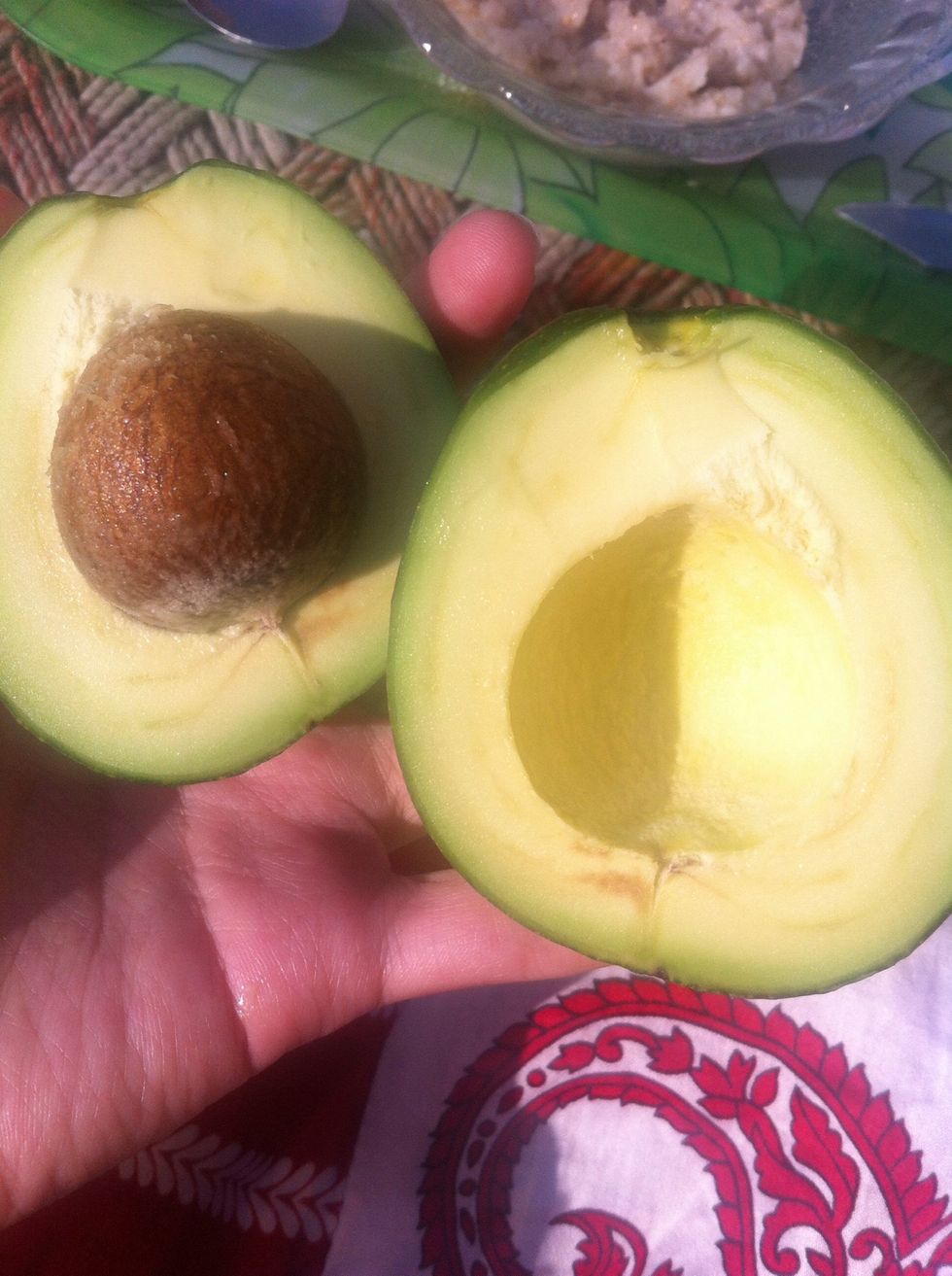 Take an avocado. If you take a too raw one, it'll be too messy to scoop out the flesh n the peel will break.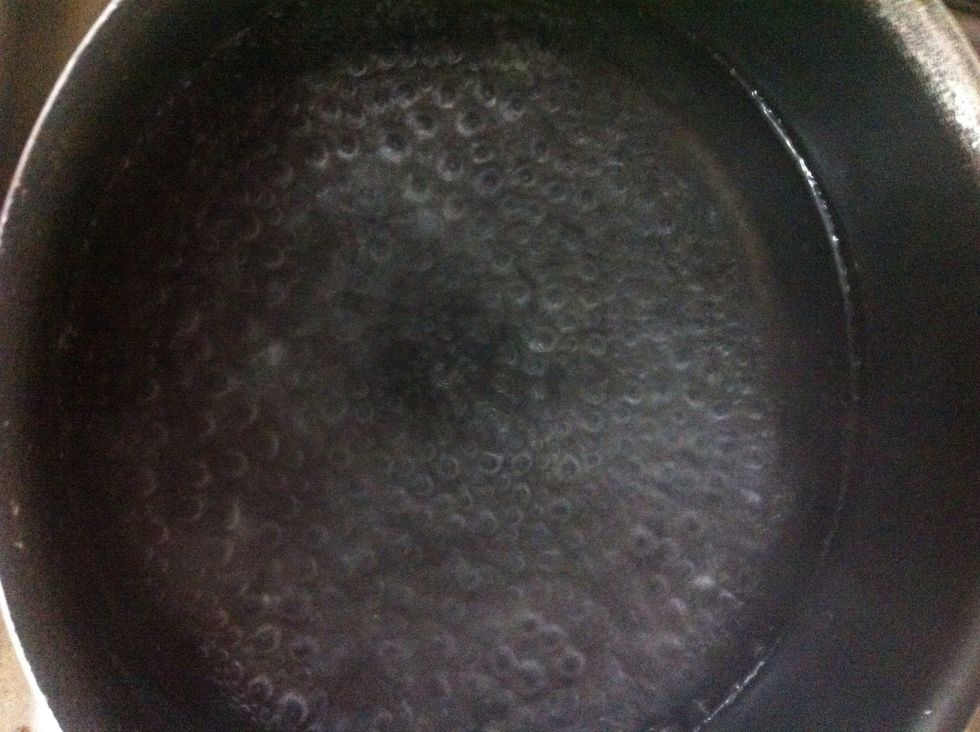 Fill water in a small pan halfway n let it boil. Do not fill it to the brim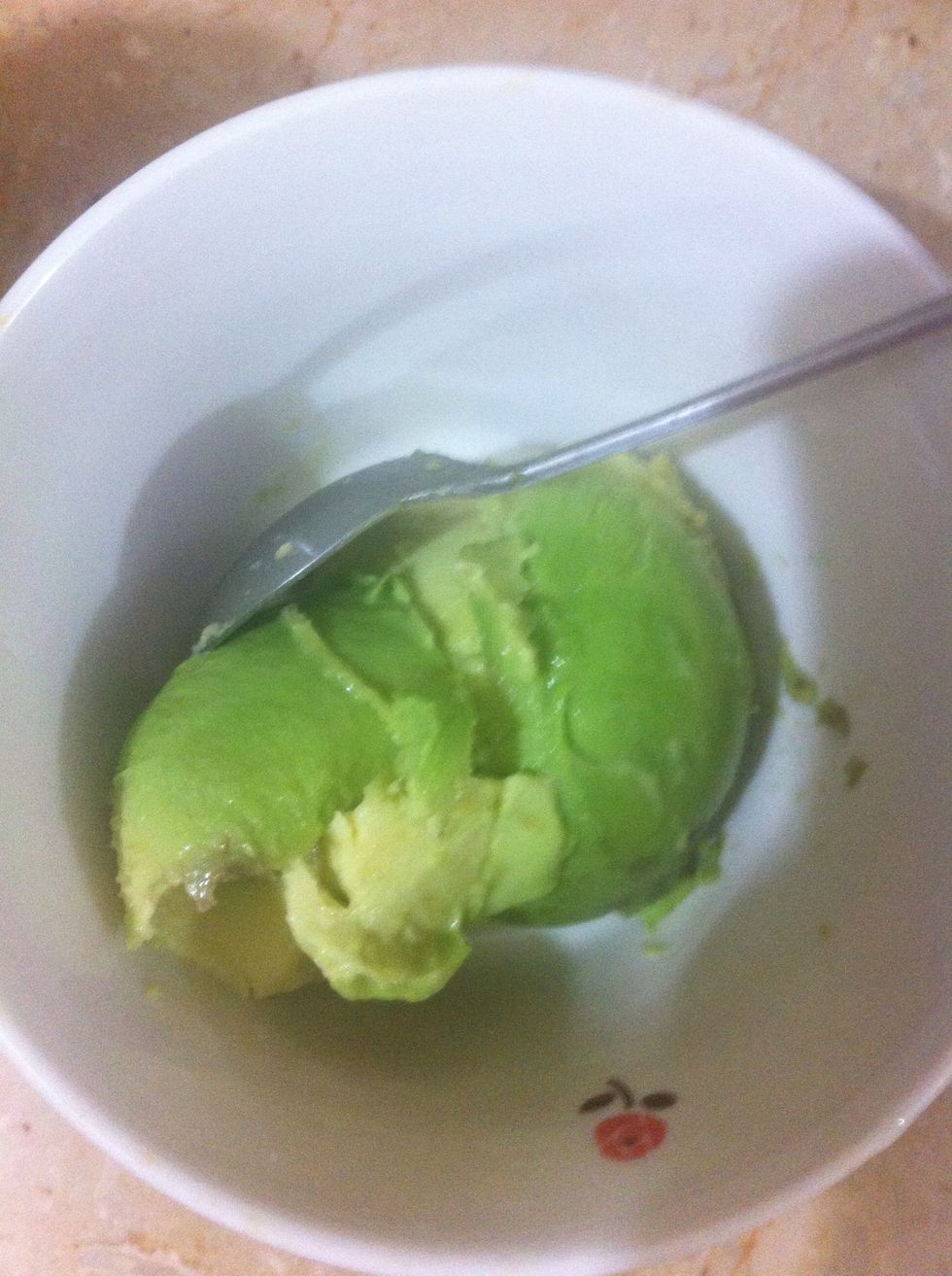 In the meanwhile, scoop out the meat of this butter fruit n eat it or save for later use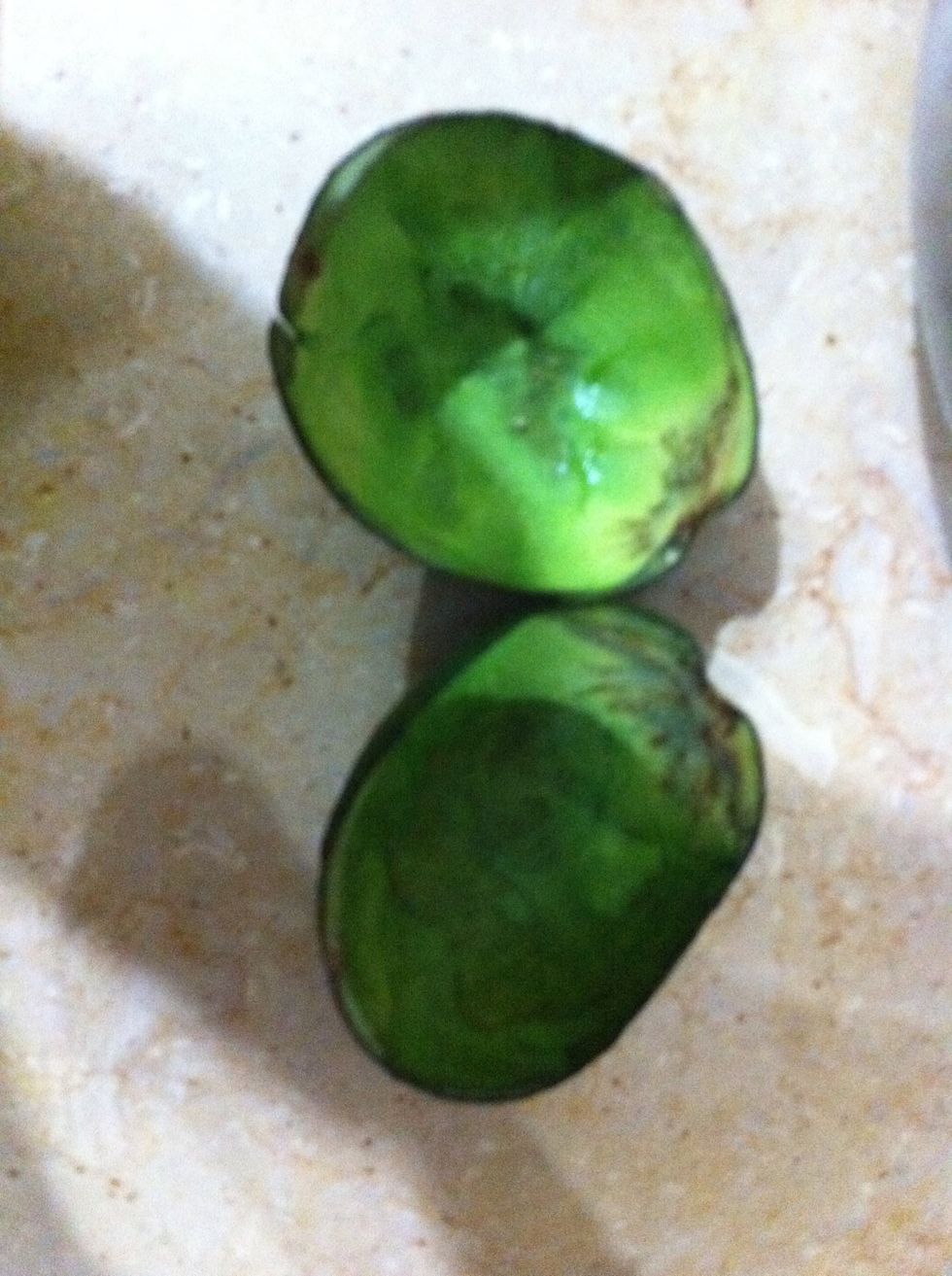 You got two almost empty skins of butter fruit
One egg. Preferably organic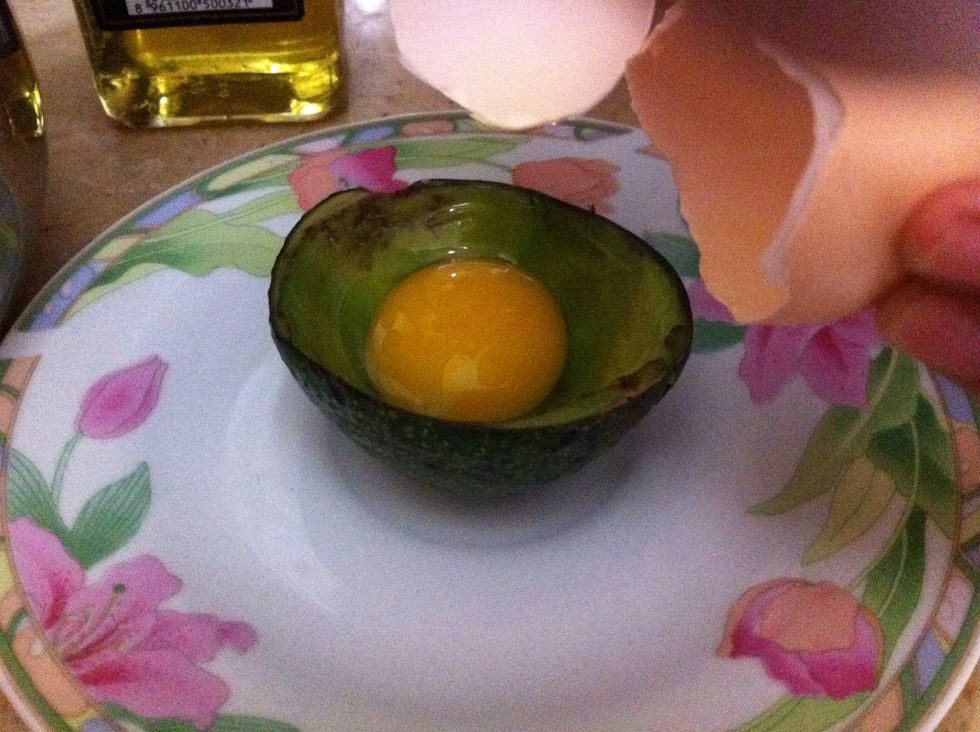 Carefully, crack it into the skin
When the water boils, lower the flame n let it simmer. Place the avocado skin with egg inside. It should float n stay on top. You can also add parsley and any other add on if you like
It'll cook in about 10 minutes. Take it out of the pan and there you have it. A perfectly poached egg in avocado skin. I like it with loads of pepper. Sprinkle salt n pepper n enjoy!
1.0 Medium sized Avocado
1.0 Egg
Water in a pan
Salt n pepper