Almost no carb! Oeufs en Cocotte the foolproof way.
1318
I fell in love with Julia Child, and Co.'s eggs poached in cream and butter. It took a whole weekend to perfect the baking dance.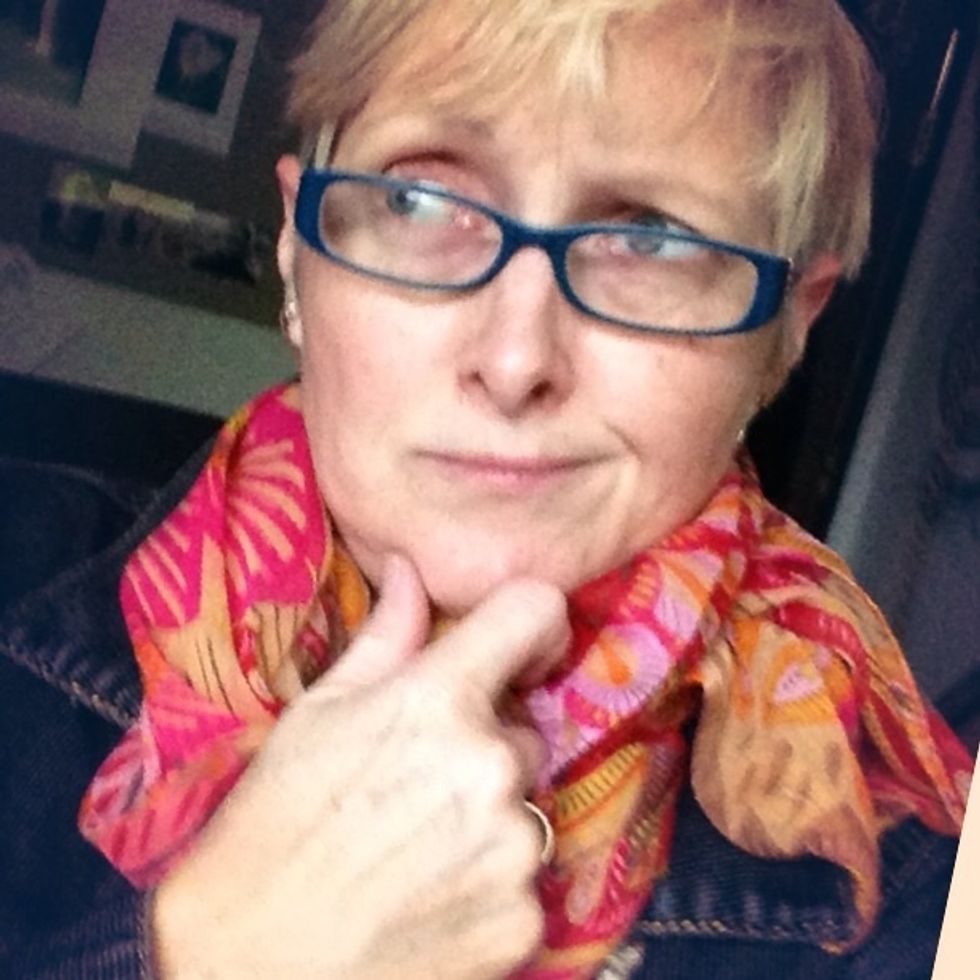 How can I make this Faster, Easier, and Smarter?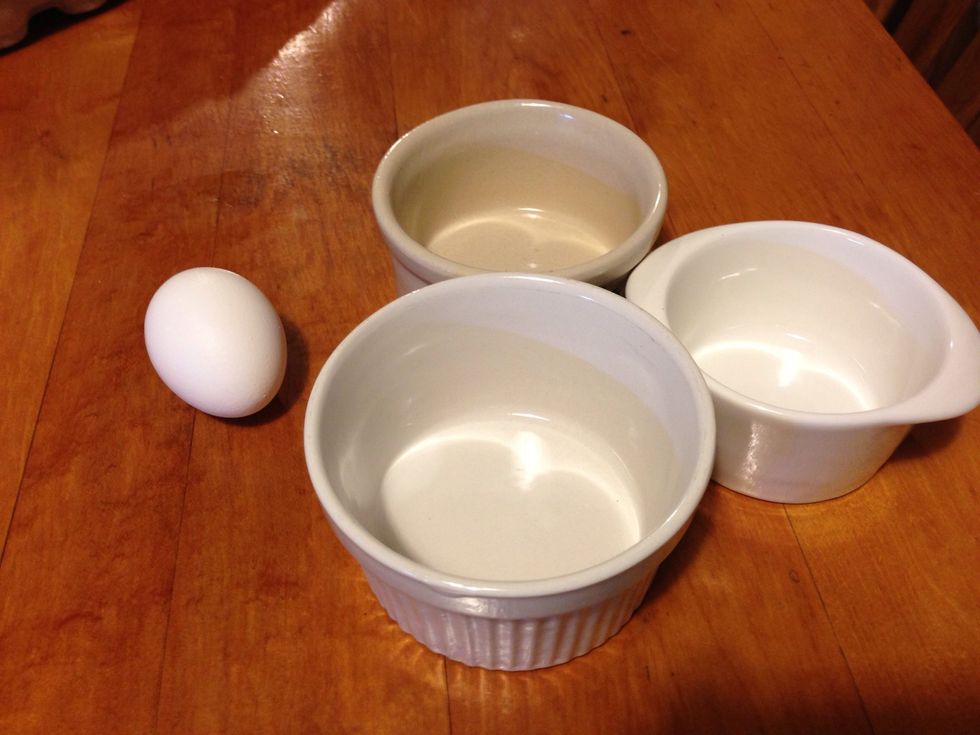 Just like Julia, start with a ramekin. Now, nothing like Julia, forget about it.
Cut one slow cooker bag in half, and then round off the excess corners when you open it up.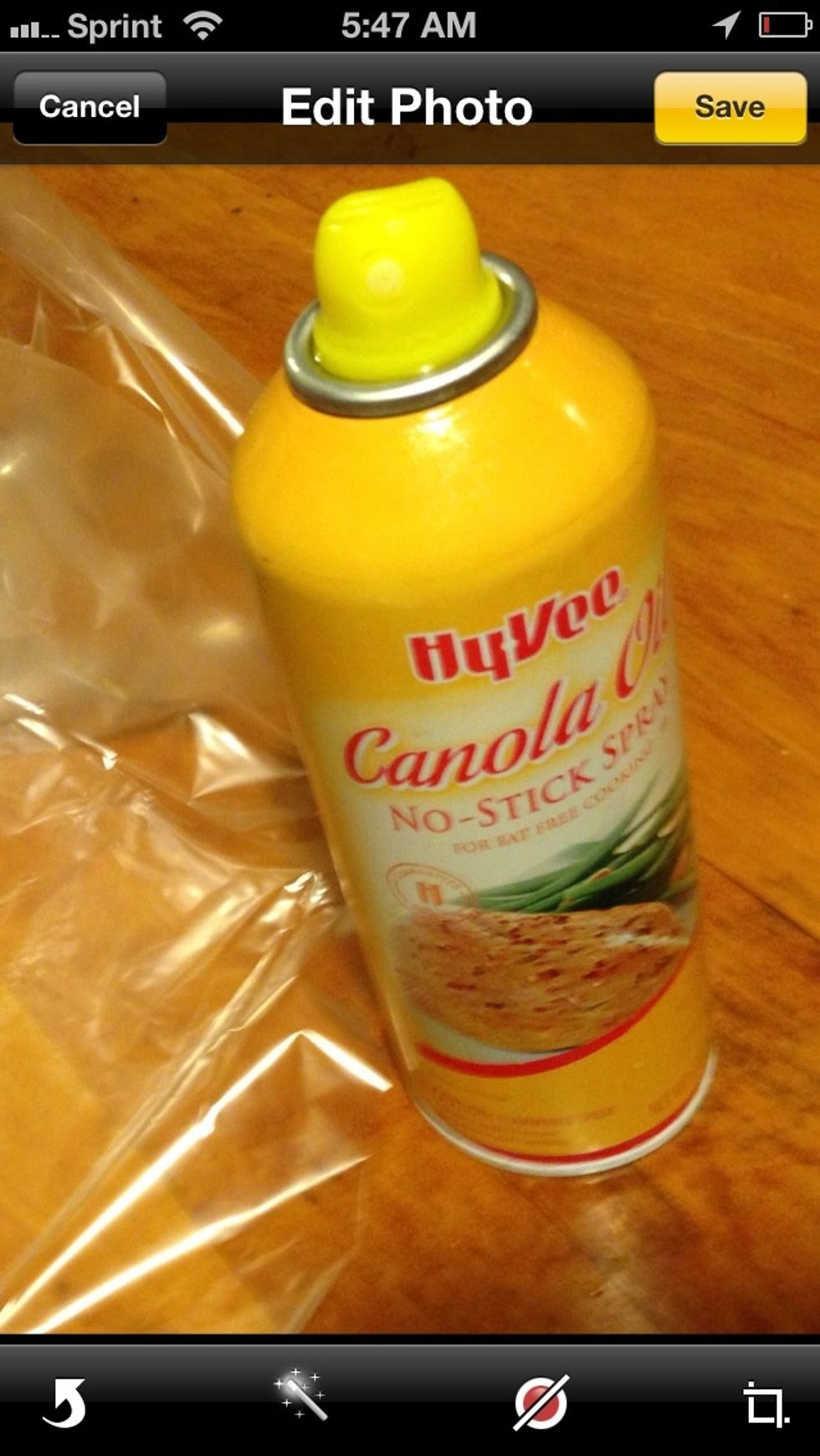 Spray the inside with no-stick cooking spray.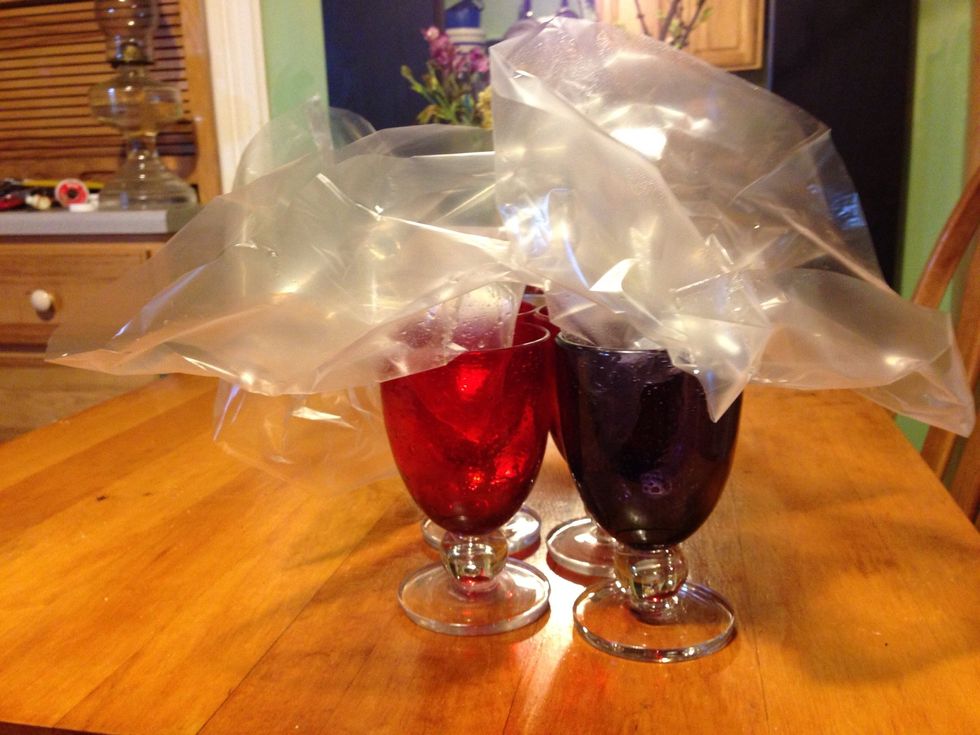 Put the point of the bag into a cup to stand it up. I'm doing 4 bags in this how-to.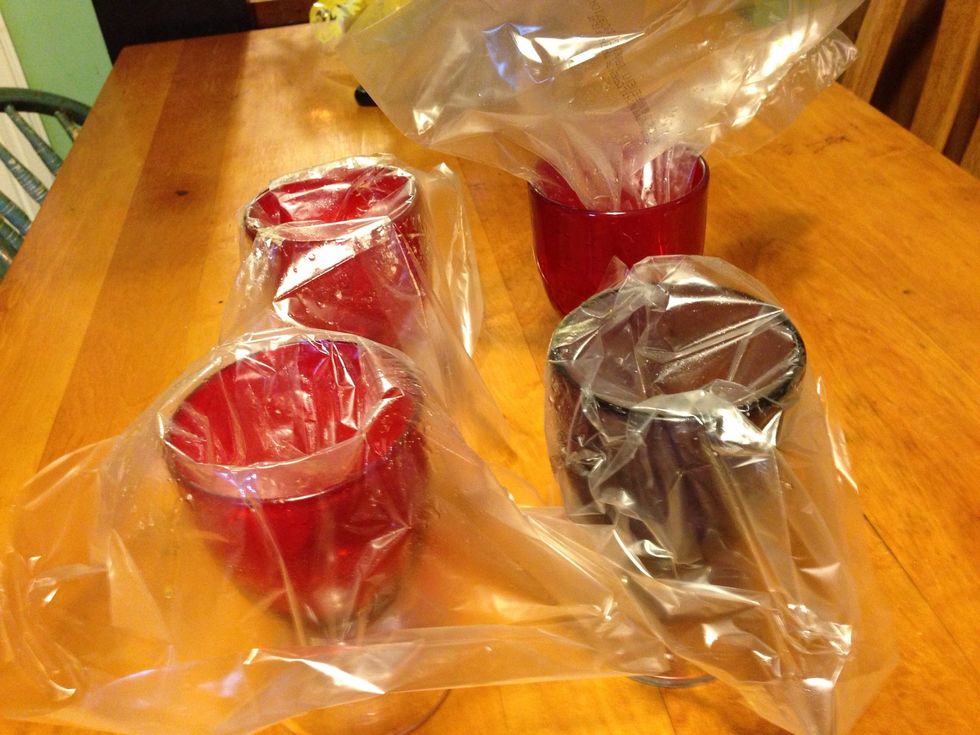 Fold the sides down, and out of the way.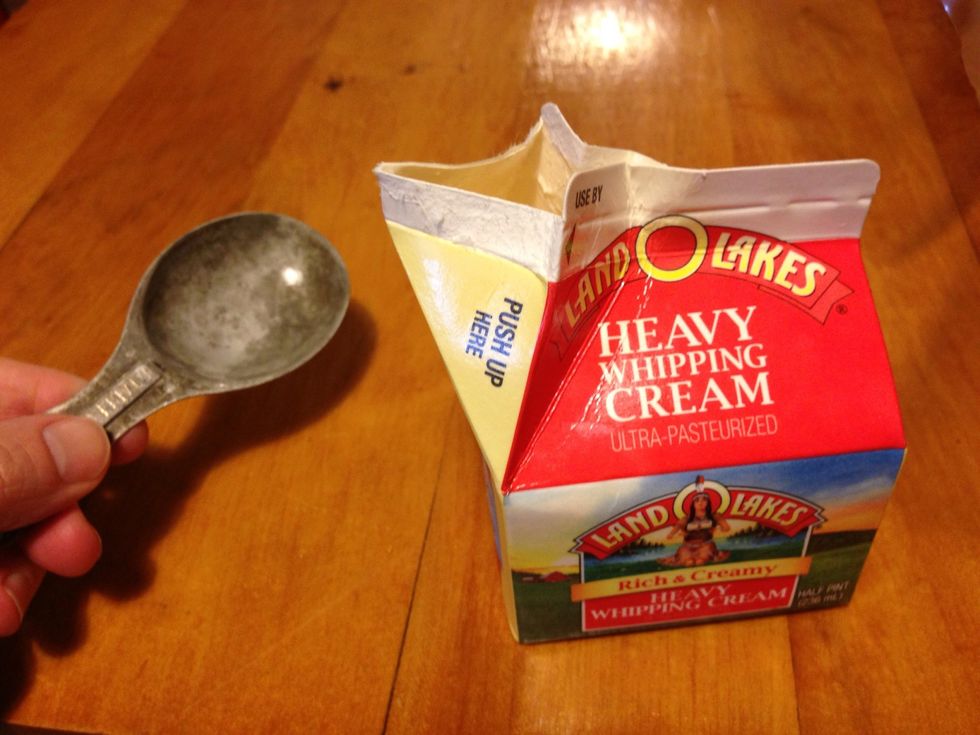 Add 2 tablespoons heavy cream to each bag.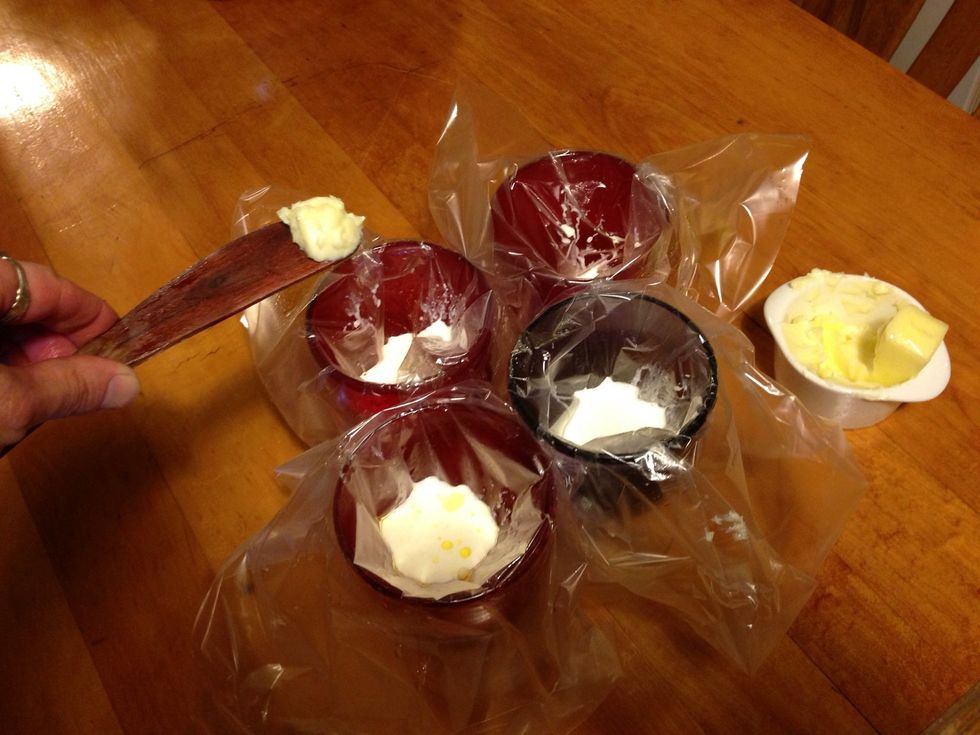 Then add a 1/2 teaspoon dab of butter to each bag. (Ok, I didn't say fat-free! But it's heaven to eat!)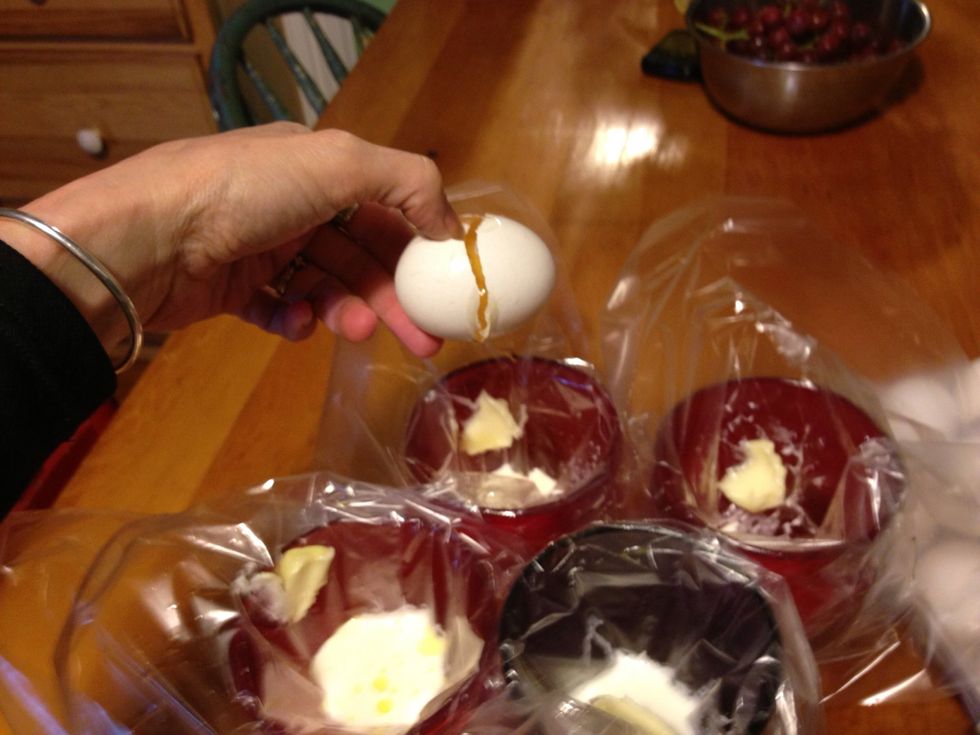 Now add the eggs, 1 or 2 to each bag.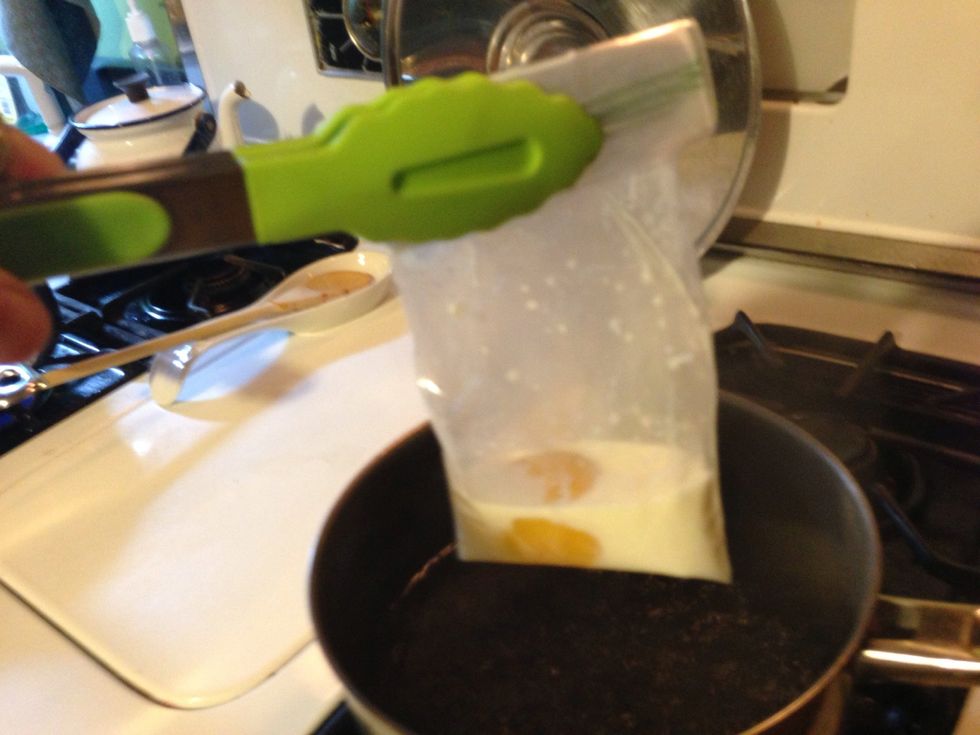 NO FREEZER BAGS ALLOWED! This was me trying to do poached eggs in a ziplock bag...bad plan. The bag melts to the side of the pan!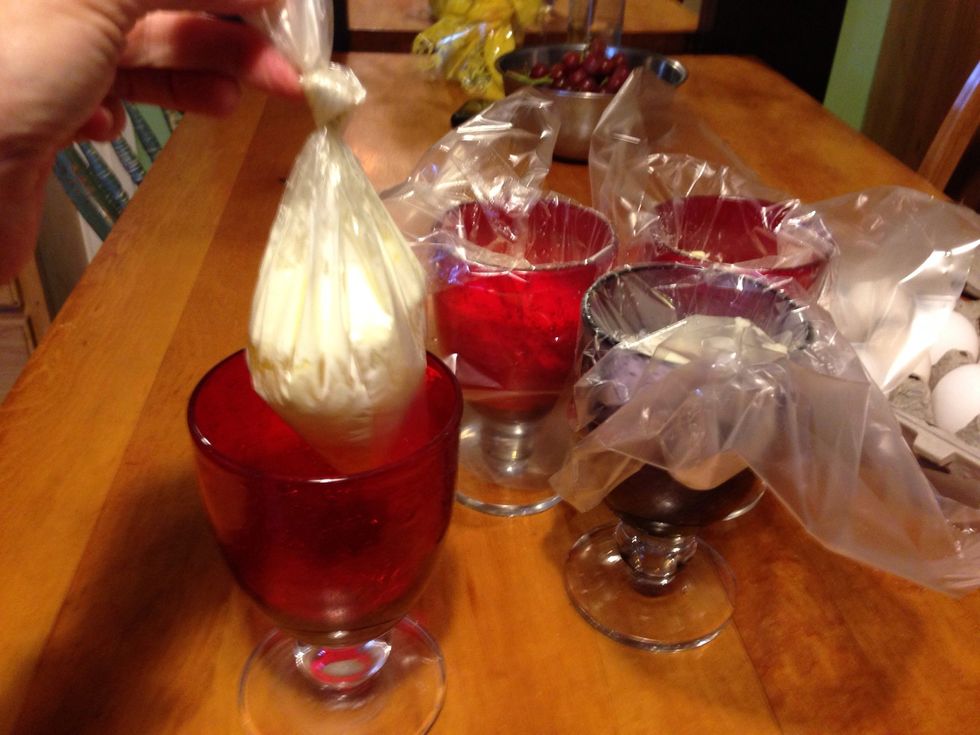 So, knot each bag with as little air as possible, and a long neck for expansion when heating.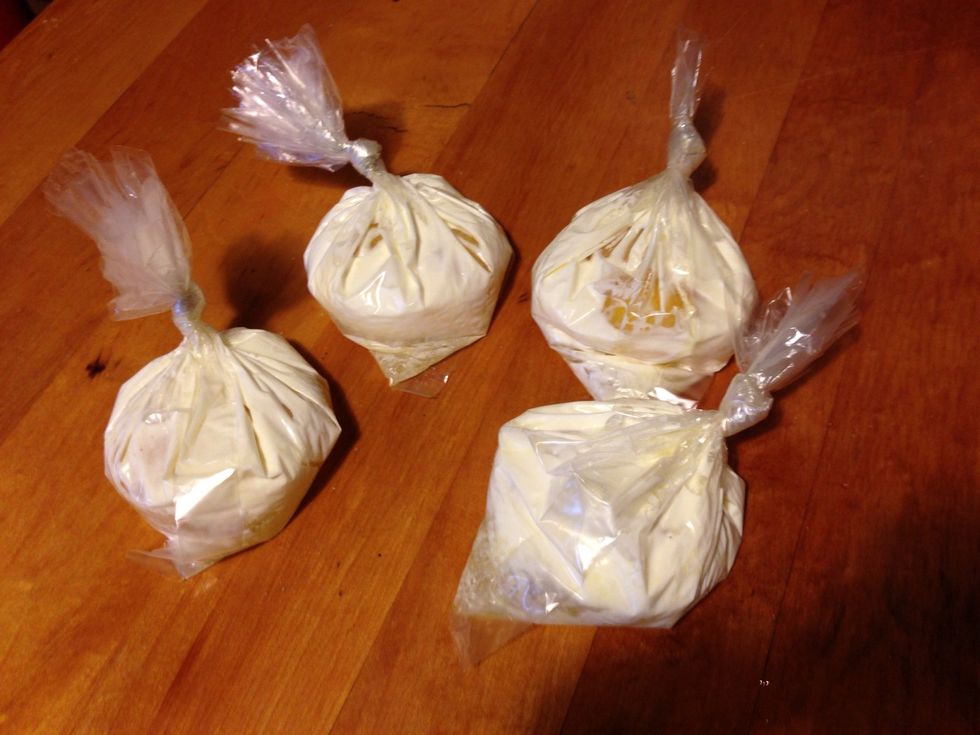 I use 2 eggs in each bag.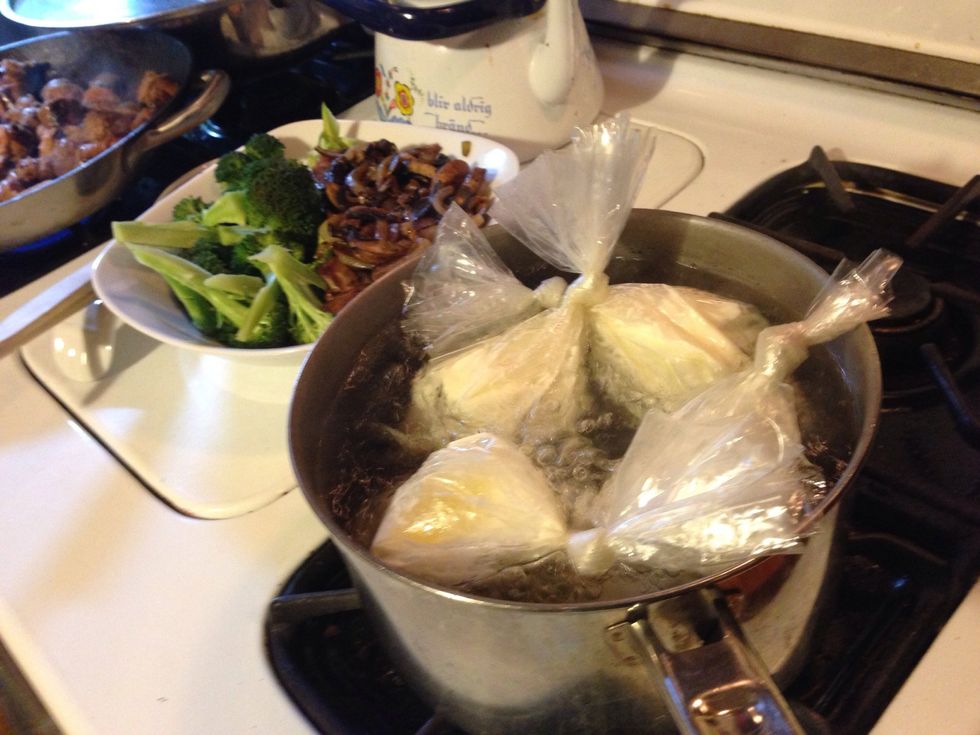 Add the bags to boiling water, and cook for 7 minutes. Make adjustments to the time for your level of runnyness.
Now, where's that ramkin? Plop the eggs into the dish. Cut off the knot, and pull the bag out, letting everything slide into the dish.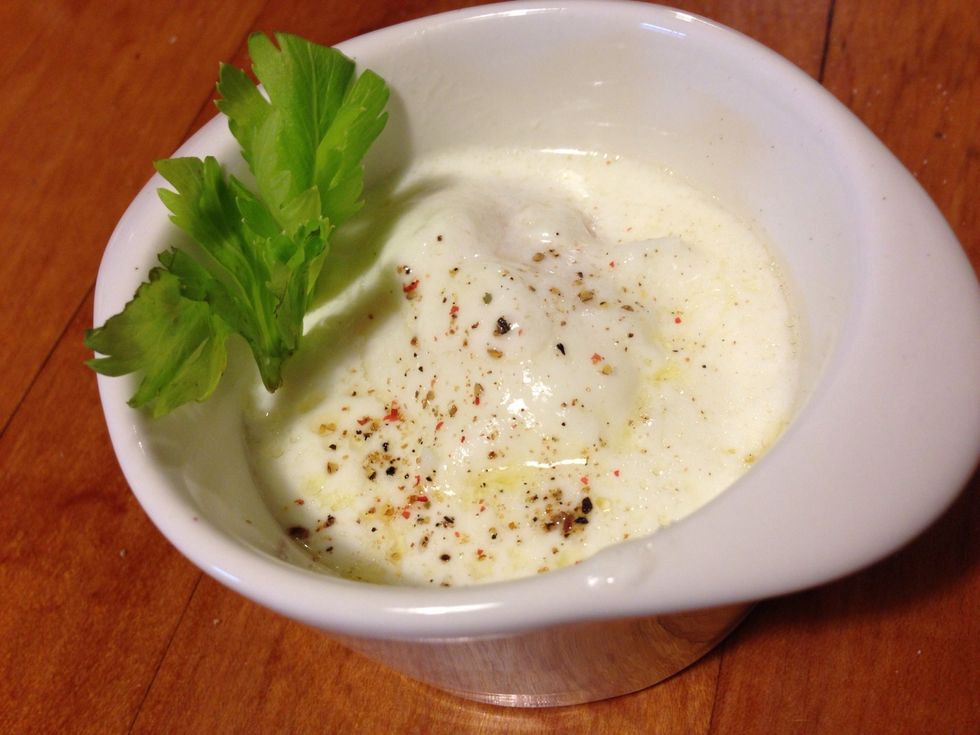 Salt, pepper, and garnish to taste...enjoy! Thanks for viewing my how-to! There is always more at JoeBobLeigh.com
2.0 Eggs
2.0Tbsp Heavy cream
1/2tsp Butter
1/2 Reynolds slow cooker liner
Non-stick cooking spray