Poaching an egg is way easier than you think. And it's the most delicious egg you'll ever have. Creamy and smooth, and it tastes like an egg, not the oil you fried it in.
24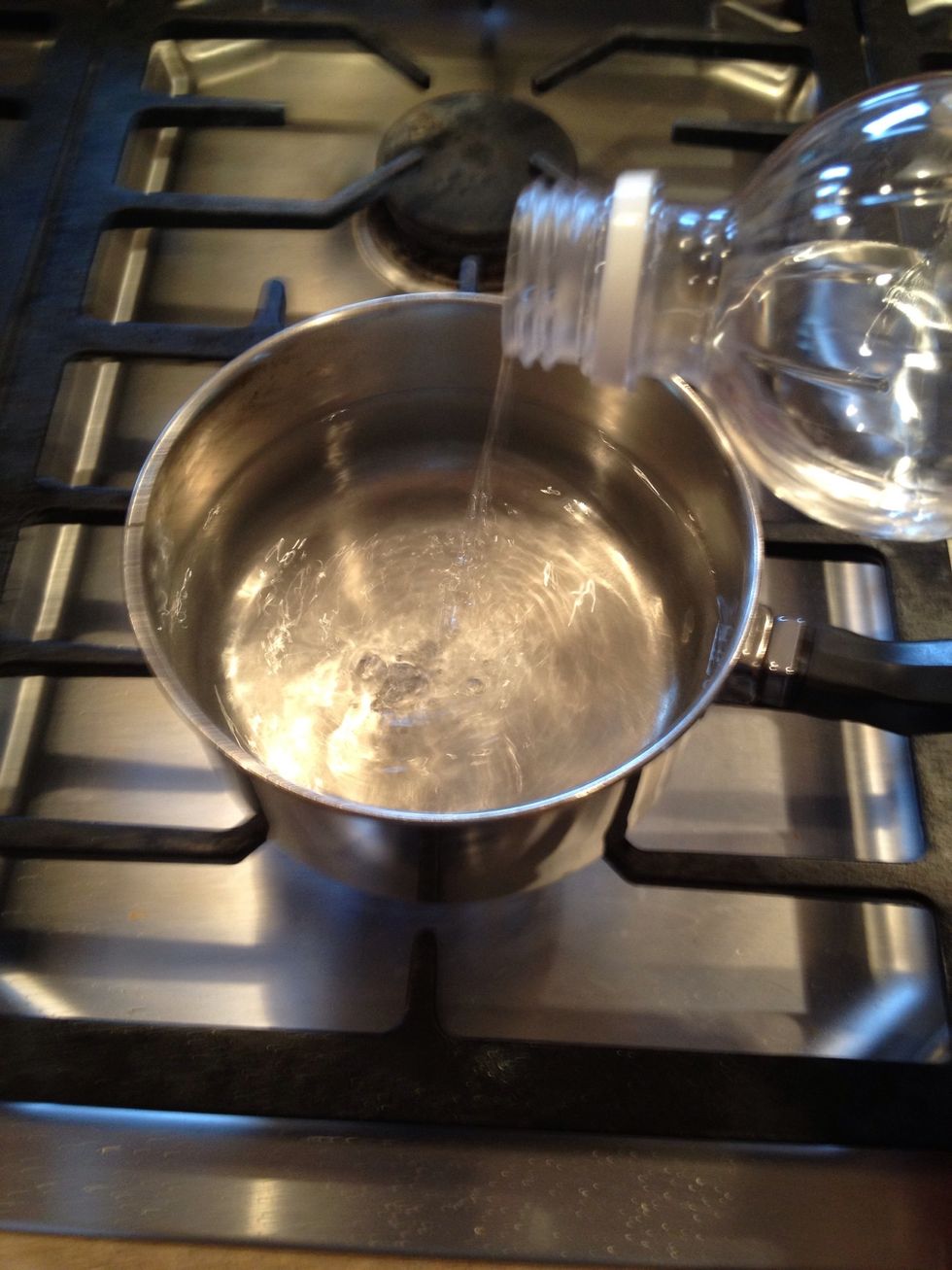 Bring water almost to a boil and add the tsp vinegar.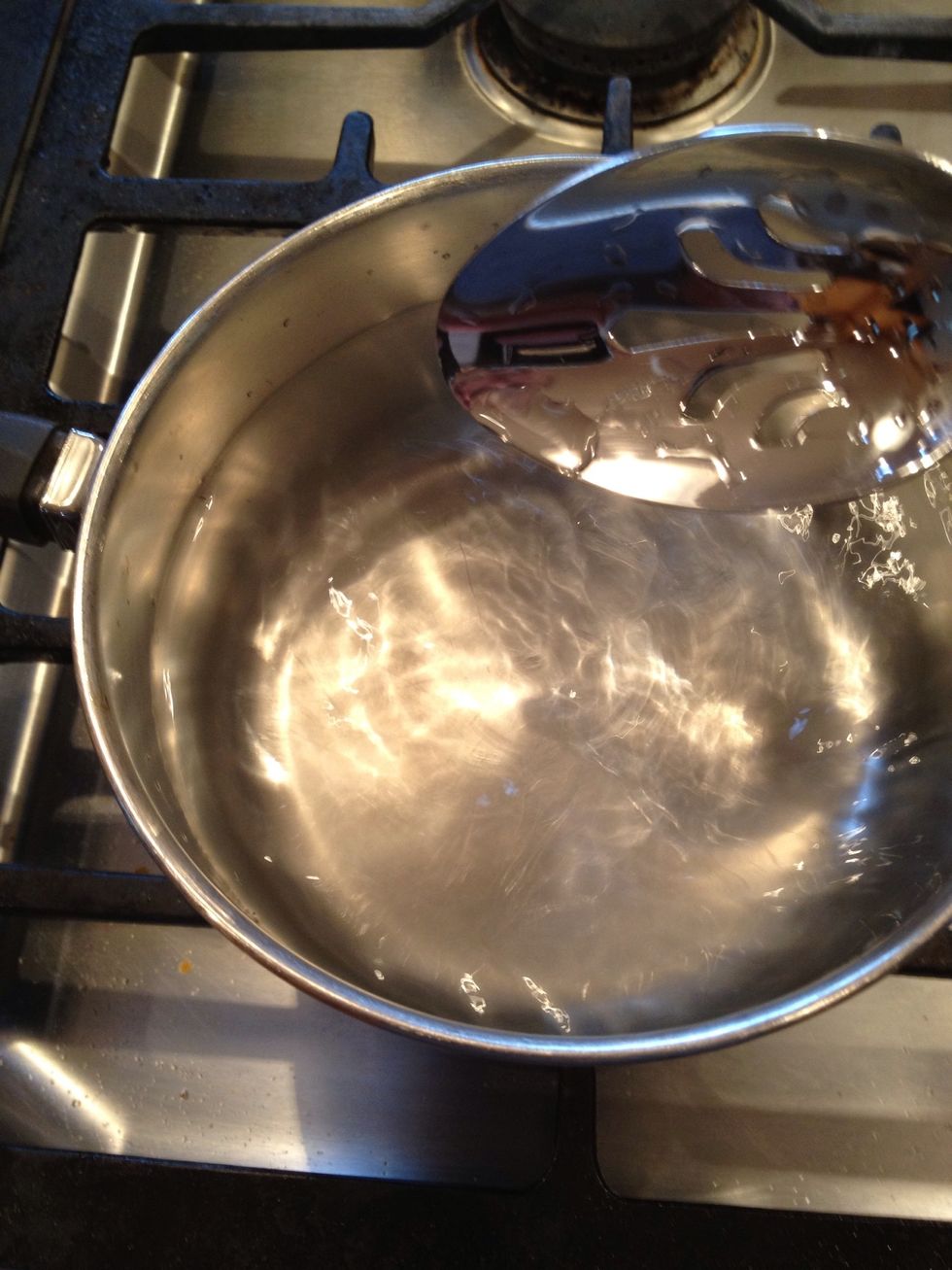 Before dropping in the egg, stir the water to make a little whirlpool. That will keep the egg together in the middle.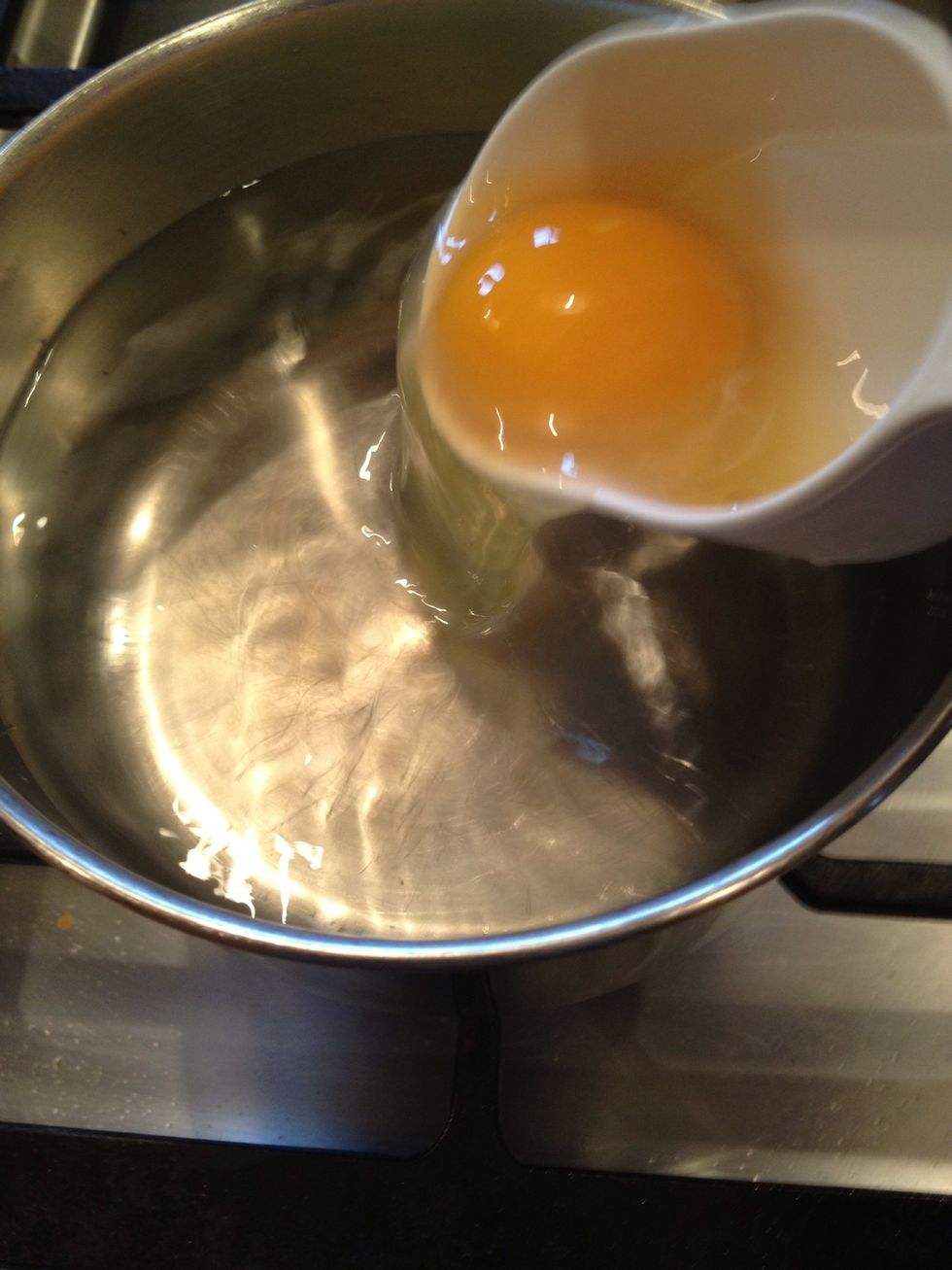 Drop the egg gently into the swirling water, right at the surface, so it slides in gently.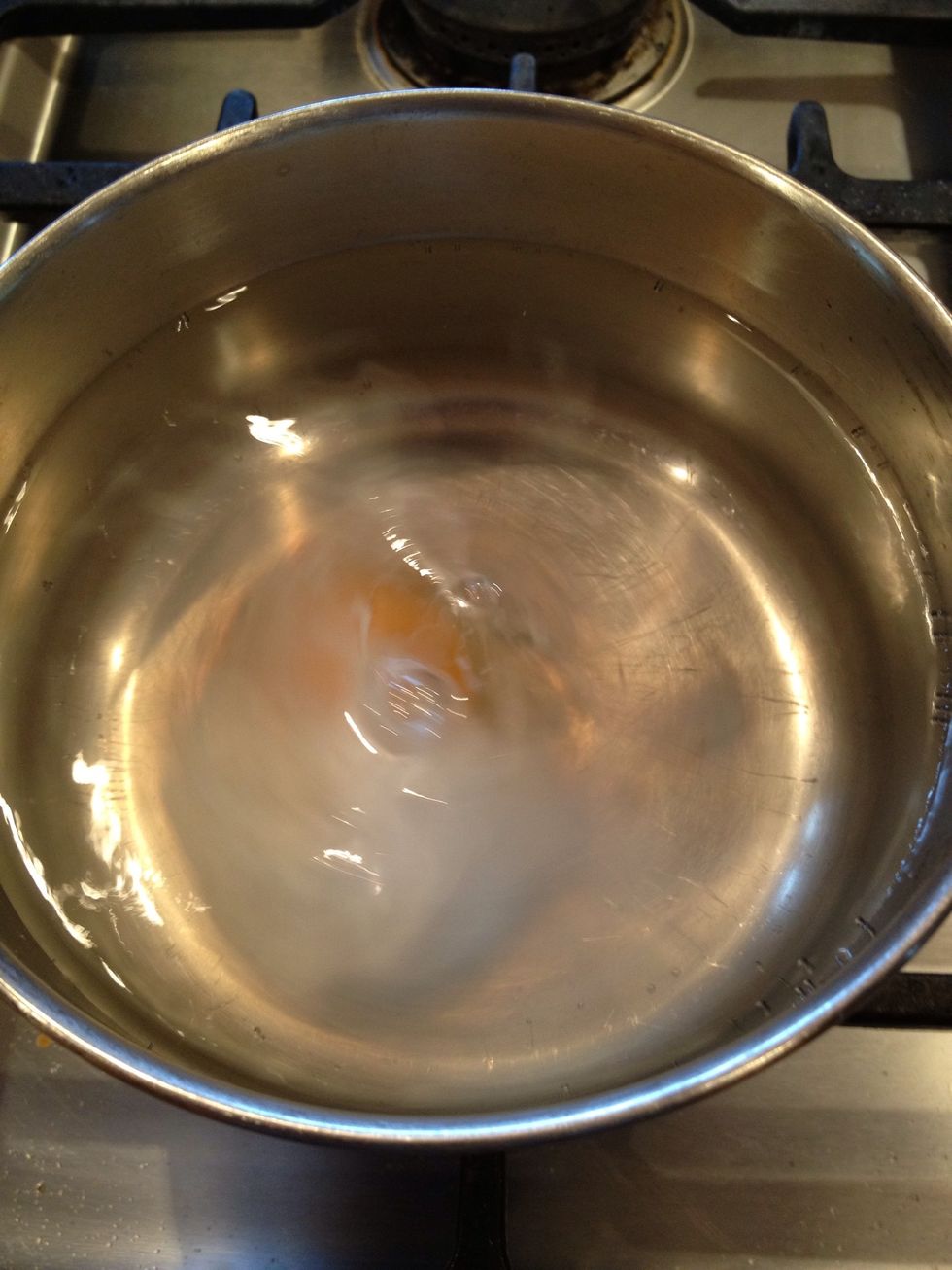 The vinegar and whirlpool will keep the egg mostly together. Don't worry if it swirls out of control a little.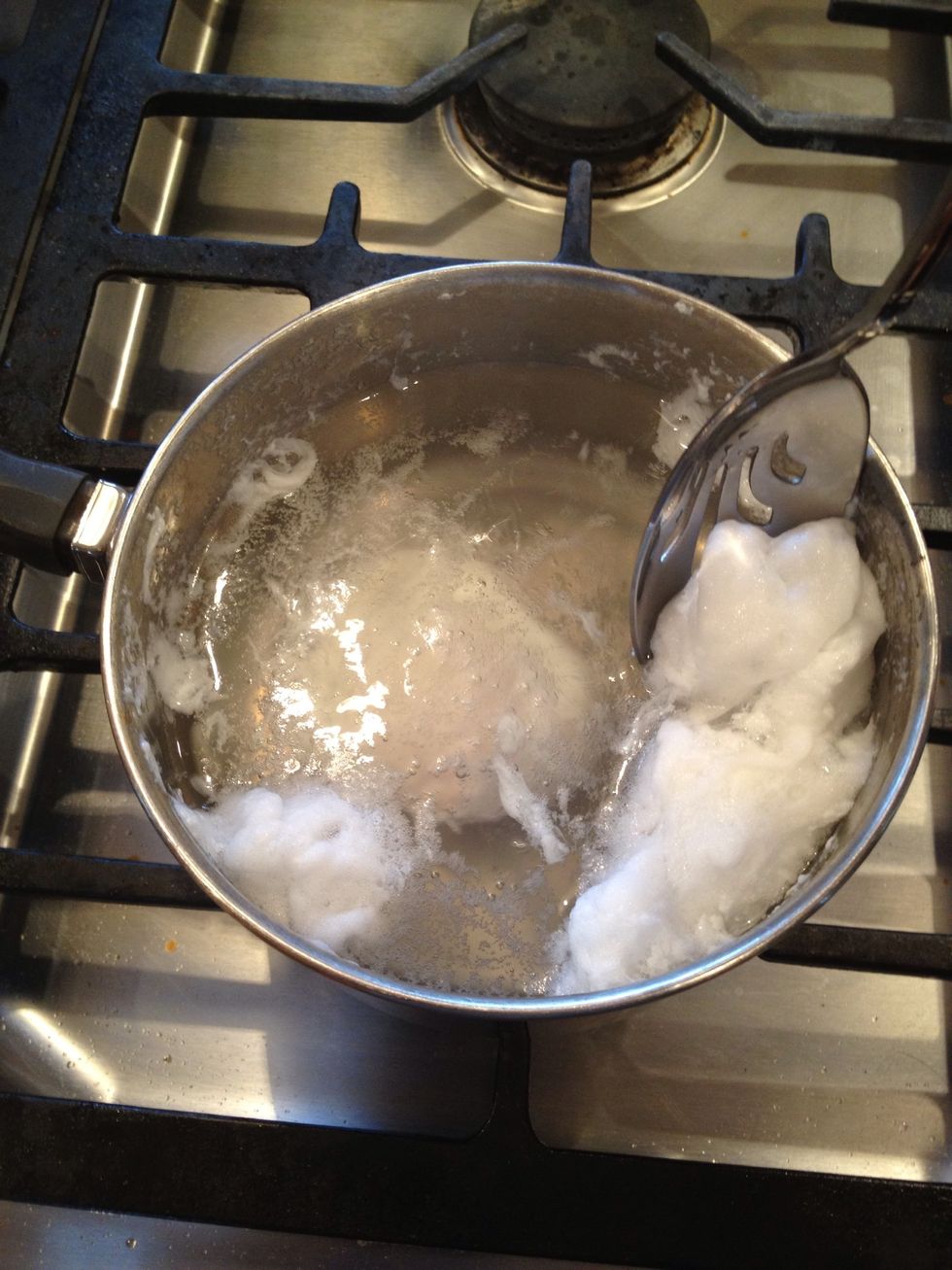 Keep the water just below a boil. If it boils and bubbles, skim the white foam off the top.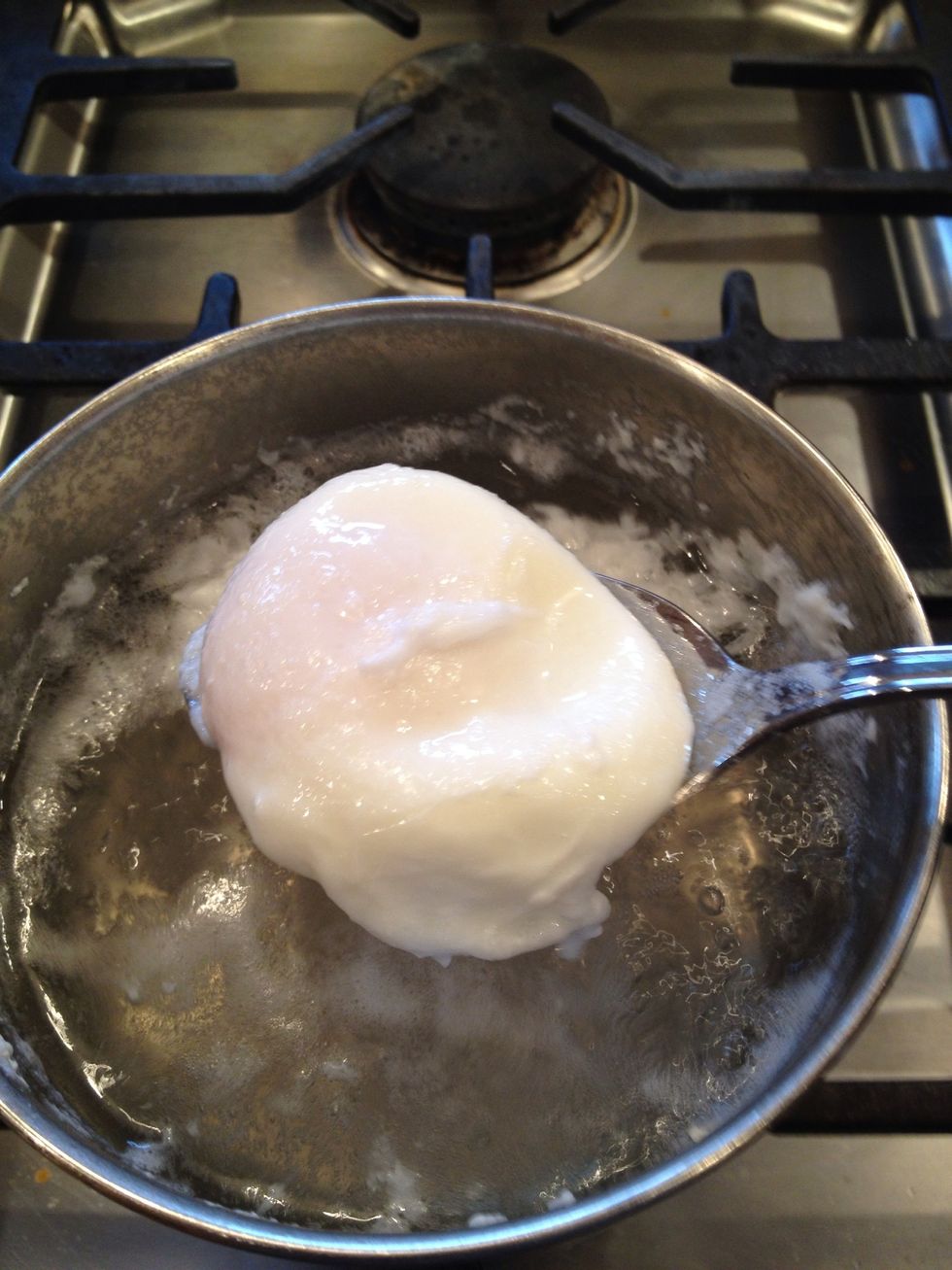 After 3-4 minutes, the white will be firm-looking. Remove it with a slotted spoon.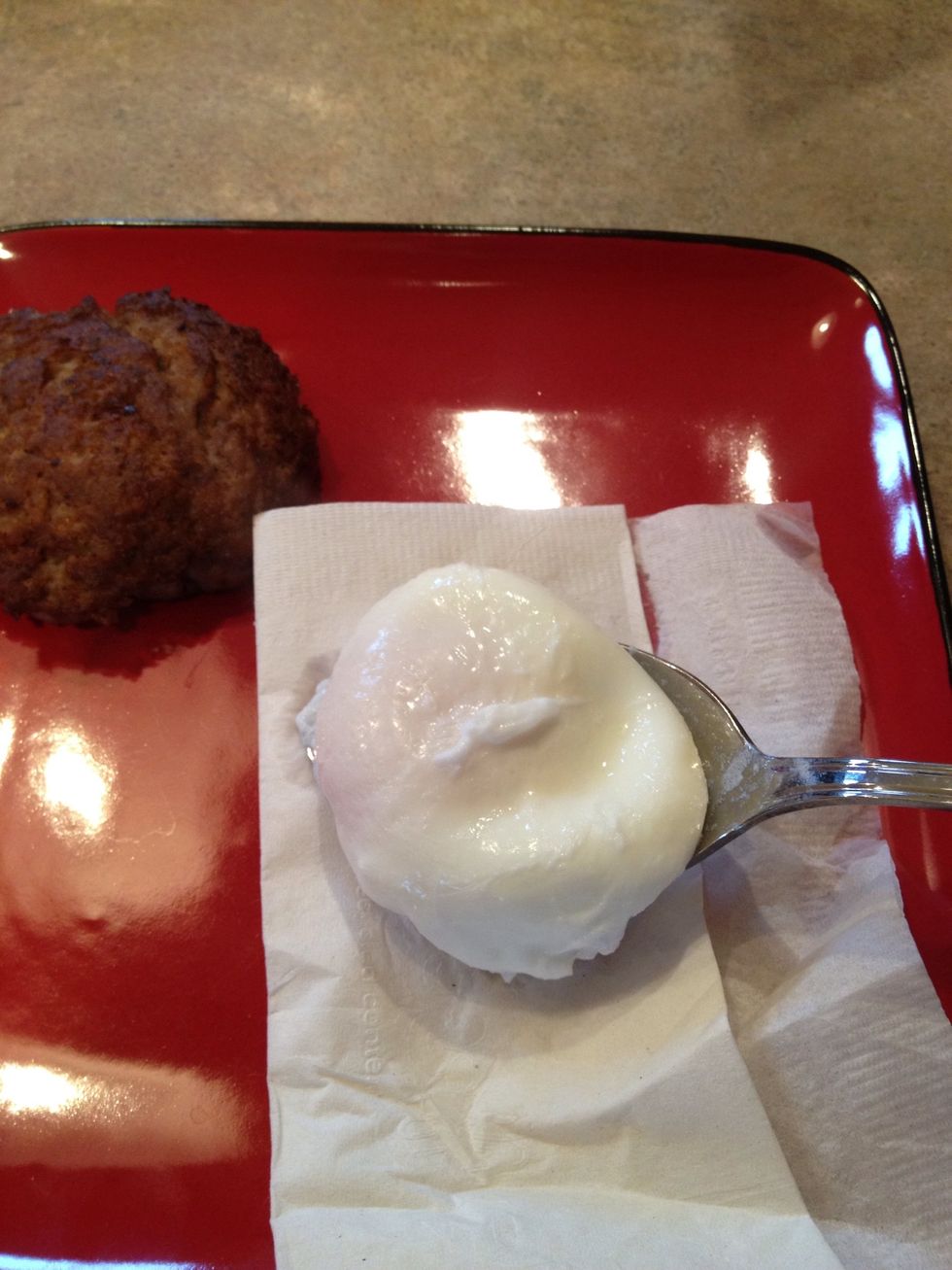 Dry it with a paper towel so it's not watery. Very important!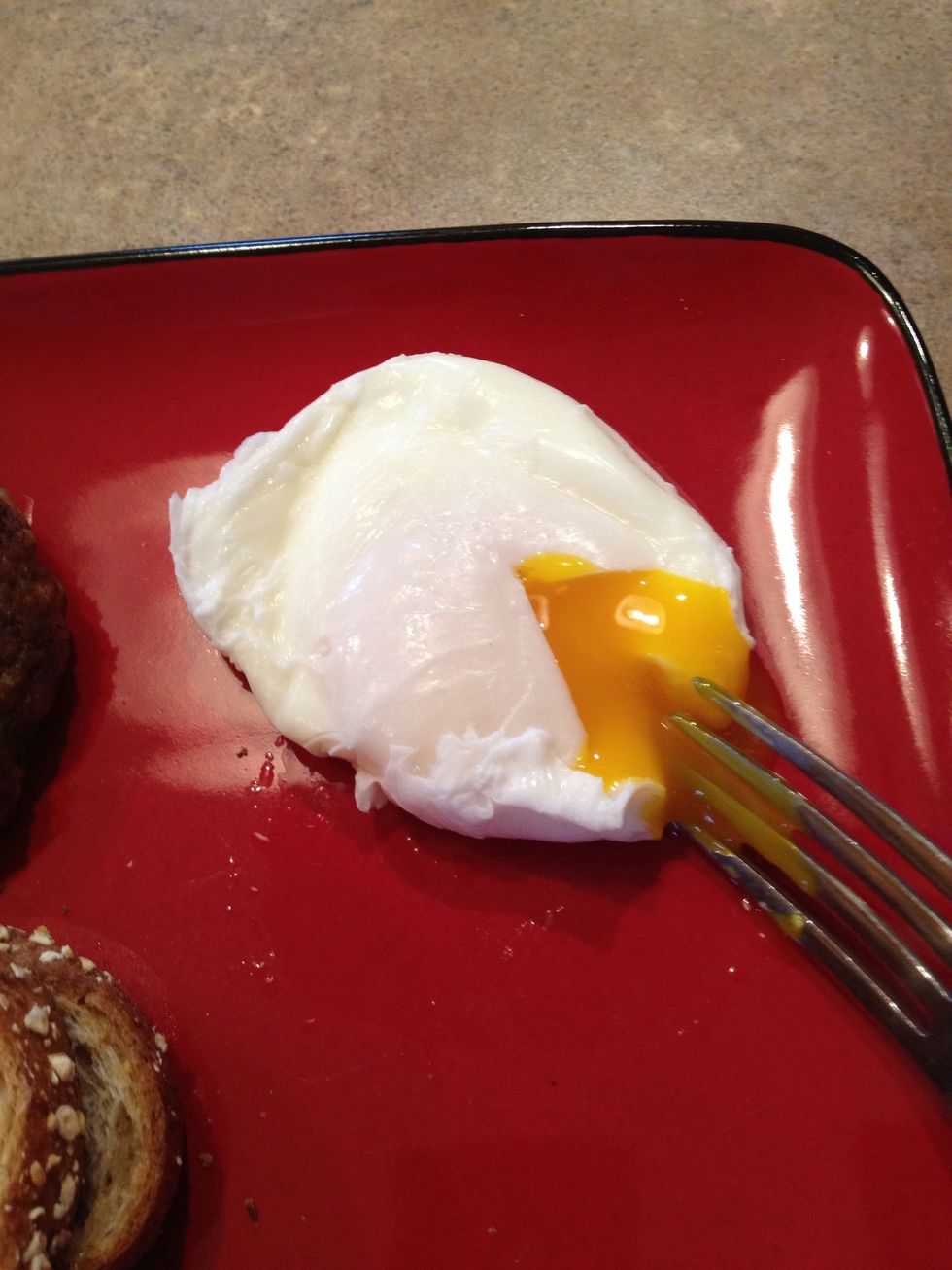 Enjoy the creamiest, most delicious egg you've ever had.
1.0 Egg
1.0 Slotted spoon
1.0tsp Vinegar
4.0c Water
1.0 Paper towel