Crack an egg into a small bowl.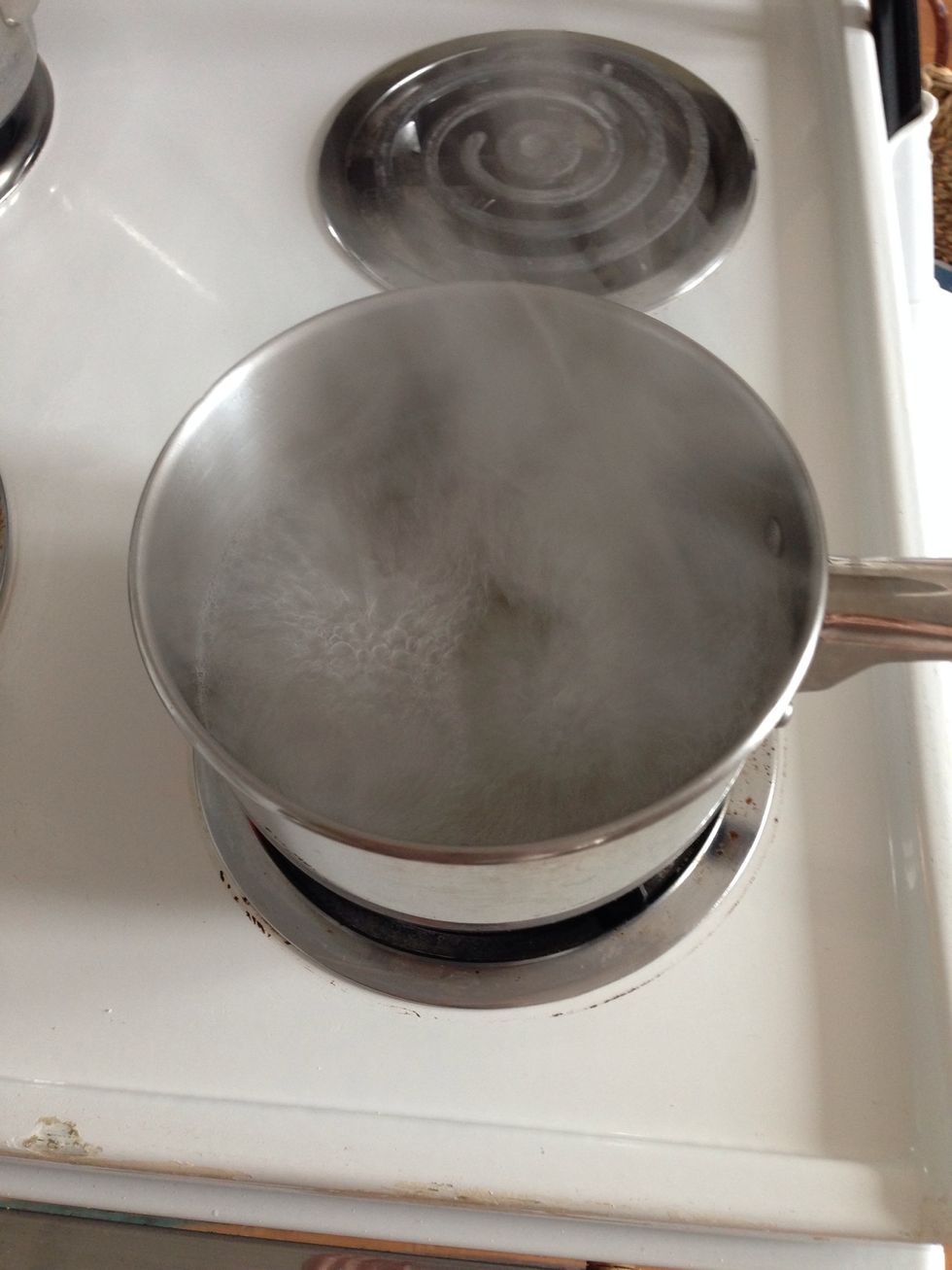 Bring water with vinegar to a high simmer/low boil.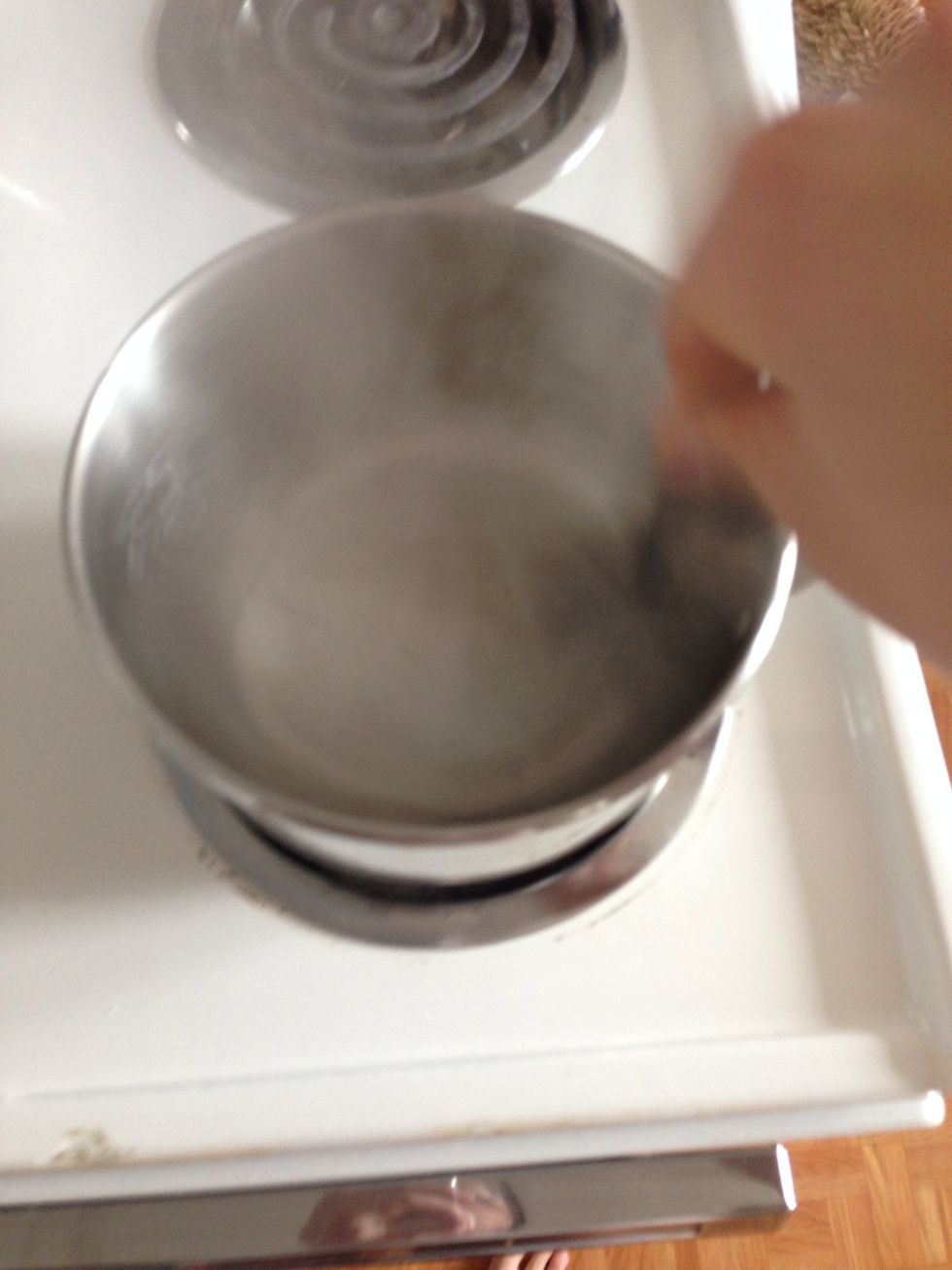 Rapidly stir in circles (don't burn yourself!) to create a vortex in the water.
Gently pour egg from bowl into the centre of the vortex.
(I forgot to take a middle picture!) Let the egg sit in the water. Do not stir it or shift it. The water will keep it together. Remove after 3 minutes/ at desired doneness.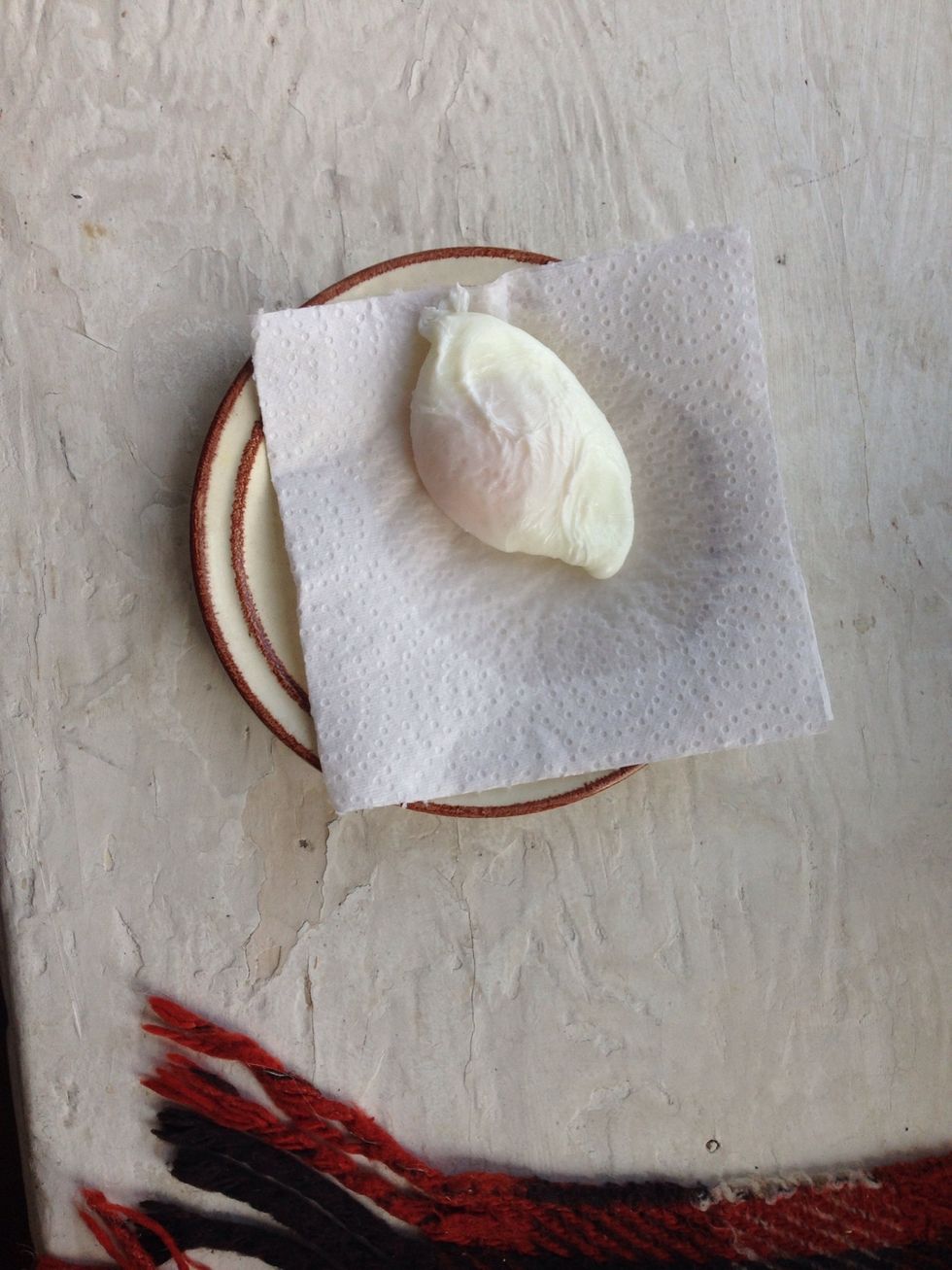 (Optional) Drain on paper towel.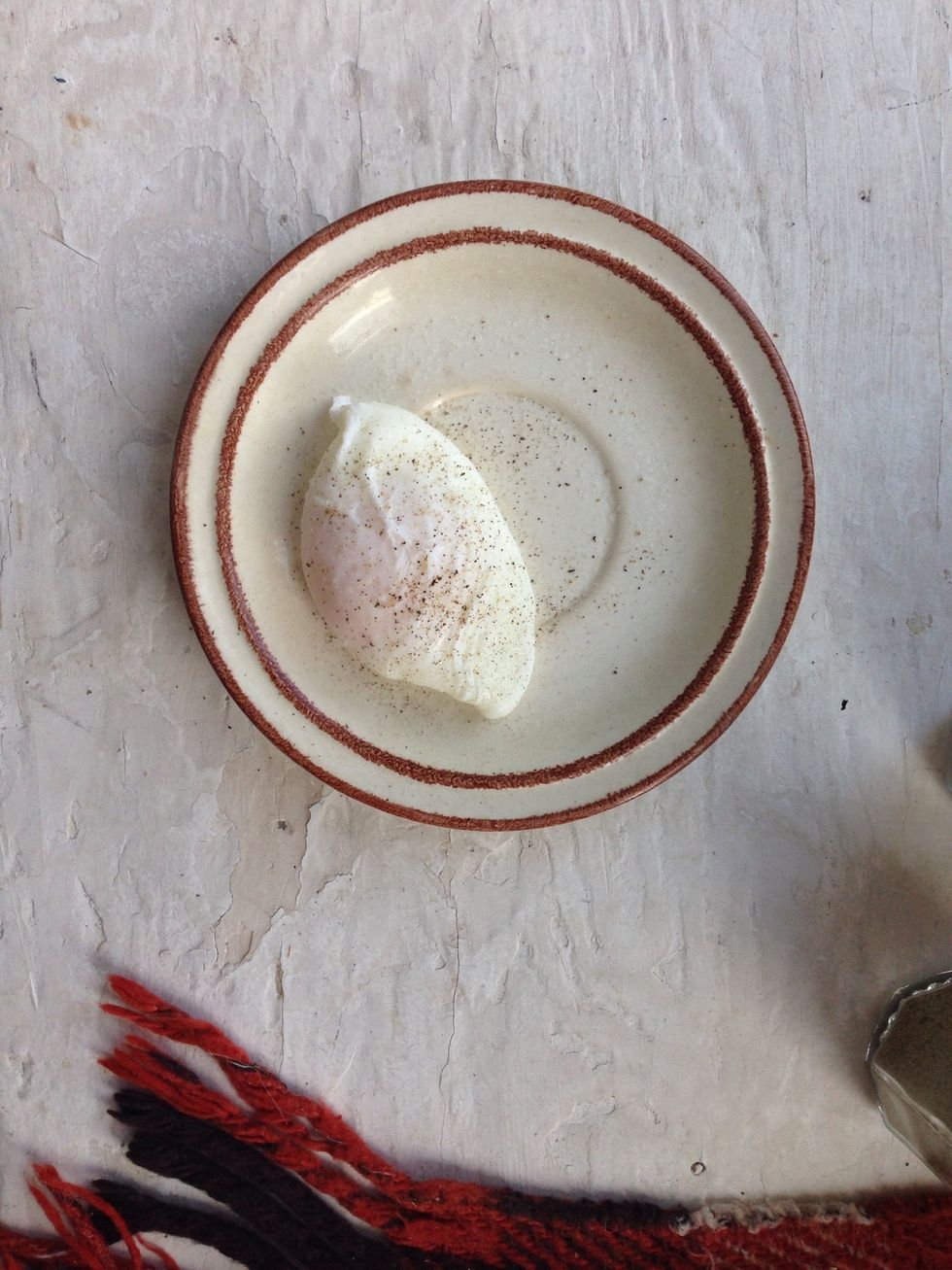 Enjoy!
Soft cooked is best cooked.
1.0 Egg
1.0 Saucepan
1/4tsp Vinegar
1.0tsp Small bowl
style="margin-bottom:60px;">