Making a poached egg is not as hard as it seems. It's all about having a fresh egg. The actual technique is simple and if you follow the instructions, it comes out great every time.
34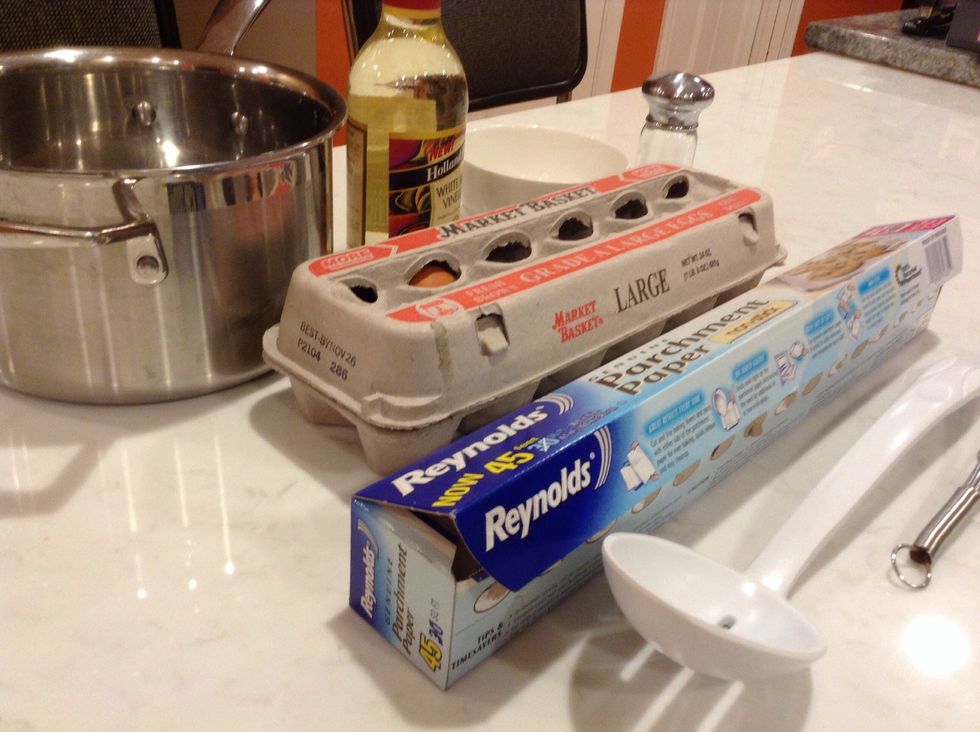 First, gather your ingredients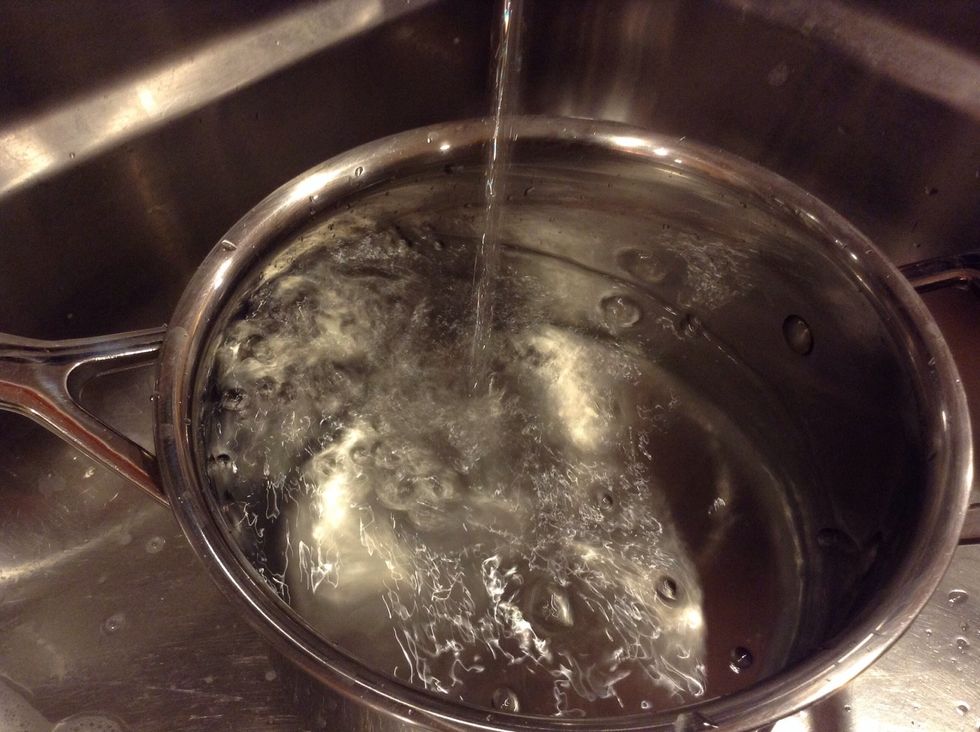 Next, fill your pot with water. Enough to double the eggs height and width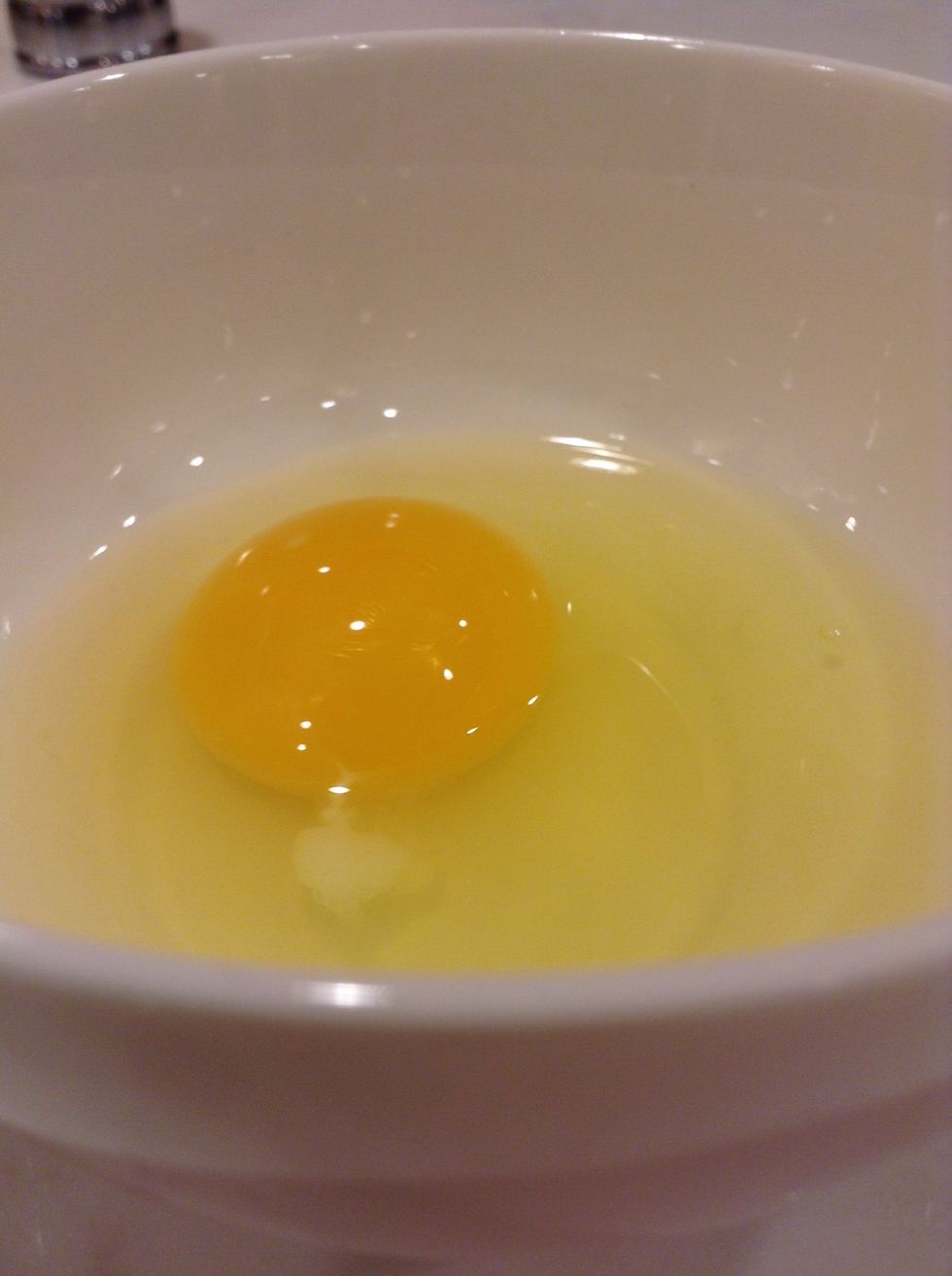 Then, crack the egg into the bowl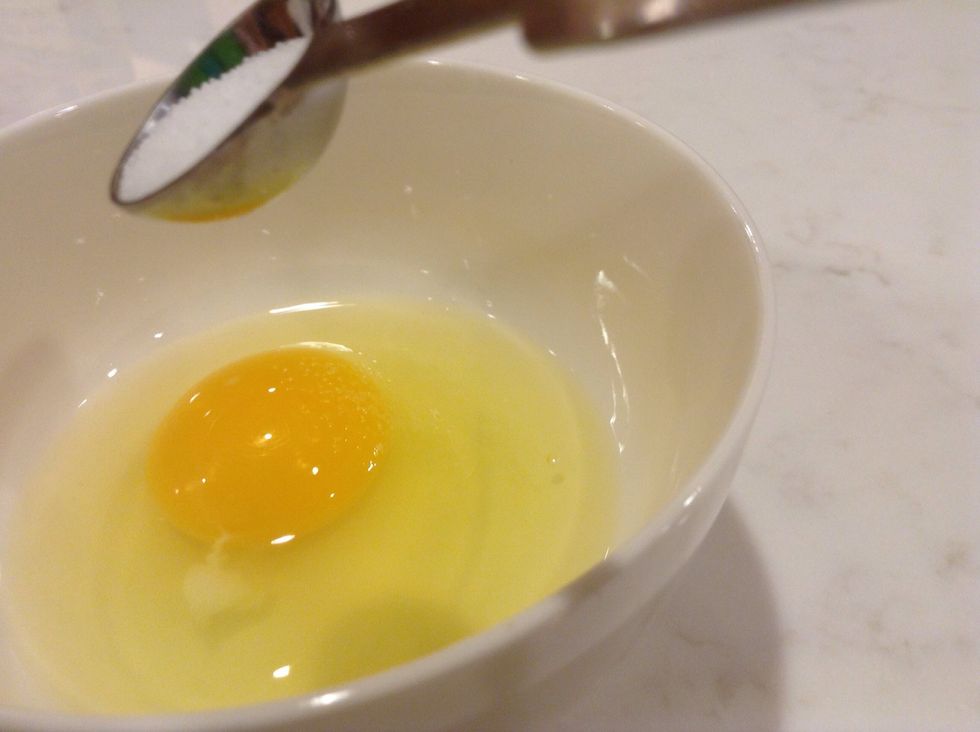 Add half a teaspoon of salt to the egg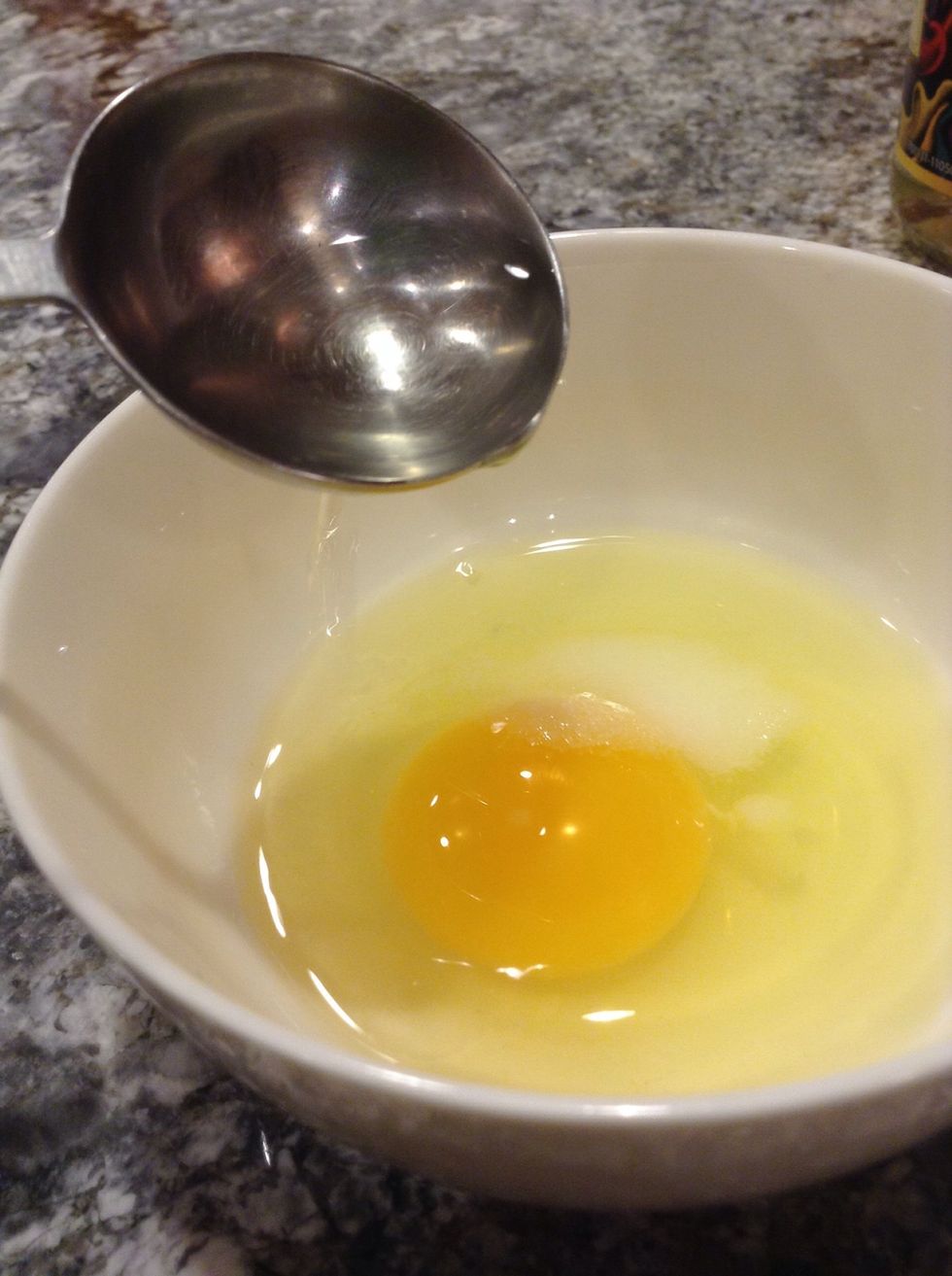 Add about 1 tablespoon of vinegar to the egg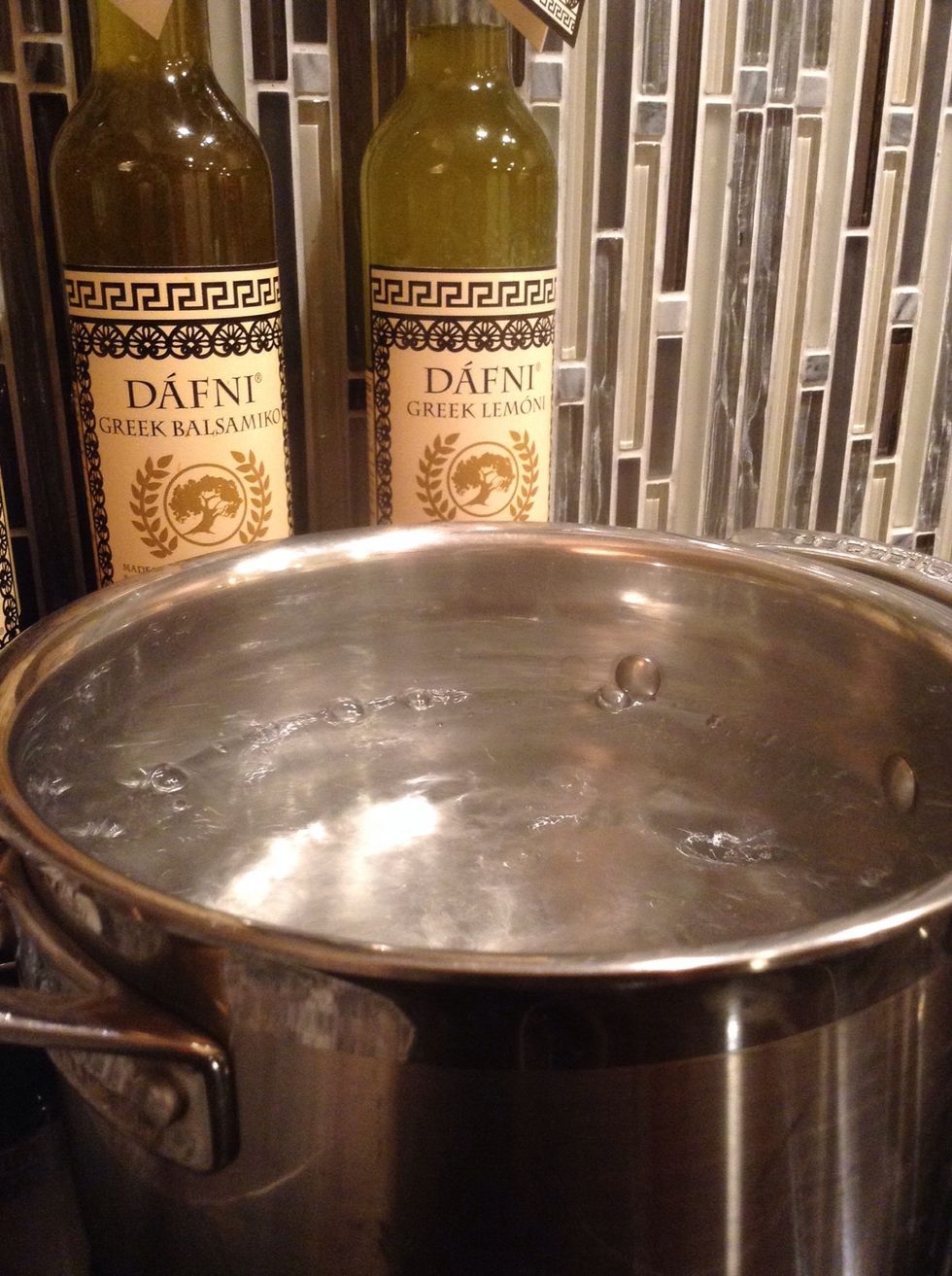 Boil the water over high heat. Once it's at a rolling boil, turn the heat down a little. It should still be boiling, put not as intense.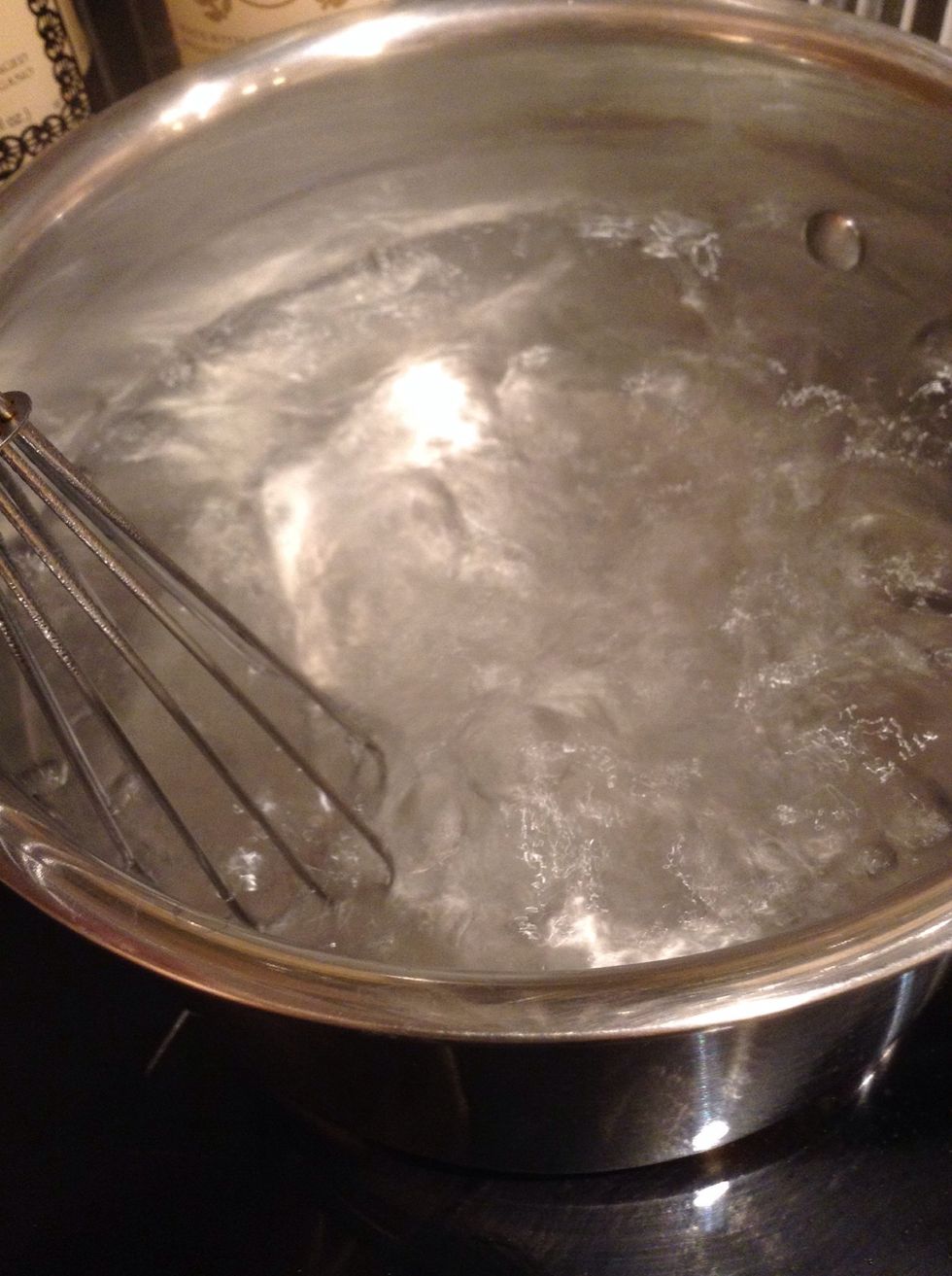 Whisk the water until it forms a whirlpool. The ensures that the egg will stay in the middle of the pot.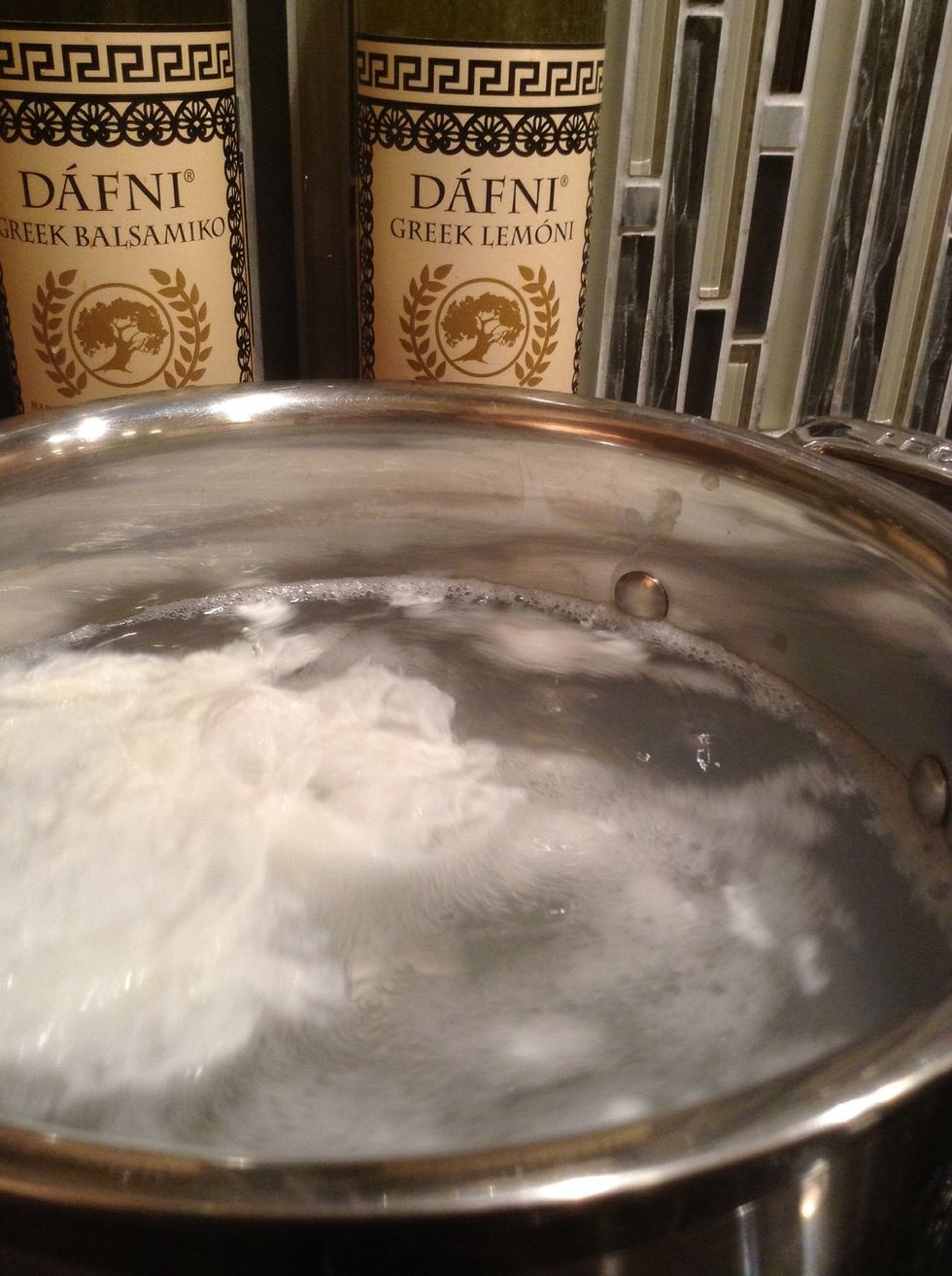 Add your egg into the middle of the vortex. Cook it for 1 minute, 40 seconds. If you like it a little more cooked, try 2 minutes 15 seconds.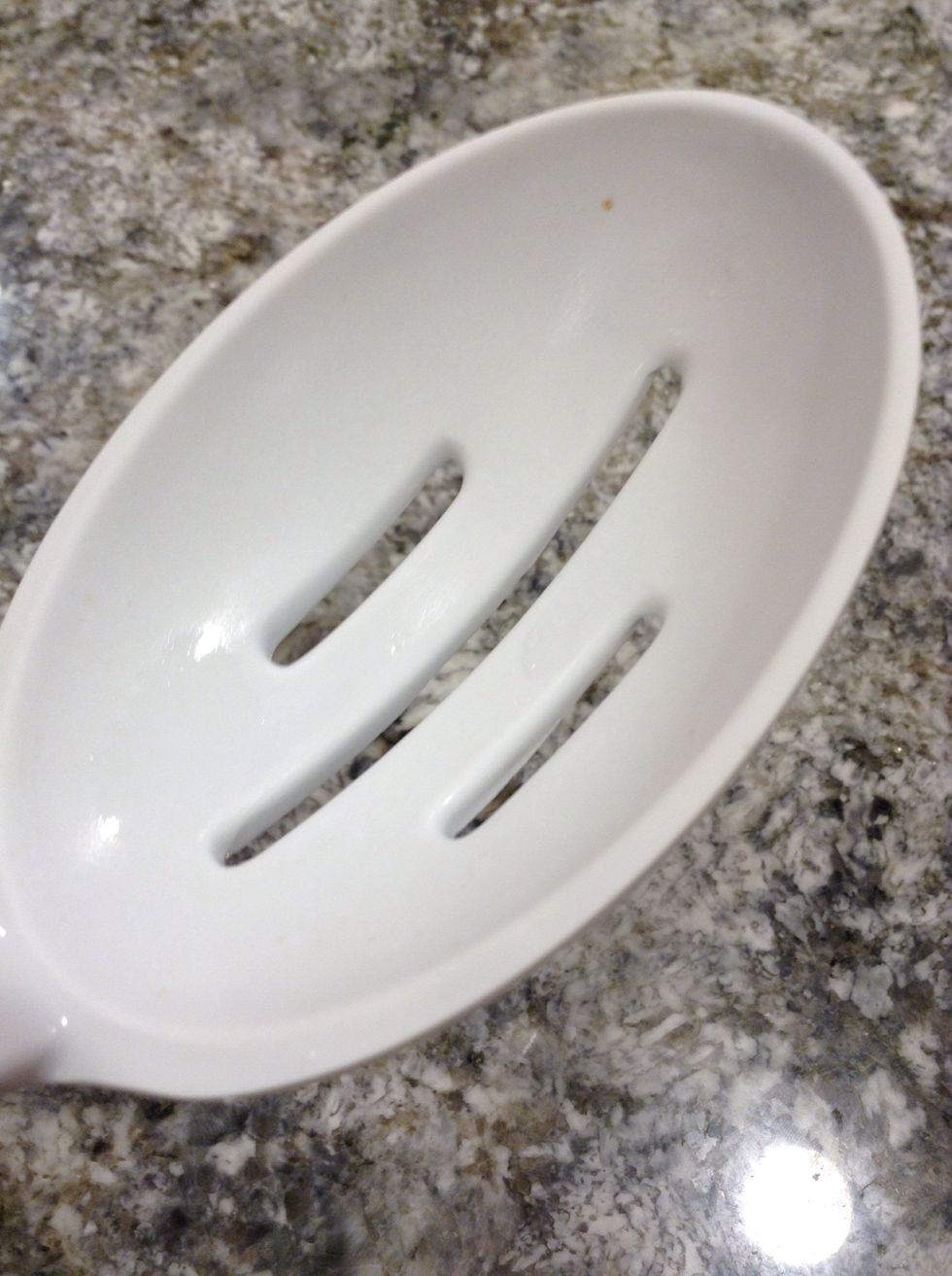 Take the egg out with a slotted spoon.
Put it on toast or a napkin to set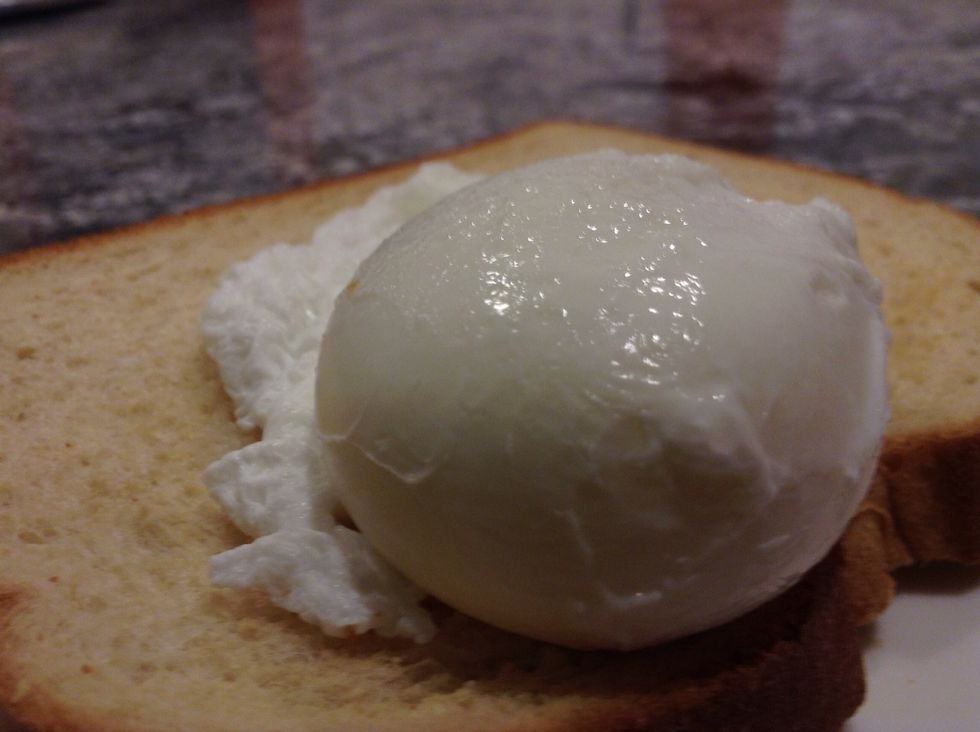 Yum!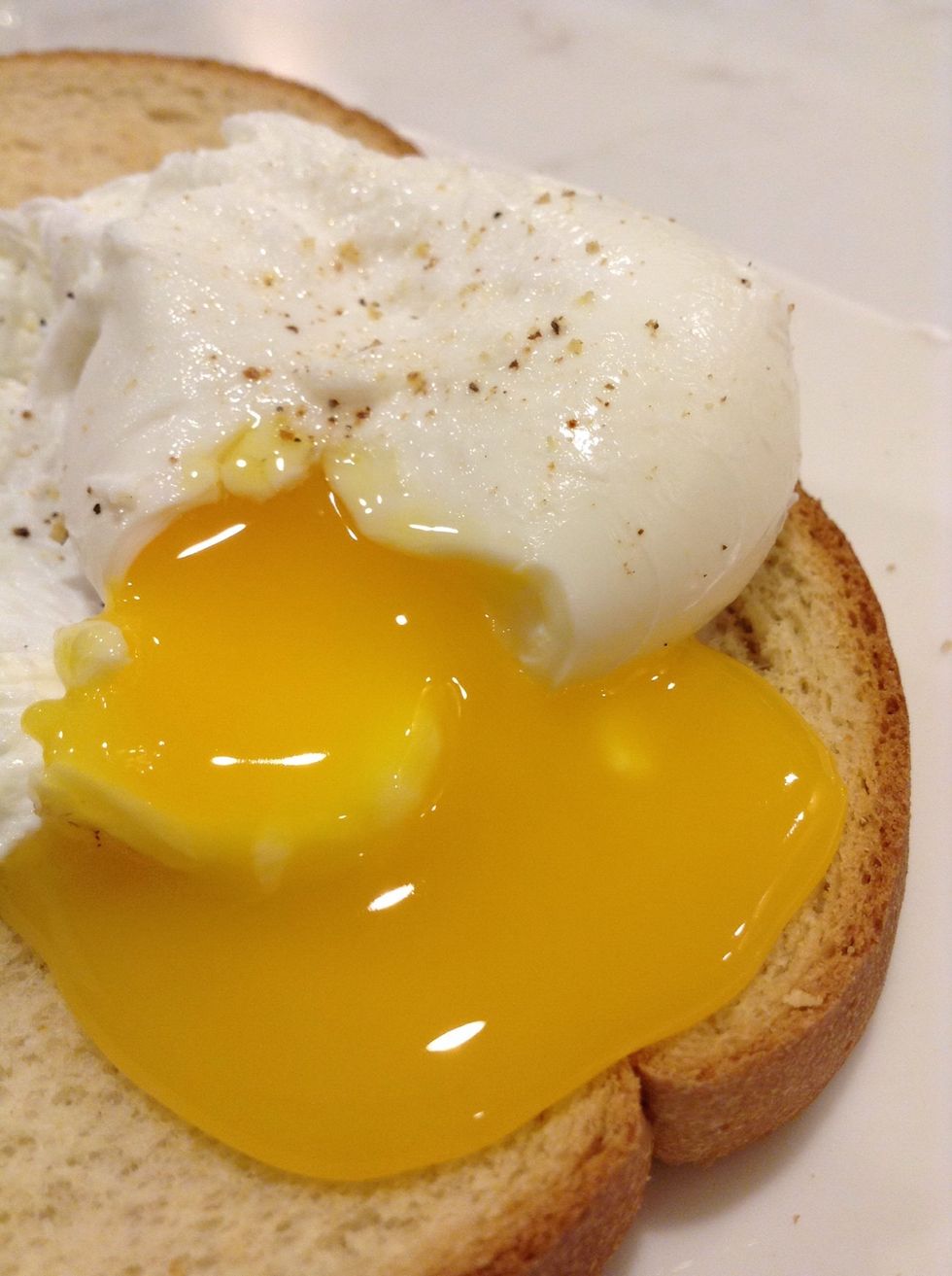 Crack it open, put salt and pepper on it and enjoy!
Pot for water
Small dish
Whisk
Slotted spoon
Salt
White whine vinegar
A fresh egg