How to play with make-up: neutral colors. everyday look
This snapguide was requested by Sophia D. This can also be used by anyone and anywhere.
2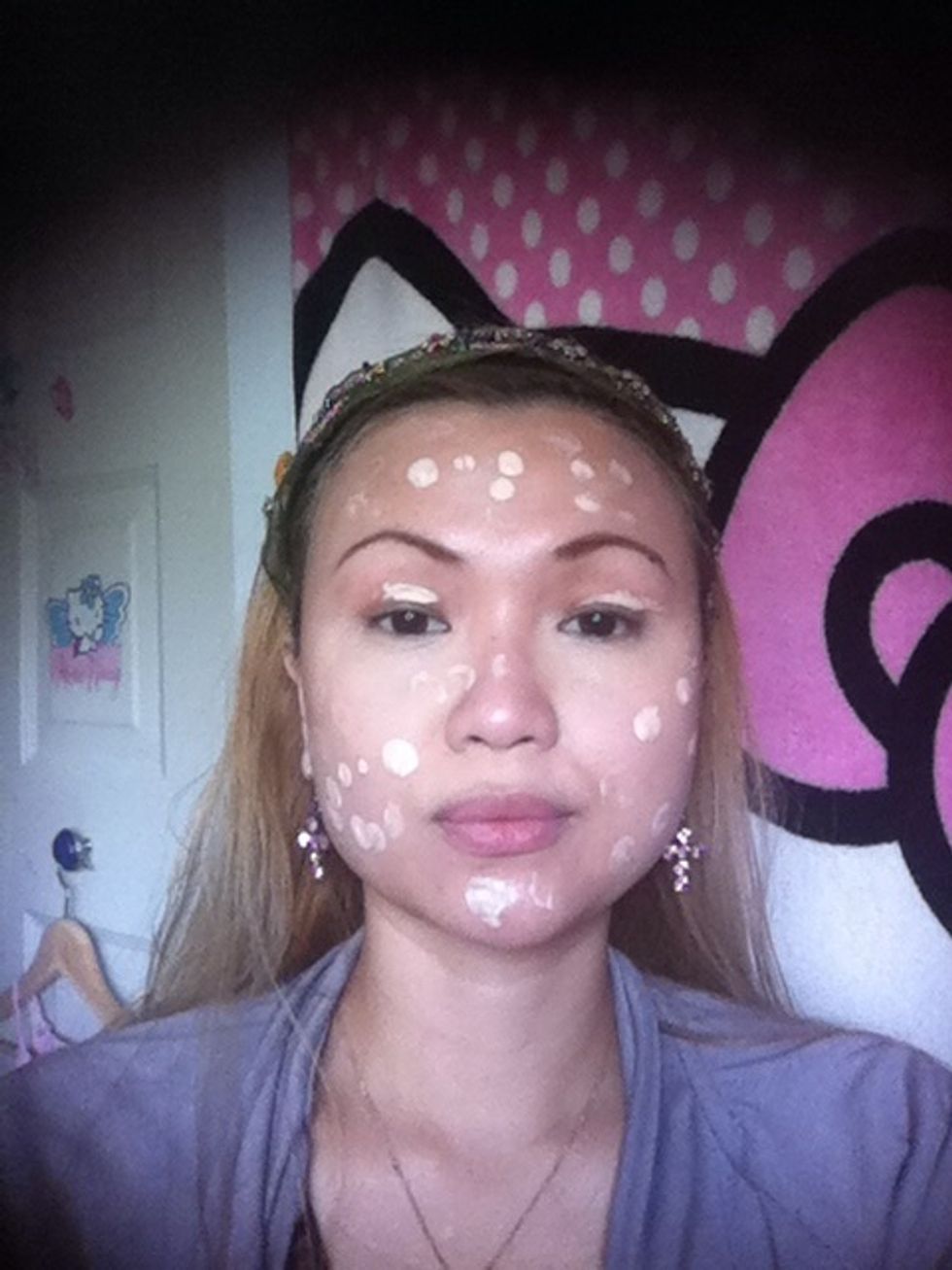 Using your fingers, add your BB cream by dot application and blend with your clean hands. I don't have any foundation at all in this entire natural make-up guide. I use my BB cream which has all 5.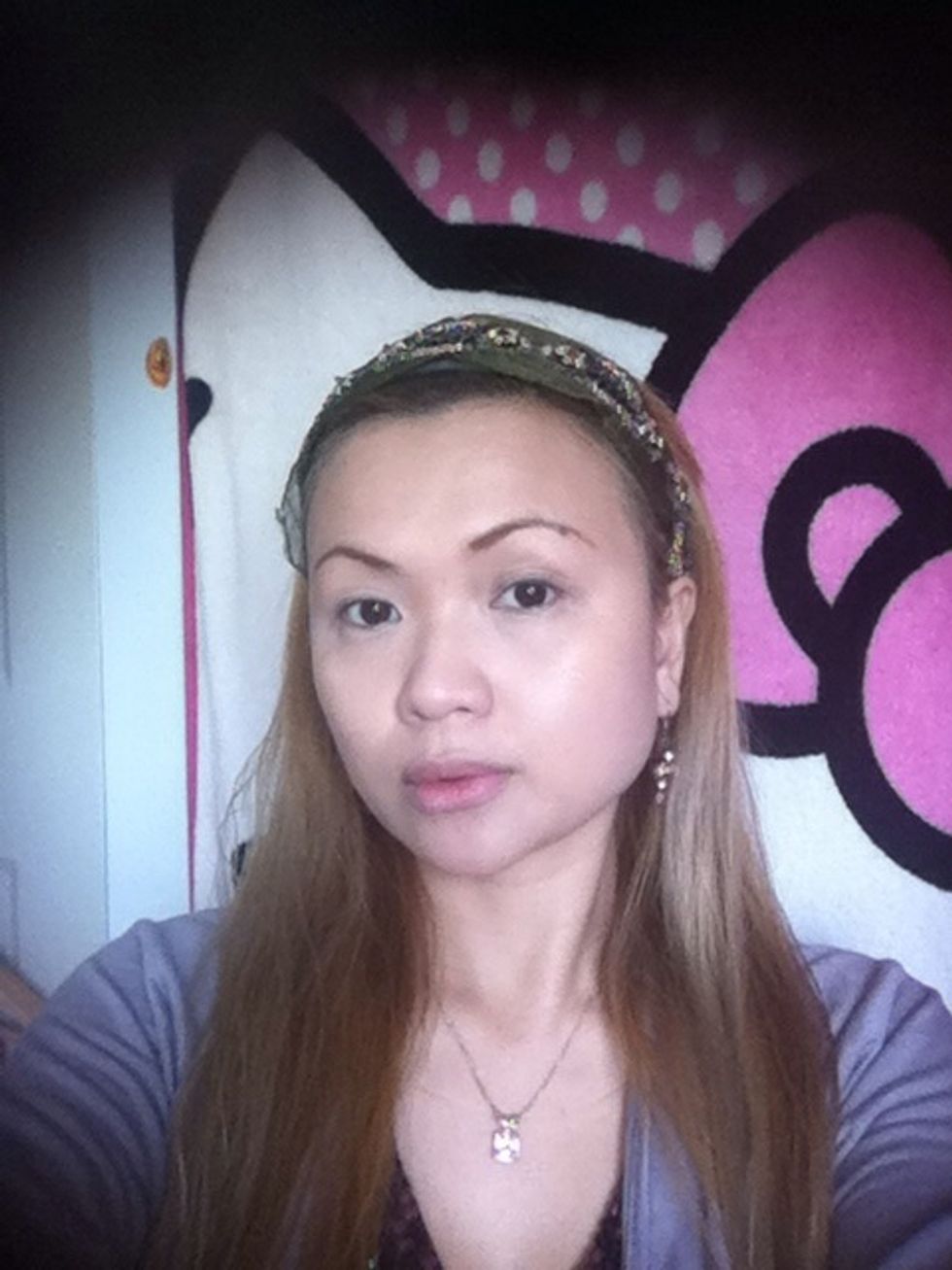 After you blend, it should look like this.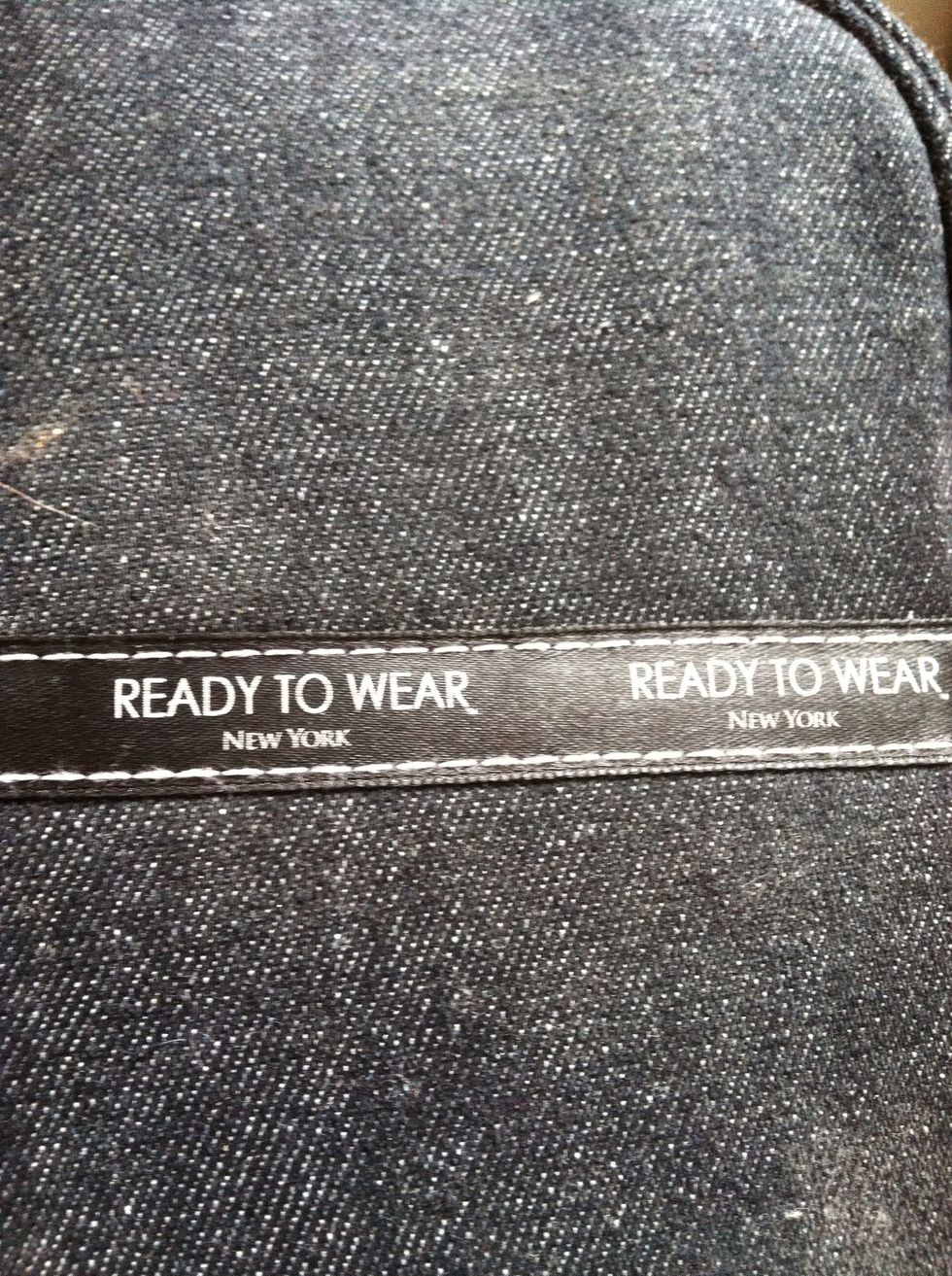 This is the palette I am using today.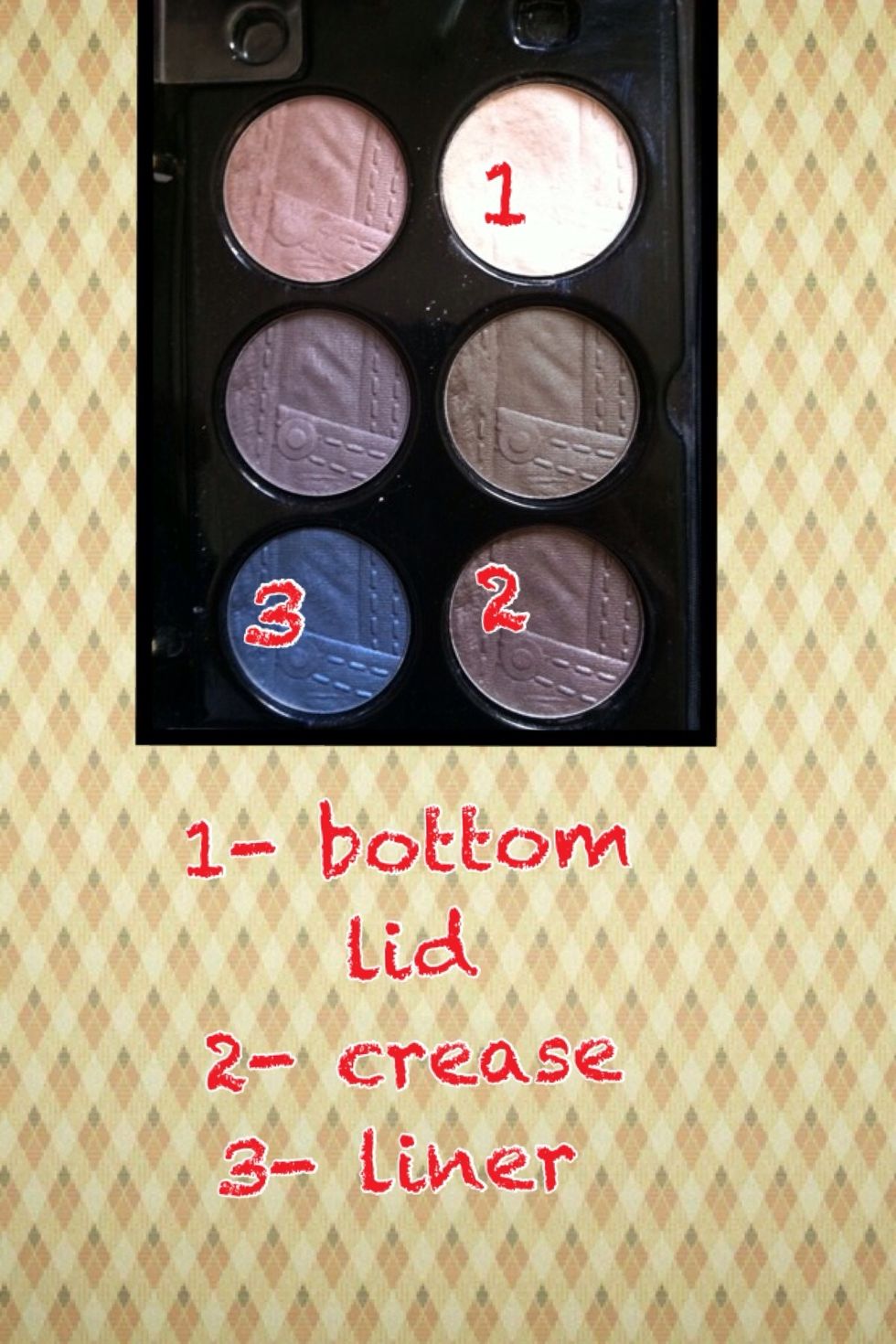 These are the palette colors I will be using today.I number them according to where it should be applied to your eye lids.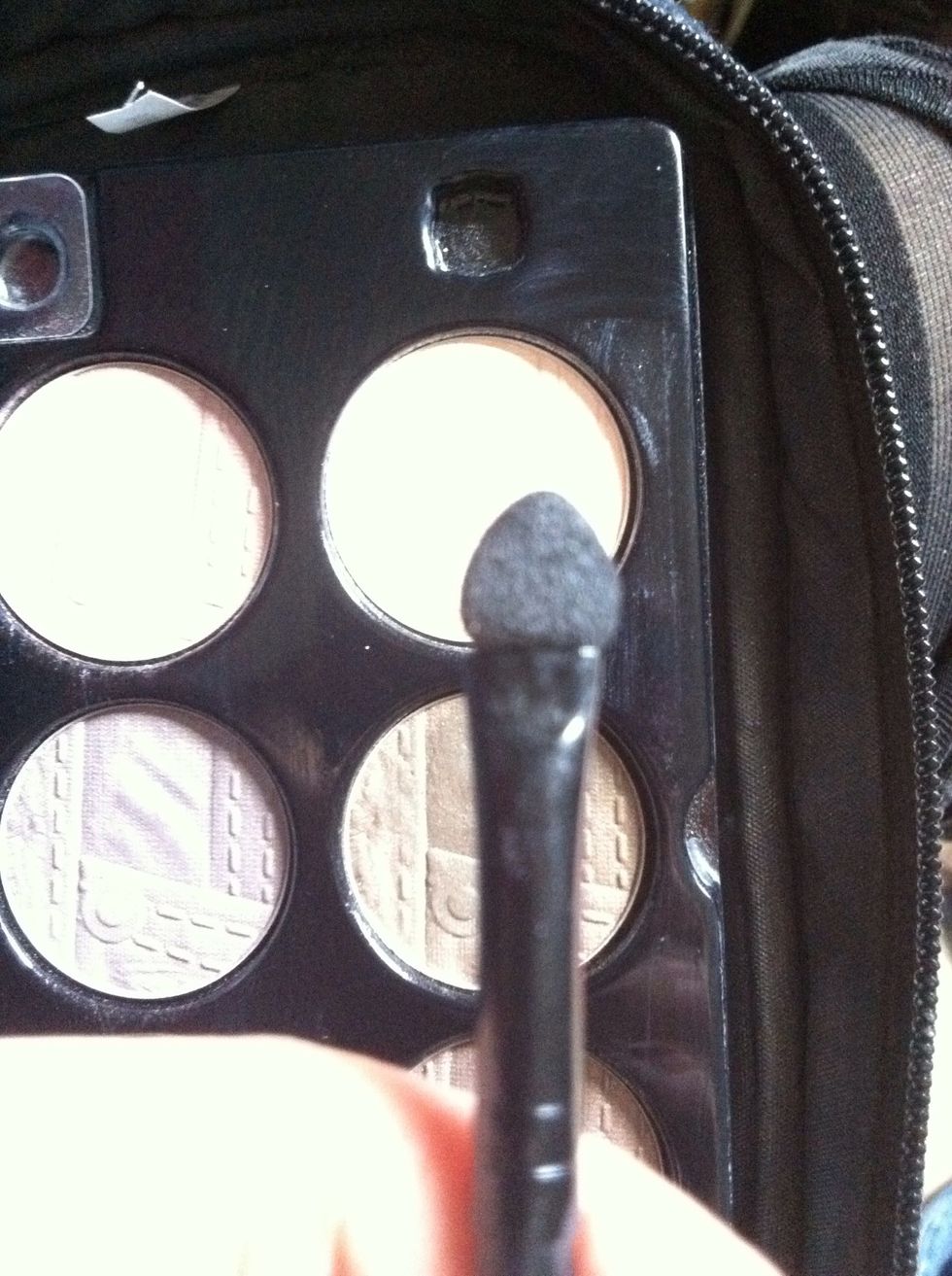 Wet your applicator, then use the entire sponge to pick up your shadow and apply on your bottom lid.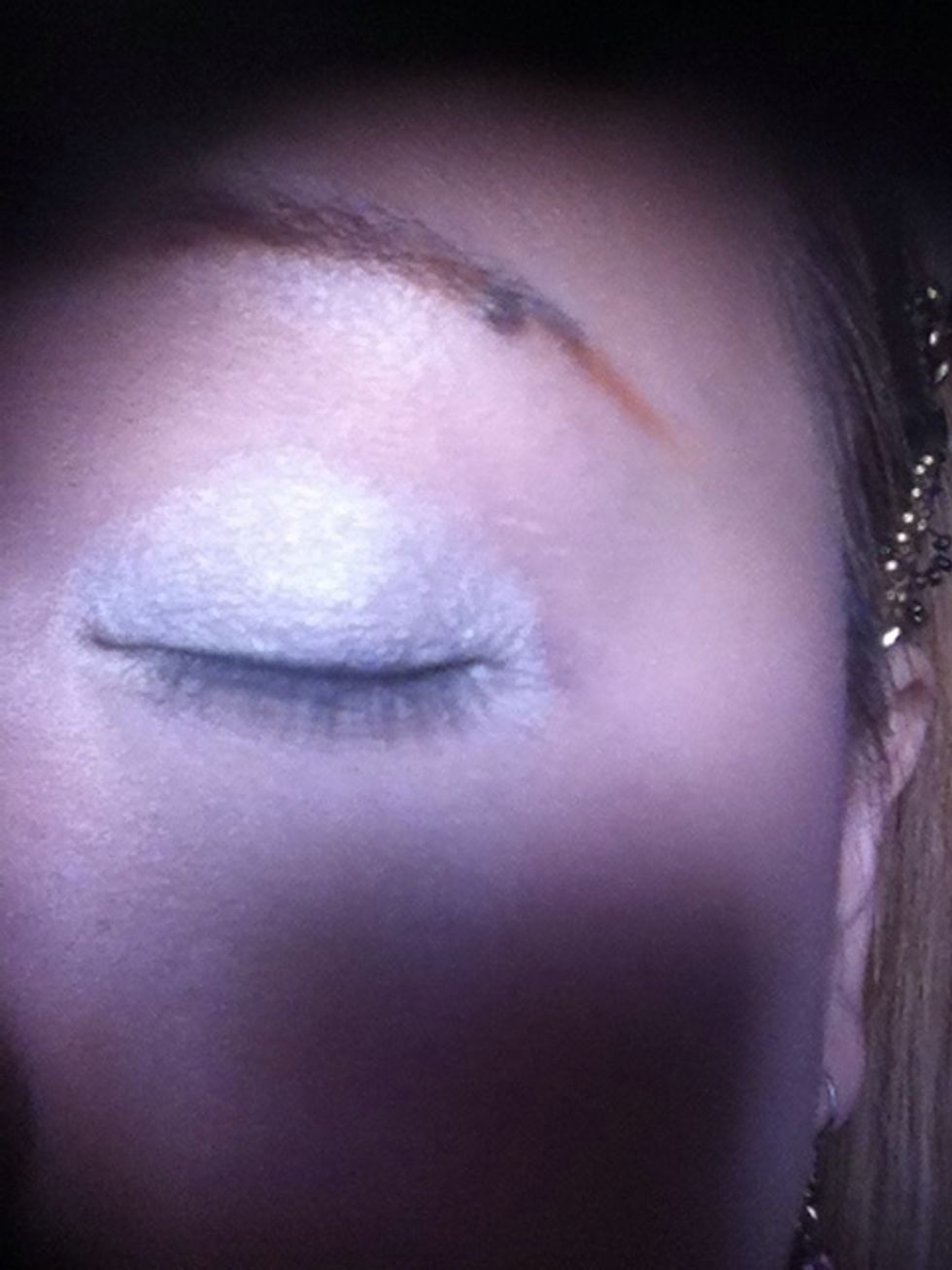 It should look like this.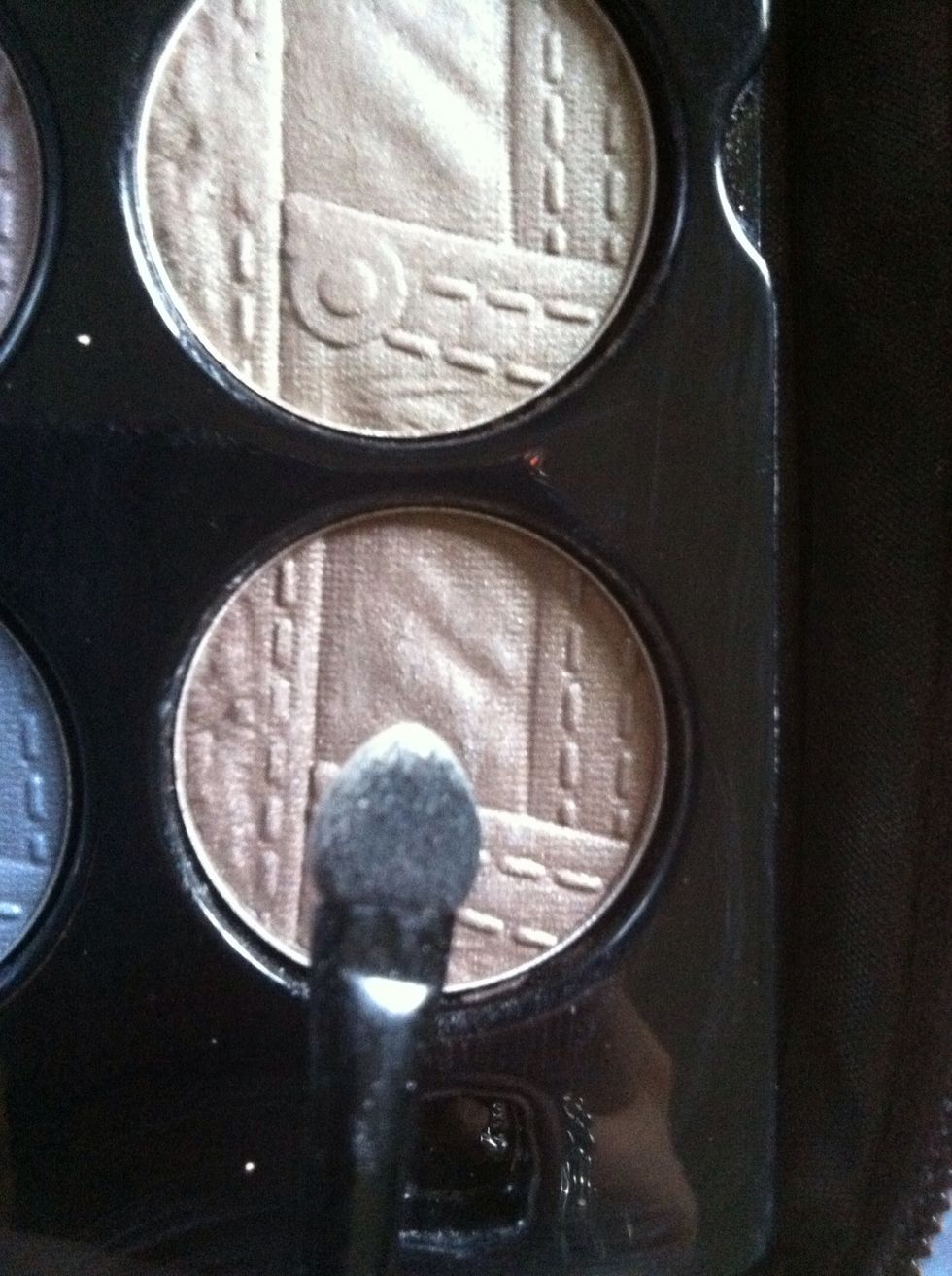 Then use the other side if your wet applicator, and just use the tip of it to pick up your crease color shadow.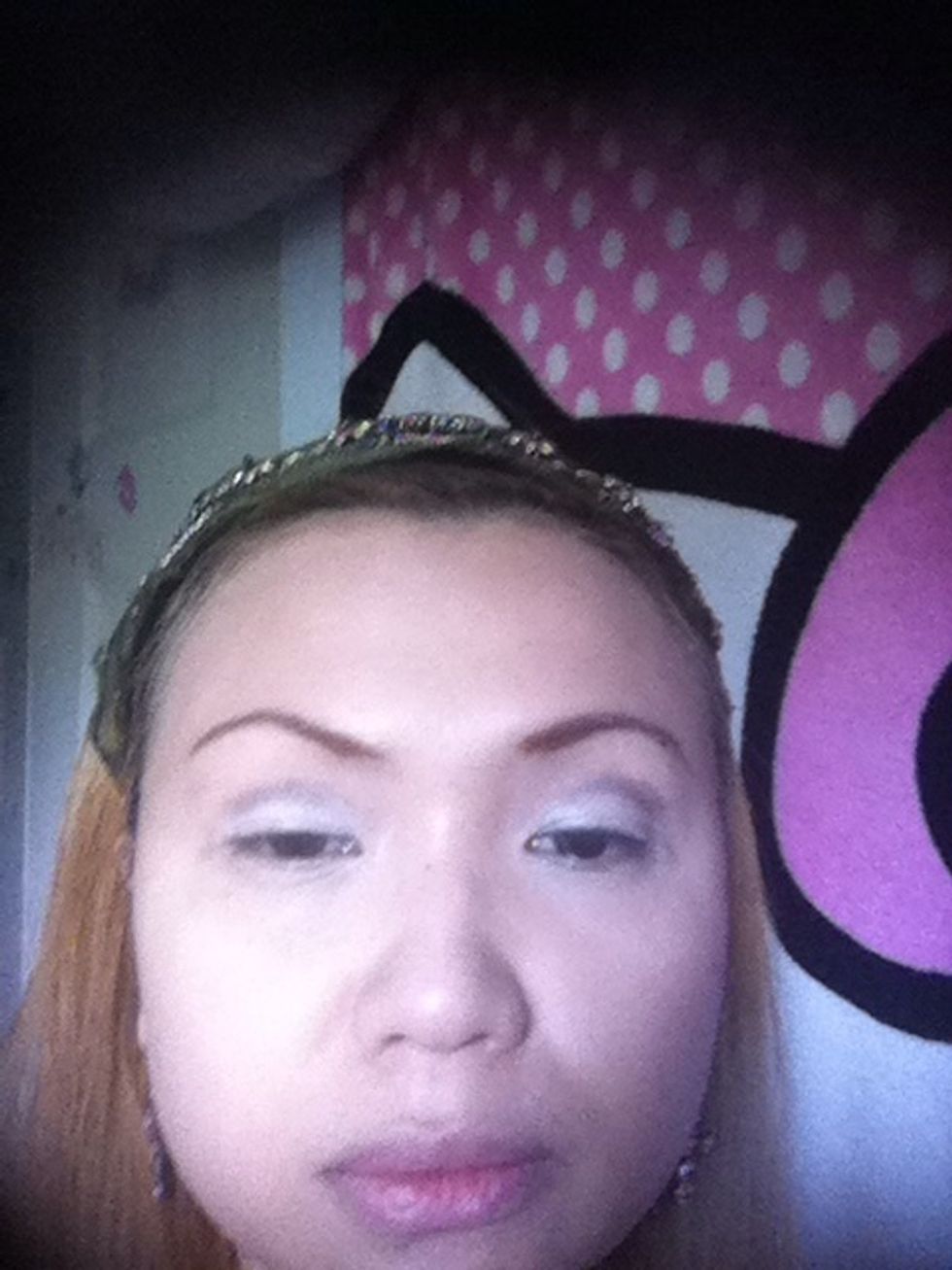 It would look like this before blending
After its blended, it should look like this.
Eye lash curler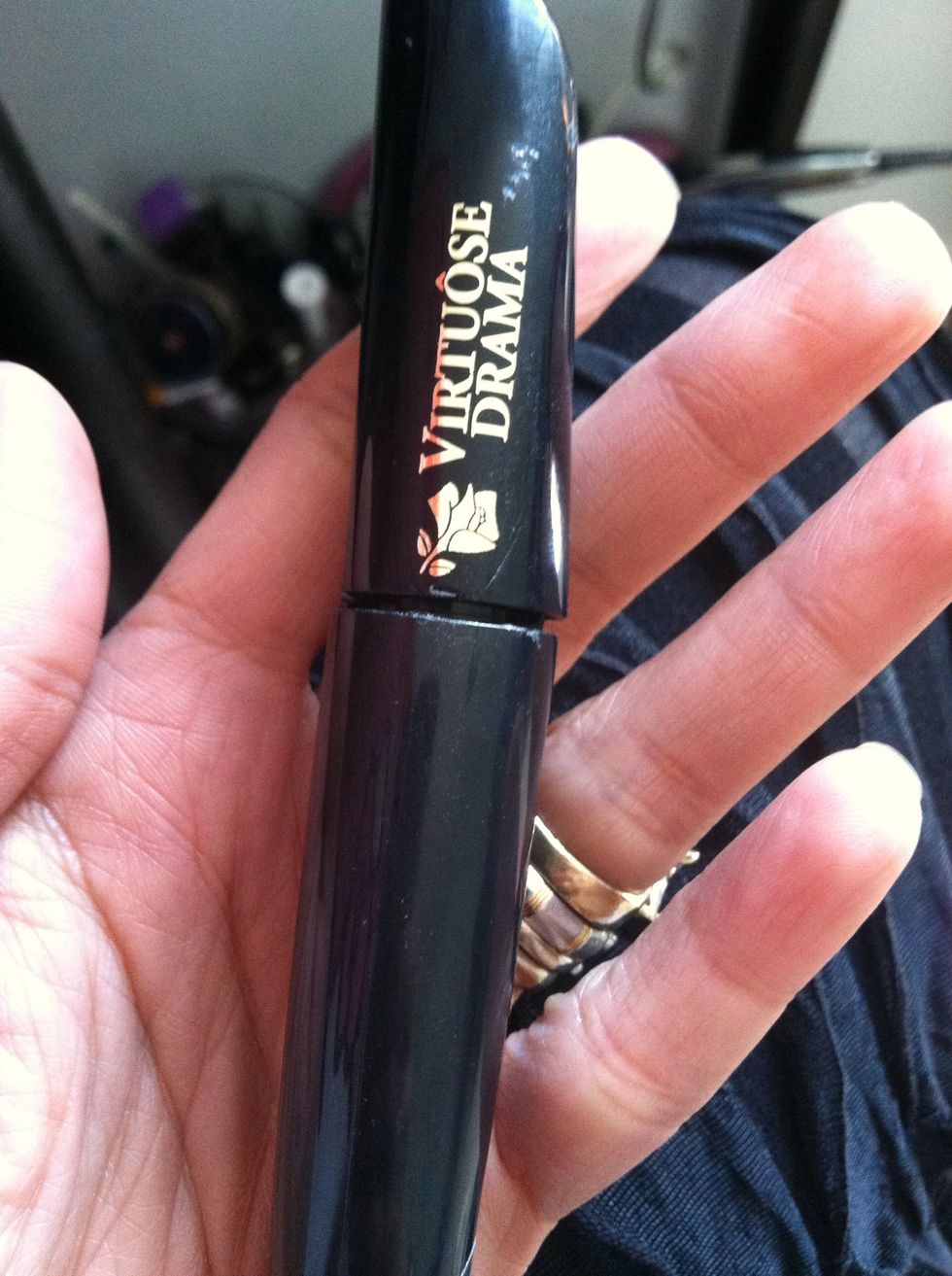 I use lancôme mascara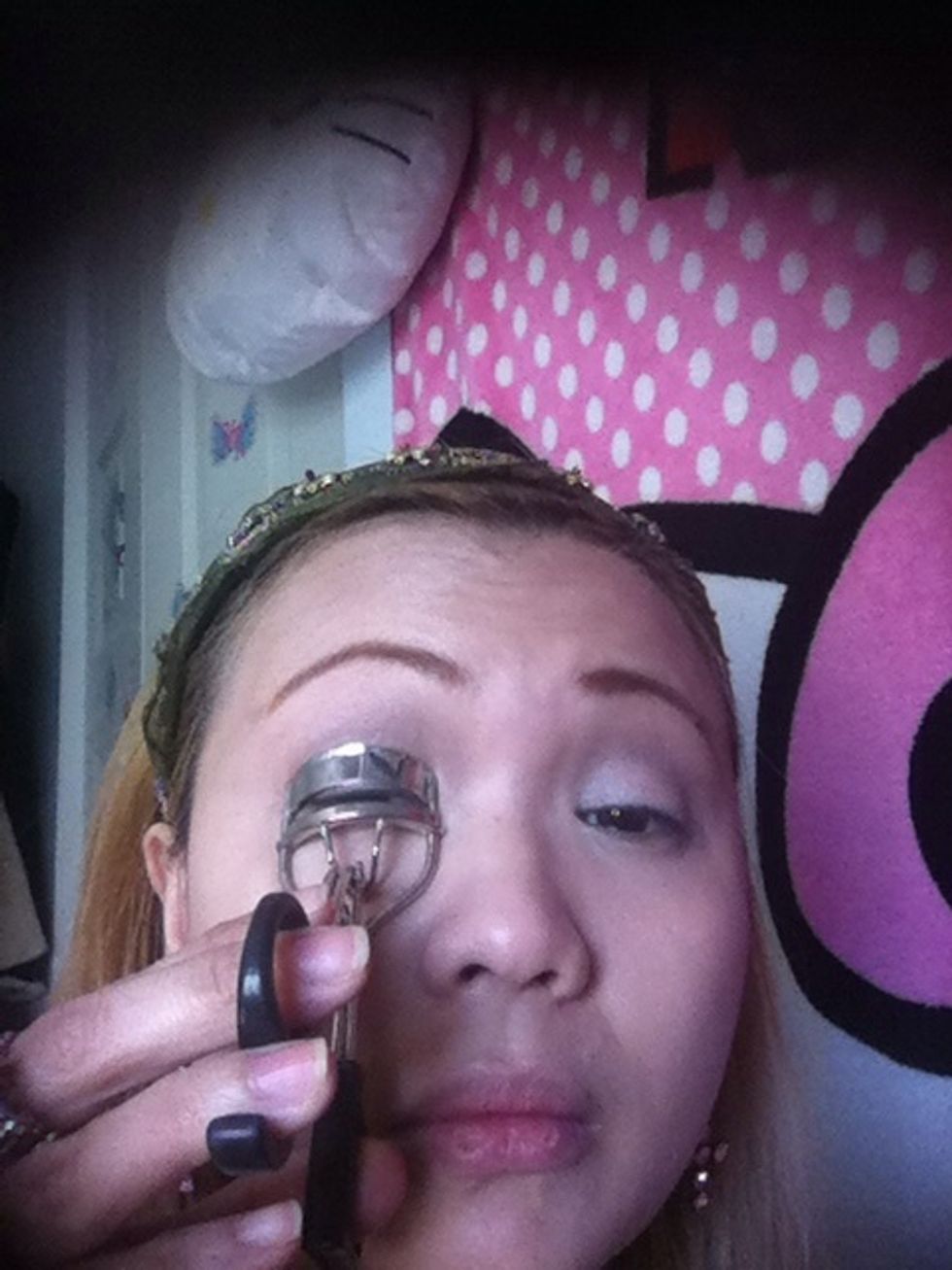 Curl your lashes. Tip: curl your lashes at the roots then at the end I it to keep the curl.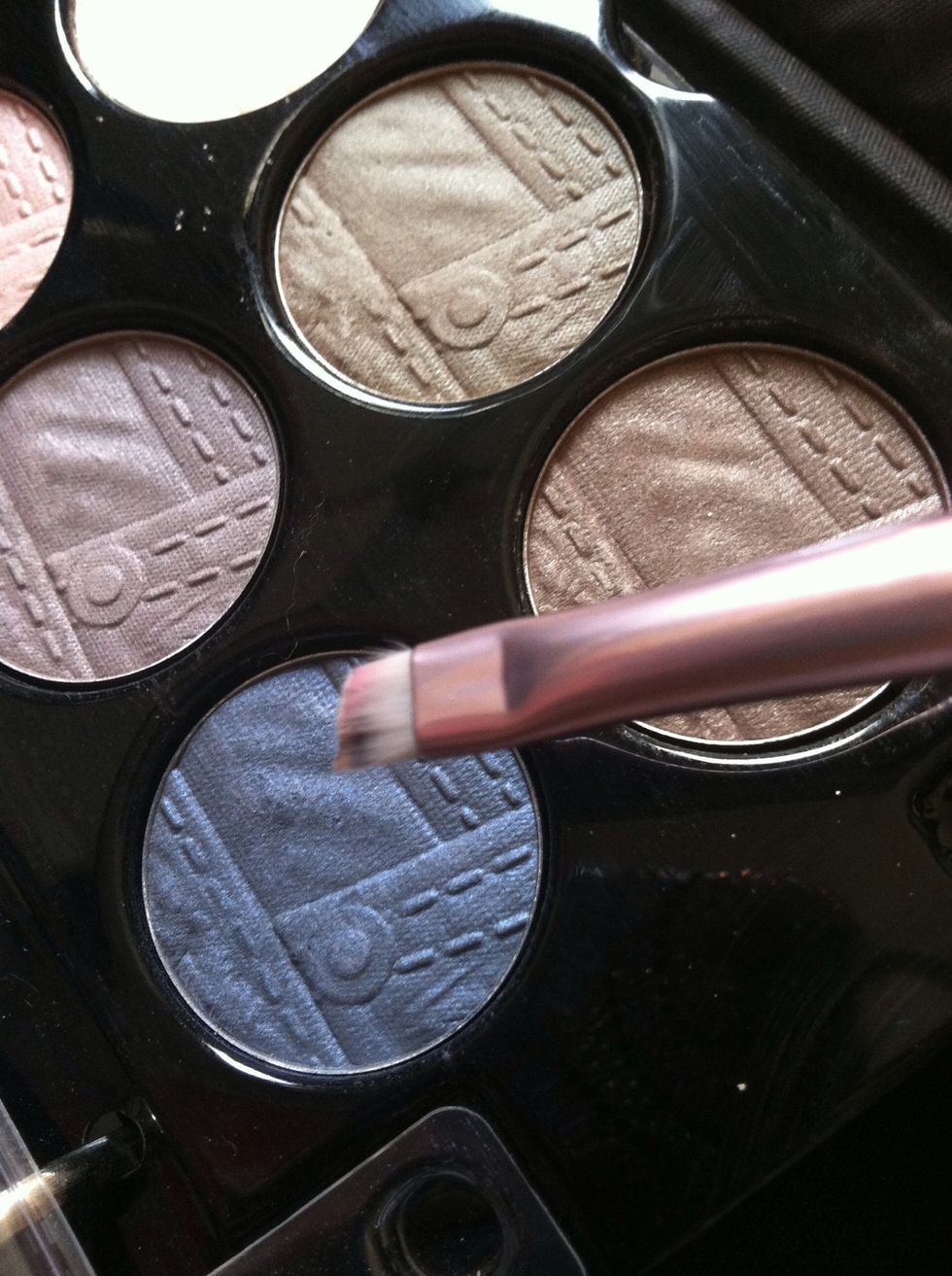 I use this blue shadow for my eyeliner bec. It provides lighter not bold color after you put the mascara. The theme is natural so using brown or black will bold your eyes. Using blue keeps it pop.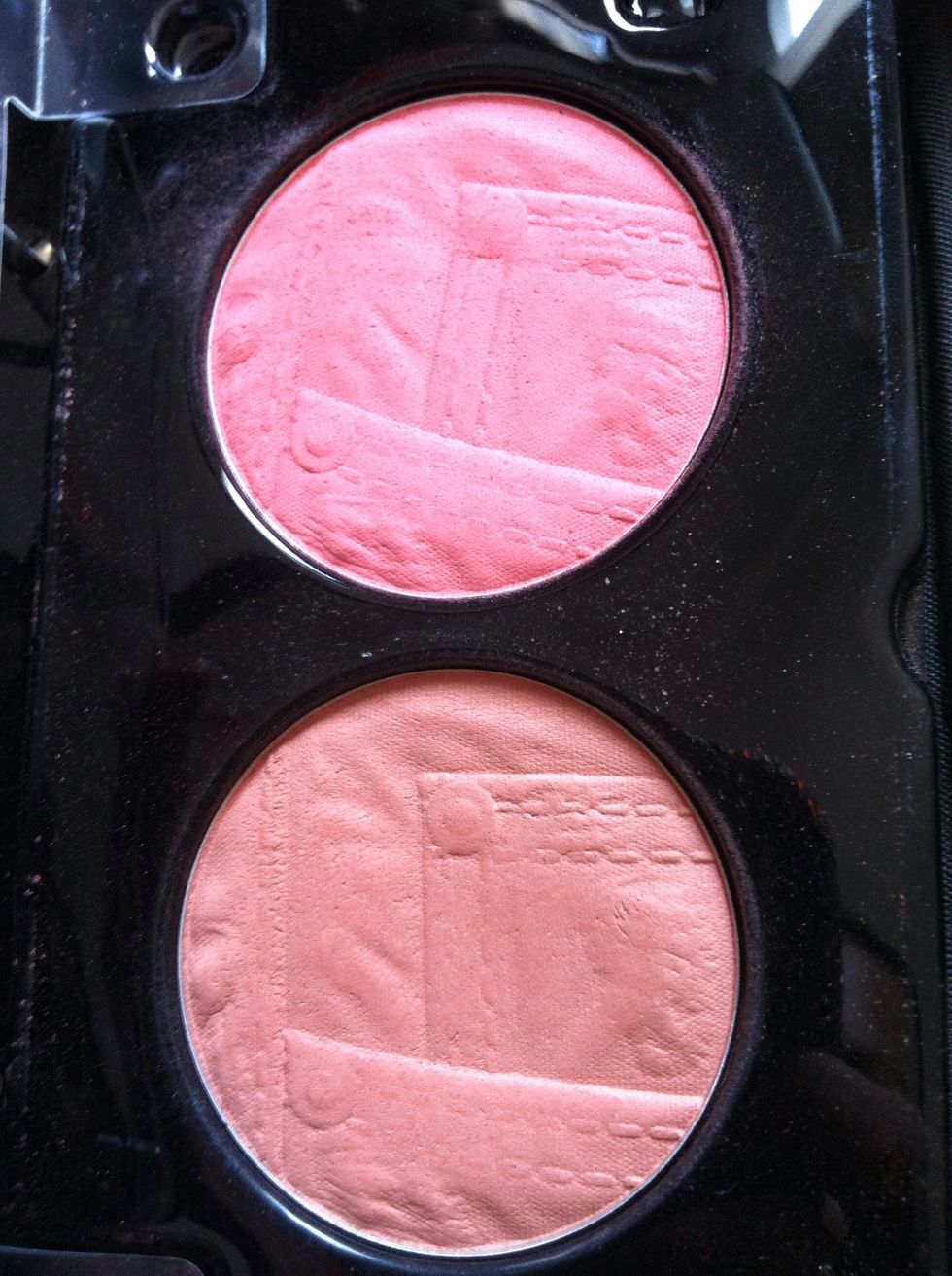 I use the bottom blush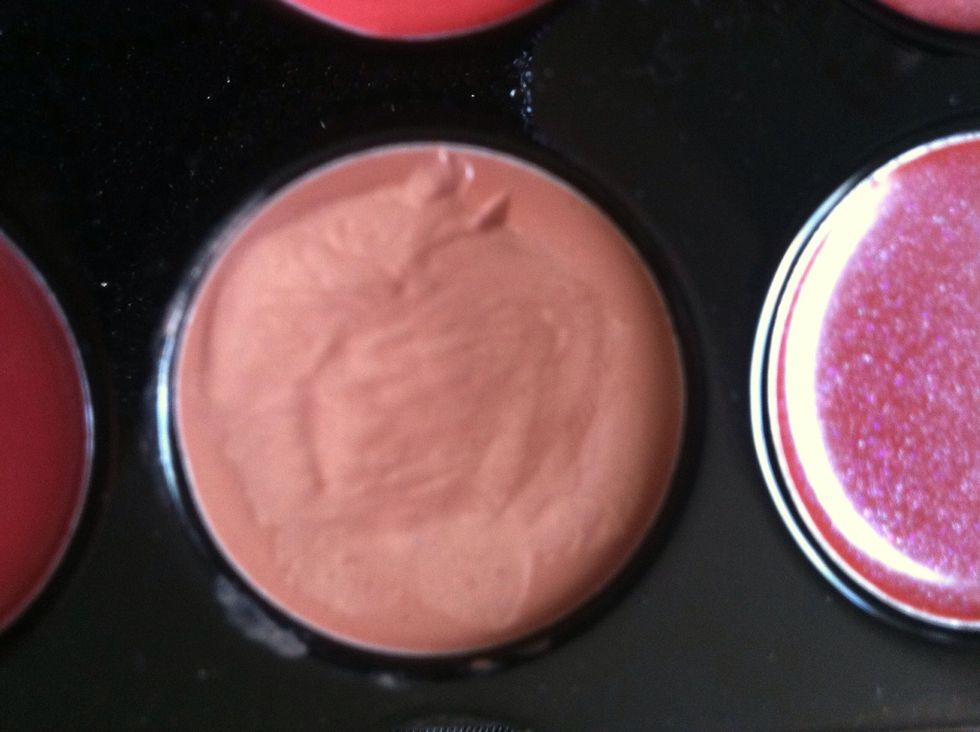 This is the gloss I am using. Neutral and natural. This will work everywhere.
The finish product. Thanks for looking. Any other requests are welcome.
1.0 Neutral eyeshadow palette
1.0 Shimmery white shadow
1.0 Double ended sponge applicator
1.0 Bb cream if you have it
1.0 Any brown or pinkish blush
1.0 Light glossy lipgloss
1.0 Angled eyeliner brush
1.0 Mascara
1.0 Business card- optional
1.0 Blending brush
Bumdii Leyland
Thank? you so much for all your time checking out my snapguides. I truly appreciate it. Angebellas..moms.korner@blogspot.com