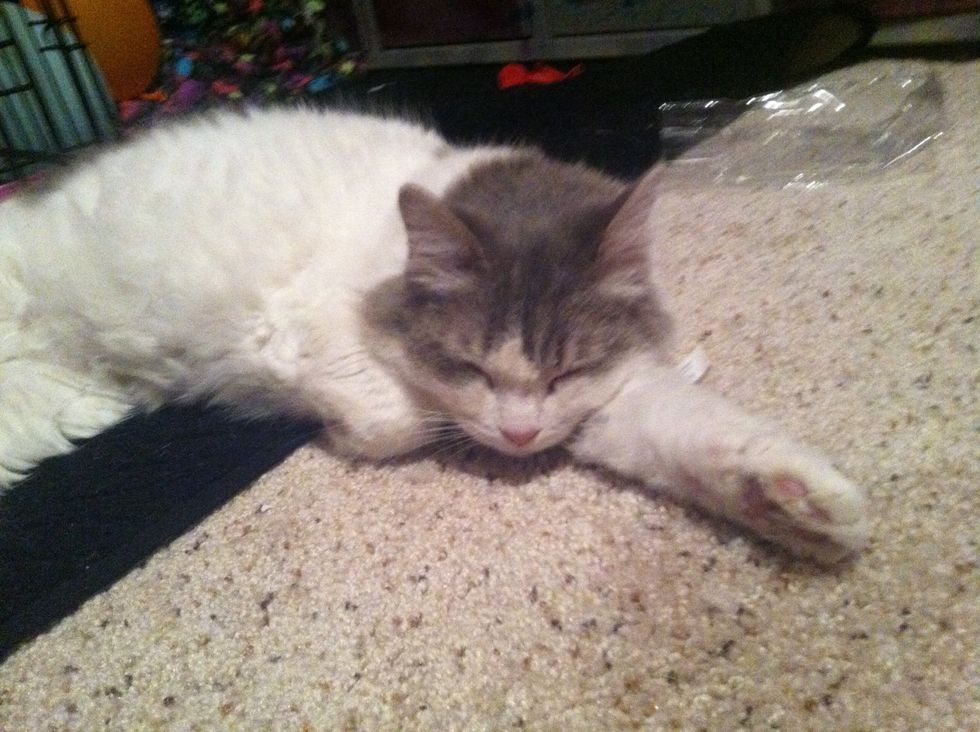 When a cat is sleeping , beware , unless you don't want a finger any more.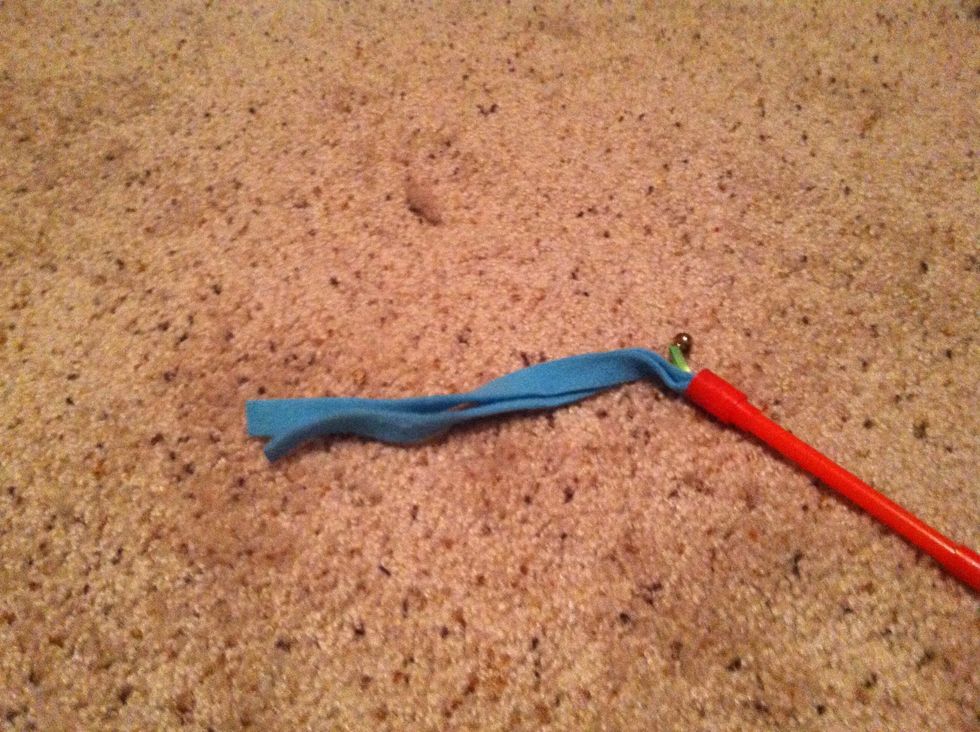 Toys like this can be good for feisty action.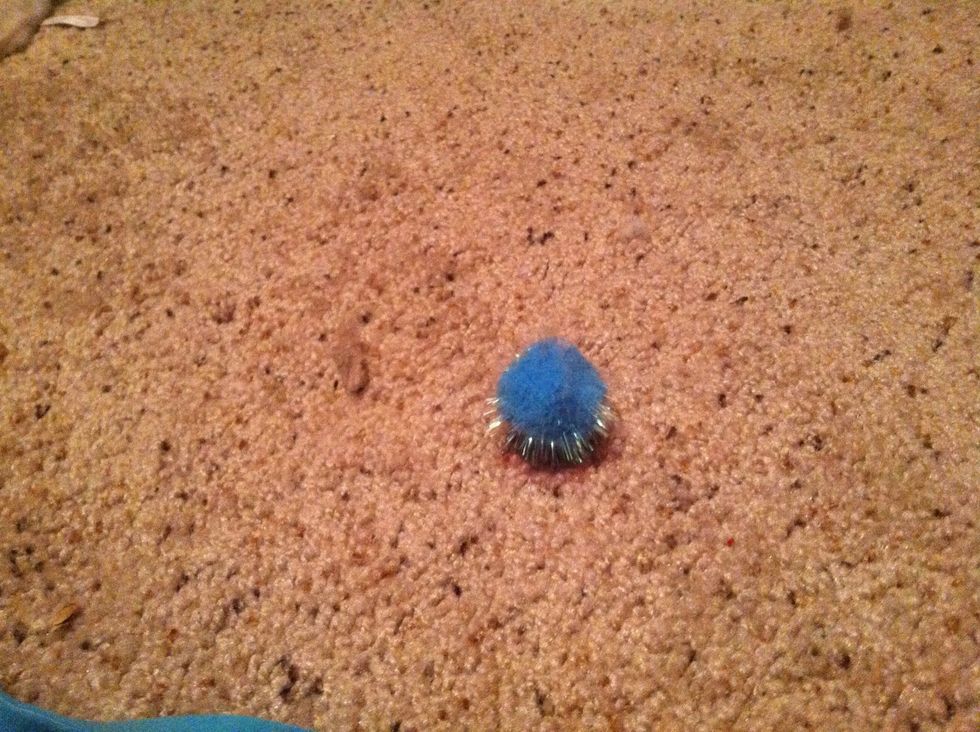 These can be good for playful teasing.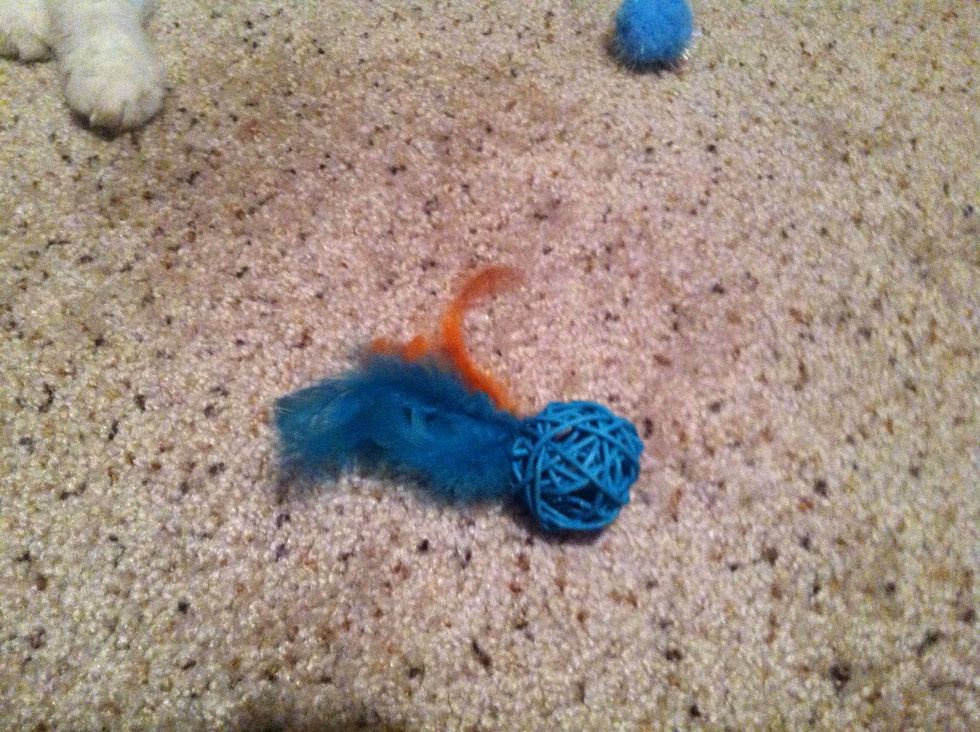 This can be interesting as your cat may get surprised by the noise of the bell.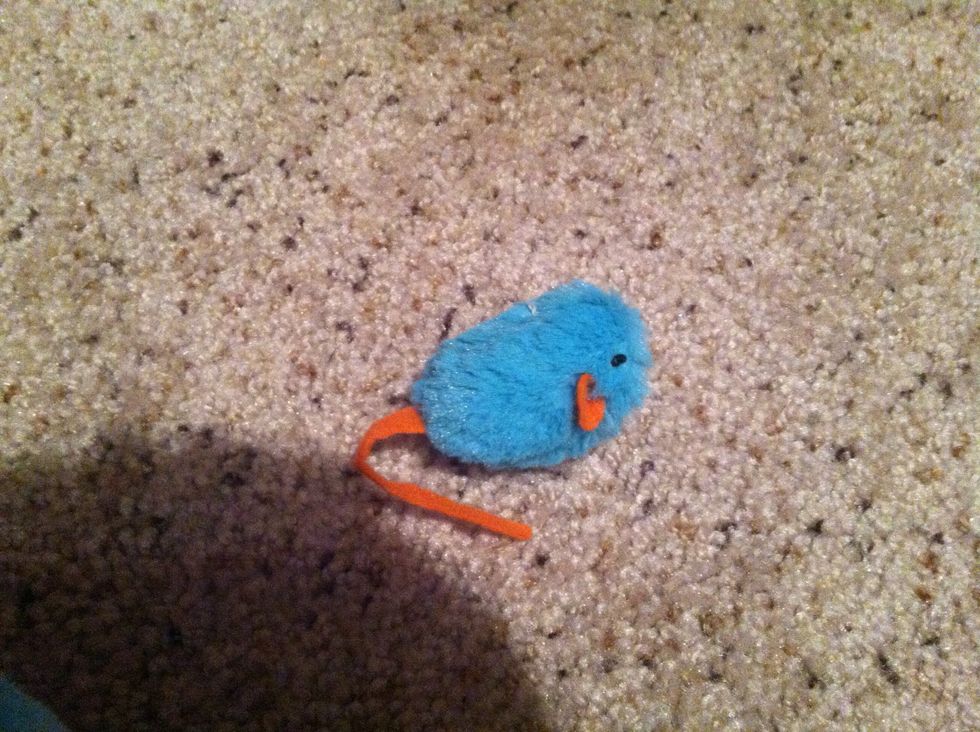 These are good for throwing at your cat to make them pounce on it.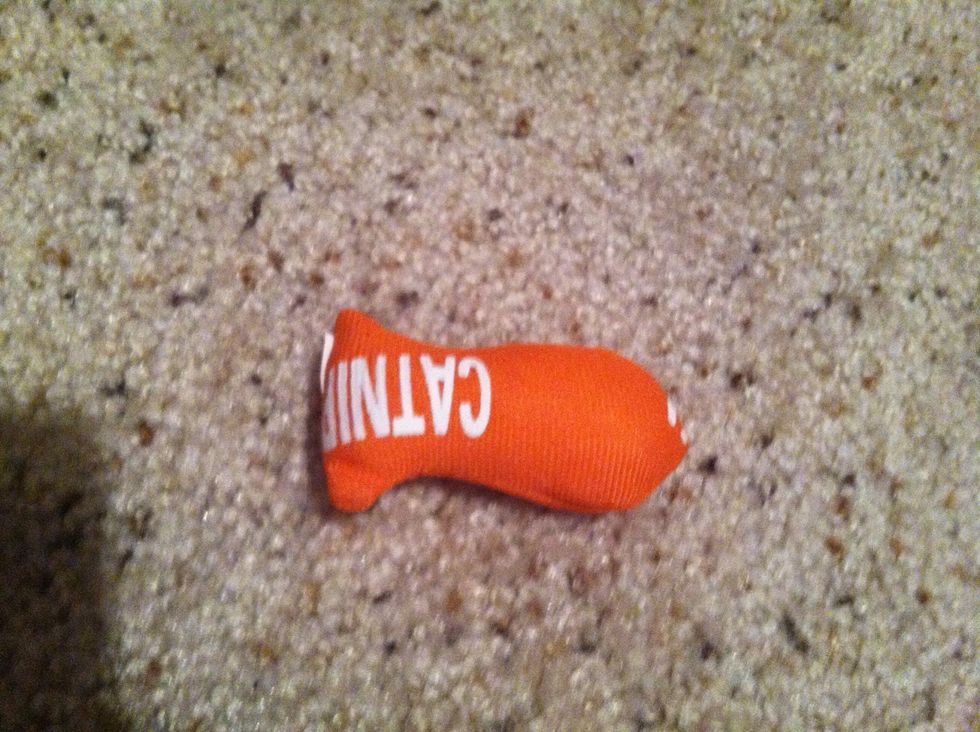 CATNIP! What else is there to say?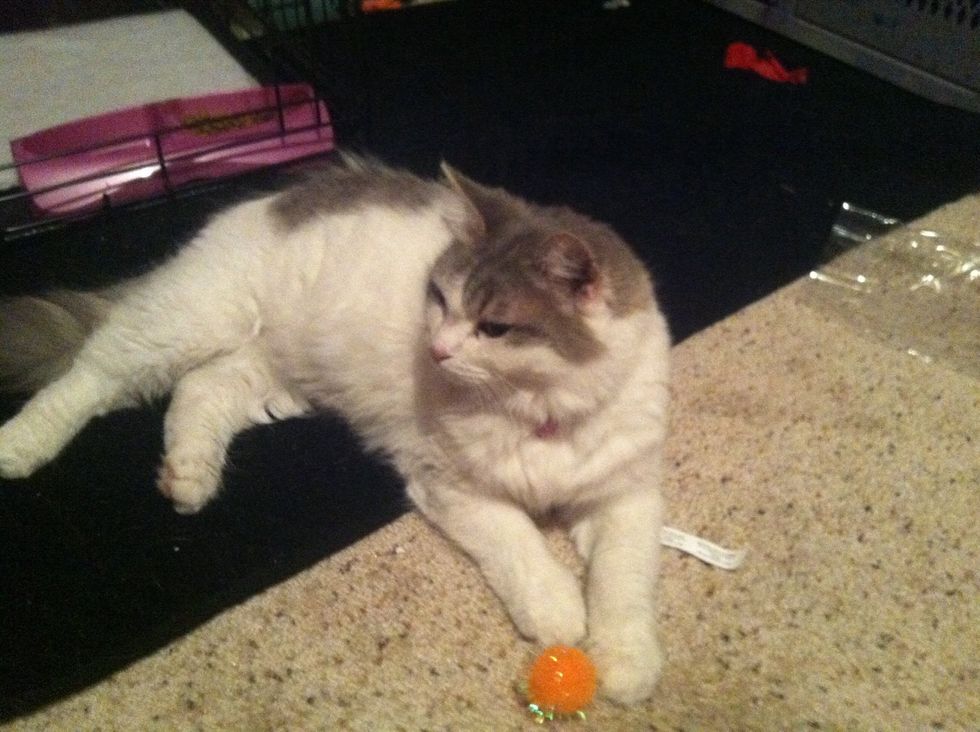 Don't forget to have fun!!! :)