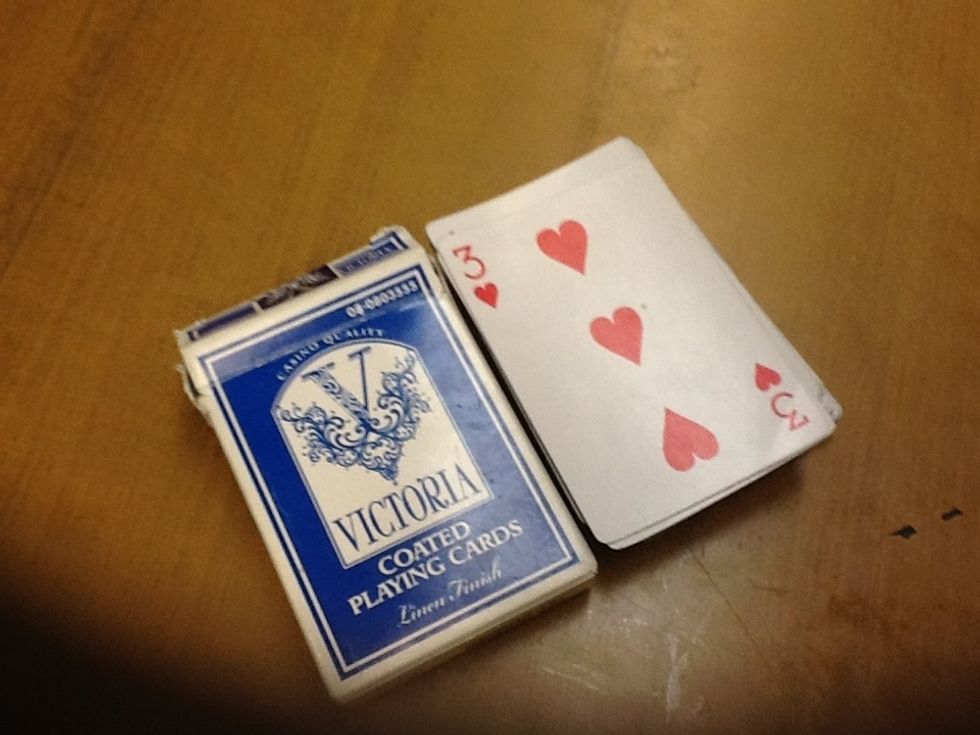 Remove the cards from the box.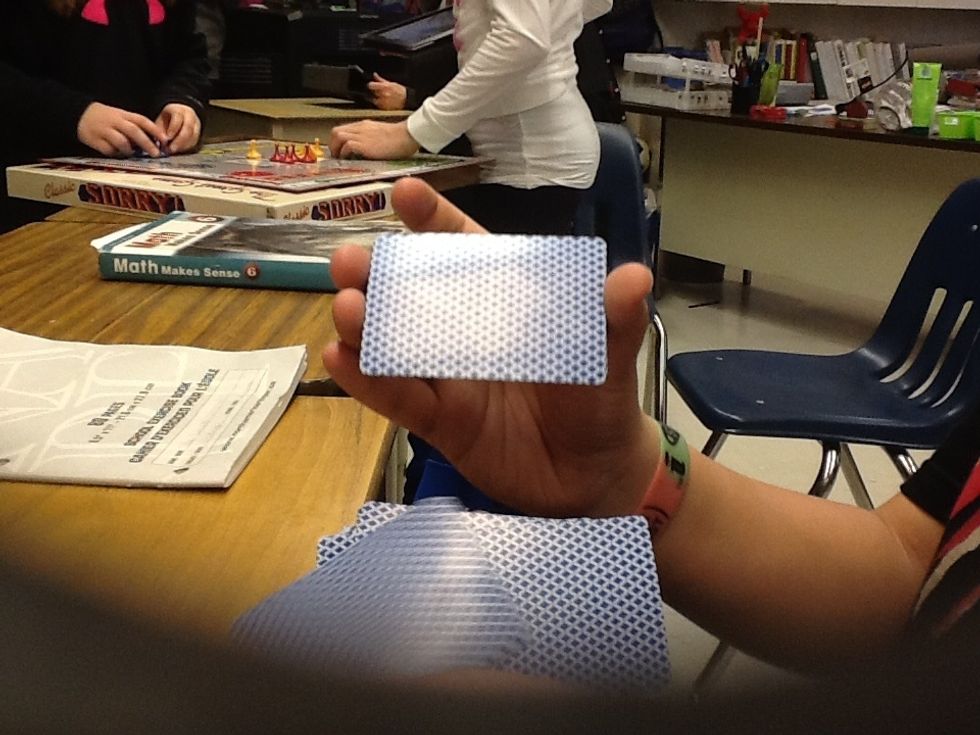 Shuffle cards well.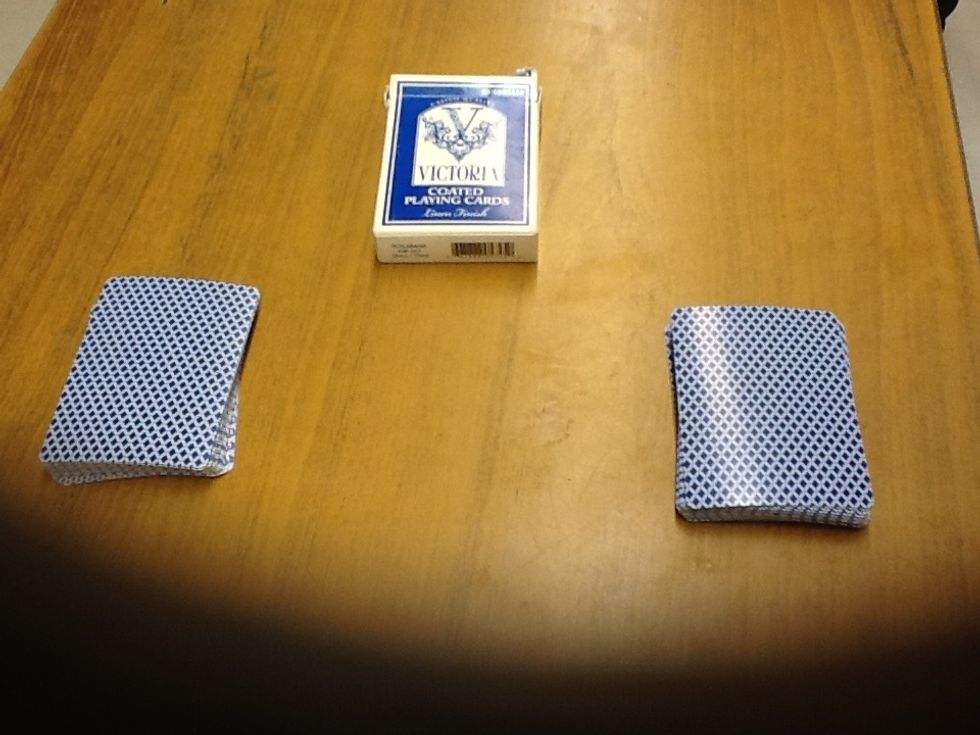 When finished deal the cards.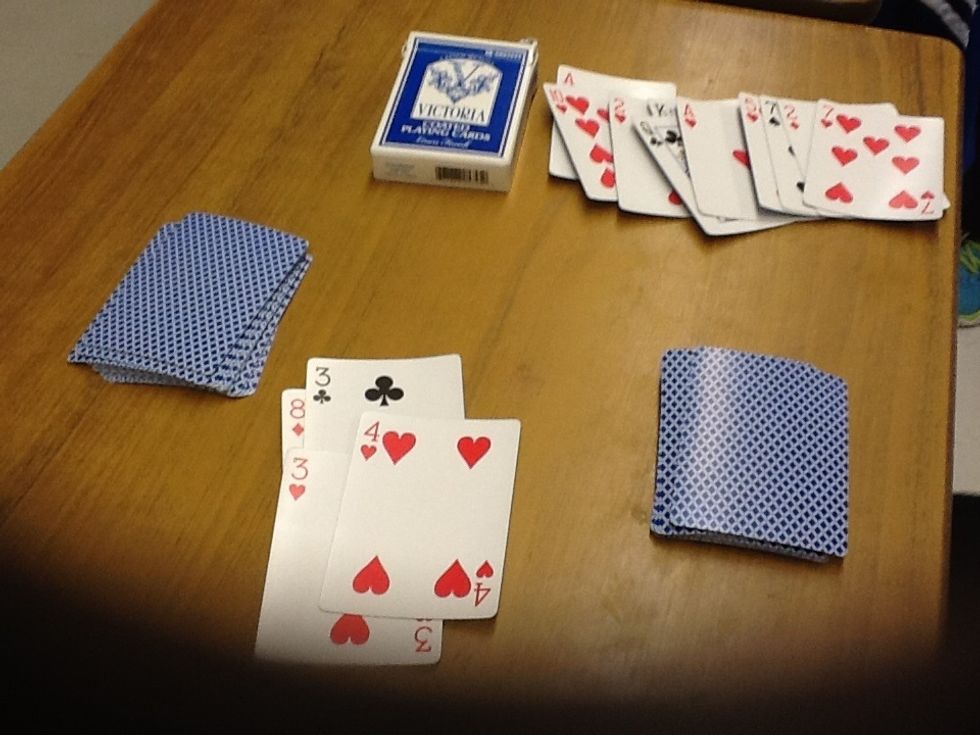 Each player takes one card out of their pile whoever s card has a greater value takes both cards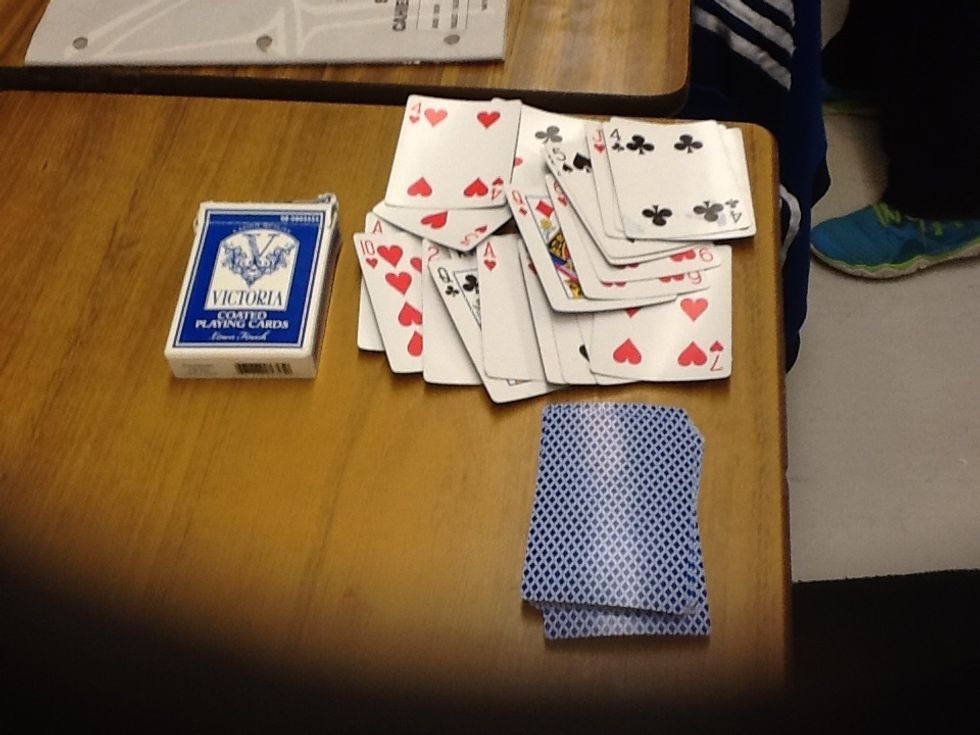 Repeat last step until one player has all cards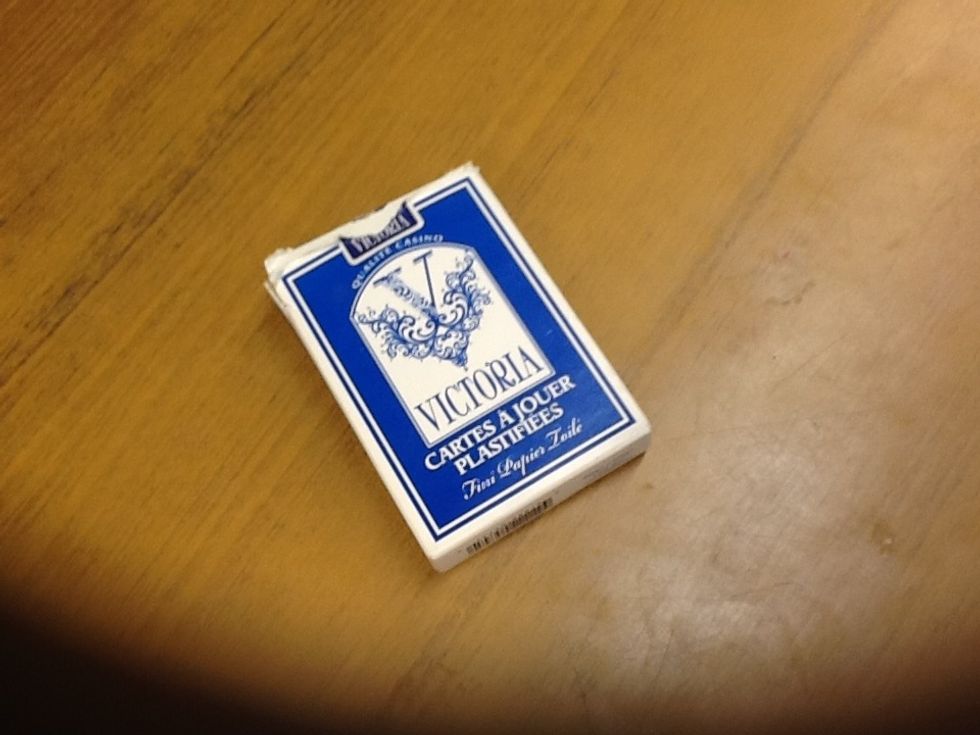 The game is finished put all the cards back in the box.
Steps written by: Trenton and max