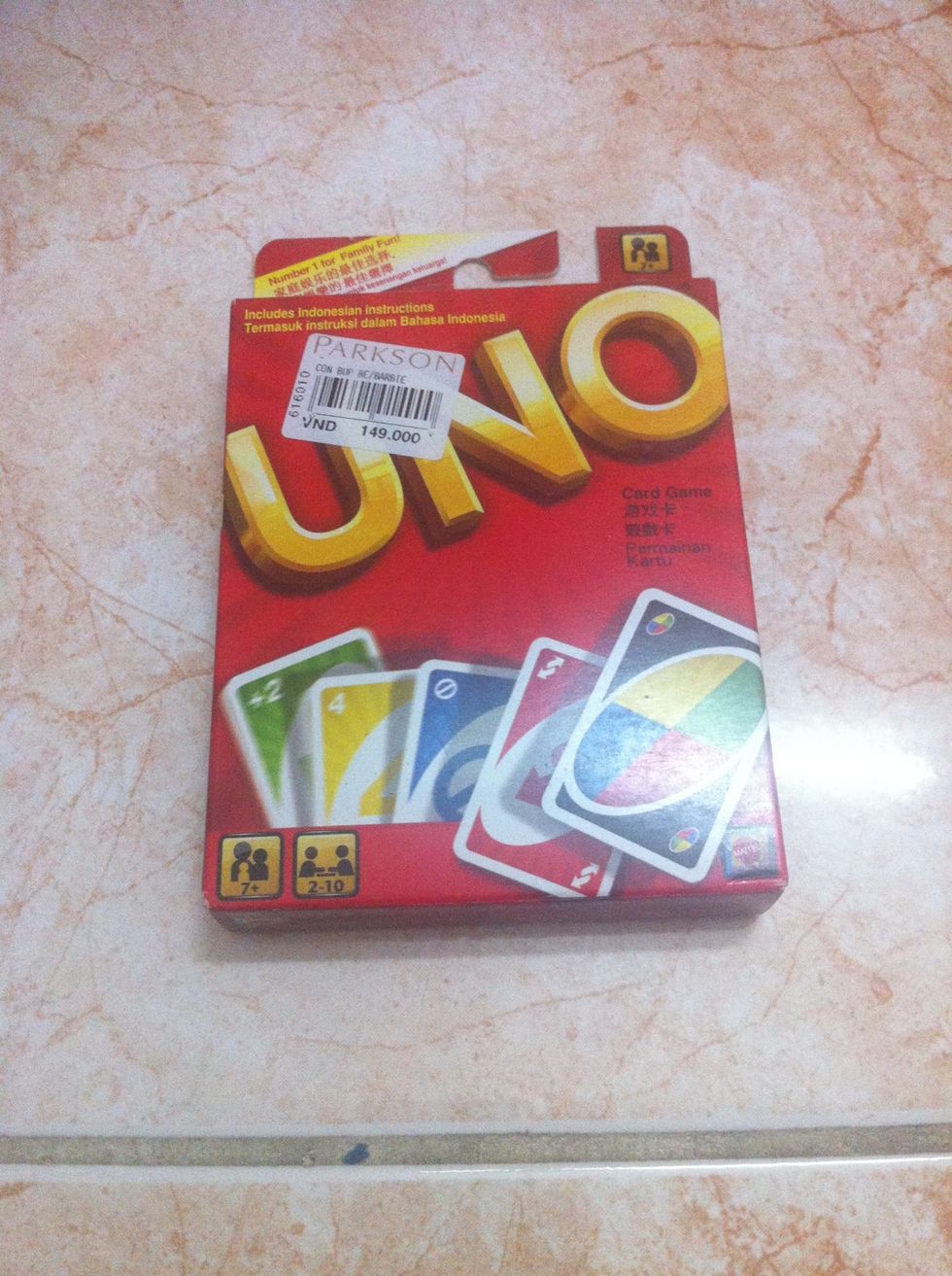 This is the full box of UNO.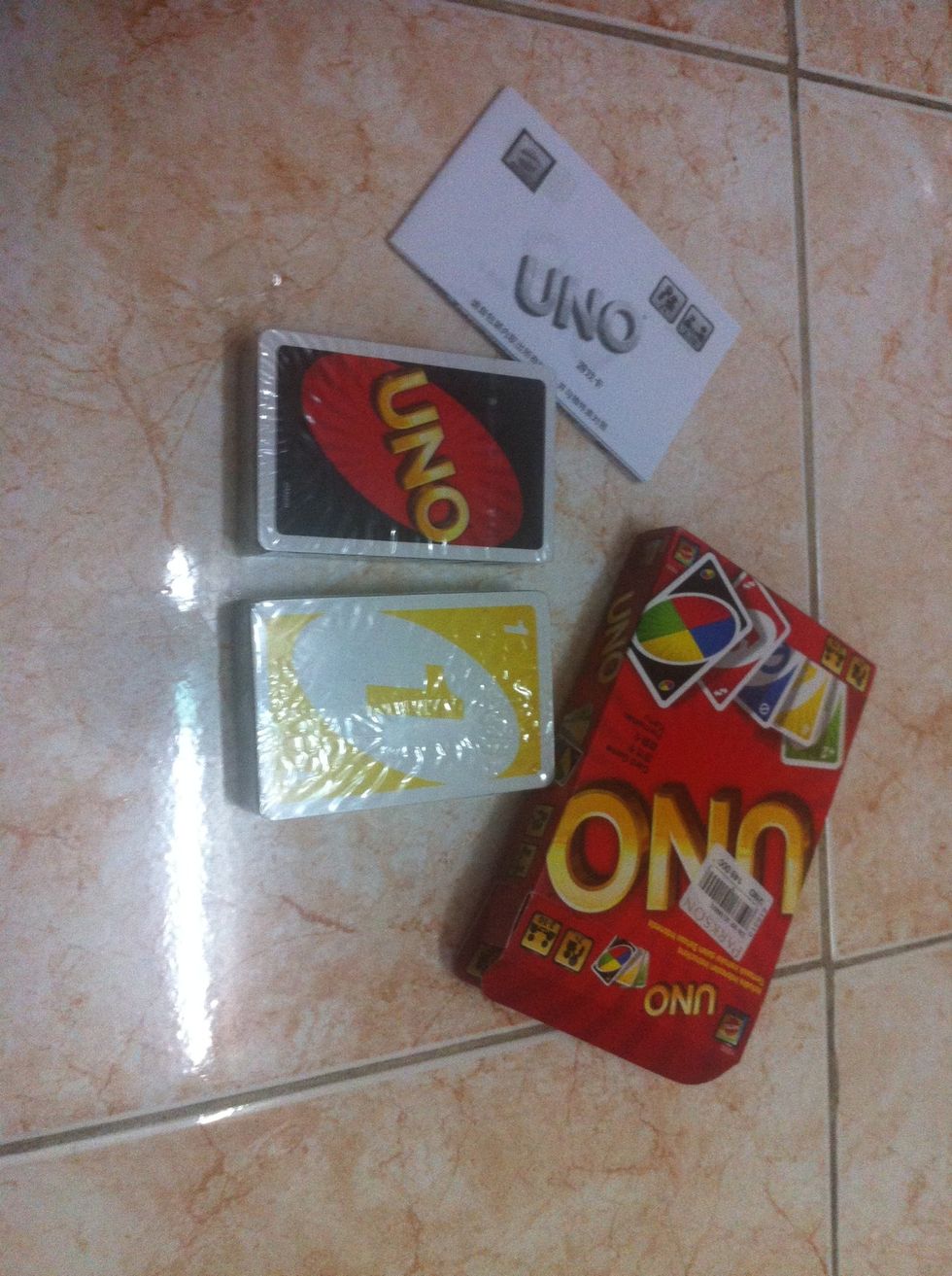 Contents in the box: 1 piece of instruction paper and 108 cards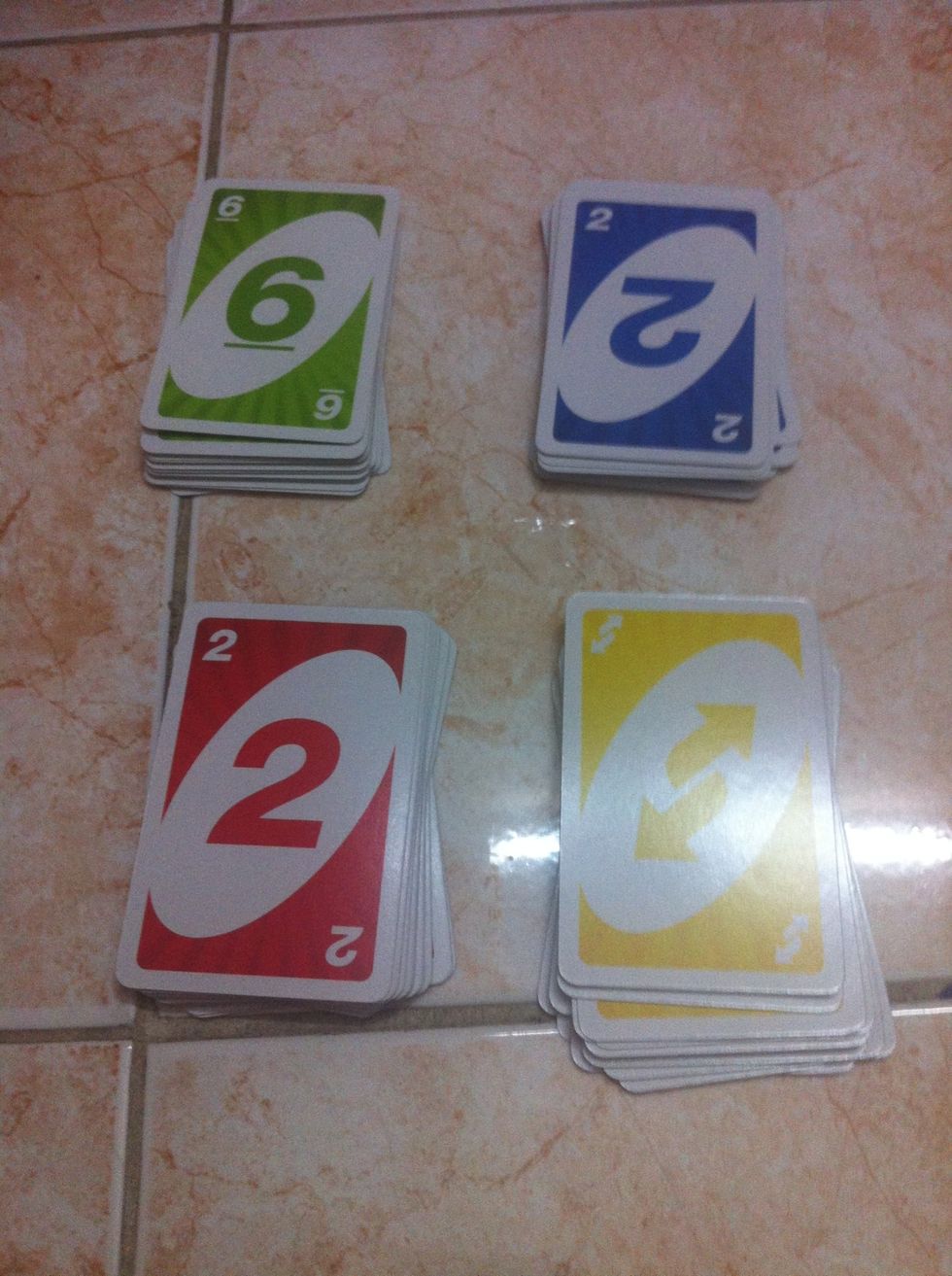 108 card include: 19 blue cards (0-9), 19 red cards (0-9), 19 yellow cards (0-9), 19 green cards (0-9)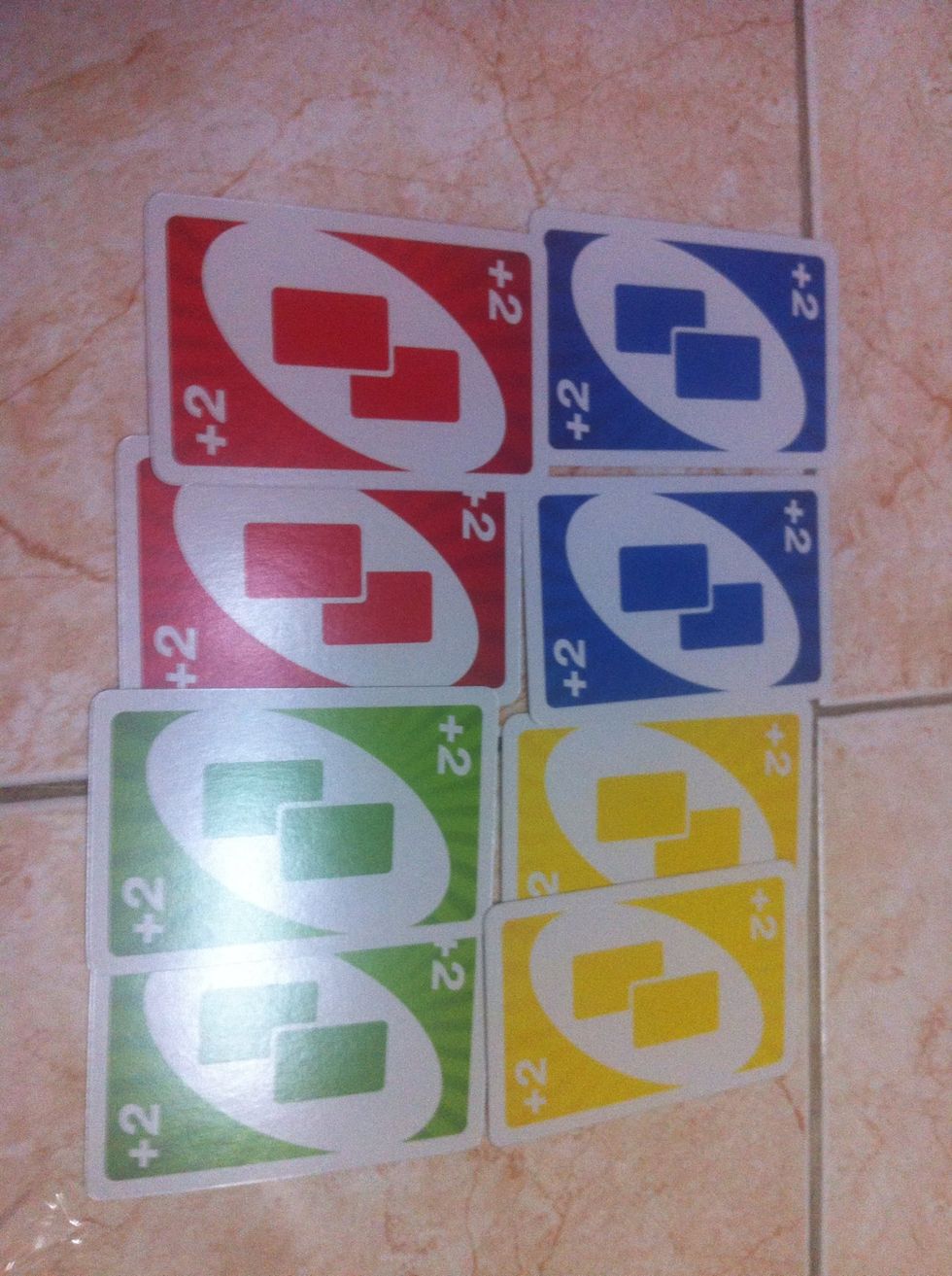 8 draw 2 cards: when you play this card, the next person to play must draw 2 cards and forfeit his/her turn.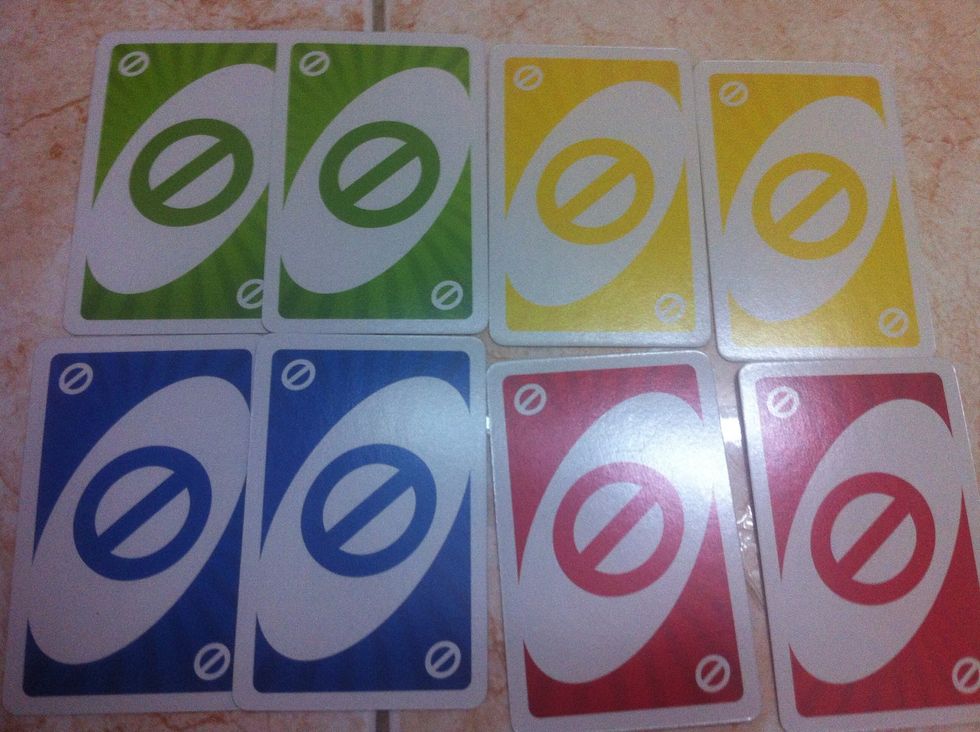 8 skip cards: The next person in line to play after this card is played loses his/her turn and is skipped.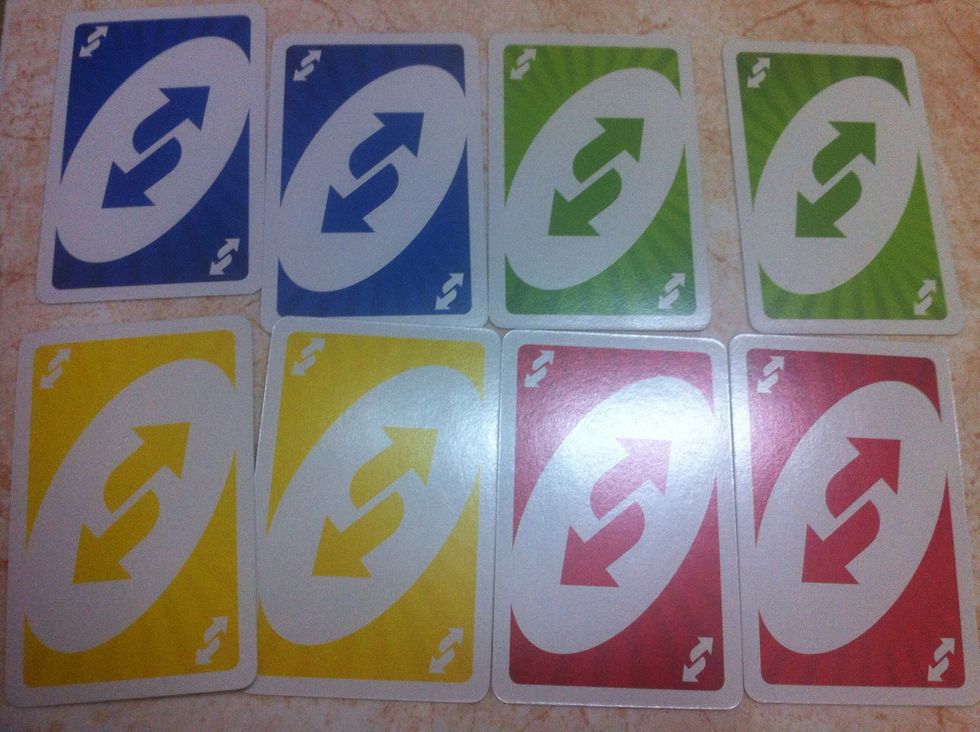 8 reverse cards: This card reverse direction of play. Play to left now passes to the right.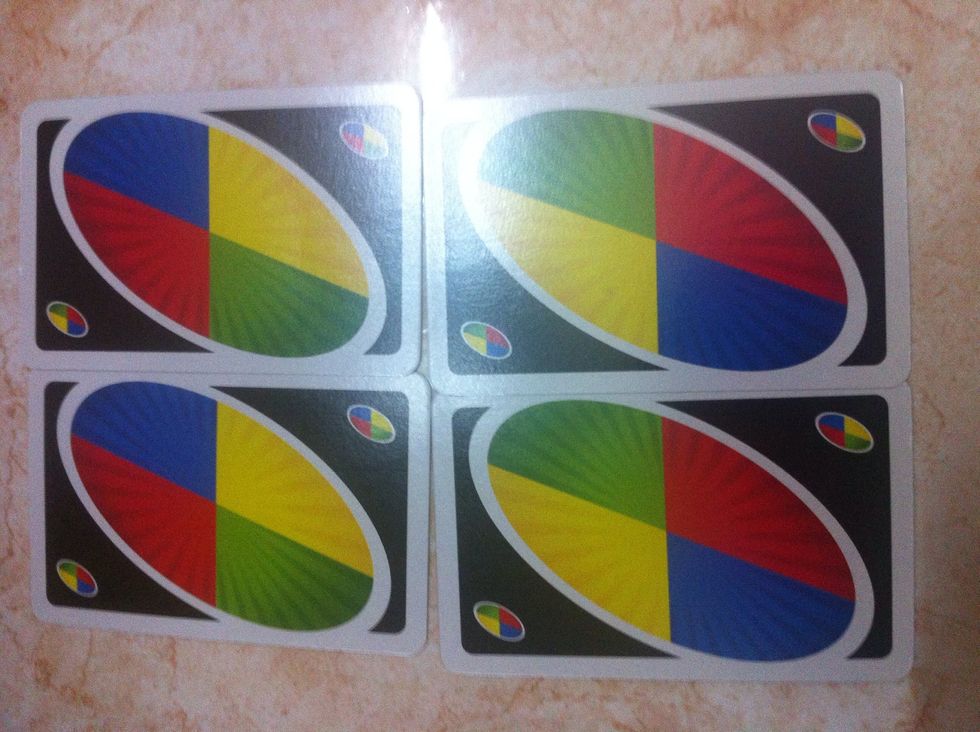 4 wild cards: When you play this card, you may change the color being played to any color (including the current color) to continue play.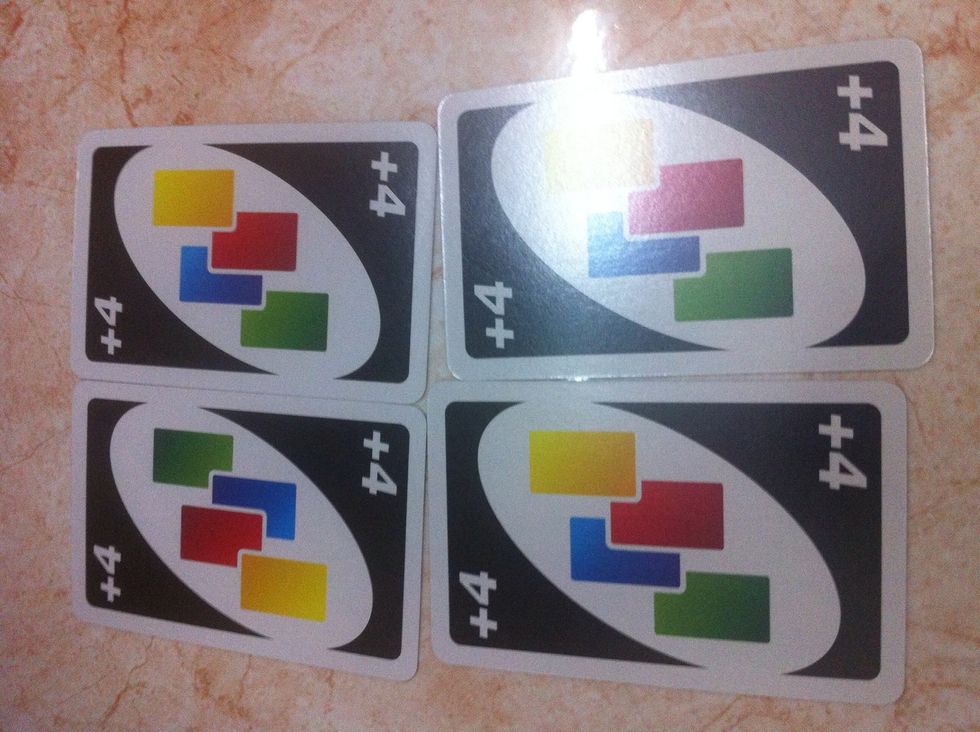 4 wild draw 4 cards: This card allow you to call the next color play and requires the next player to pick 4 cards from the draw pile and forfeit his/her turn.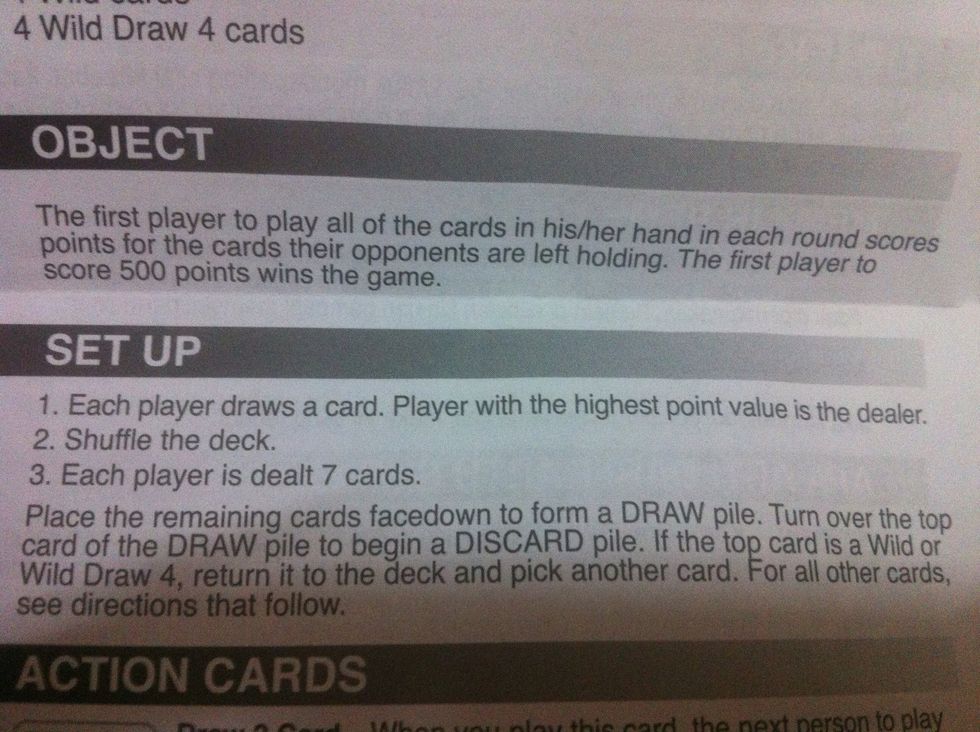 Object and setup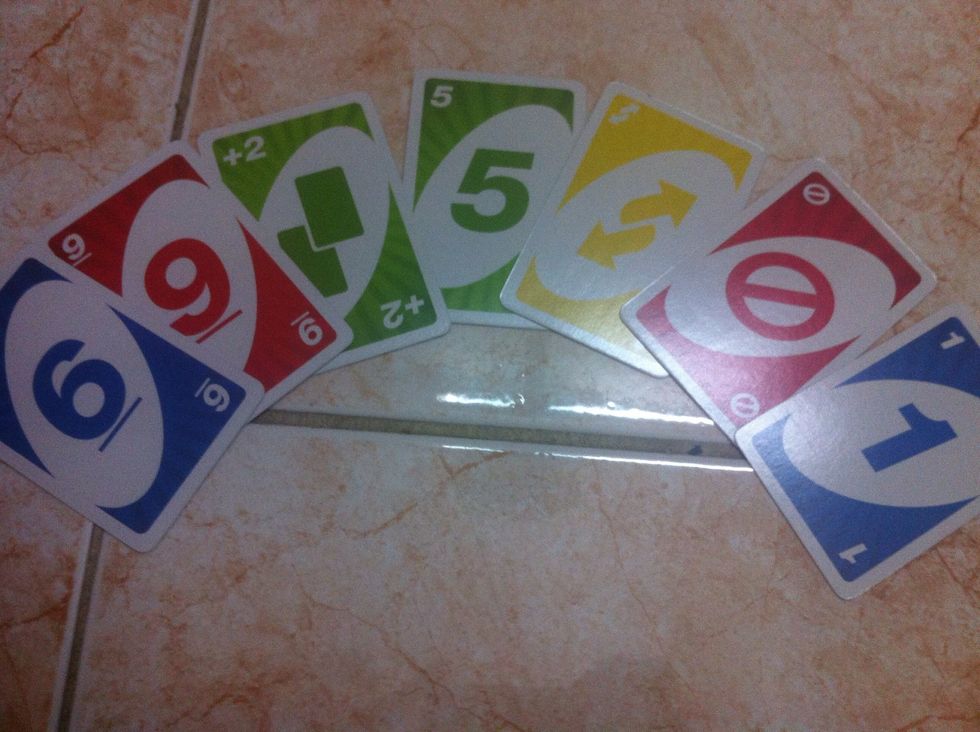 Each player is dealt 7 cards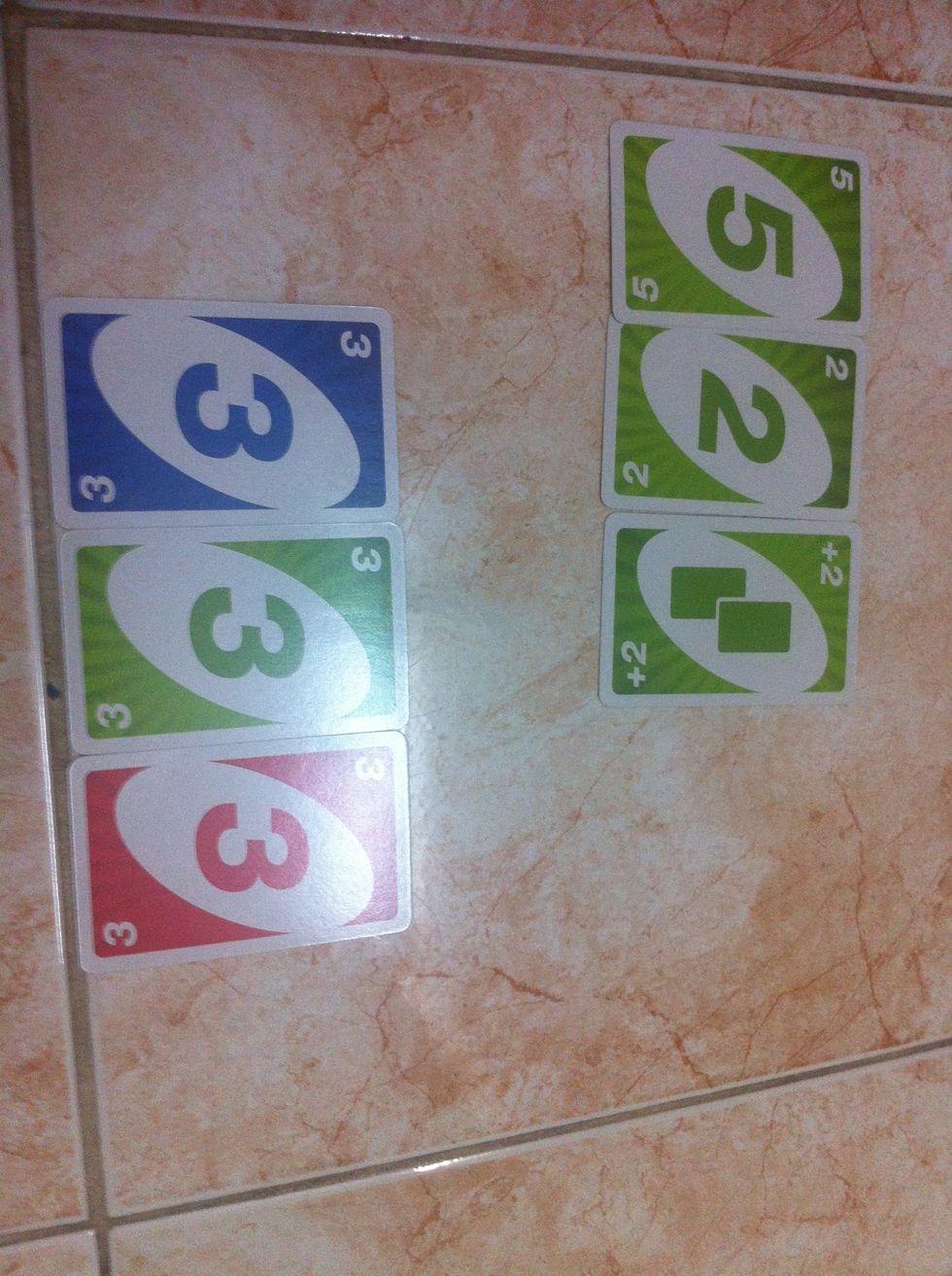 Player to the left of the dealer plays first. Play passes to the left of the start. When it's your turn, you must match the same number or colour with the before player.
If you don't have anything to match with, you must pick a card from the Draw pile (which is made from the remaining cards) if you draw a card you can play, play it. If not, skip your turn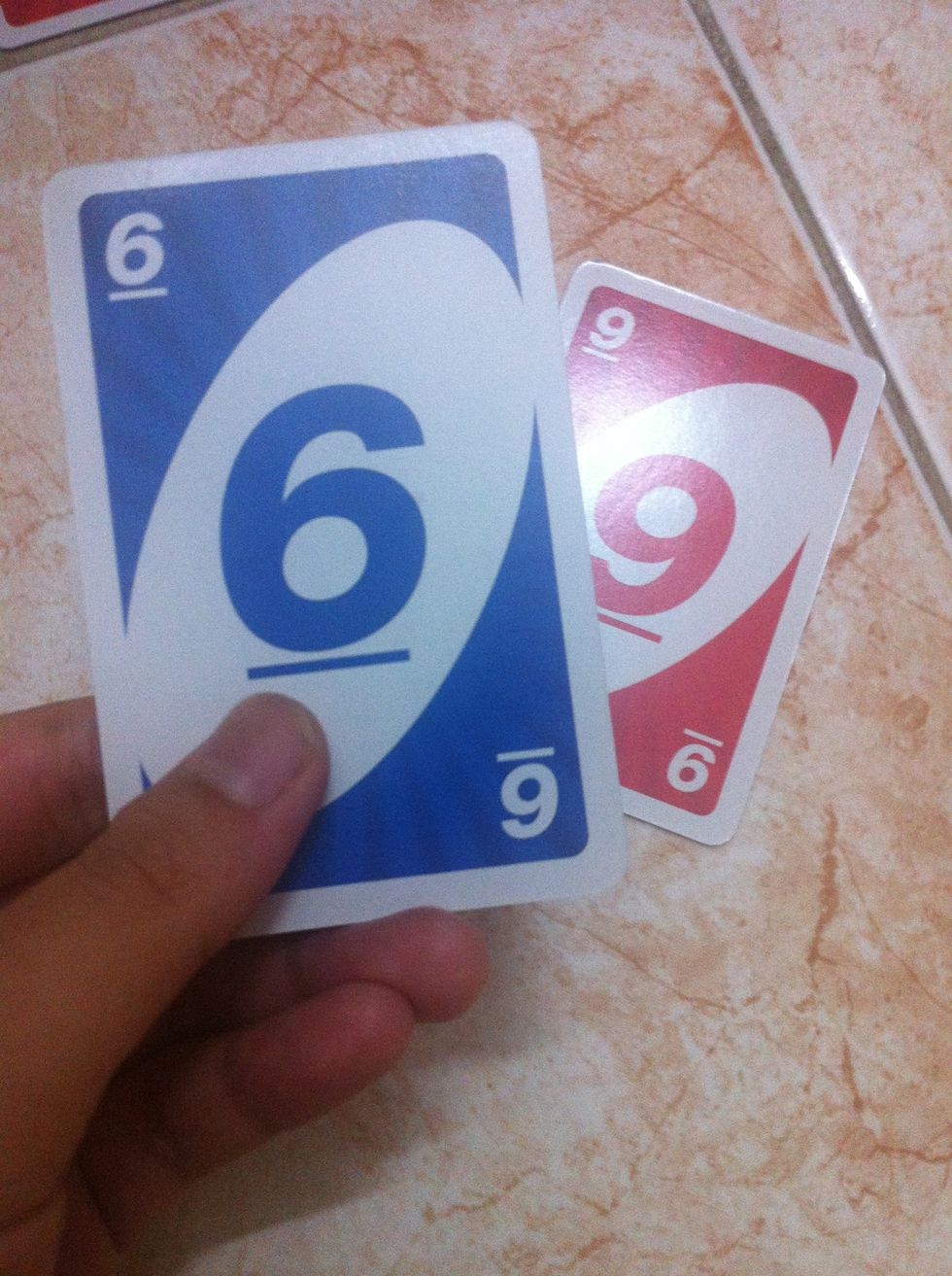 You must say UNO before your second-last card touches the ground. Otherwise, you must pick up 2 cards from the Draw line. It's called 2-card penalty.
The creator of this guide has not included tools