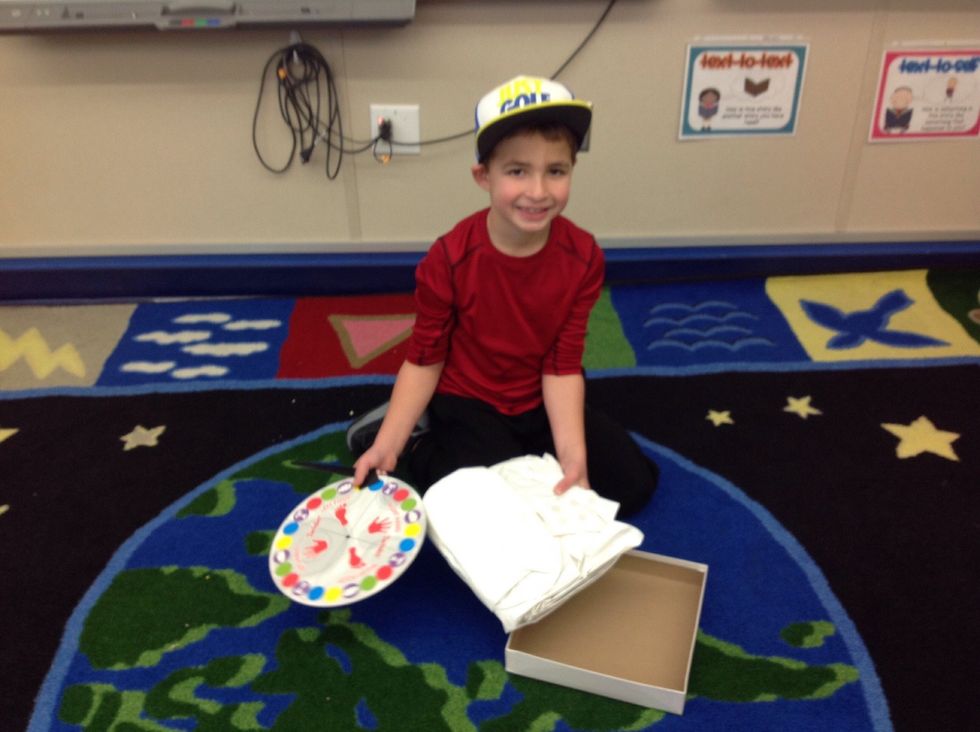 Gather your materials.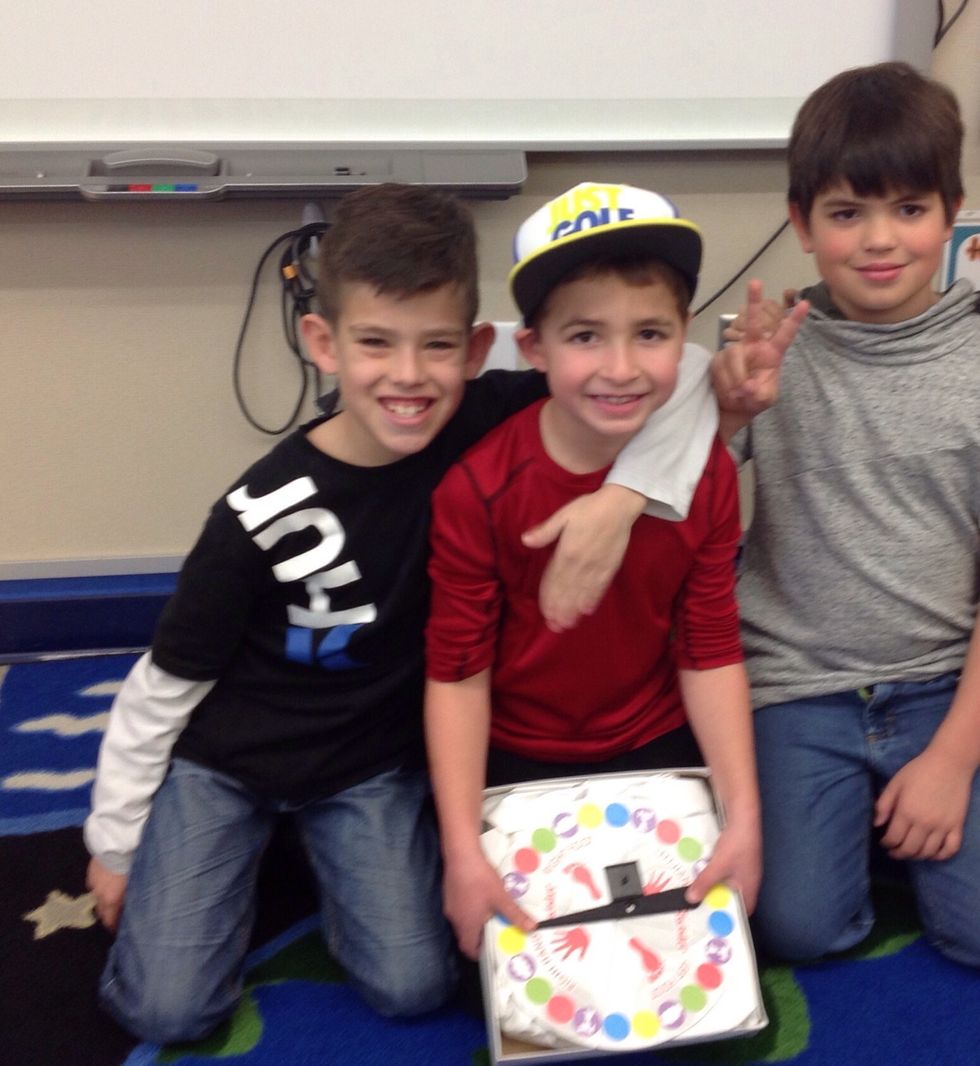 First, get some friends.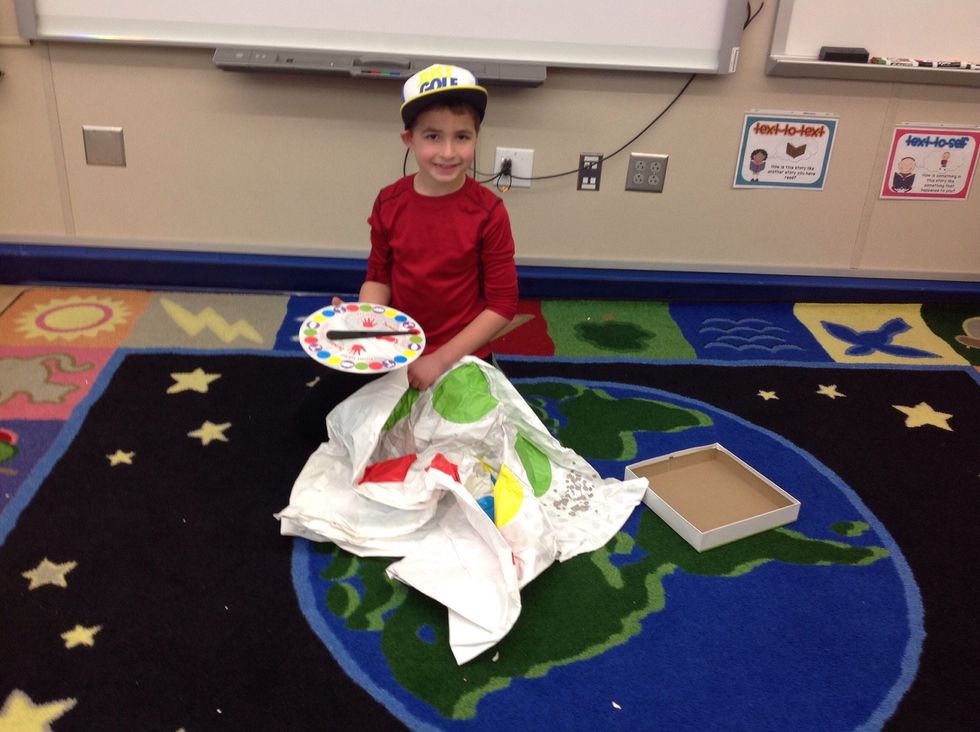 Next, take out your materials.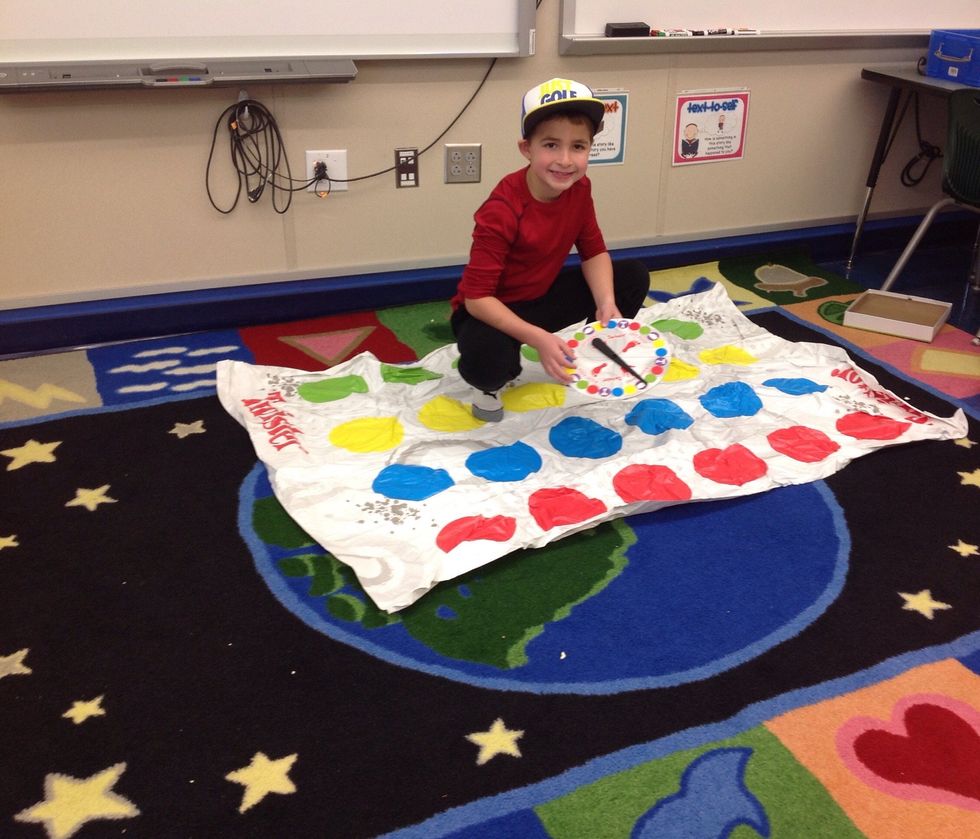 Then, stand on the mat with the spinner.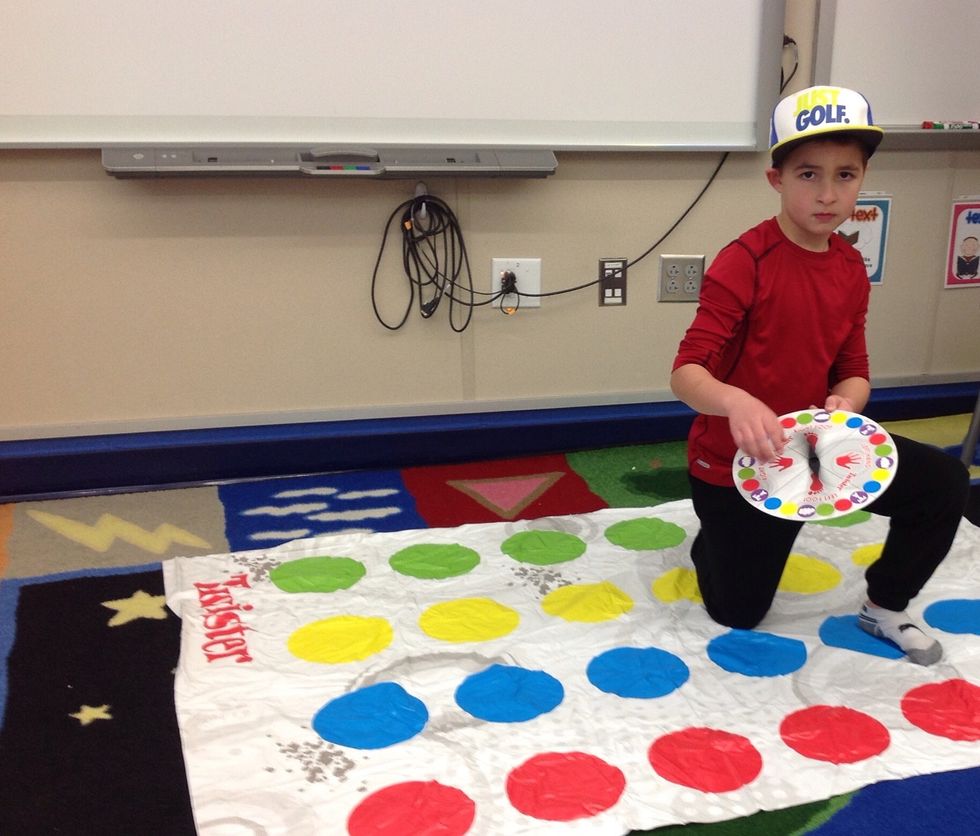 Then, spin the spinner.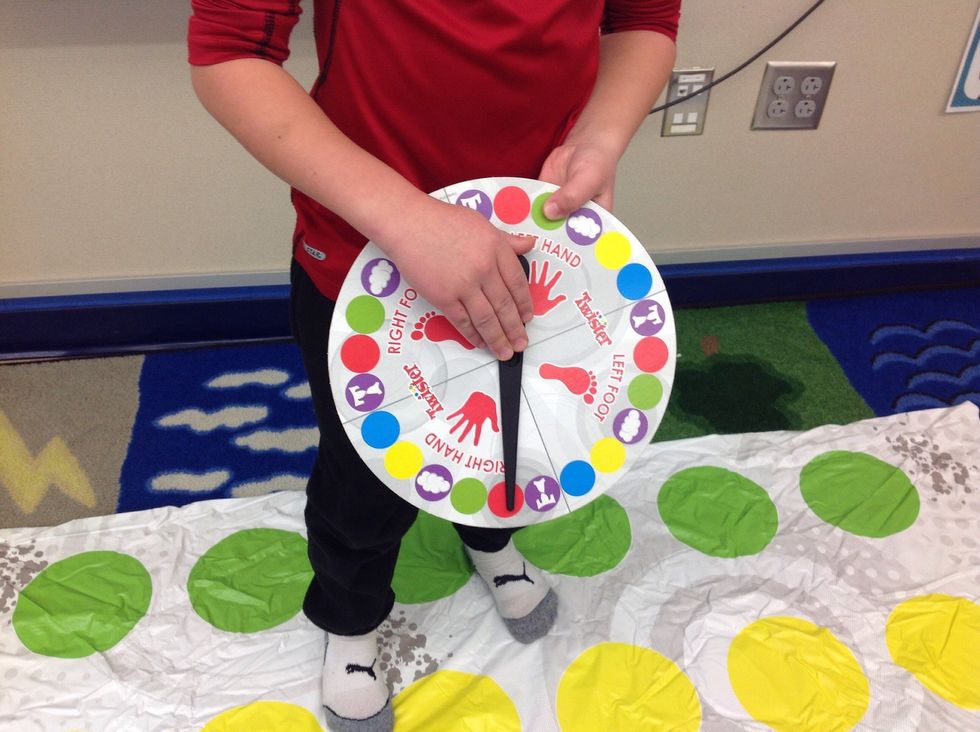 Next, it may land on right/left foot or hand red, yellow, green or blue and all players have to do that.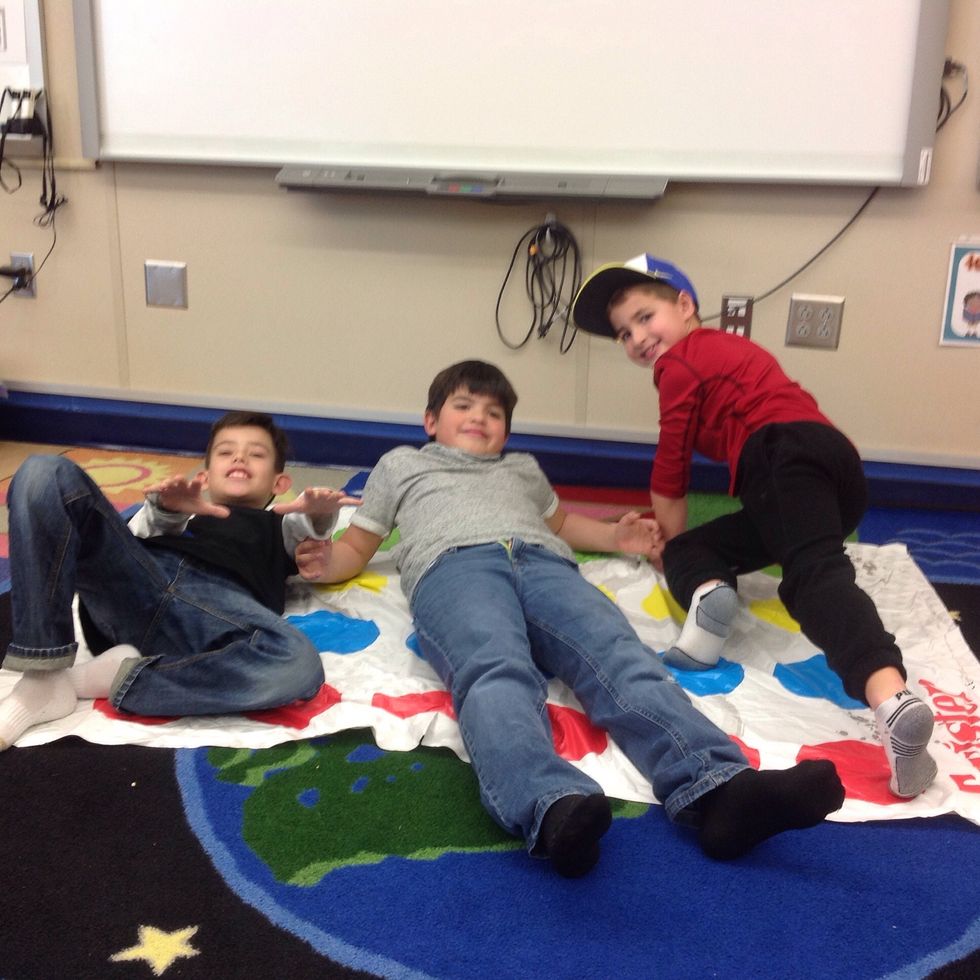 Then, who ever falls loses.
1.0 Twister mat
1.0 Twister spinner
3.0 Some friends