Go onto Safari and search up FUTWATCH.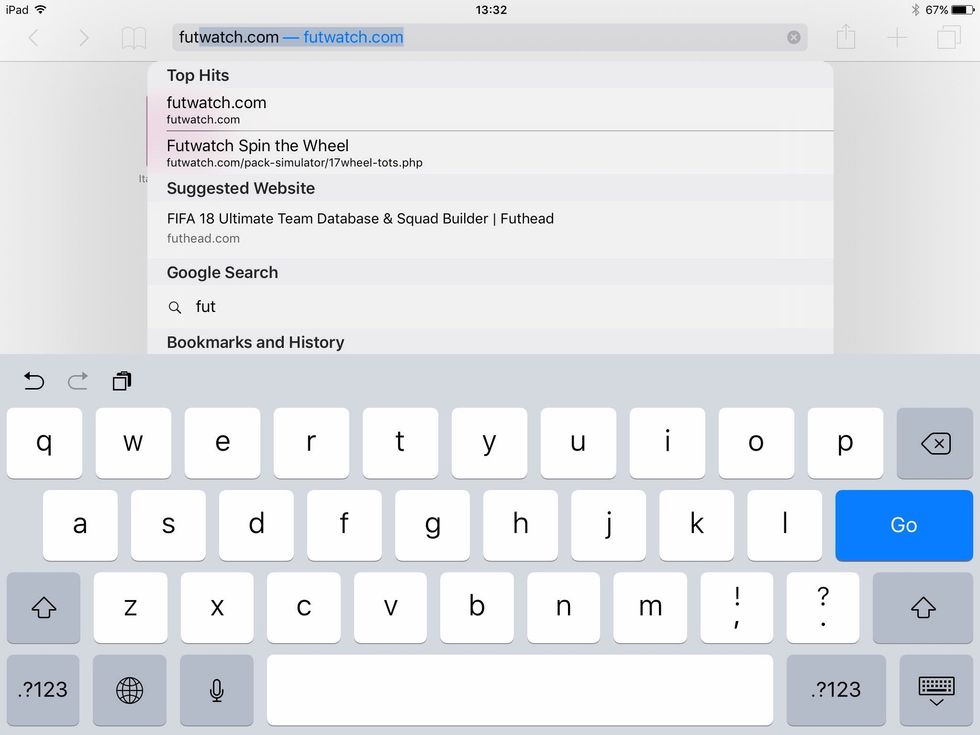 When you get into the website, this should come up. Click on 'Games' and 'TOTS Spin The Wheel'.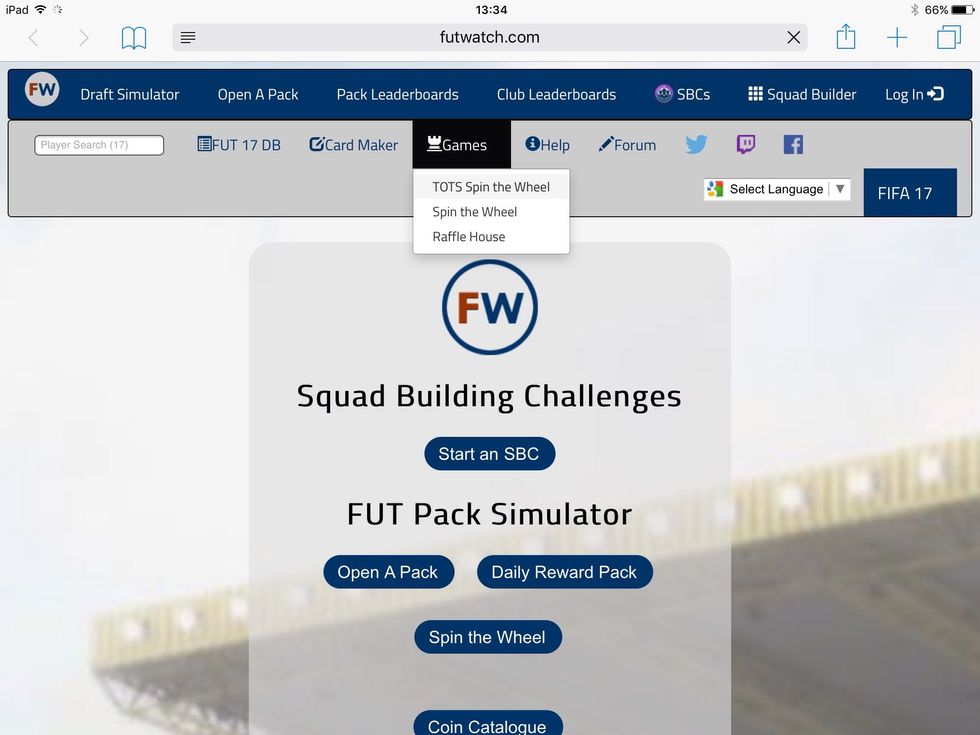 Press 'Spin' and see who you get.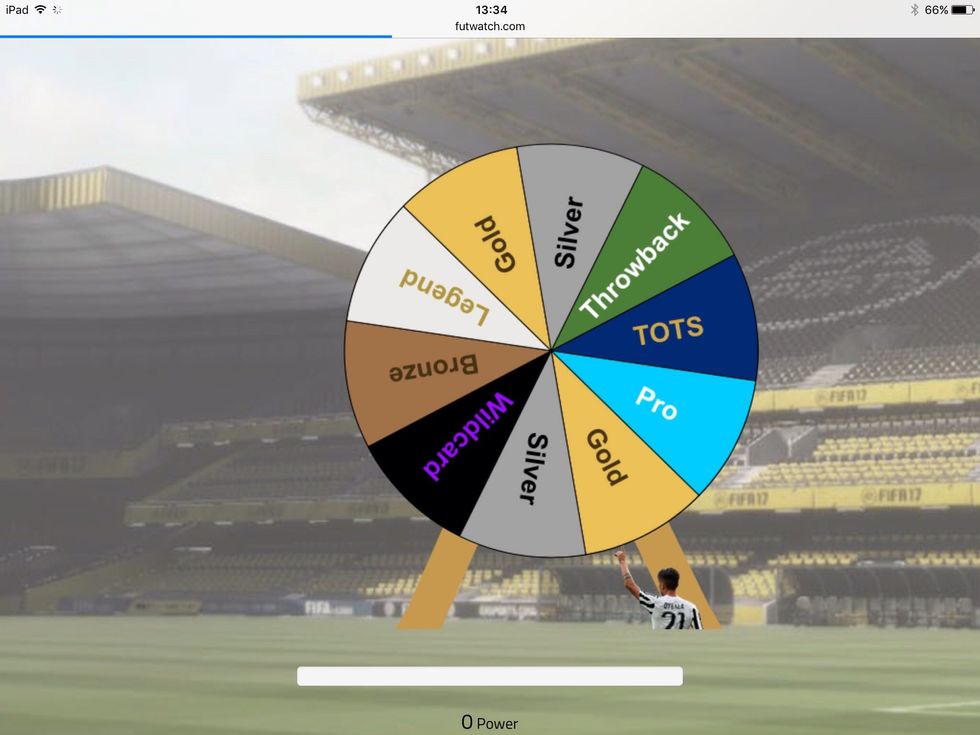 You may get a gold, silver, bronze, Legend, Pro, Throwback, TOTS or Wildcard player. Legends, Throwbacks, Pros, TOTS and Wilcard players give you extra power.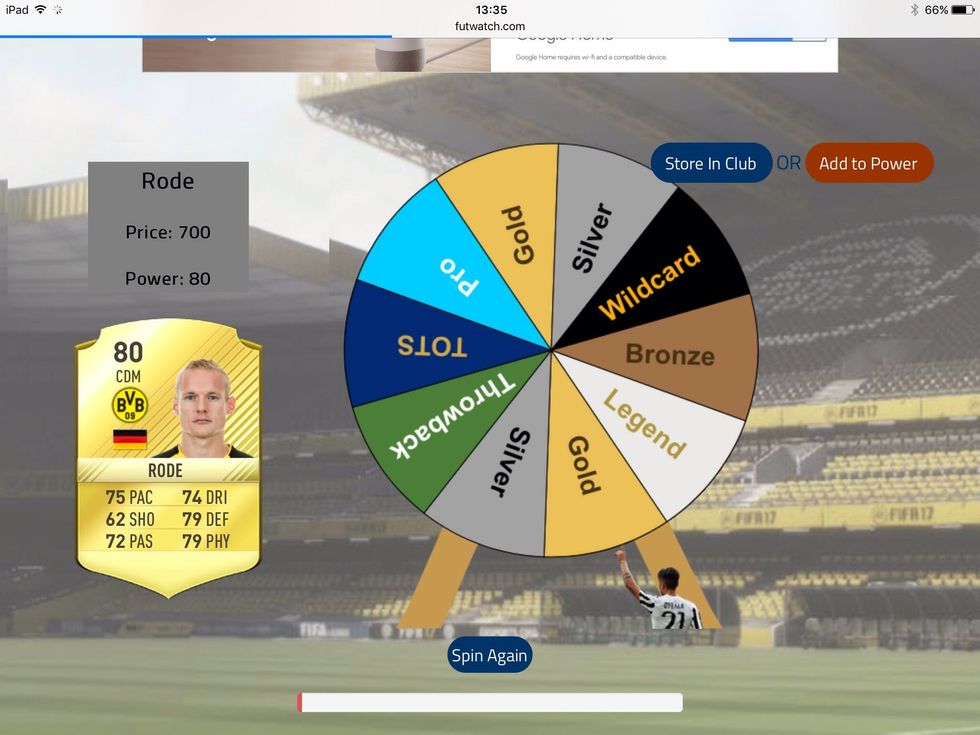 Click add to power to add the power of a player to your overall power.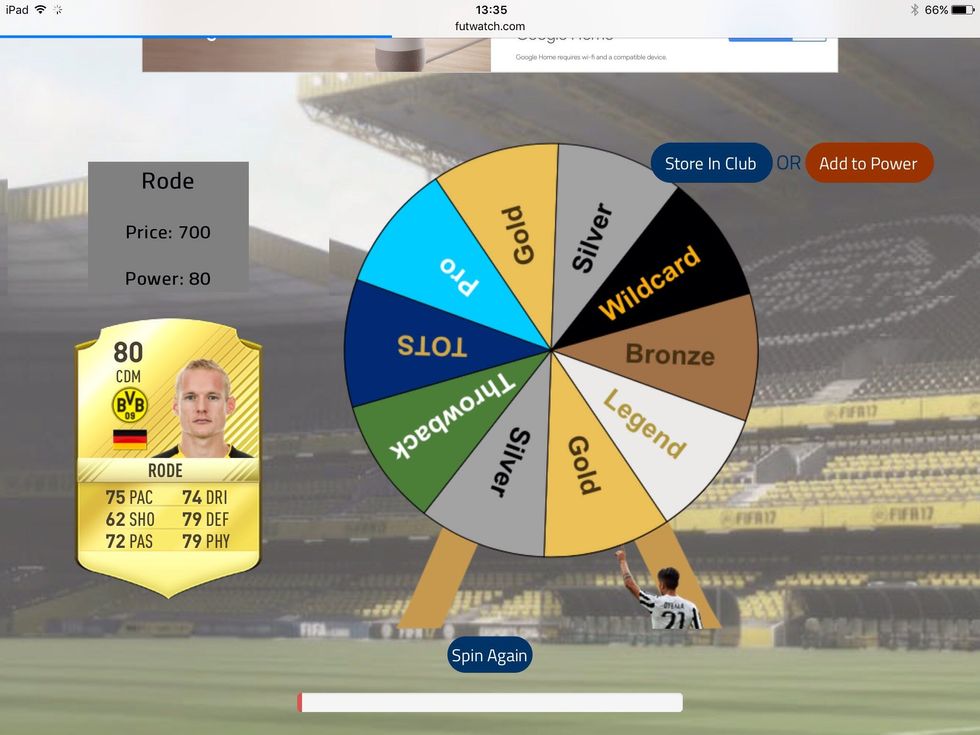 Now press spin again to get another player.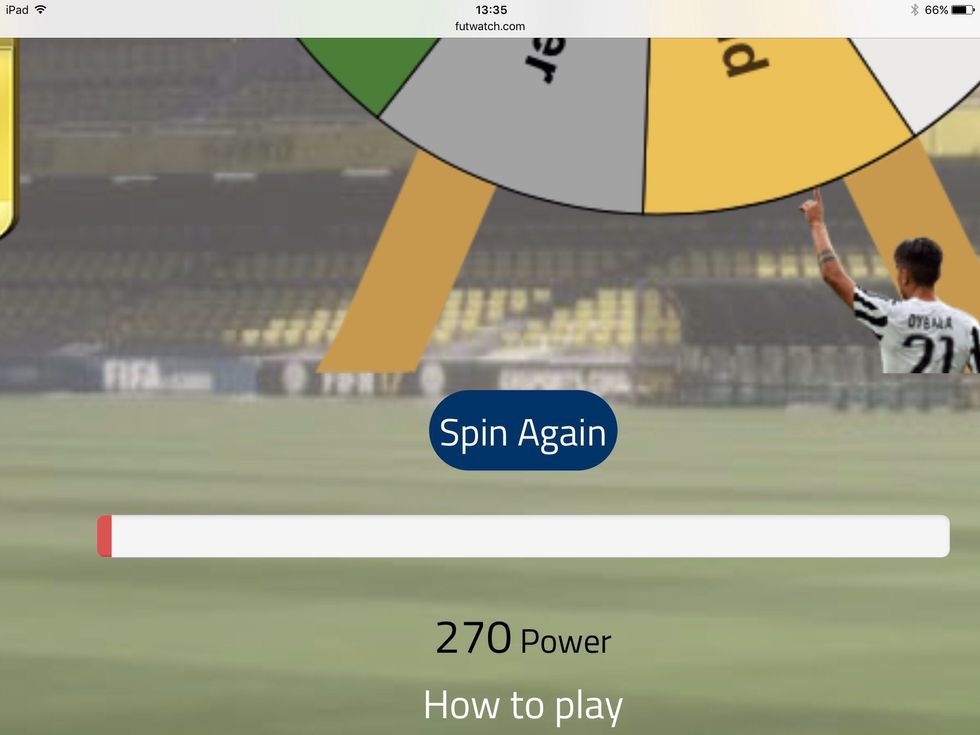 Power spins are very useful sometimes as they get players that are usually good, like TOTS Players. Otherwise, if you get a normal gold, bronze or silver player, it will multiply the power by 3.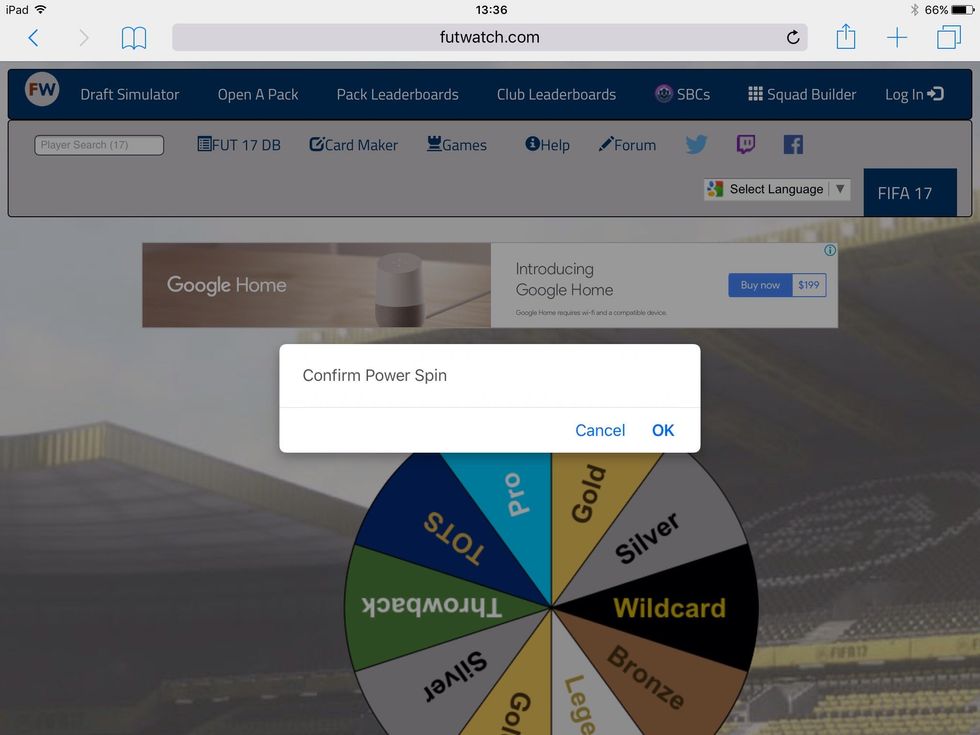 This is a rare gold player.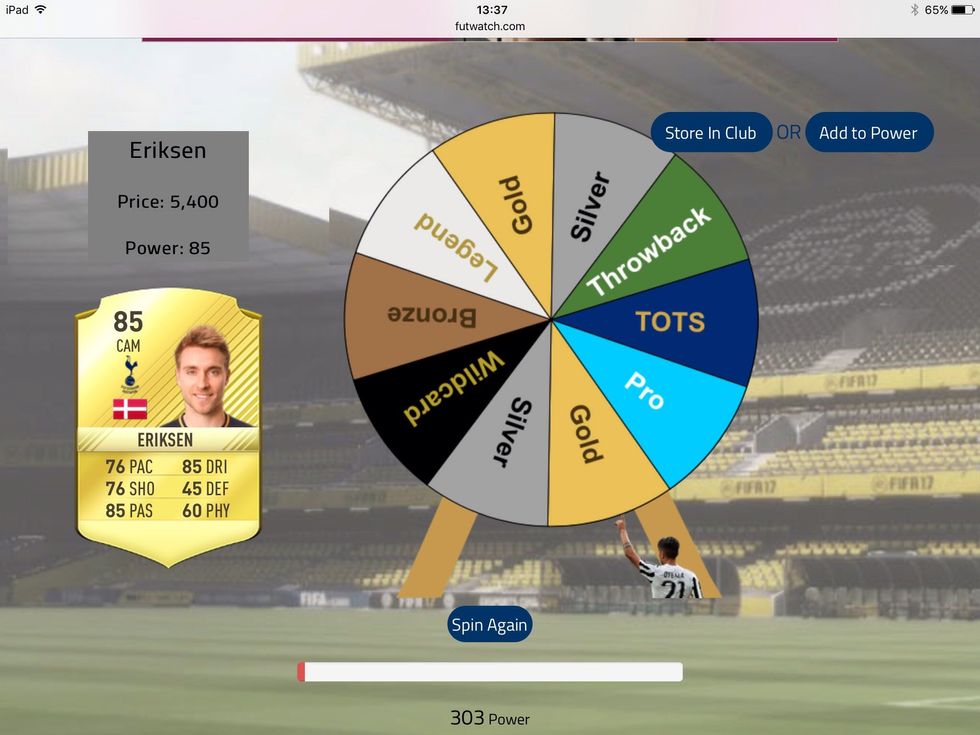 This is a very good TOTS Player.
This is a Throwback Card, which gives a player from when they were younger and played for other teams.
The creator of this guide has not included tools