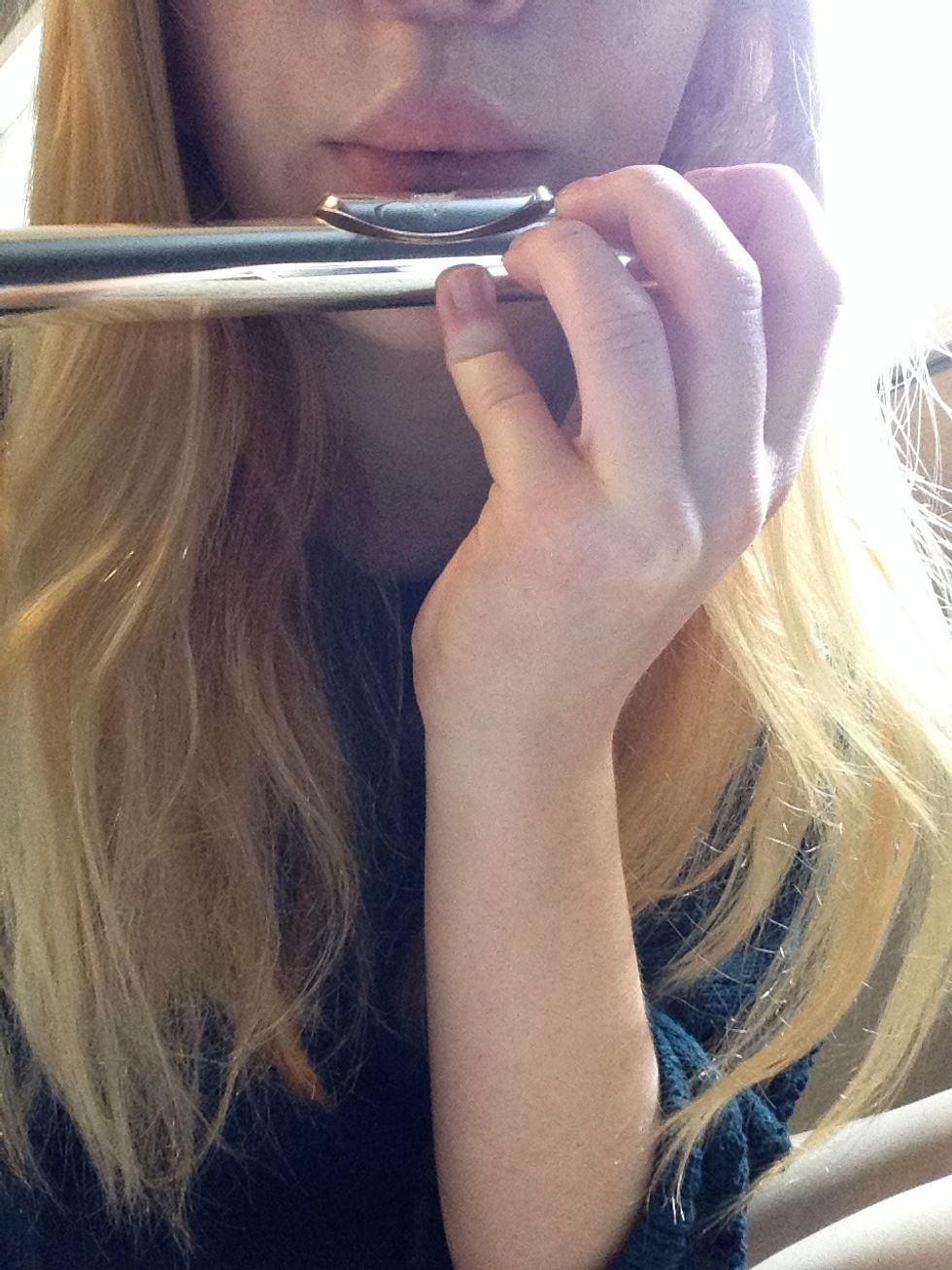 To play the flute, you need to keep your bottom and top lip even.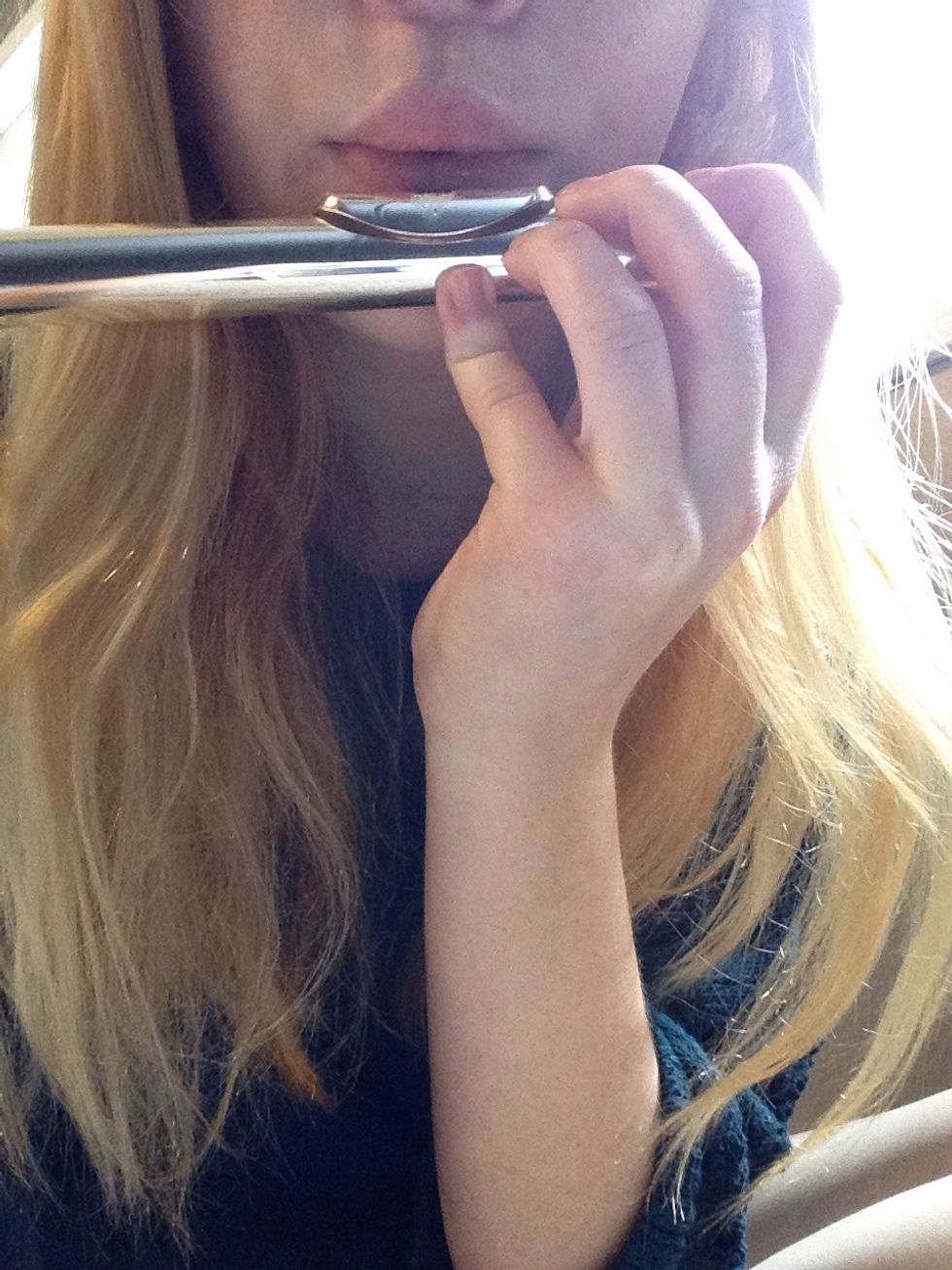 You need to have a tiny "pin hole". The pin hole determines how high or low you go. A bigger pin hole will make lower notes, and smaller the pin hole the higher the notes go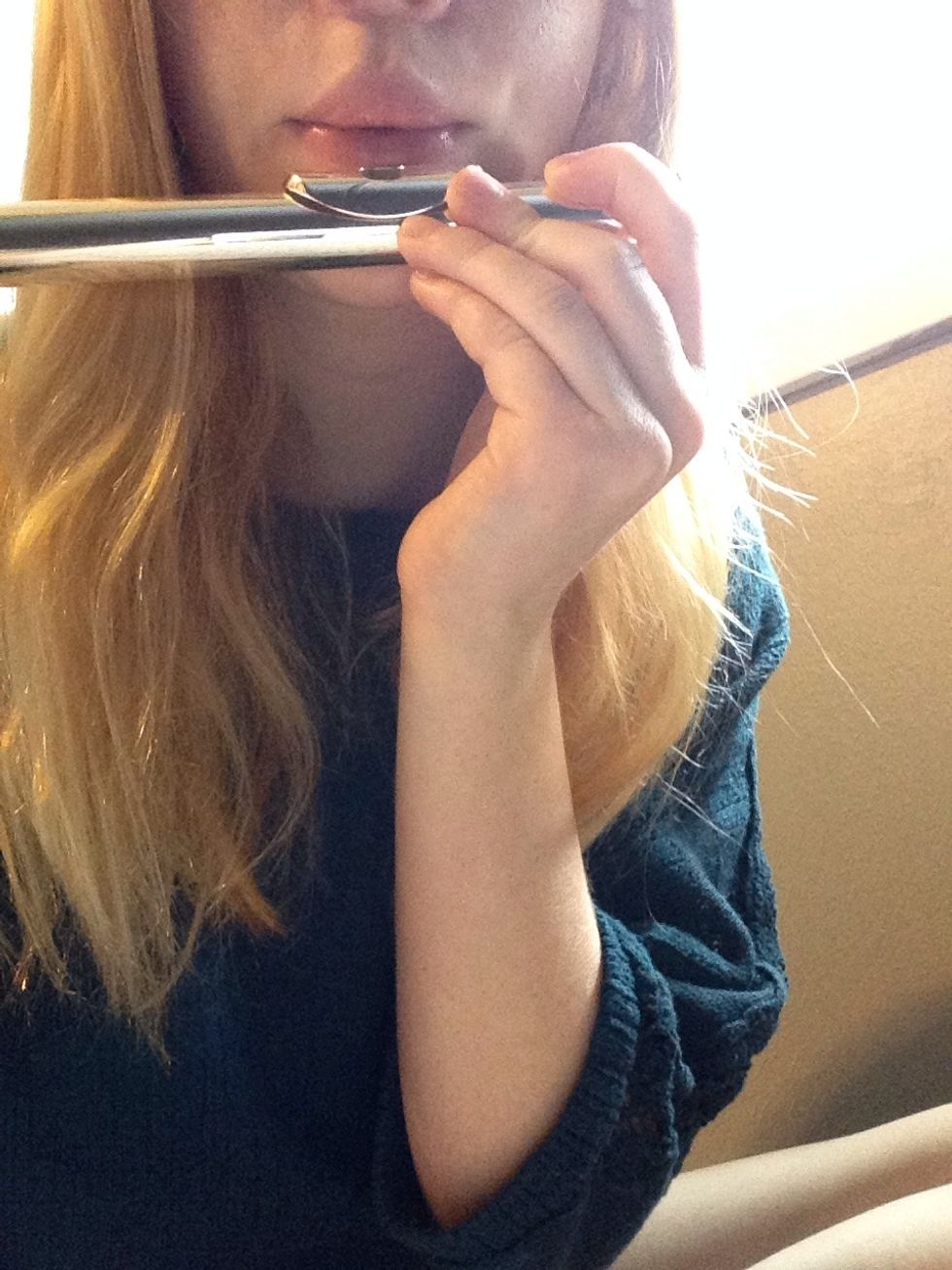 Make sure your head joint isn't rolled out too much.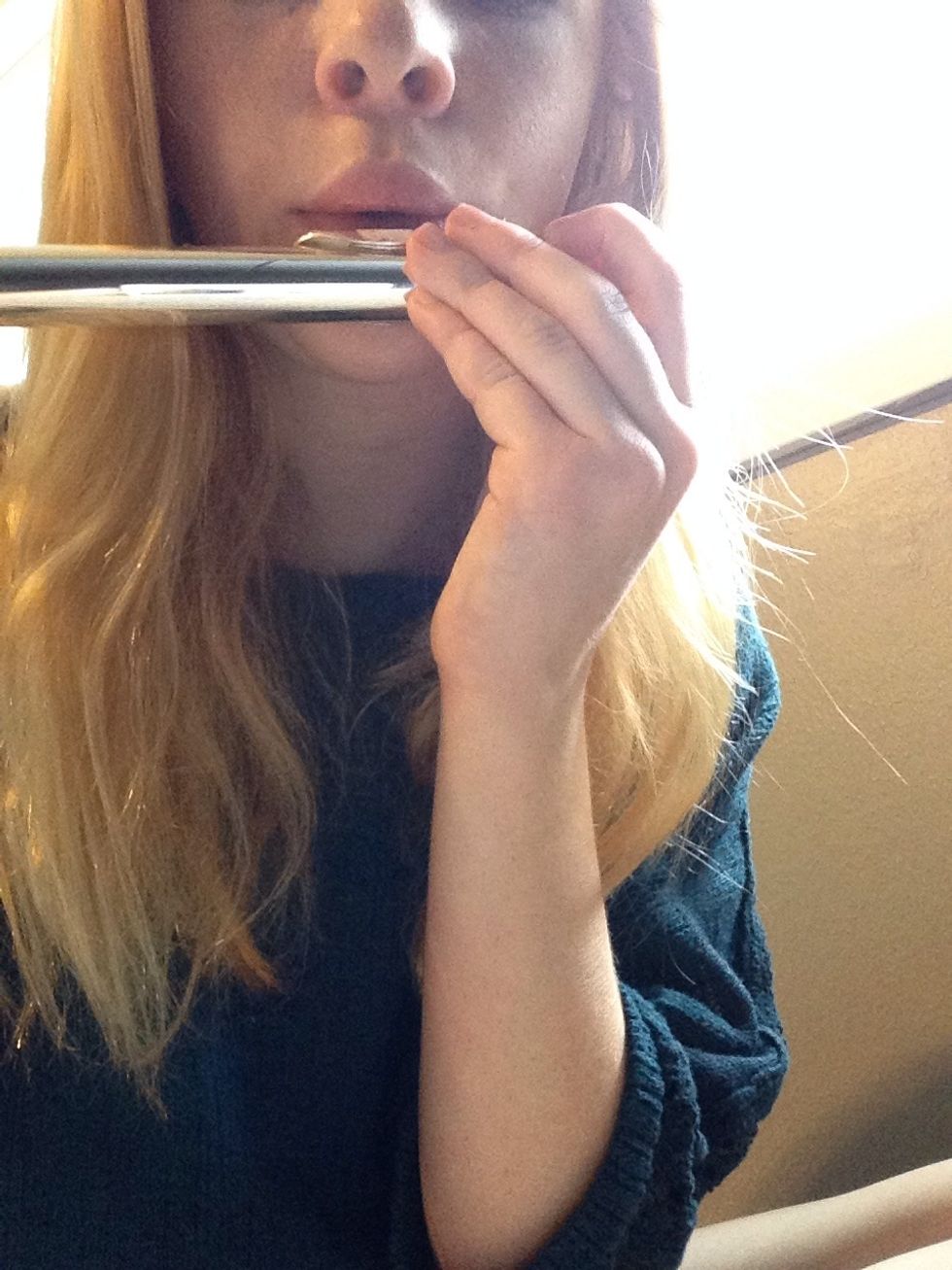 Or in too much.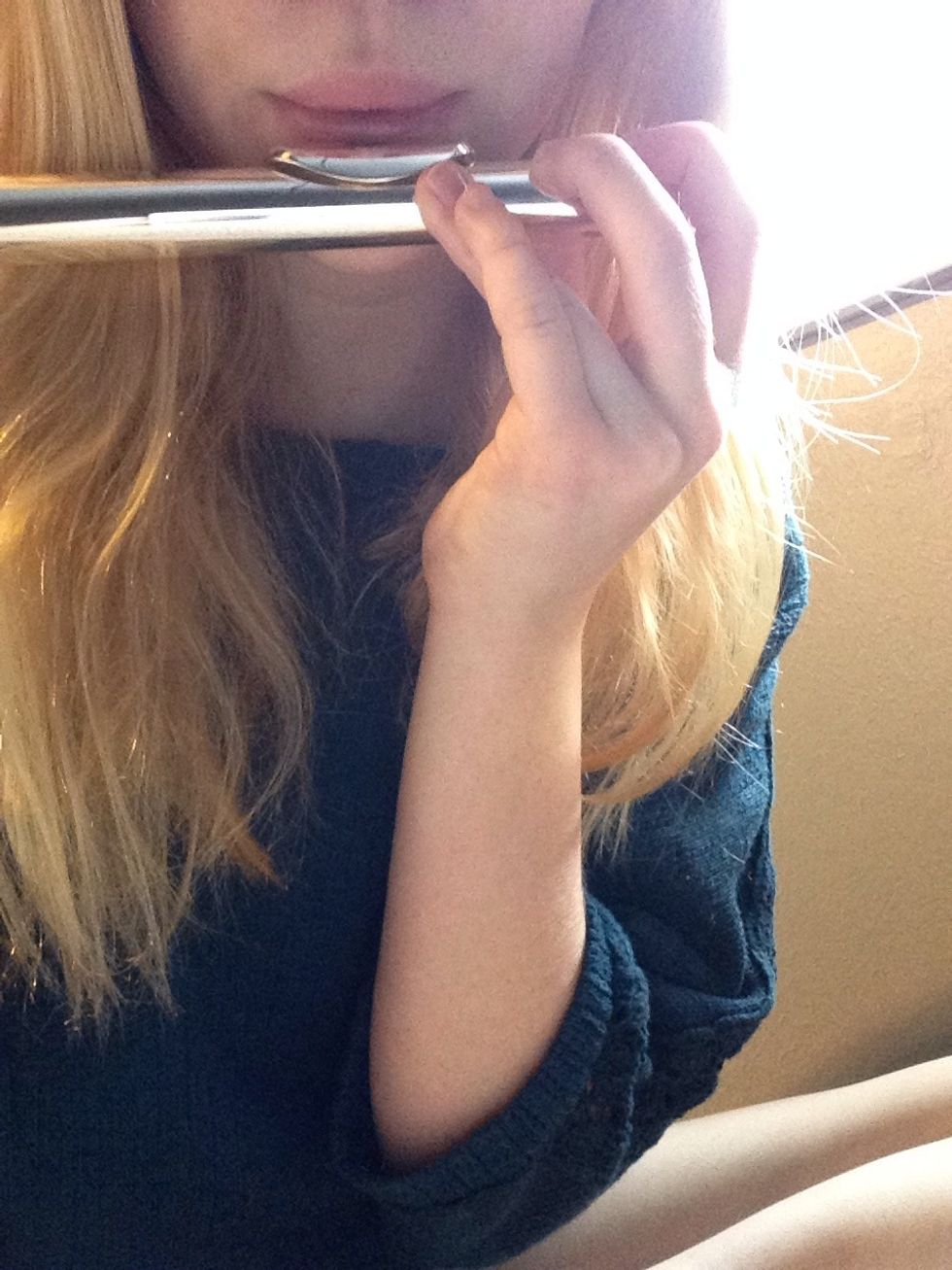 You want to have it in the middle, or wherever you can make the best sound.
Stay tuned to see more of my guides on the flute. Ask any questions and Enjoy:)