How to play the b flat scale on bells
This is how to play a B flat scale on the bells.
1503
You can use this to help you know where the notes are.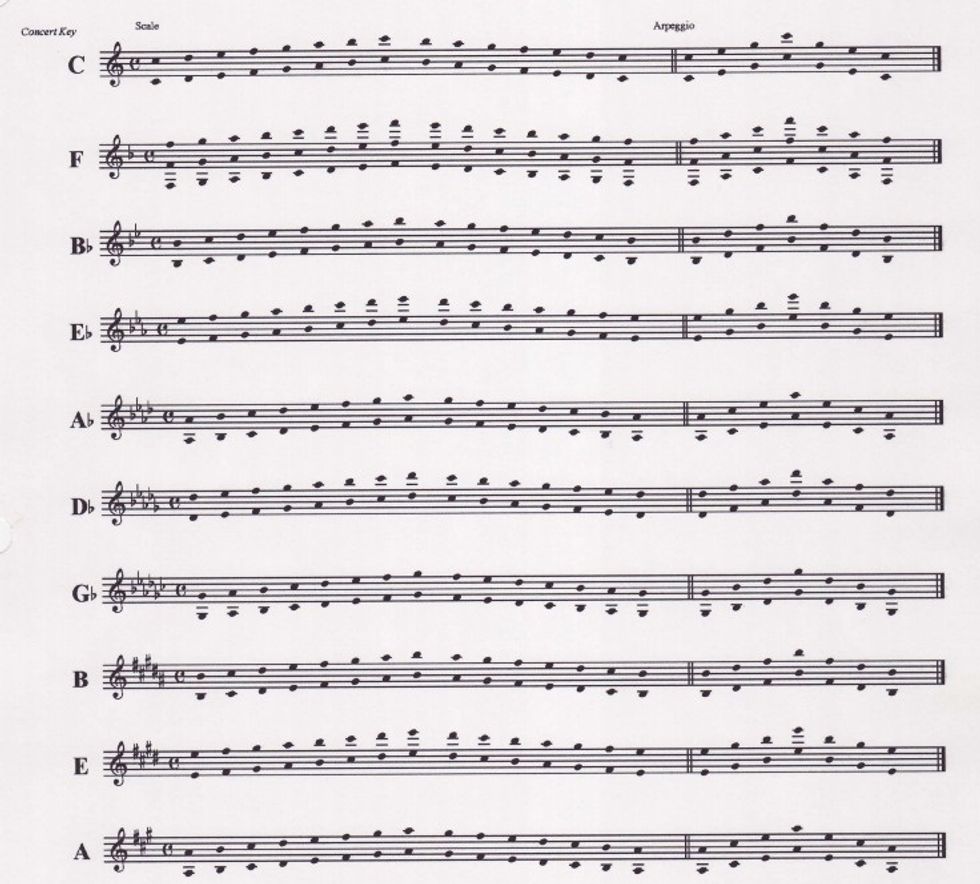 Make sure you remember what the notes are. Lines are:EGBDF (Every Good Boy Does Fine) and spaces are FACE. Each line or space note has a bar on the bells
And the space between the lines is called fine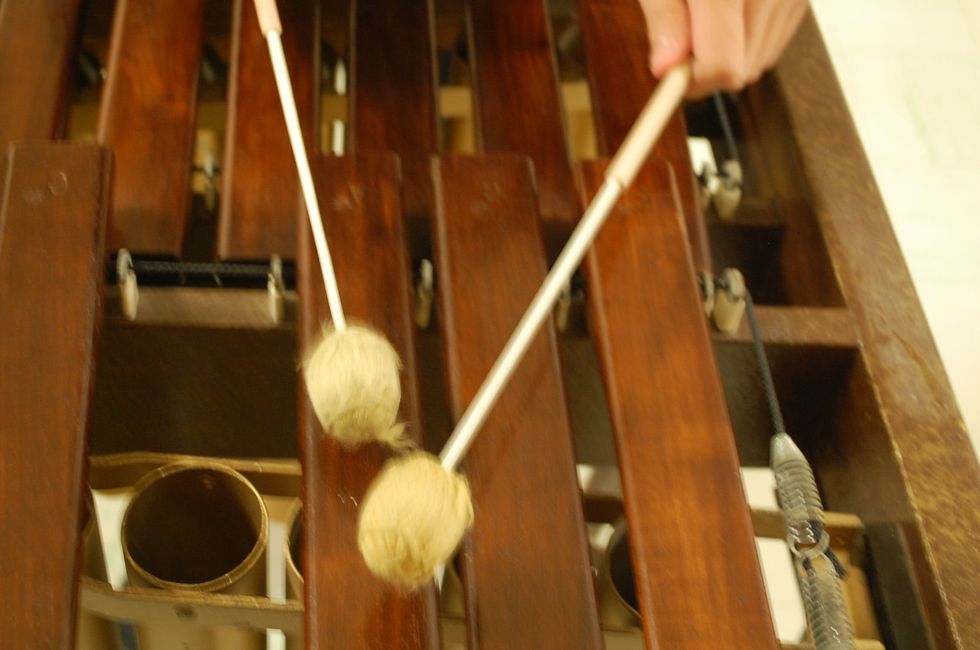 First hit the note Bb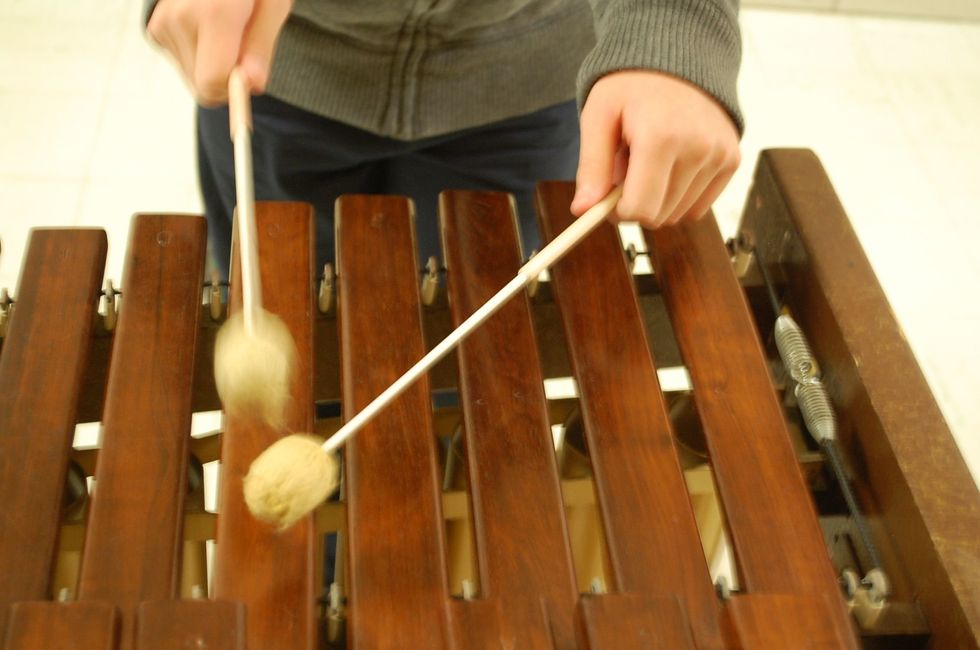 Use both the mallets and hit the note C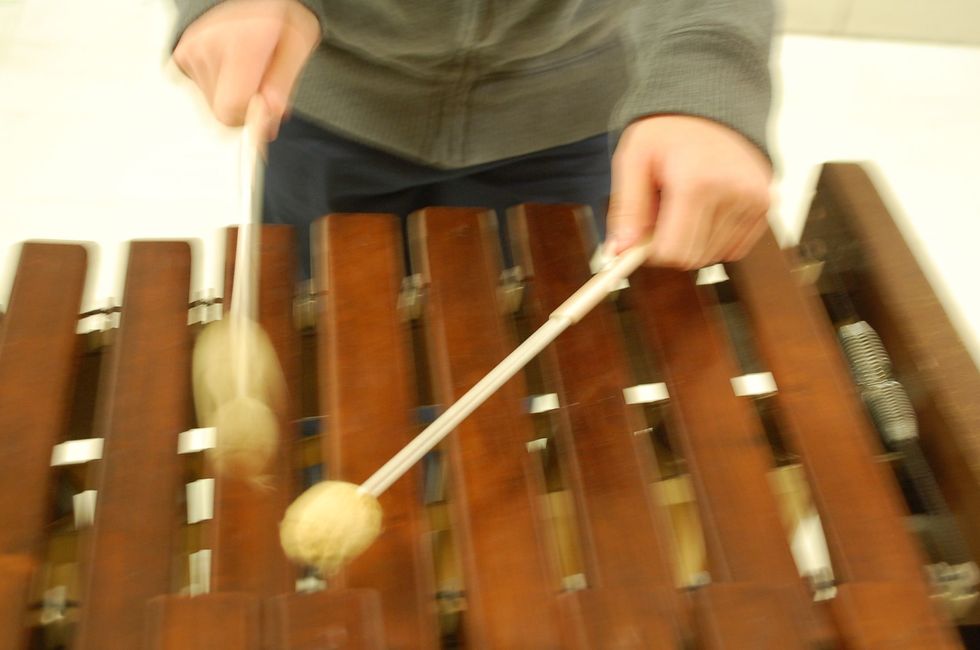 Once you hit the note C then hit note Eb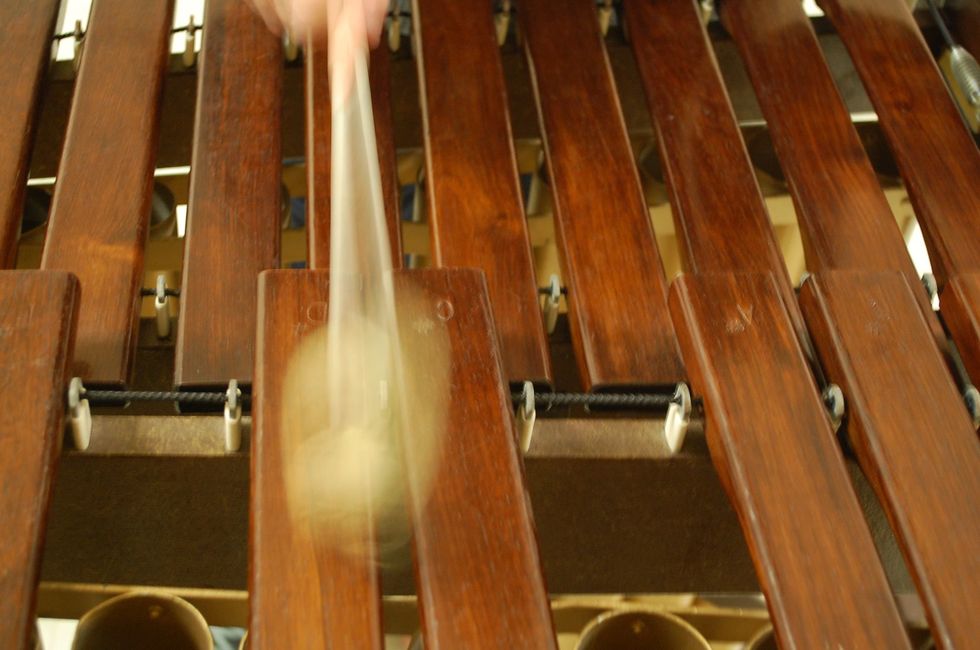 Then once you hit the note Eb, hit the note F.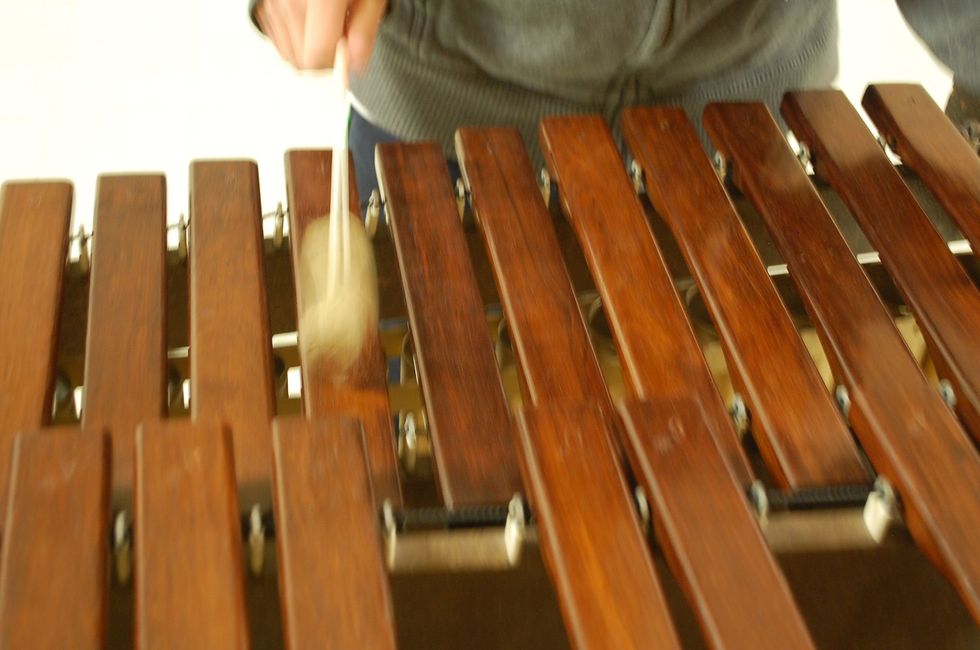 After you hit the note F, hit note G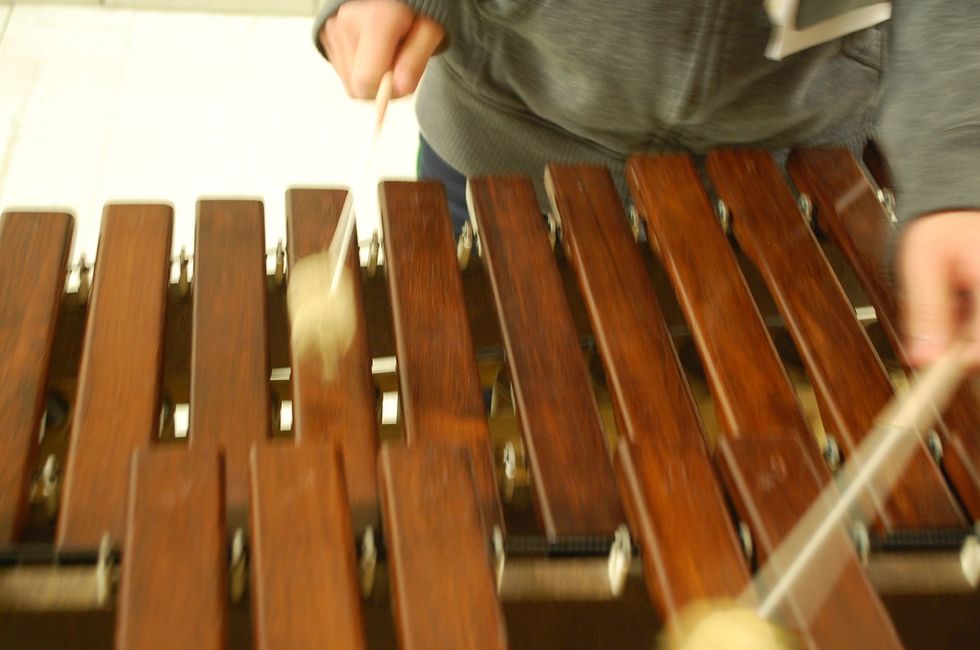 After hitting note G, hit note A.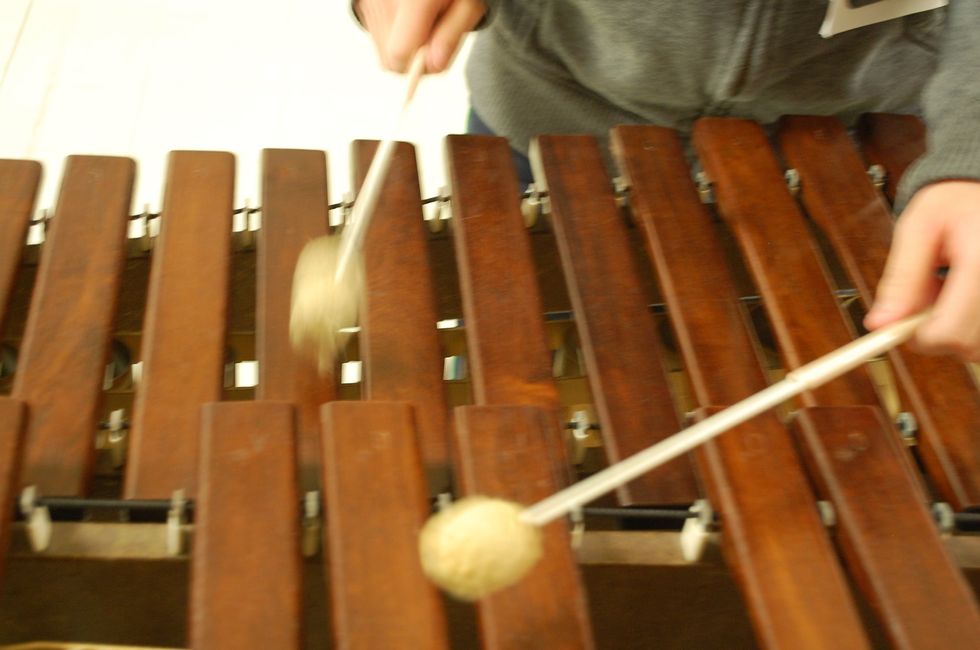 Then after hitting note A, hit Bb note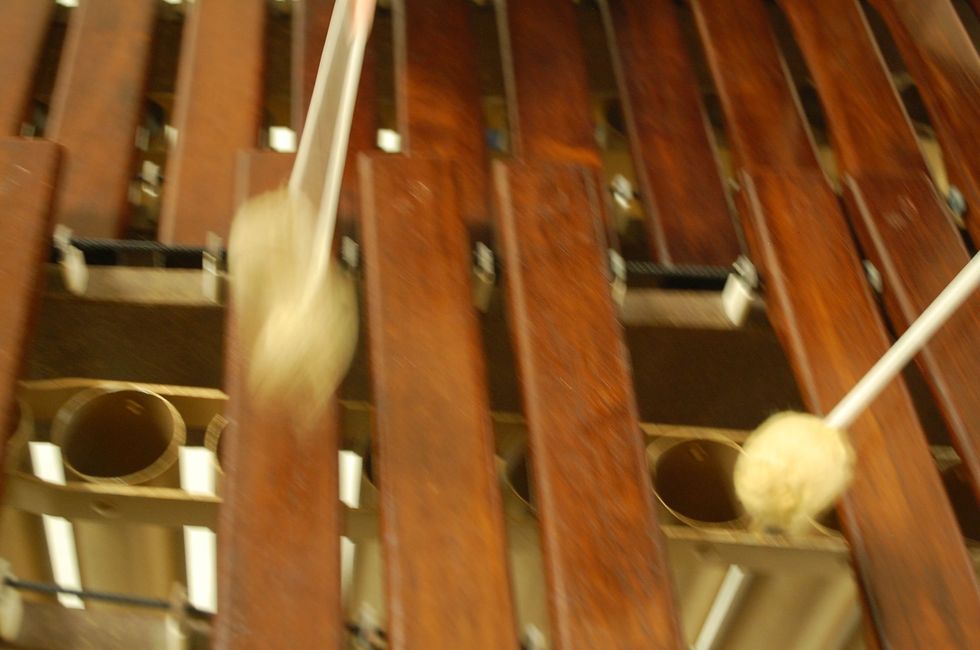 Once you hit your Bb note.
Then once you hit the last note just go backwards.
1.0 Percussion bell
1.0 Two same mallets
1.0 Percussion major sacle
1.0 Note Location Chart