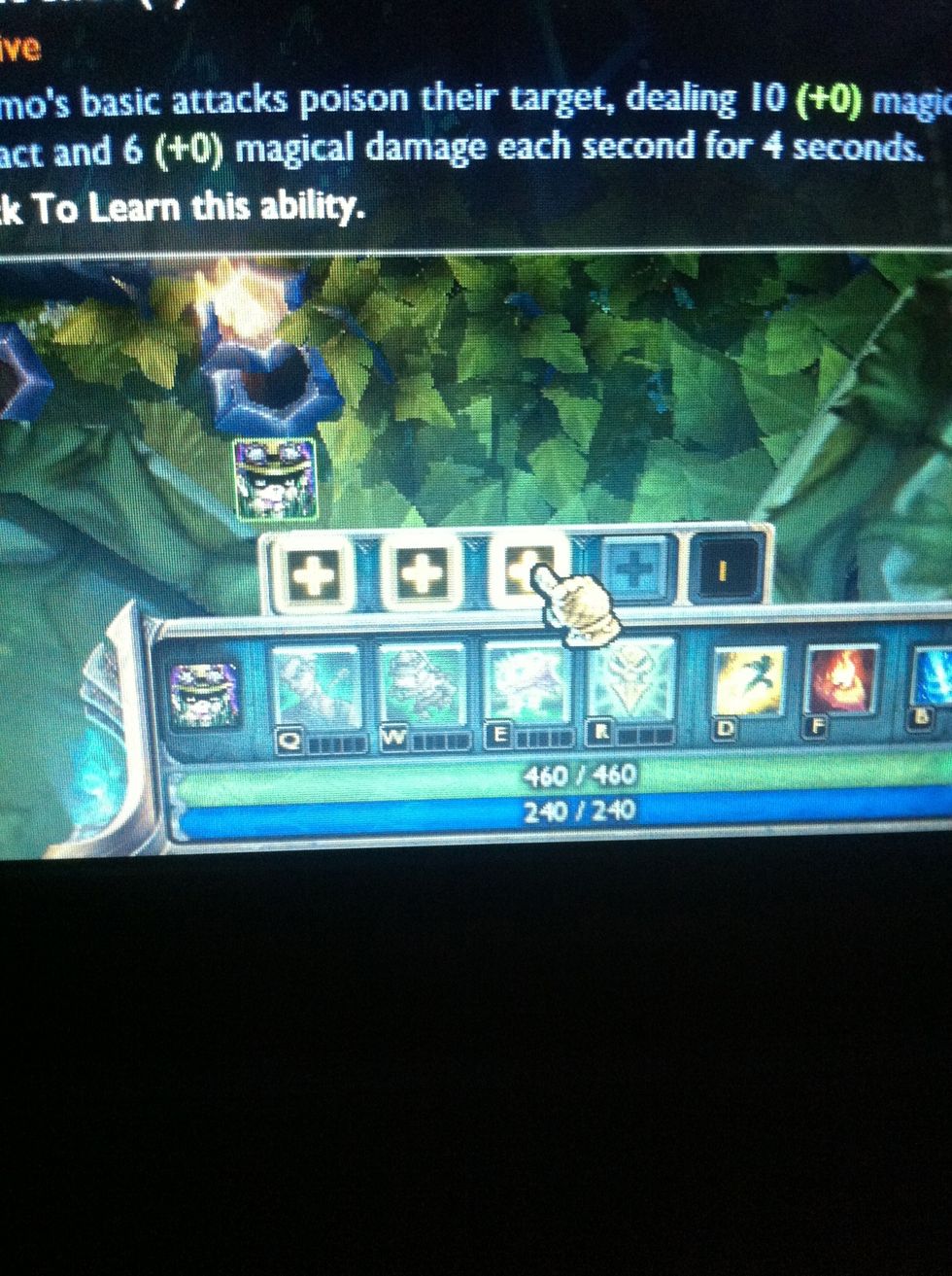 The first thing to do, is to buy E! It's a toxic shot Which damage the enemy for about 4 seconds.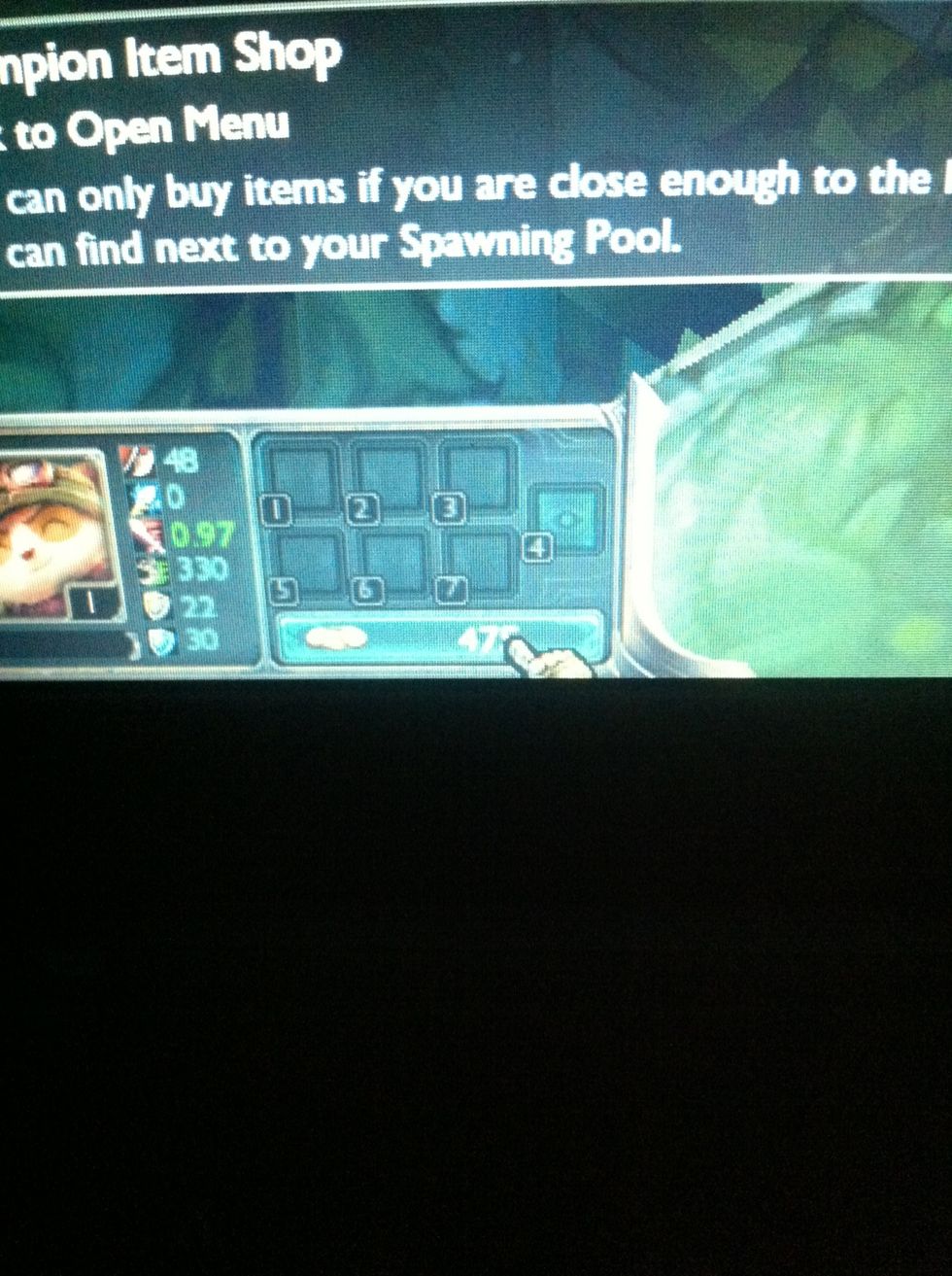 After that, you gonna go to the shop to buy some stuff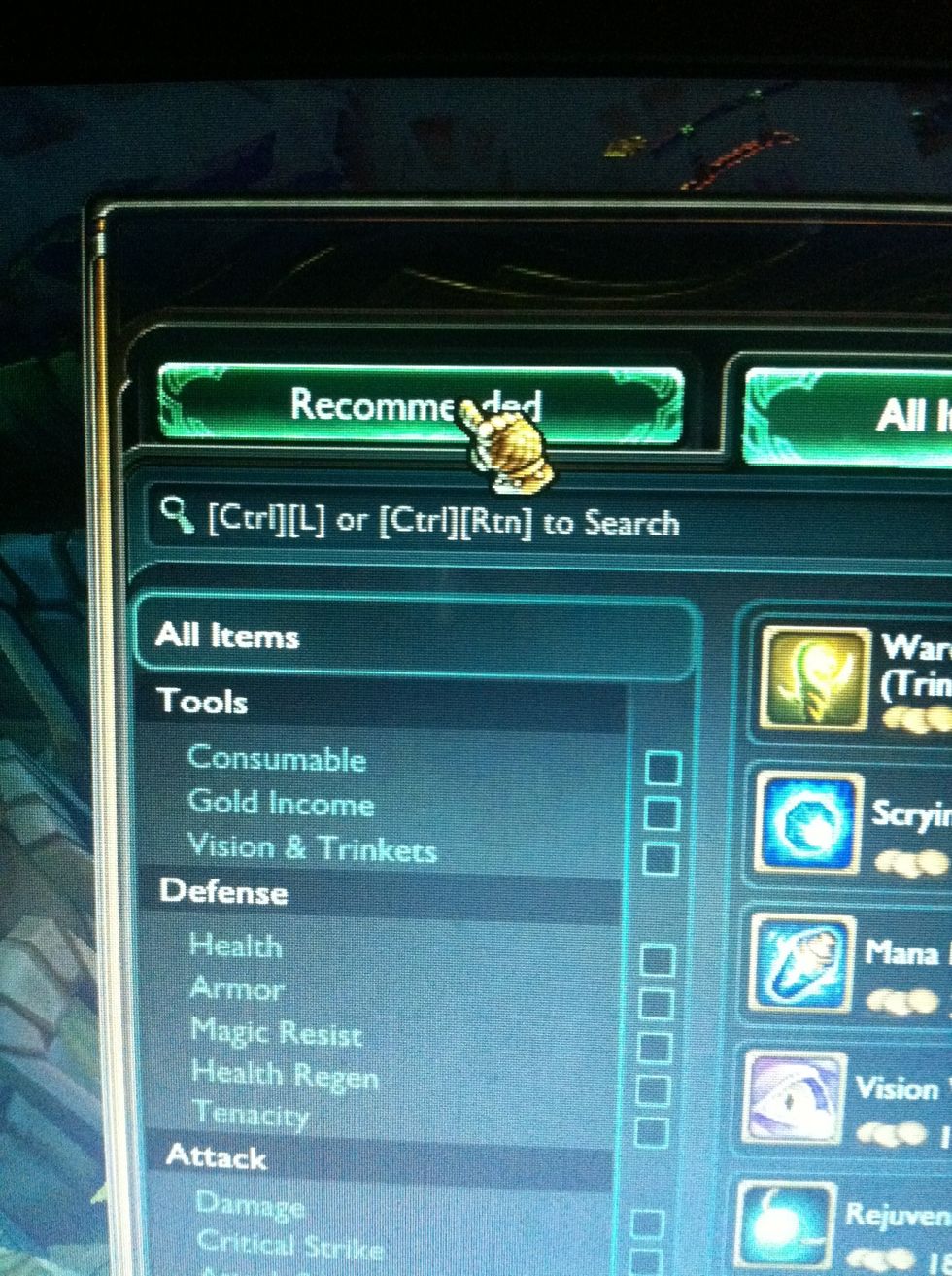 Press here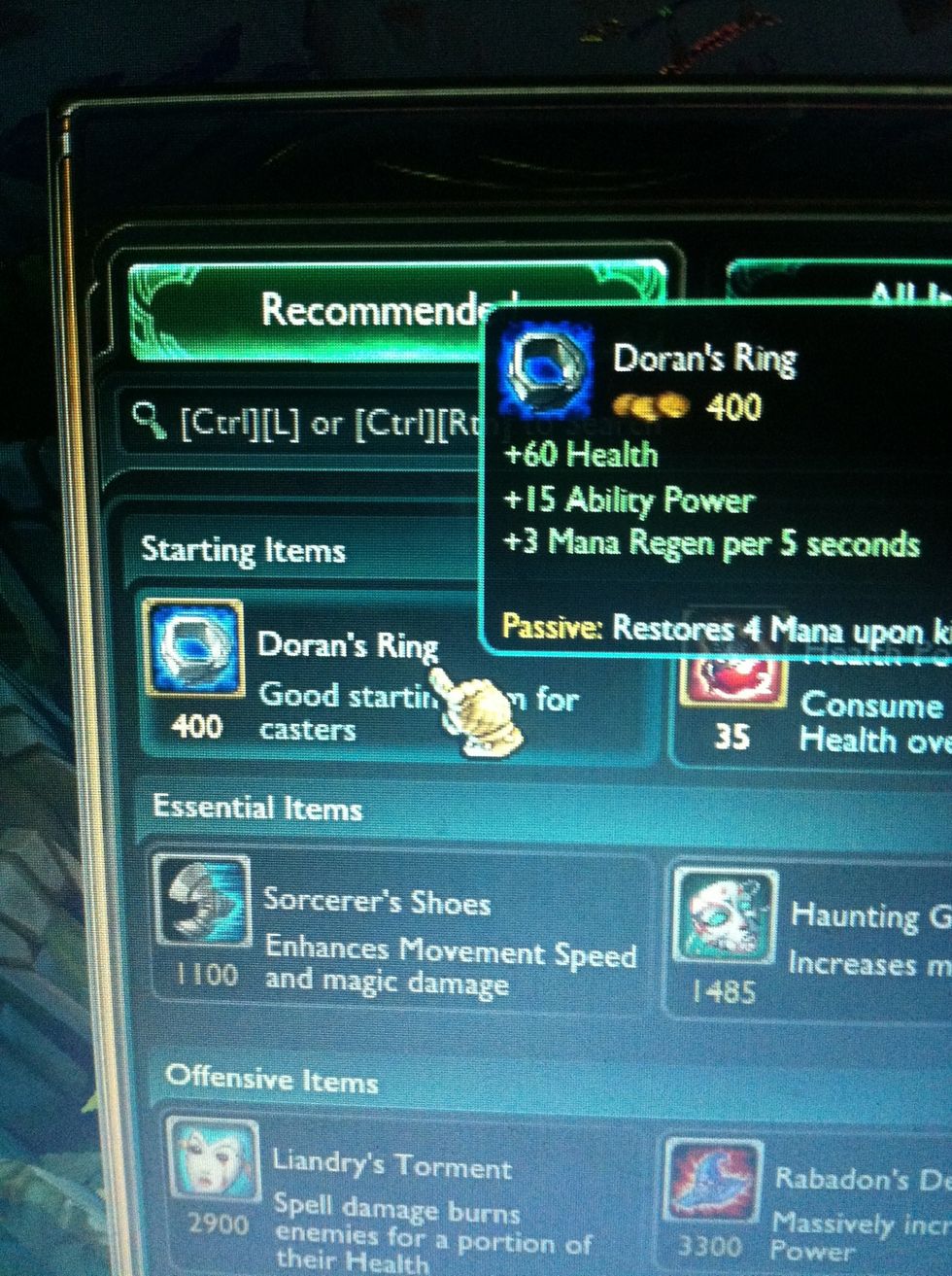 Buy the three next things i'm about to show you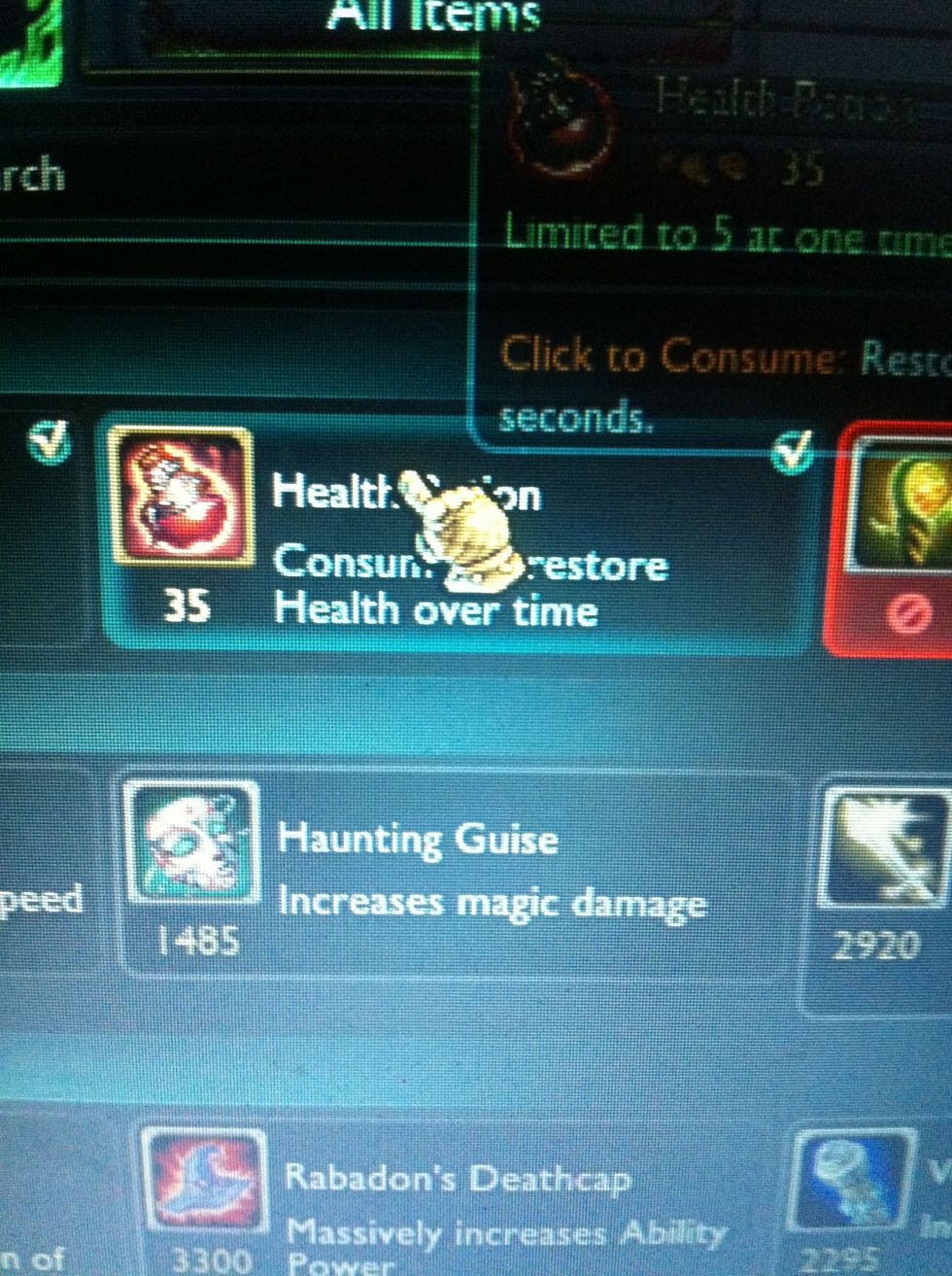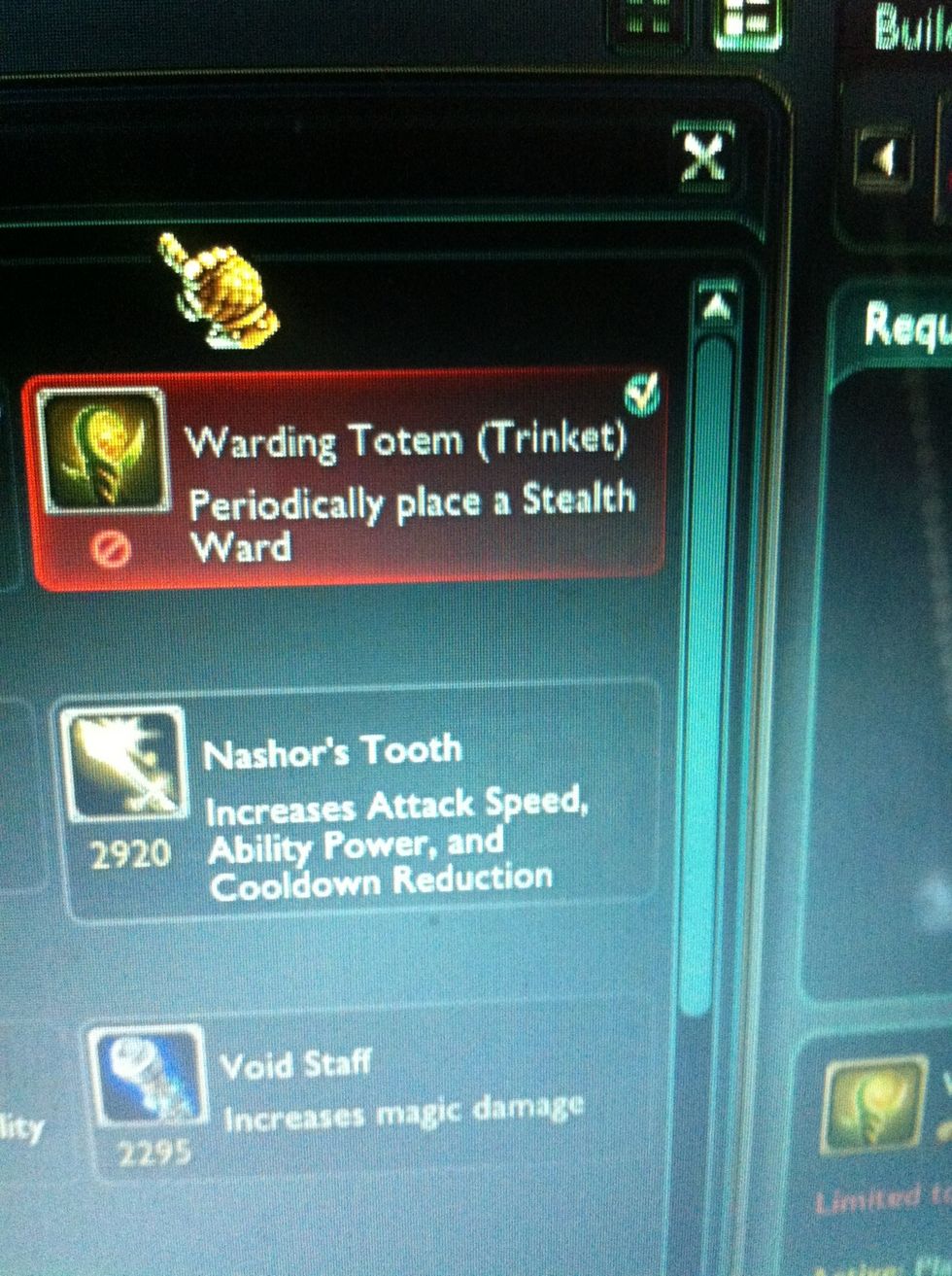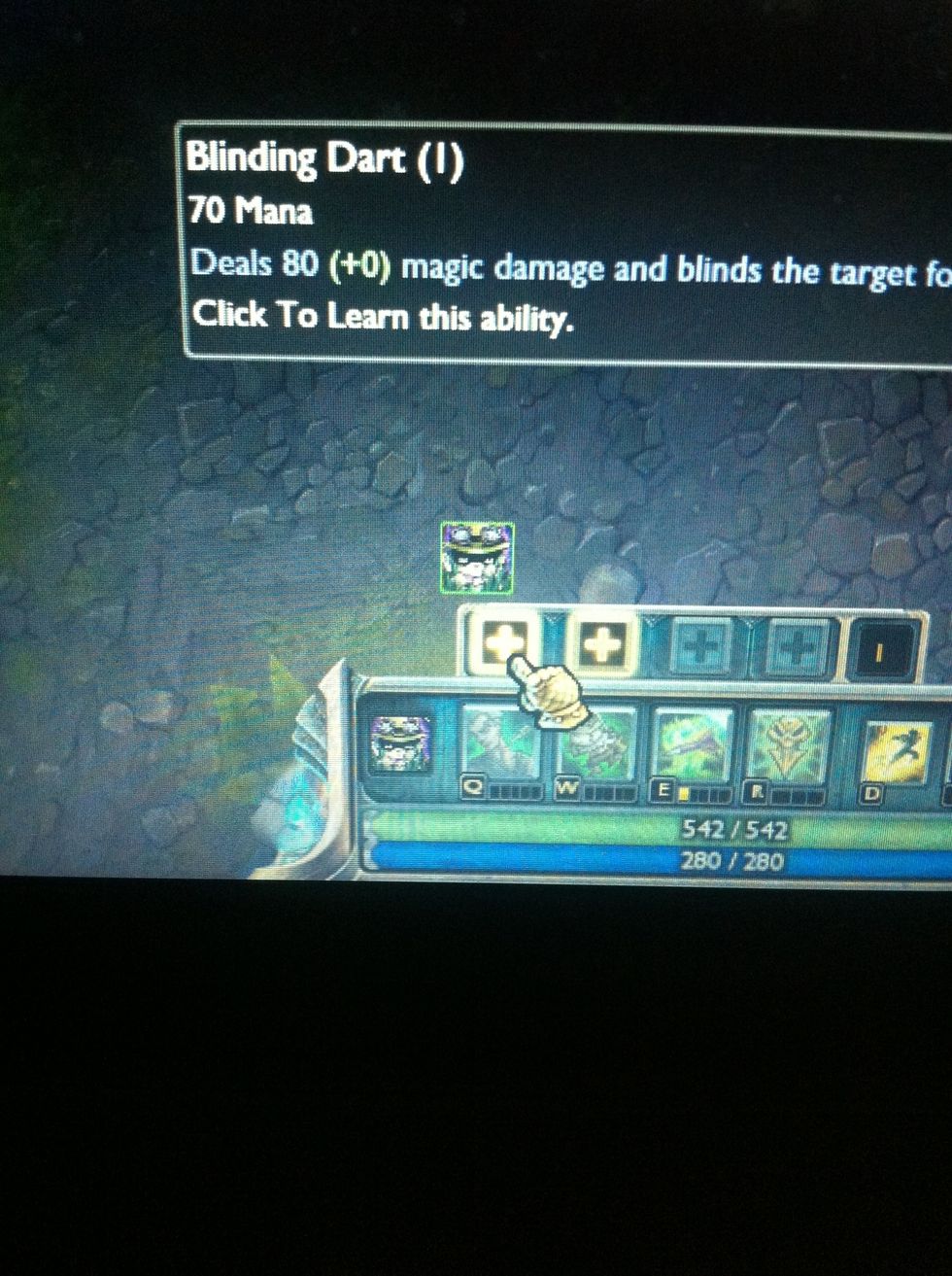 When you kill minions you level up and kan buy your Q! For teemo it's blinding dart who blinds the enemy for about 4 seconds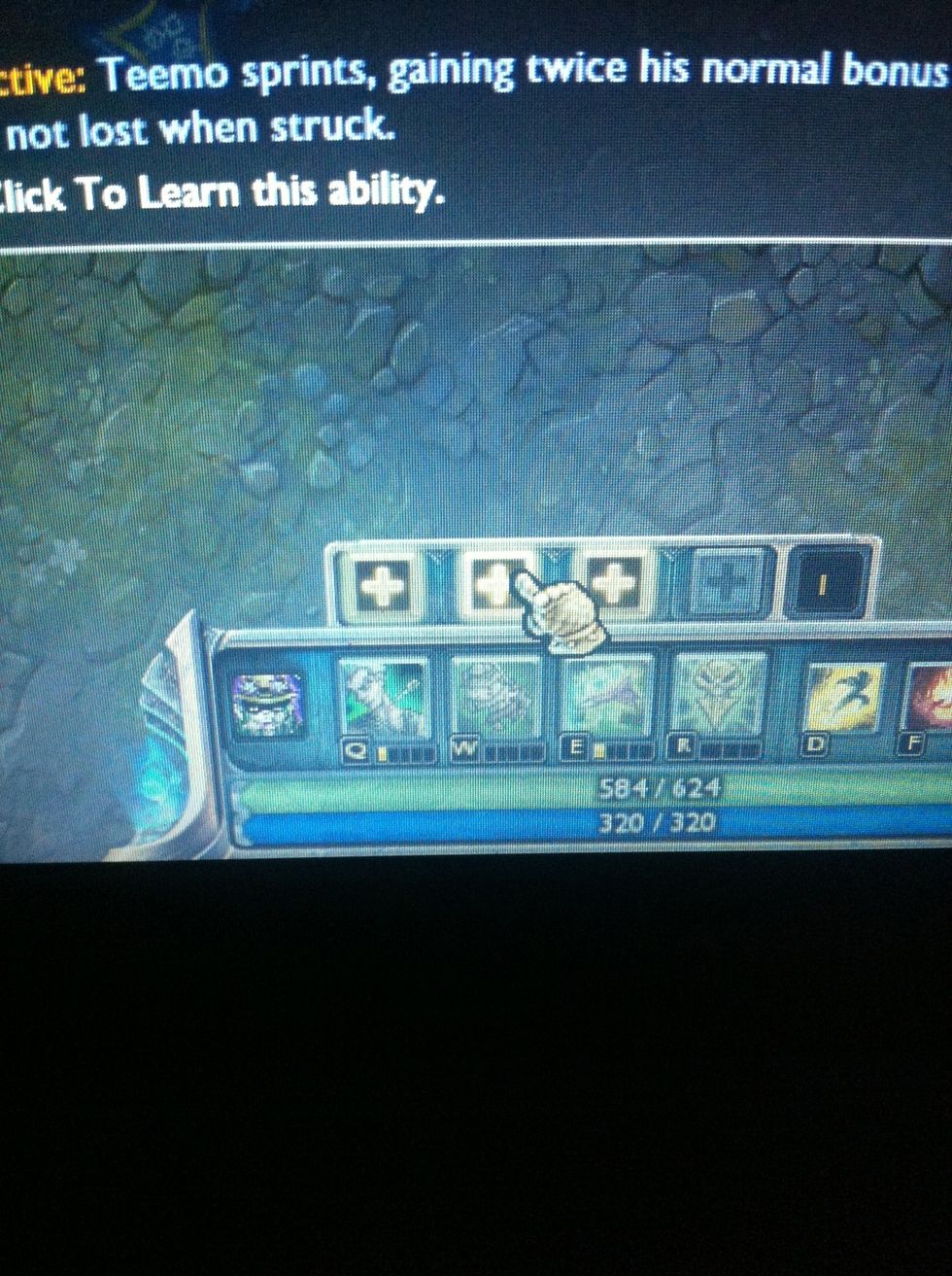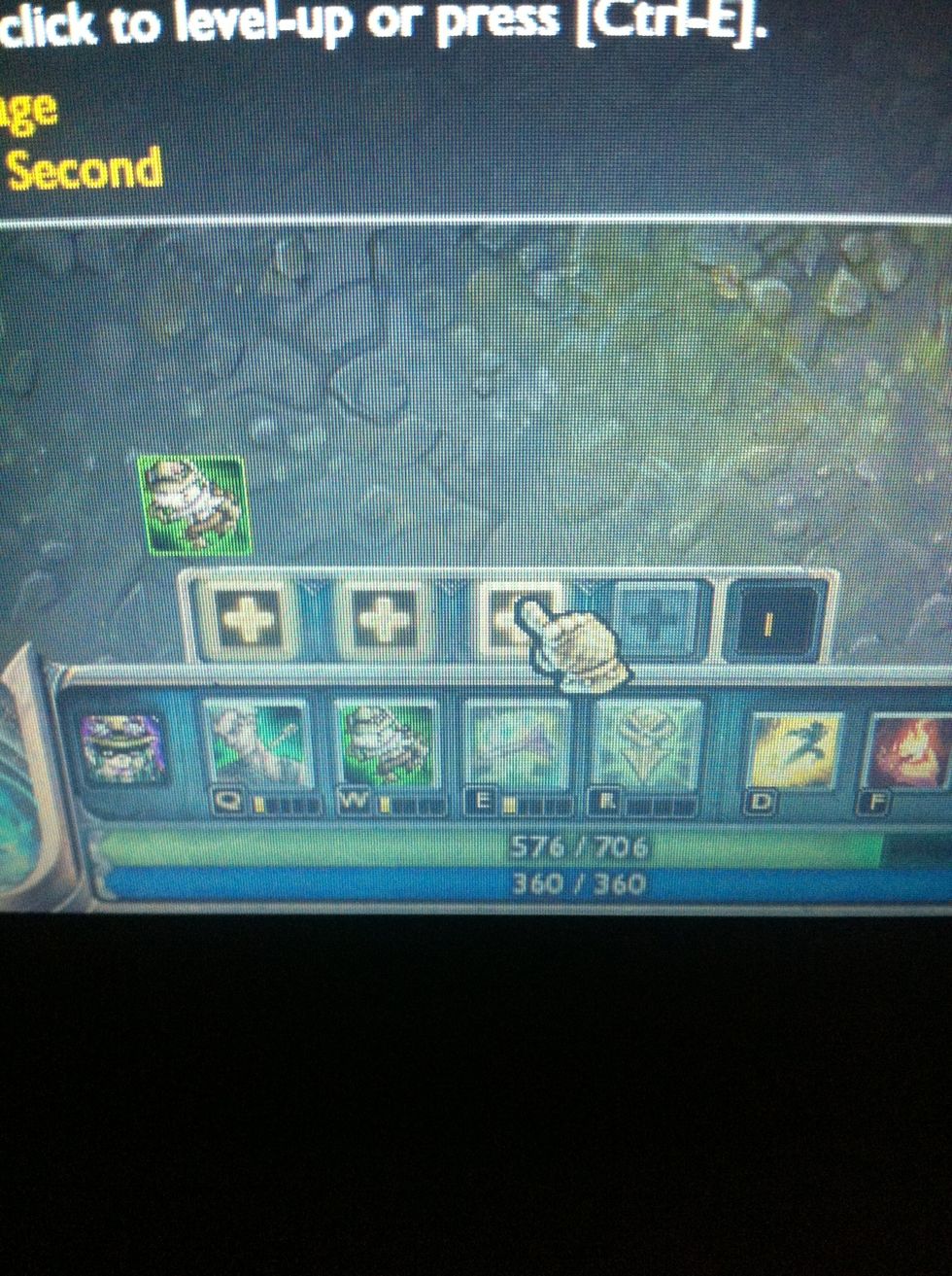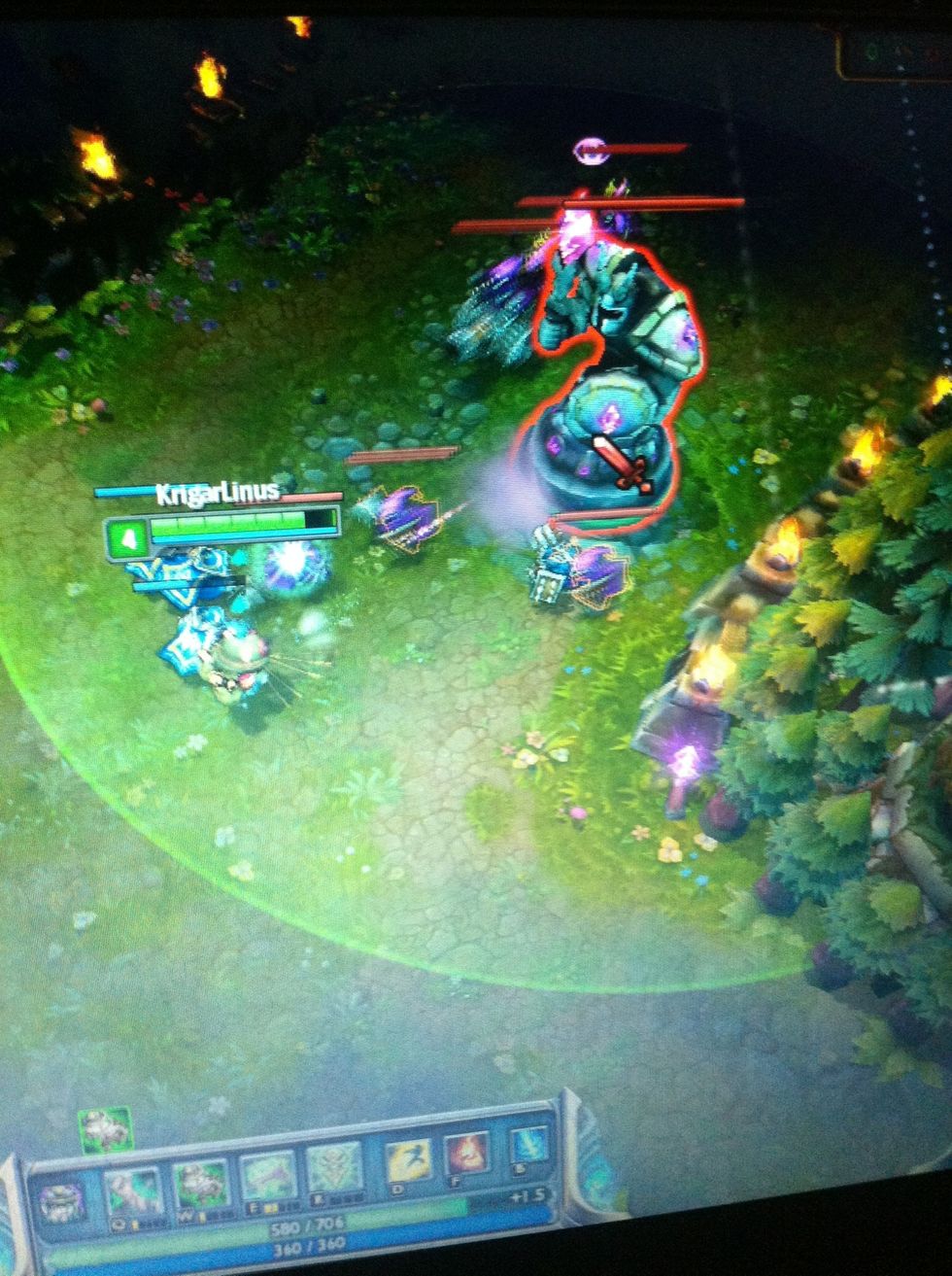 Then you push your lane! When you come to Their tower you shoot on it to destroy but be careful, the tower can shoot on you to!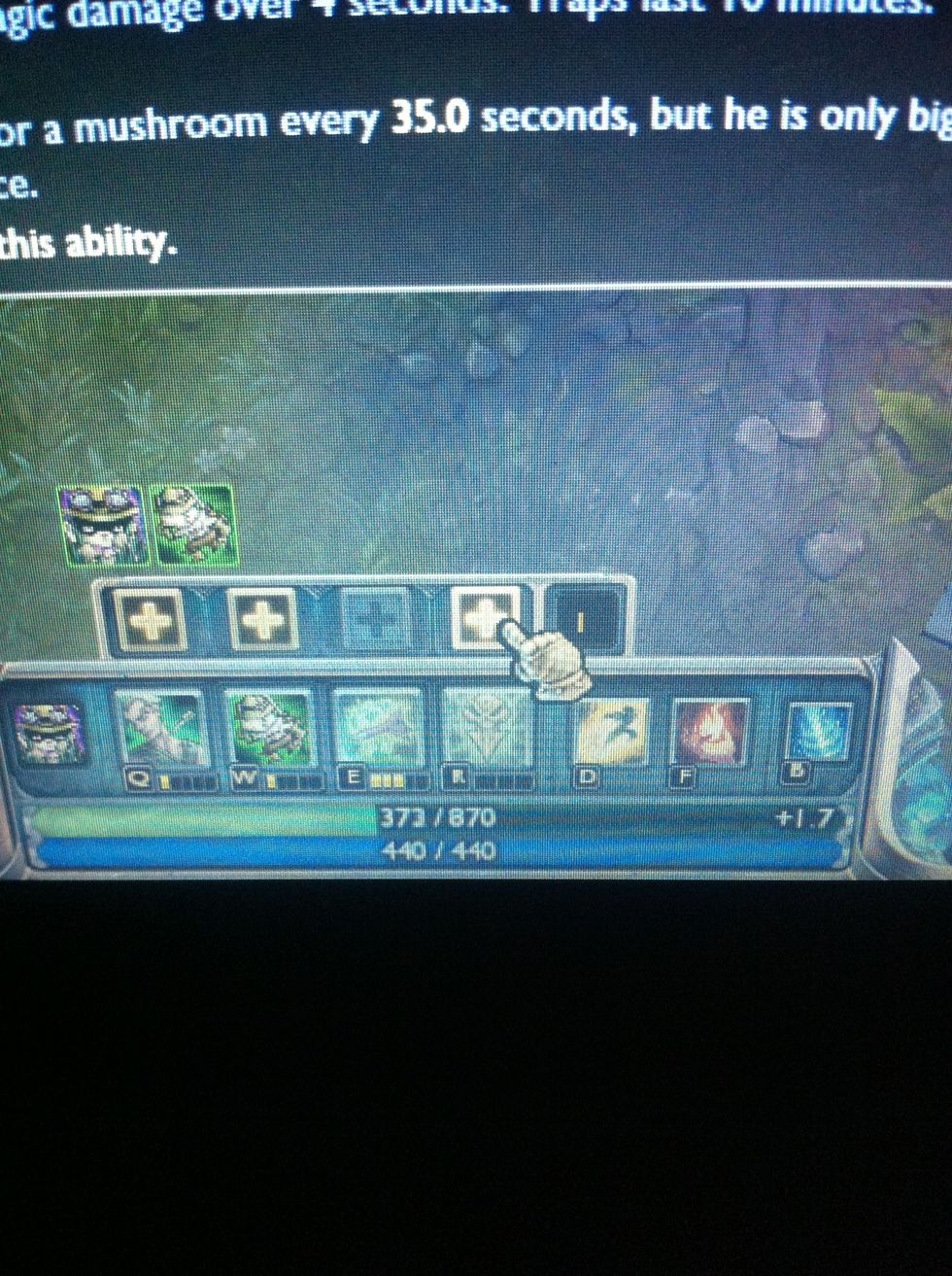 When you reach level 6 you can buy your R, that's the best attack he has!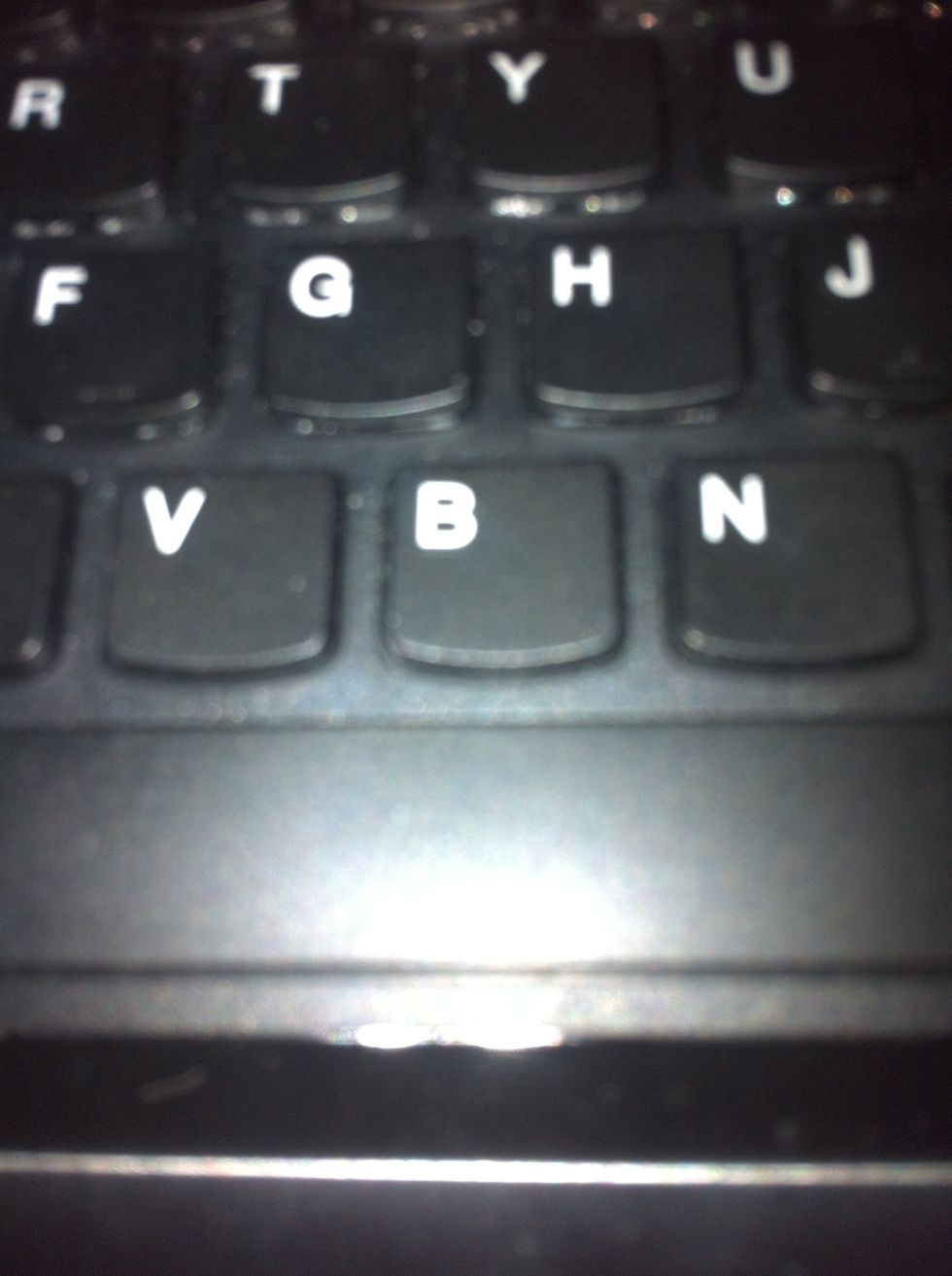 When you lose life or just want to go back to the start, you press B! It is called recall.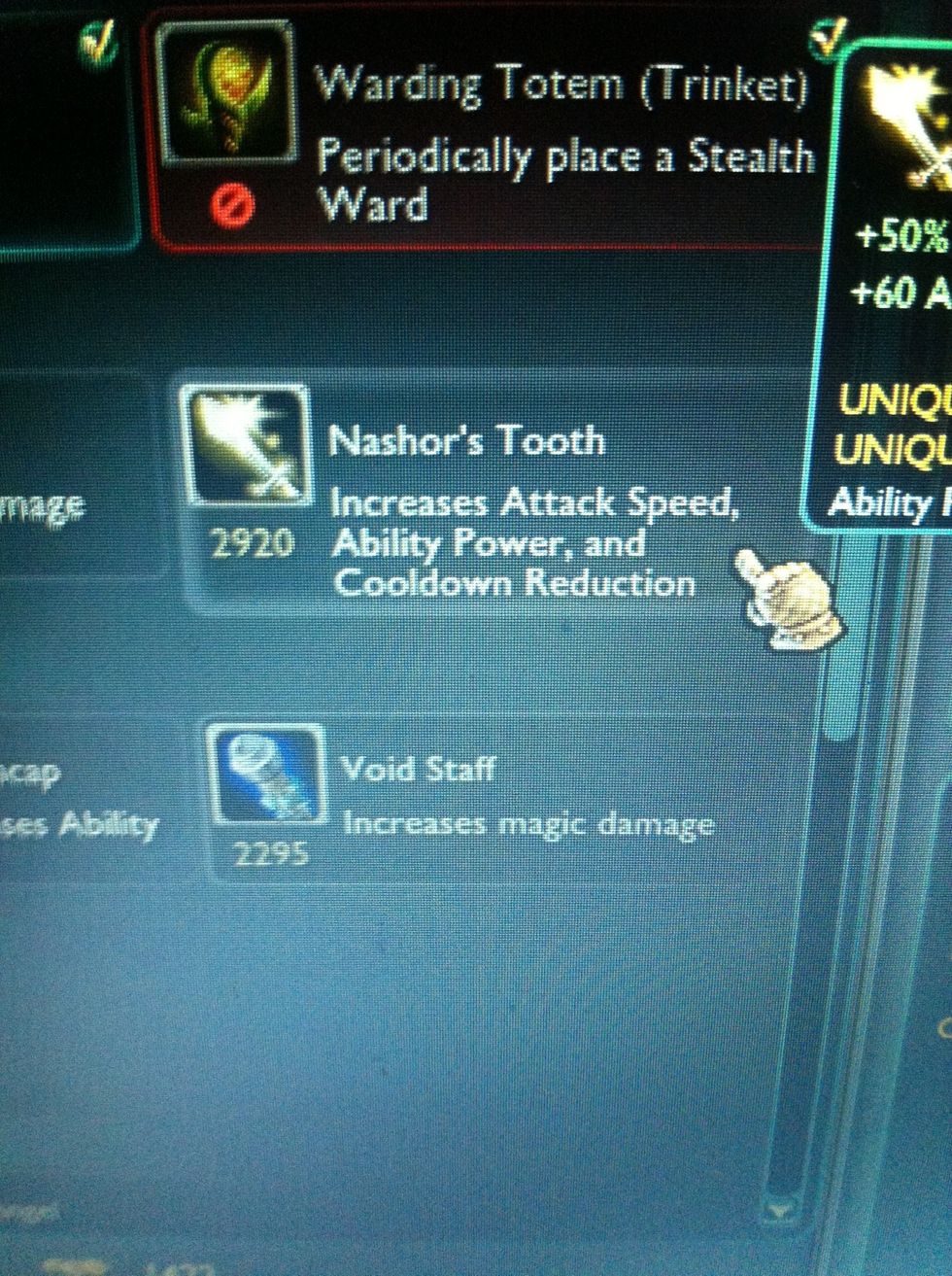 Buy these two things too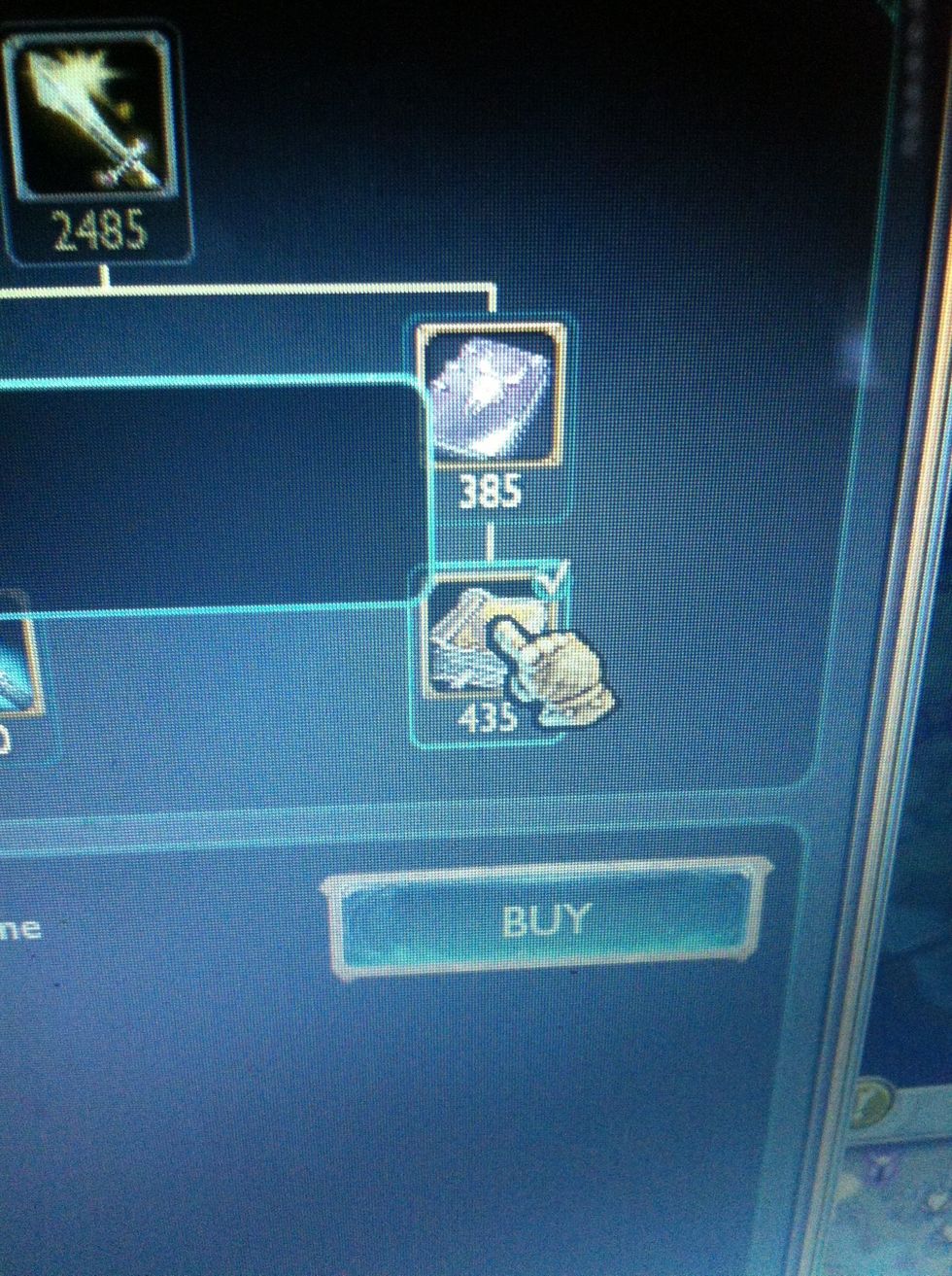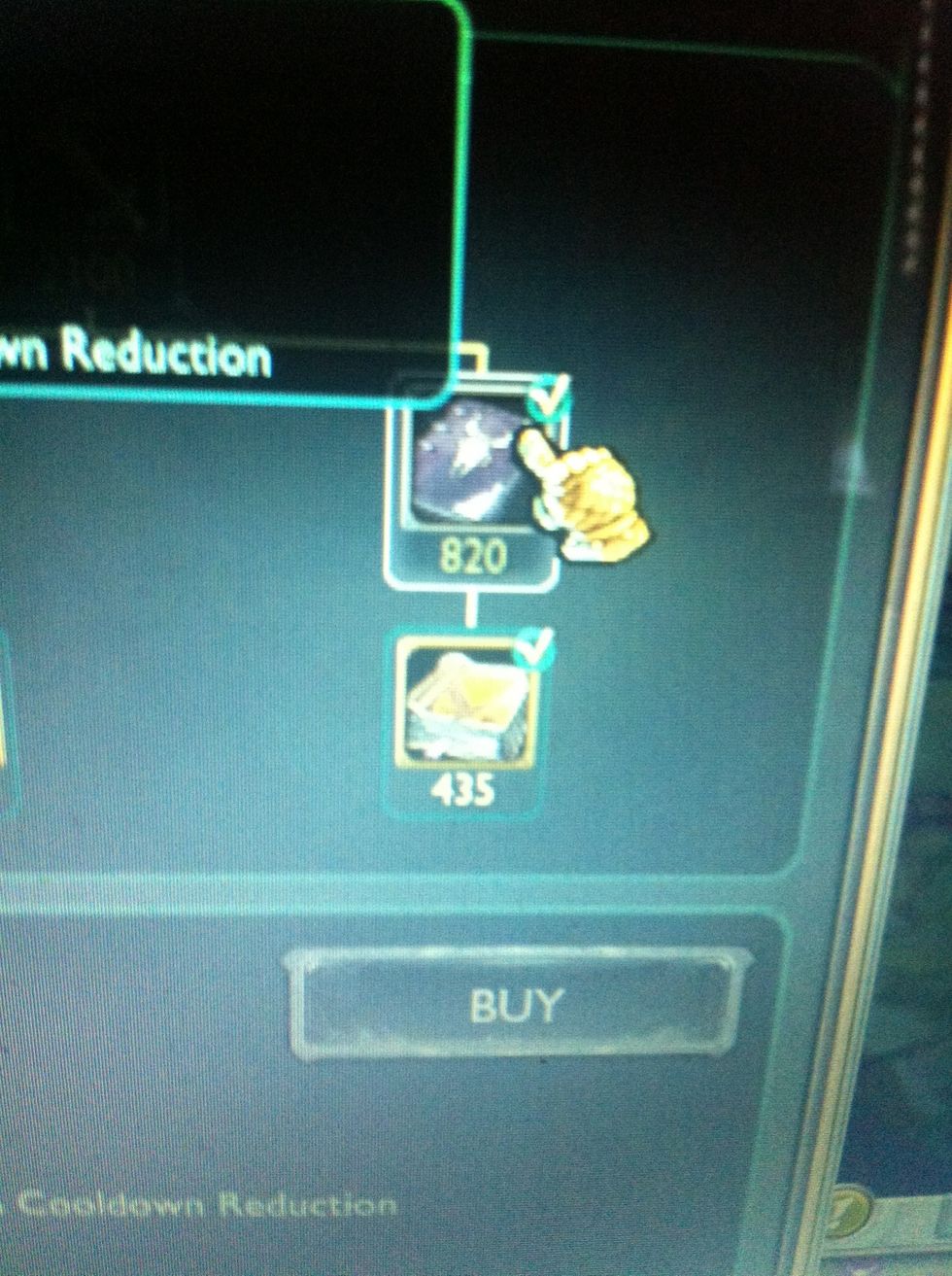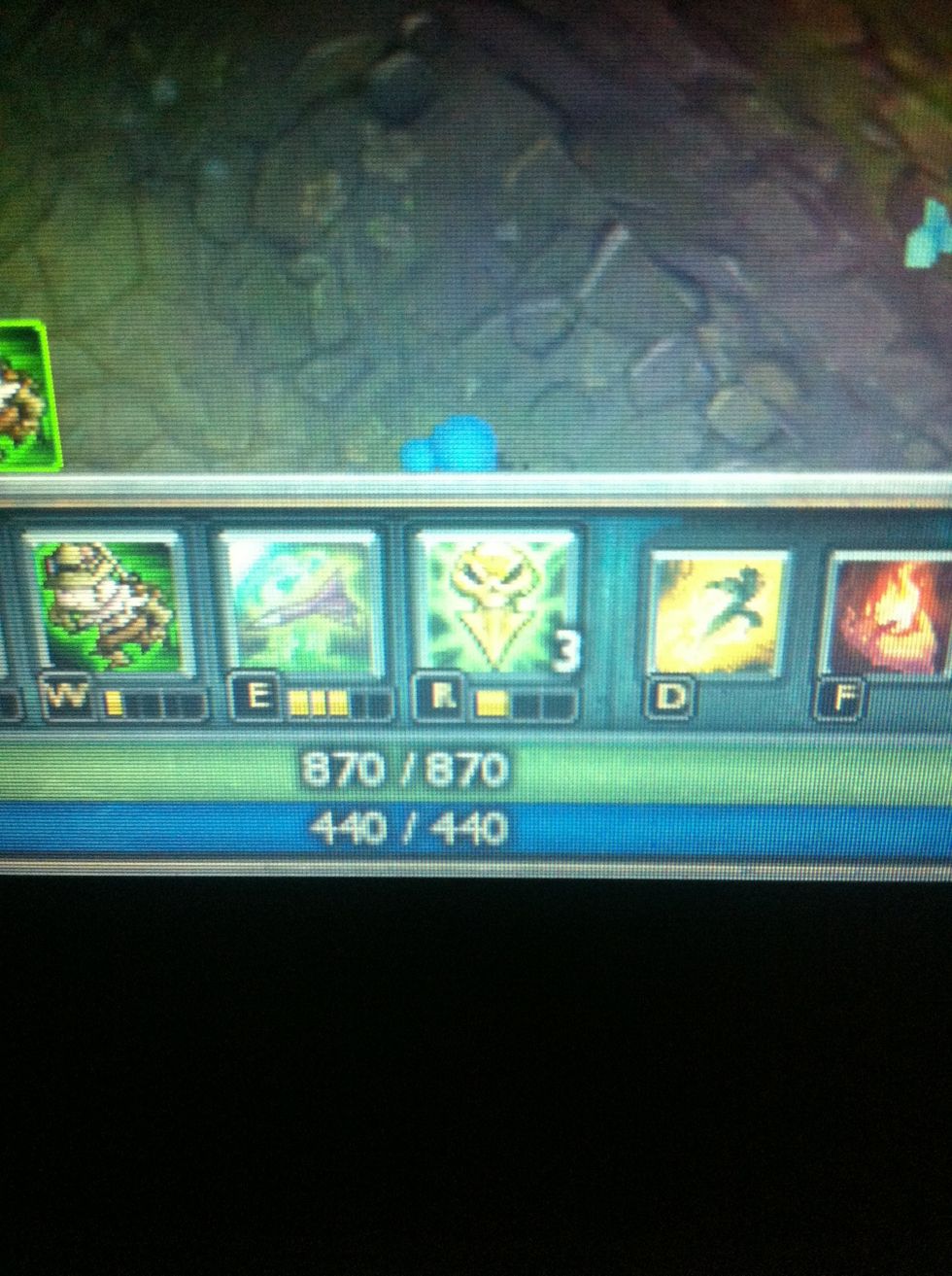 DON'T FORGET TO PUT MUSHROOMS, without them teemo is a terrible LoL champion.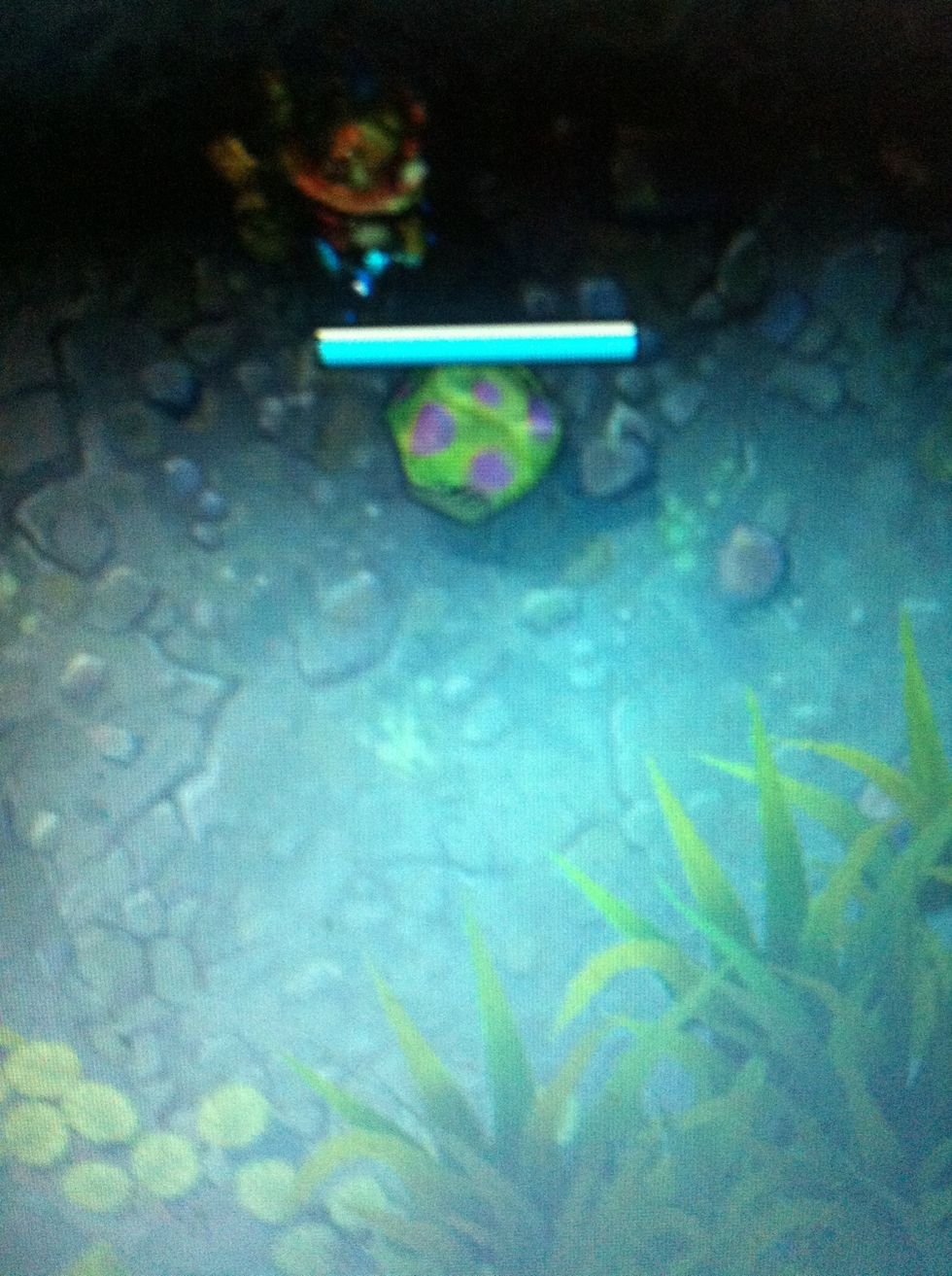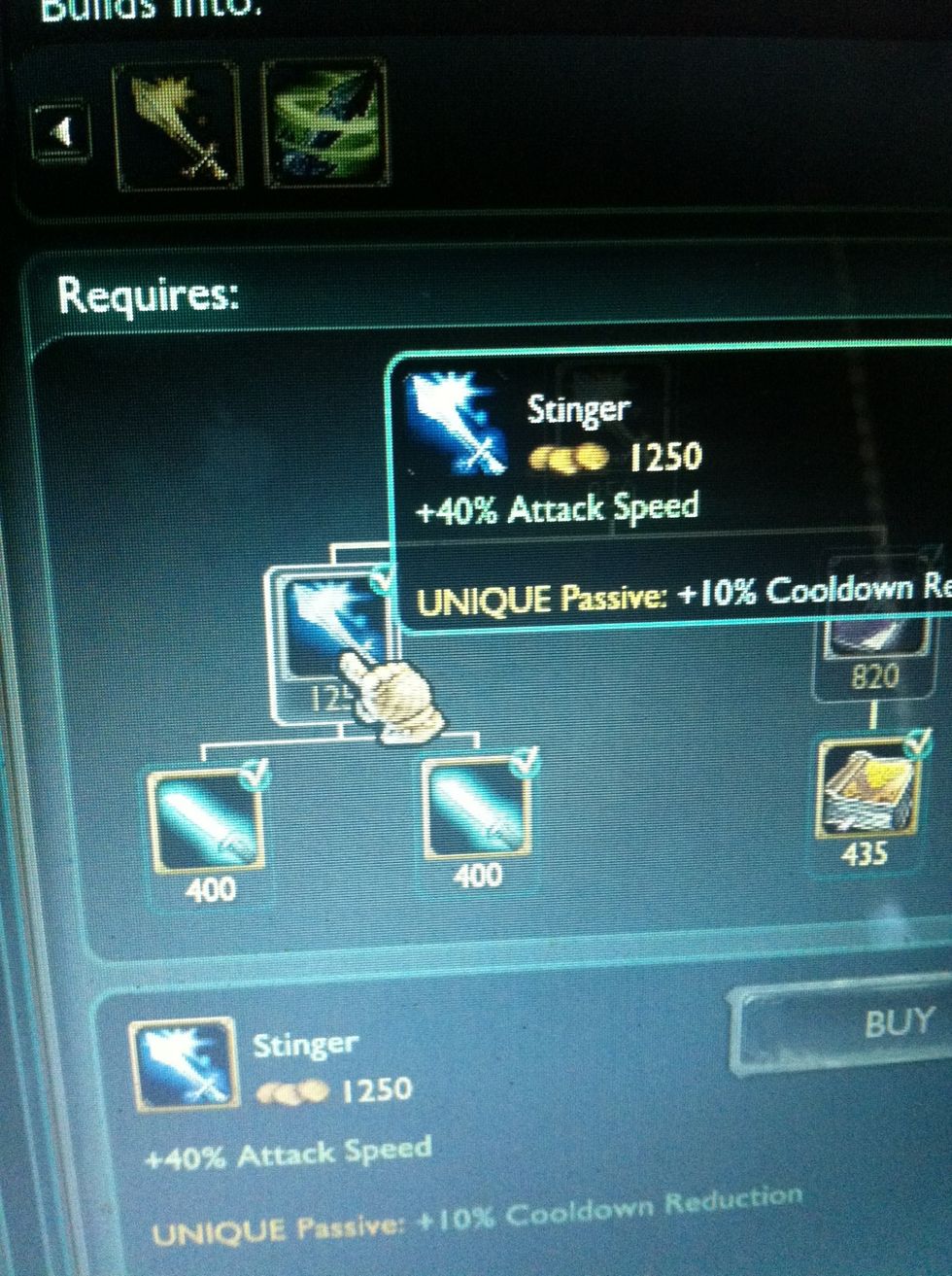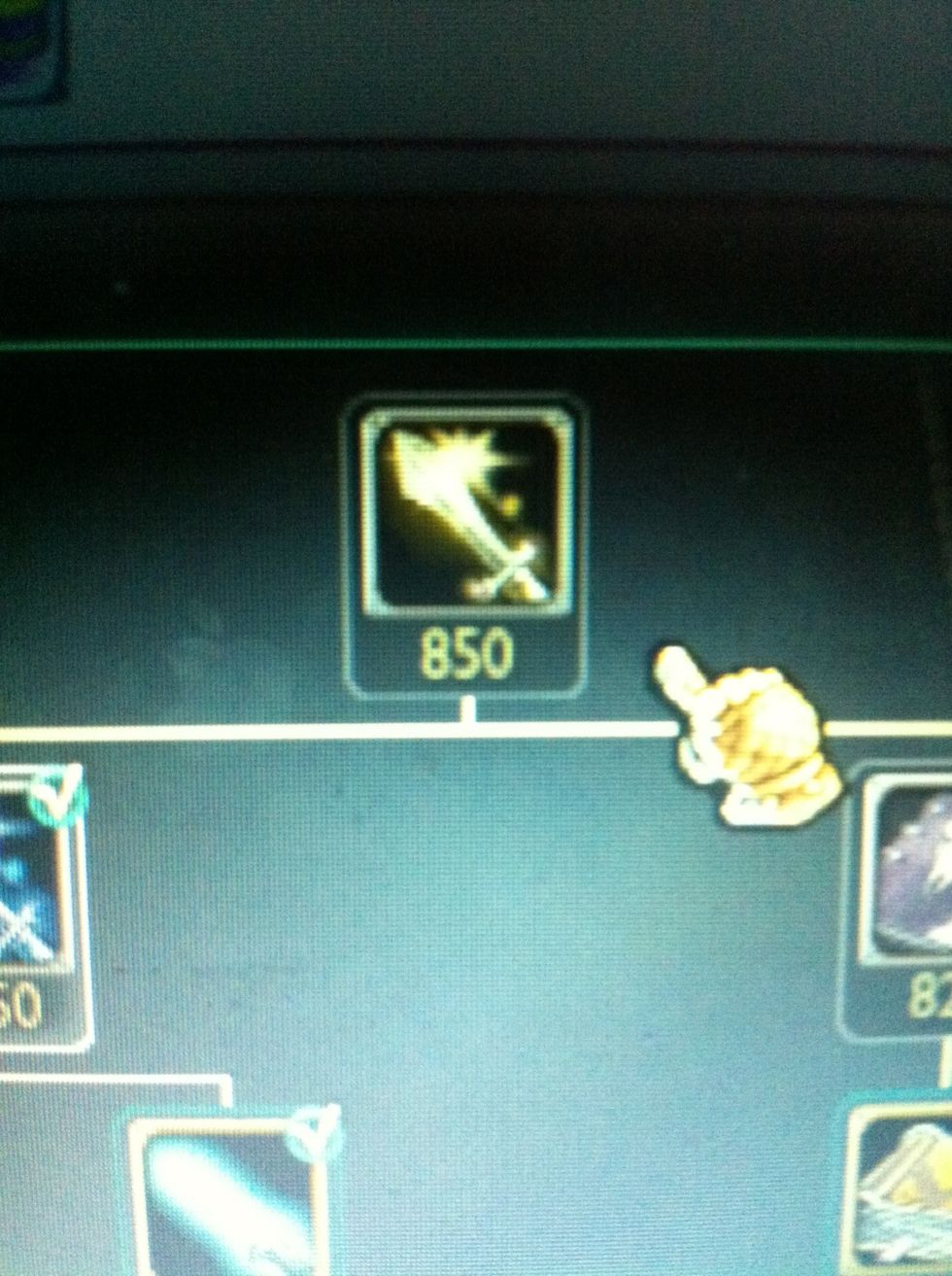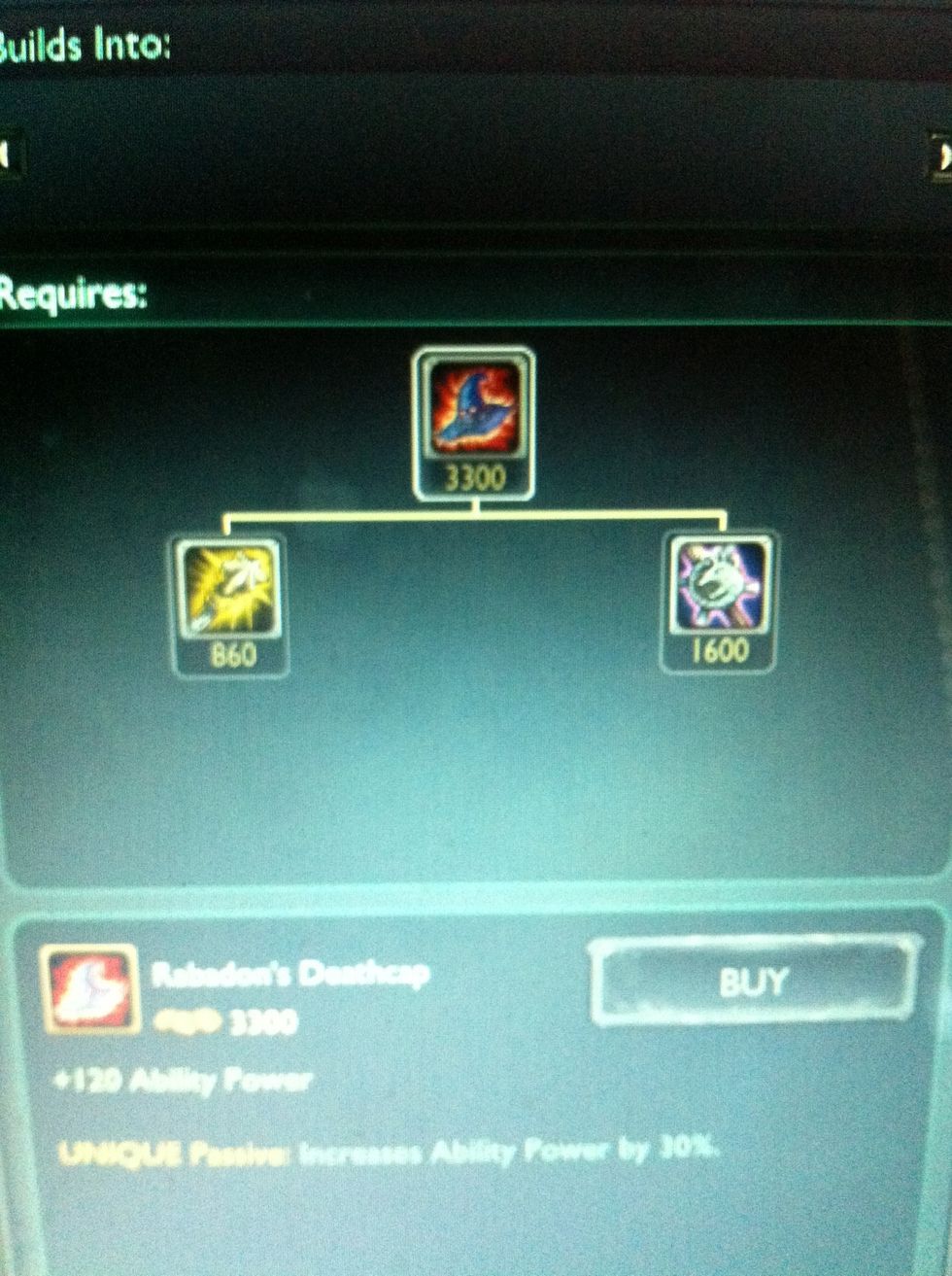 IF you buy all this things that I showed to you, you gonna have a Great time on League of Legends
The creator of this guide has not included tools