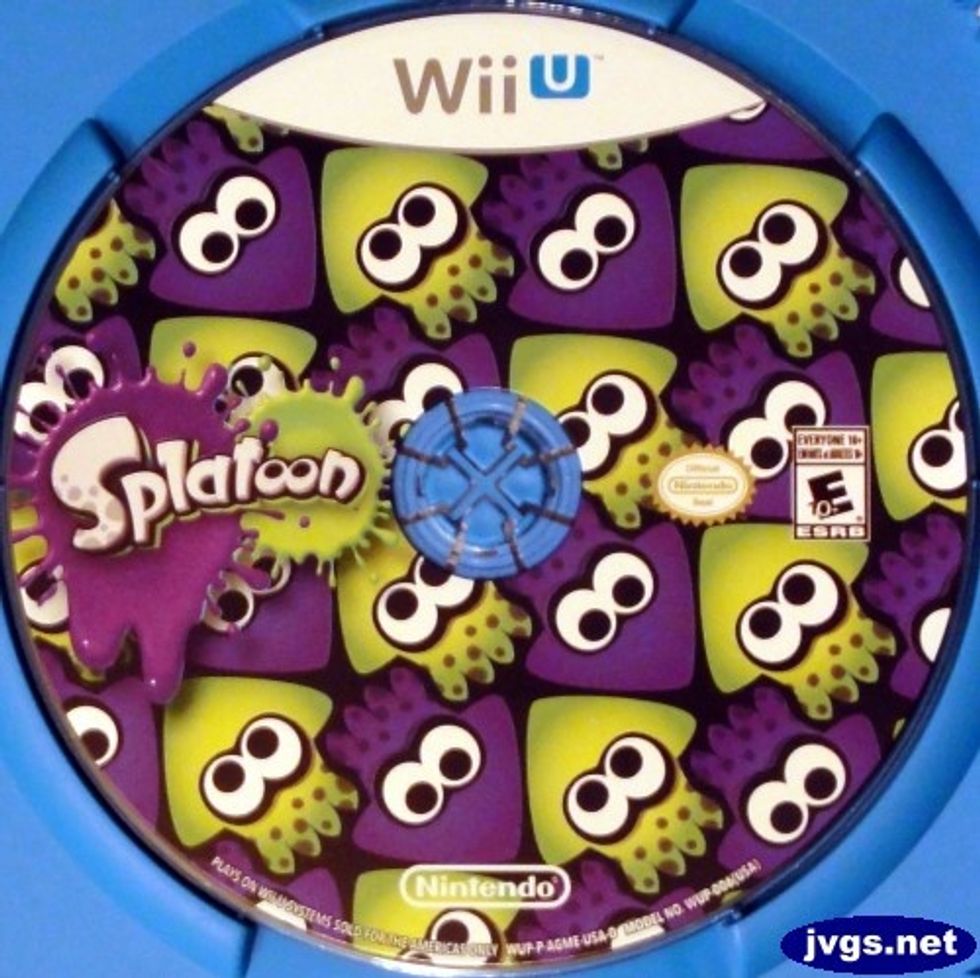 Take out the disc from the box and put it in the Wii U.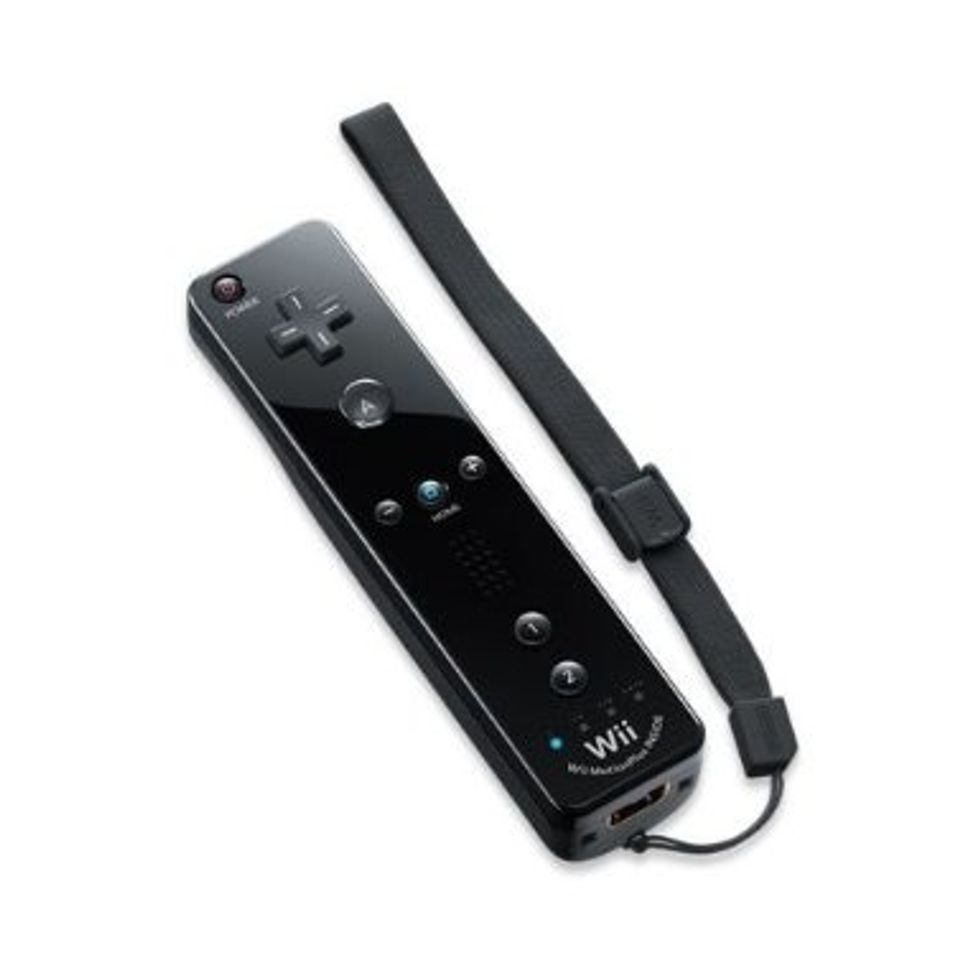 Turn on your controller and start the game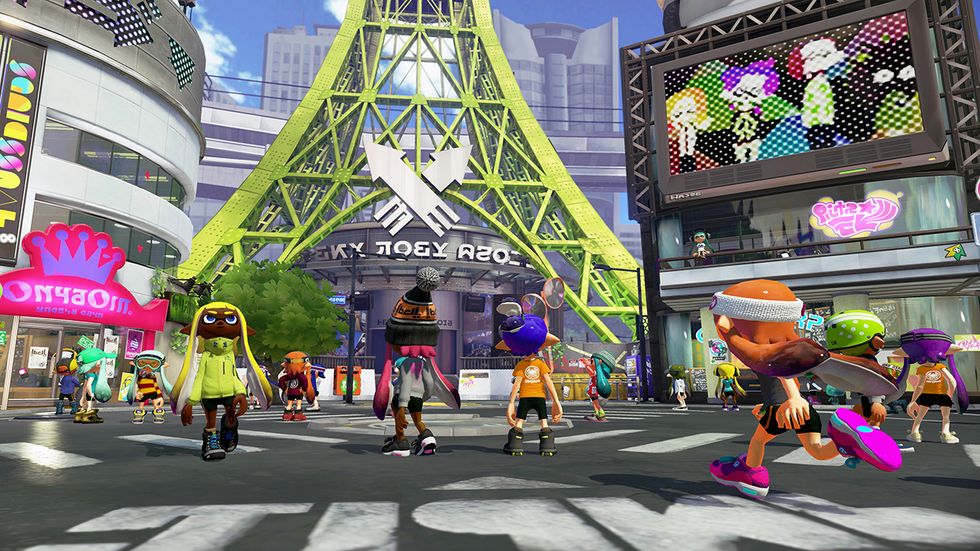 In the game you will have three options shops,lobby and octo valley but first go to the lobby.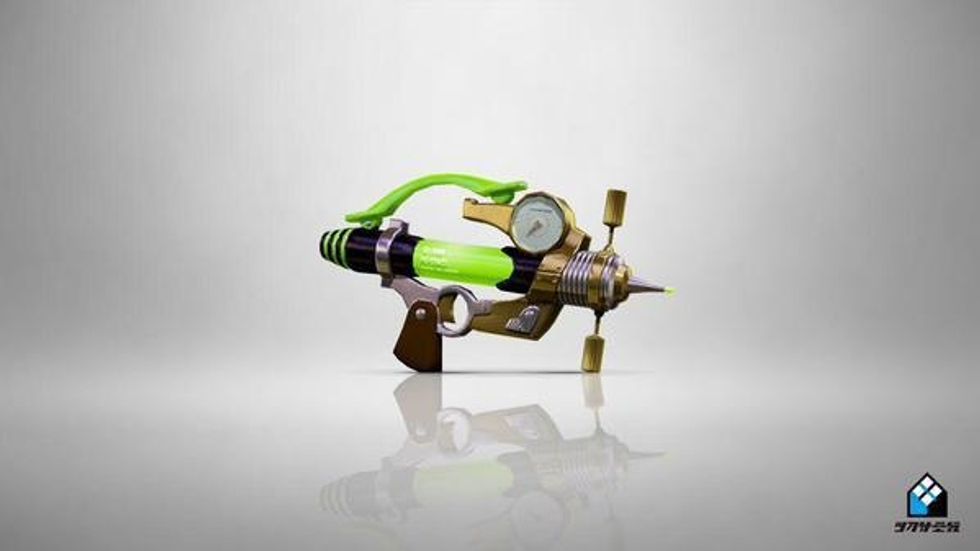 In the game you will be equipped with a gun.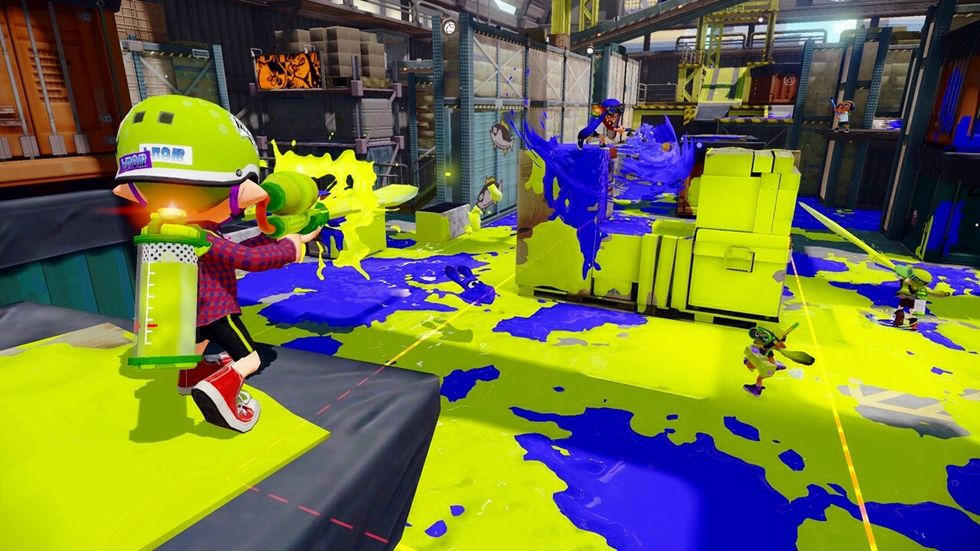 Try to battle for turf as you splat players. As you battle and splat players, you earn Splatoon money.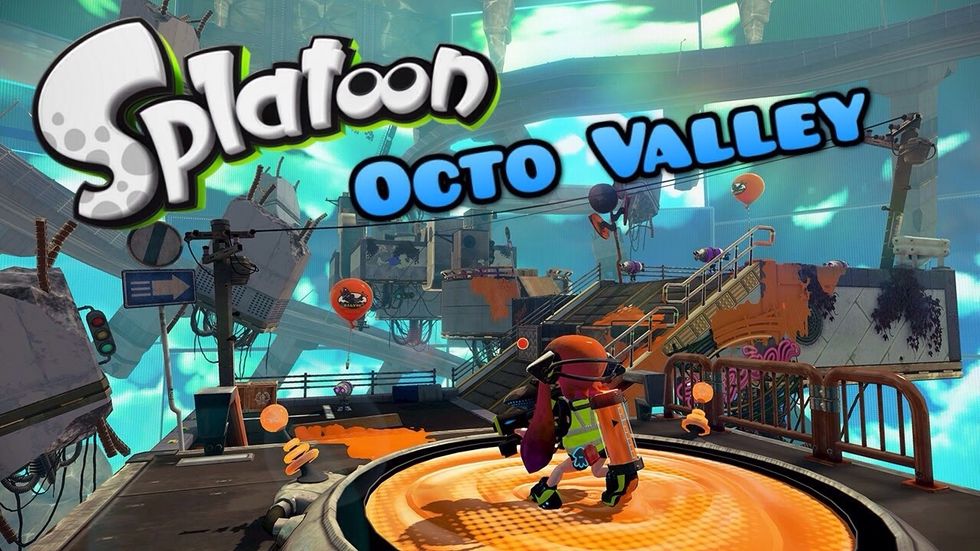 This is the octo valley.This is where you defeat epic boss and battle in hard levels.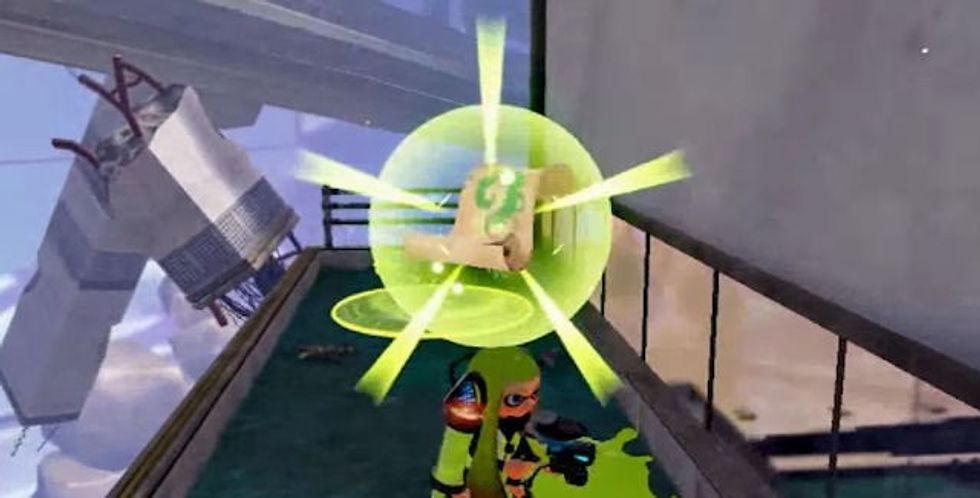 You can also find hidden papers and check them out and what they mean.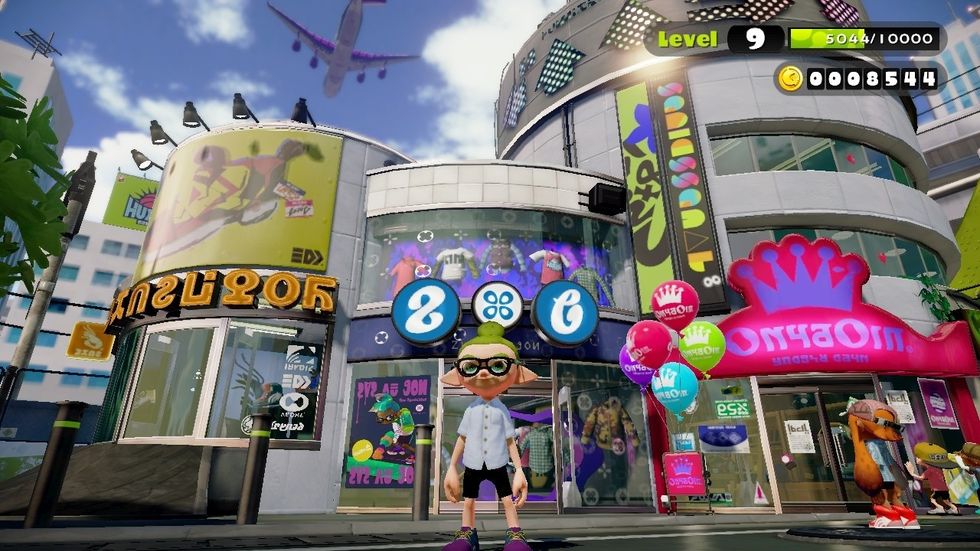 When you get to the shop, buy items like guns,shoes,headwear and shirt with the Splatoon money that you earned.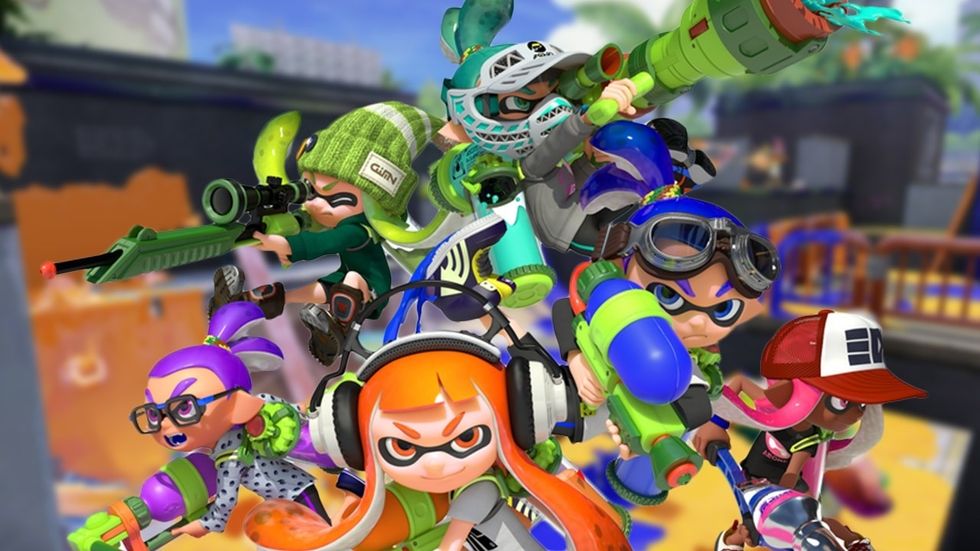 Hope you enjoy!
1 Splatoon game disc
1 Wii u
1 Controller
Ms. M'S Gr.4 Class
In literacy, we are learning to create procedural tex cHope you enjoy our how-to guides and please feel free to leave comments and "like"!