How to play return of the phantoms on aj full walkthrough
Play Return of the Phantoms on AJ FULL WALKTHROUGH
98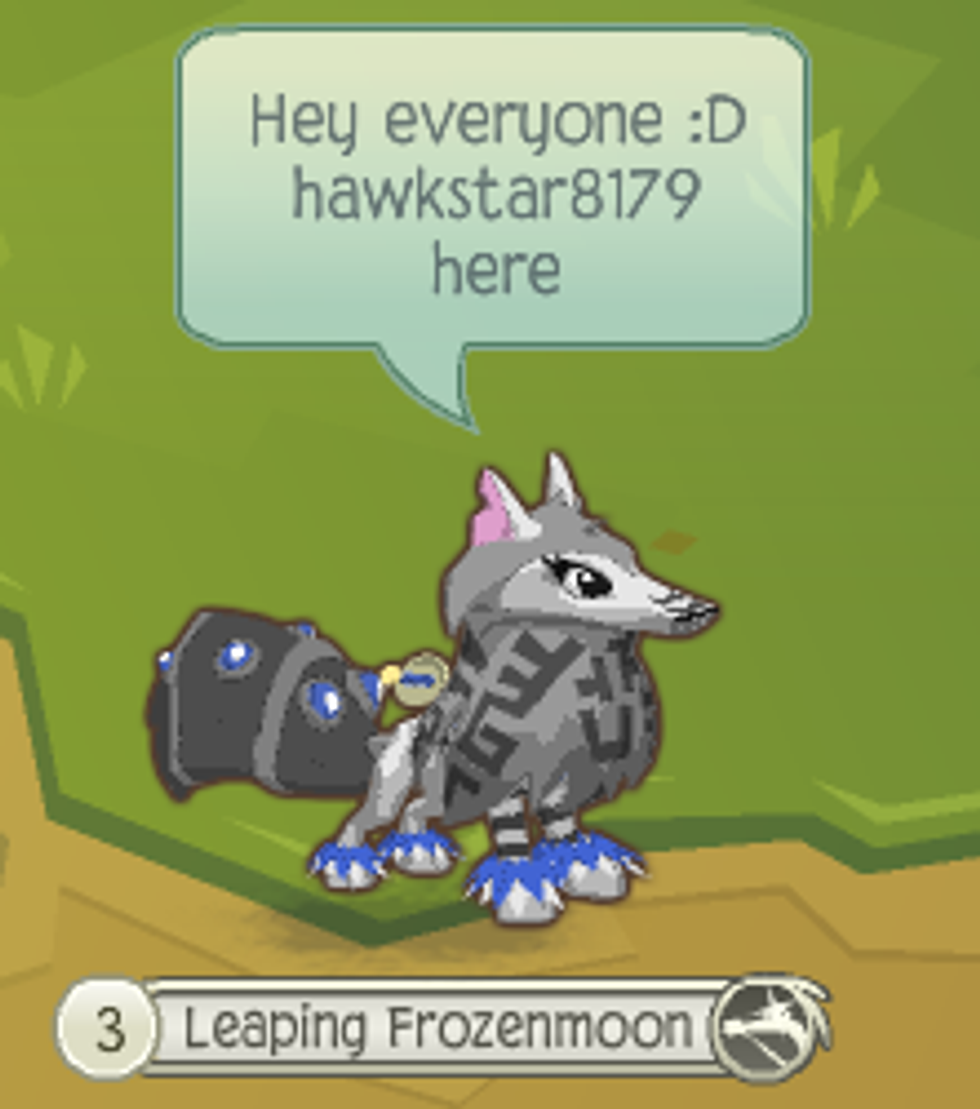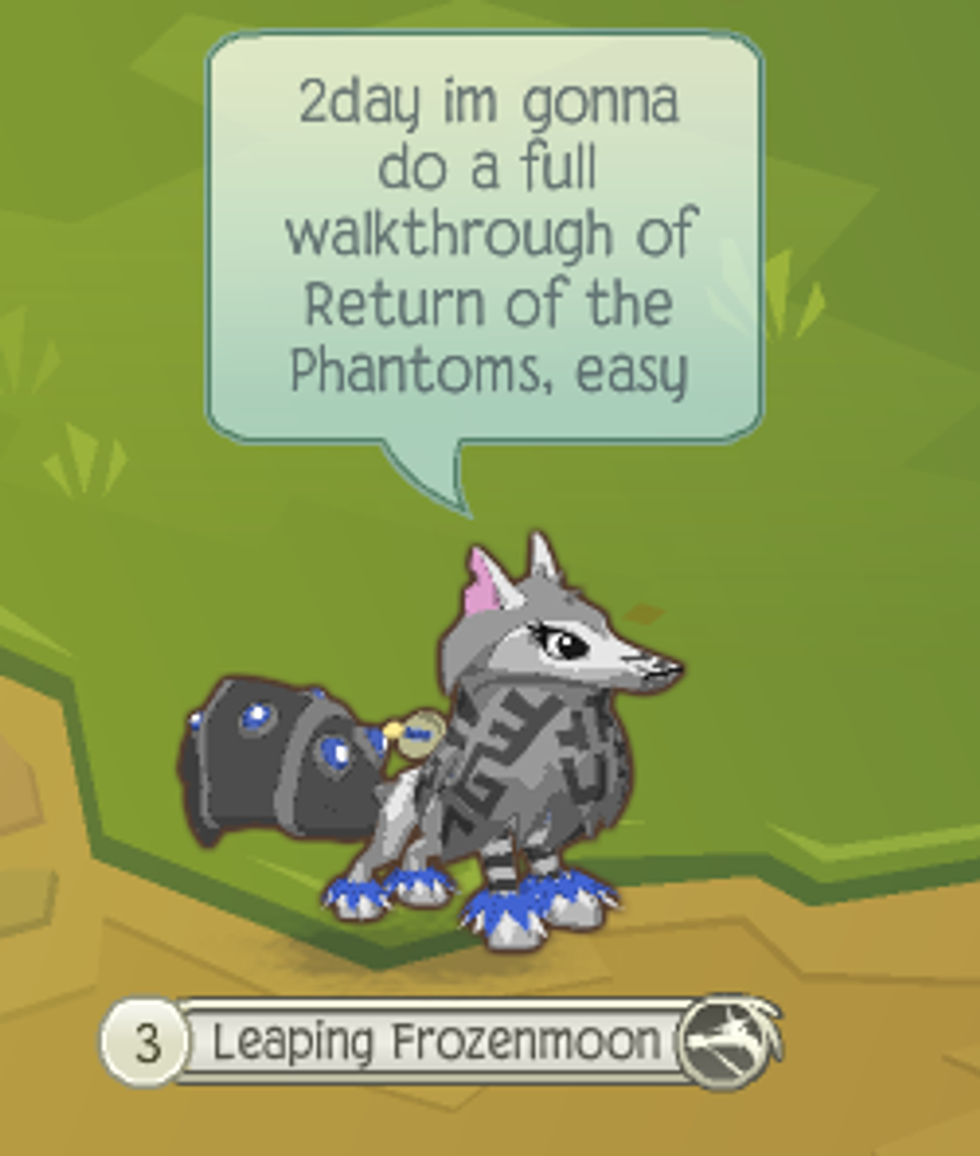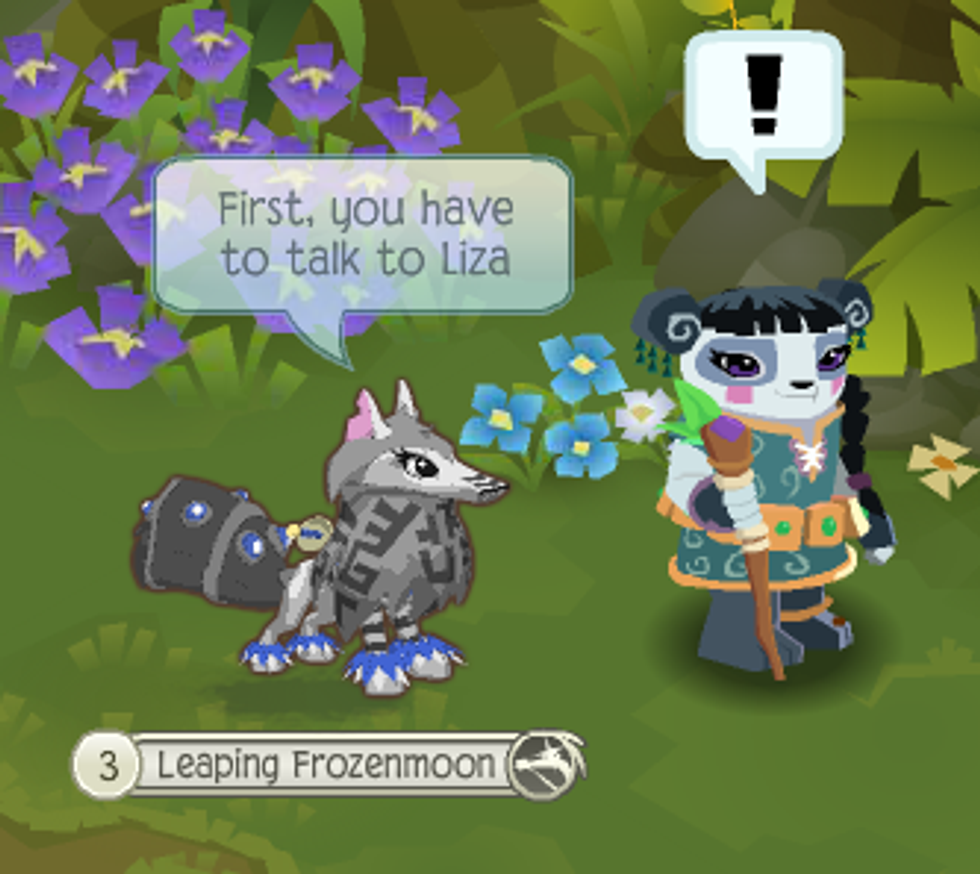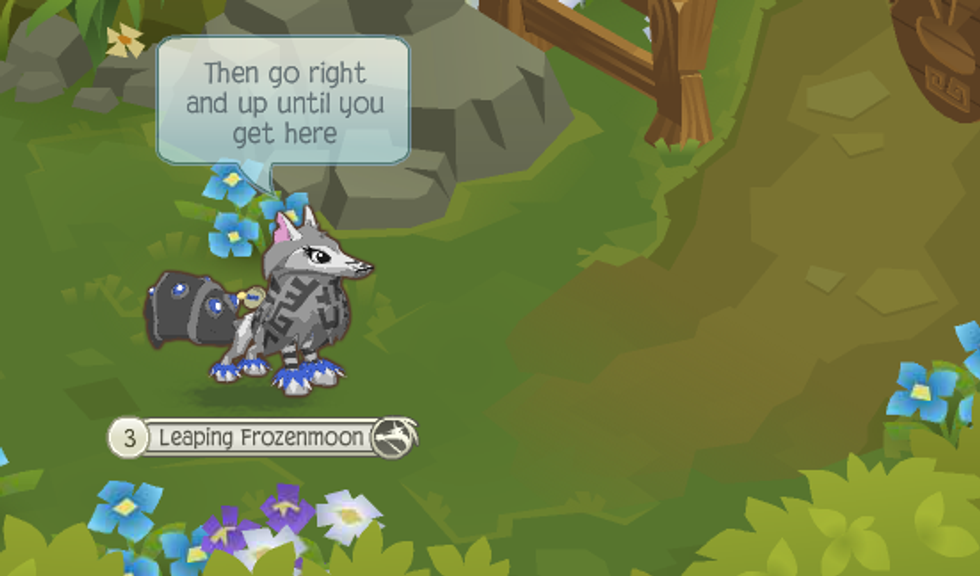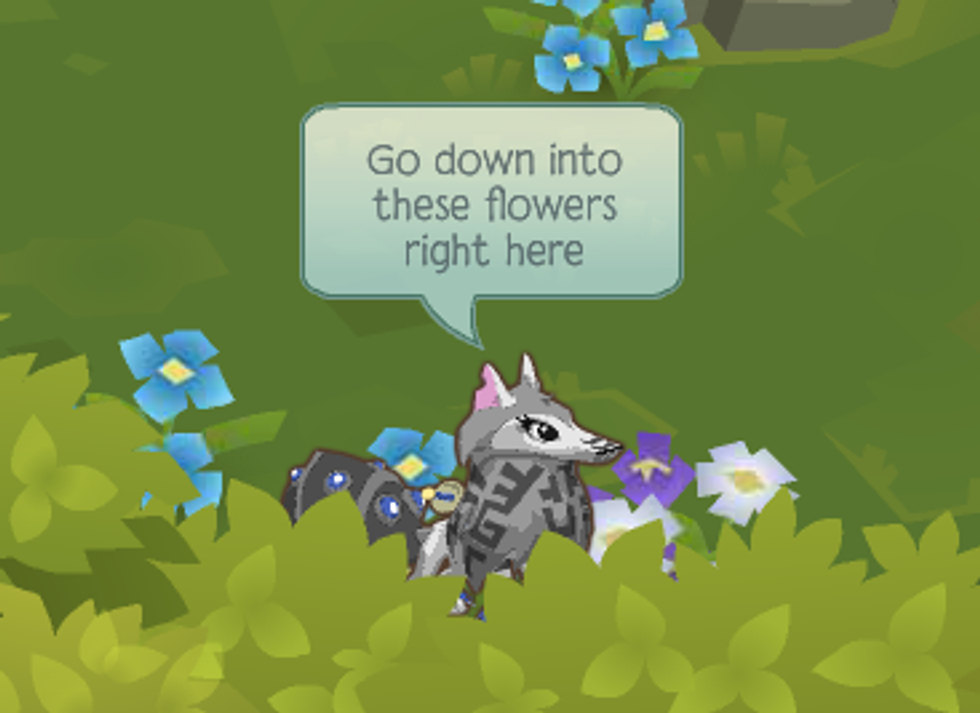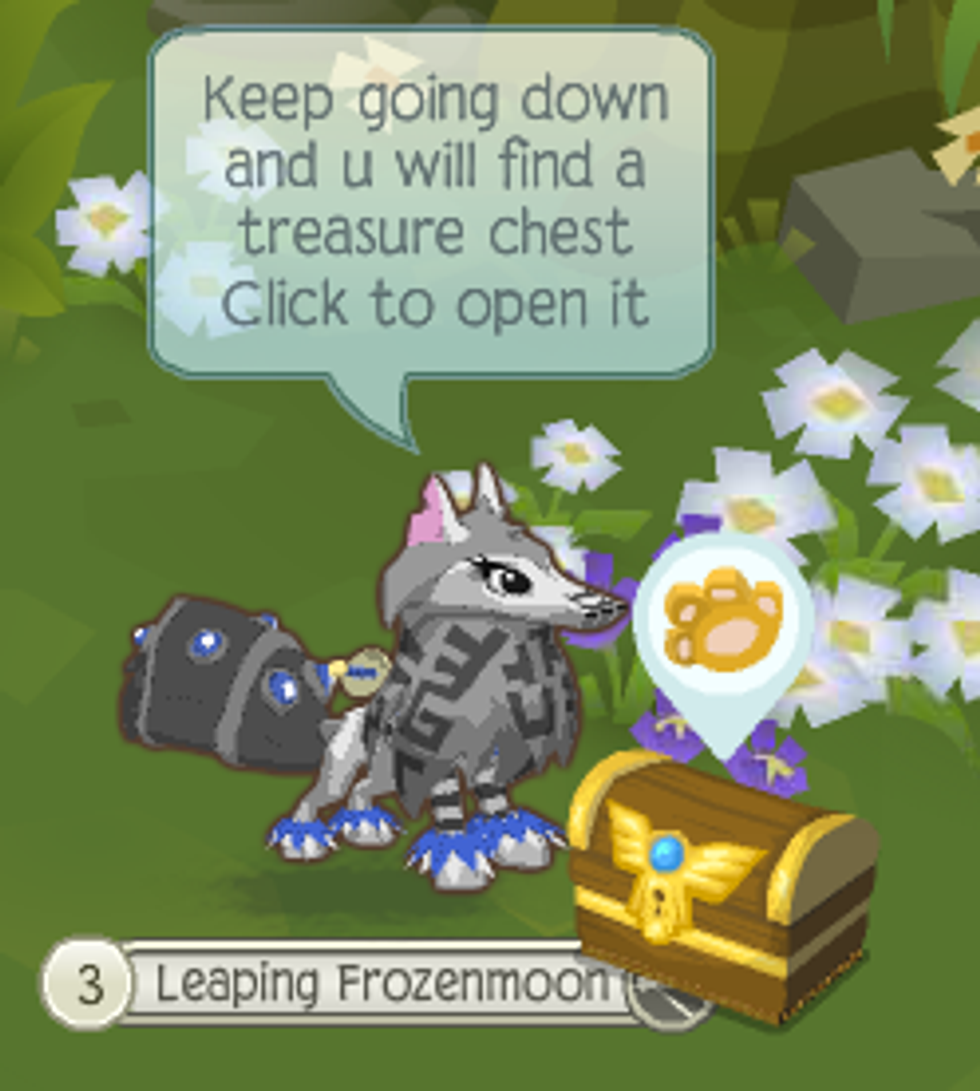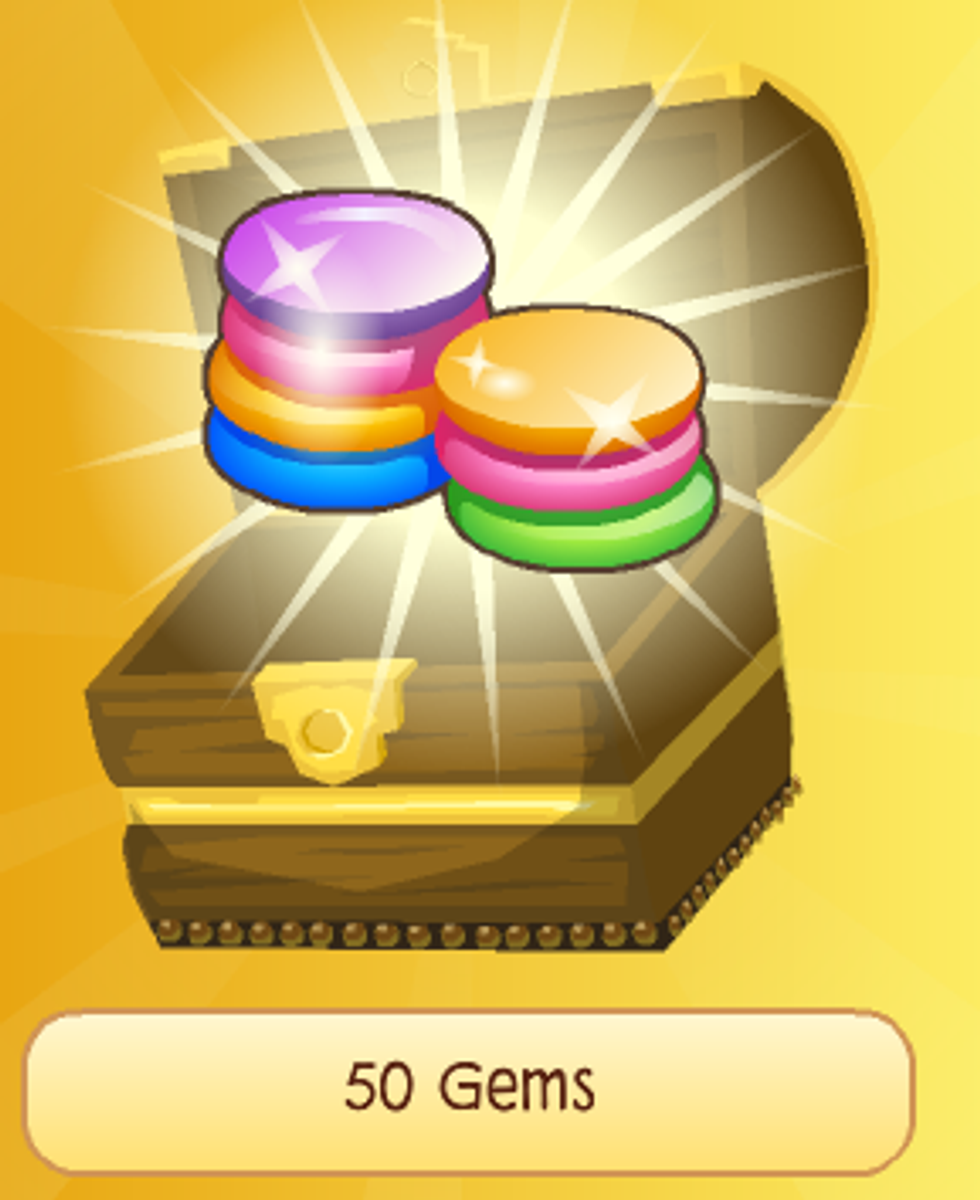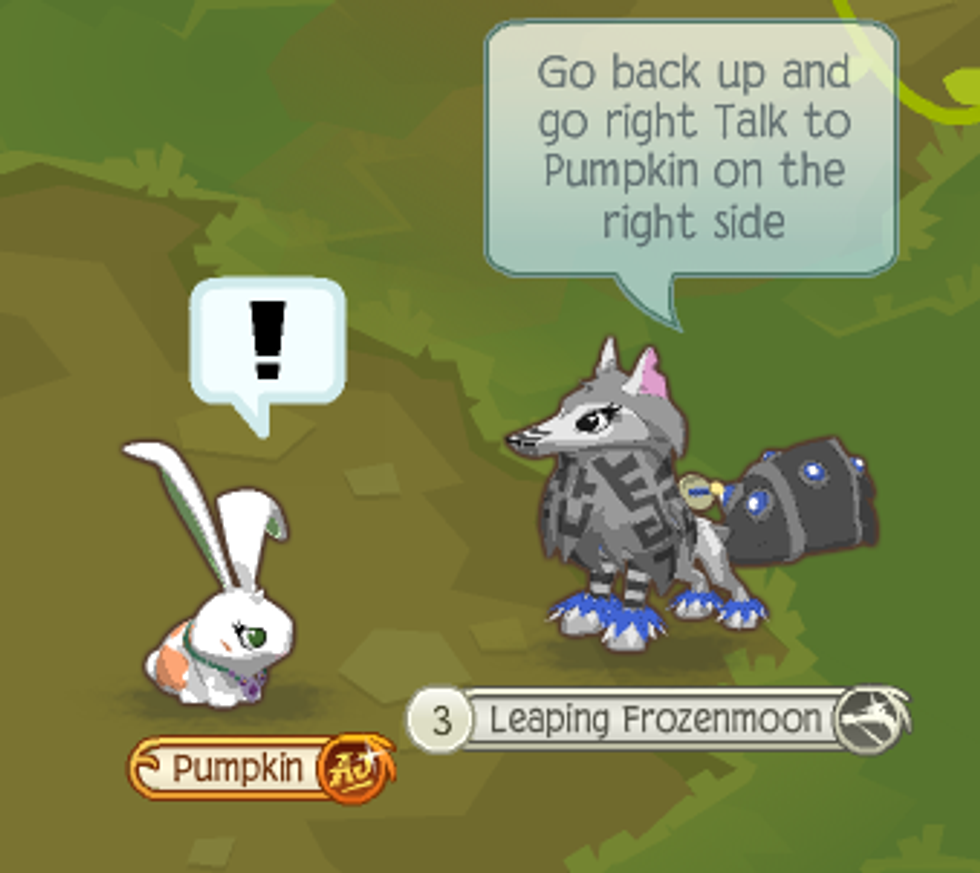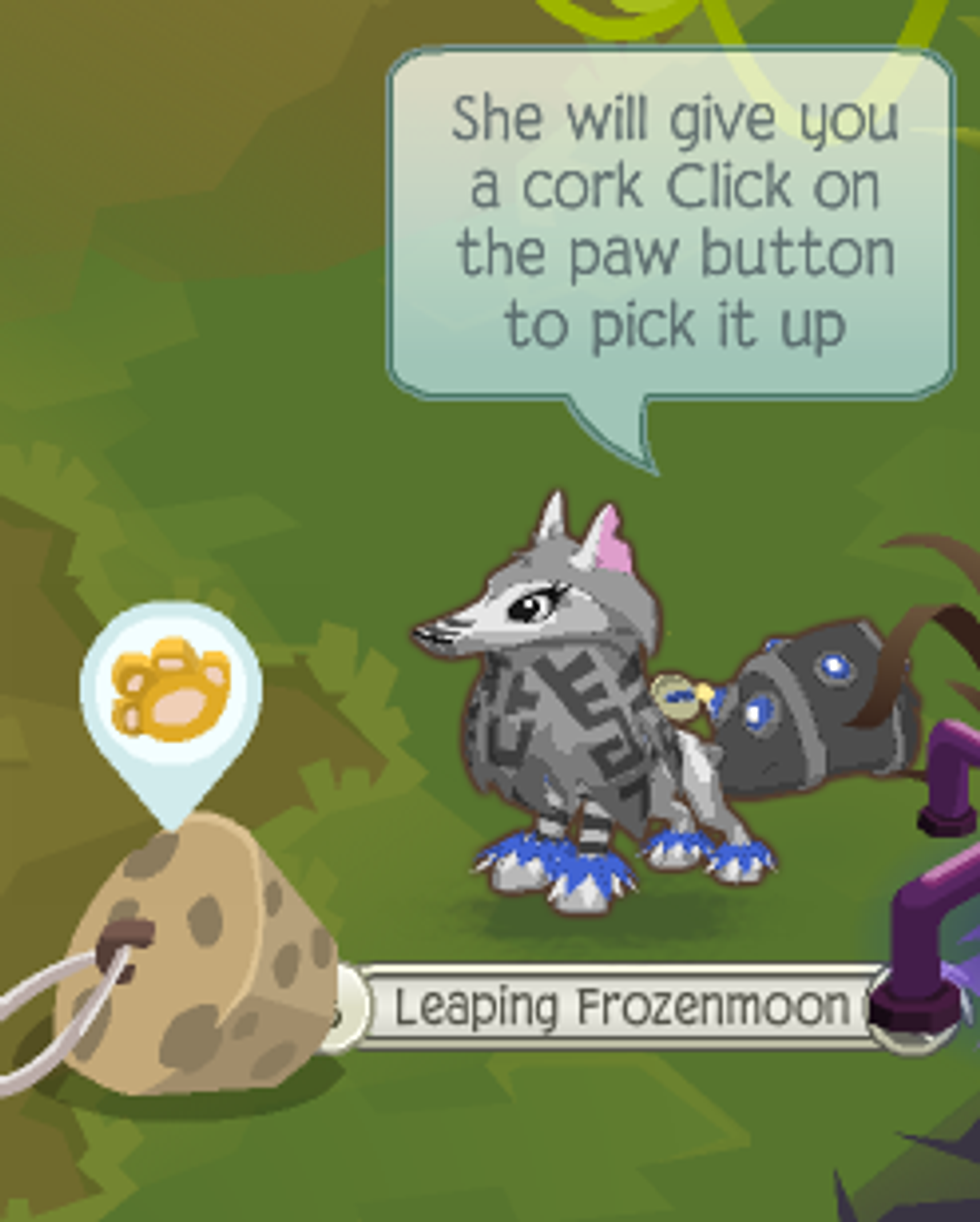 Go up and put the phantom into a trap on the left side, before the bridge
Go across the bridge and put the cork into a pipe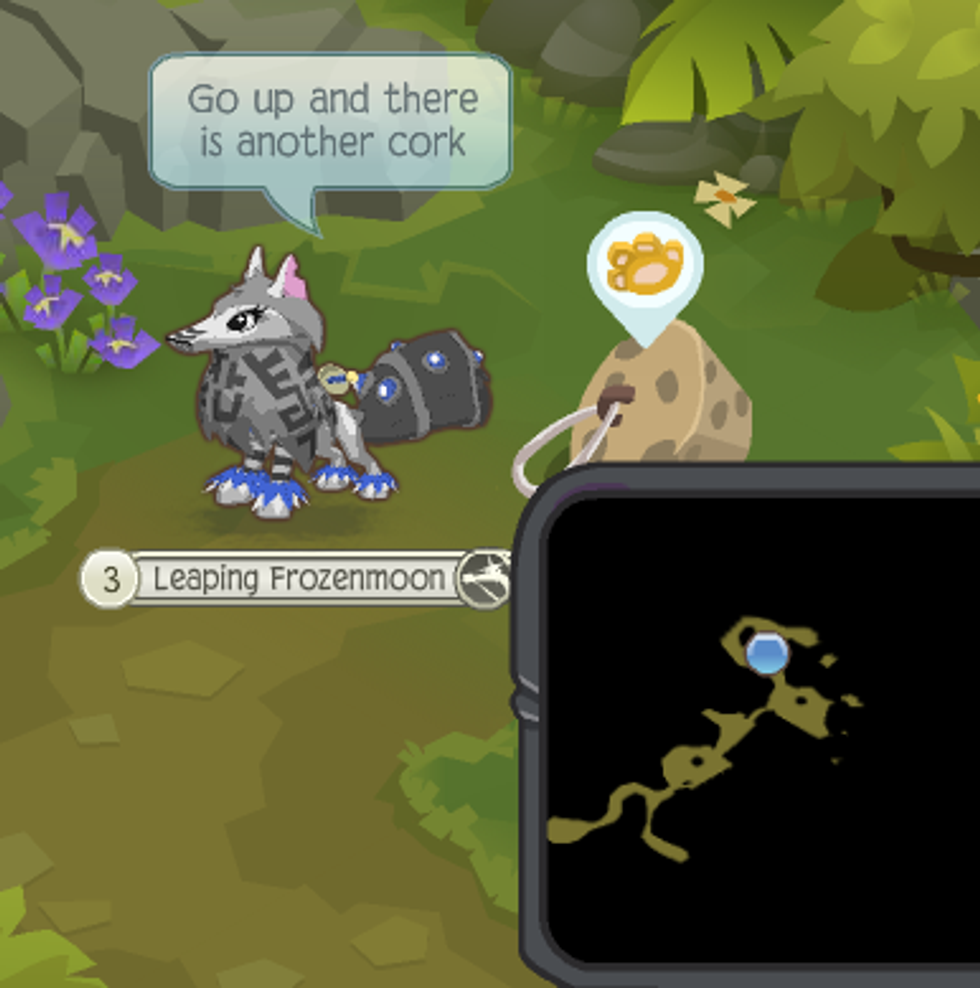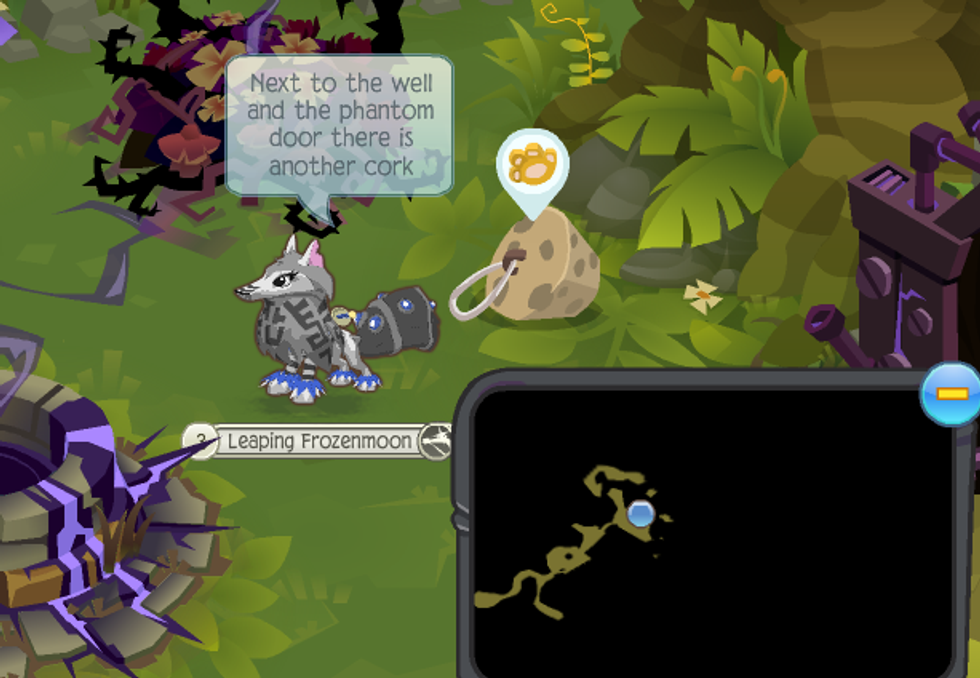 Go right into the river and there is 2 treasure chests, one right away and one further down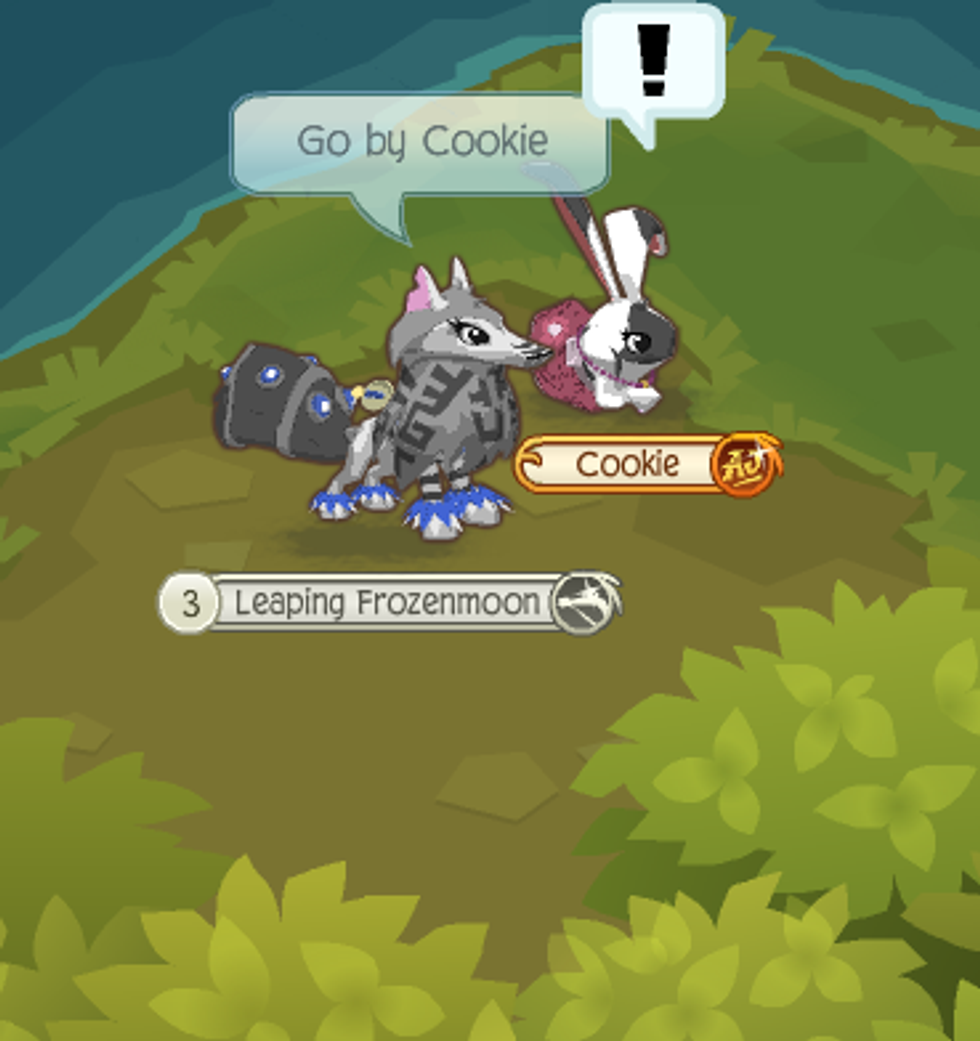 Go down into the tip of the "triangle" that the bushes make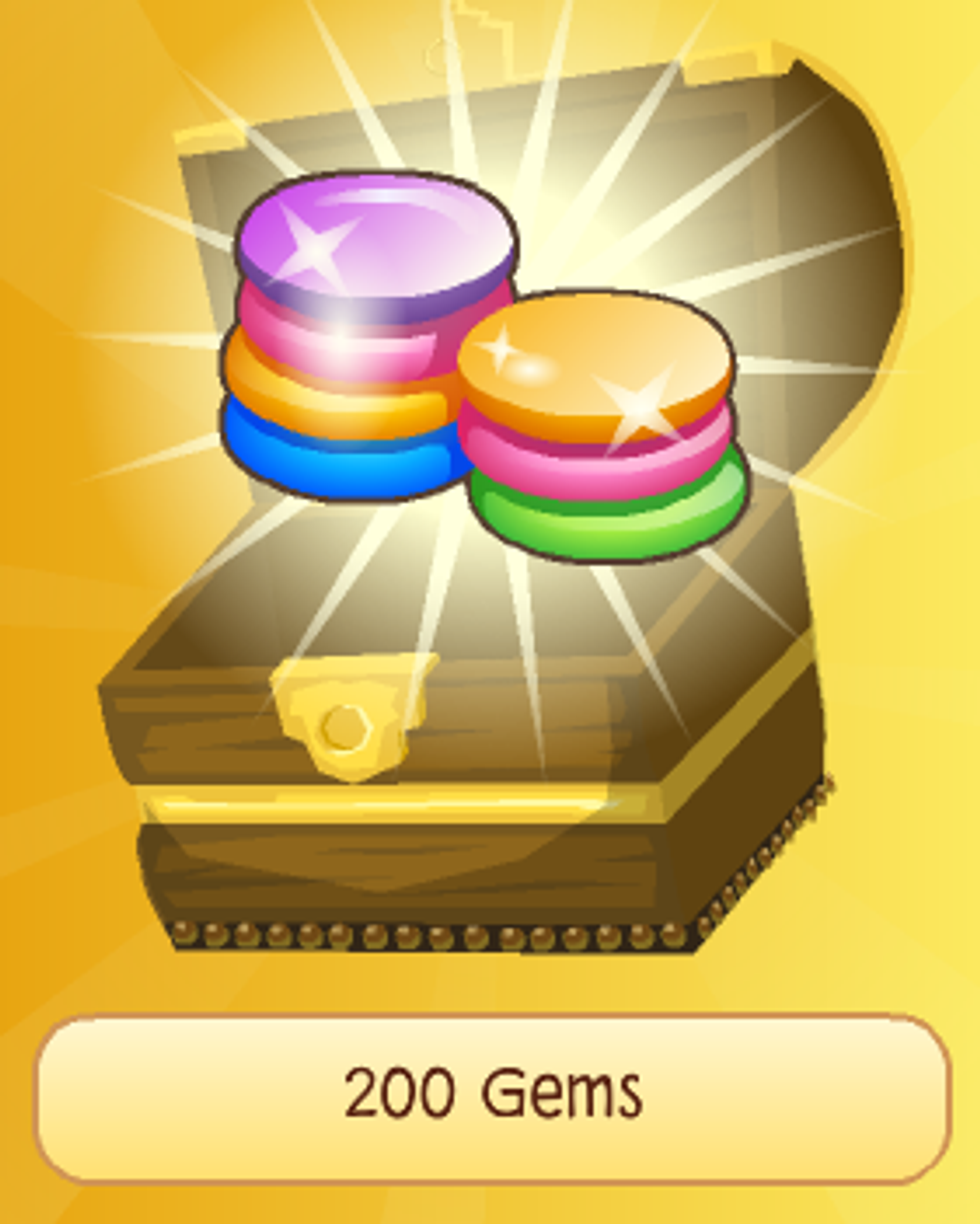 Another treasure chest! :D
Water all of the plants using the wells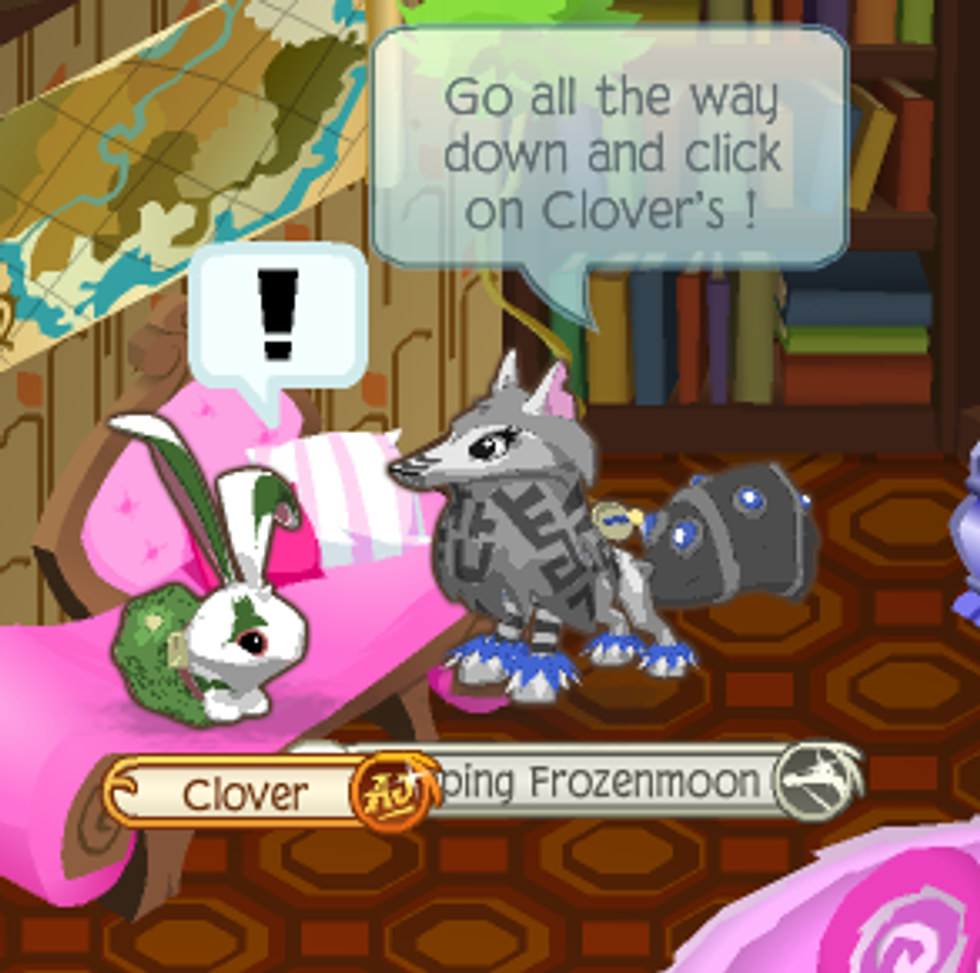 Go back out of the Bunny Burrow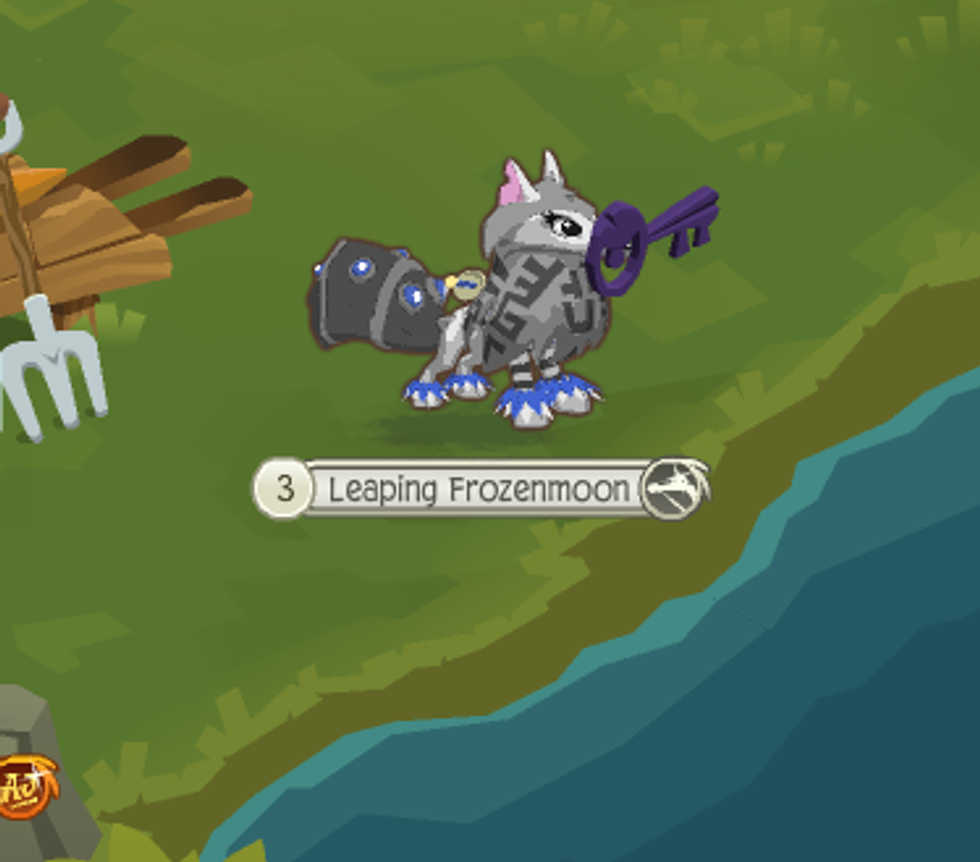 Go down to the river under the well and next to the wheelbarrow full of carrots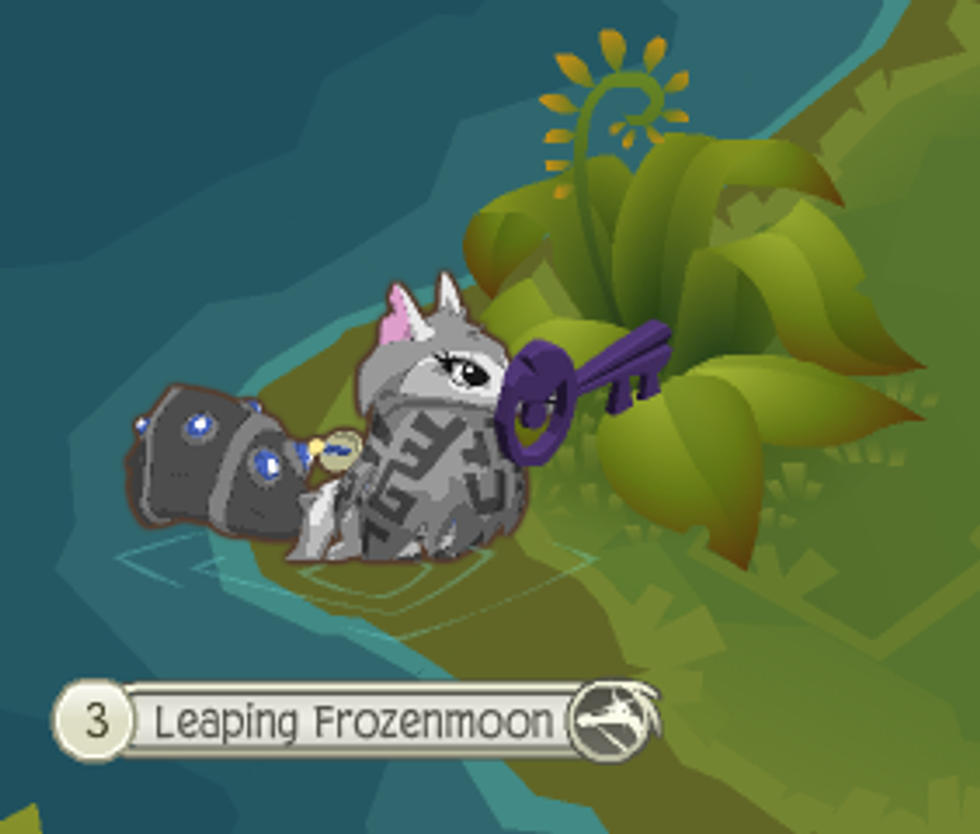 Go down a little bit until you see this flower. Keep going down, following the river. Open the treasure :3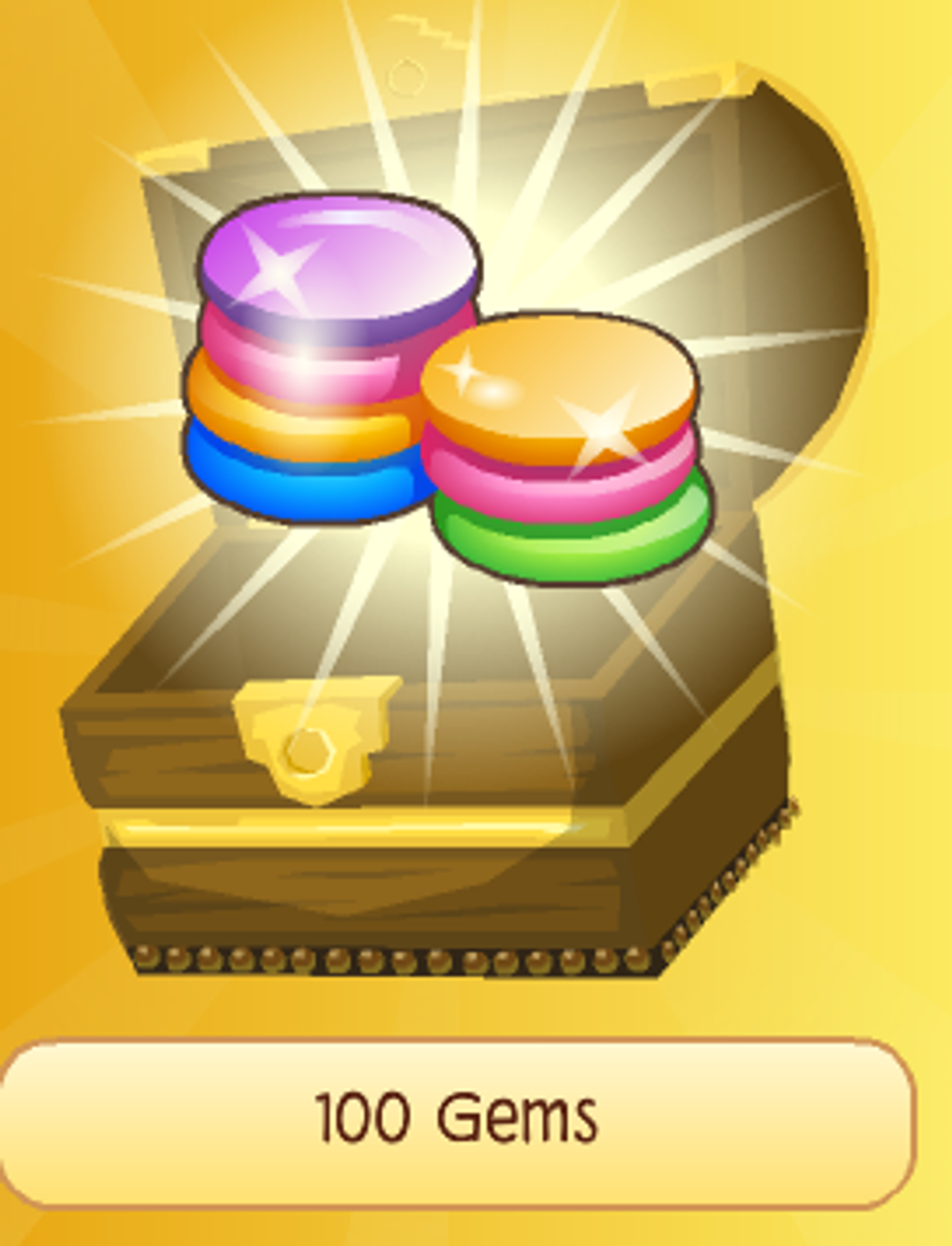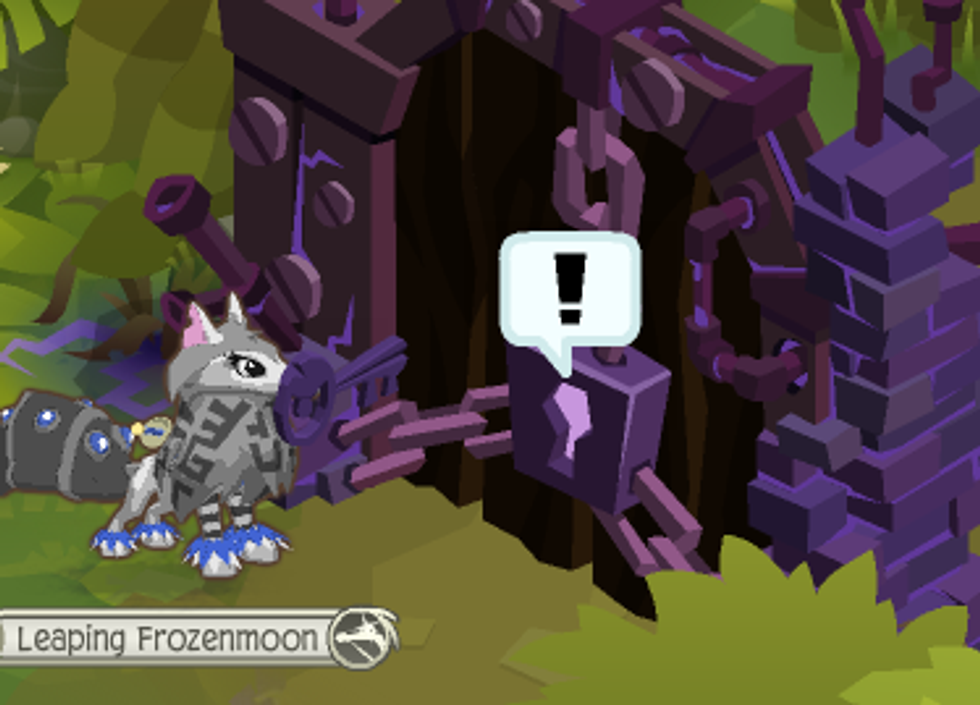 Go up following the river and go to where you inserted the corks into the pipes. Put the key into the purple Phantom Door
Go through and find the keys to unlock the bunny cages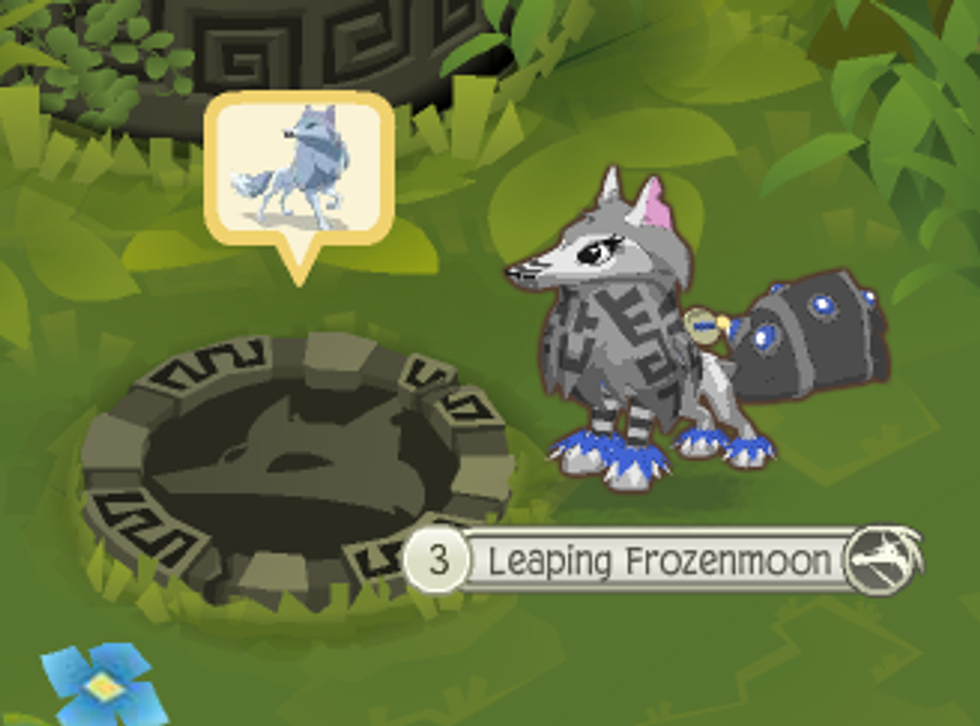 If you are a arctic wolf, you can open the cave. There is a gift treasure chest inside (gifts instead of gems)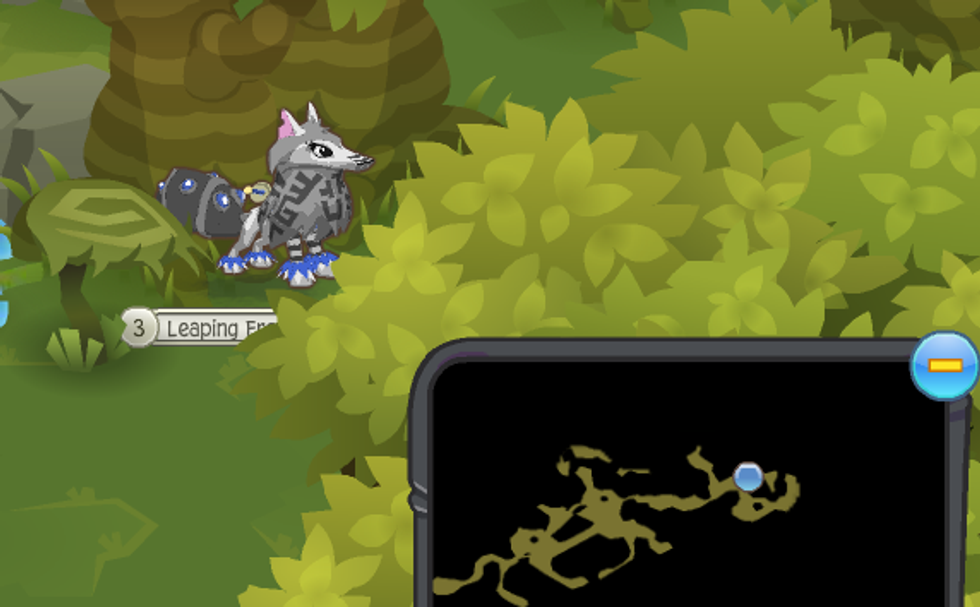 To get that treasure above the rock (down a little bit) Go up and go through the trees right here. Then go down and you can get the treasure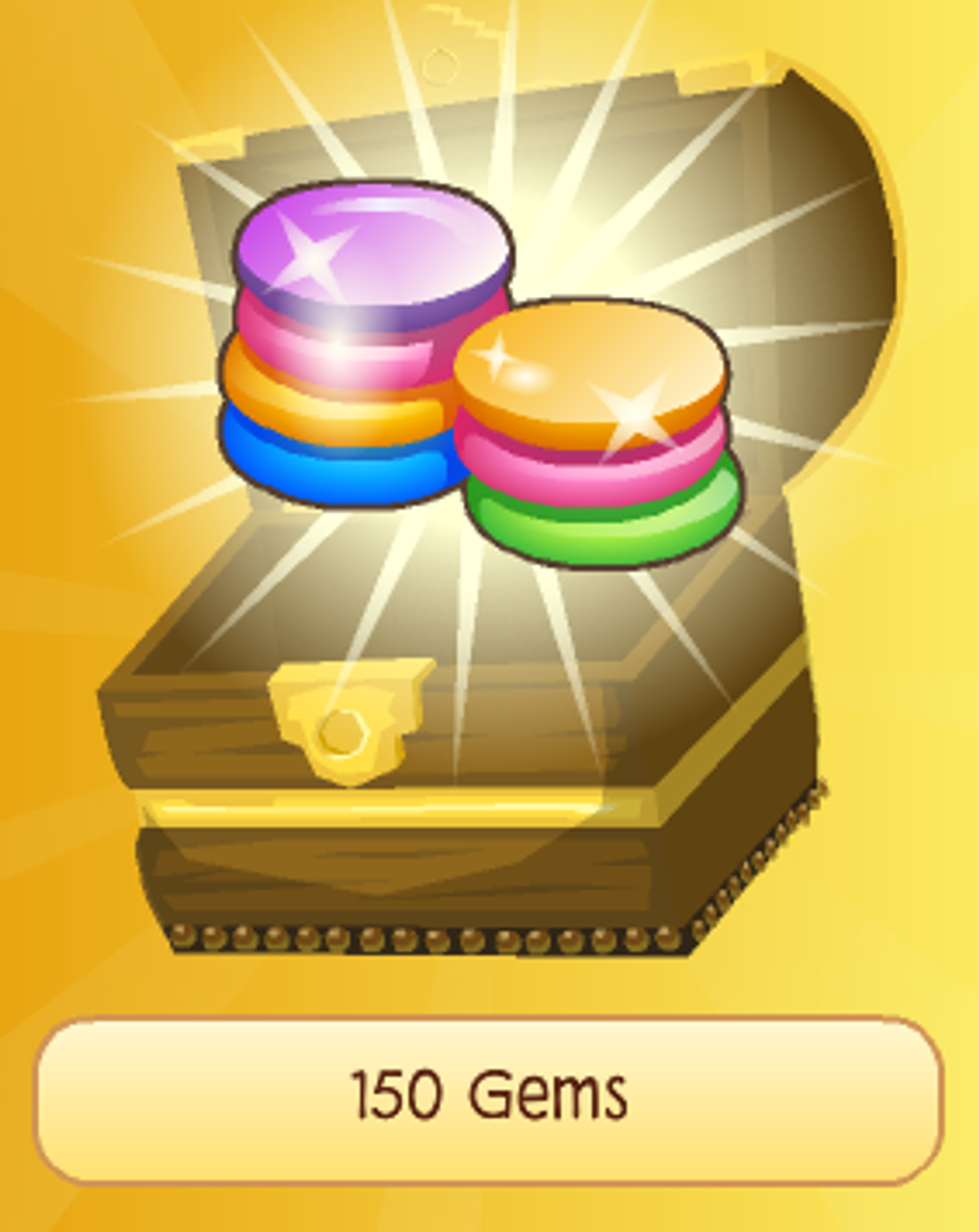 Watch out! There are a lot of phantoms lurking around!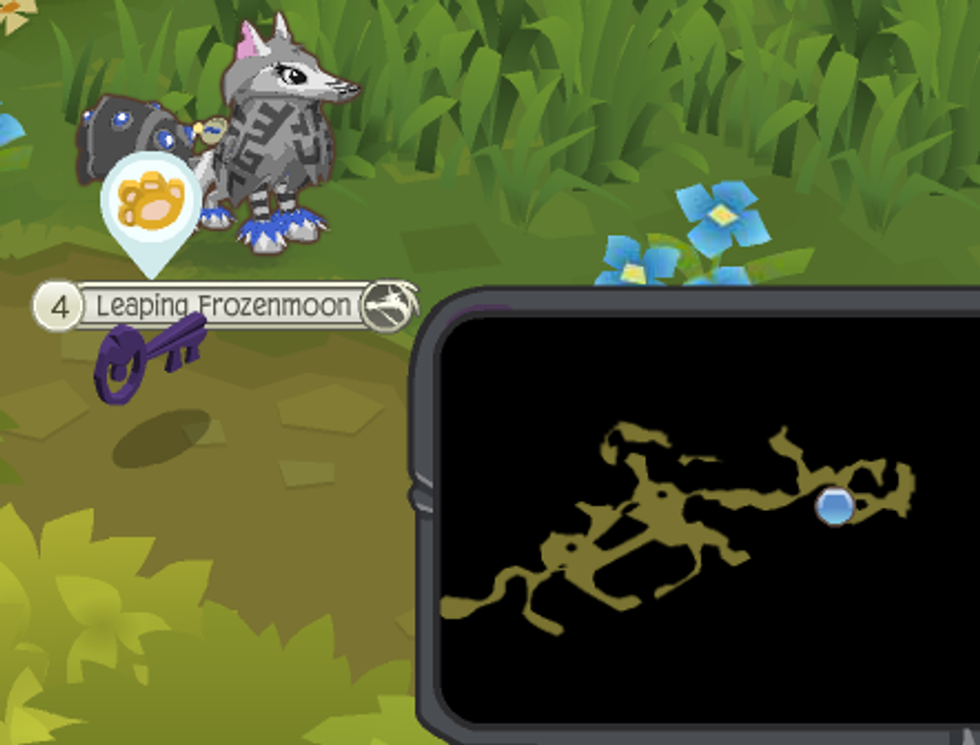 Key 1. Just go down
To save the bunnies, just go right (with your key). There are 2 phantoms on the way that you have to trap btw
I always like to save the bunnies in this order: Snowball, Daisy, Oliver, Jack. On hard mode this would sometimes give you rare/beta stuff. It doesn't work on normal mode though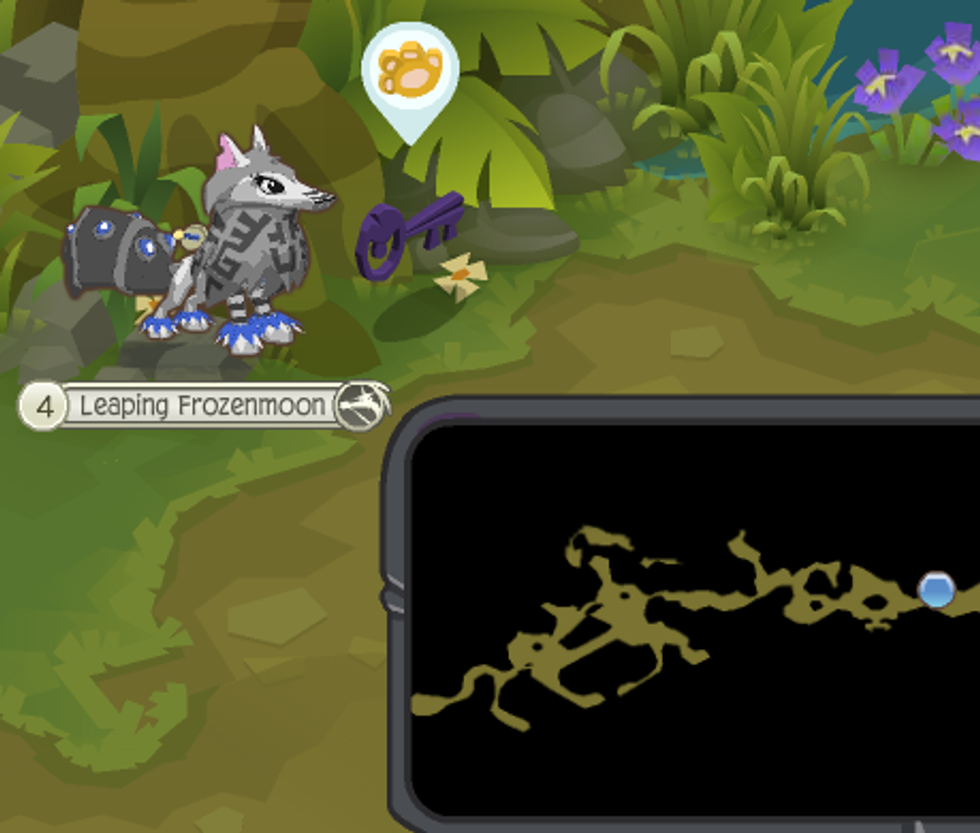 Key 2. Go left from the cages. It's right where those 2 phantoms were before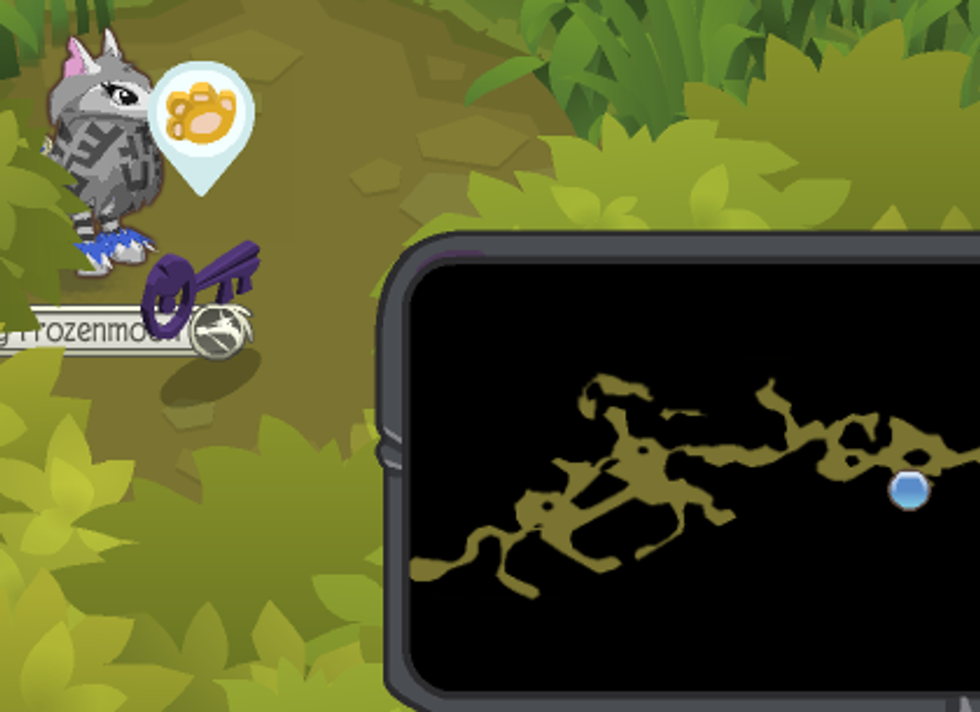 Key 3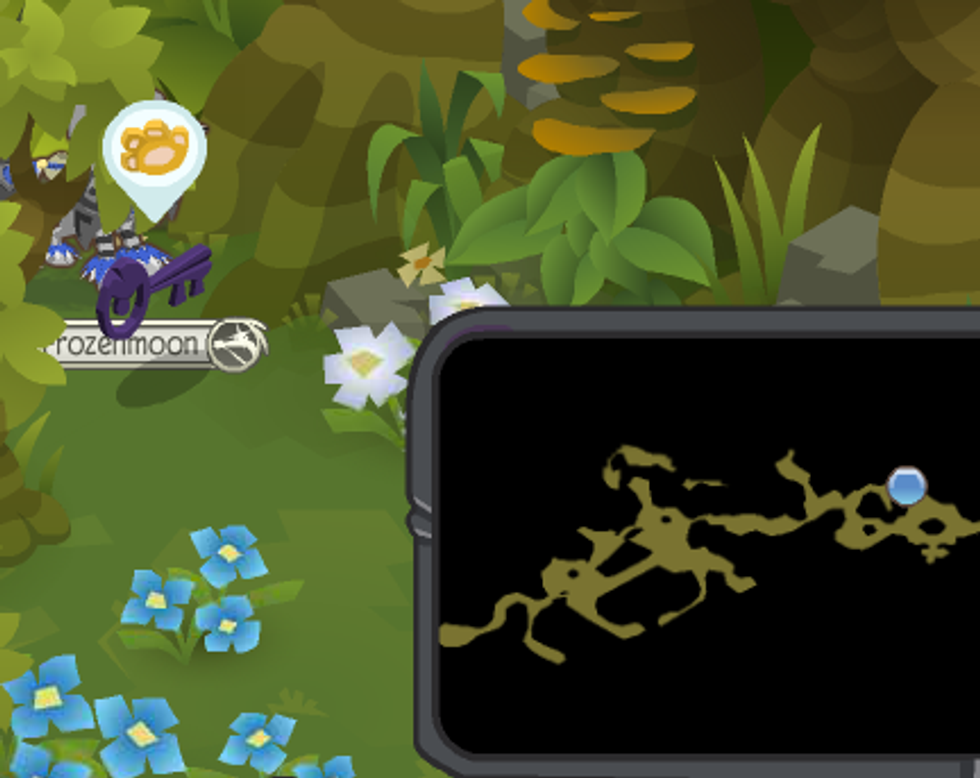 Key 4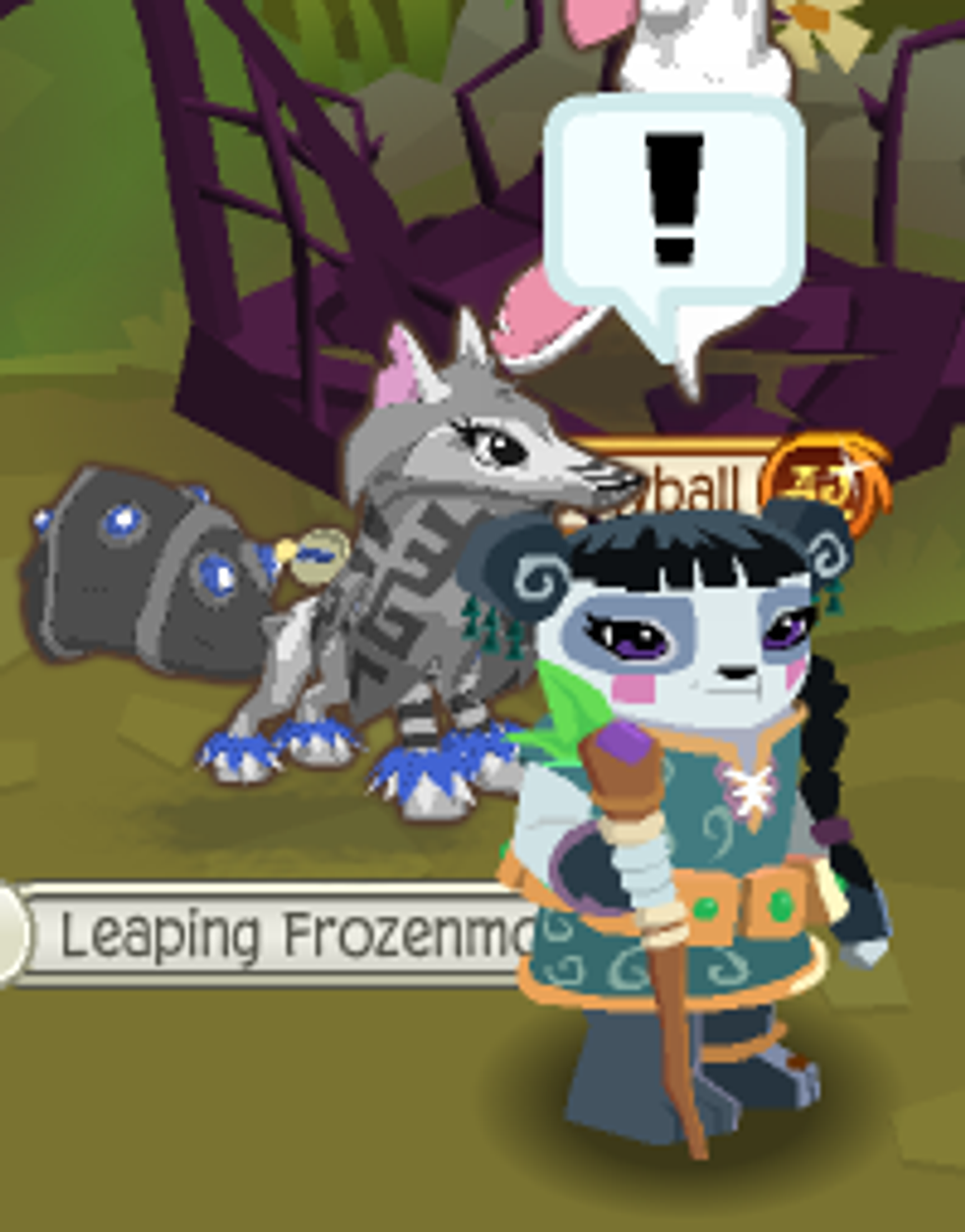 Once you open all of the cages, talk to Liza. Try to have full lives if you can you get better prizes. Kill yourself on purpose if needed. Try to do this before the last key is put in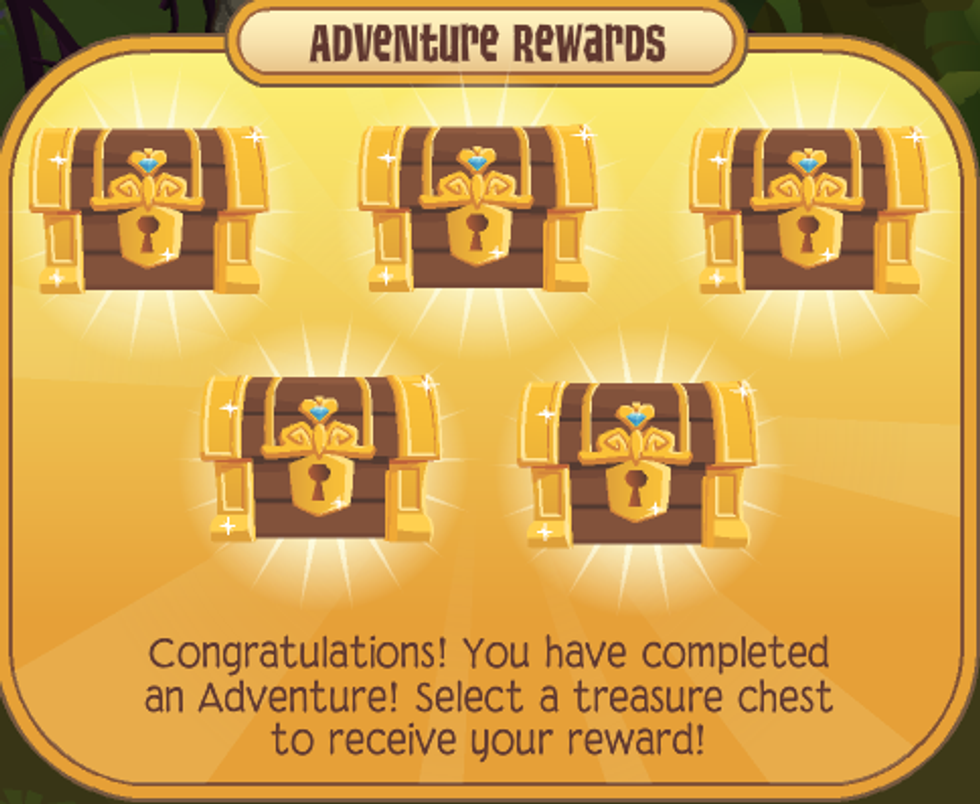 Pick your treasure and your done! Yaaaaaay!
Plz like <3 and follow me :) Plz comment if you need help on anything or I forgot to put something in or something. Or it needs more explanation. Idk. Just comment with anything u wanna say
The creator of this guide has not included tools