Play Random Christmas Songs on Your iPhone
3
iOS 7 has a feature called iTunes Radio which is a service like Pandora that streams custom music stations directly to your iPhone (currently only in the US)
The most exciting feature about iTunes Radio is how it integrates with Siri. You can simply hold down the start button on your phone until it beeps and say "Play iTunes Radio Christmas"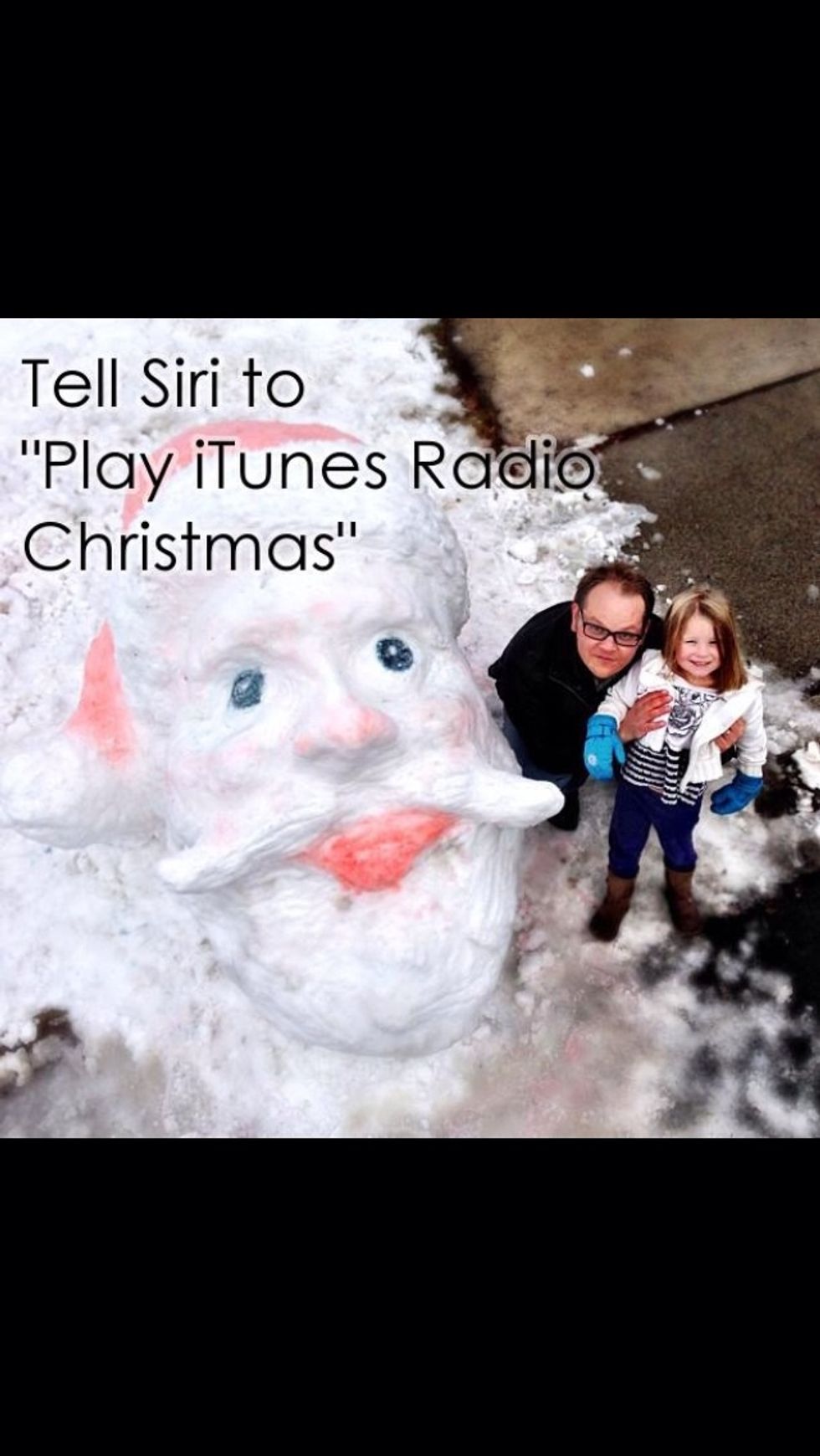 Last winter my daughter wanted to make sure Santa could see our house so we made this out of snow and kool-aid.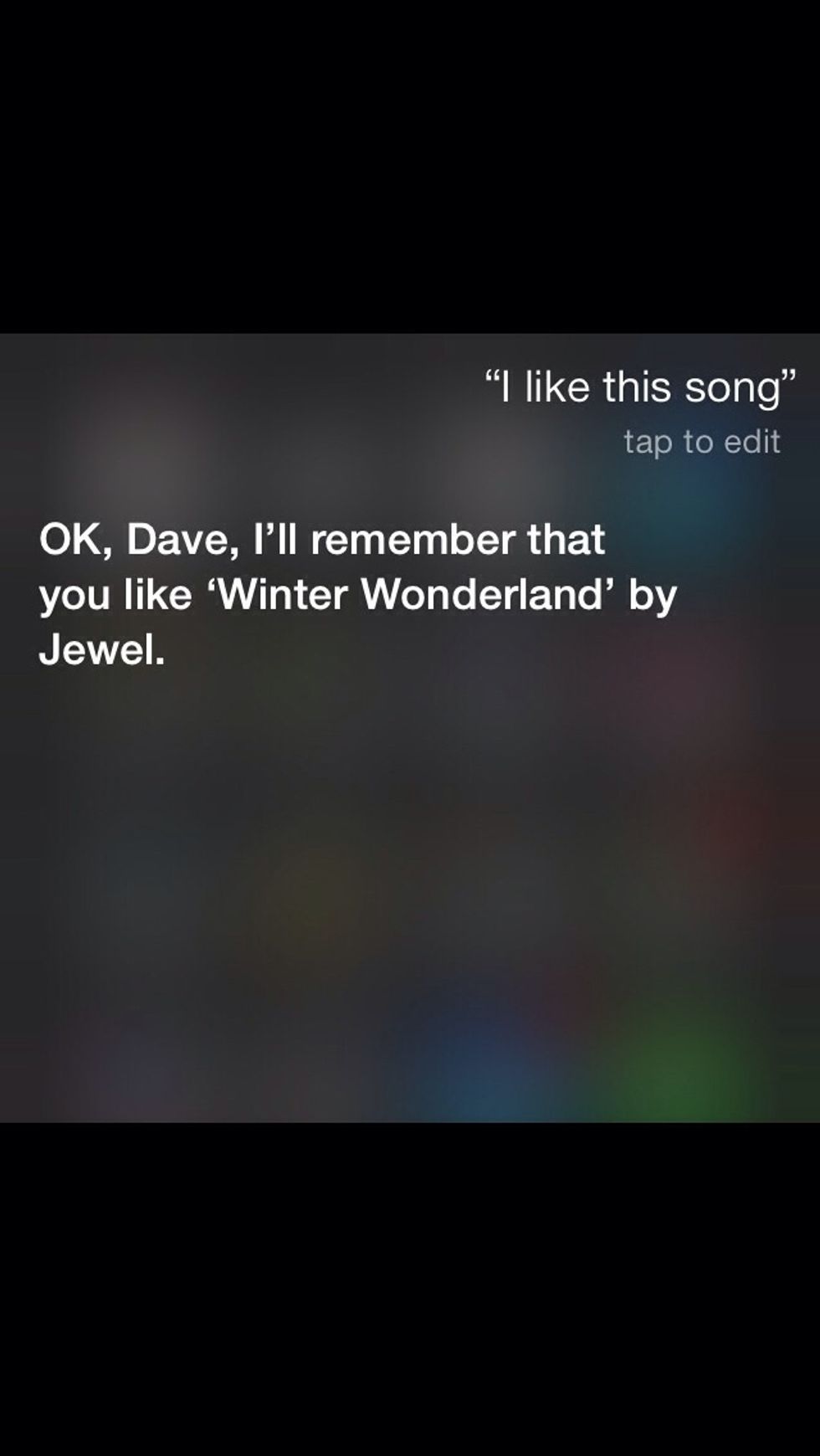 If you especially like a song playing on iTunes Radio then tell Siri "I like this song" or "Play more songs like this one" and your iTunes Radio stations will become better over time!
Here are some other genres you can tell Siri to play: Alternative, Blues, Christian, Classical, Country, Dance, Fitness, Hip-Hop, Jazz, Metal, Pop, Rap, Reggae, R&B, Rock, Soundtrack, World...
Try it out and be sure to share this guide as an early Christmas present to all your iPhone friends.
iPhone or iPad running iOS7 or above (US only)