2-4 players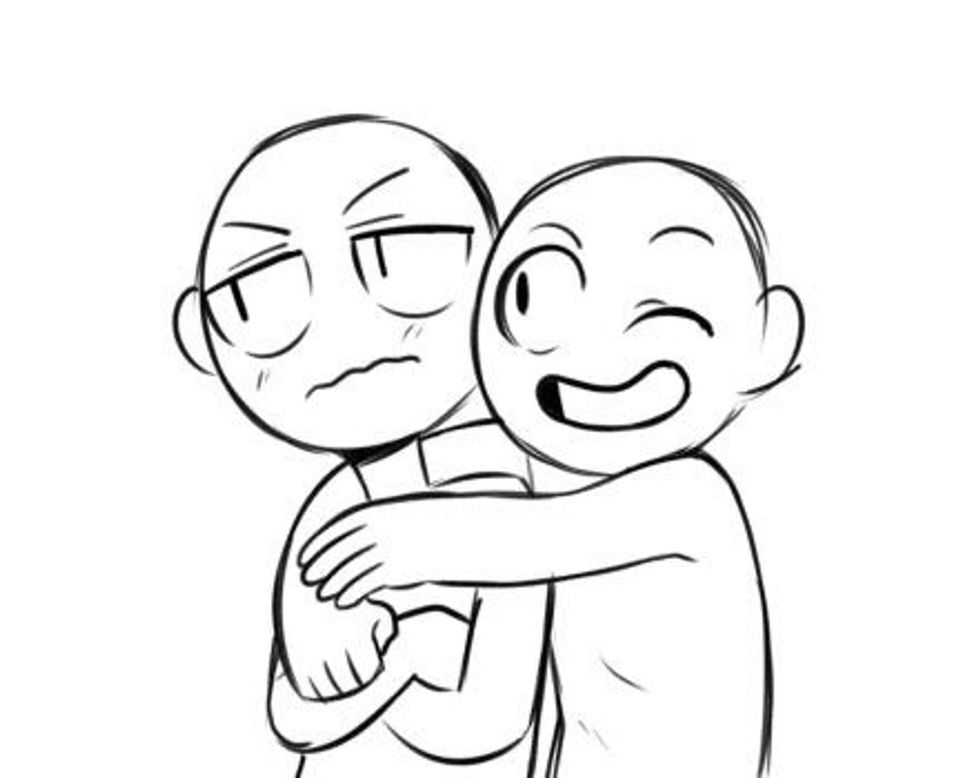 What you need is a card holder (which is called your rack),some cards numbered 1-60, and a card draw and discard holder.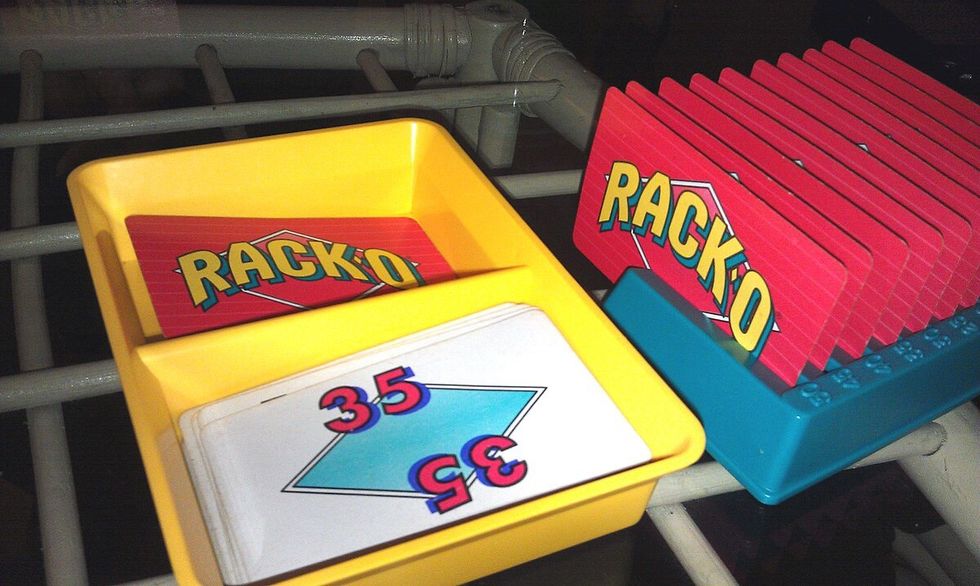 The purpose of the game is to get your cards in order before everyone else.
You start the game by getting 10 cards and putting them in your rack back to front.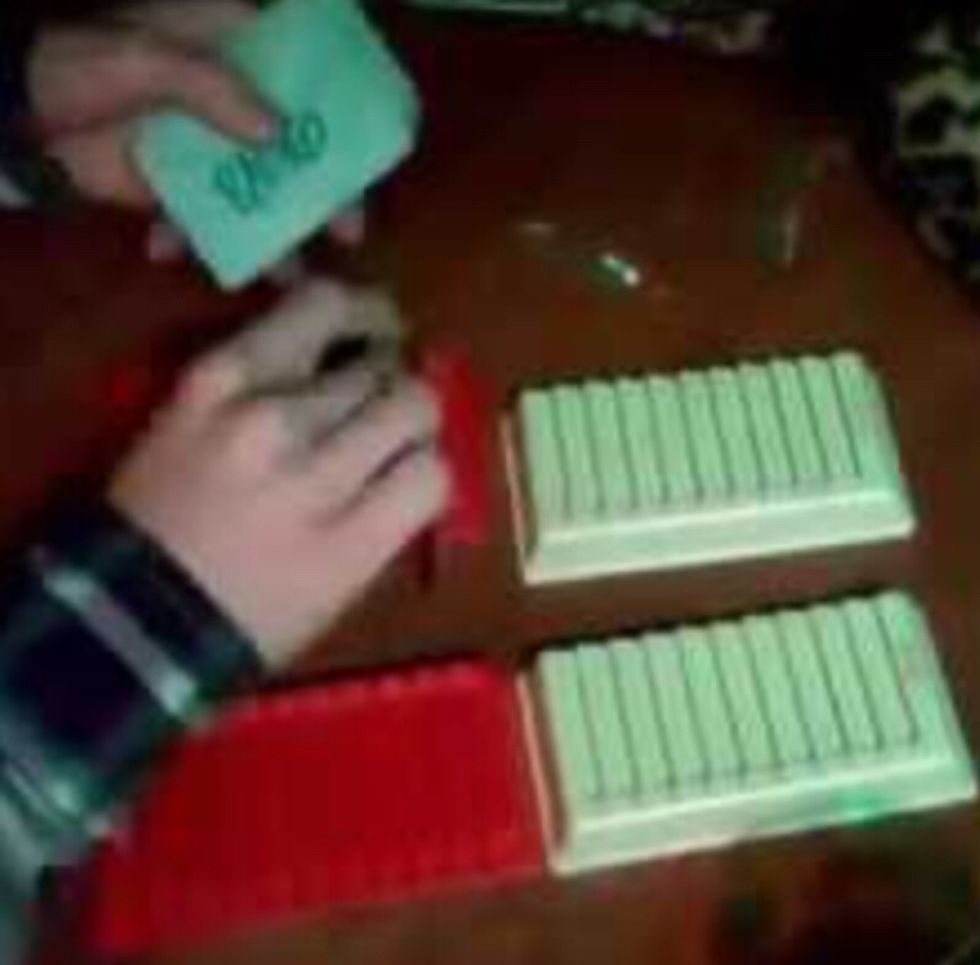 Next you draw a card from the draw pile or the discard pile. Then you find a card from your rack and switch it out or discard that card.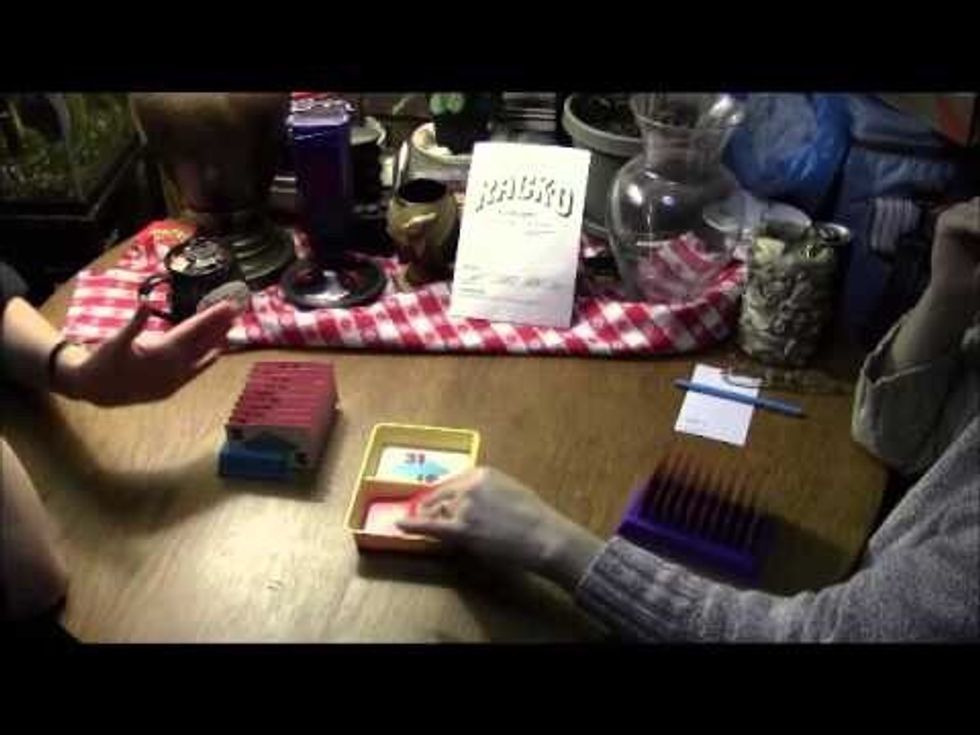 You win by being the first person to get your cards in order front - back smallest - largest.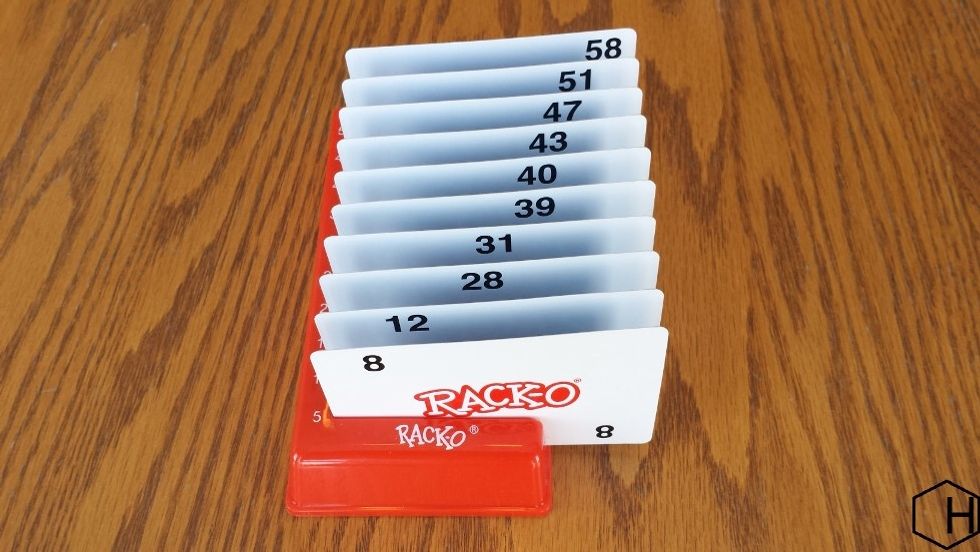 This is one of the best games I've ever played!
1.0 Card holder (rack)
1.0 Card discard and draw holder
60.0 Cards numbered 1-60