Play Poker Face by Lady Gaga on the Piano
36
To start off, play the G# key twice.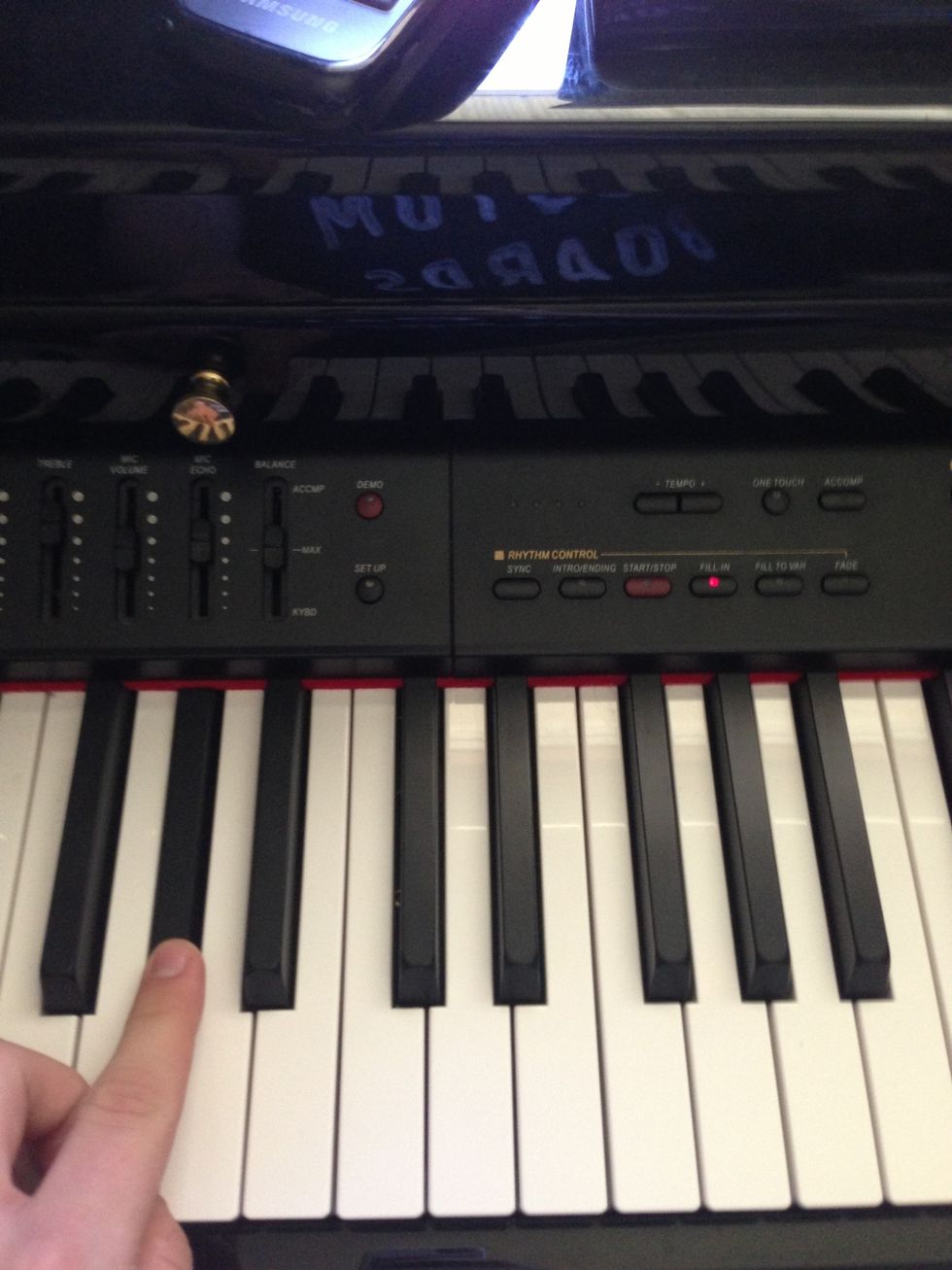 The the lower G# twice.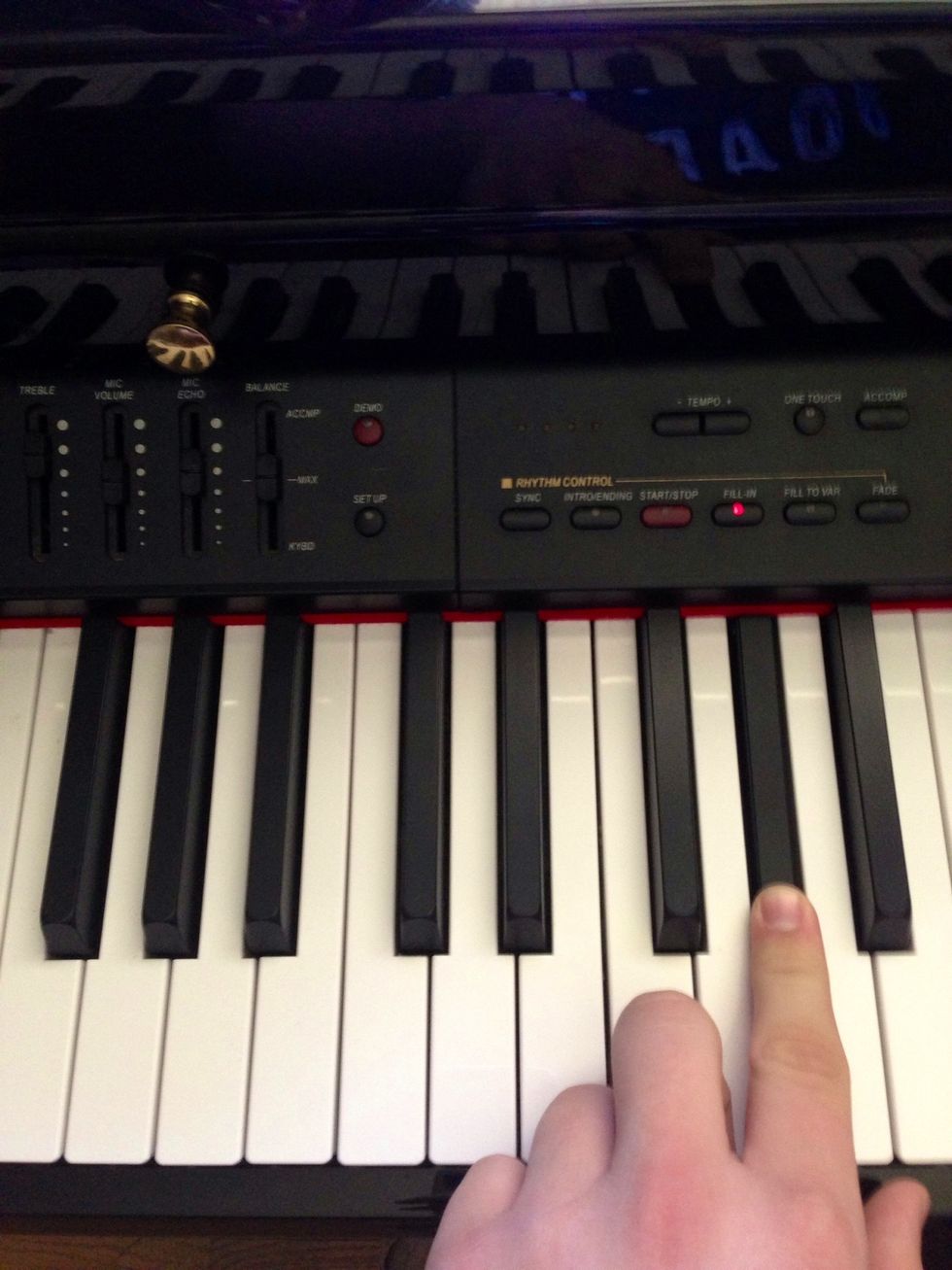 Back to the higher G# for two hits.
Then the C# twice.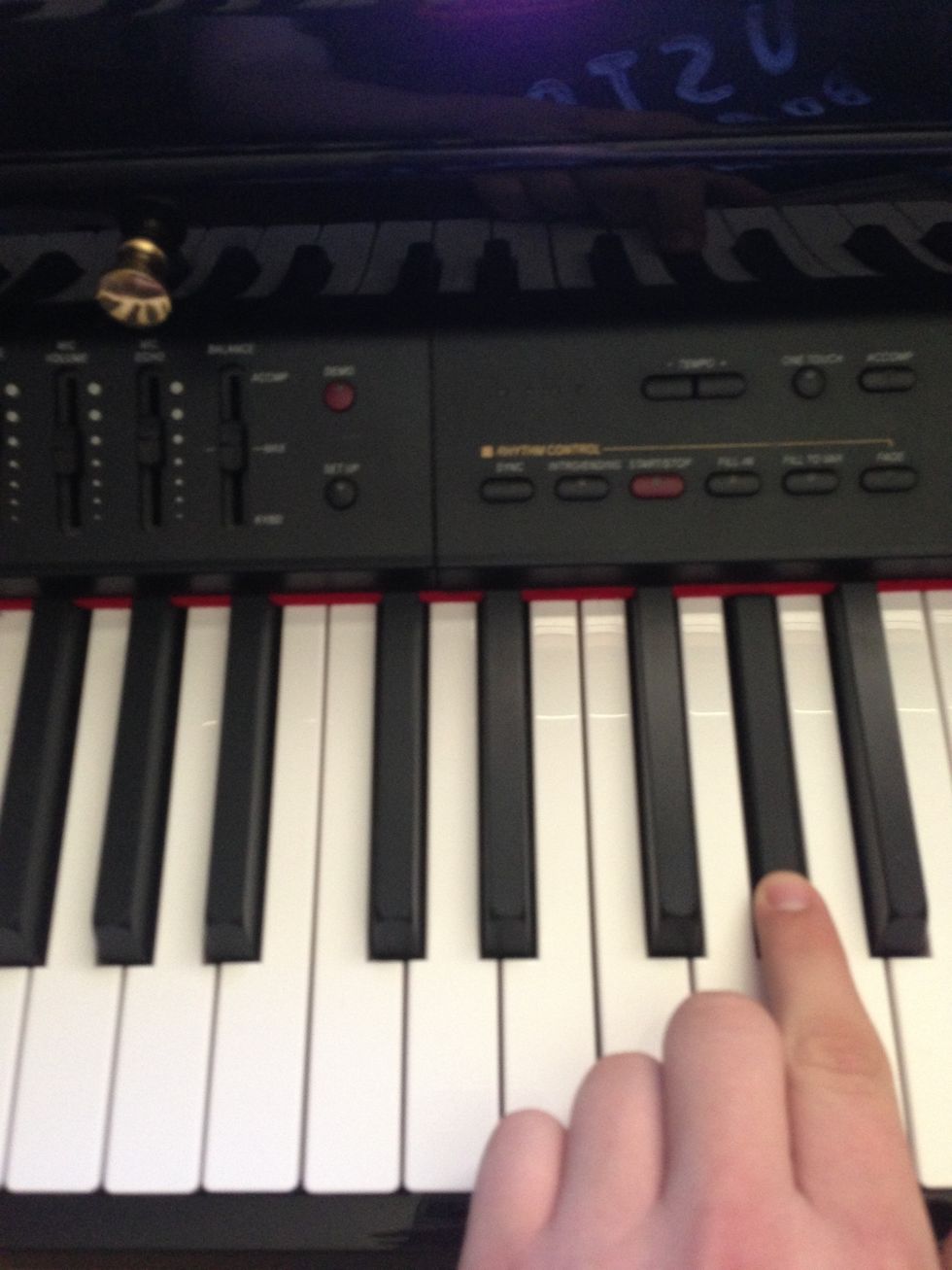 Back to G# for two.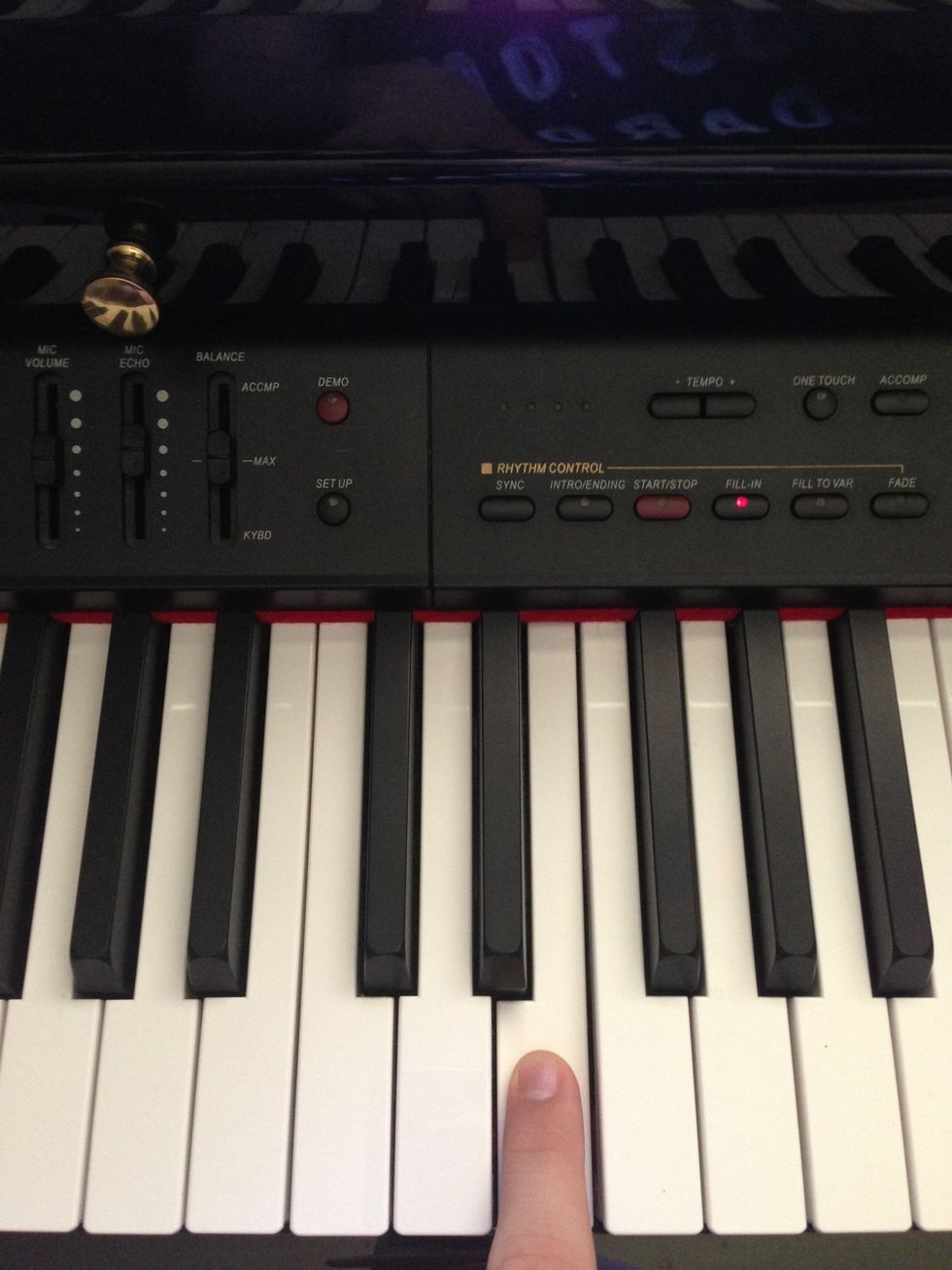 The E once.
And the B once.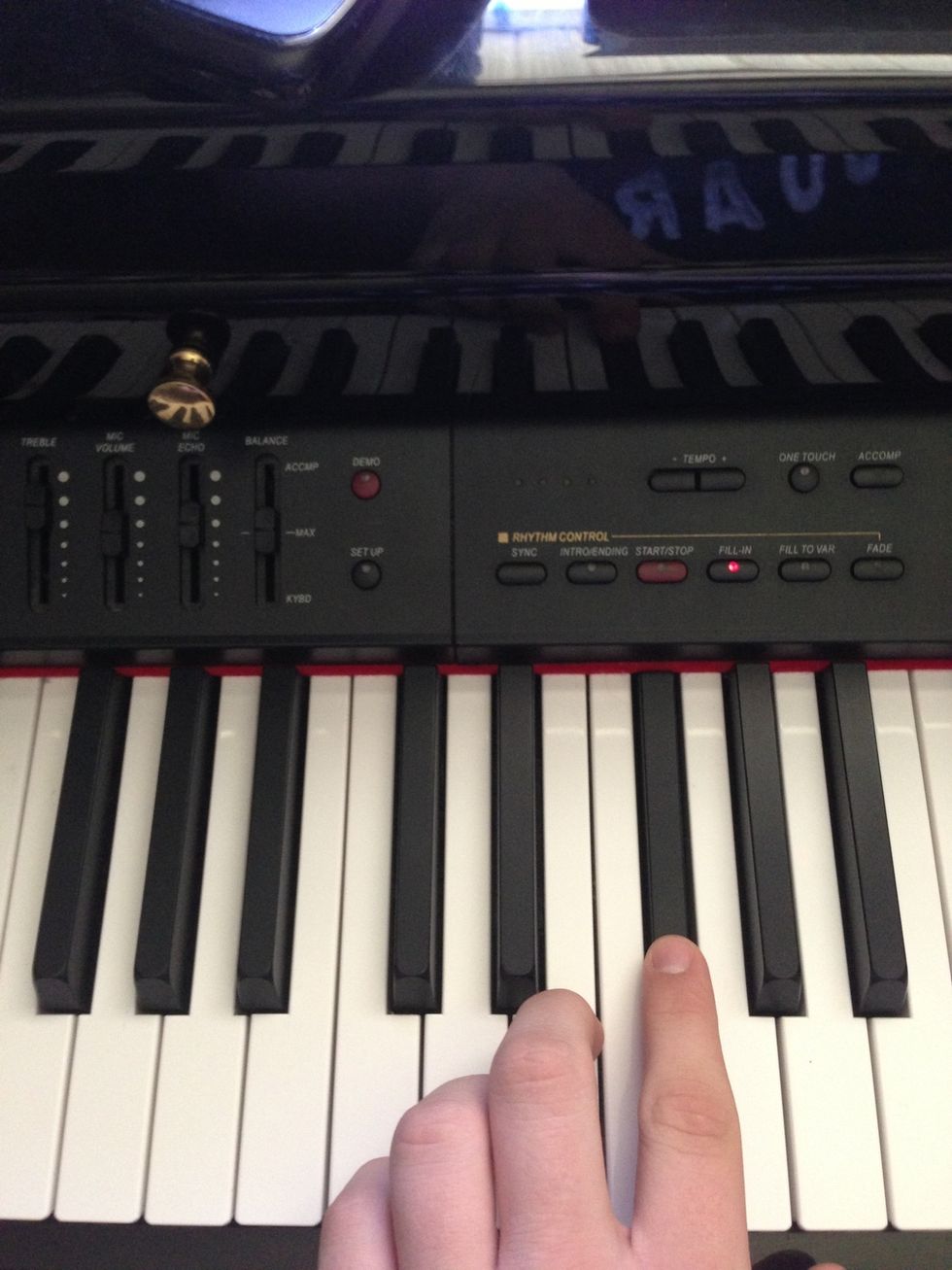 Next the F# twice.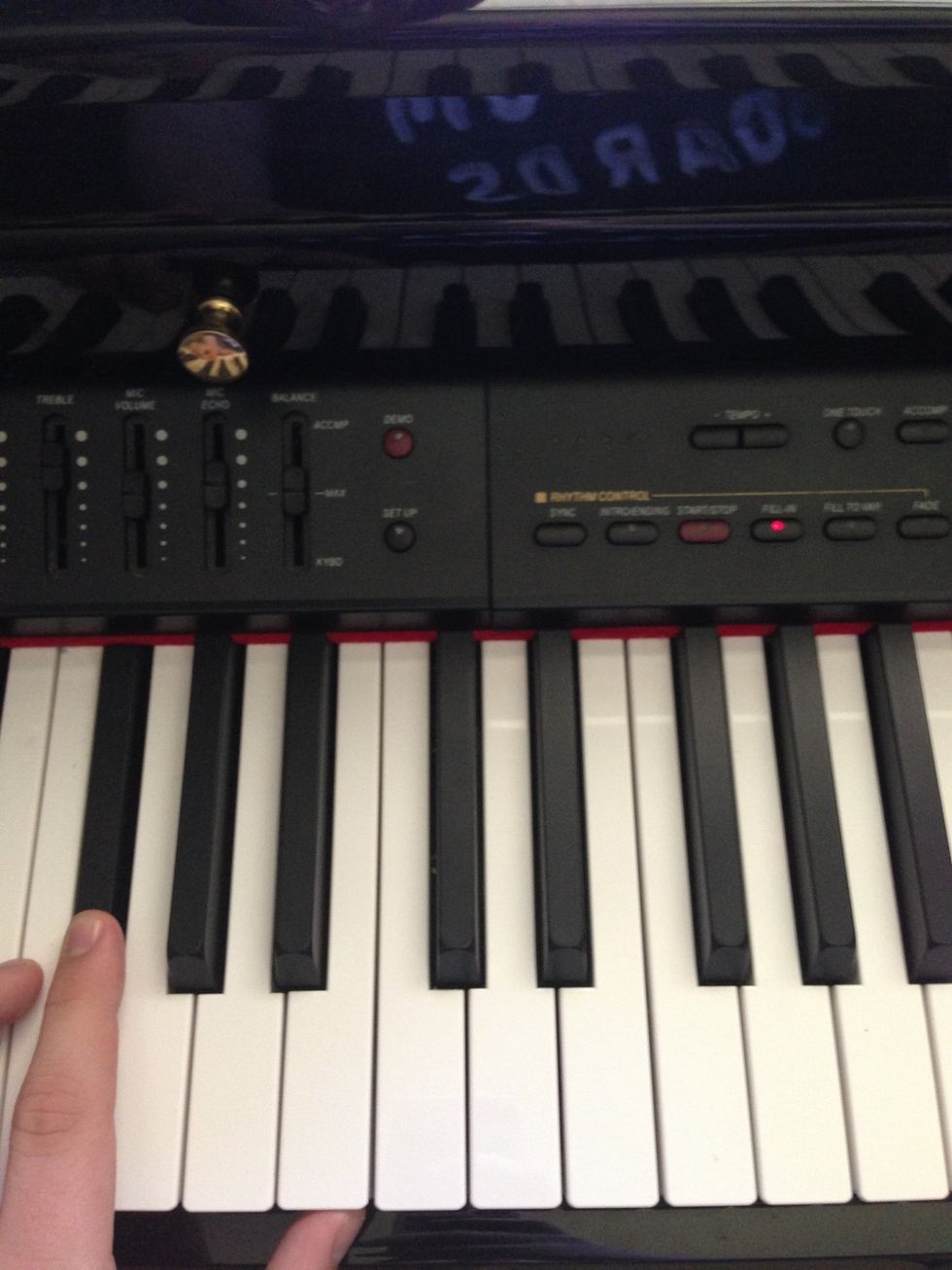 And finally the lower F# twice. Completing this patter again, will give you the opening to poker face.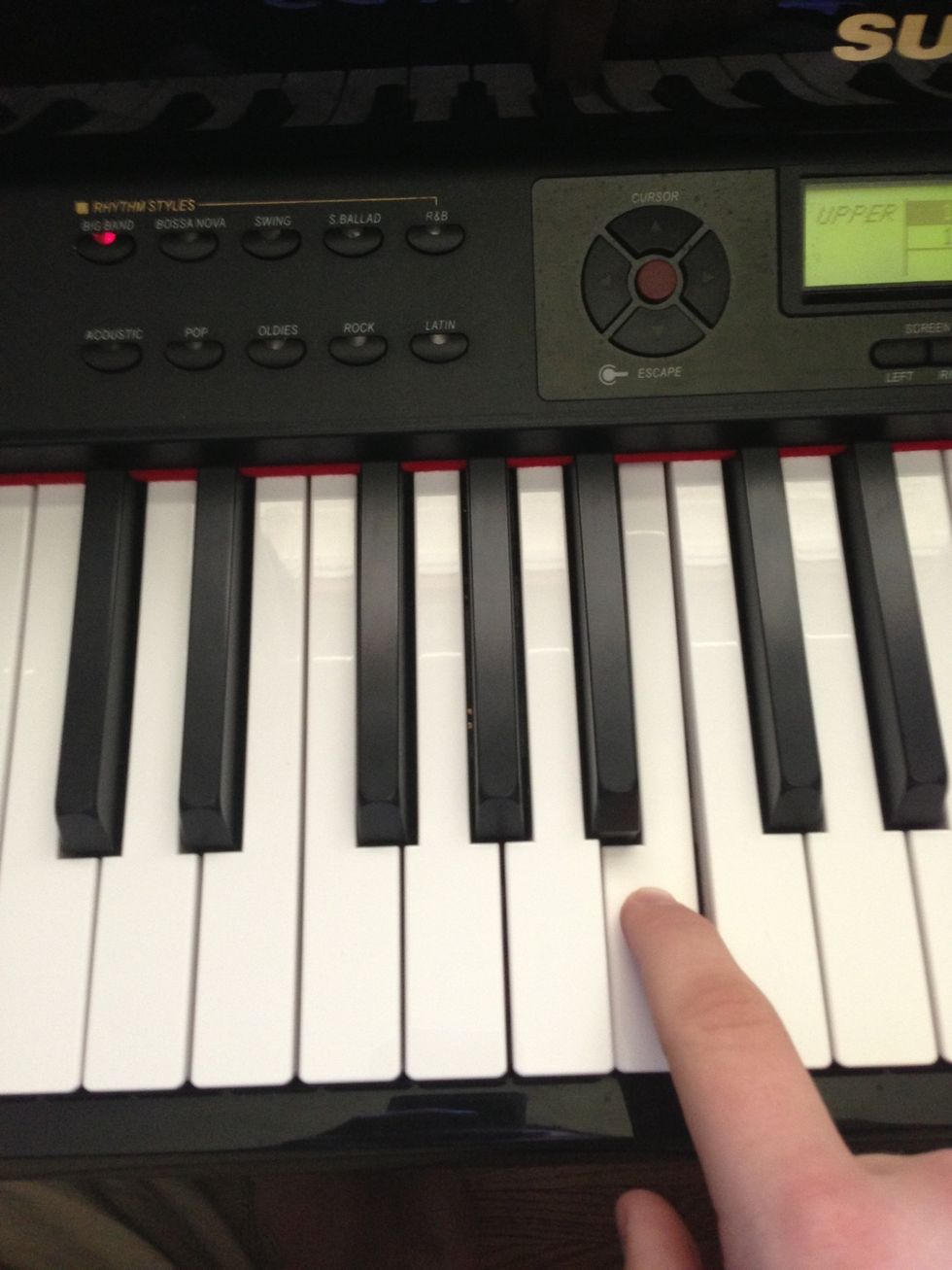 If you wanna go that extra step and add the verse. Add your right hand by playing the B above. And adding the C # like this.
Now add them together, and your done. If you would like to see the whole thing up together, please comment.
Hayden Fox
Want to learn any songs on the piano??? Just ask and I'll do my best :) Music - makes life worth living for