How to play online radio from iphone 6 thru home stereo
Play Online Radio From iPhone 6 Thru Home Stereo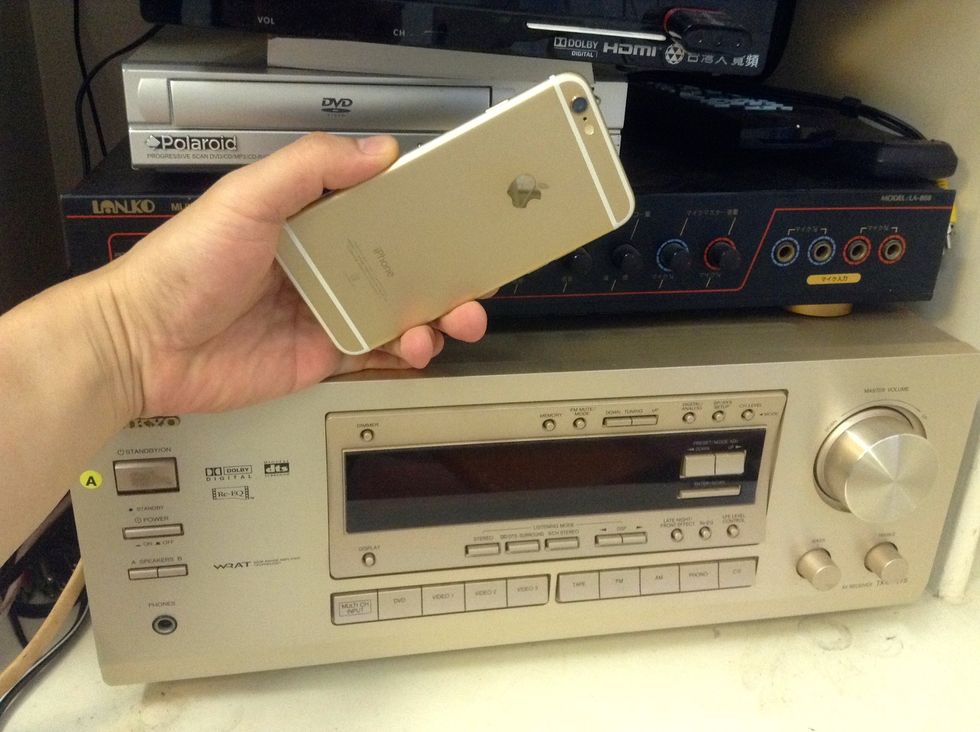 You can easily add streaming music from your iPhone 6 thru any home stereo.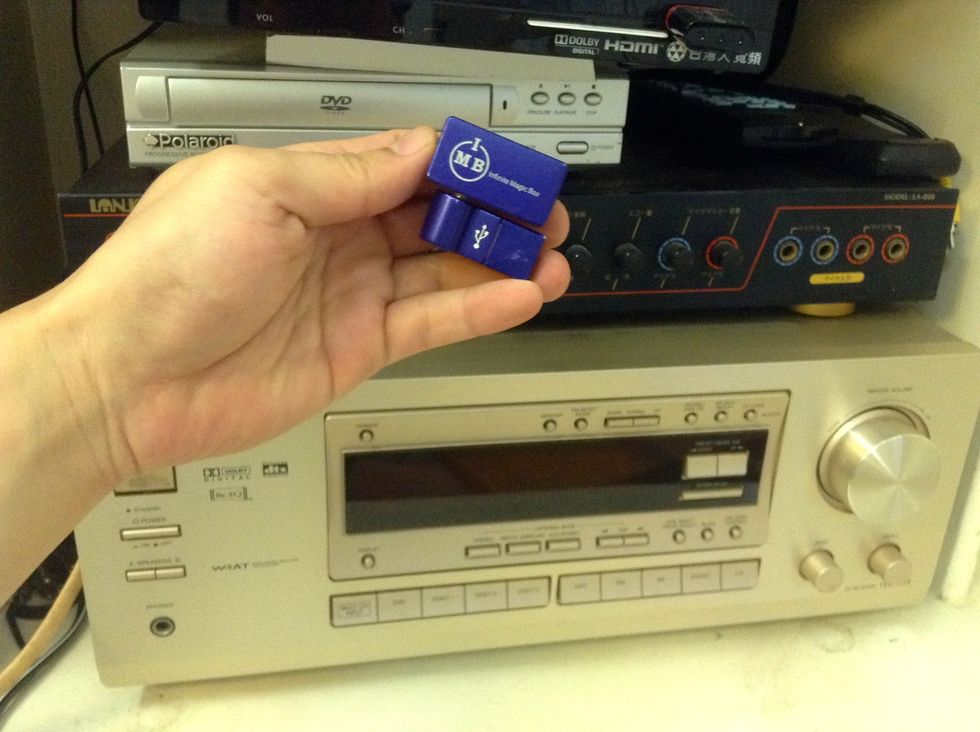 You can add streaming music from services like Pandora, Spotify, iHeart Radio, thru any home stereo with this music transmitter for iPhone from http://www.iphonefmtransmitter.com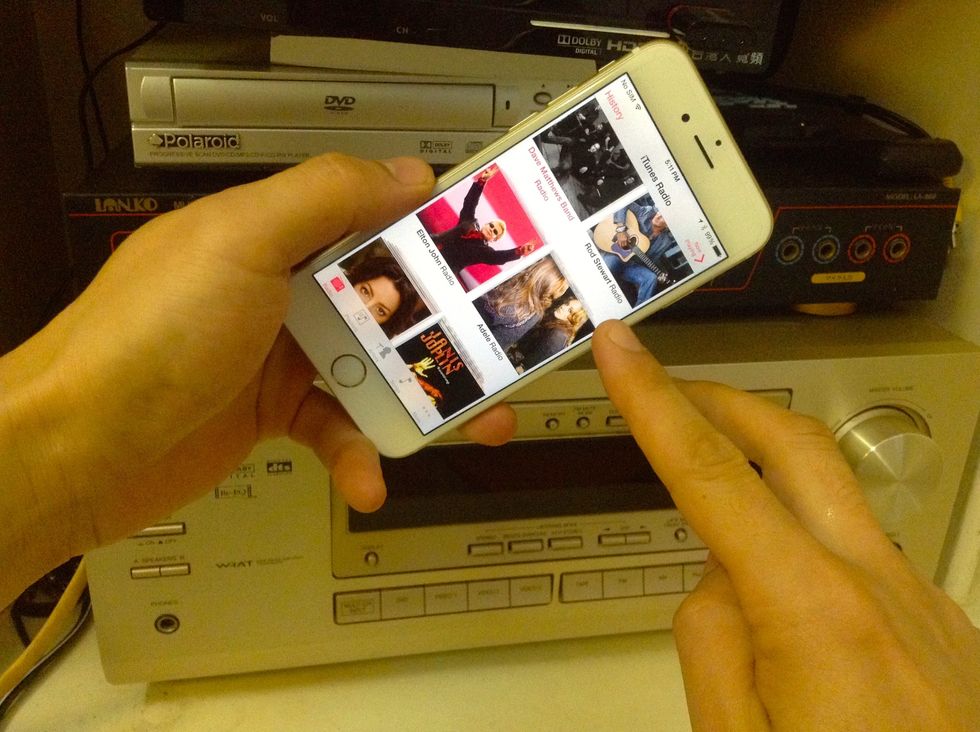 From your iPhone select the streaming service you wish to use, in this case, we are using the iTune radio as our streaming music source.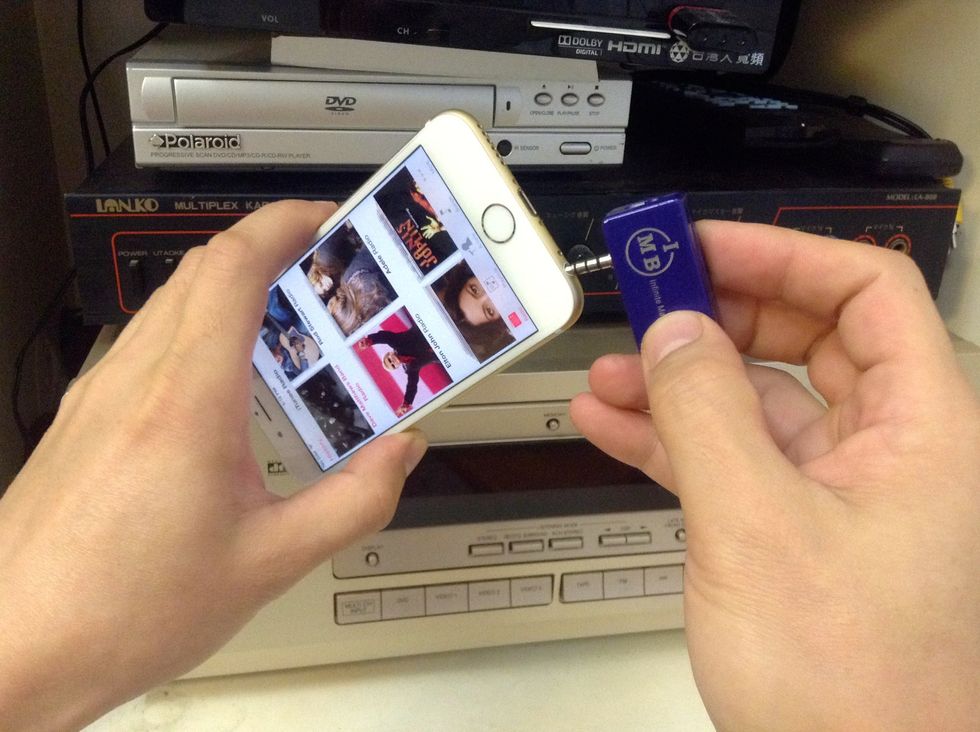 Unplug the music transmitter from it's USB charger, and plug it into the audio output of your iPhone 6.
Make sure the radio has the preset set to either 87.9 or 107.3
Make sure the setting on the transmitter matches to the preset on the home stereo
Set the volume of the iPhone to about 80 percent for best sound quality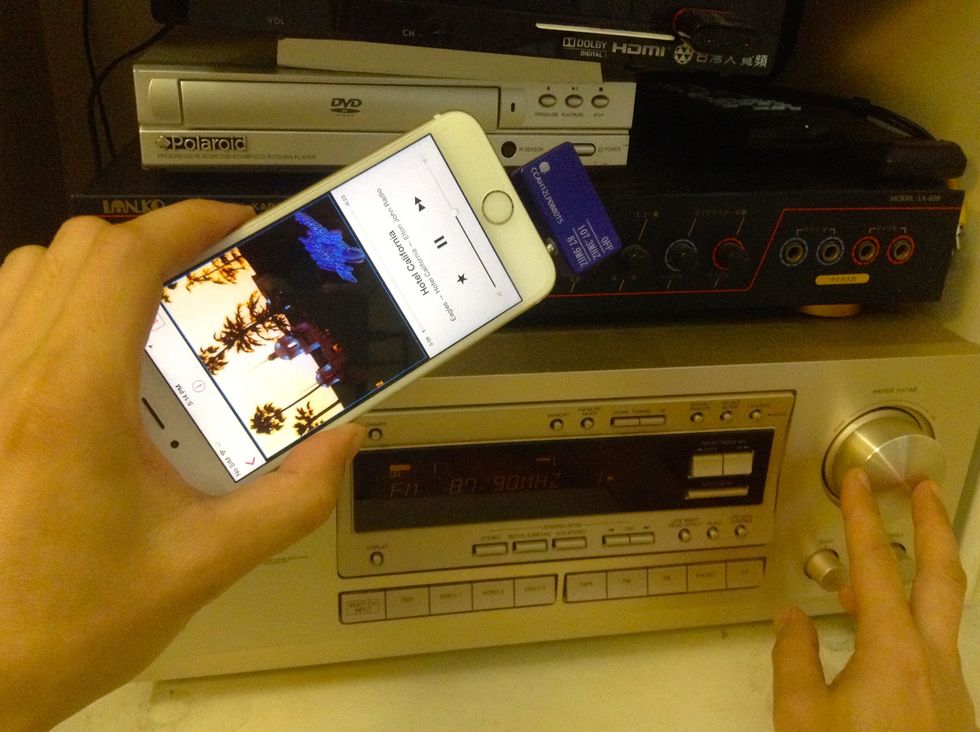 Alternatively, you can also use the volume control of the stereo to adjust to the sound level.
Once the setting are matched, you will hear crystal clear streaming music from the iPhone 6 thru the home stereo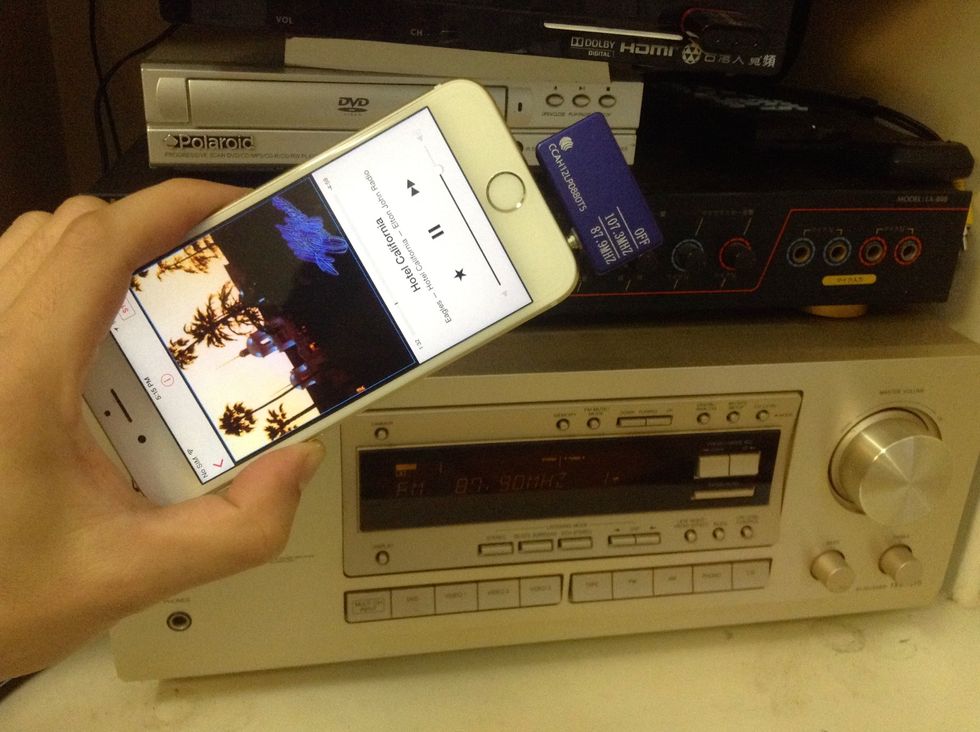 You are now free to walk around and enjoy the crystal clear music from your iPhone thru your home stereo.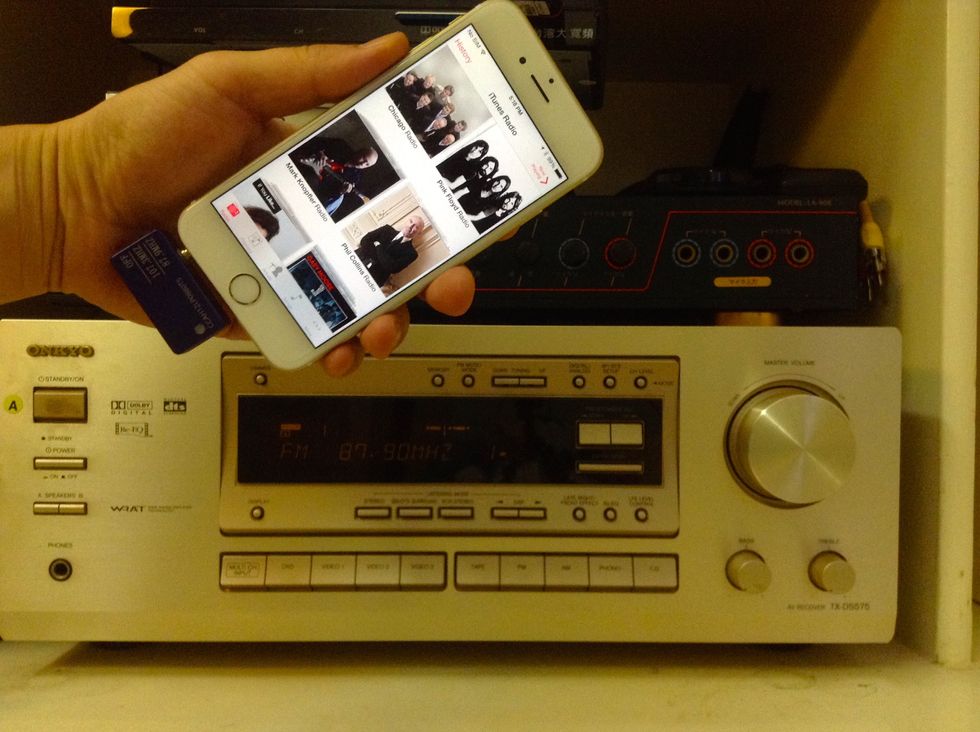 http://www.iphonefmtransmitter.com is where you get this amazing device. Thank You!
part iphone fm transmitter.com
Westley W
I am a solopreneur find out more about me here \nhttp://www.iphonefmtransmitter.com/about-me
San Francisco, California