This is how you would connect to a realms server if one is open, but often they are not. This was asked by Giorgio Polara, hopefully this answers your question!
Start minecraft, click the play on realms button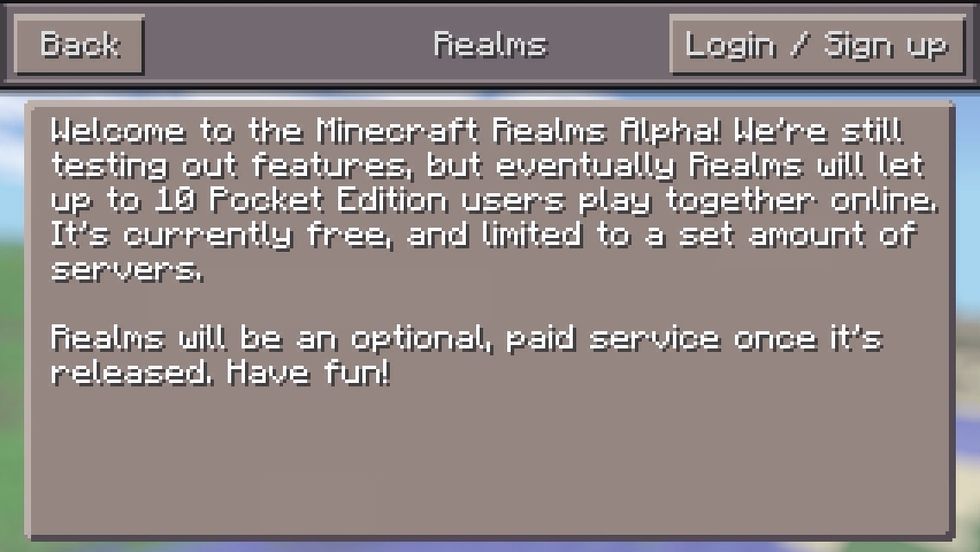 Youll be shown this screen, then click the login/signup button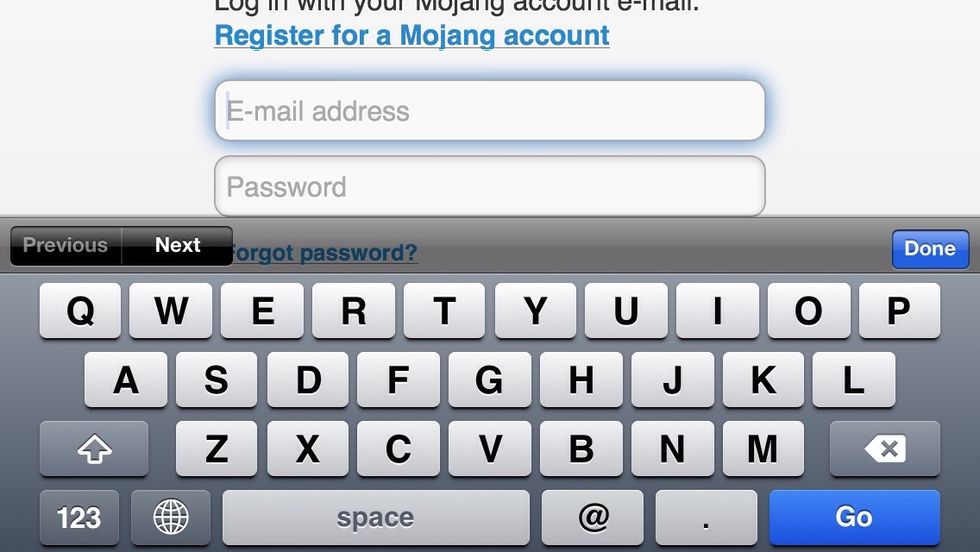 Type in your mojang account email and password, its also free to create one (if you already have a minecraft account you can easily port it over to a corresponding mojang account)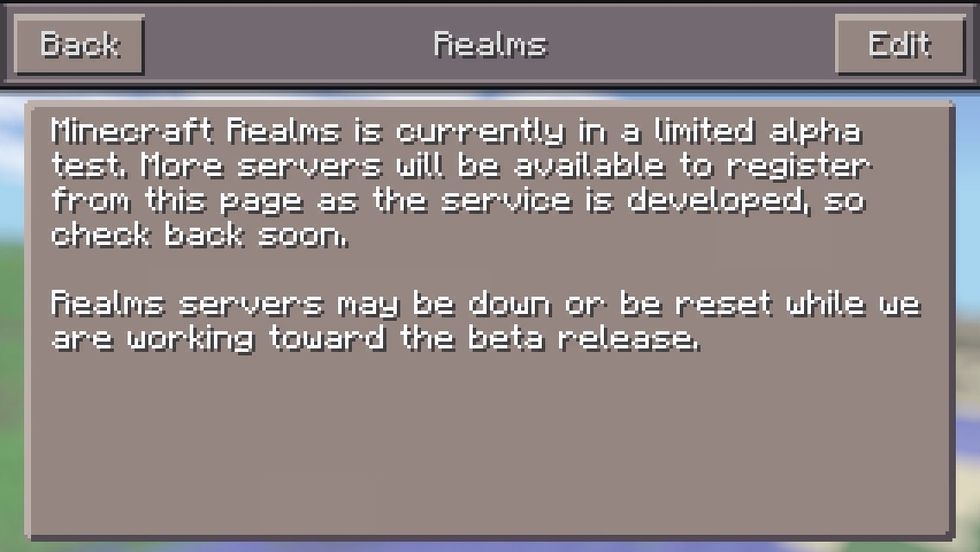 Most often youll be shown this screen, since there are only so many servers, but if one is free you can use it. If you have a friend who had a realms server ask them if they can invite you.
But ofcourse you can still do LAN games like this from the world tab, im at a hotel and someone is running a world!
So yes, right now it is hard to use realms. Soon it will be a paid service and you will be guaranteed a server. Also, your single player worlds are a lan server by default, so nothing to do there
If you have any questions (remember, no question is dumb!), comments, or suggestions post a comment or send me a message and ill see what I can do about it :)
Ios/android phone
Minecraft pe
Mojang account
Aaron Cook
I love minecraft and life, I play piano and have a youtube channel: SirCookthebook. I can't post much right now because i'm taking all honors highschool classes