I made this adventure map for MC:Pe, you must find all the wool and collect the diamond blocks.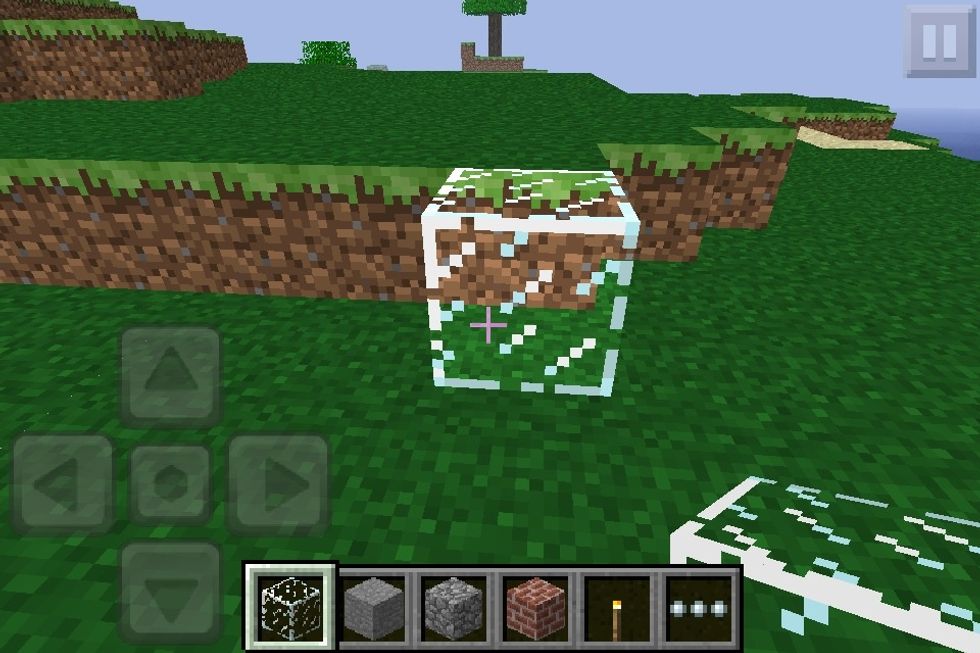 If you see a glass block (not a pane!) you can break the blocks around it
Like so...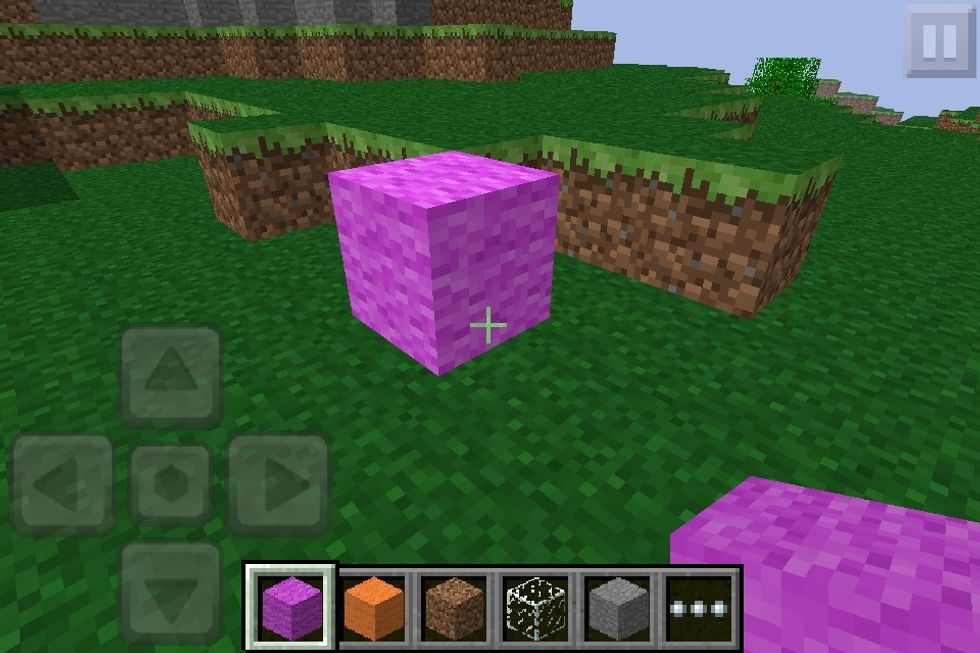 And if you see a wool block, collect it!
Once you've found all the colors of wool go to this location (you'll have to find it :D)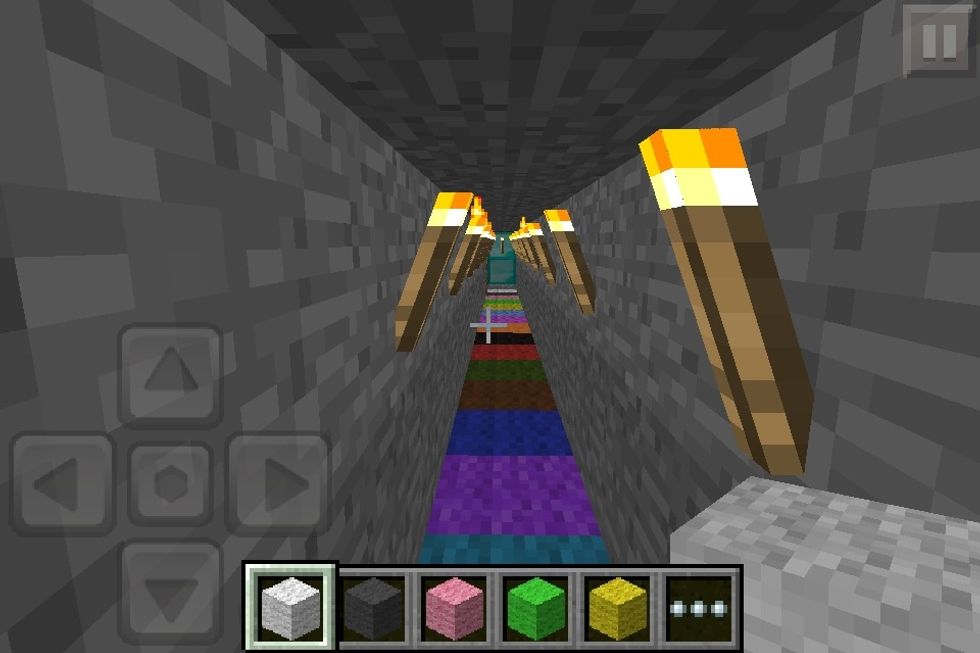 Make a bridge like so with the wool (wool from sheep doesn't count!)
And collect the diamond blocks (you must find the resource to make an iron pic)
You can switch any switches, and if you happen to some how get flint and steel, please don't set off TNT. It is pretty tricky to find all the wool, so keep an eye out for stuff!
You can get the map here - www.sites.google.com/site/sircookthebook just go to the downloads tab and download the adventure map!
To install it, download iexplorer and go to apps, then Minecraft PE, then click all the top folders until you get to the worlds folder, put the world in there. Make sure it's the folder, not the zip!
Enjoy!! Btw if you need help, have questions, or want to request a guide, comment or message me! I always reply!
Aaron Cook
I love minecraft and life, I play piano and have a youtube channel: SirCookthebook. I can't post much right now because i'm taking all honors highschool classes