Play MovieFunatic Trivia Game for iOS and Android
6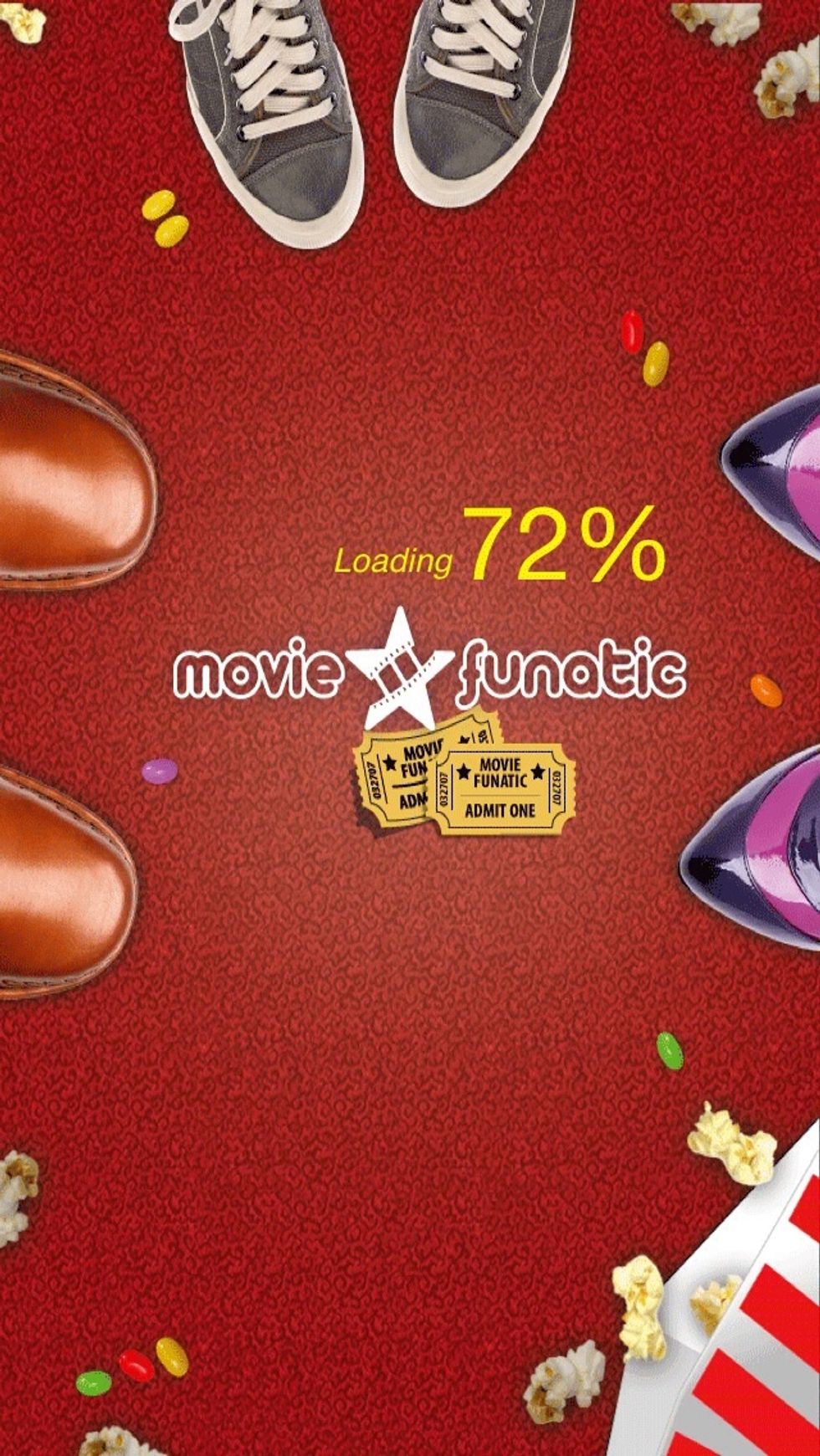 Loading screen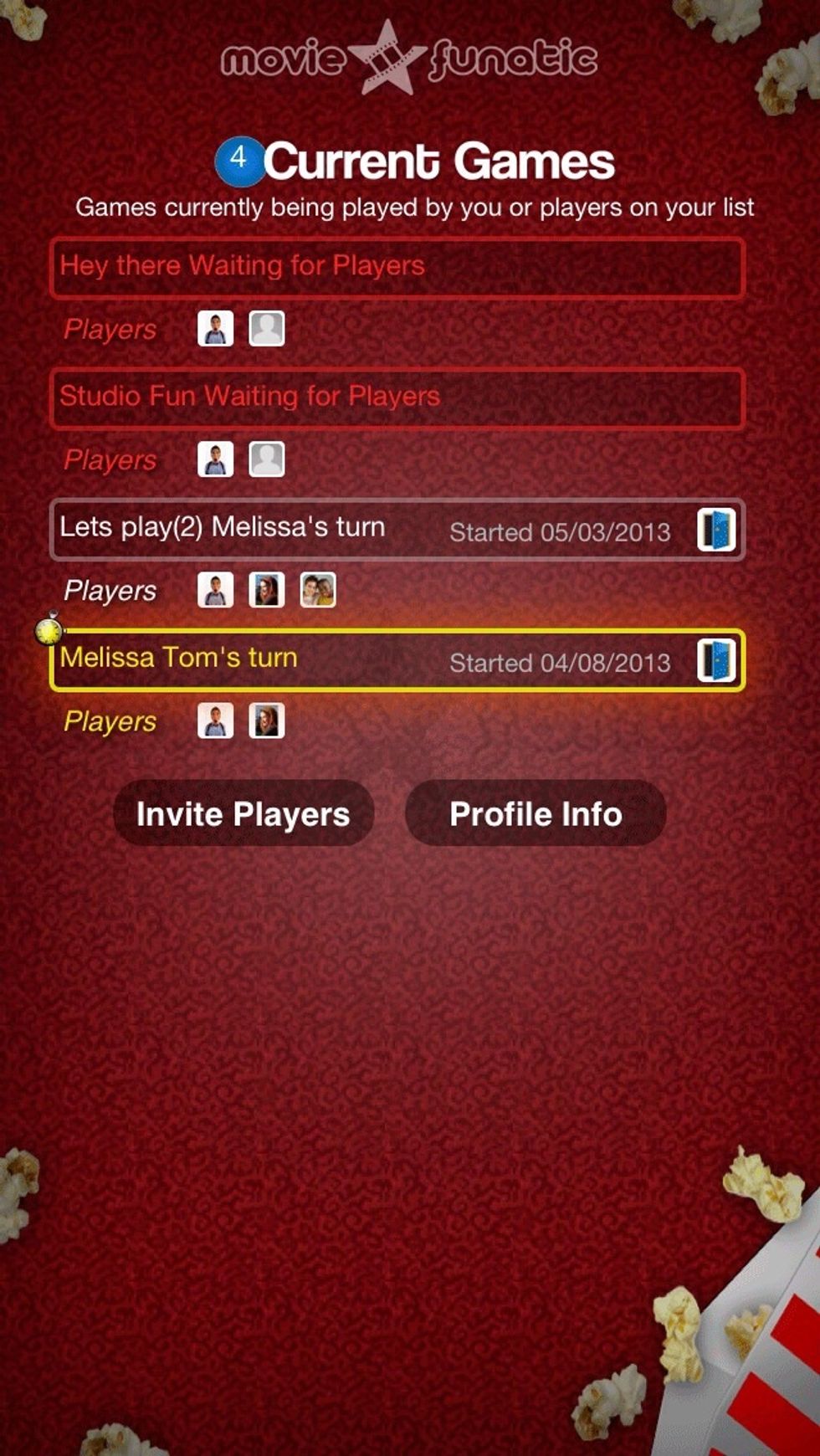 Games list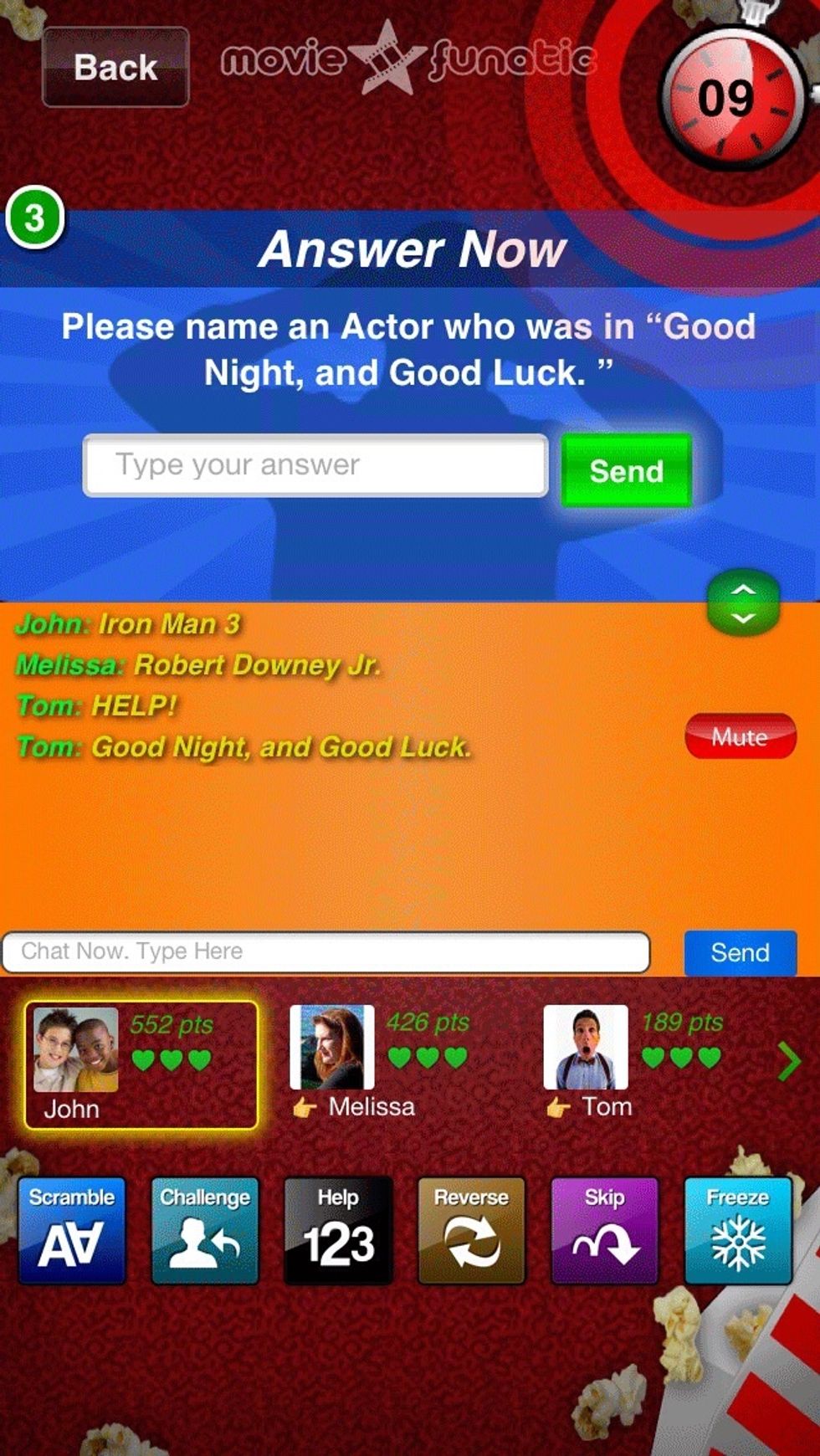 Active game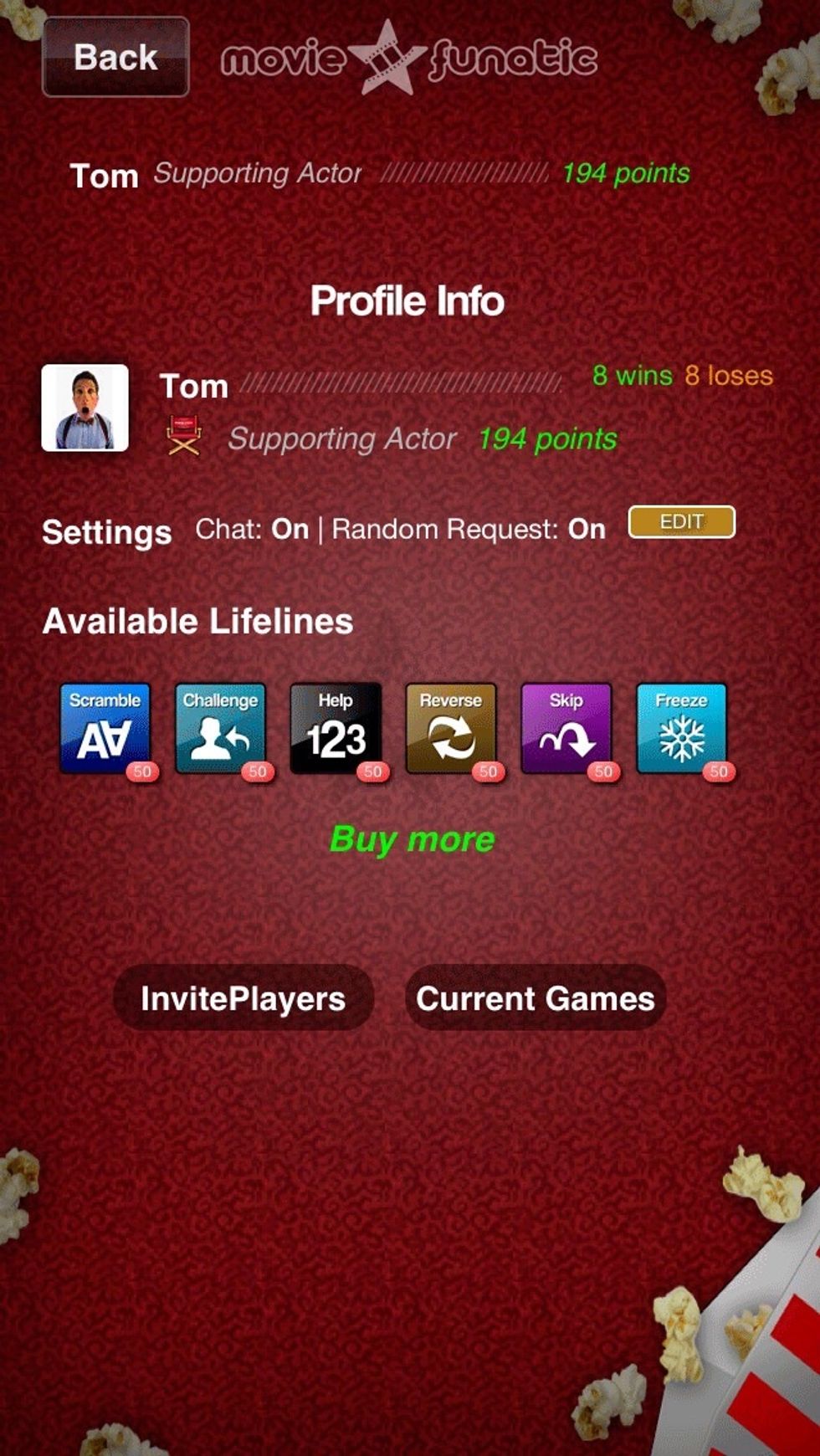 Profile editing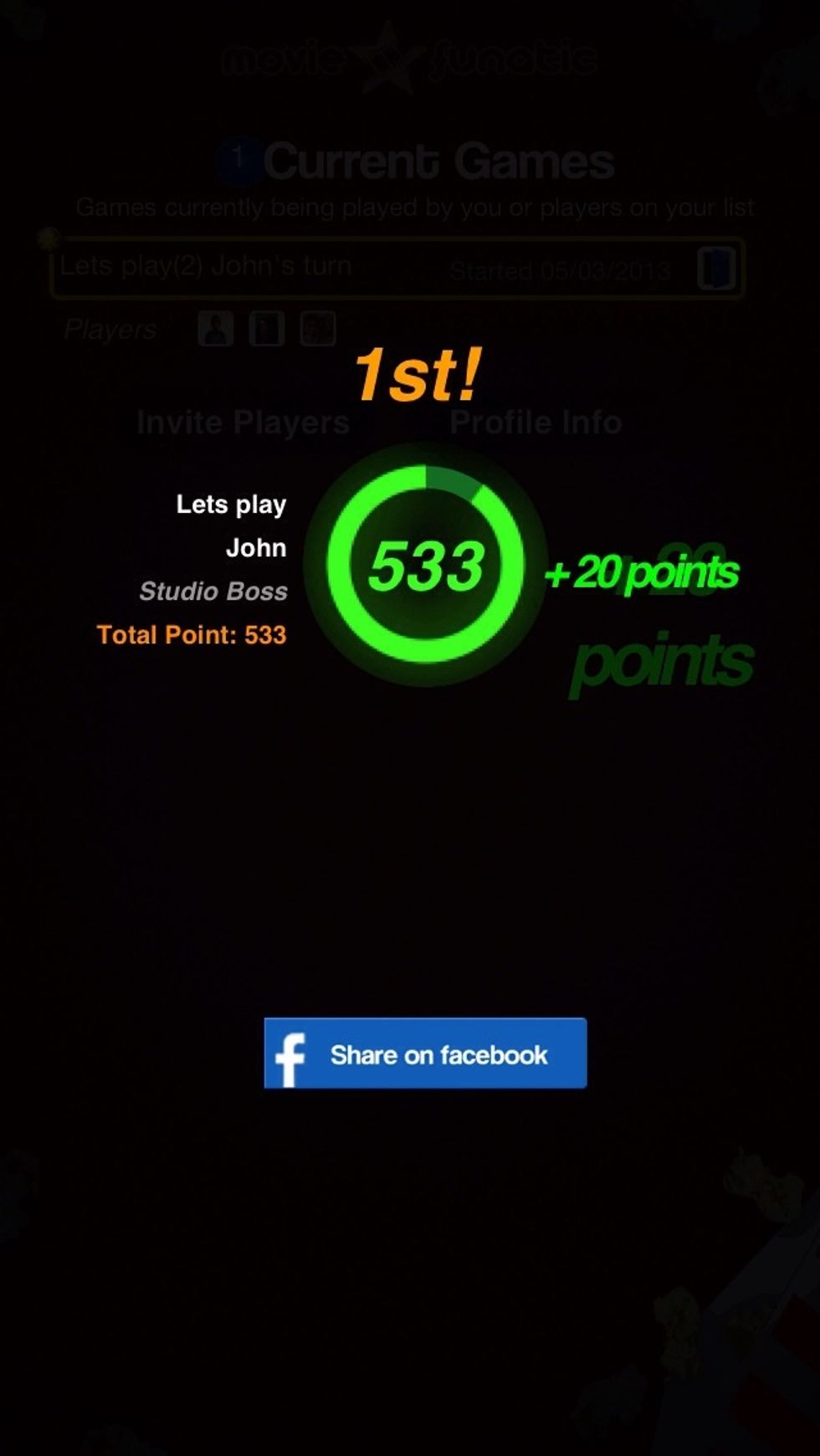 Yaay! Earned a lot of points ;))
MovieFunatic introduces a new spin on the generic, traditional "Movie Trivia" game.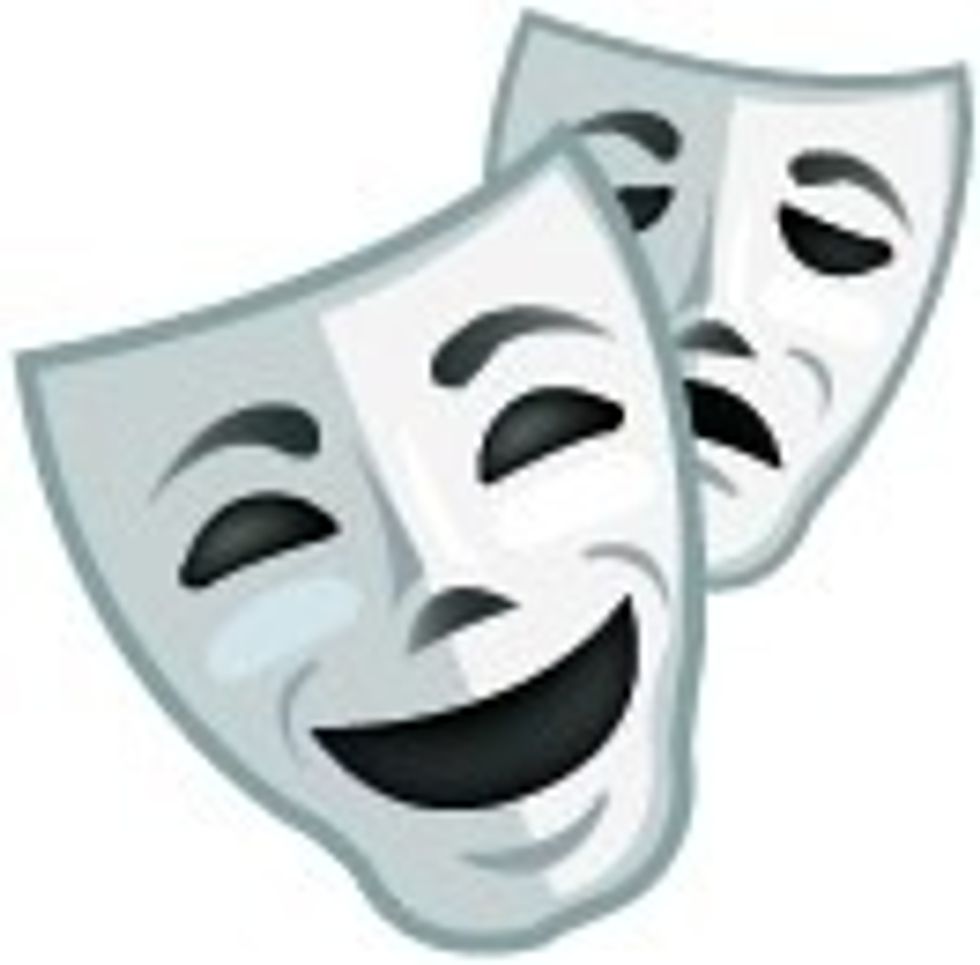 Instead of answering questions regarding movie facts, this game attempts to test the player's knowledge of actors and the movies that they have starred in using a multiplayer, social environment.
Pretty easy huh!?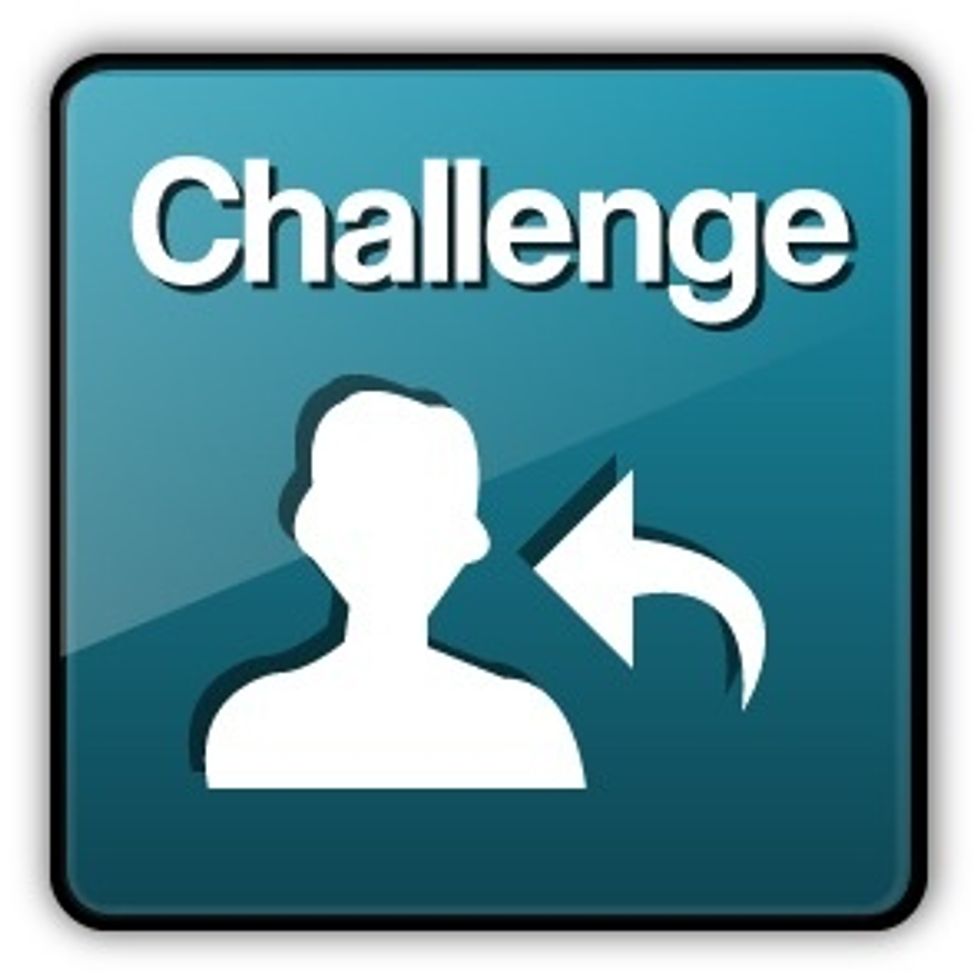 It also offers lifelines... Challenge lifeline forces the user who asks the question to answer it themselves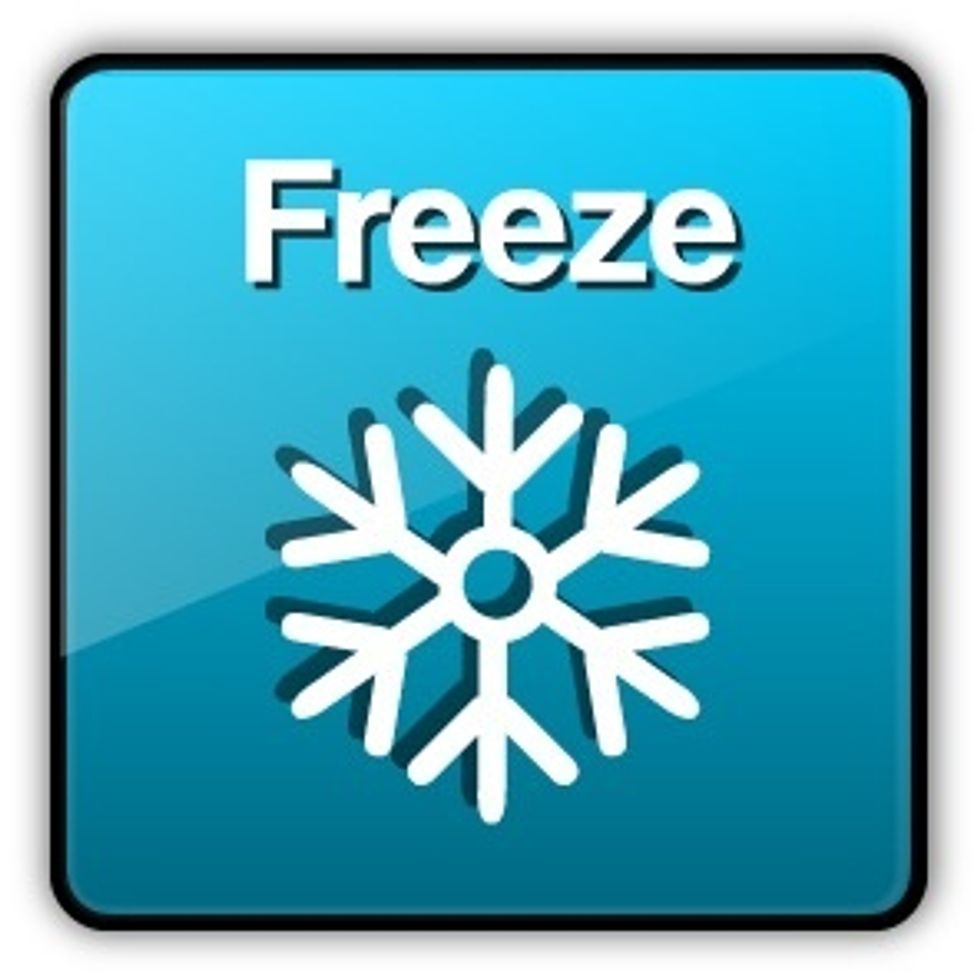 Freeze lifeline stops the timer for 10 seconds for more thinking...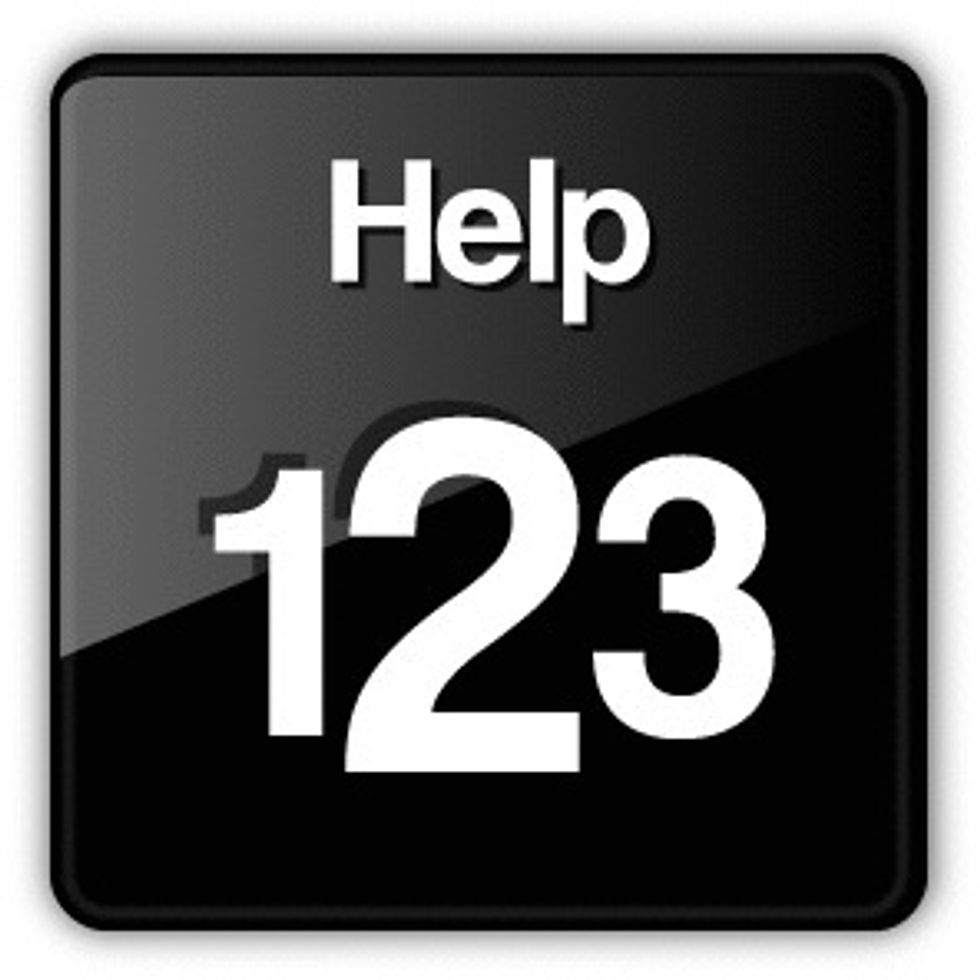 Help lifeline gives you 3 choices which has the correct answer in it...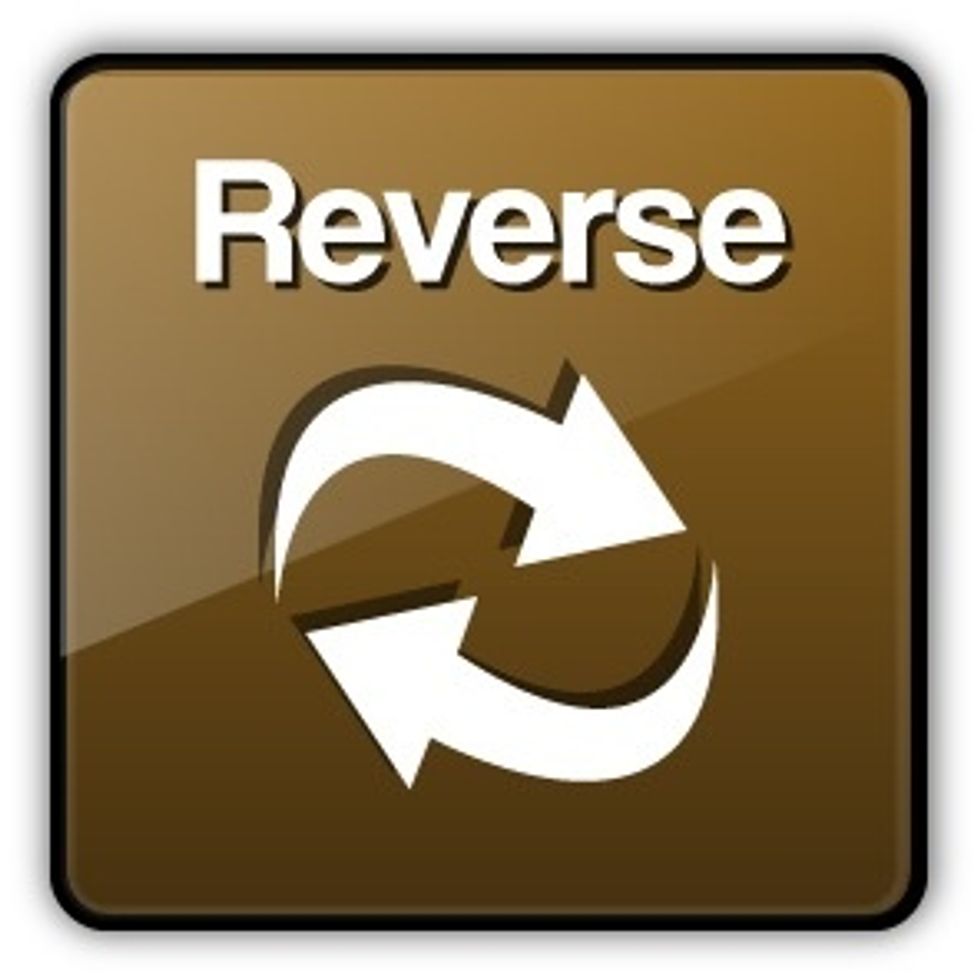 Reverse lifeline changes the order of the question from movie to actor or actor to movie...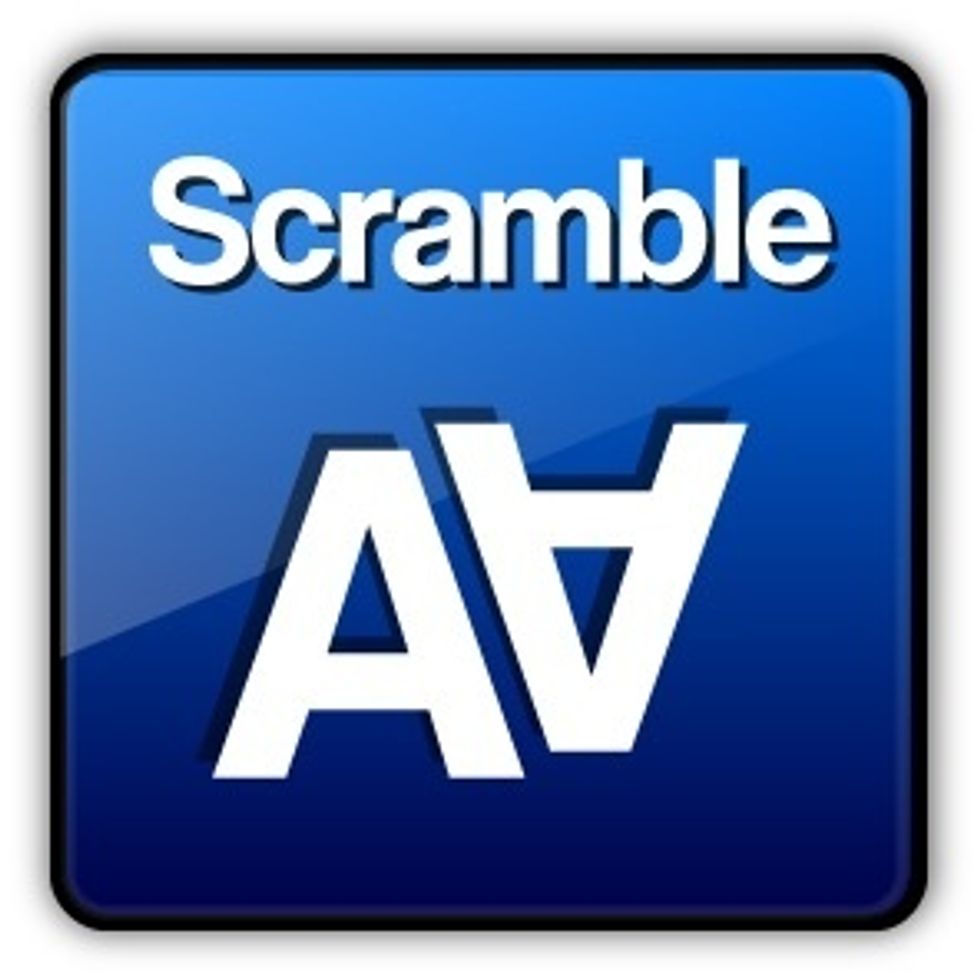 Scramble lifeline selects a correct answer but displays the answer scrambled...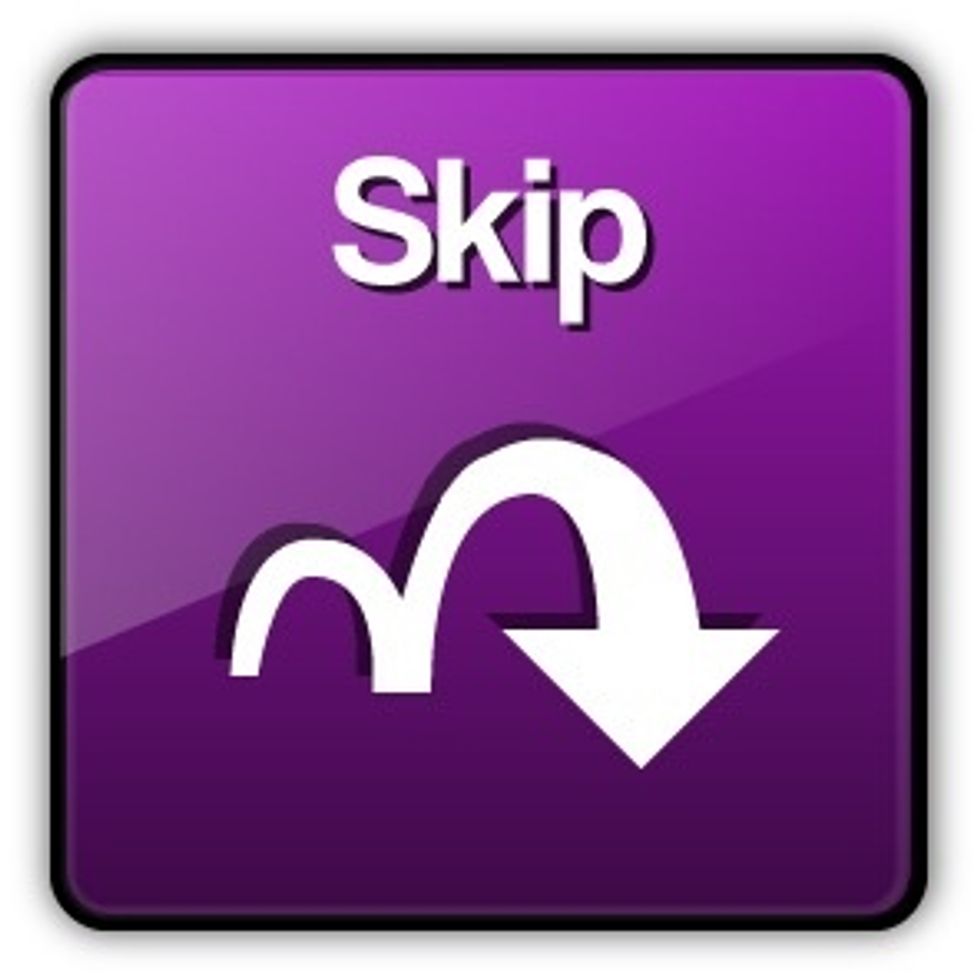 Skip lifeline basically skips your turn ;)
The game is available for iOS and Android platforms, also available for all tablets! Challenge your friends or play with random opponent and show everyone who knows movies ;)
The creator of this guide has not included tools
Movie Funatic
Think you know the movies?\n\nPut your knowledge to the test with MovieFunatic, a multiplayer movie trivia game for the real movie buff!!!