Link to the app. It costs $2.99. https://itunes.apple.com/us/app/plug-for-minecraft-pe/id960128616?mt=8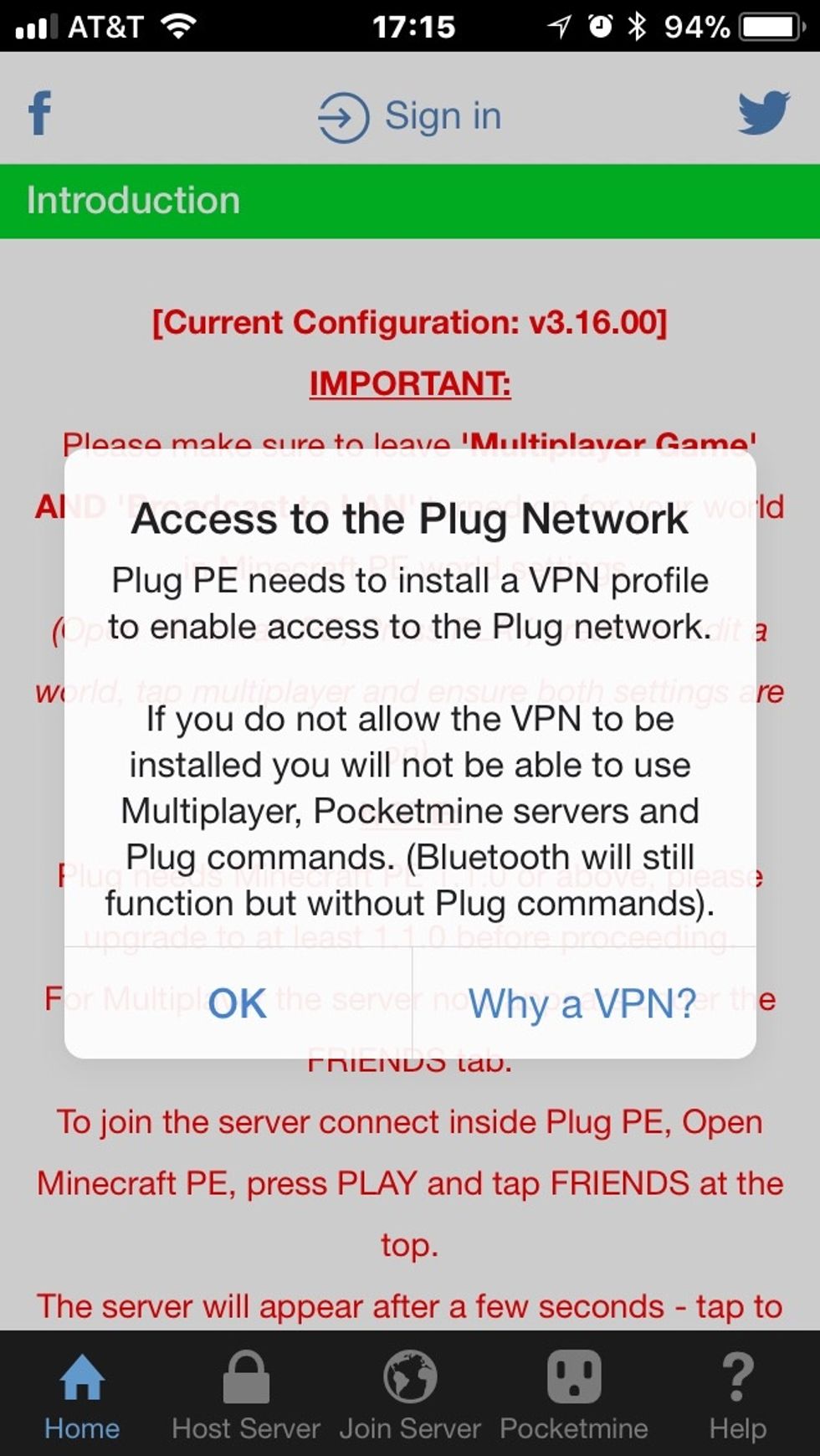 Once you open the app it will ask you to add a VPN.
After you put in your password the VPN should show up.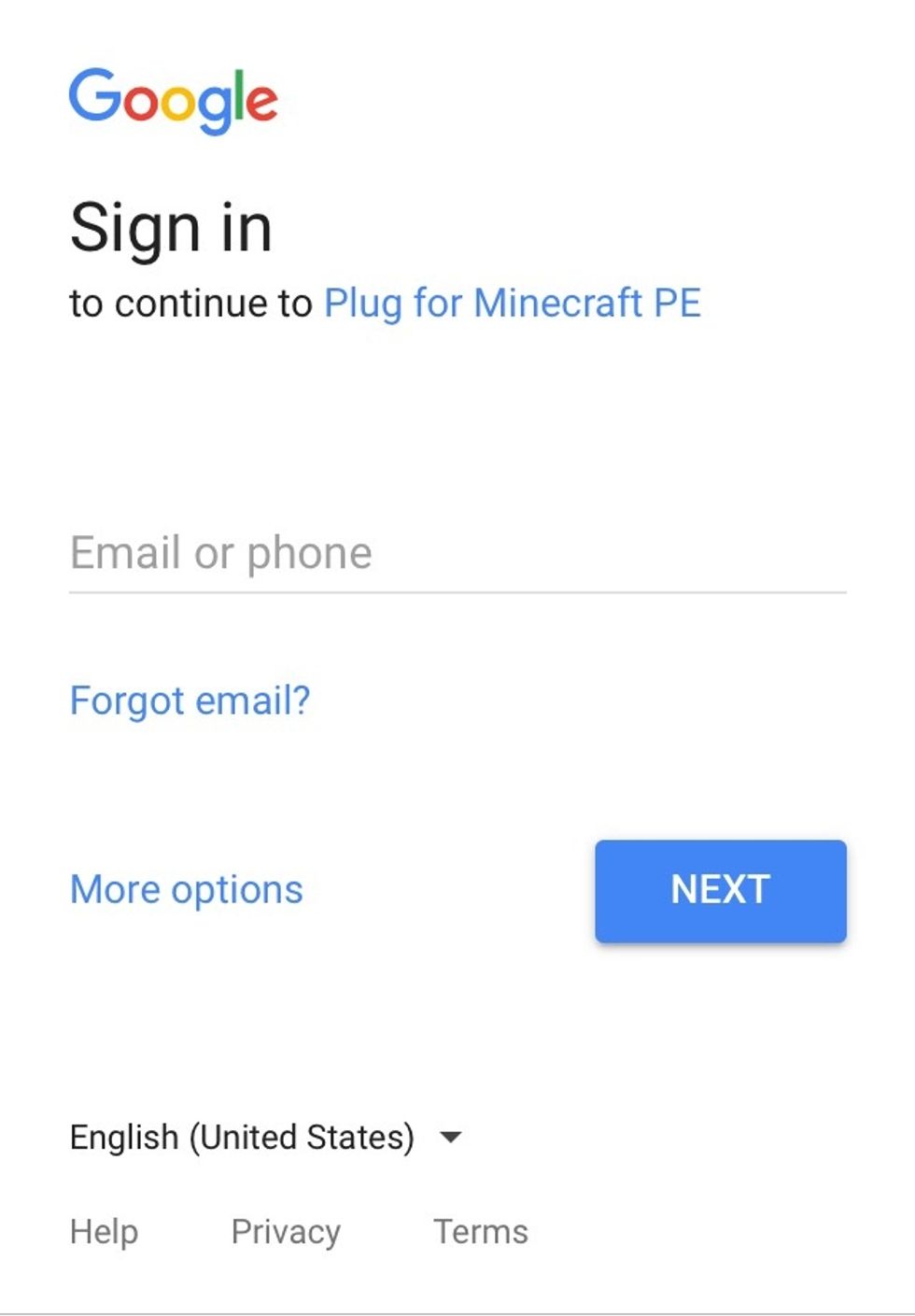 Go back to Plug PE and tap sign in at the top. You need to sign in with a Google account.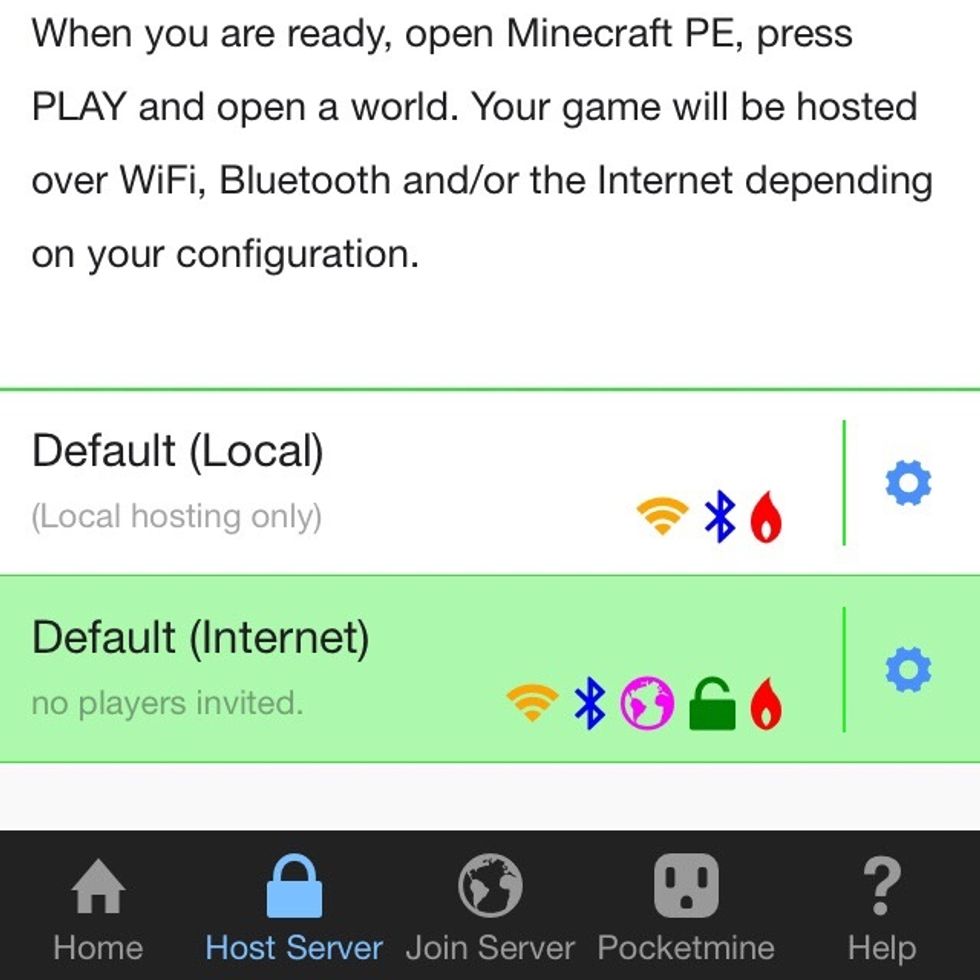 Go to Host Server at the bottom. Tap Default (internet) and the gear next to it.
you can change hosting settings here. Such as the name and make it public or private. Tap save when done.
Go to Minecraft PE and load your world. You should see this text appear. Other people should join after a while.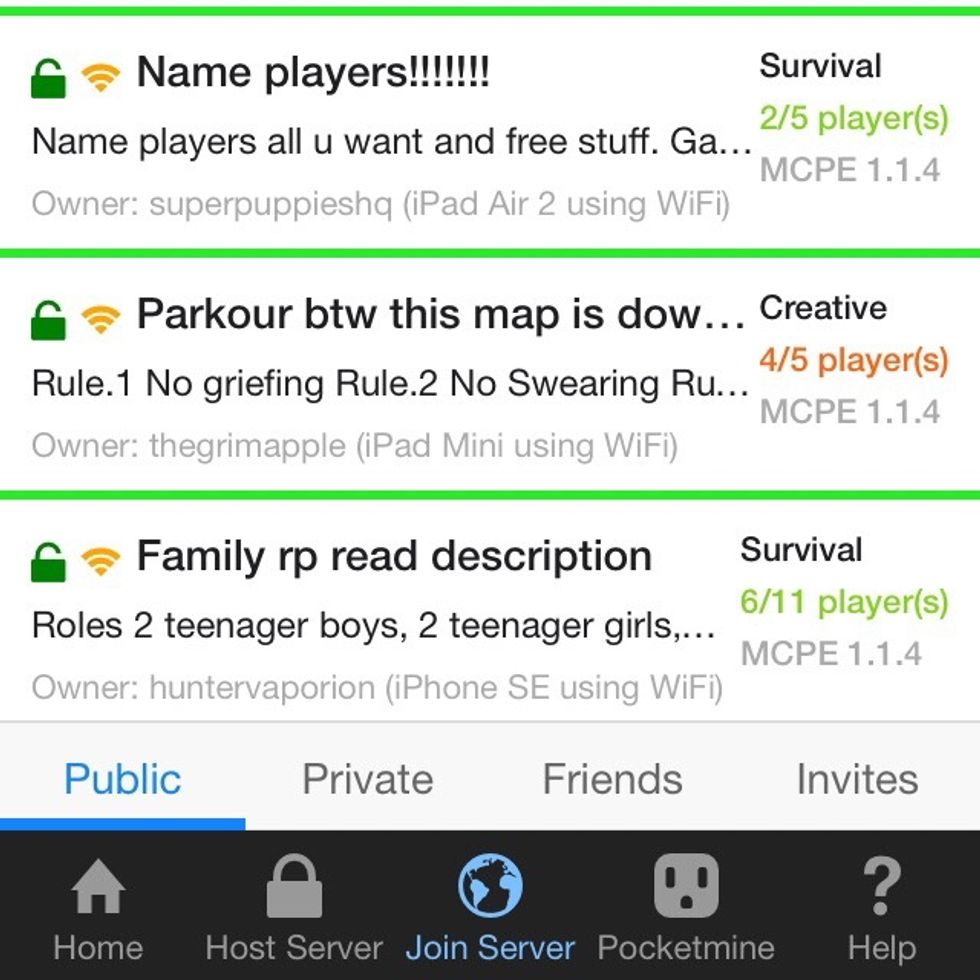 Go to Join Server and tap on the server you want to join.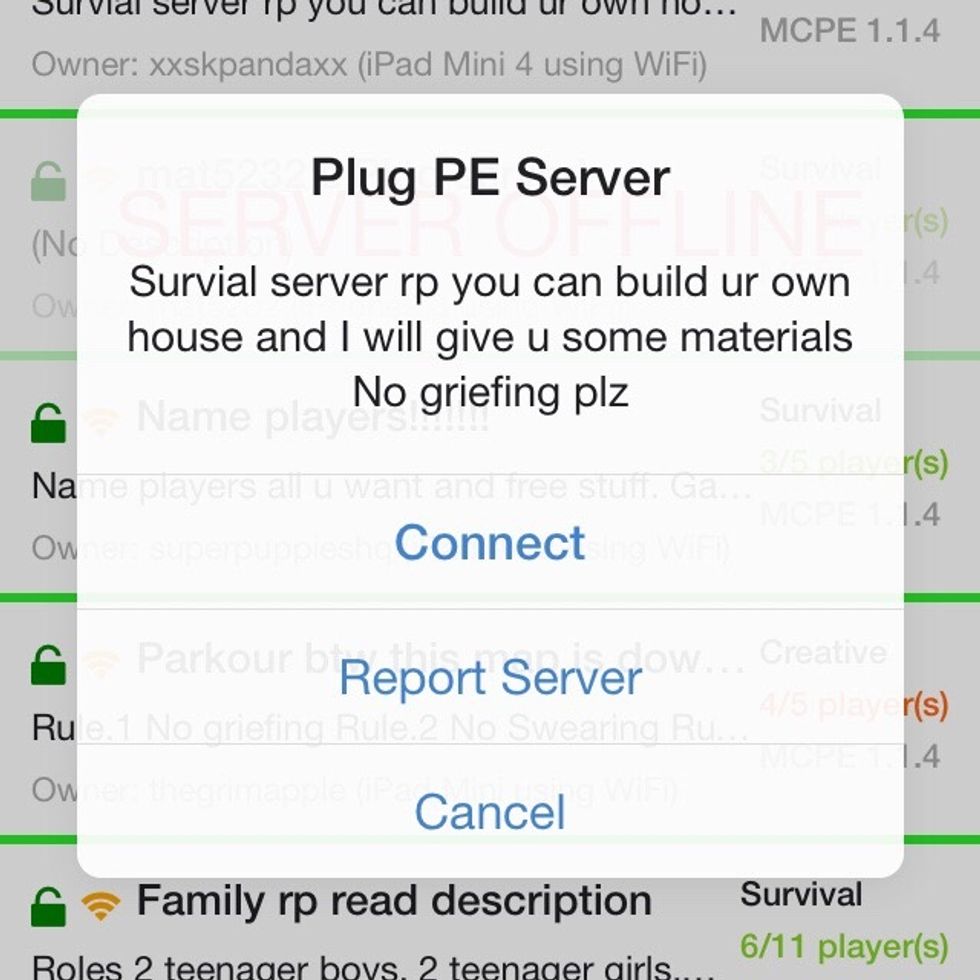 Connect to the server then go to Minecraft PE.
Go to friends and it should come up after a little bit.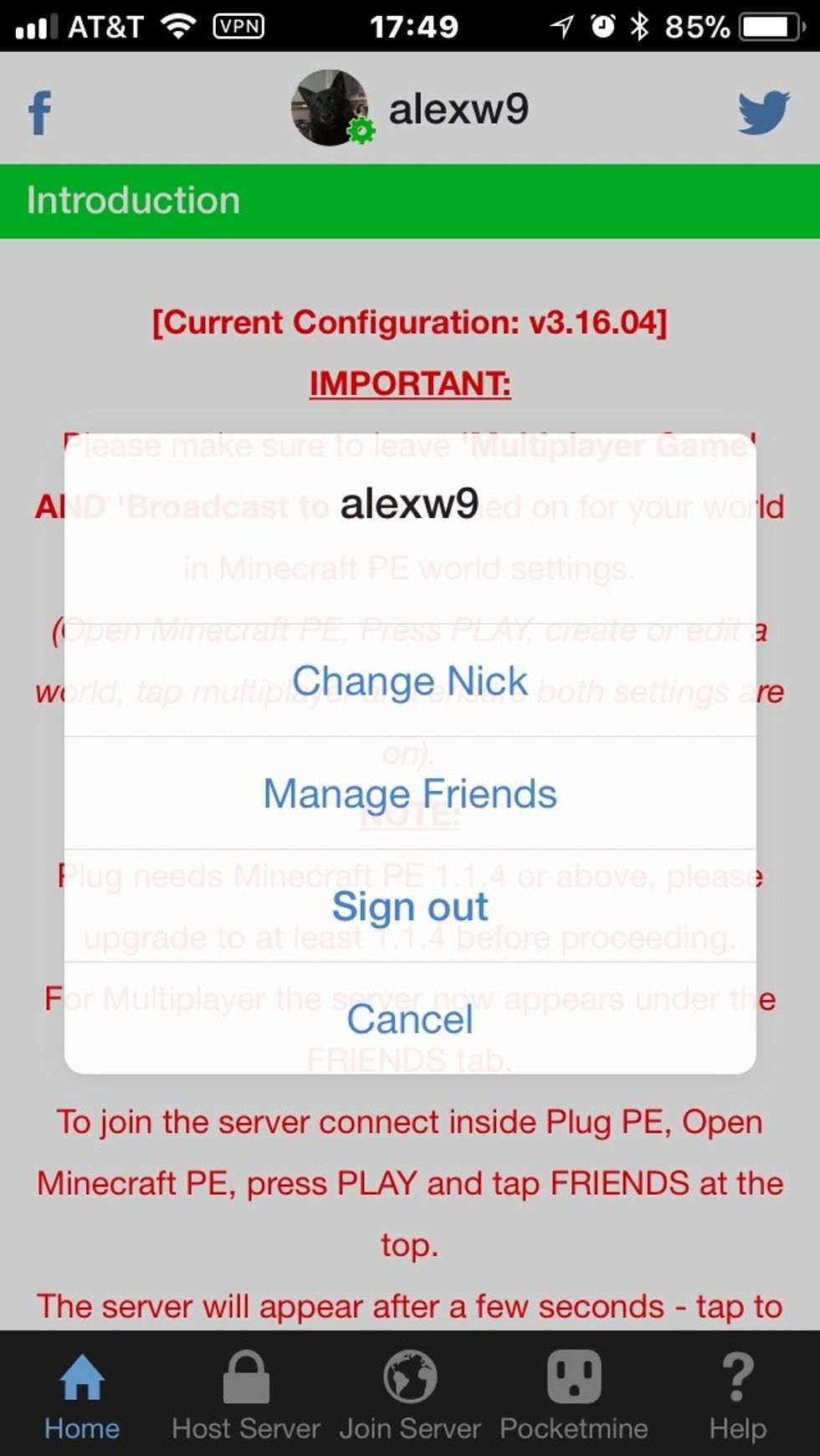 To manage friends, tap your username at the top then Manage Friends.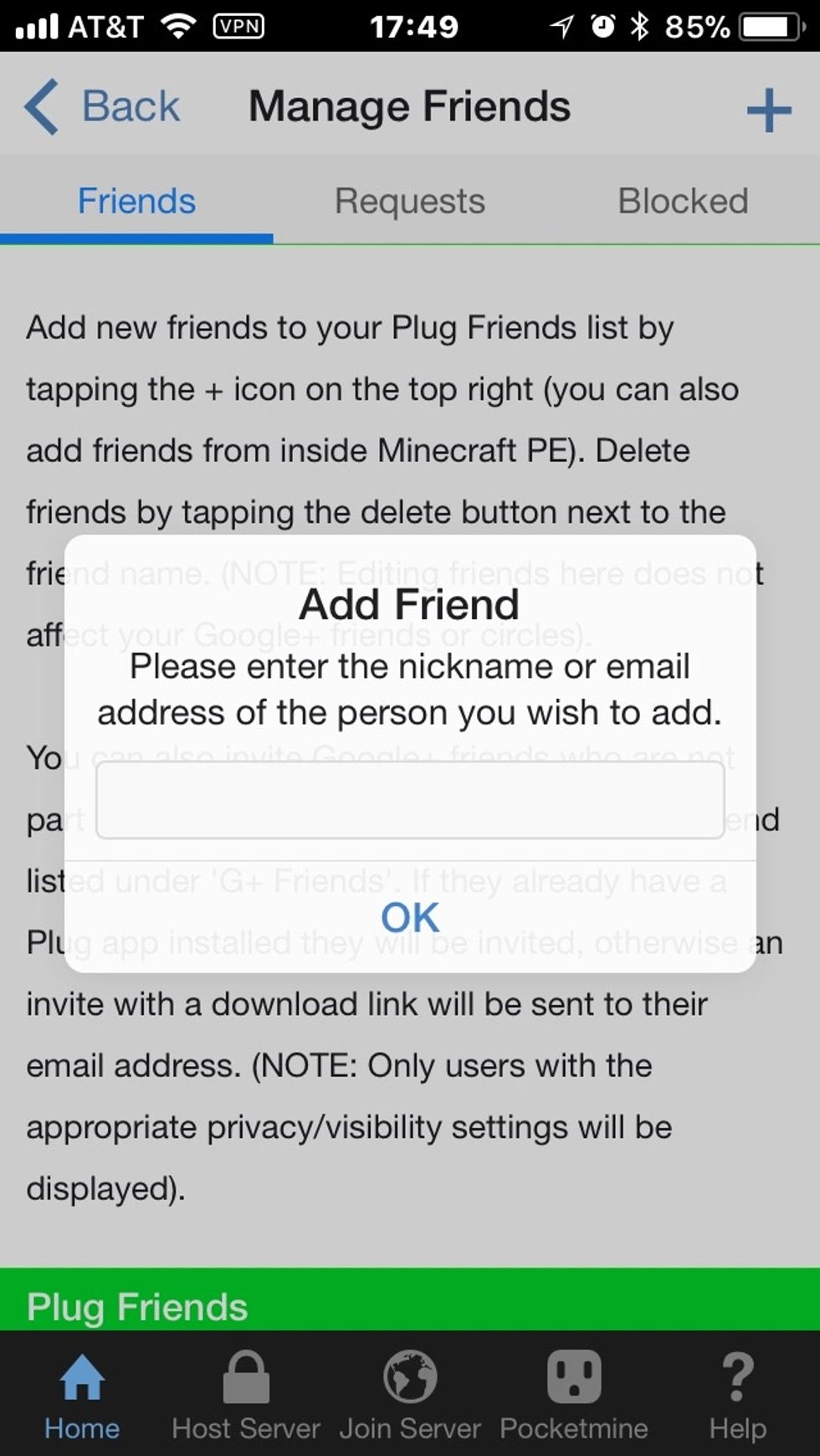 Tap + at the top right and type in the username.
Put your username in the comments and add each other! Mine is alexw9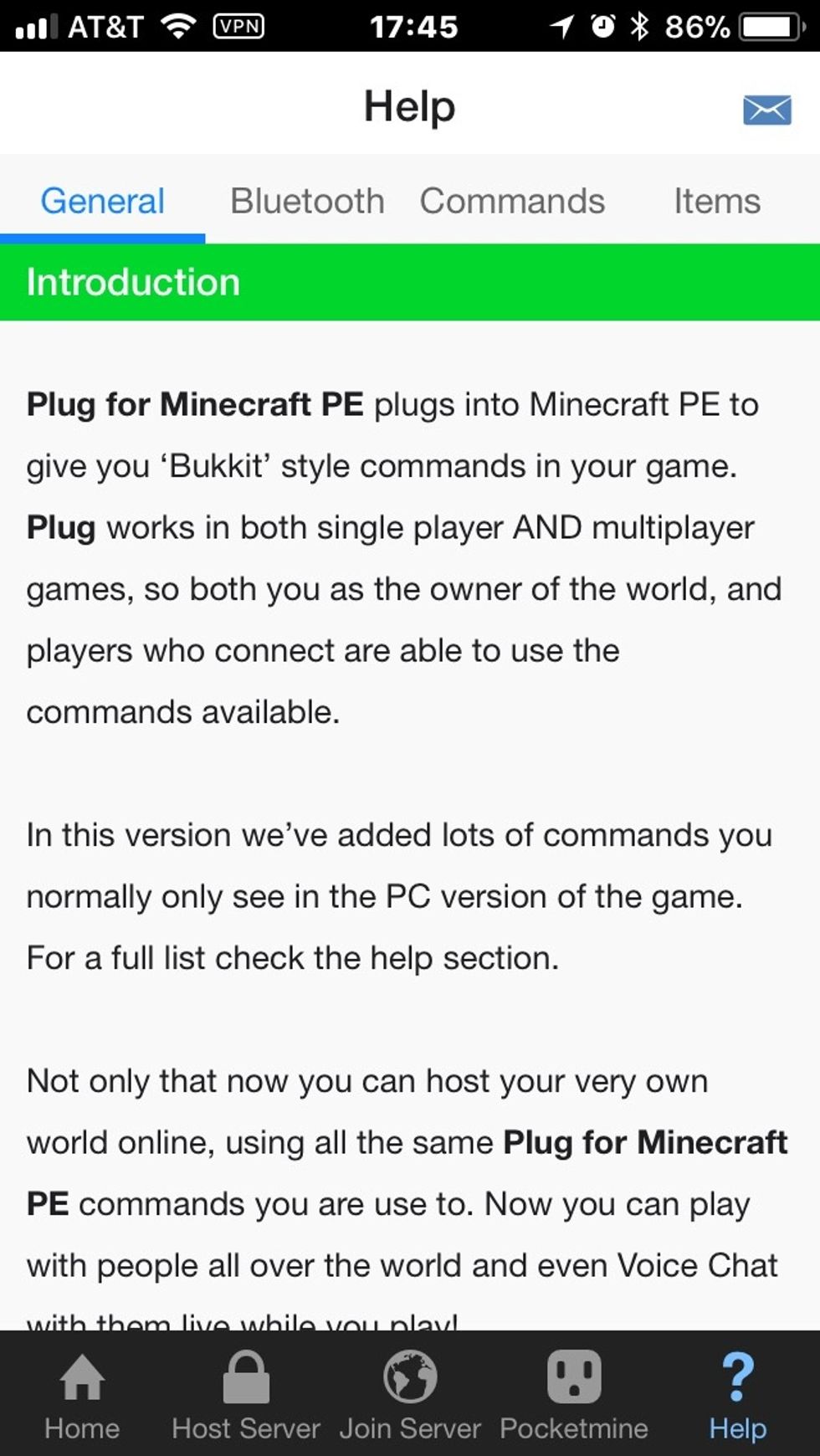 If you can't get something working there is a help in app.
The creator of this guide has not included tools