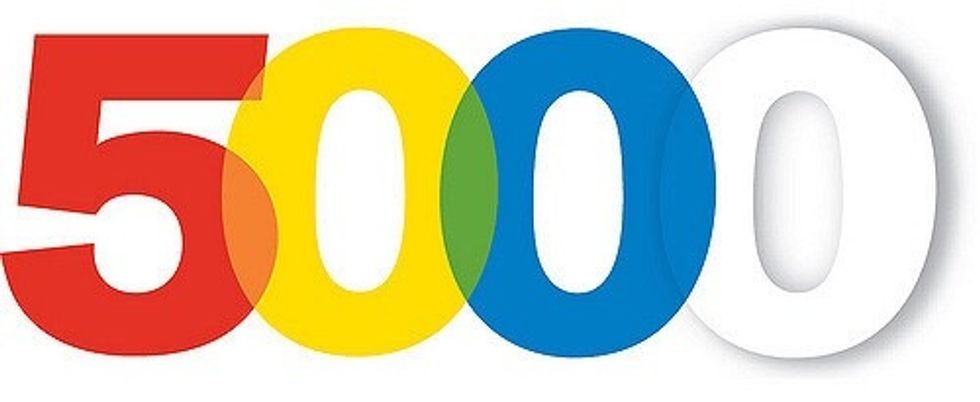 The purpose of the game is to be the first person to get 5,000 miles.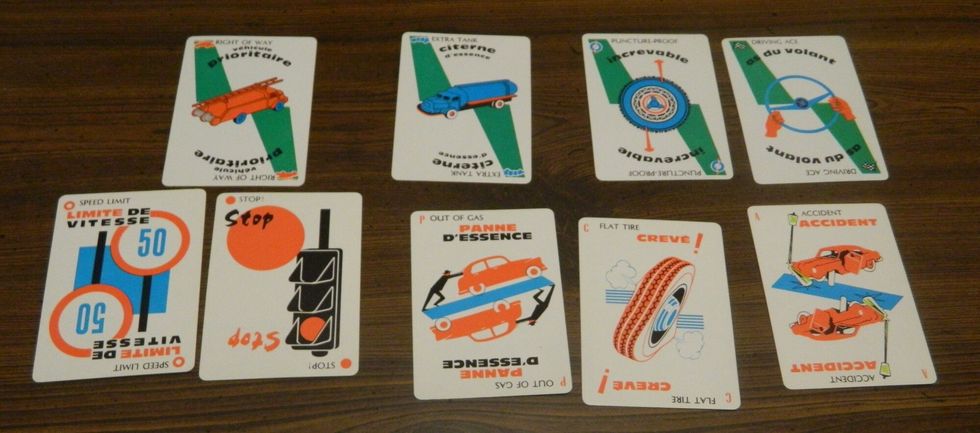 When the game begins, you are dealt 6 cards. The person that deals is the person to the left of the dealer of the last round. Each of your turns, you draw a new card.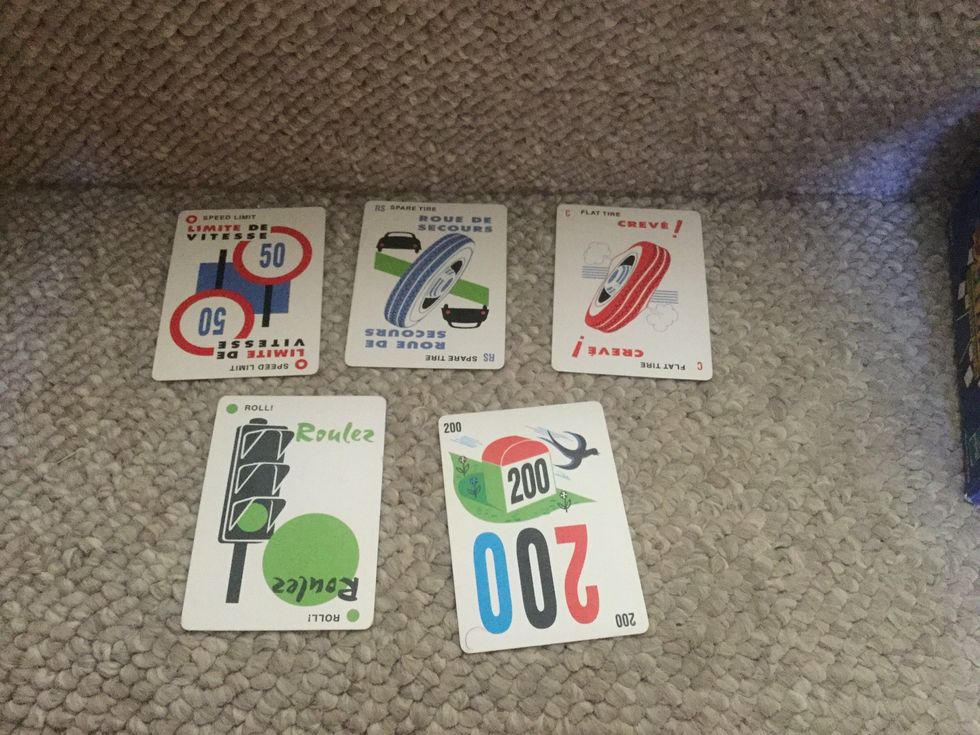 In order to get miles, you need to lay a go card. If somebody lays a hazard on you, then you can't lay miles down. You can get a hazard to go away by playing a safety card on it.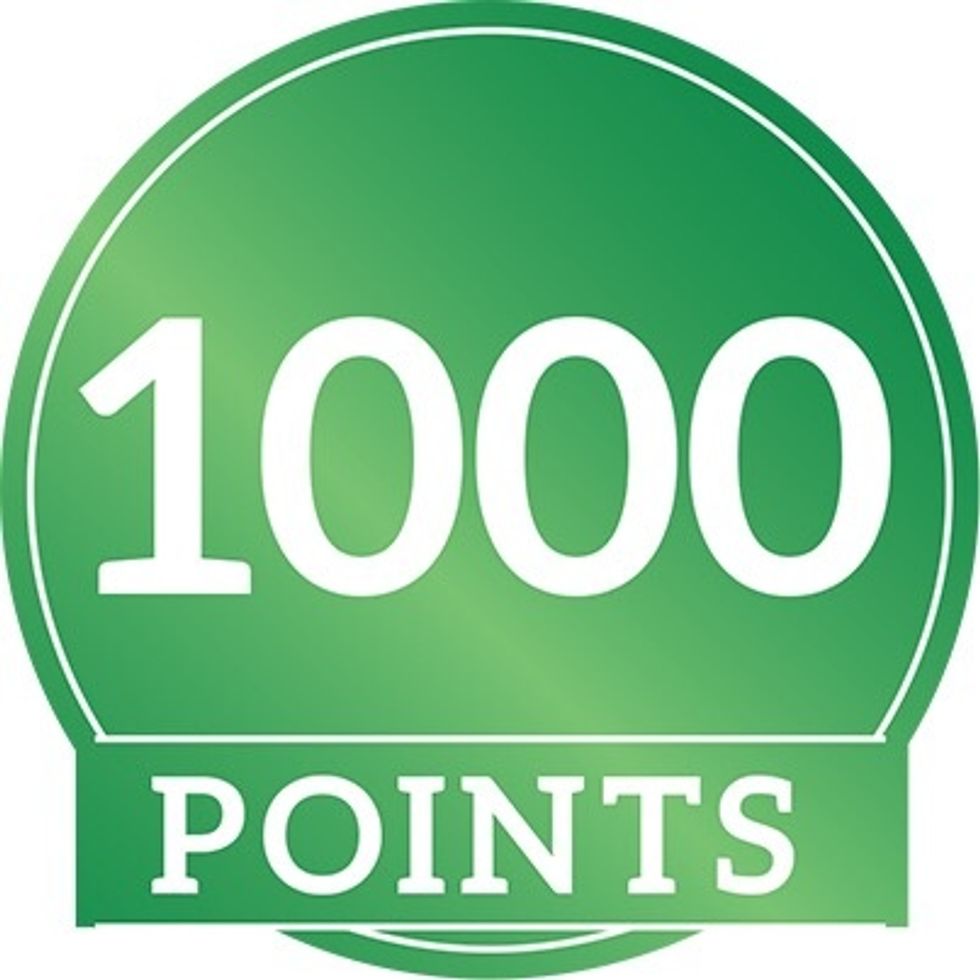 If you get 1,000 points, you win the round. If you go over 1,000 points, you lose and don't get any points. When the round ends, you get as many points as the miles that you laid down.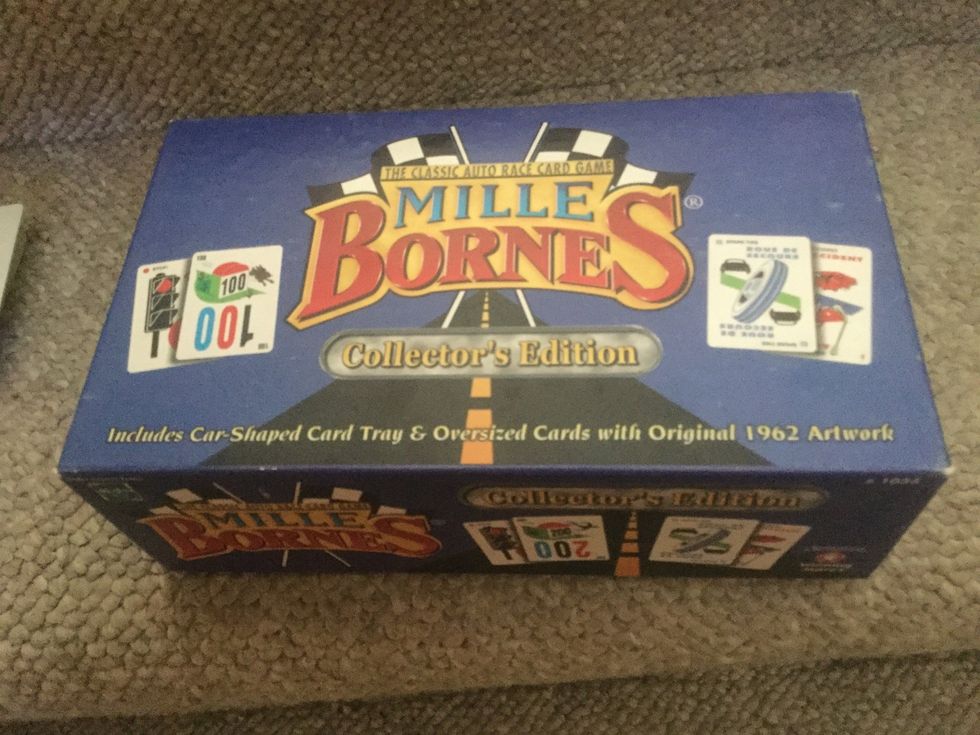 Thank you for watching. I hope you learned how to play Mille Bornes.
(1) Mille Bornes set
(2-8) Players
(1-4) Teams
(1) Notepad