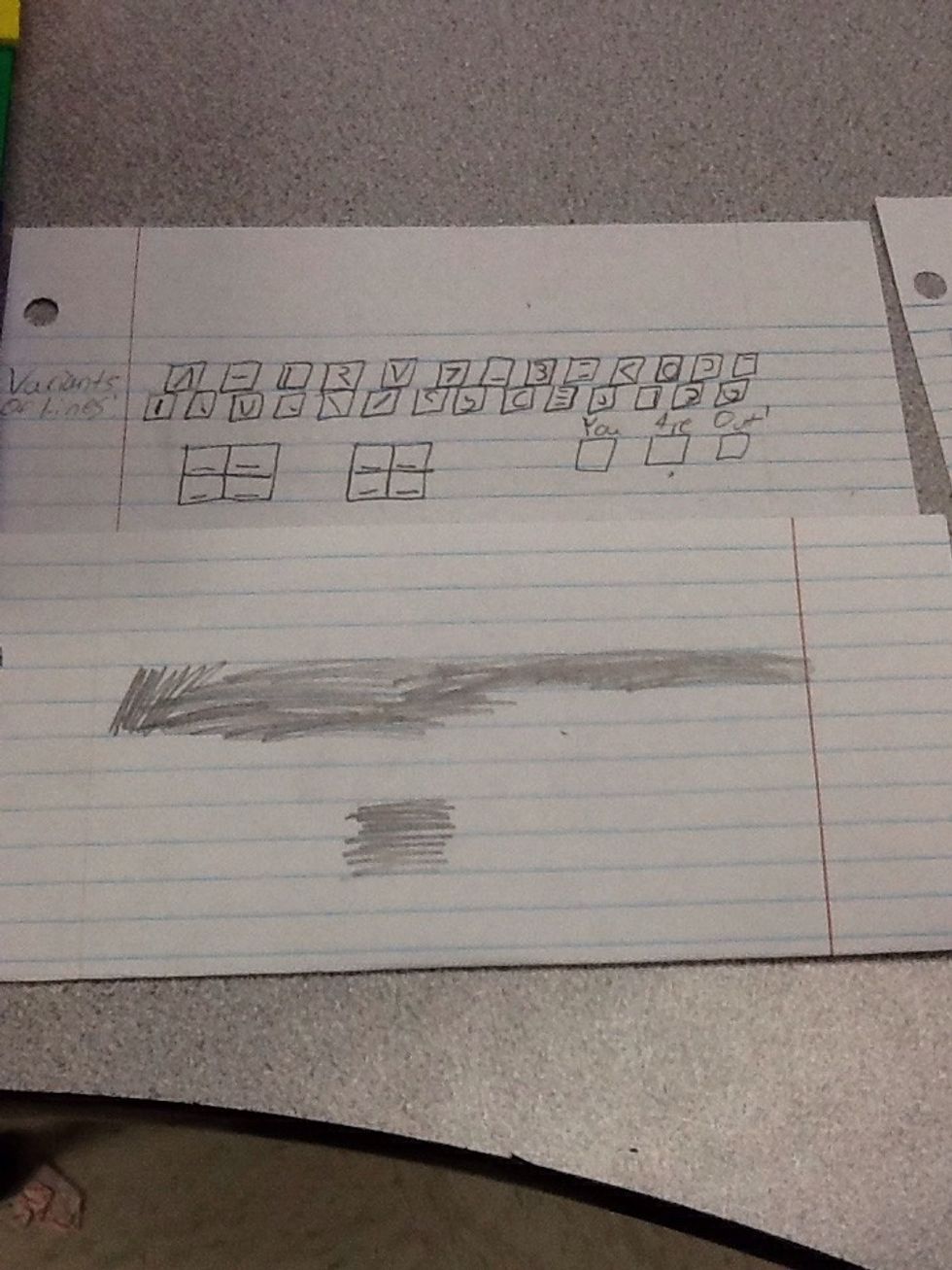 This is Line Letters. It may look complicated but it's pretty easy and entertaining.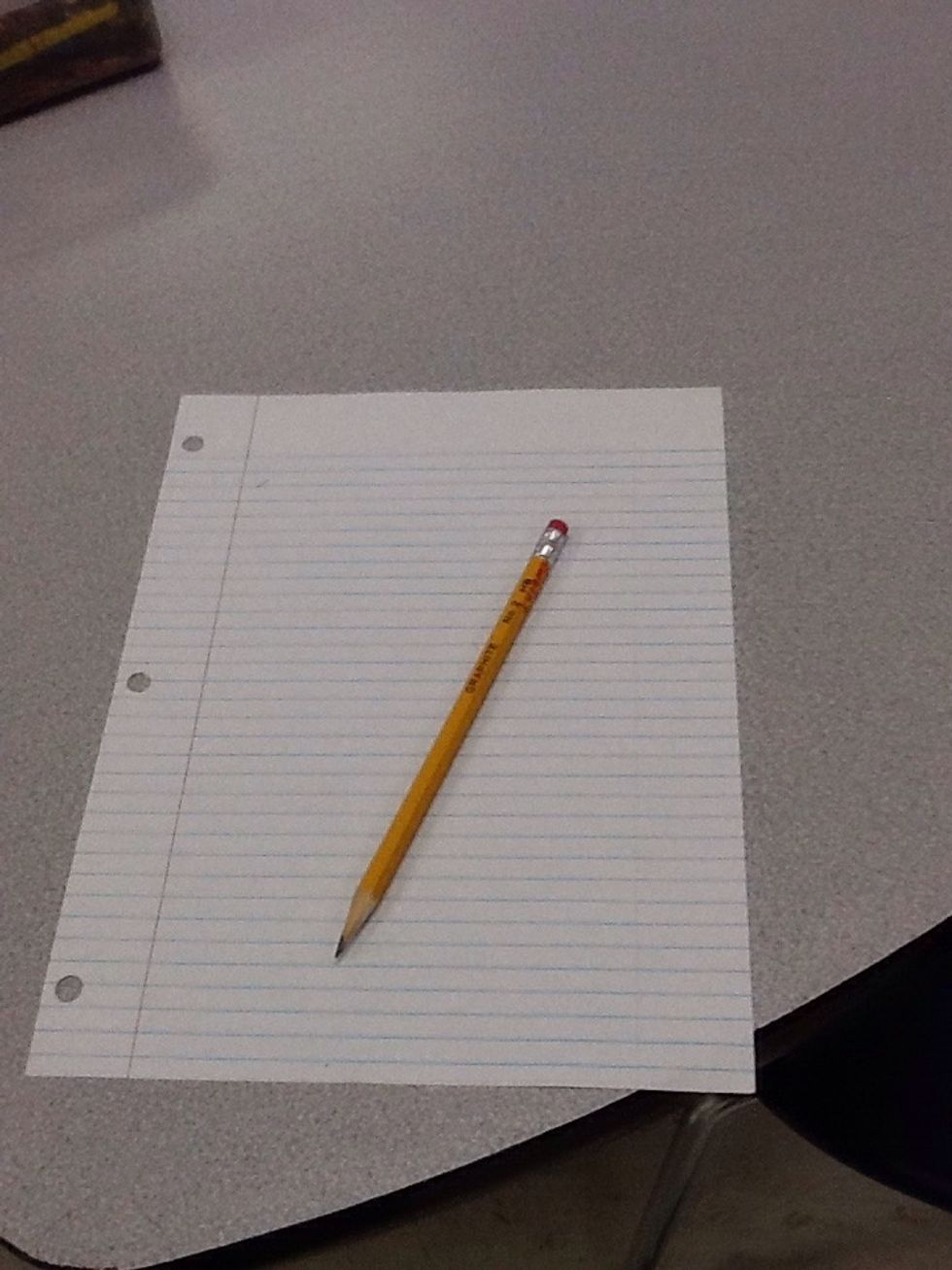 First, you need a piece of paper and pencil like shown above.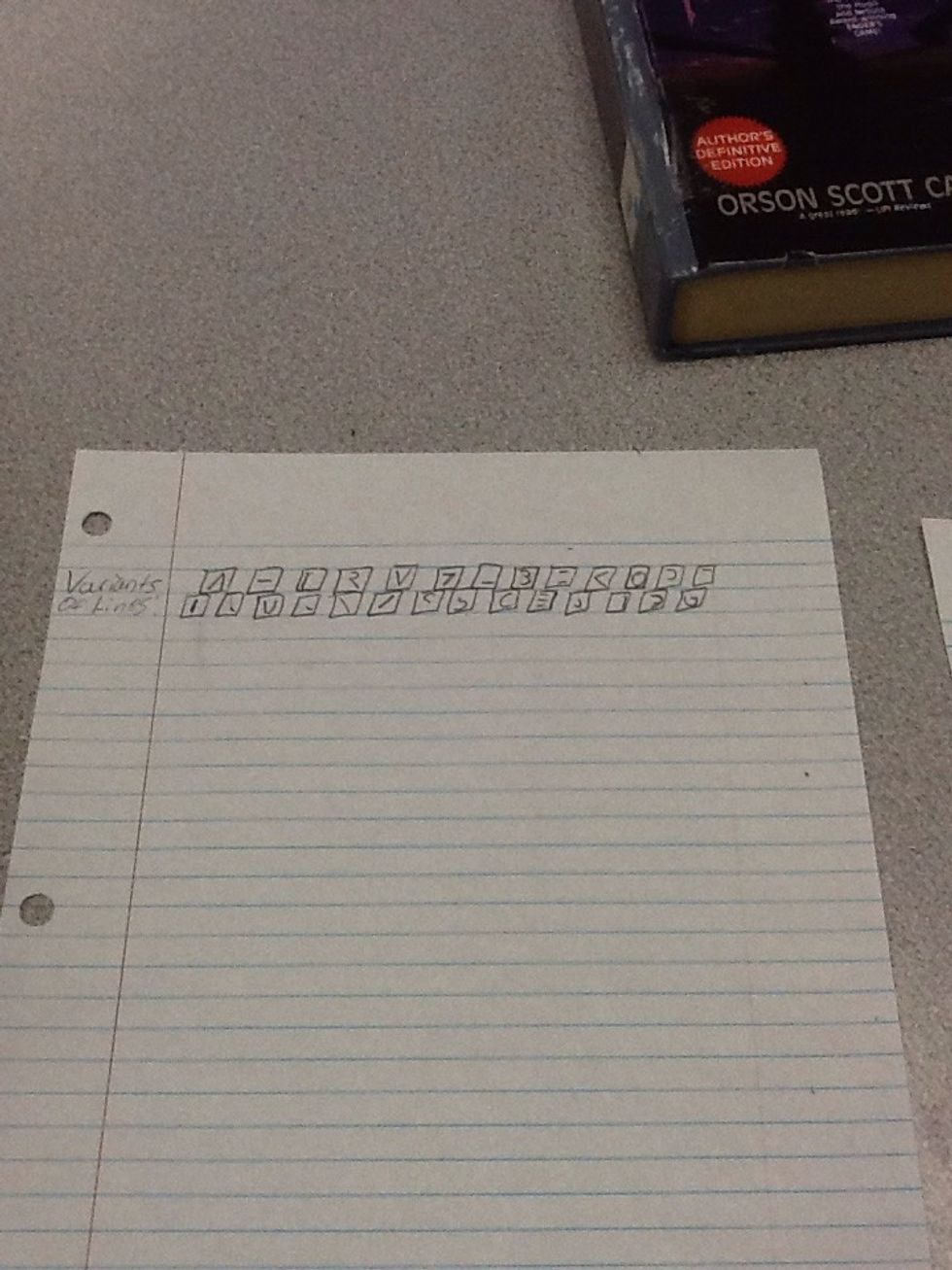 Then, draw the needed lines exactly as shown.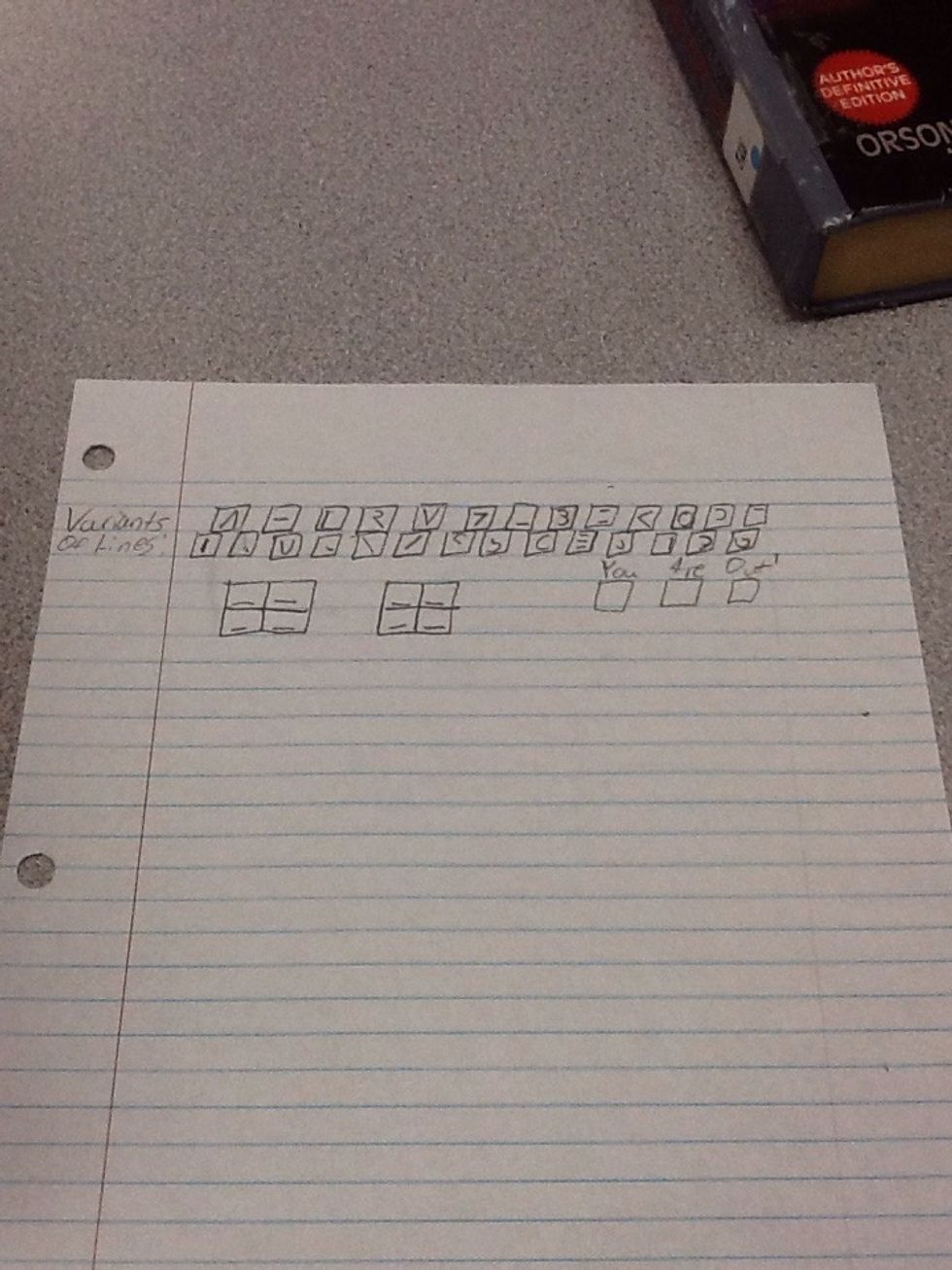 Next, draw the boxes exactly as shown. (If you don't understand what you are doing, I will explain later on)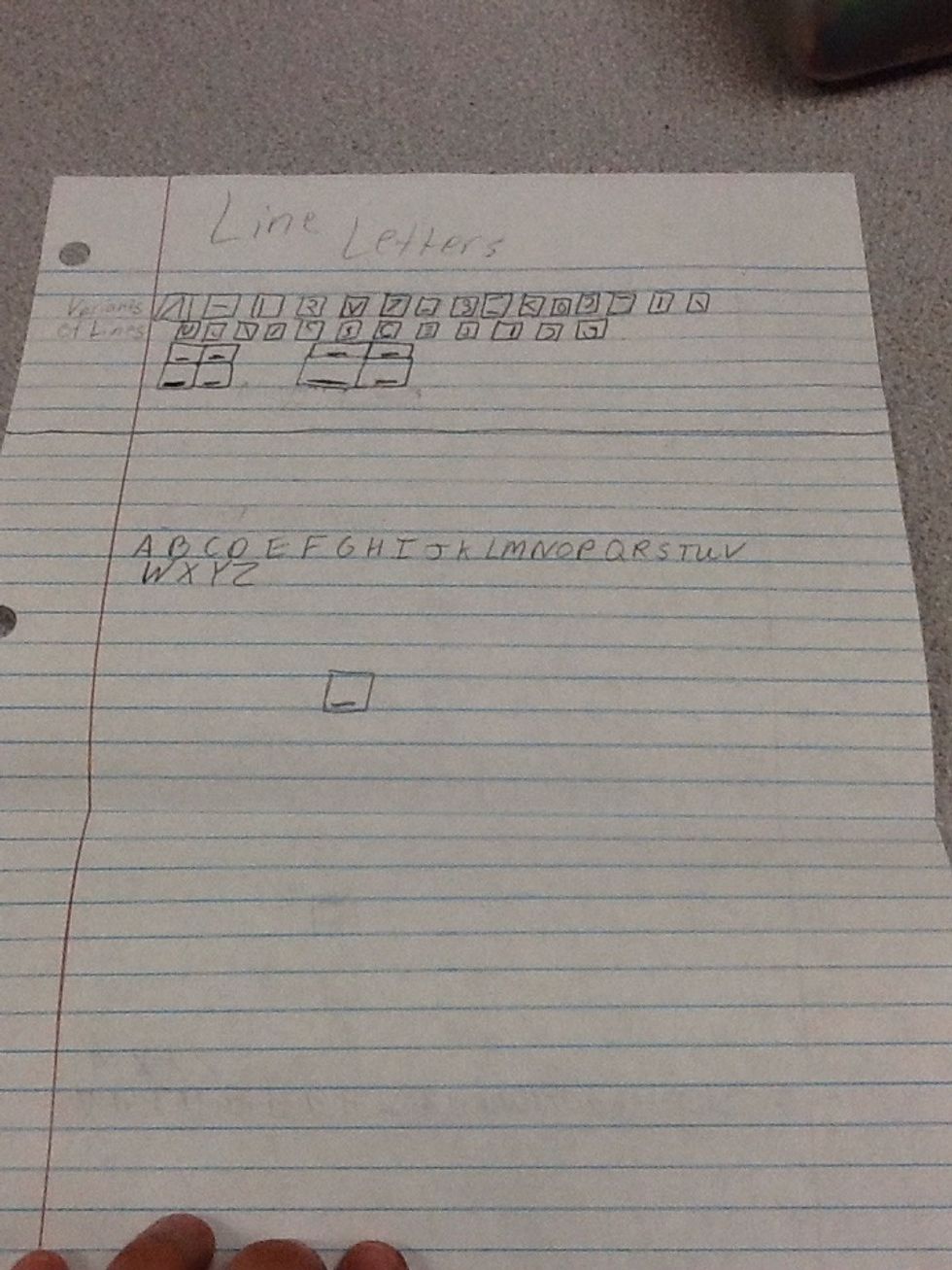 After that, skip two lines under the box to the far right and draw a line across the page. Next, skip four lines under the the line you've just drawn and write the alphabet and draw a box under that.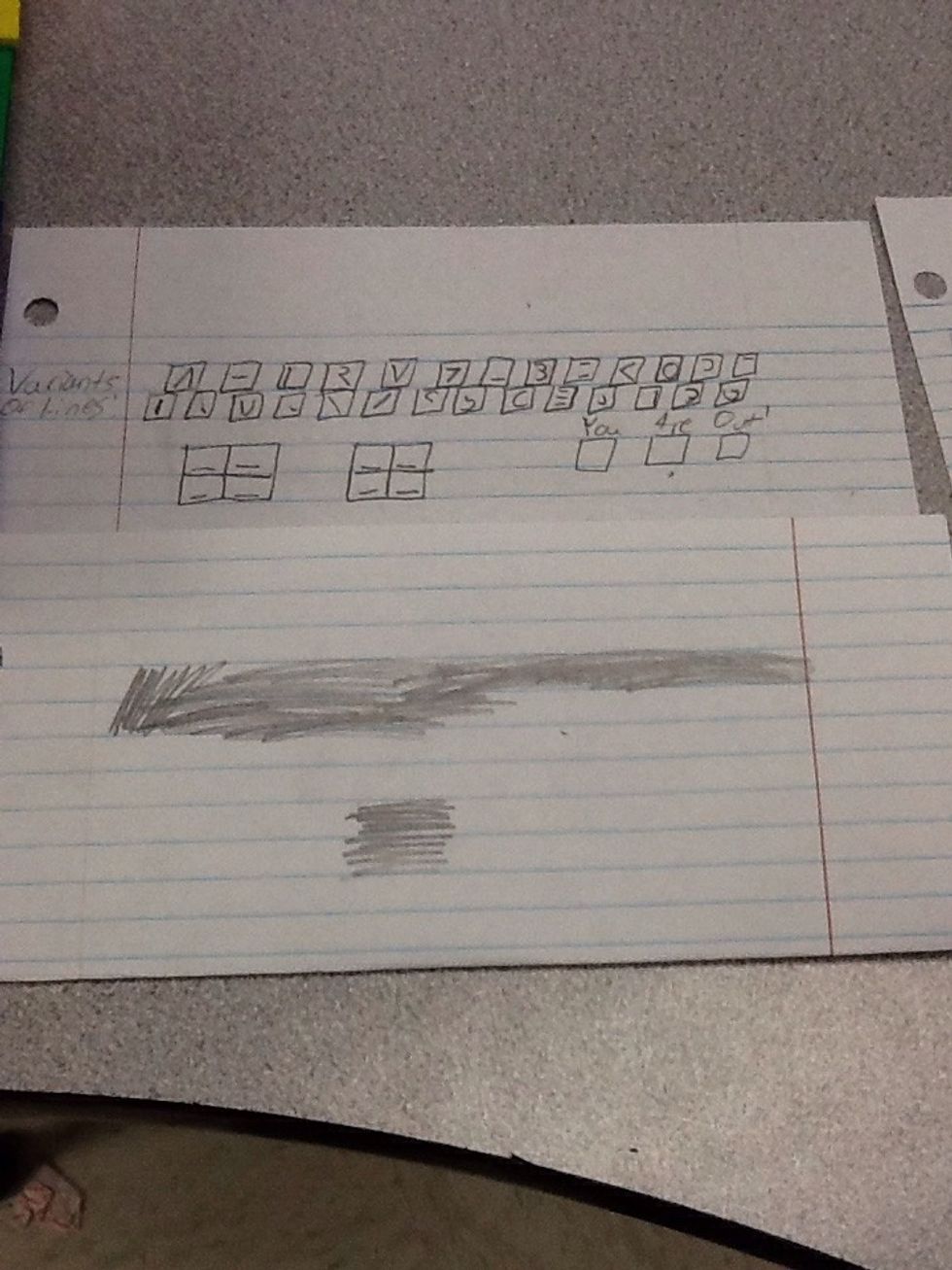 Then, fold the paper to the line and now you should have a flap like shown. After that, on the folded flap, scribble out the letters so they can't be seen by the drawer exactly like shown.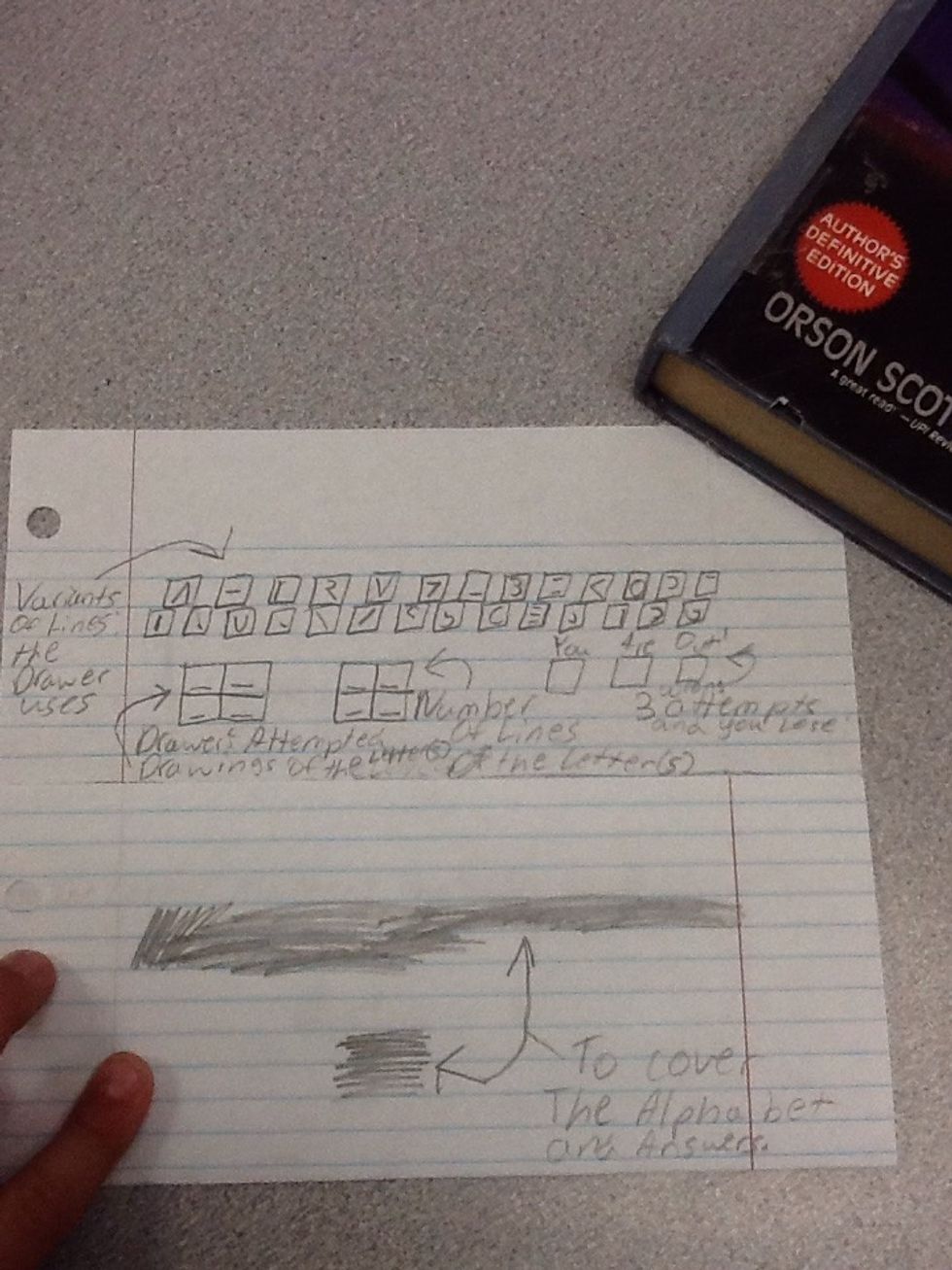 Now, time to learn how to play. Look at the photo, or if you can't read it (most likely you can't) then it will be explained on the next step.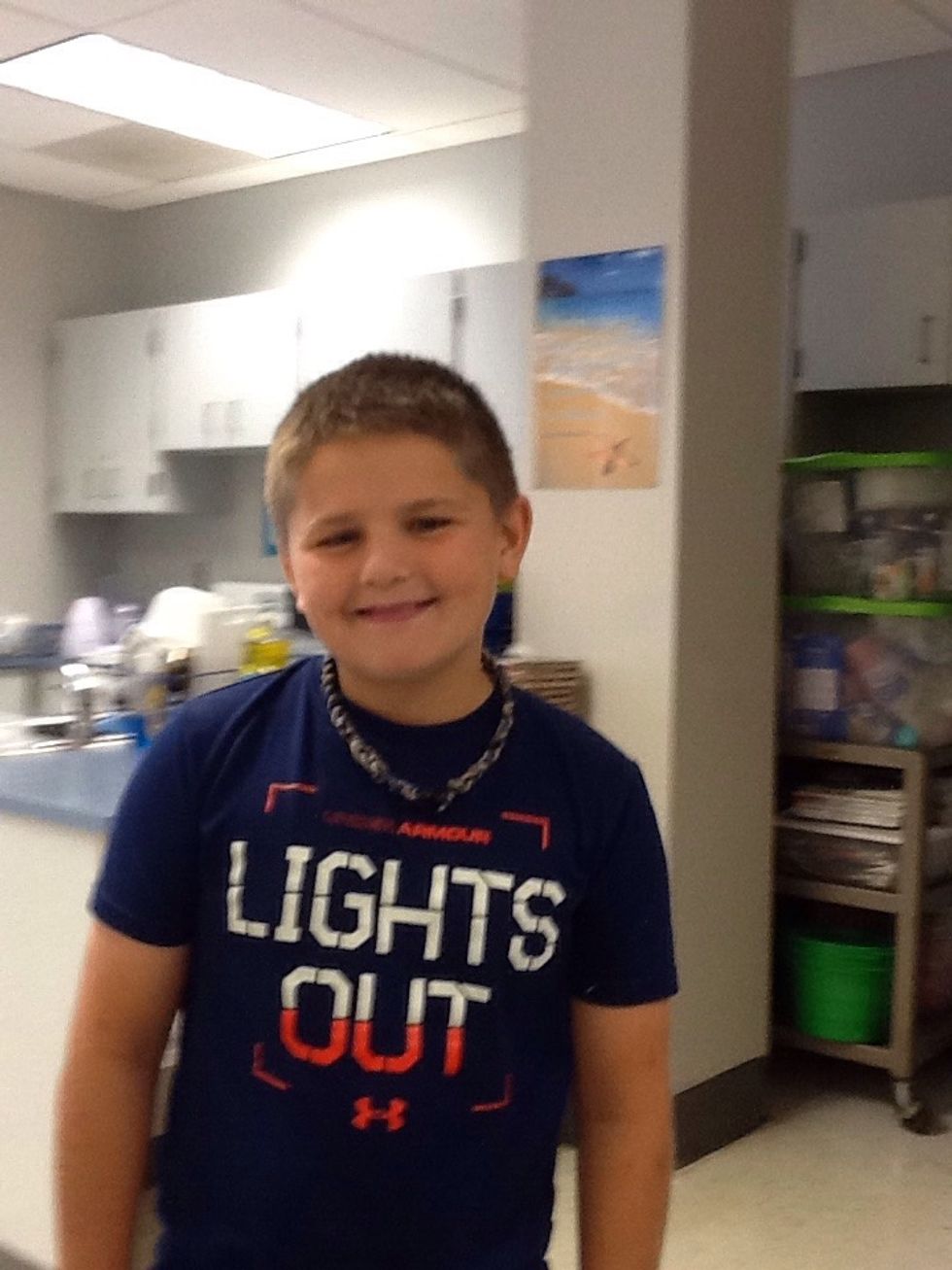 Jackson is the Drawer. The Drawer attempts to draw out the letters with only the variants of lines and the coordinates the Letter Master gives.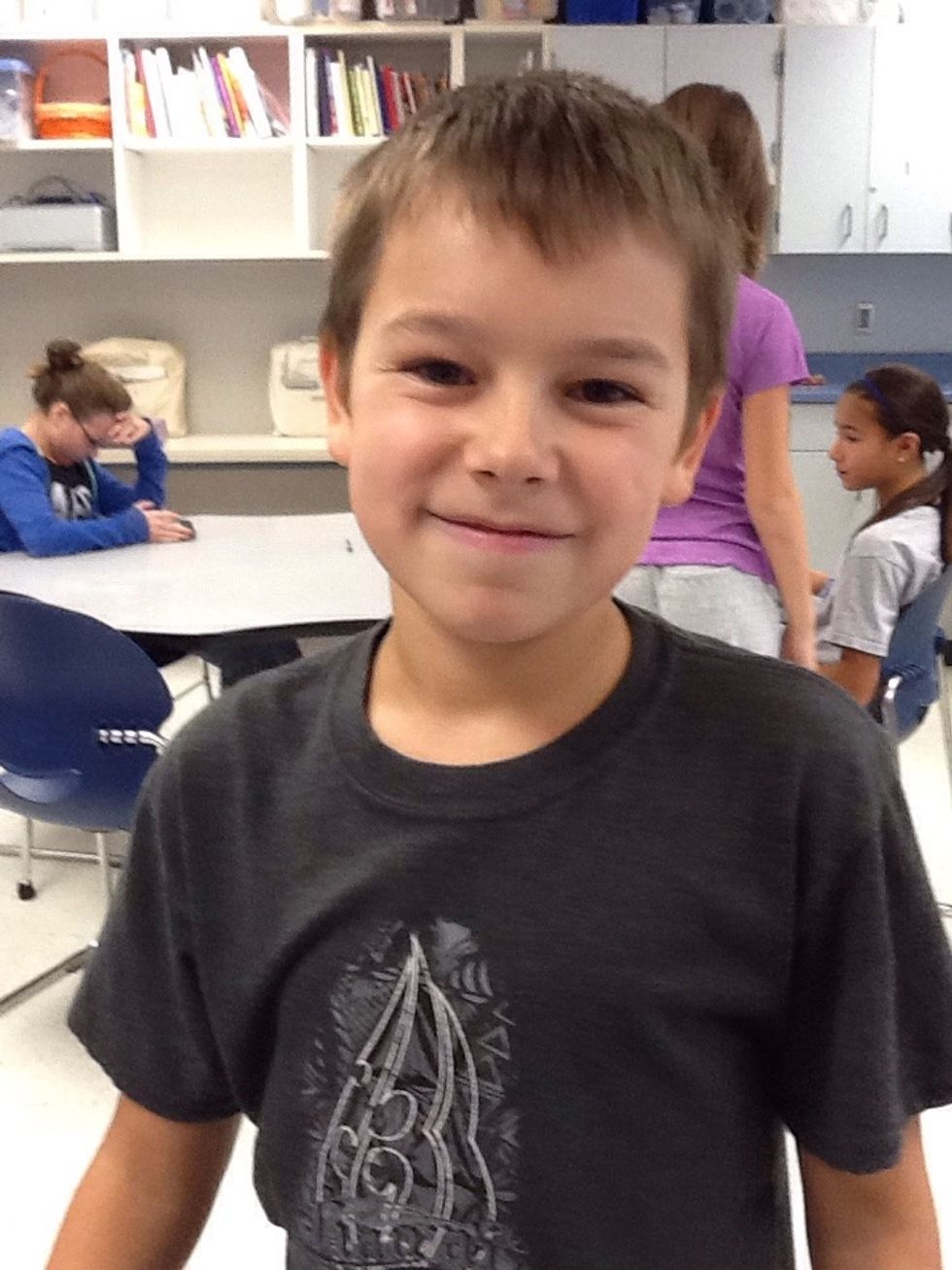 I am the Letter Master. The Letter Master chooses 1 to 4 letters for the Drawer has to make and the Letter Master also gives coordinates of the letter(s).
Example: this letter is 4 letters to the right of S and 19 letters to the right of D.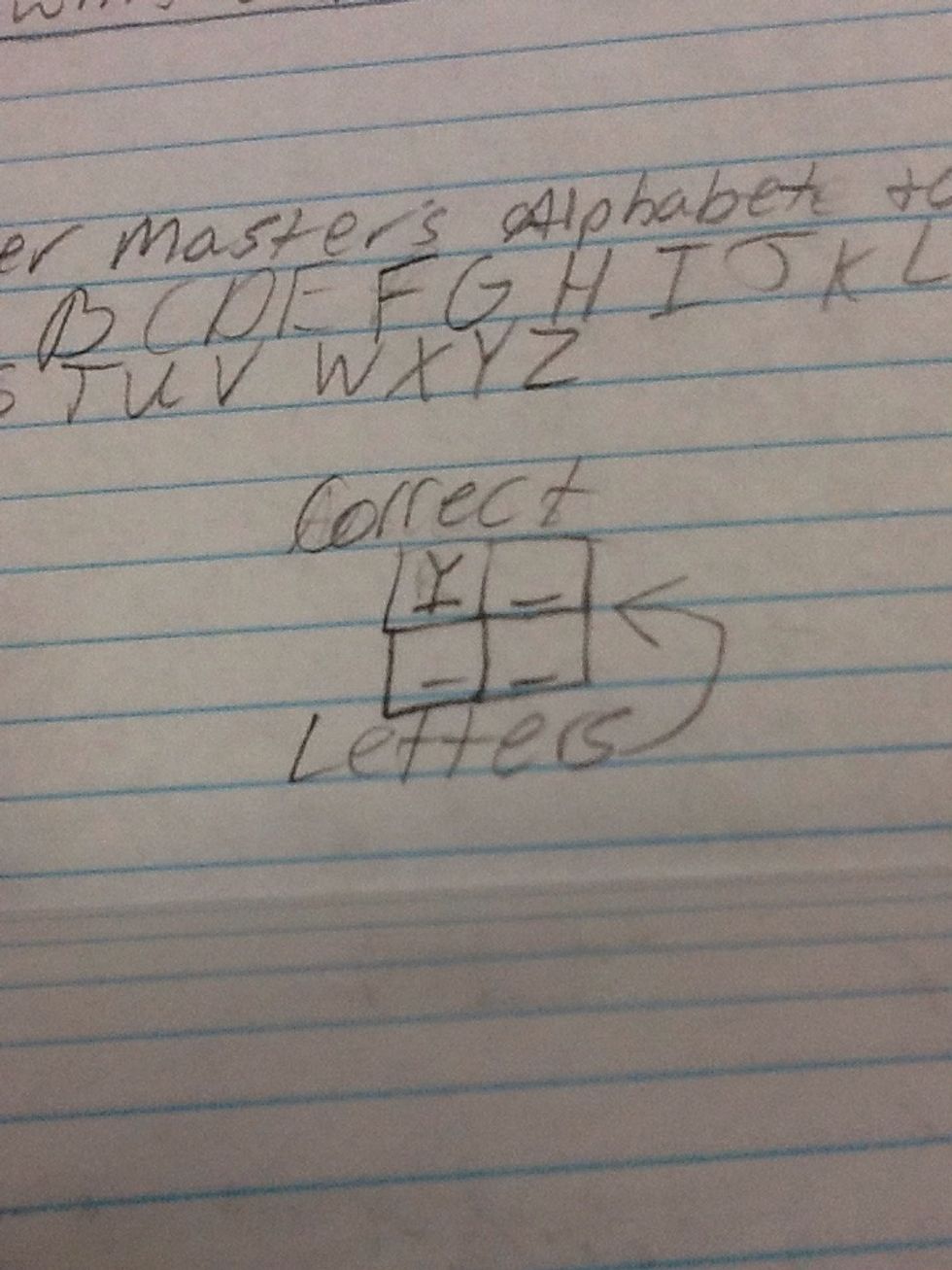 This is the box under the alphabet and it is the answers.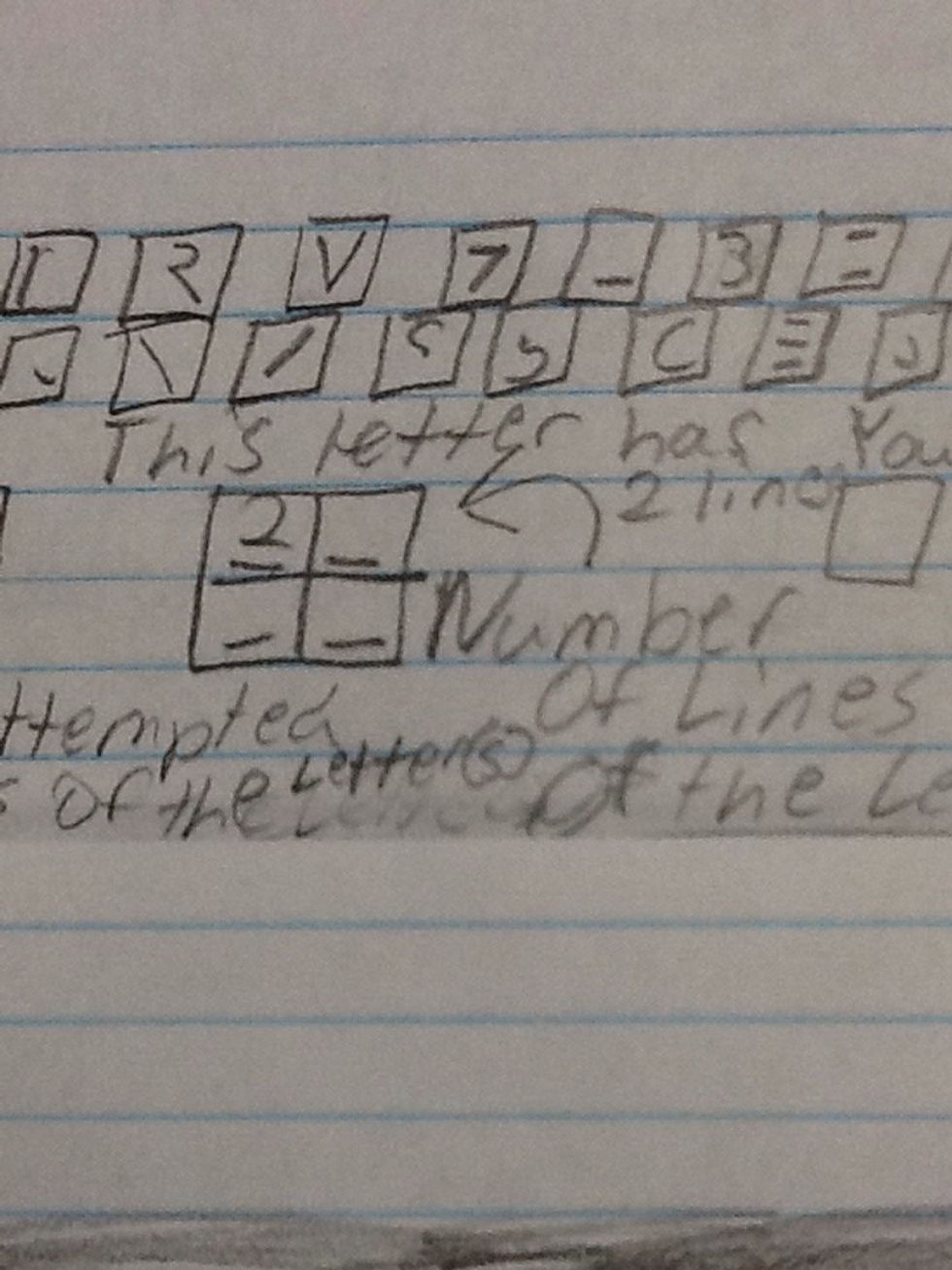 This is the second box to the right of the first box, the Letter Master gives the amount of lines in each letter.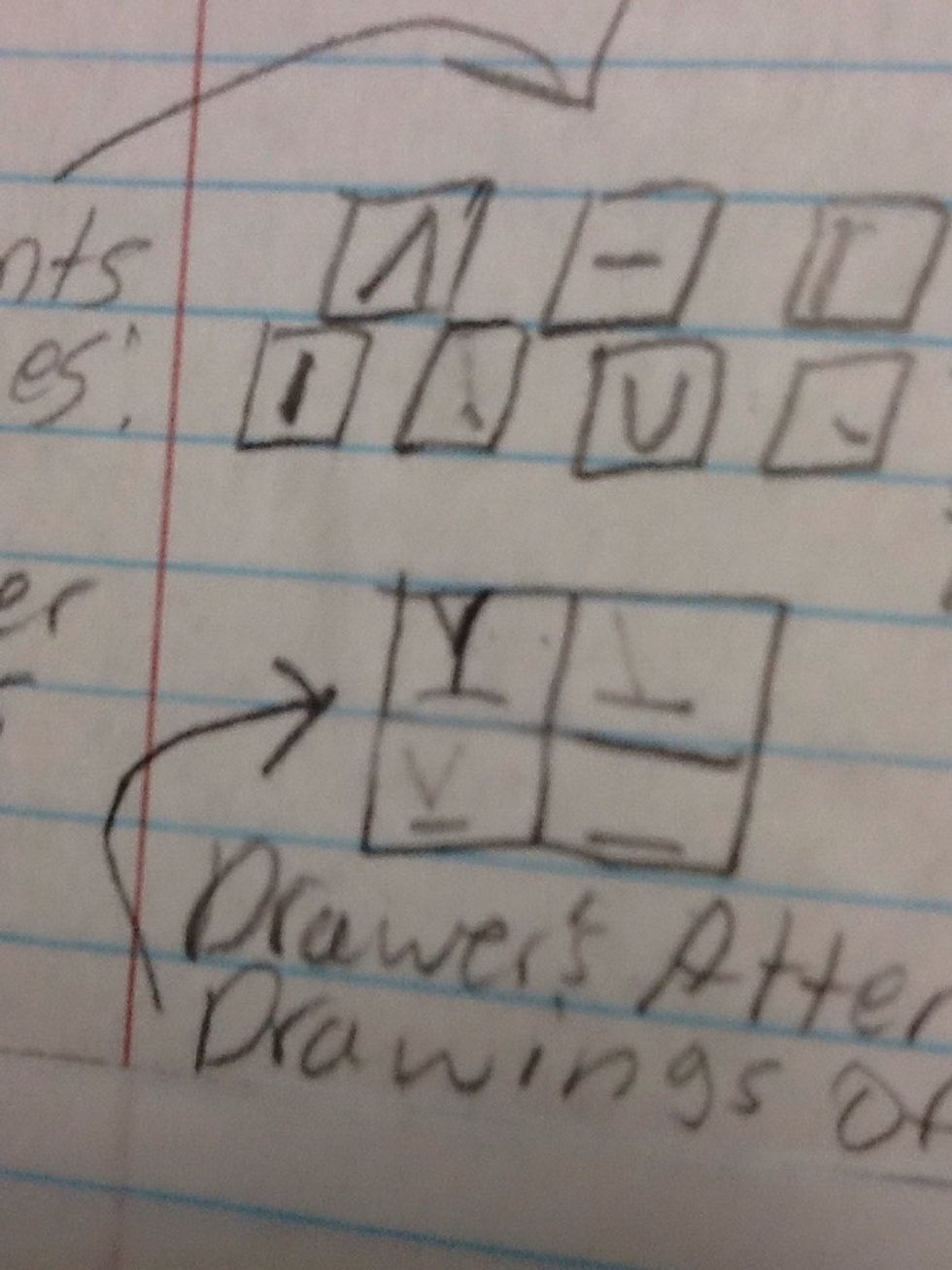 This is the box that the Drawer makes his/her attempts of making the letters.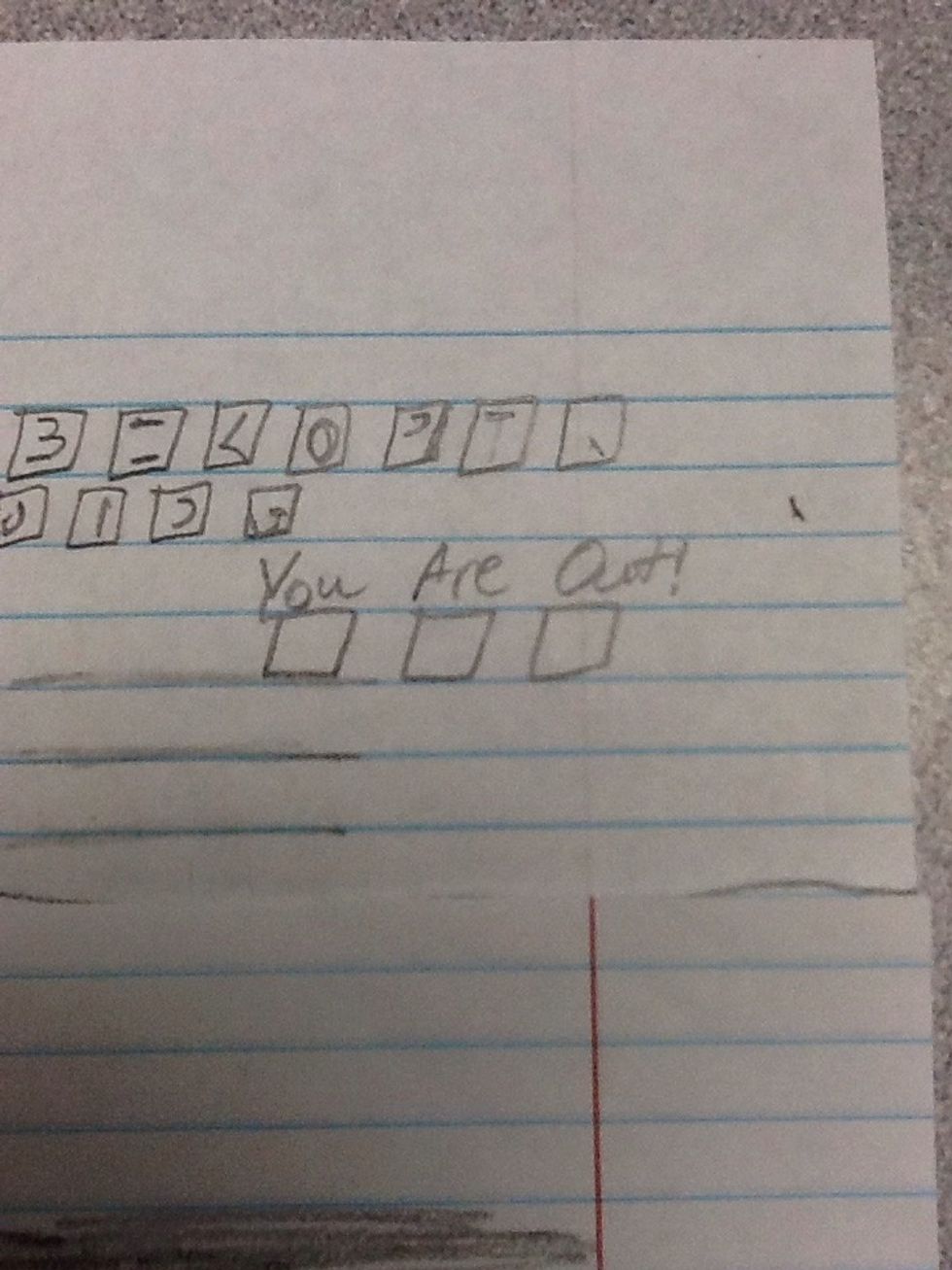 This is how many mistakes you can make, get all three and you lose.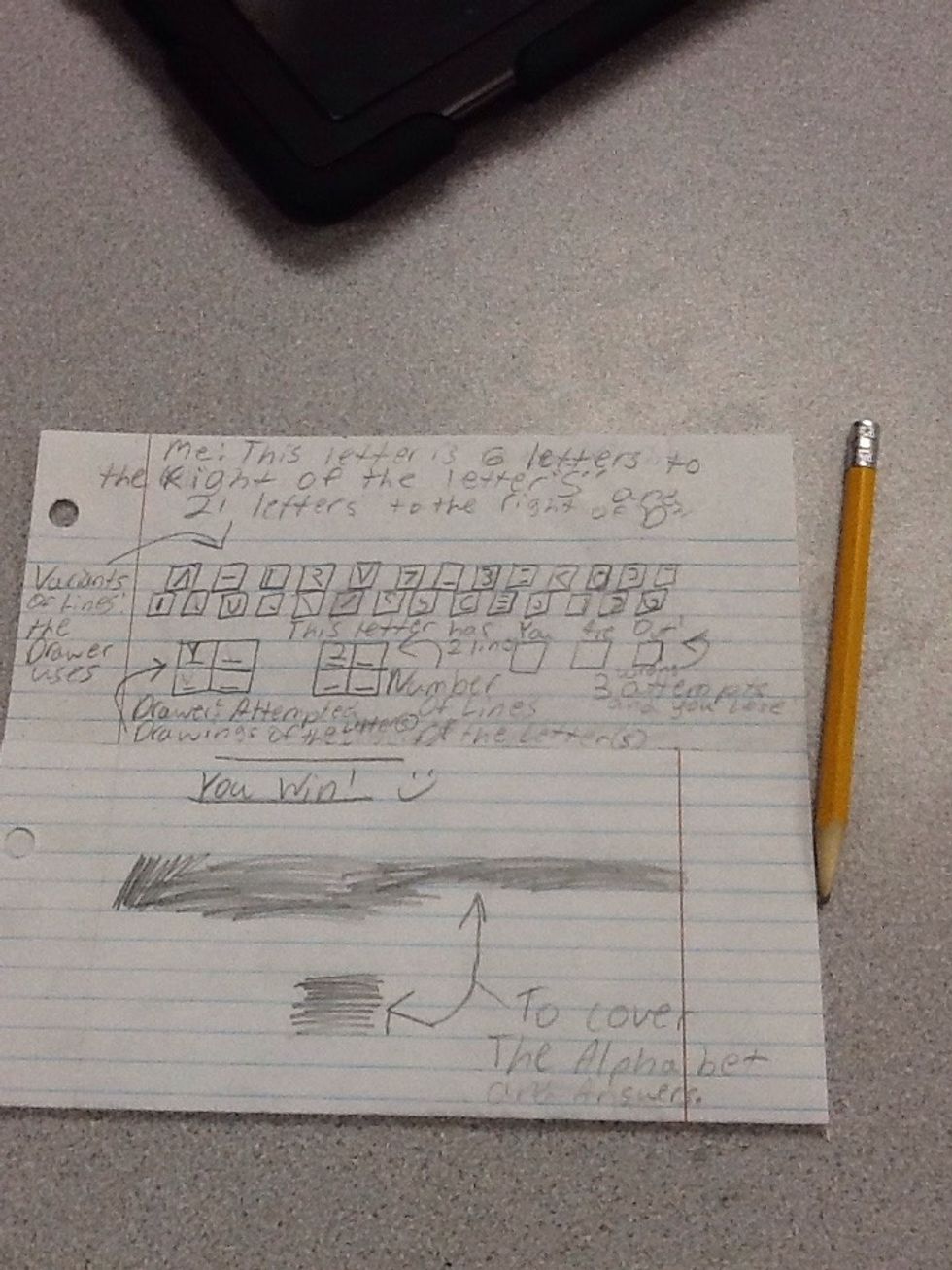 And that's how you make and play Line Letters. HAVE FUN!!!
1 Piece of Paper
1 Pencil
2 Players (1 Drawer, 1 Letter Master)
KNOW YOUR ALPHABETE!