You need to gather your materials, and set up a bench with 9 pins on it, create a boundary line 3m away from your bench to kick the pins.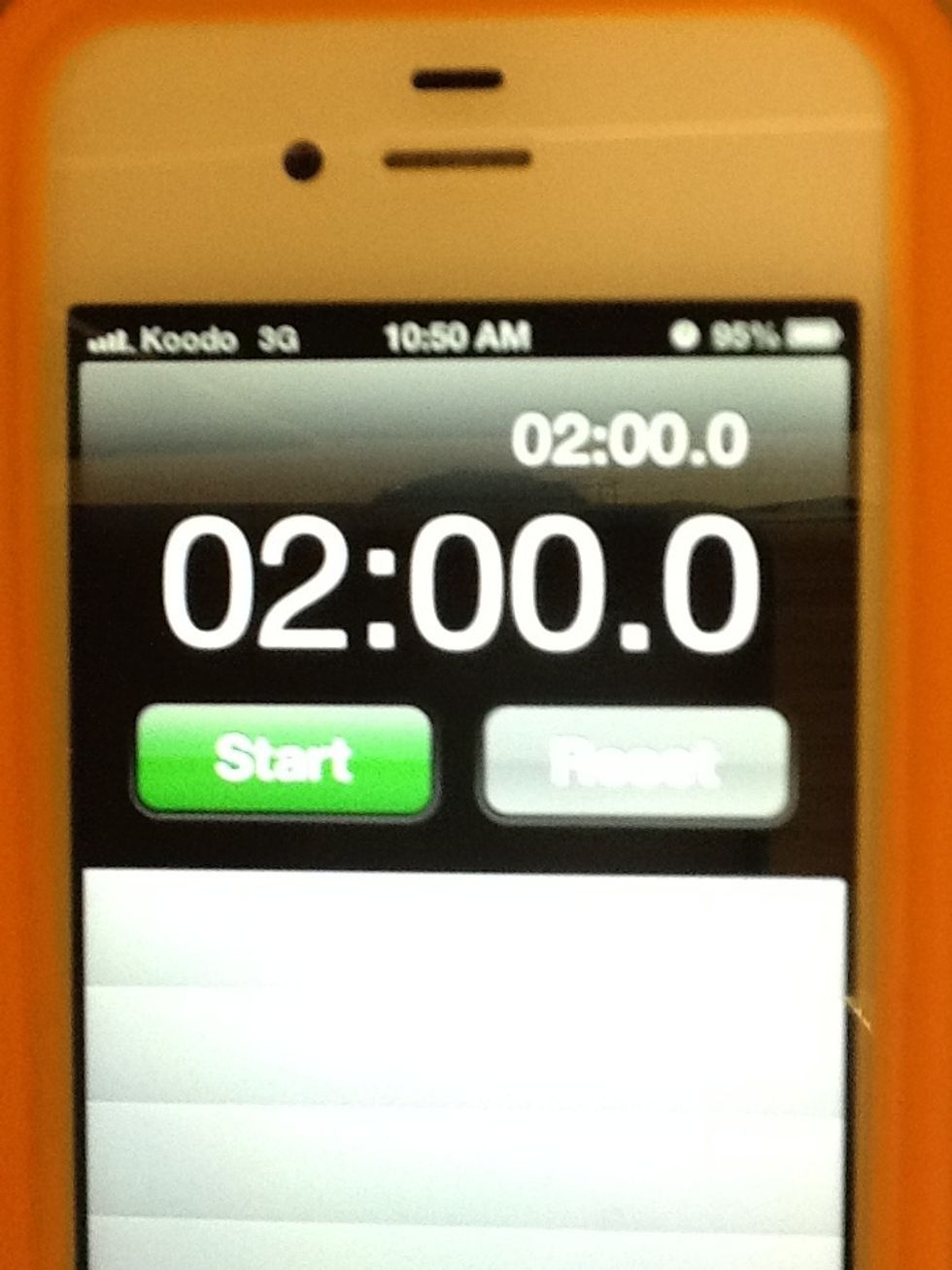 Create even teams with the amount of people you have. Each player will kick the ball once and than toto the back of the line, repeat this for 2 minutes trying to kick down the most amount of pins.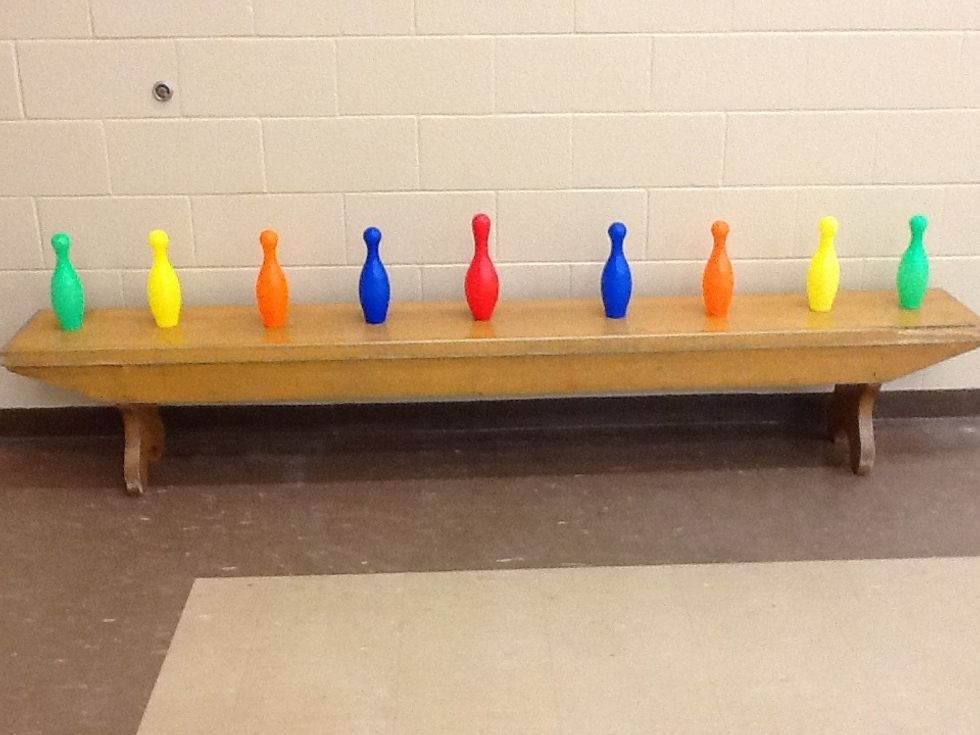 Each pin has designated points. Side-side is 5,10,20,50,100,50,20,10,5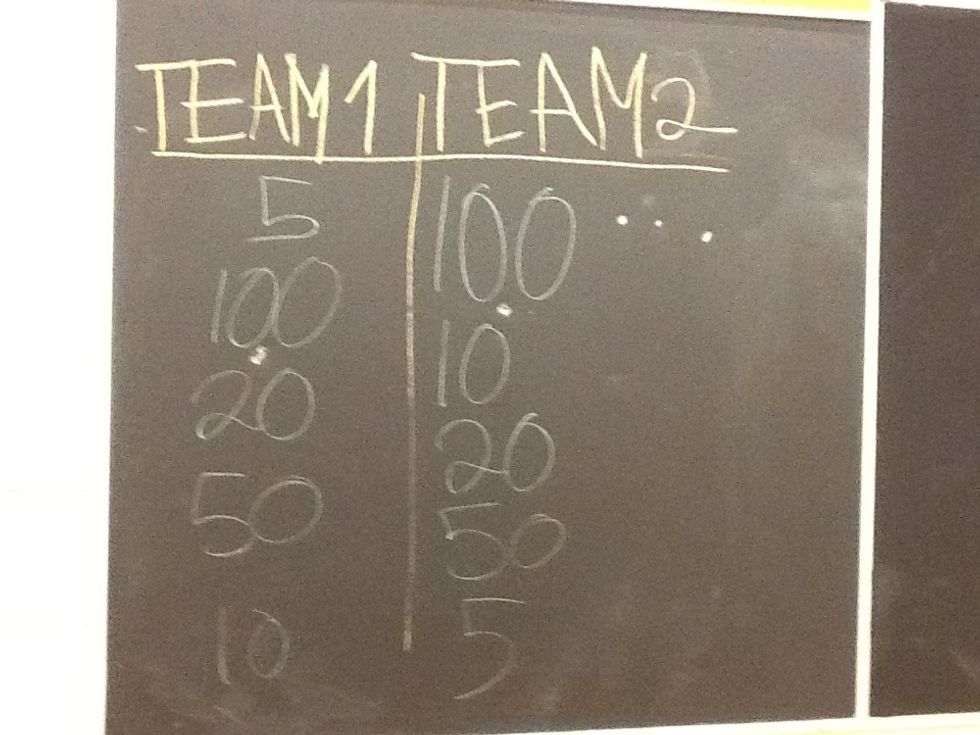 Remember to work hard and use your coordination to knock down as many pins as possible and get the most points good luck, and have fun!
1.0 Bench
9.0 Pins
1.0 Soft Elephant Skin Balls
People