The first chord played in the song. The verse goes F maj7, C, G.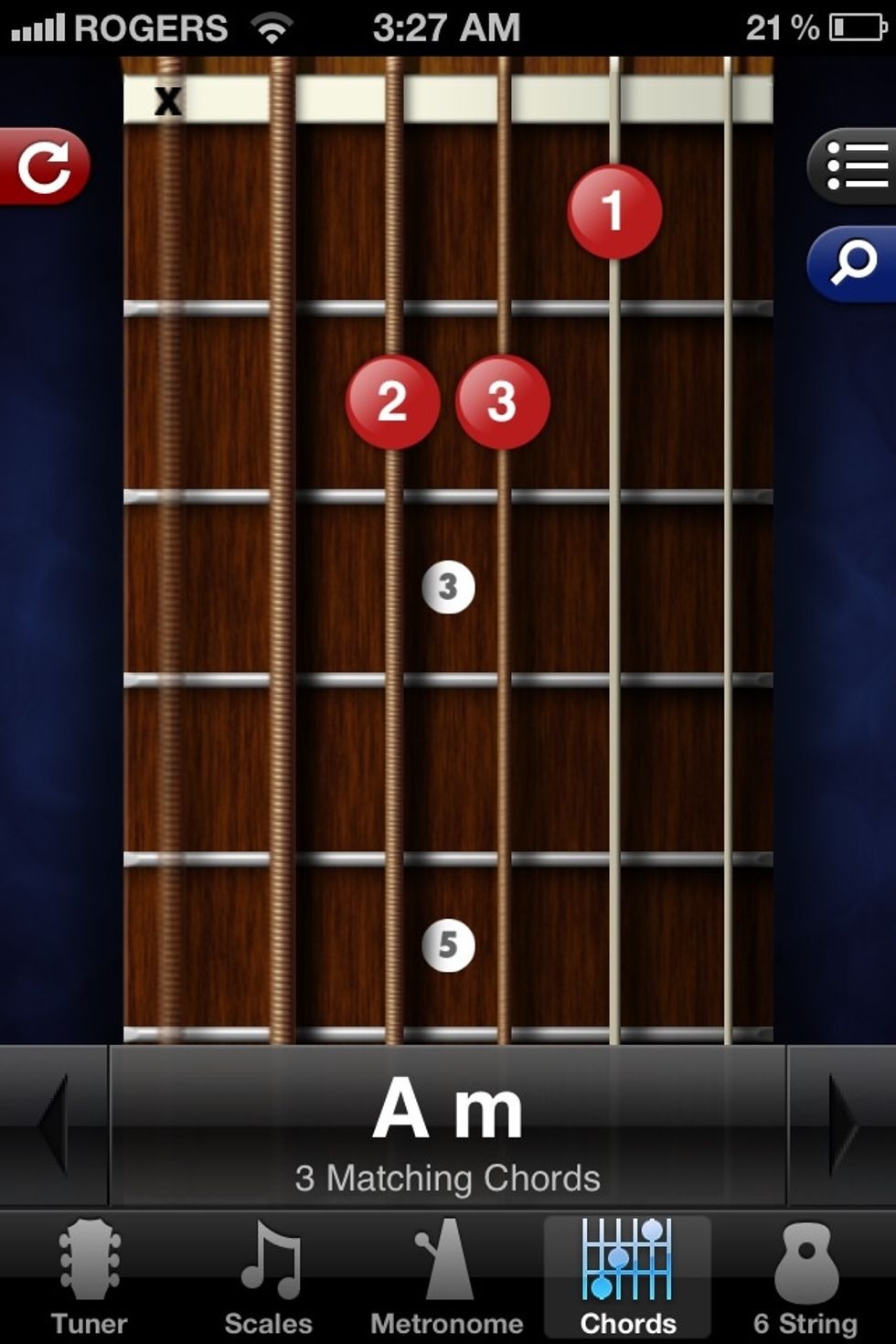 There's a pre-chorus (I guess) which goes Am, C, G (palm muted) X2 ... Then it goes Am, Em9/D, C.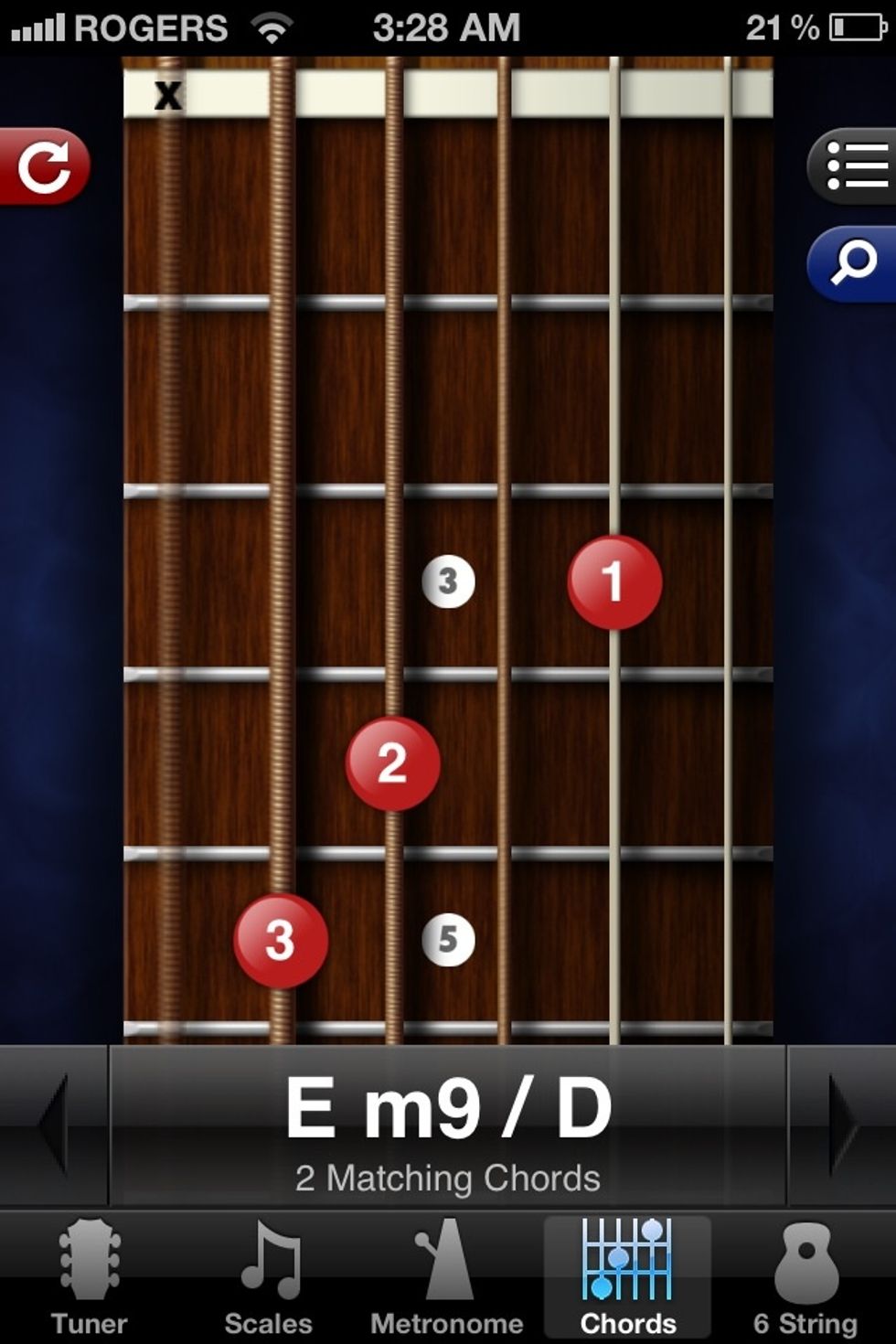 This chord may look difficult but take your C chord (shown previously) and slide the whole thing up two frets and boom, you've got yourself a E m9/D!
Play along to match everything up 100% *during the bass solo climax part at the end the strum pattern changes for a bit* If you have any questions don't hesitate to ask! Also any recommendations?