For this you will need to know G, D, Em, F, and C. (See earlier How to's) The strumming pattern is very simple and it is even easier sense the intro is slow. It goes D. D U D U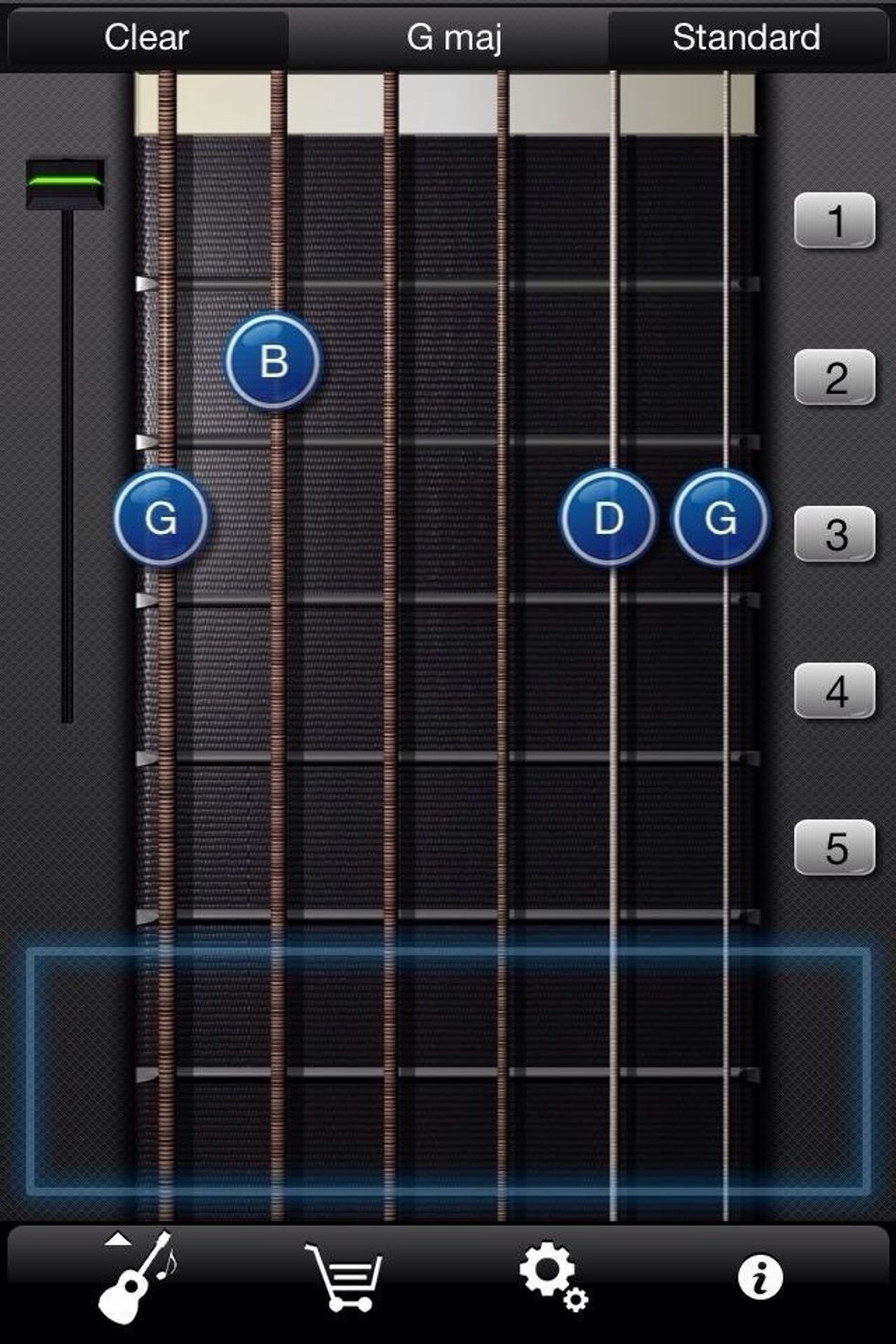 We are going to start off with G for one measure.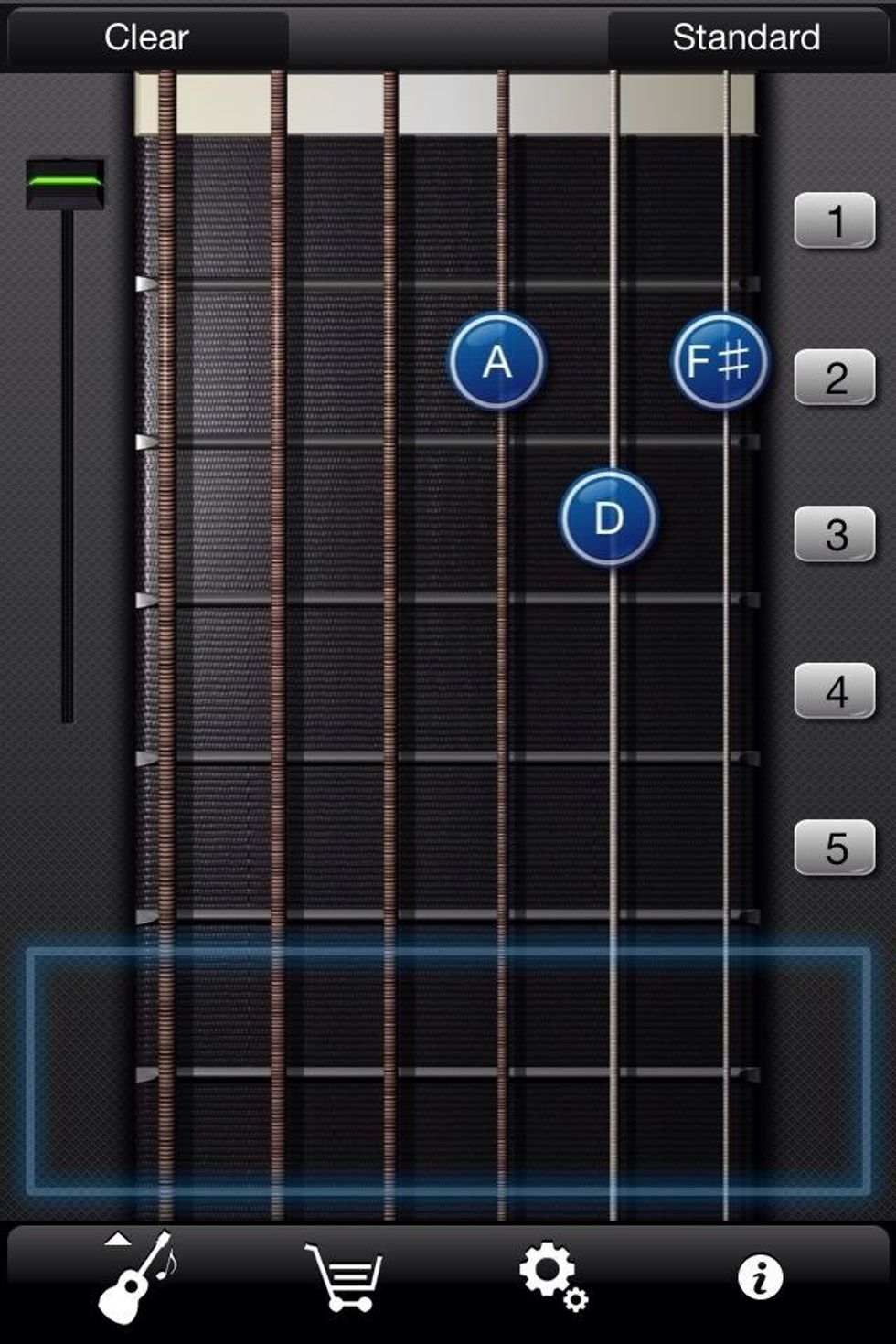 Then move to D for one measure.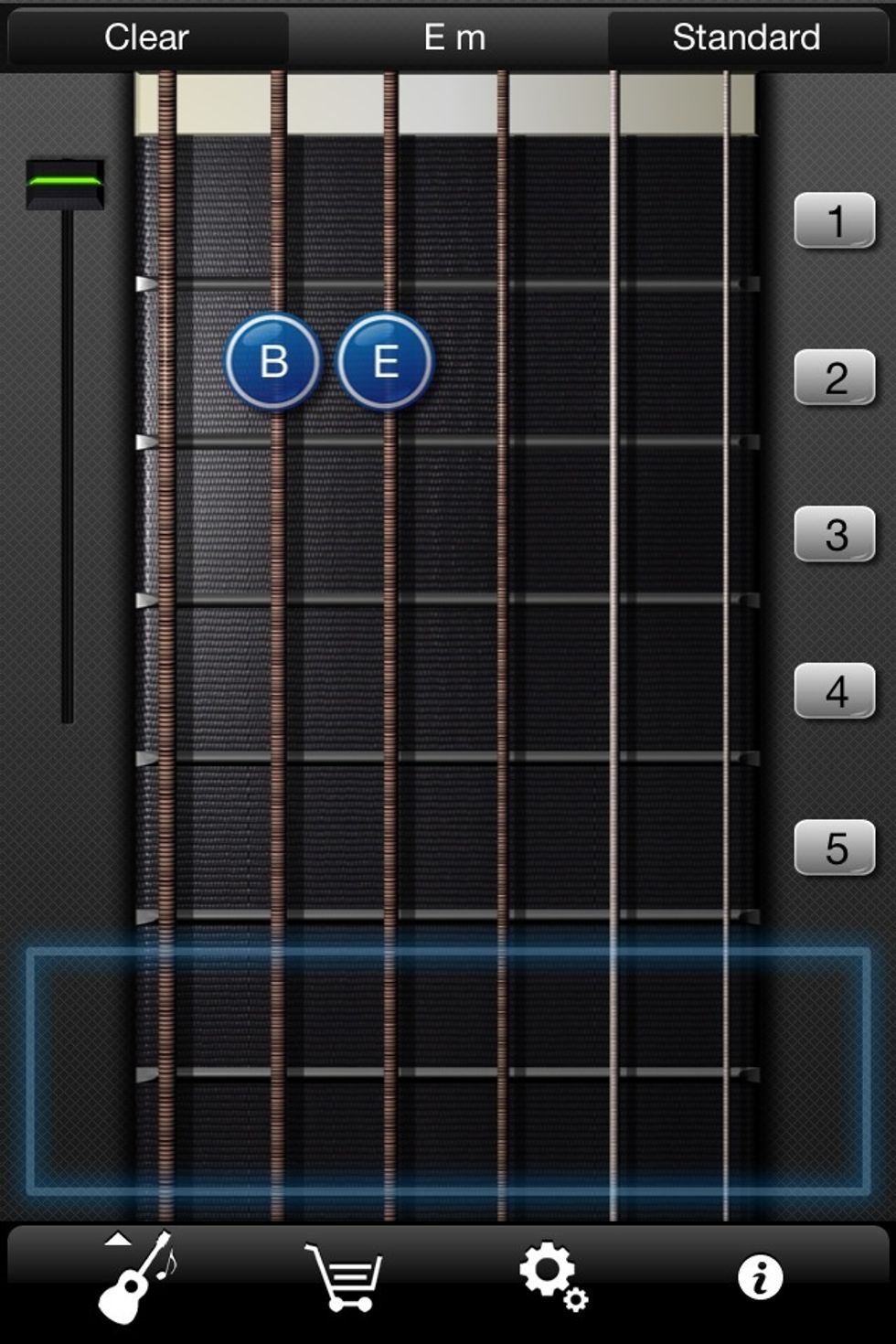 Then to Em for two measures.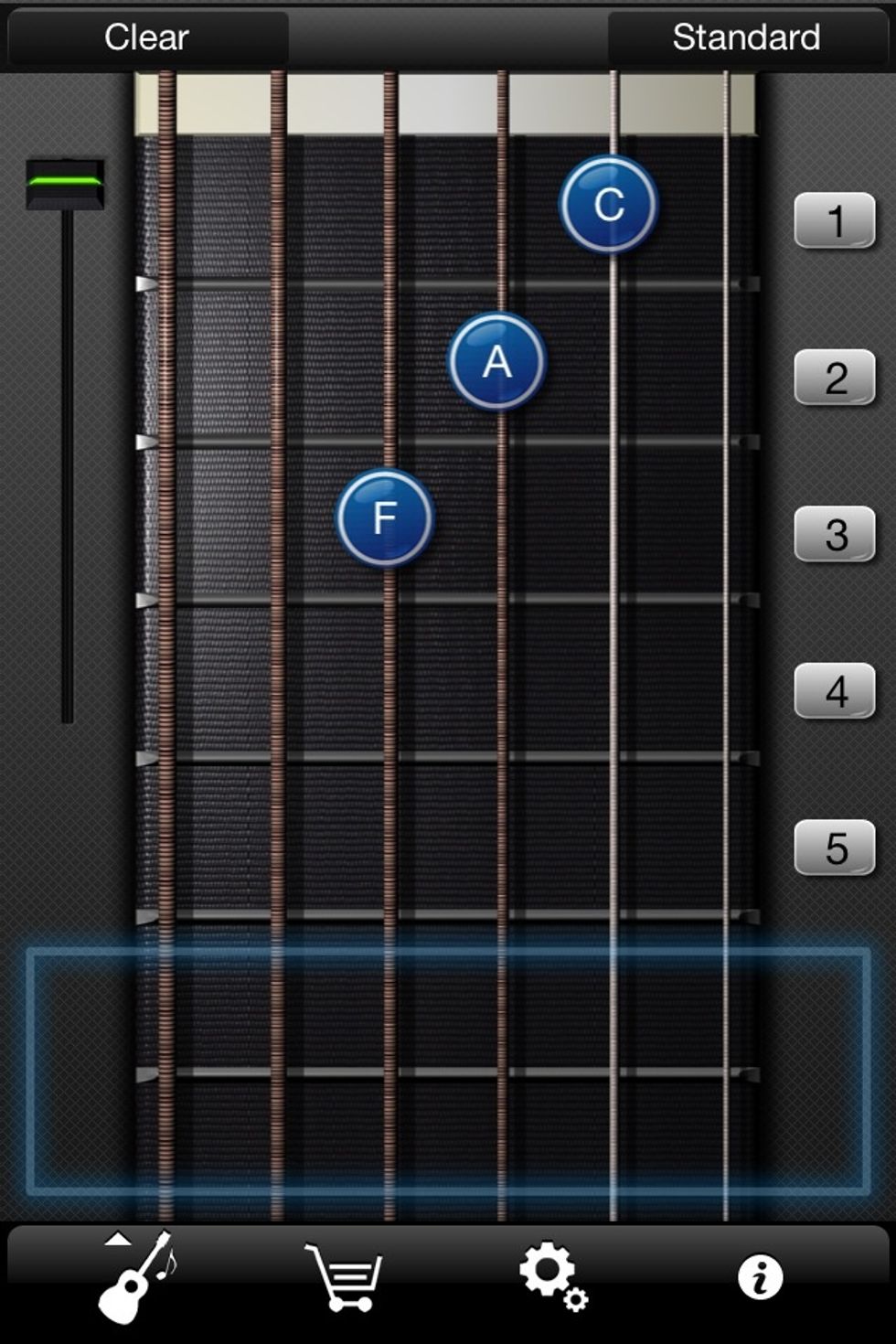 Now F back to one measure.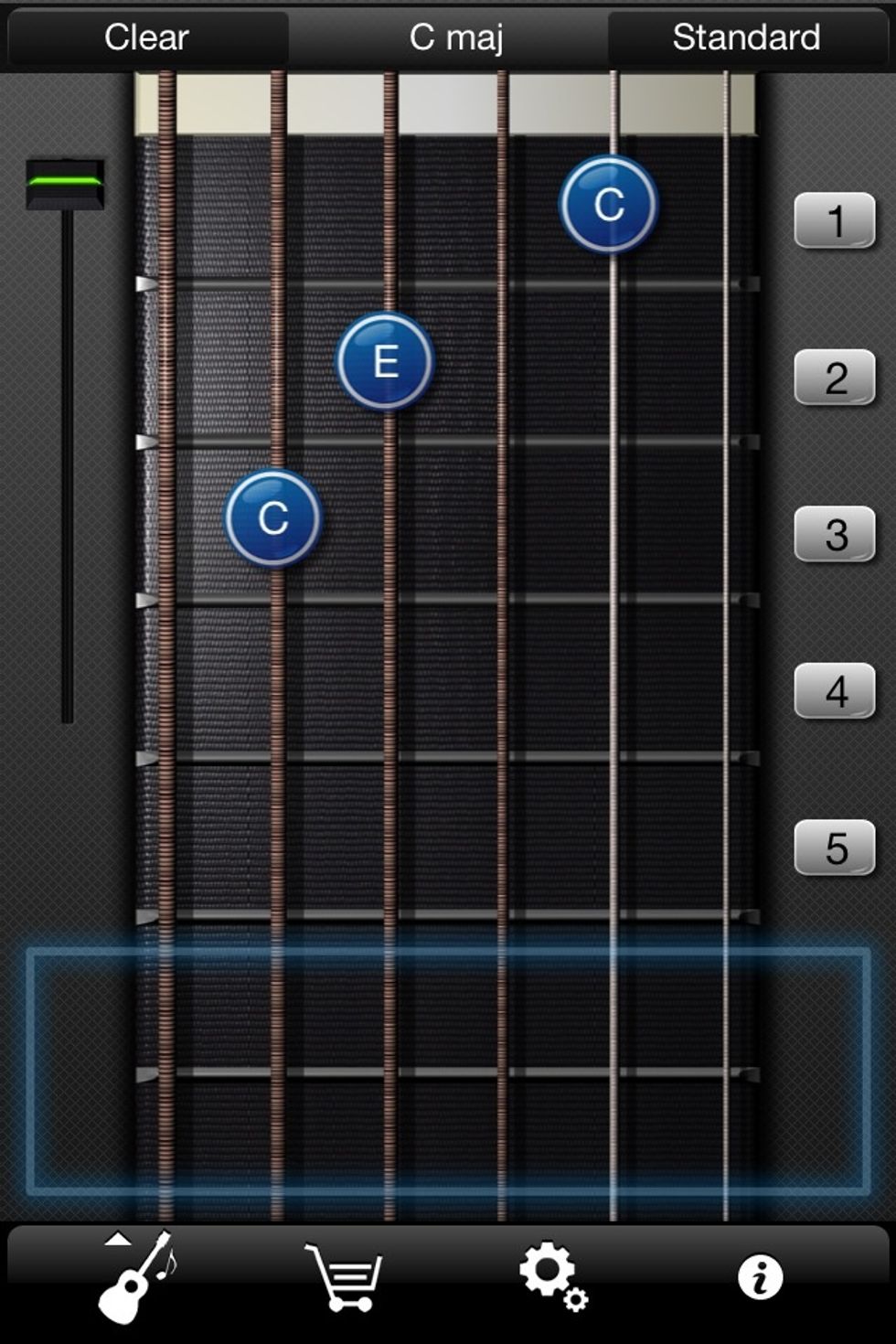 After that, C for one measure.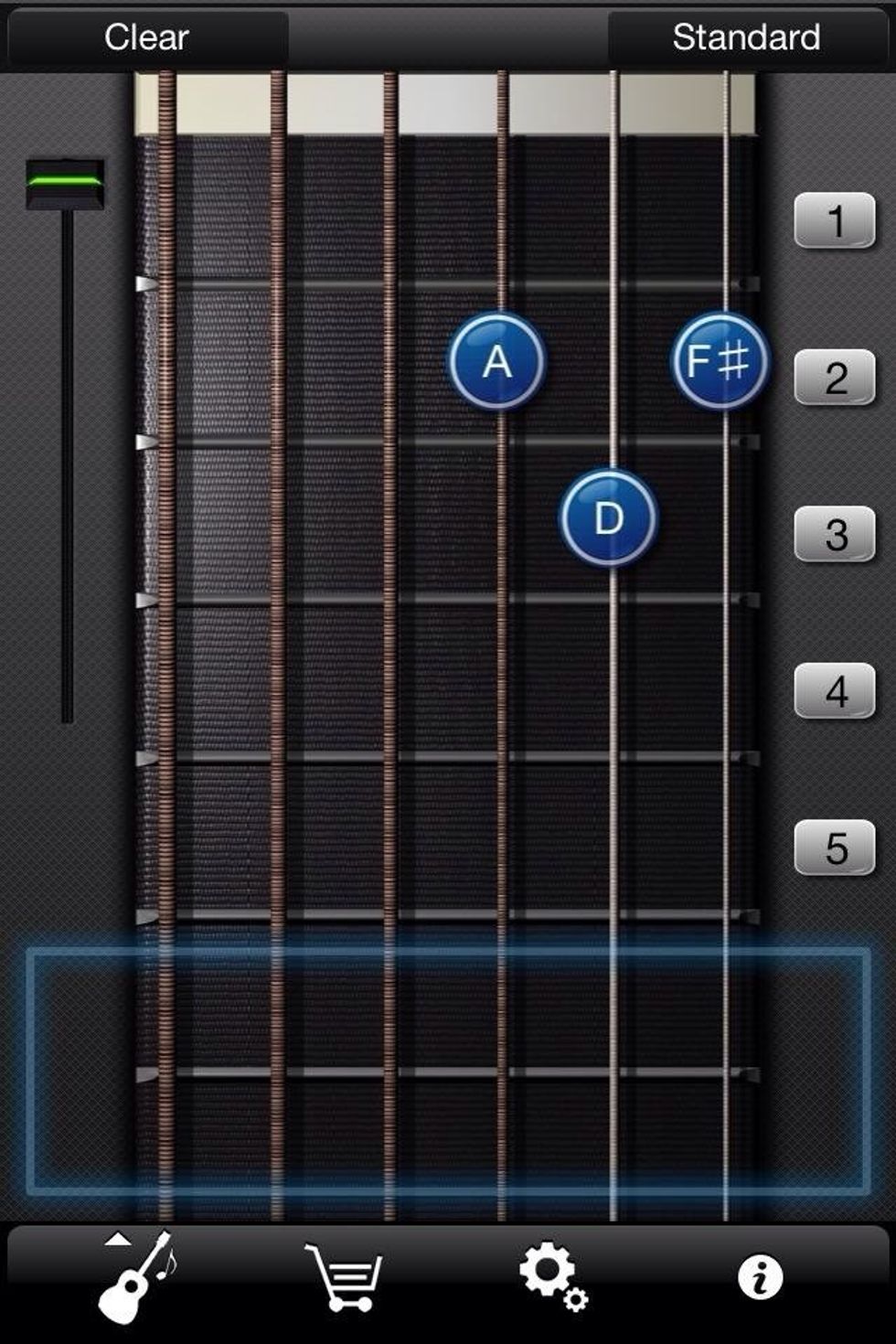 Finally to D for equivalent to two measures but I like to just start D. D then go UD thorough the rest.
And that is the intro, if you don't know the chords you'll want to practice them and switching through. I hope you have fun playing this, showing off to your friends too! Good luck!
And remember (☞゚∀゚)☞ You got it! Feel free to drop me a message, suggestions, questions, anything, I'll reply for sure. Have fun.
1.0 Guitar (better acoustic)
Know G, D, Em, F, and C
Random Practice
Random practicing including stuff! Mostly Guitar. Feel free to suggest stuff to do. (☞゚∀゚)☞ you got it! I would also love to hear about your progressions.