Infinity Blade 2 is available in the App Store and but like all good games comes at a price. It currently cost's $7.49 and is one of the bigger games out there at 1.10 GB.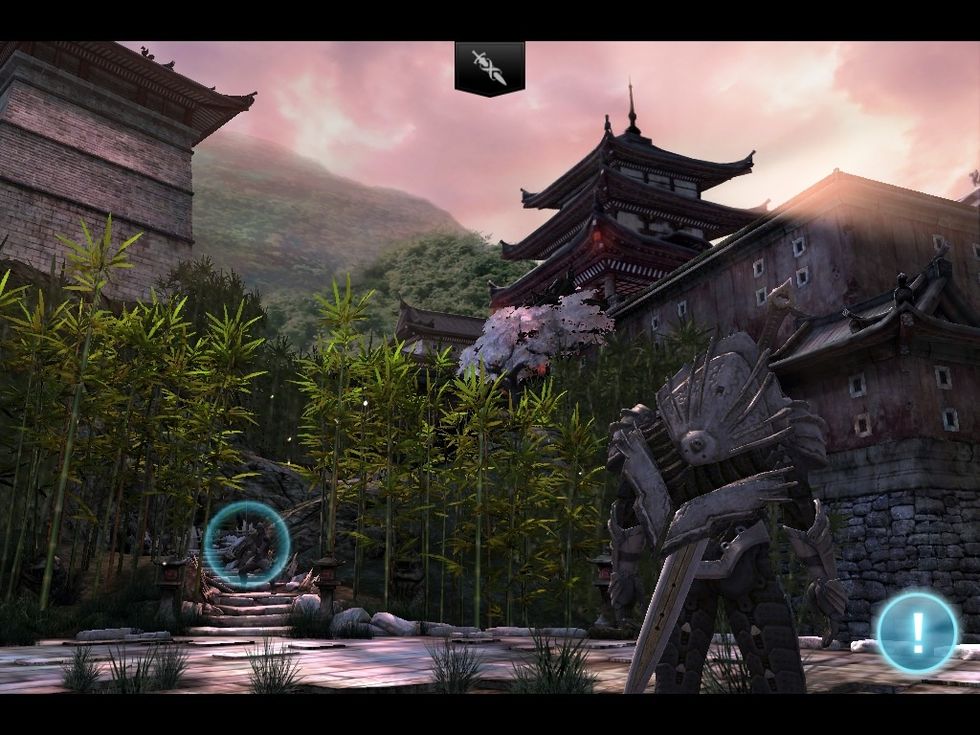 Once the game has started it loads straight into the game right where you left off.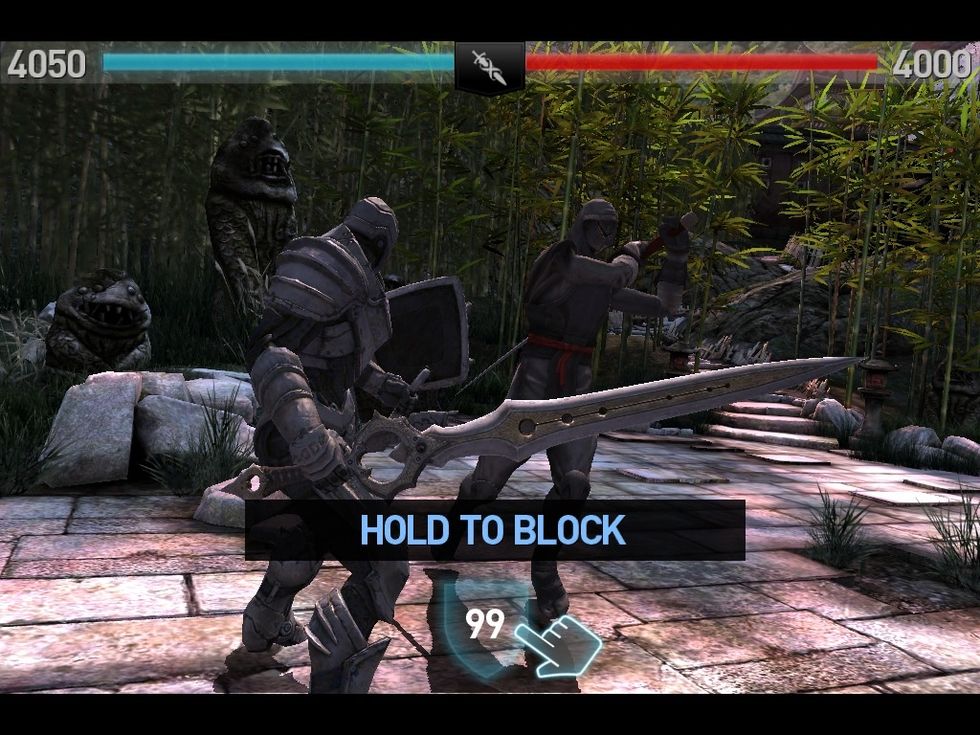 Right from the beginning the game helps you learn leaving no basics unknown.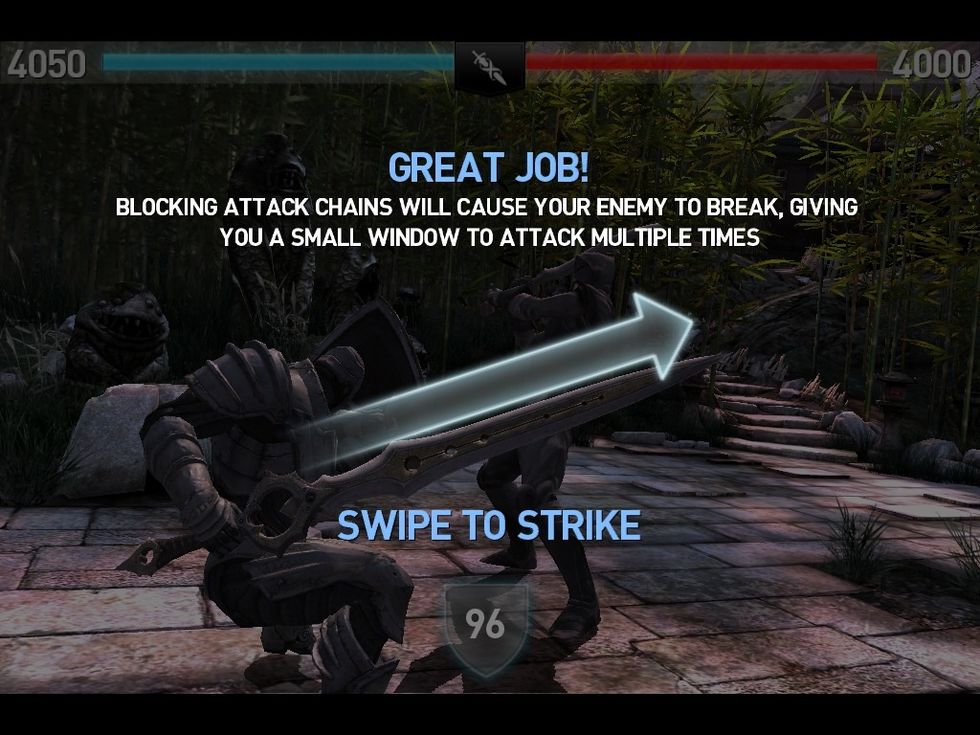 After you've blocked dodged or parried an attack you always get the opportunity to strike your opponent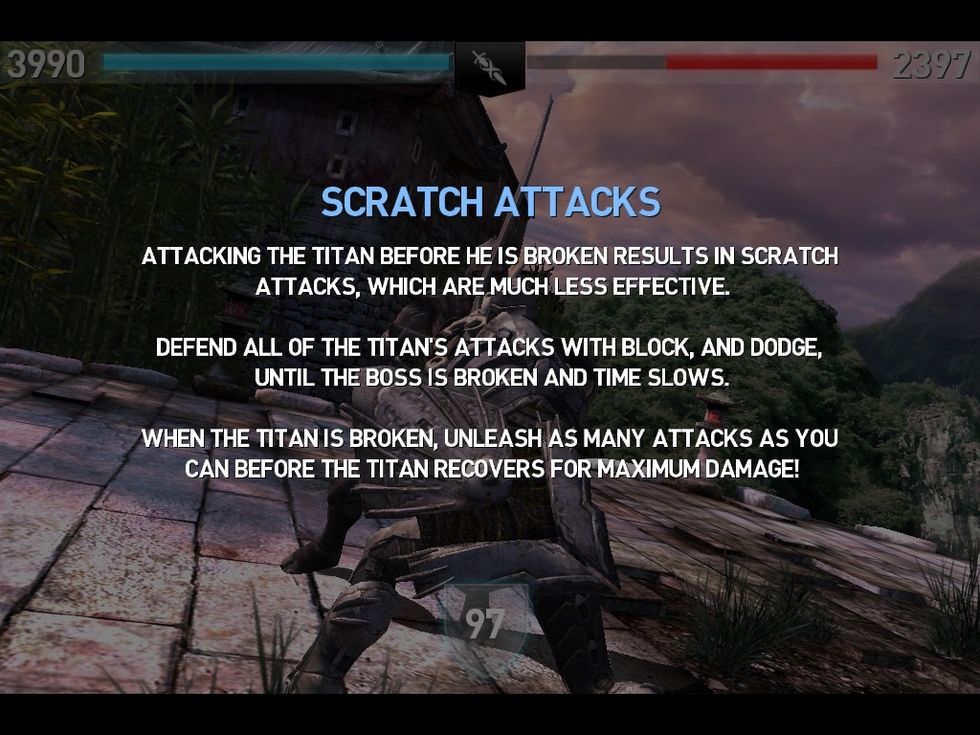 If you just try to attack an enemy without ending their attack streak they will only take scratch damage.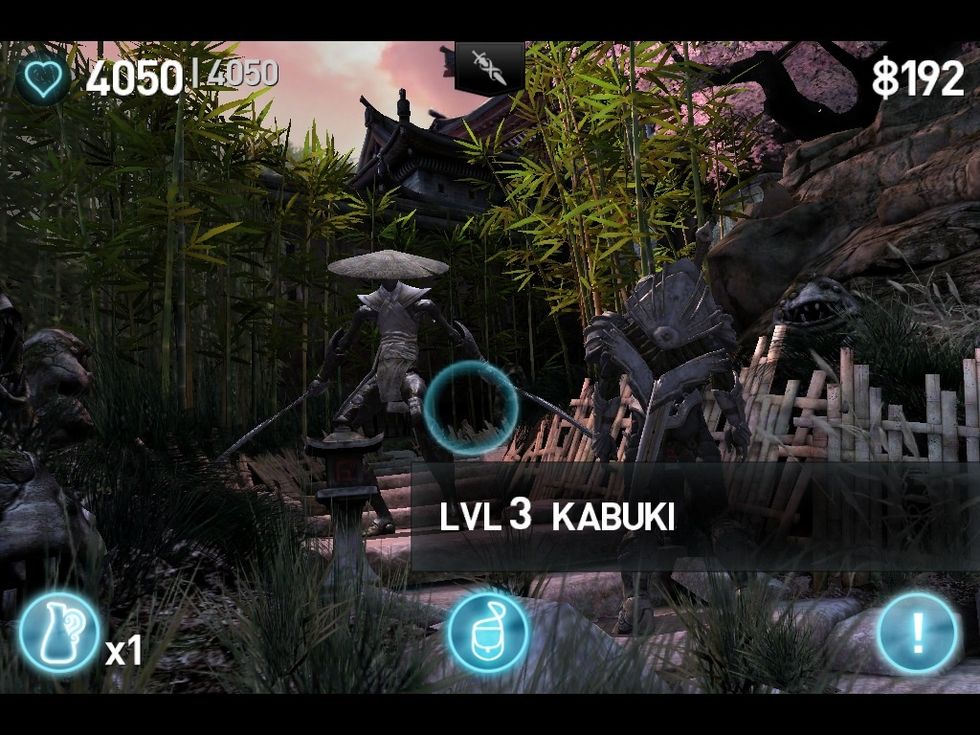 Before you attack an enemy you can view what level they are by pushing the button in the button right corner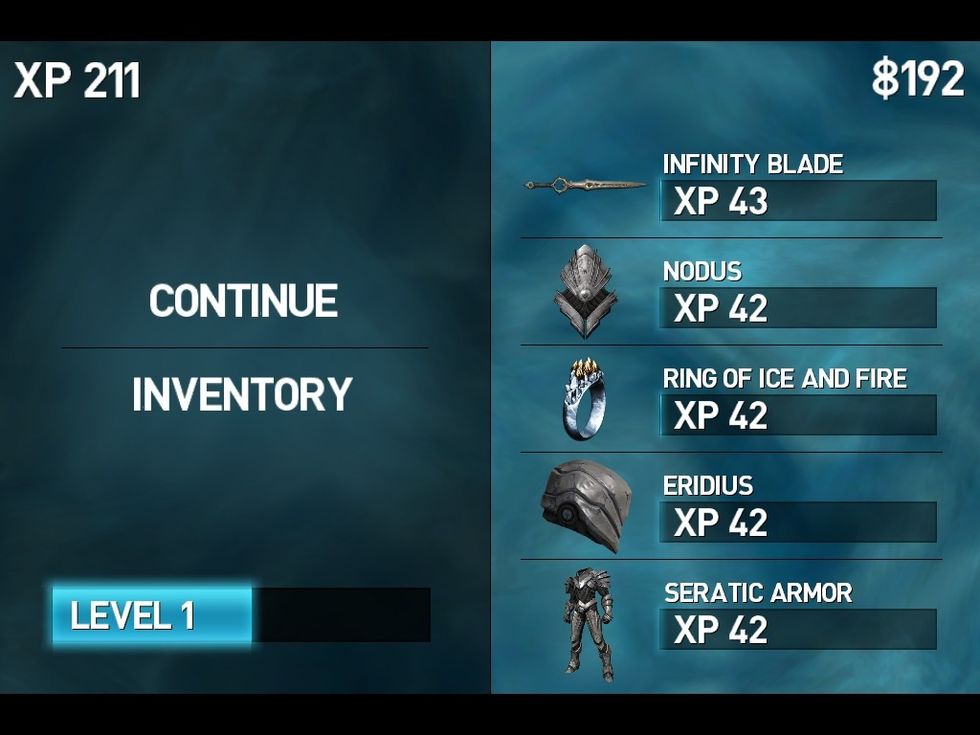 This menu appears at the end of a battle but the inventory can also be accessed by pausing the game (cannot be accessed during a battle).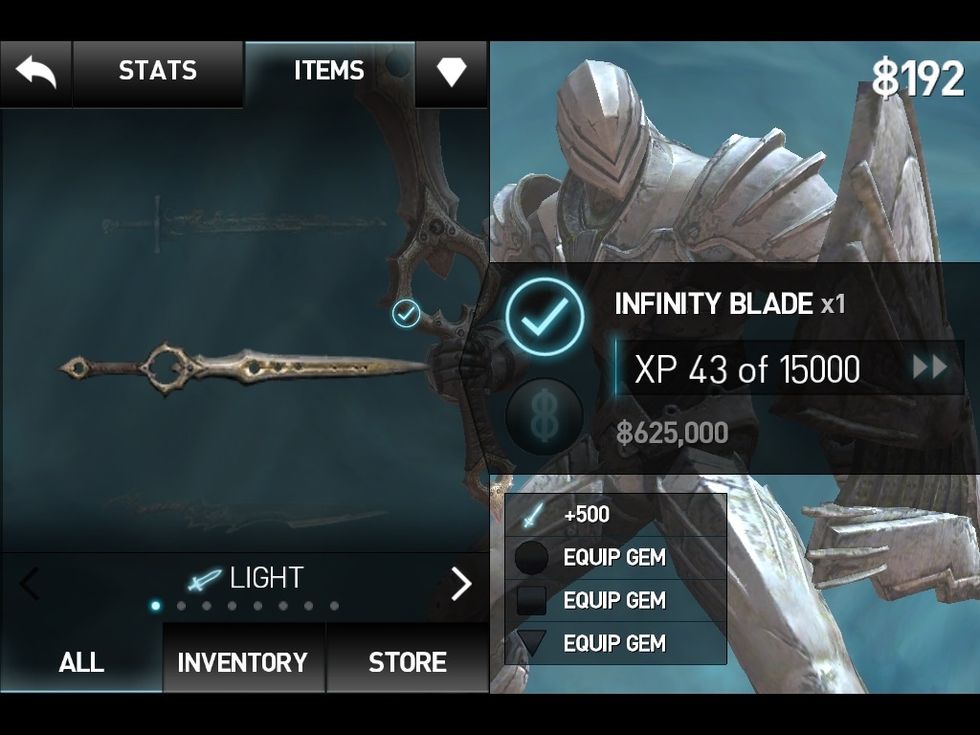 The inventory consists of all items you can buy, sell or equip that you have unlocked so far.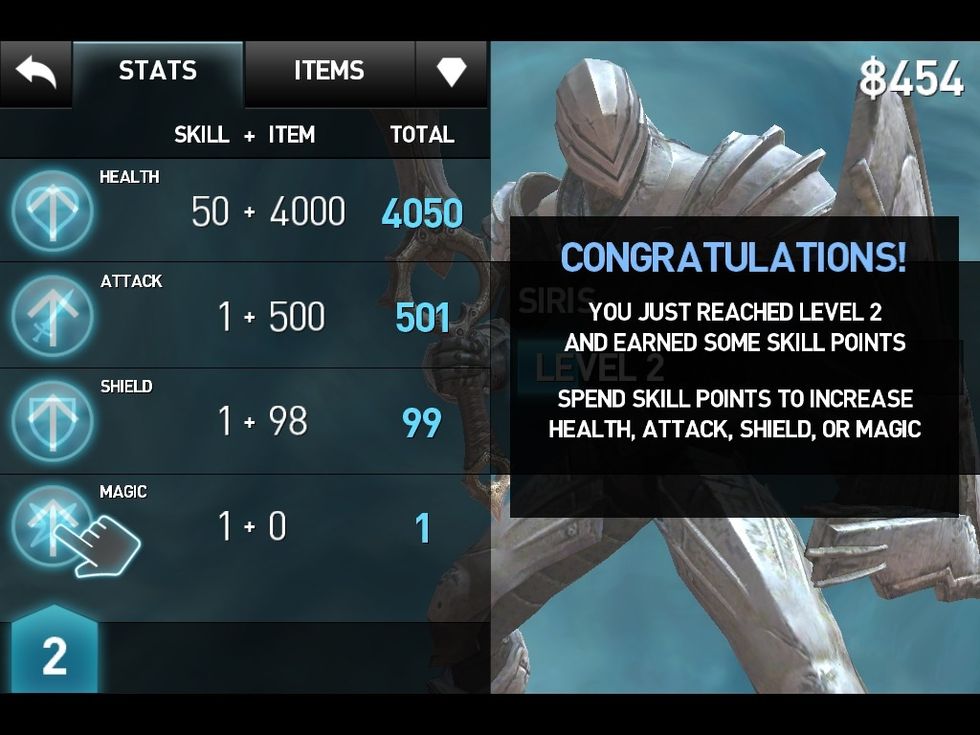 Once you have leveled up this screen will appear allowing you to either upgrade you health, attack, shield or magic, what you choose here may change how you are able to defeat bosses in the future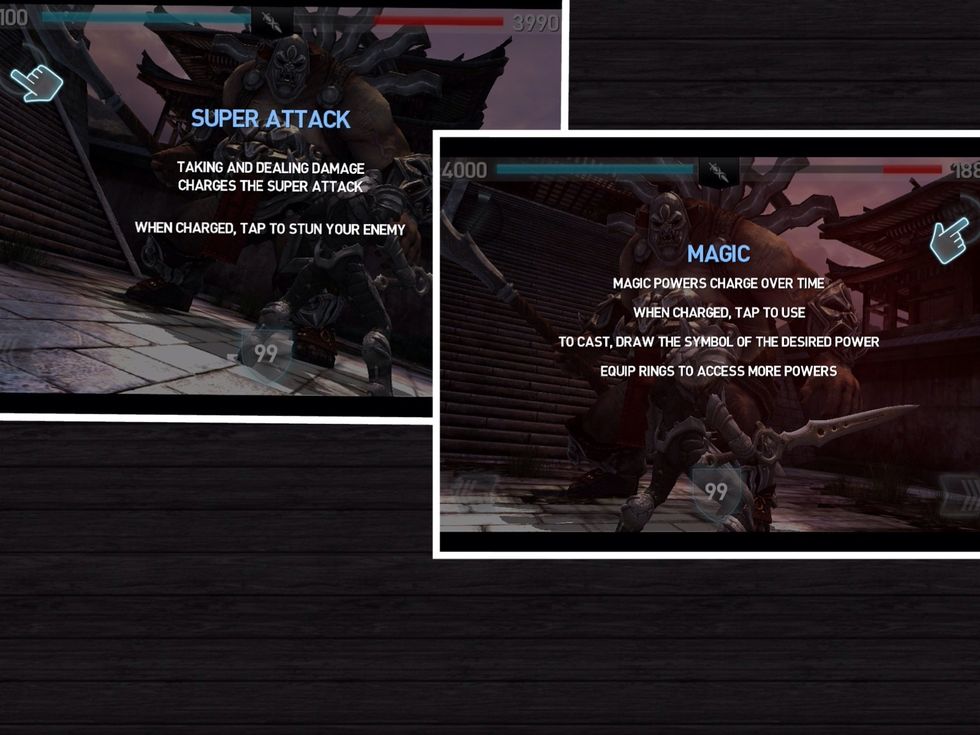 Super attacks along with magic can often make the difference between life or death in a battle, use them wisely as the take a few battles to restore.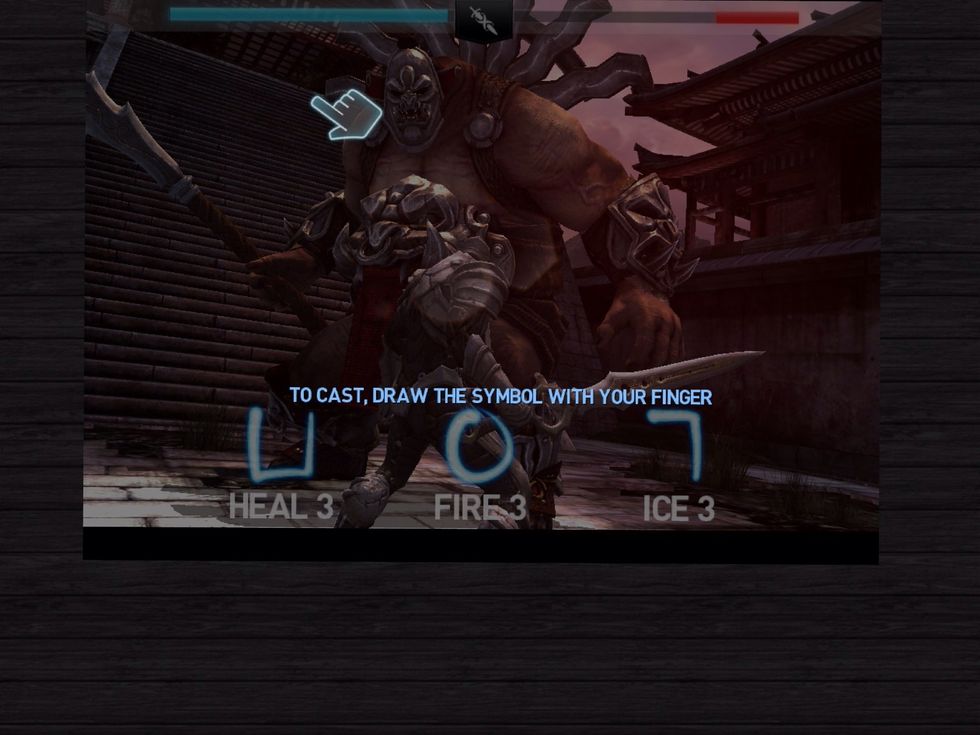 Different magic spells are unlocked with newer rings and can also be the same spell but more powerful. In this case you start off with a ring that can do three spells.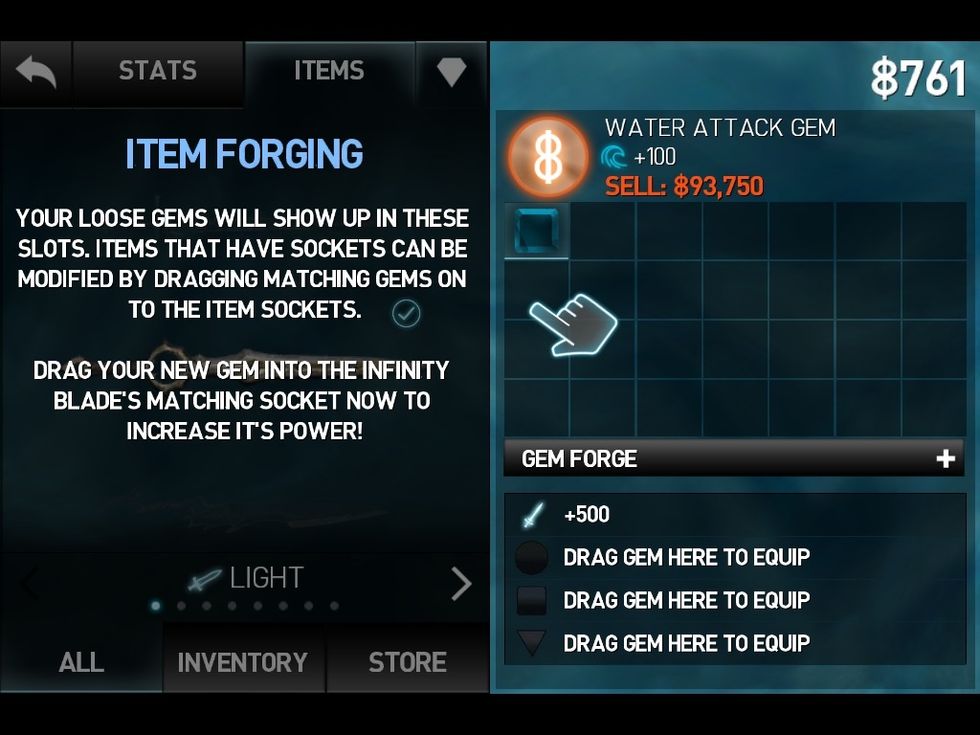 Gems are used to improve weapons, armor or items and change many things. Gems can also be put into the Gem forge with other gems to make an even better Gem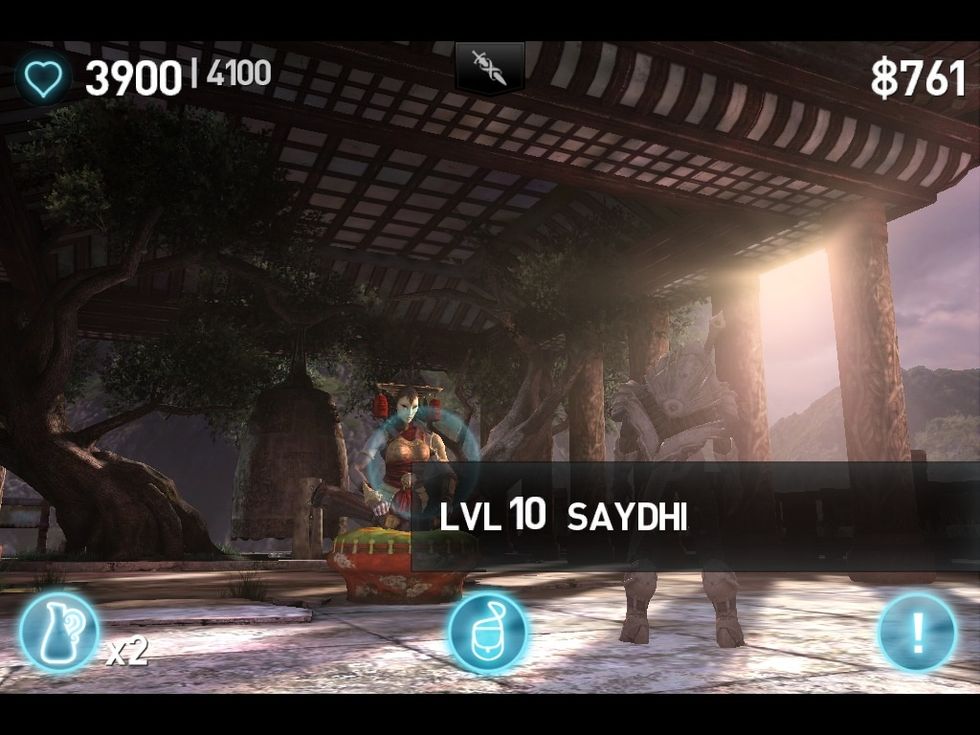 Boss fights are quite common and the first boss you face is a level 10 this boss is reasonably easy compared to the hard bosses in the future.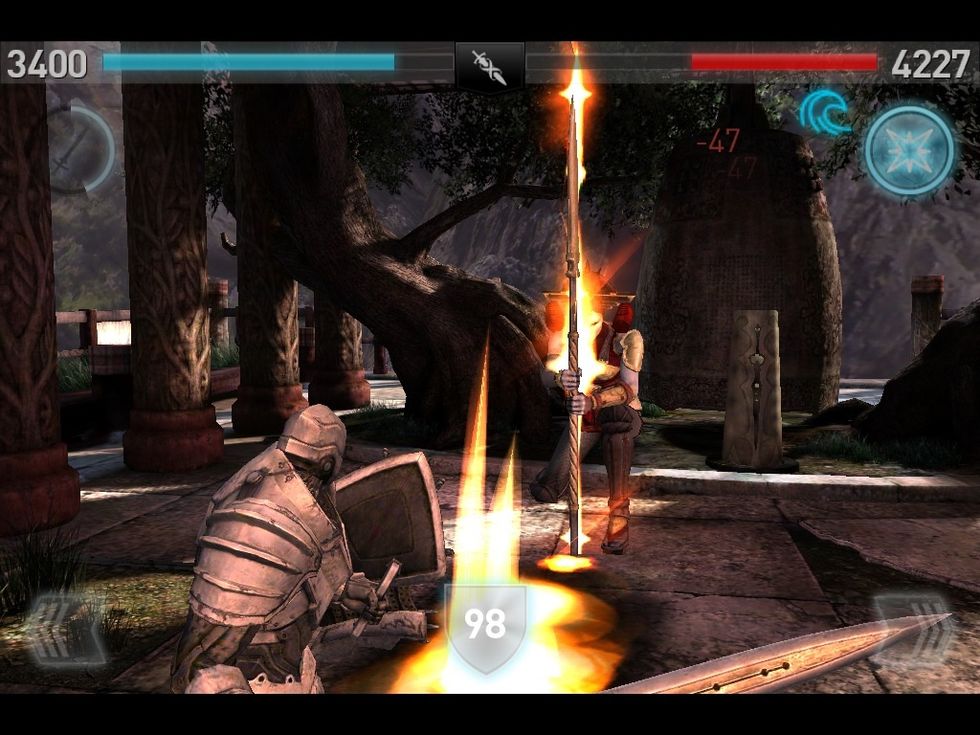 Bosses and titans further on in the game can also have magic attacks and special combos that deal heavy damage if you don't dodge, block or parry them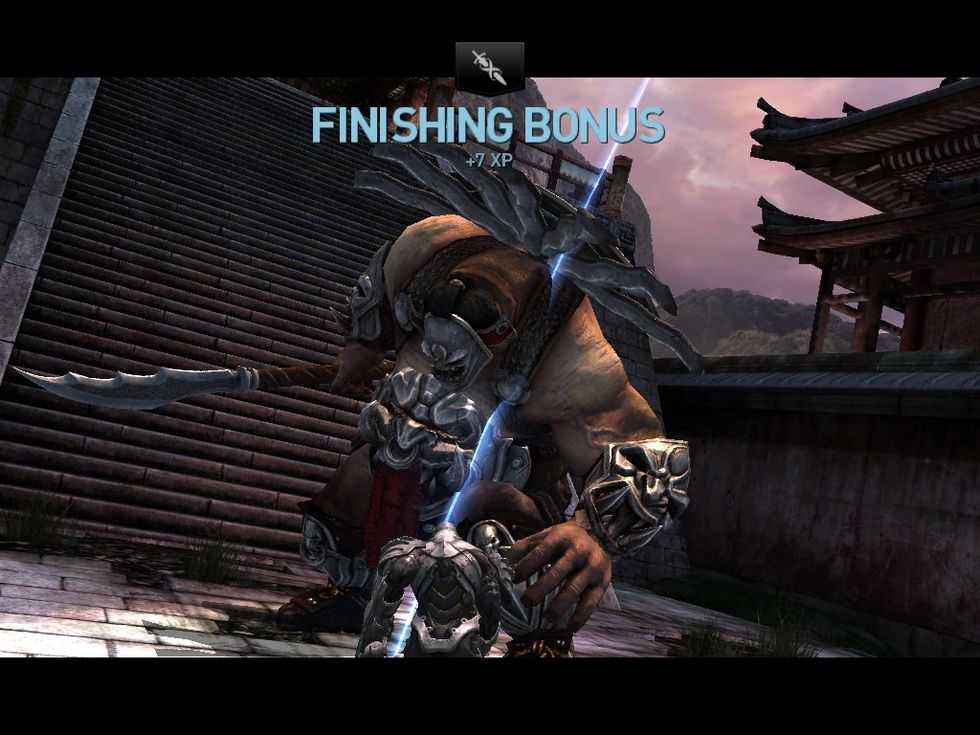 At the end of a battle you get time to just slash away at your enemies make the most of it and hit, hit, hit for more XP bonuses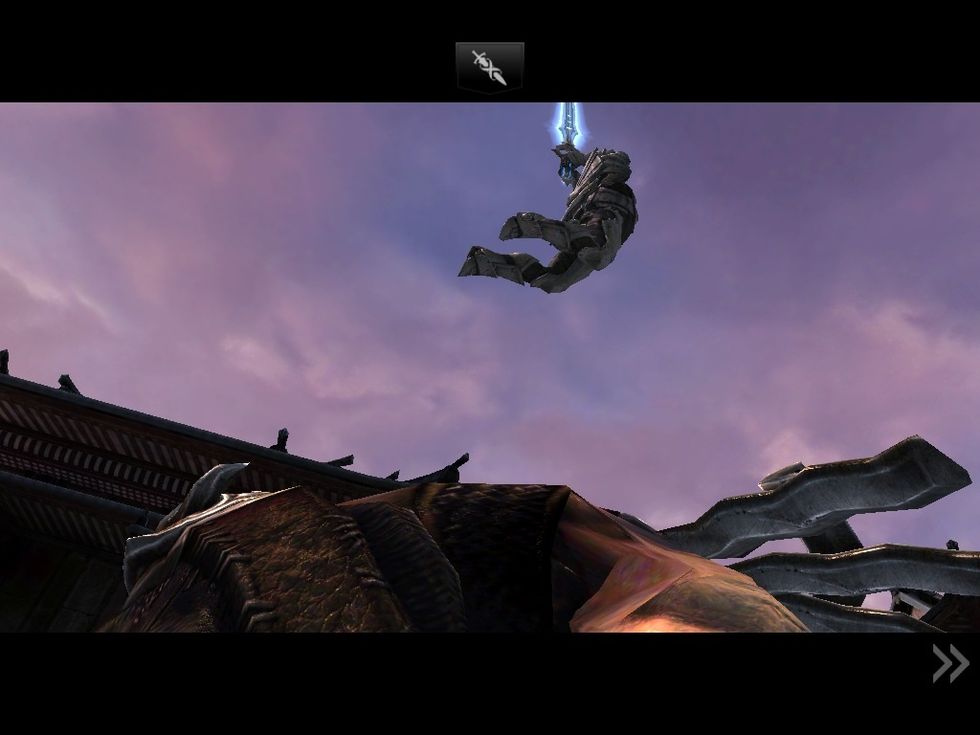 The graphics on this game are actually really good for an app, and helps the awesome assassinations at the end.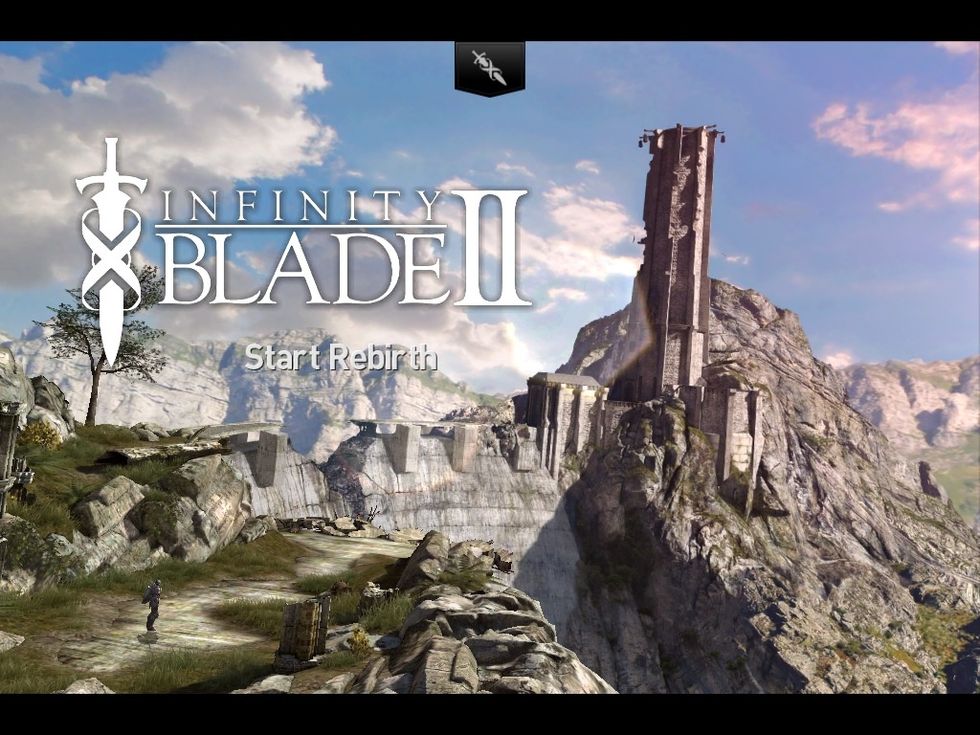 The nice thing about this game... After you've finished the tutorial you start over on a different map and don't have ANYTHING you had before in fact you are way, way weaker
iOS Device
An iTunes account
At least $7.49 available on your iTunes acount
Infinity Blade 2 (purchased with the $7.49 above)