Step 1. Log onto minecraft.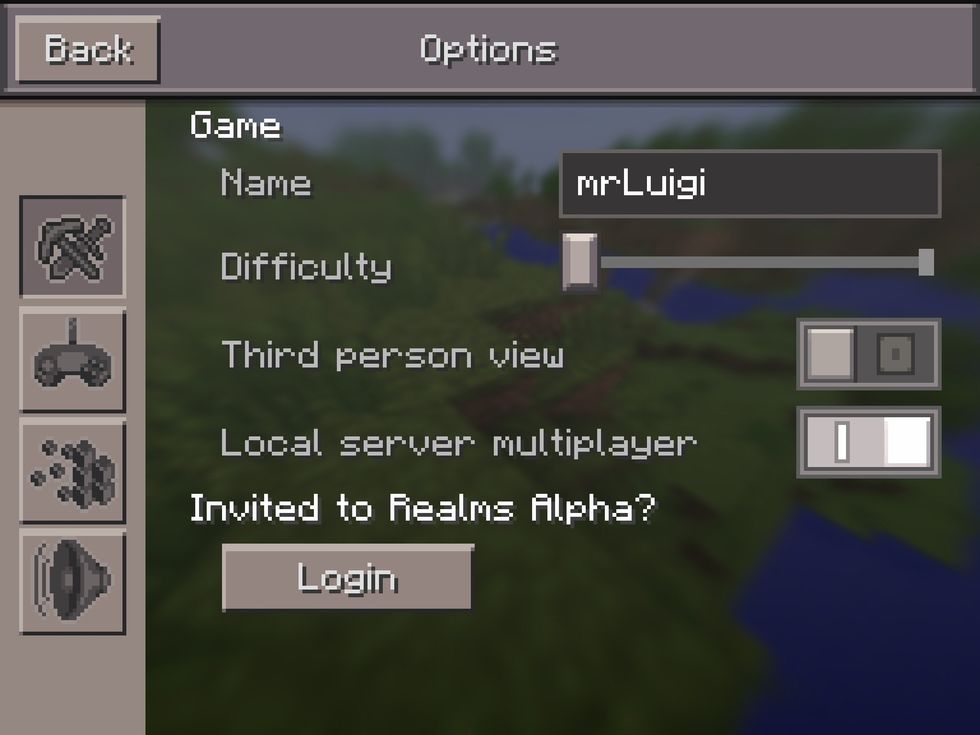 Change your name from Steve to something else.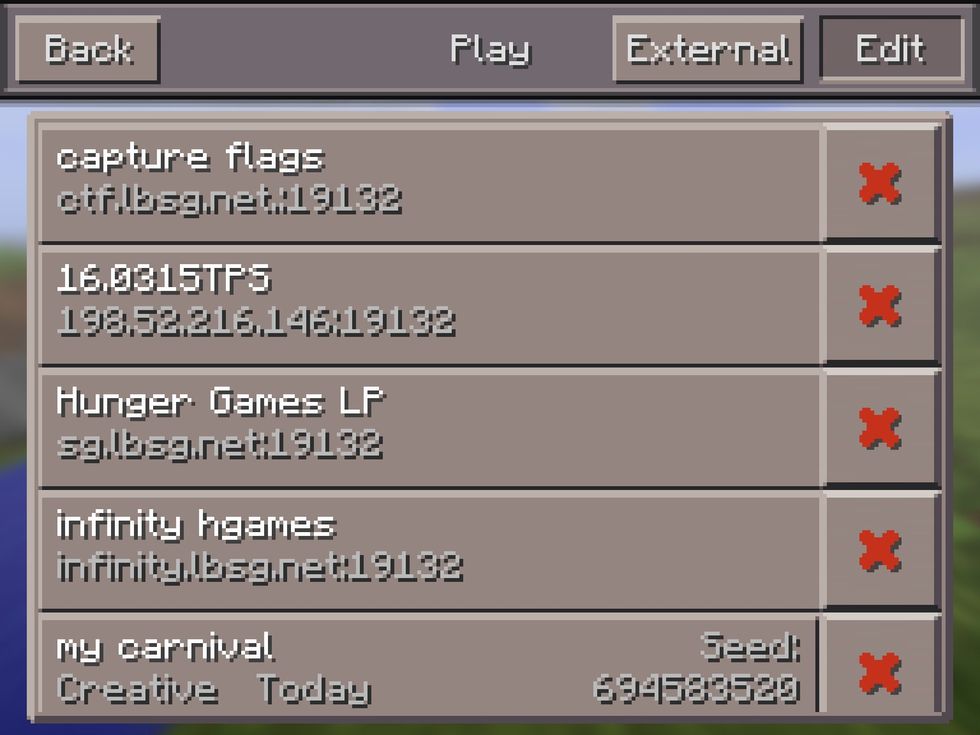 Go into the menu screen and press Edit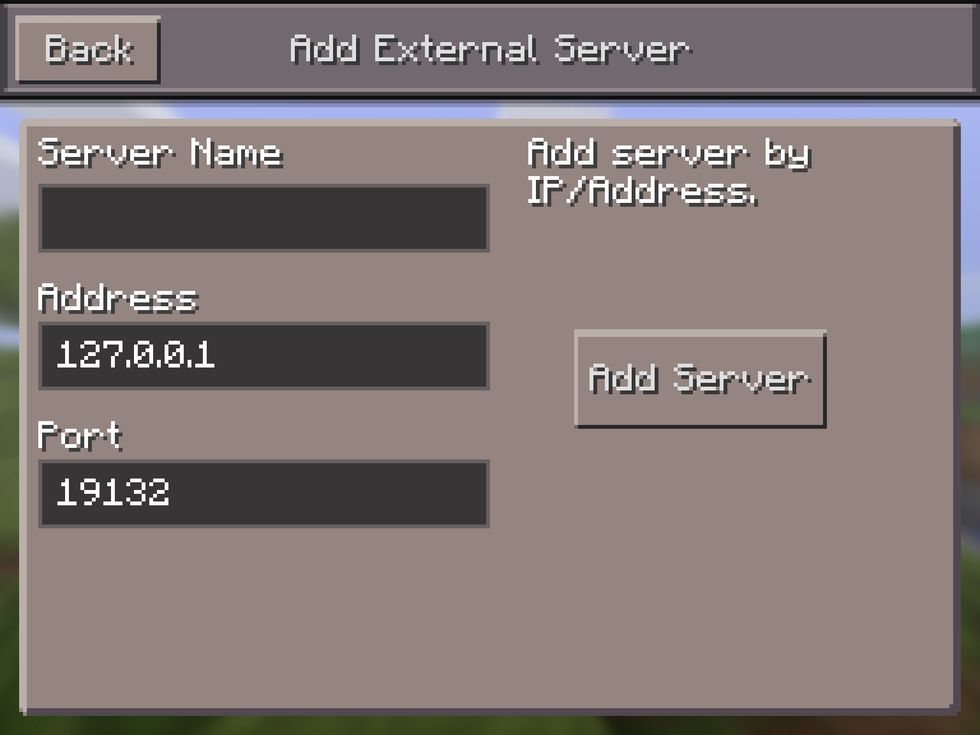 Then press external, which is found next to edit, to be brought here.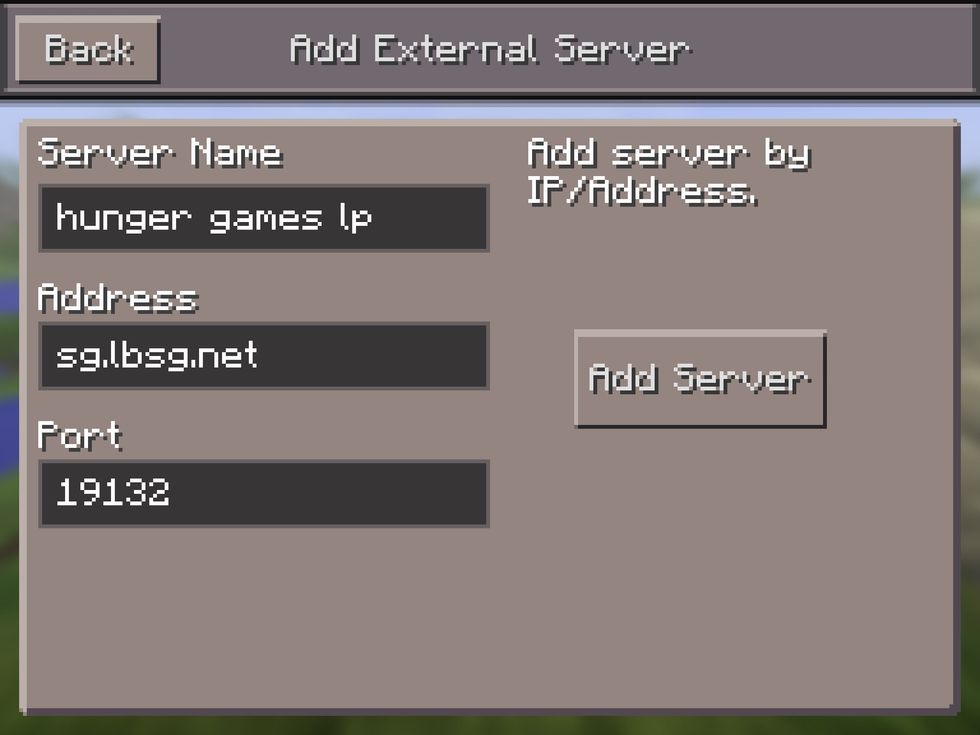 Then type in those details, and press add server.
You will now see the server in your menu bar, so click on it.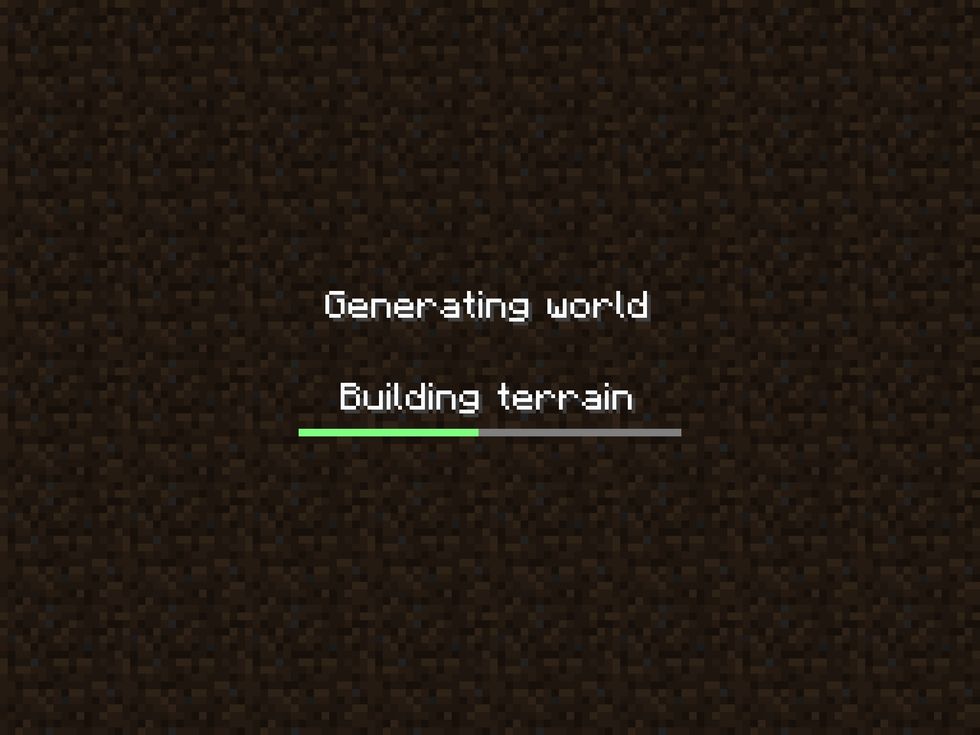 It will take a while to load, but eventually it will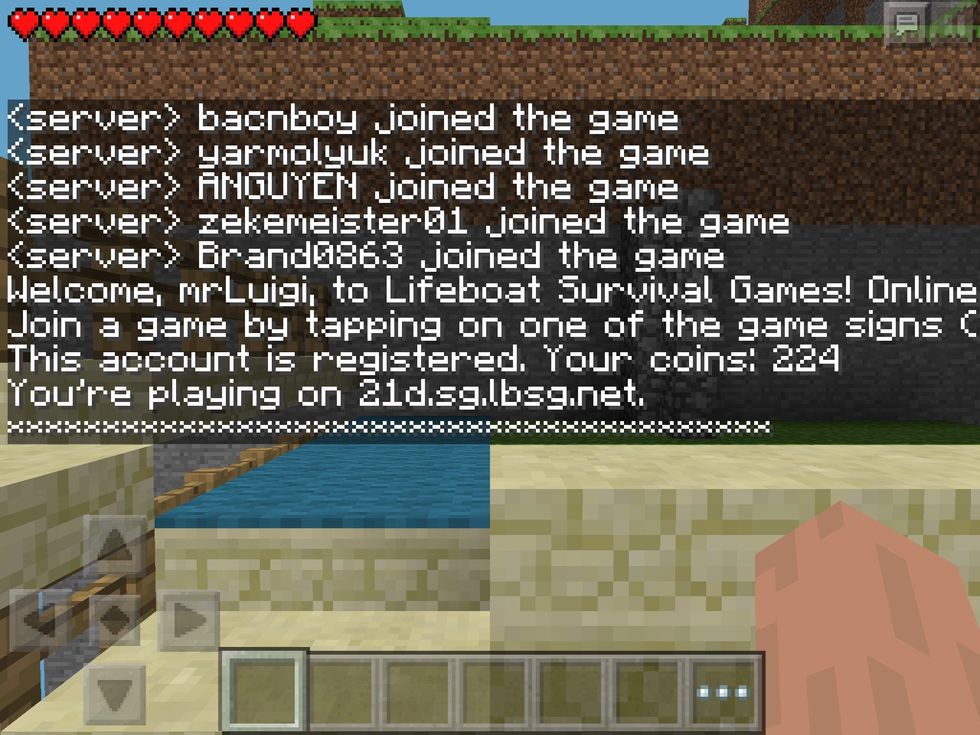 Once here, go into chat box and put in /register
The put in a username e.g. mrLuigi
Then make a fake email account E.g. Turtlessuck@gmail.com
Then make a easy password to remember E.g. Your username
Every time you log onto the hunger games, you have to type in your password
Then, goto one of the sandstone blocks with a sign on it saying join (sandstone blocks to left and right of fountain, and play the hunger games!
You will need...
A tablet, smartphone or iPod touch
The paid version of minecraft PE