How to play hide and seek with your dog
Play this fun game with your dog alone or with a friend:)
157
How to play alone. First grab a handful if treats. Your dog will get lots of treats playing this game, so use something light and healthier for them. I use unsweetened cereals like Cheerios.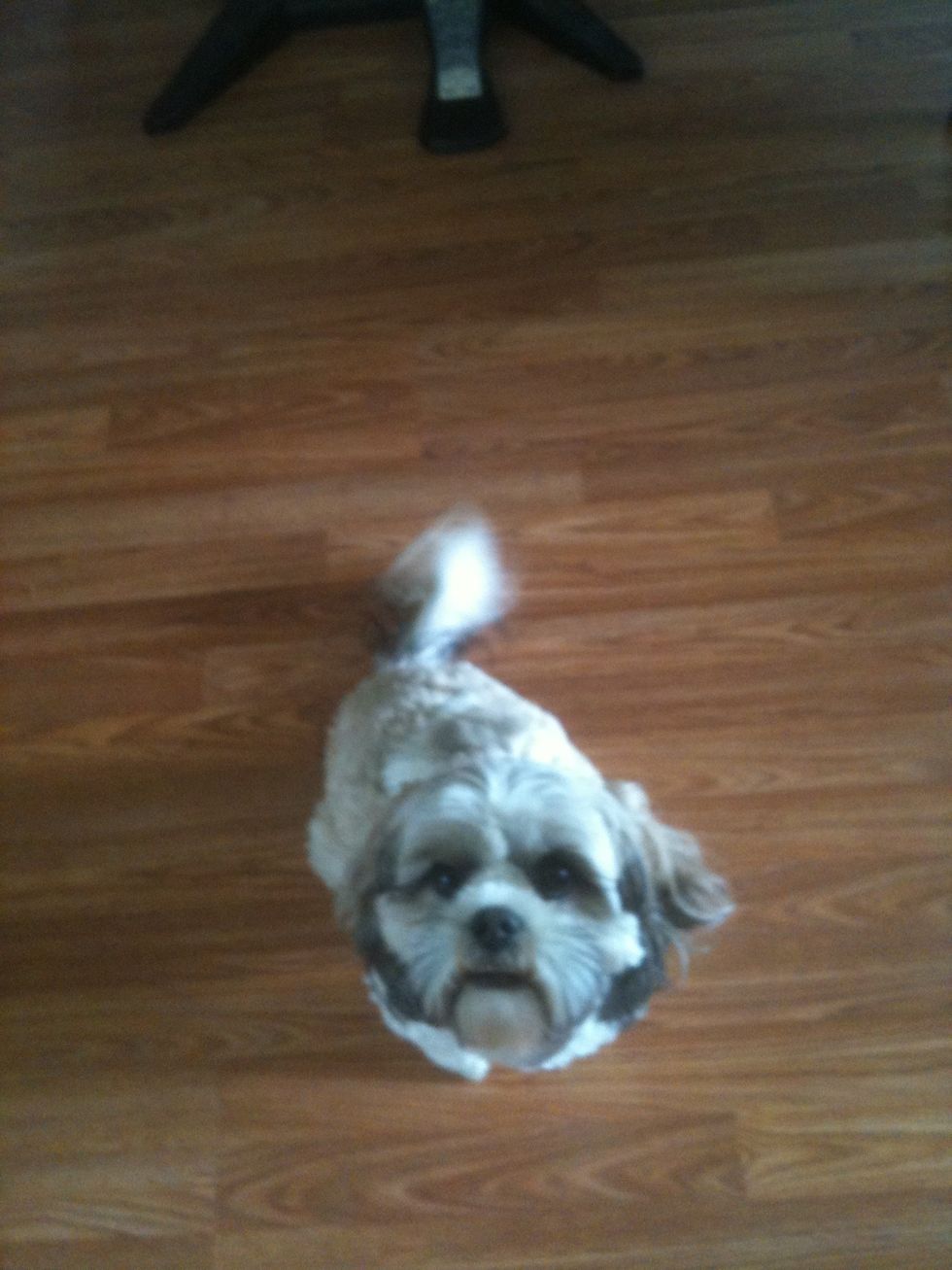 Have your dog sit, then stay while you find a hiding place. Start off pretty easy like around a corner or up on a chair. Not too hard or the dog will lose interest.
Once you are in your spot, call your dog! Just once or twice and let them look for you. If they are having trouble, call again!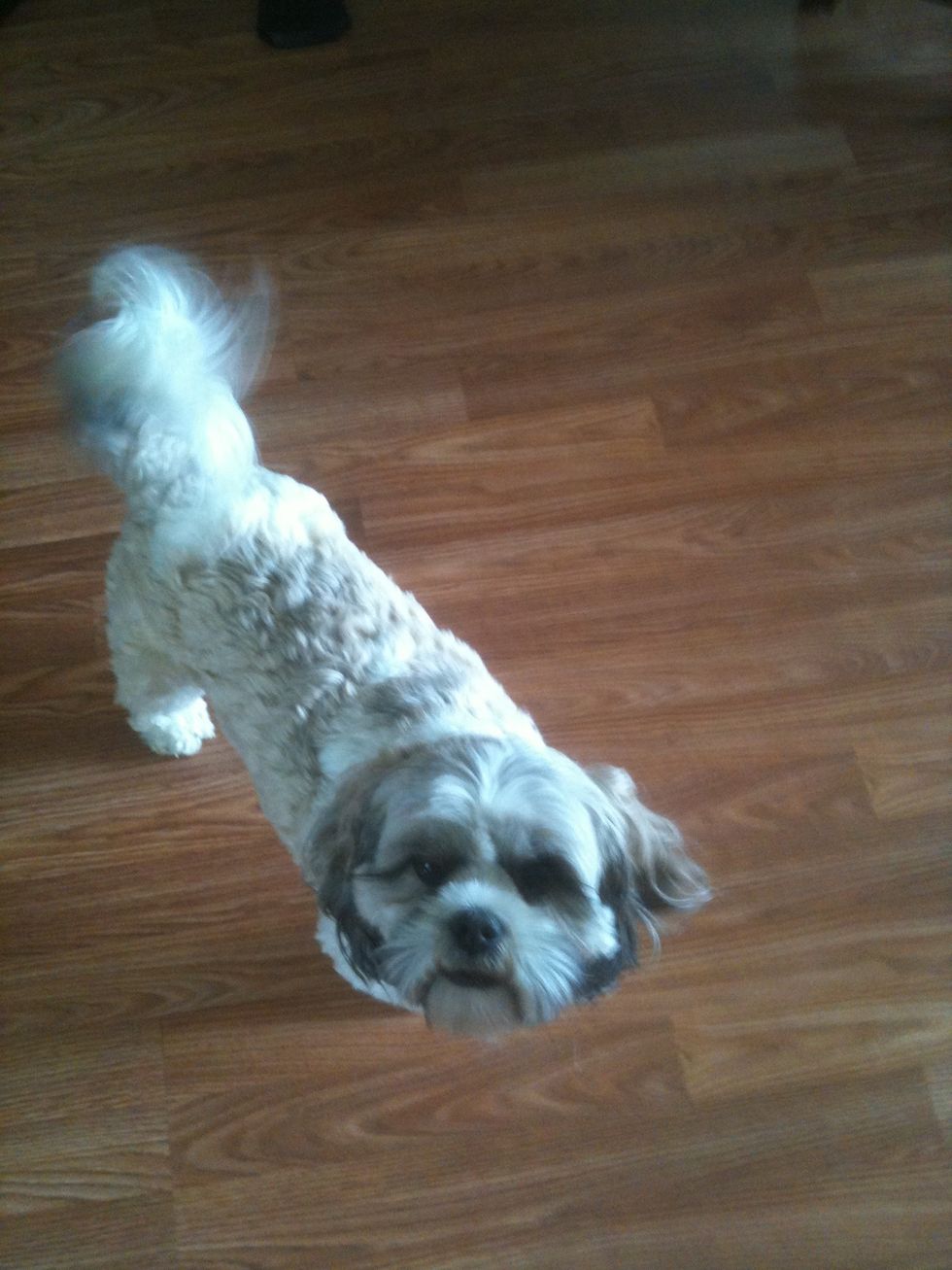 Your dog will be very happy when they find you. Give them a treat and do it again! Keep them in the spot you hid, and find a new place. Make it harder and harder as your dog gets better.
How to play with more than one person. My sis and I usually play this together. Have both people grab a handful of treats. Keep the dog with one person while the other hides.....
.... When the hider calls the dog, the holder lets the dog try to find the hider. While the dog looks for the hider, the holder hides. The new holder will yell ready to the new hider, and they call.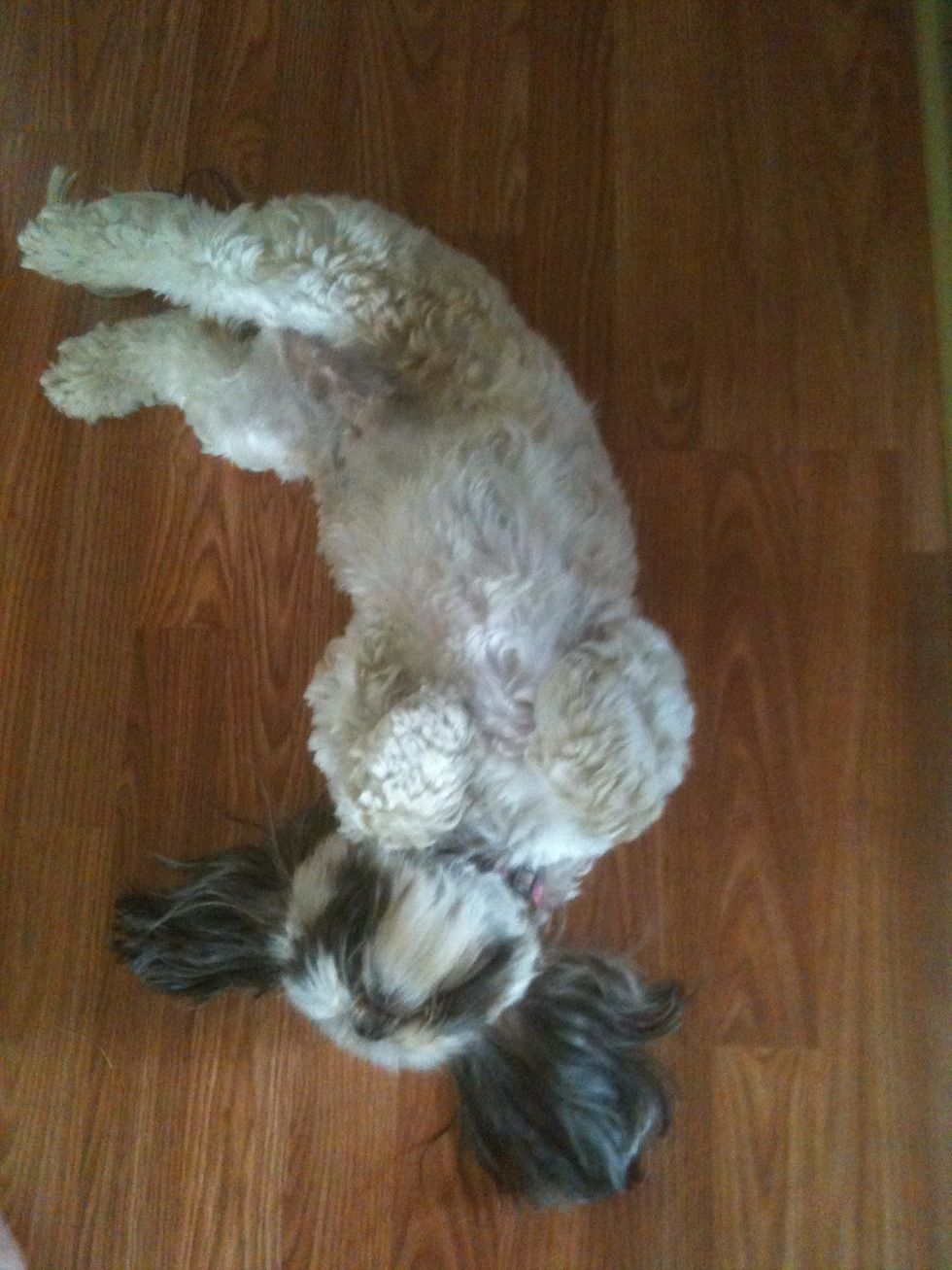 The 2 person way works best with one person upstairs and one downstairs. If there are 3 floors on your house 3 people would be great!
Have fun!:)
A Dog or Two
Cheerios/Cornflakes/Rice Krispies
A Friend