In this step by step tutorial you will learn how to play happy birthday on the piano, in a matter of minutes :)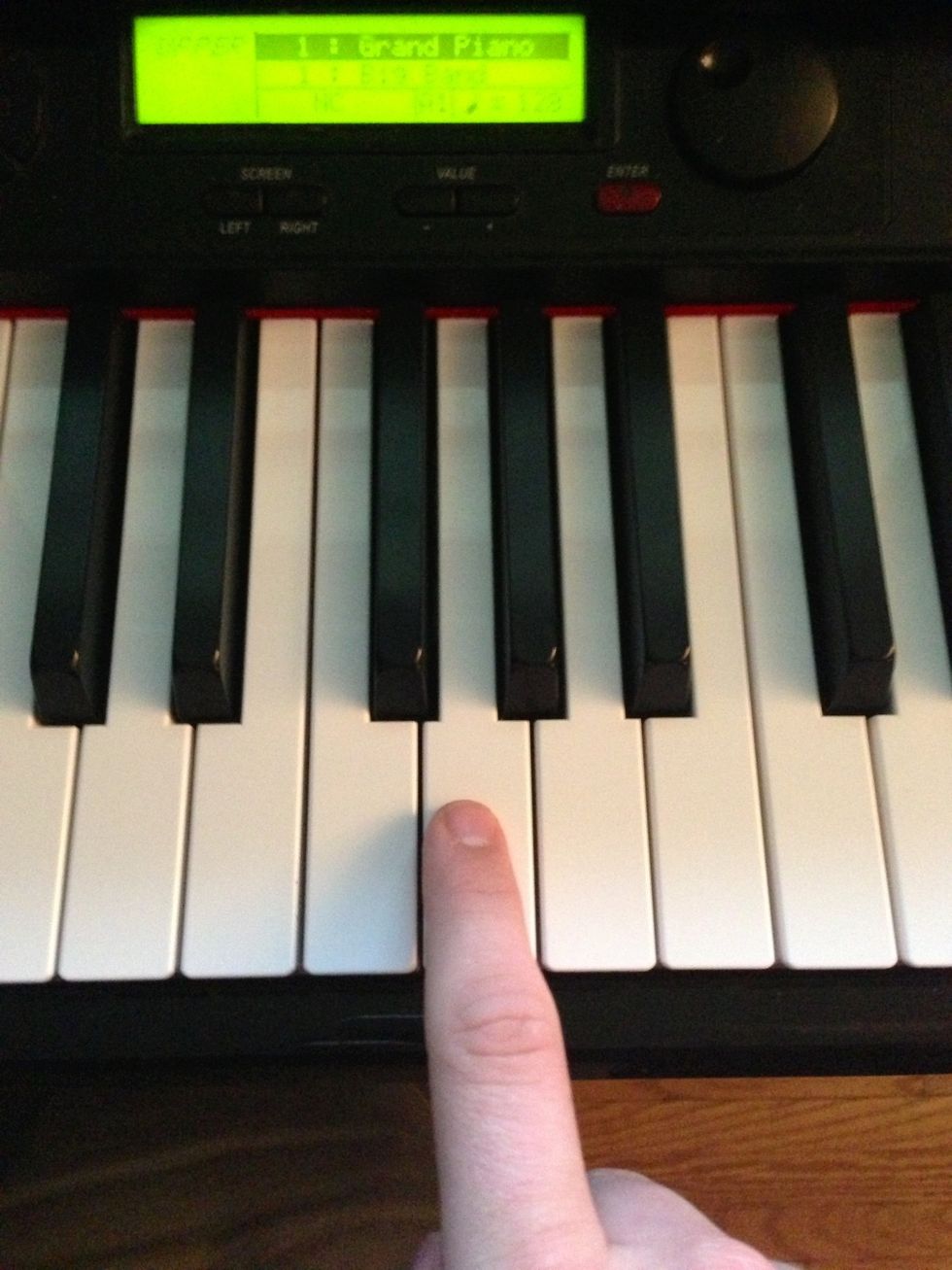 First play the G above the middle C twice.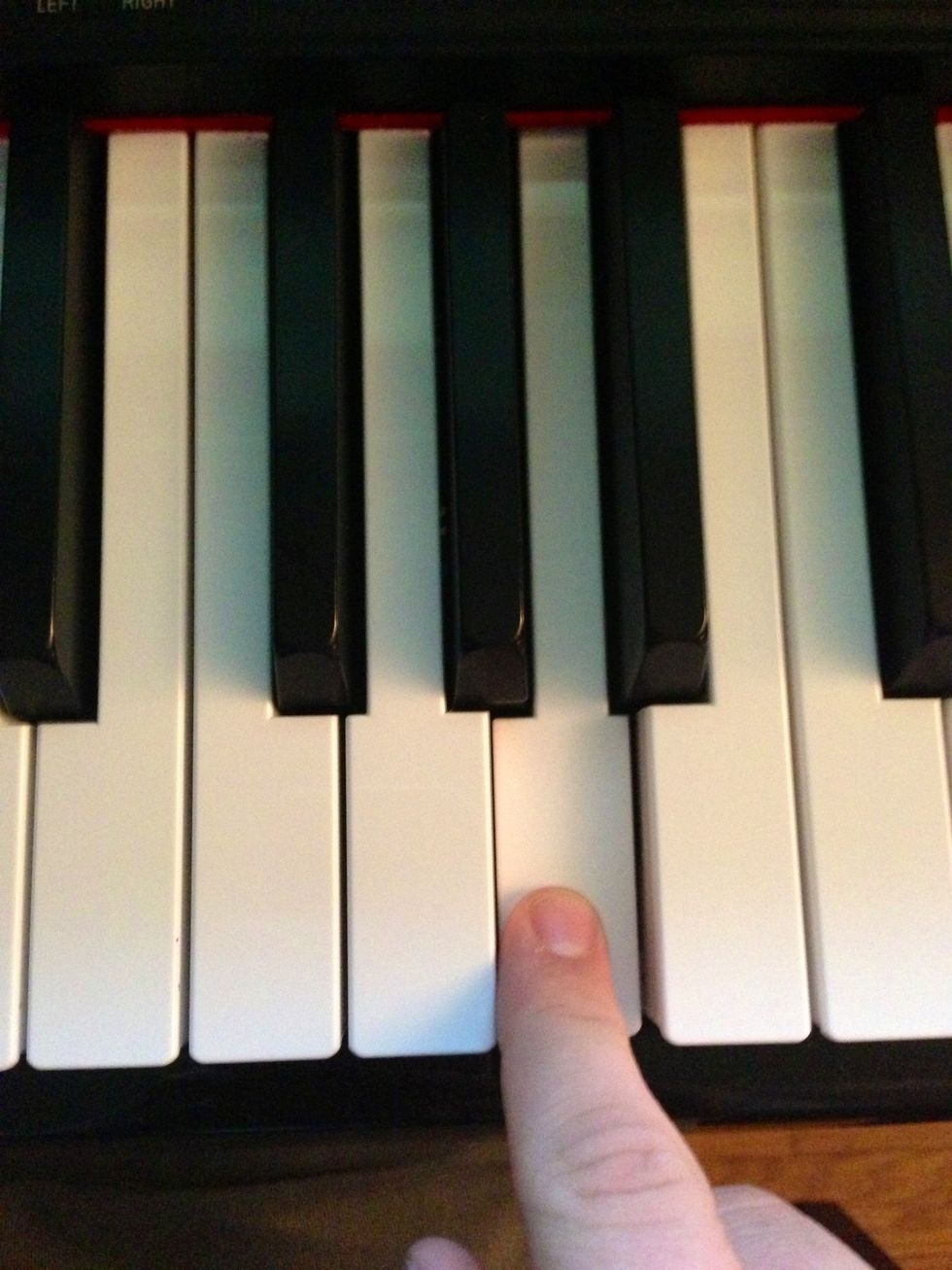 "A" once
Then back to G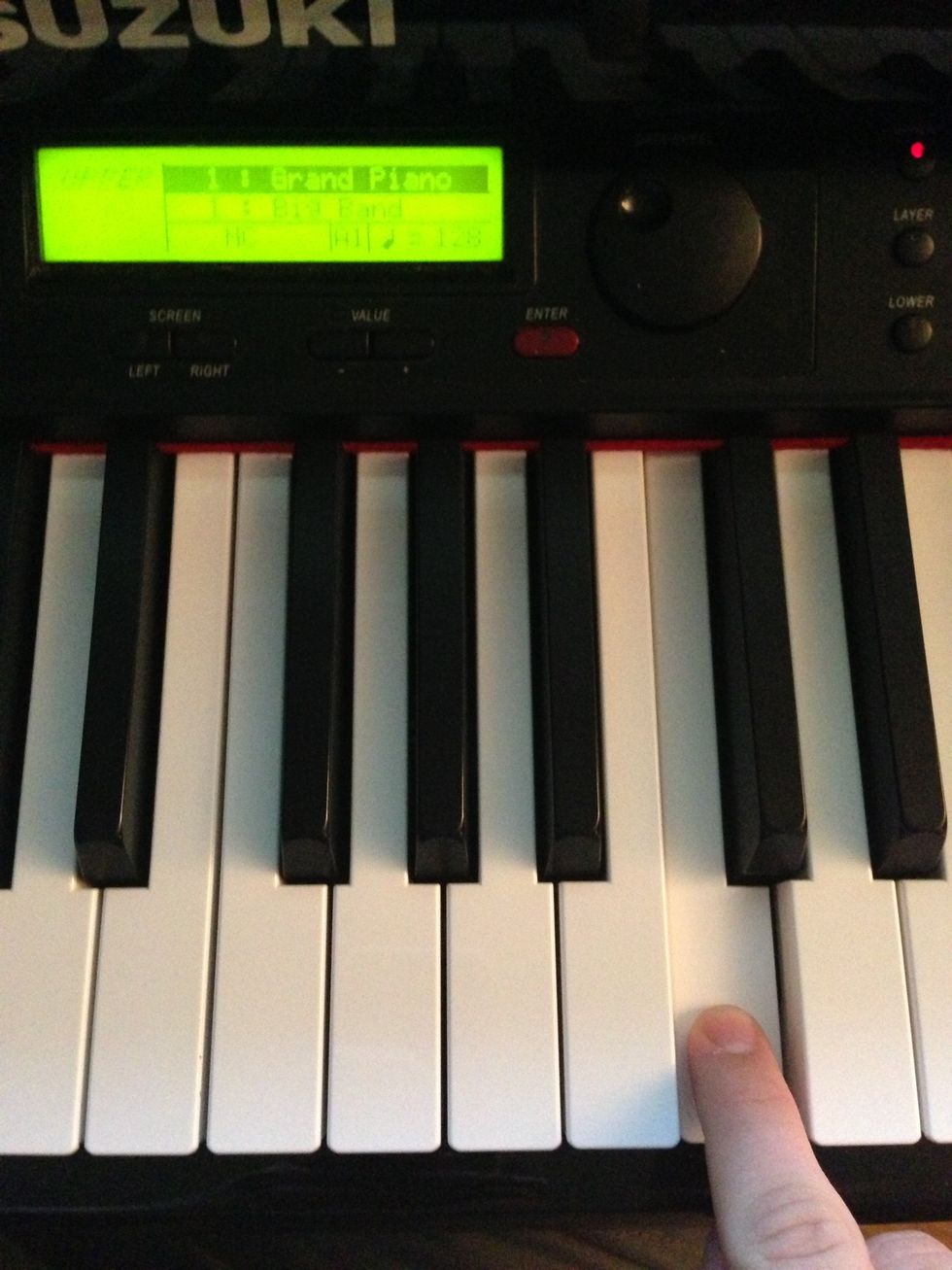 The high C once
Then the B below it.
Then repeat the G twice, A once and back to G again. But instead of going to C then the B. go to the D then the C. (Next two slides)
Then back to G for two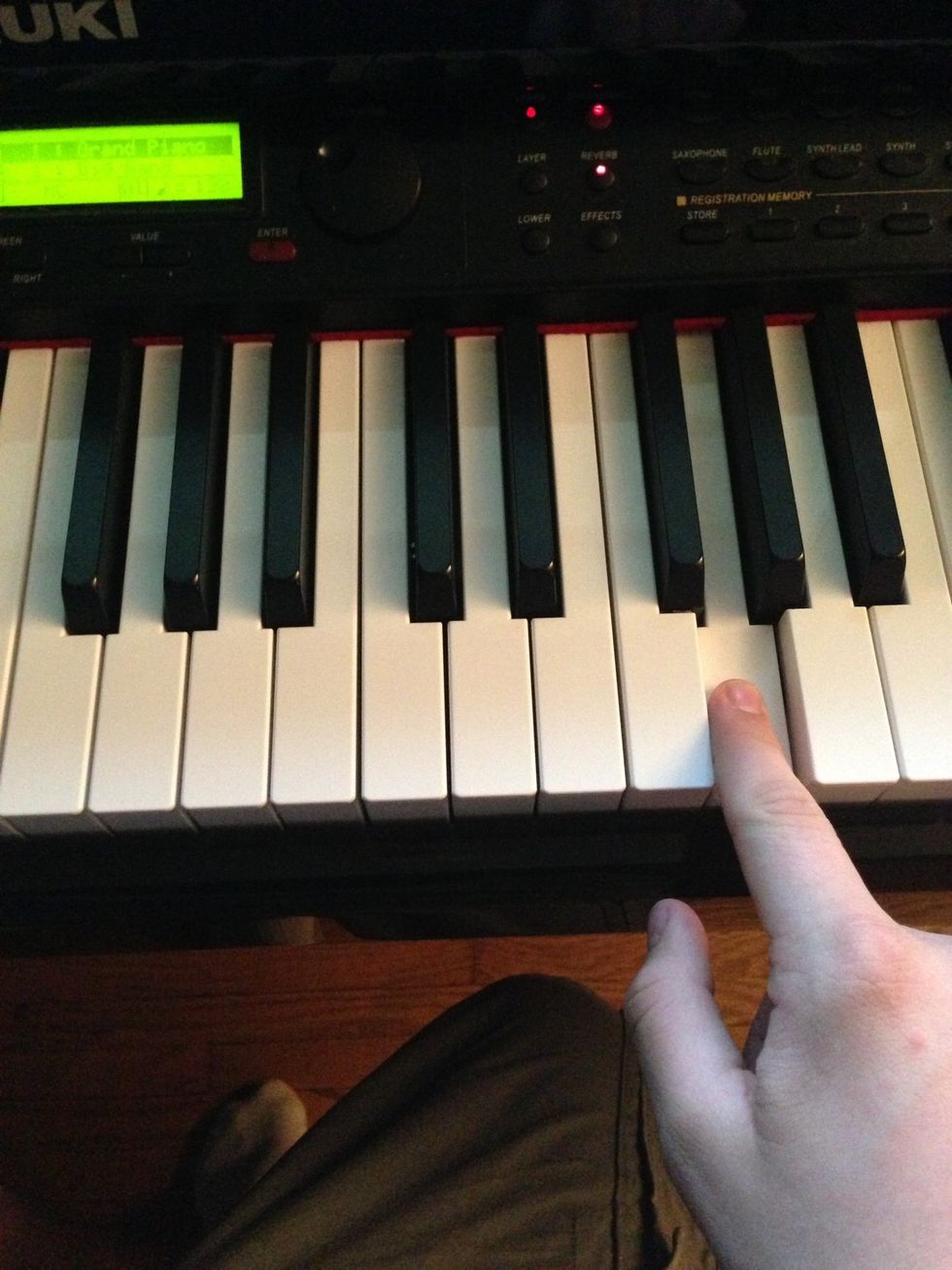 Up to the high G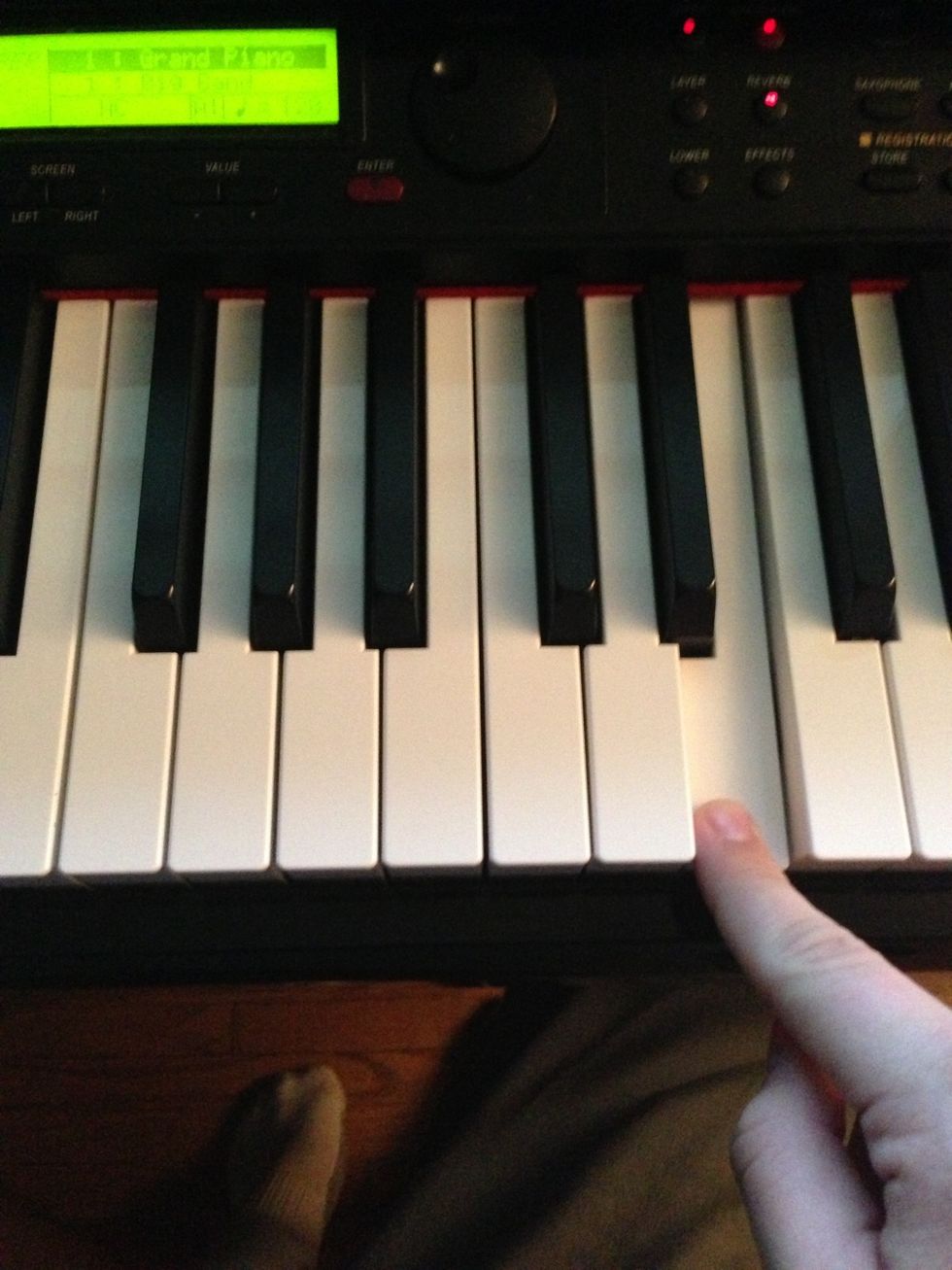 E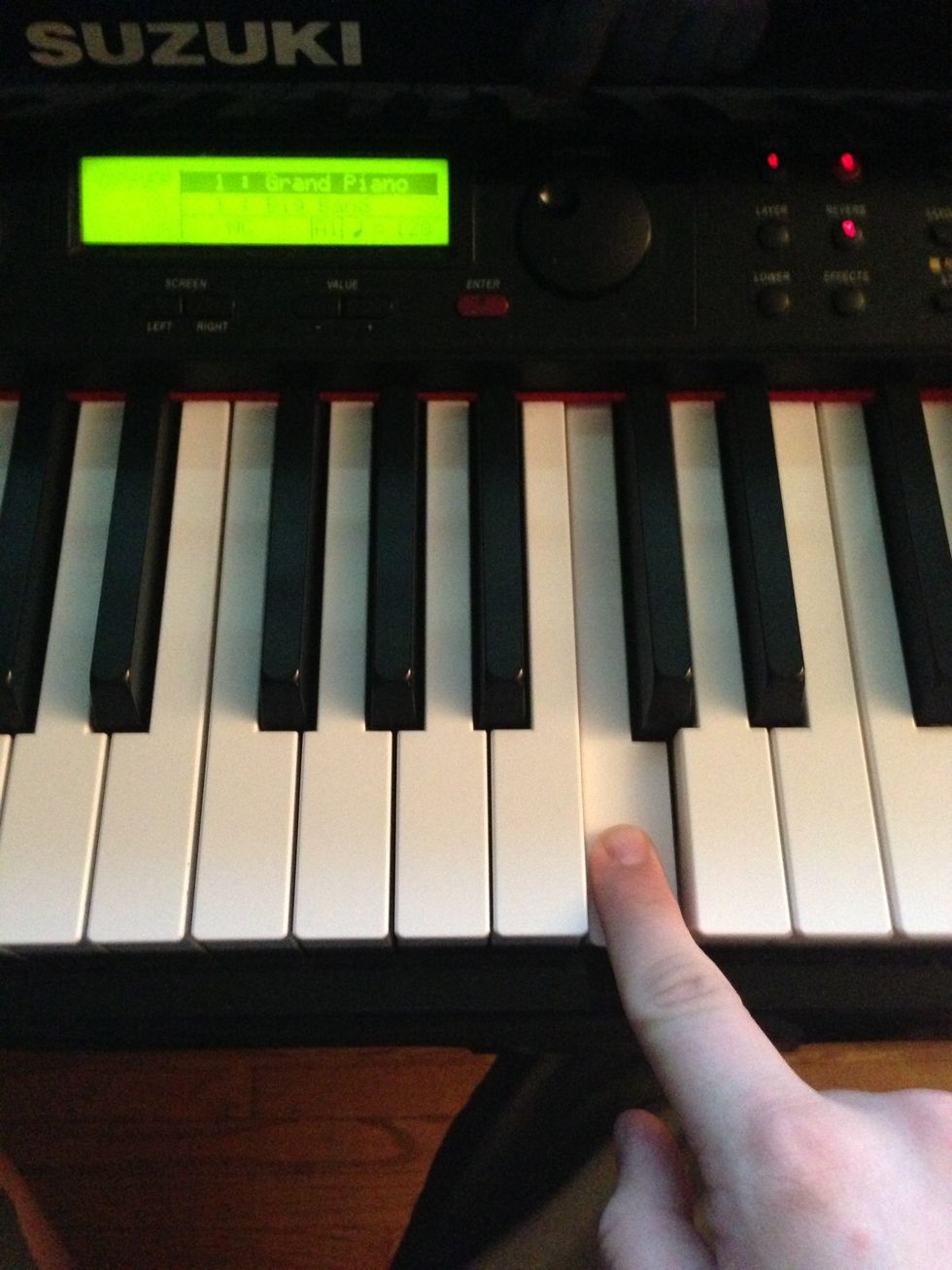 C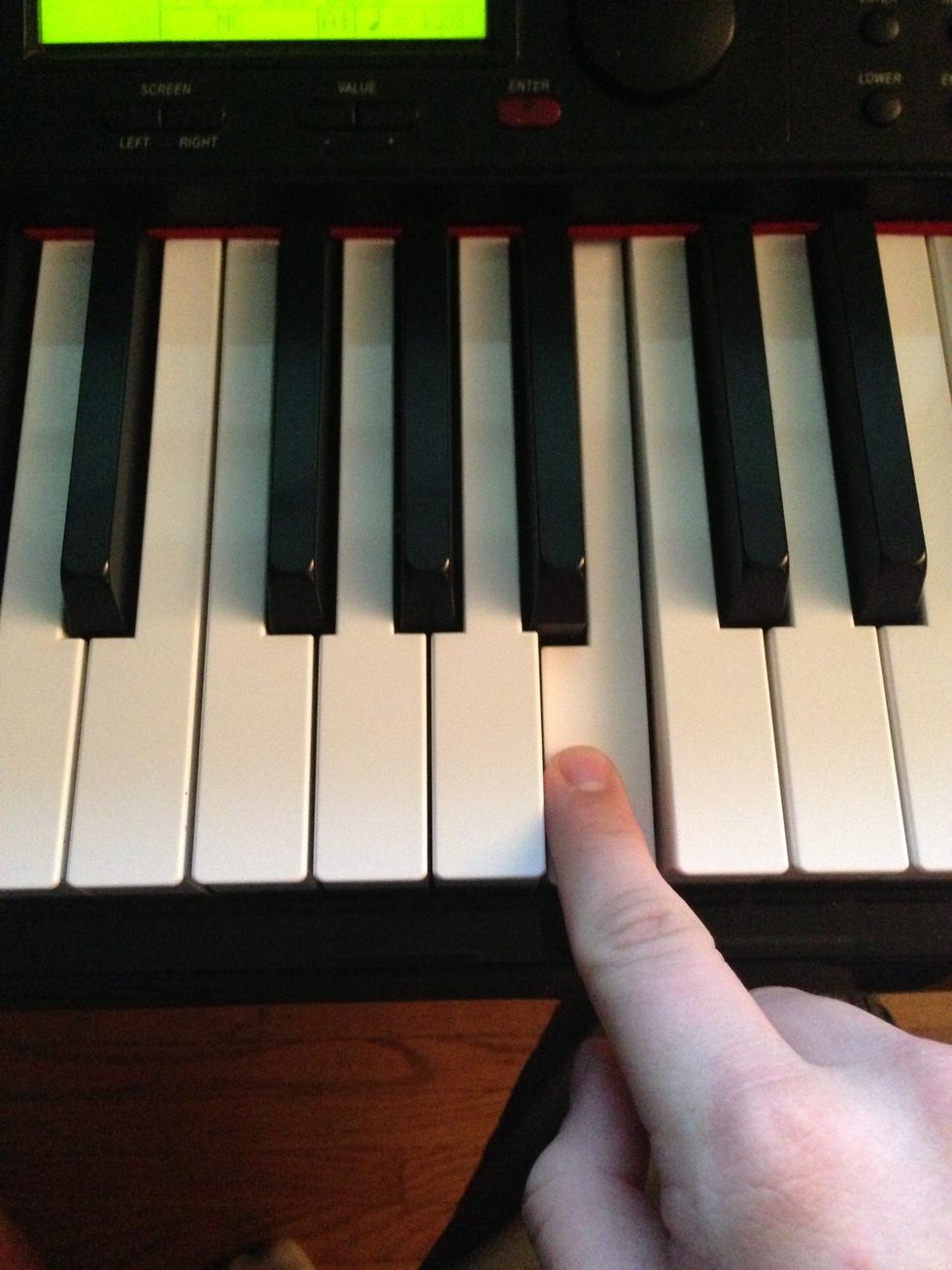 B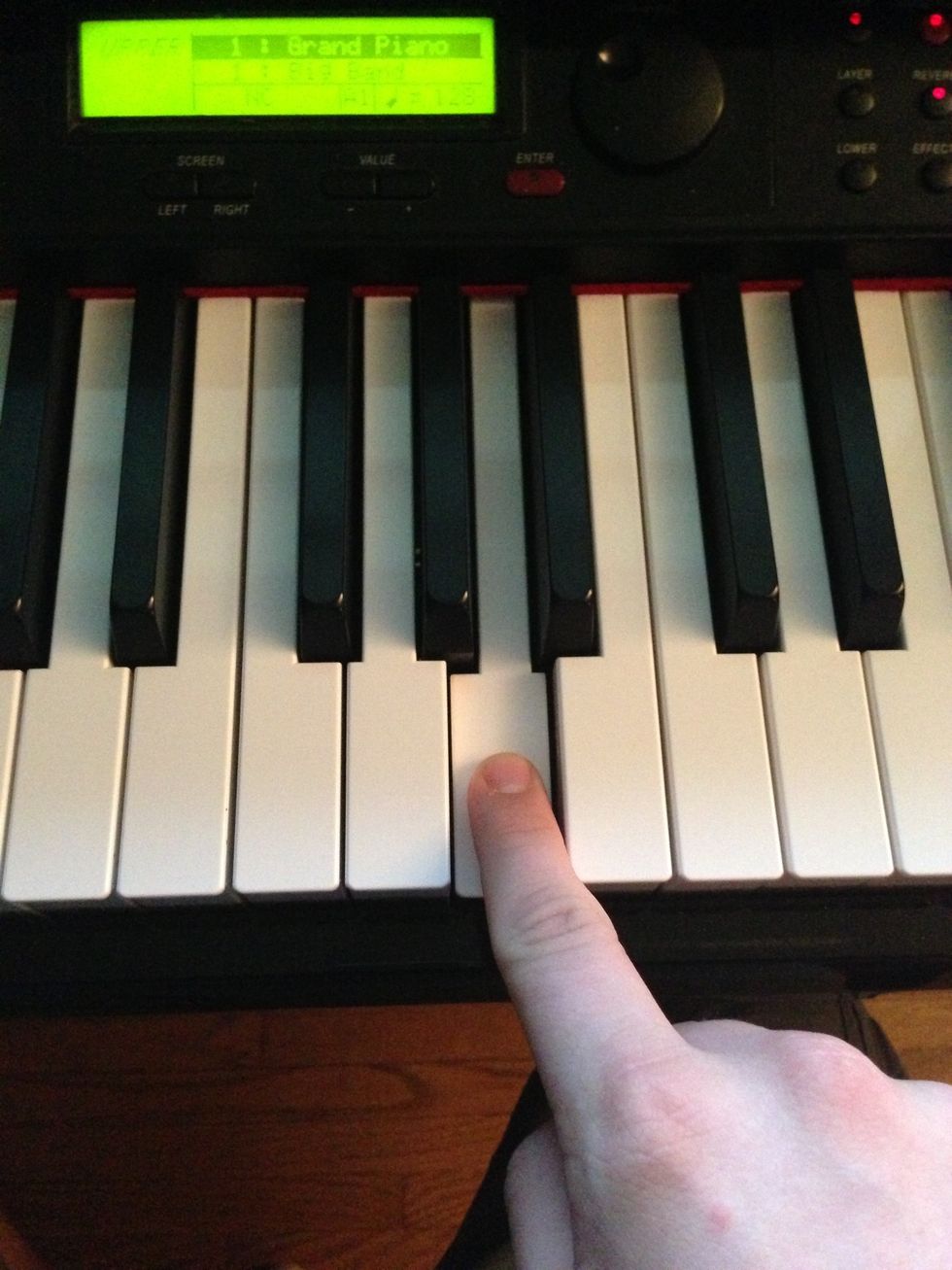 A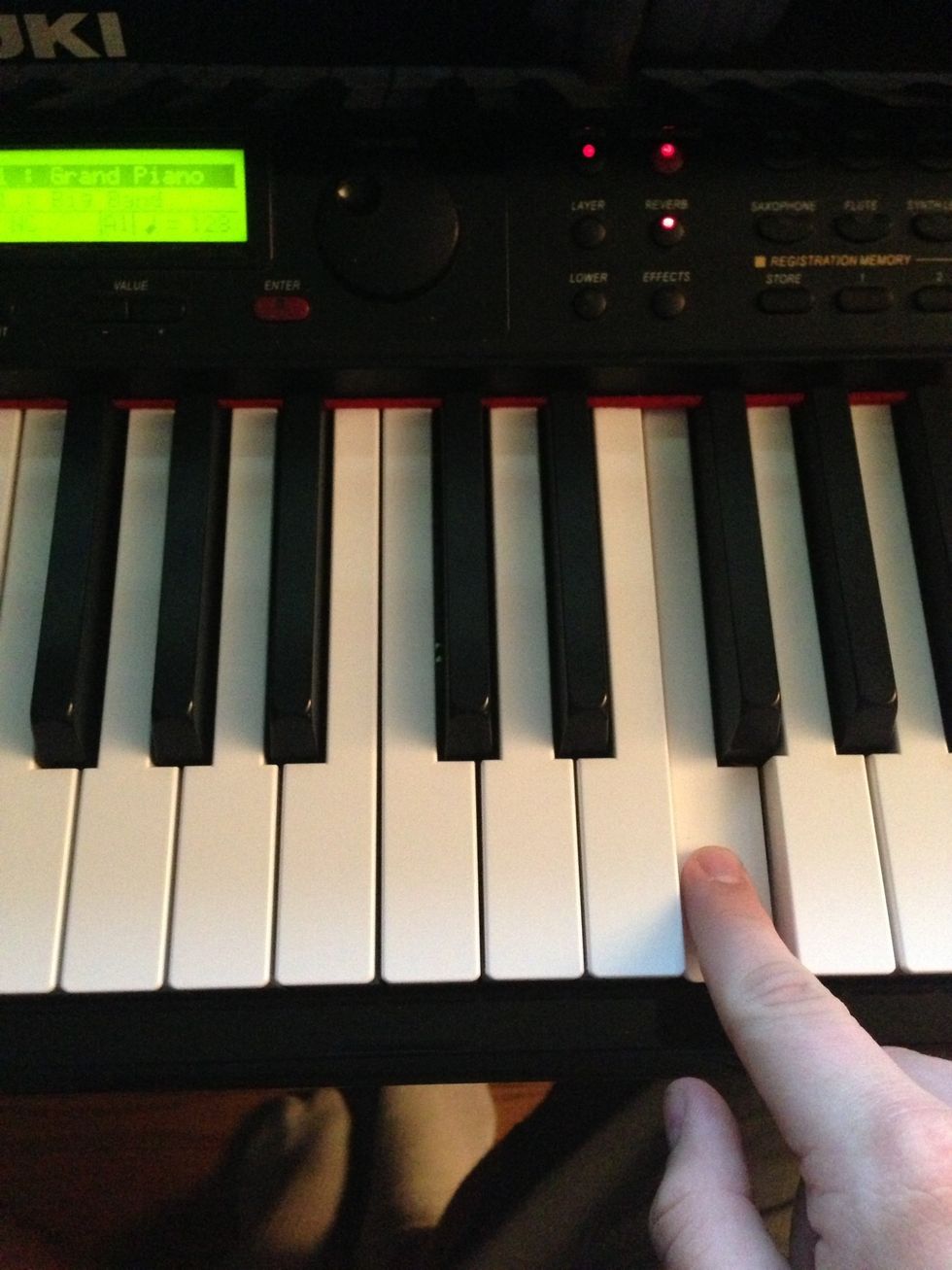 High F twice
E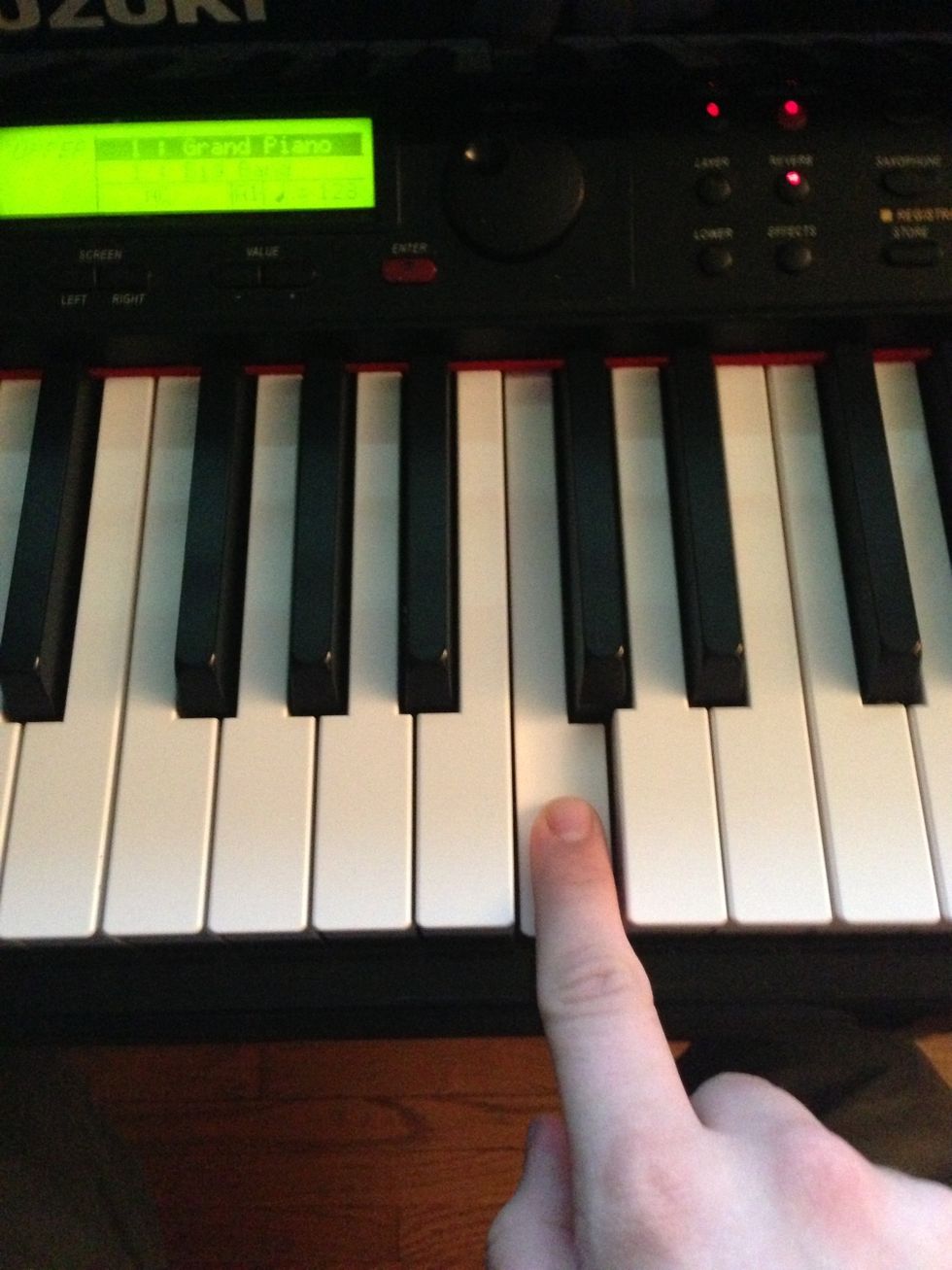 C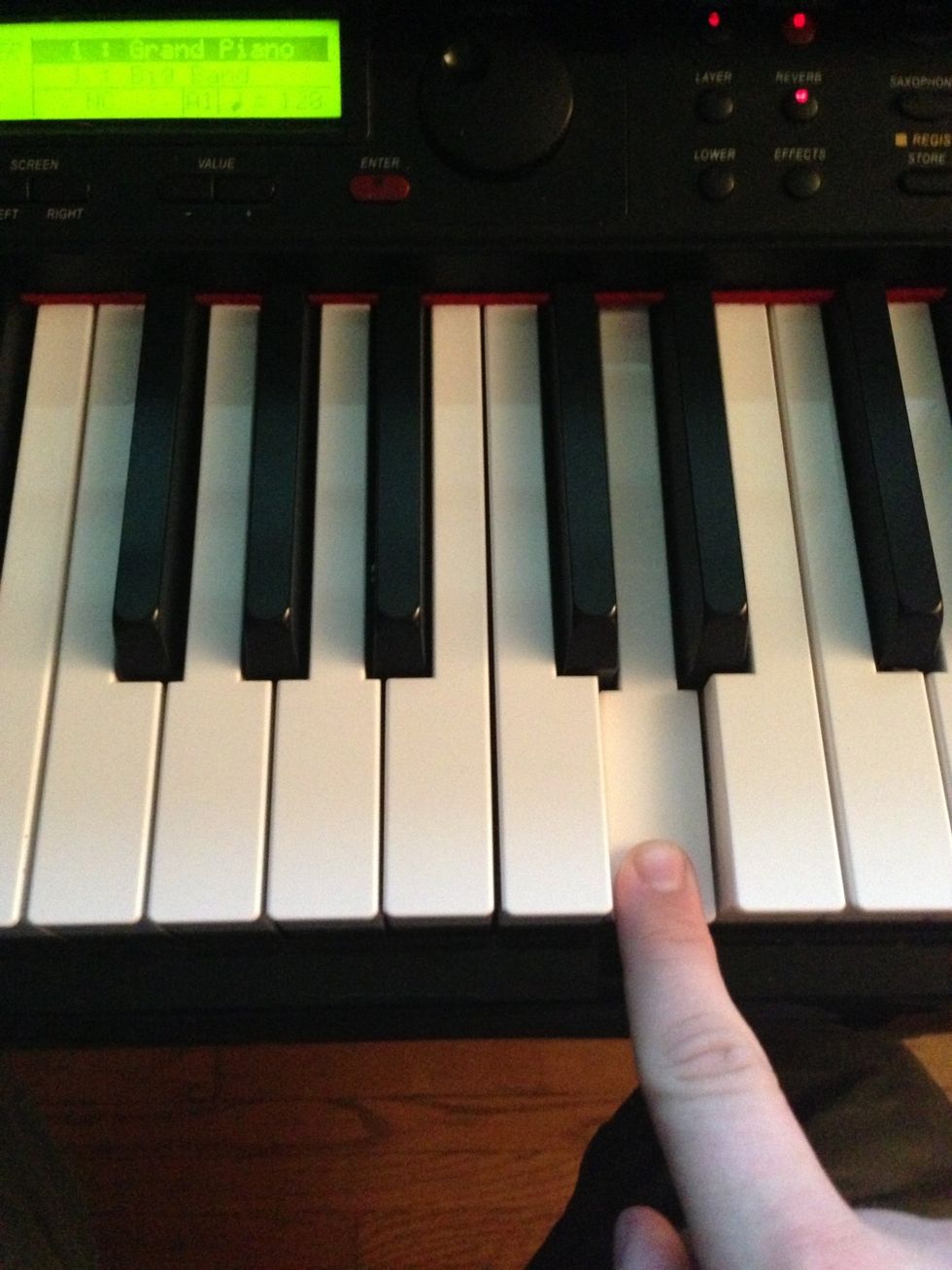 D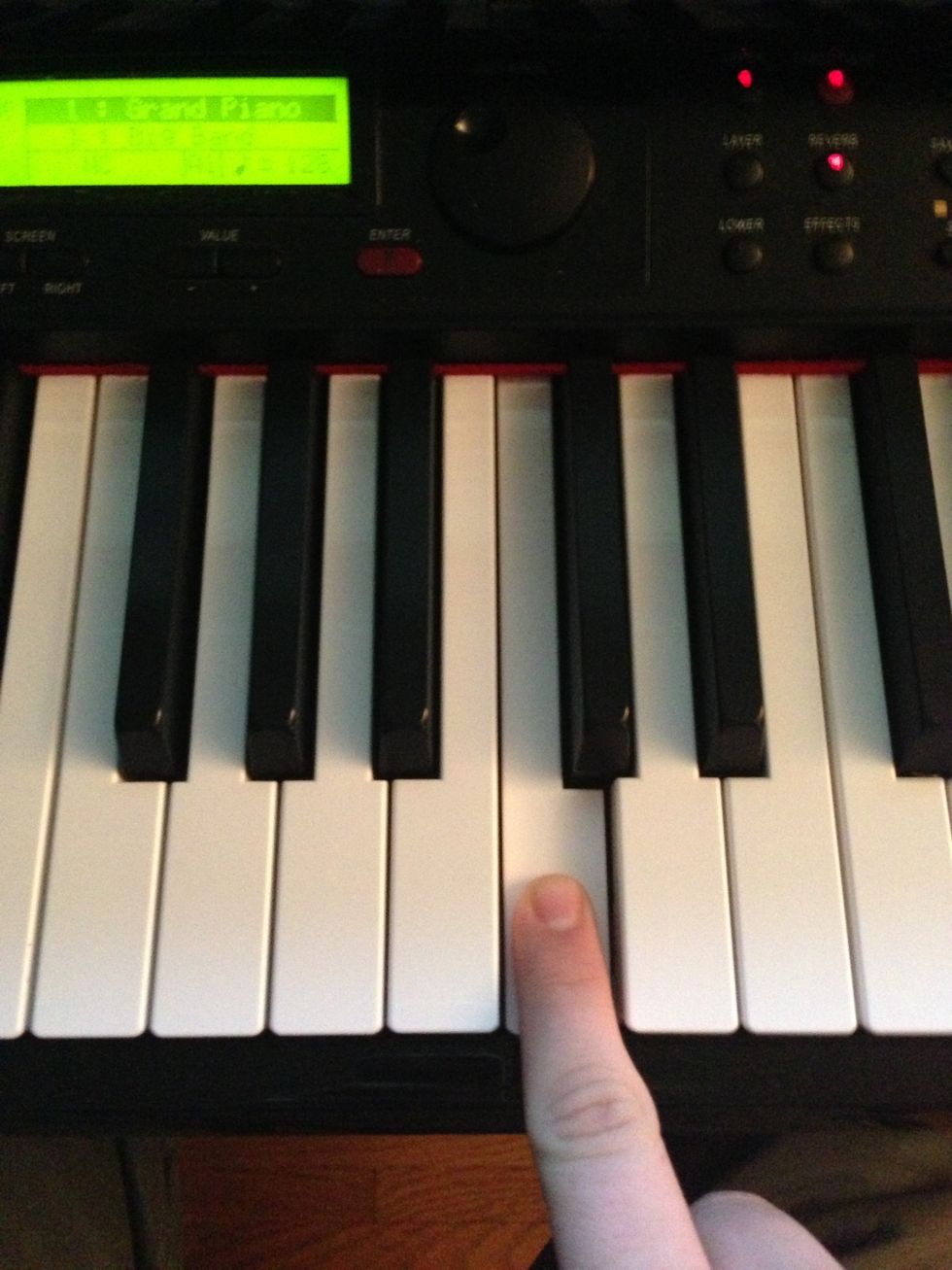 Then finally back to C.
Hope you enjoyed ;) and happy birthday
The creator of this guide has not included tools
Hayden Fox
Want to learn any songs on the piano??? Just ask and I'll do my best :) Music - makes life worth living for