Have you ever wanted a miniature soccer ball that you can bring anywhere, and use it to juggle on your feet well you can with a Hacky Sack.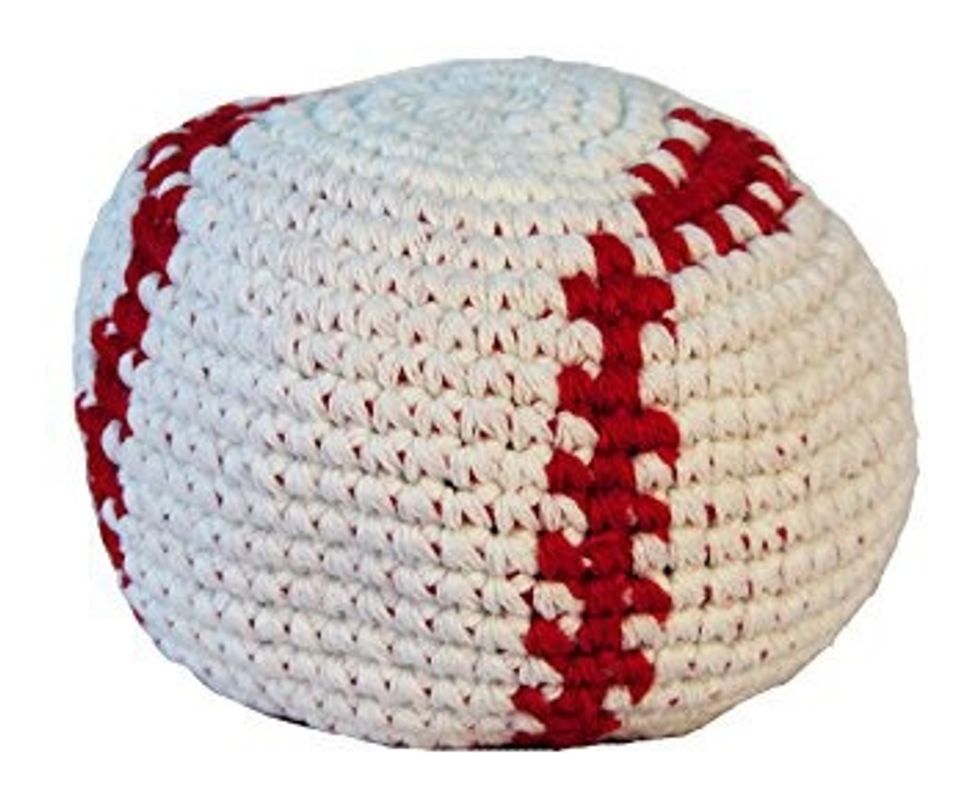 You can play two different ways the two different ways are keepy upy and elimination.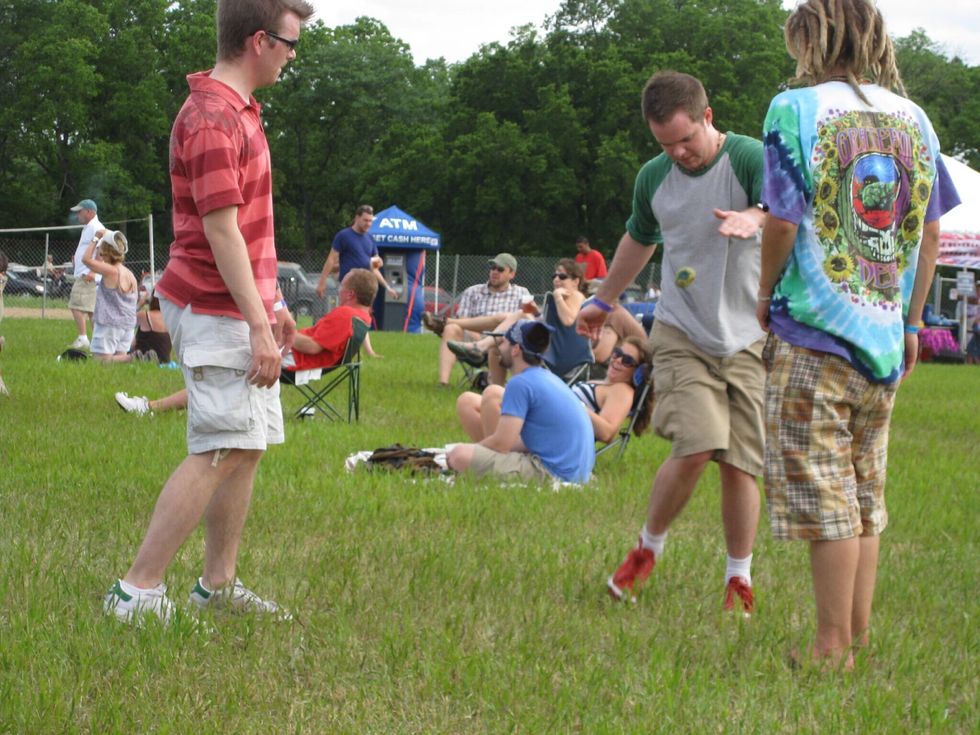 The only supplies/materials you need is a Hacky Sack and to be ready to have fun.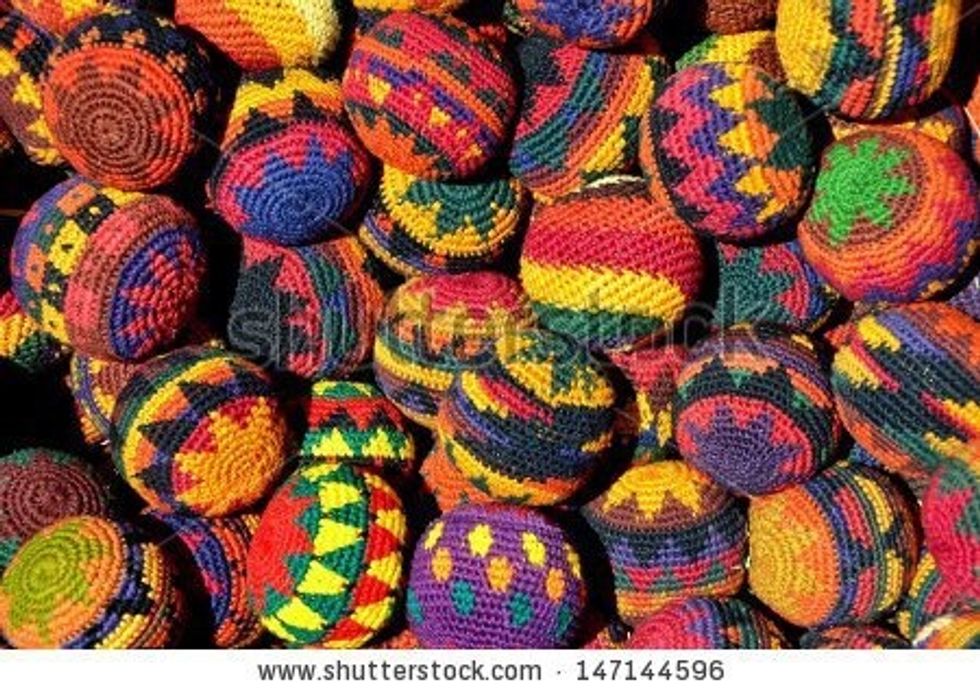 The rules for Keepy Upy are to keep the Hacky Sack from hitting the ground as long as you can. The rules for elimination are to keep hitting until somebody lets it hit the ground.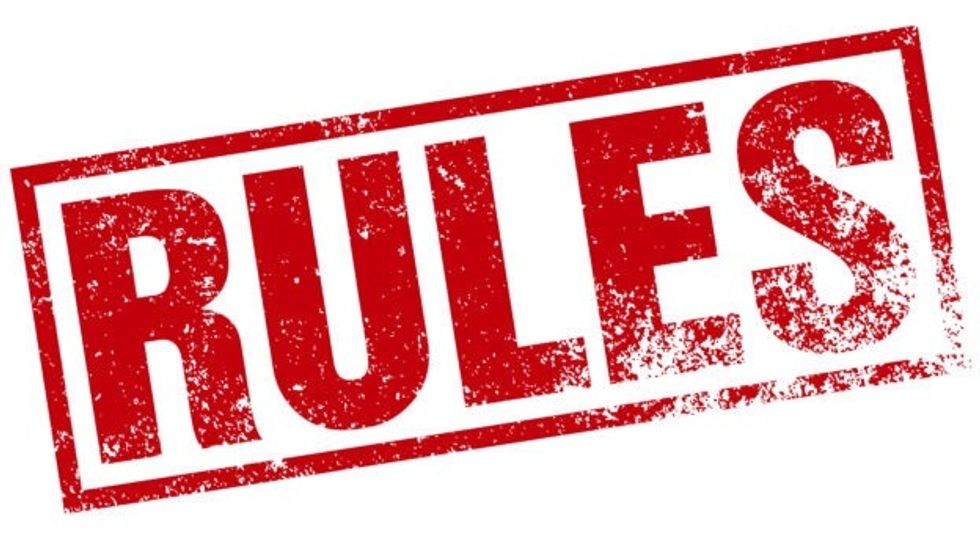 You can't really win Keepy Upy but you win Elimination by being the last player standing.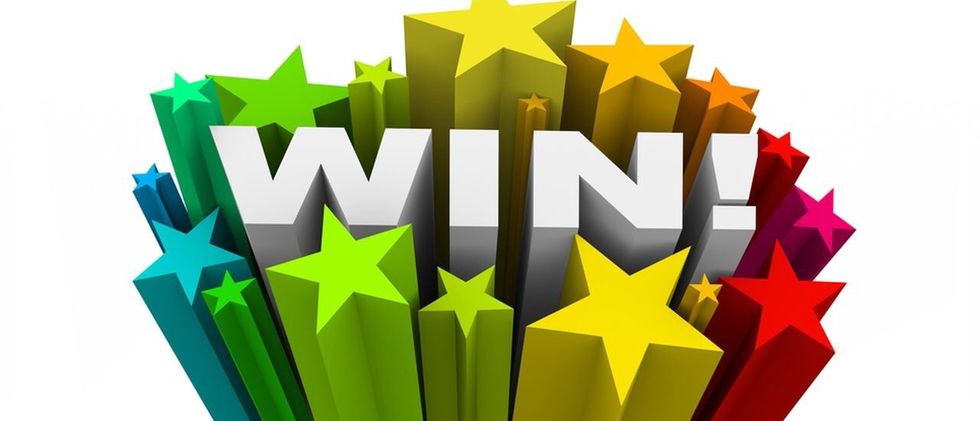 Now come join me and keep that Hacky Sack off the ground.
The creator of this guide has not included tools