The first step in playing a scale is recognizing the root note that you should start on. In this case, a G note (3rd fret, low E string) will be the root.
This is where G is located if you had a hard time looking for it.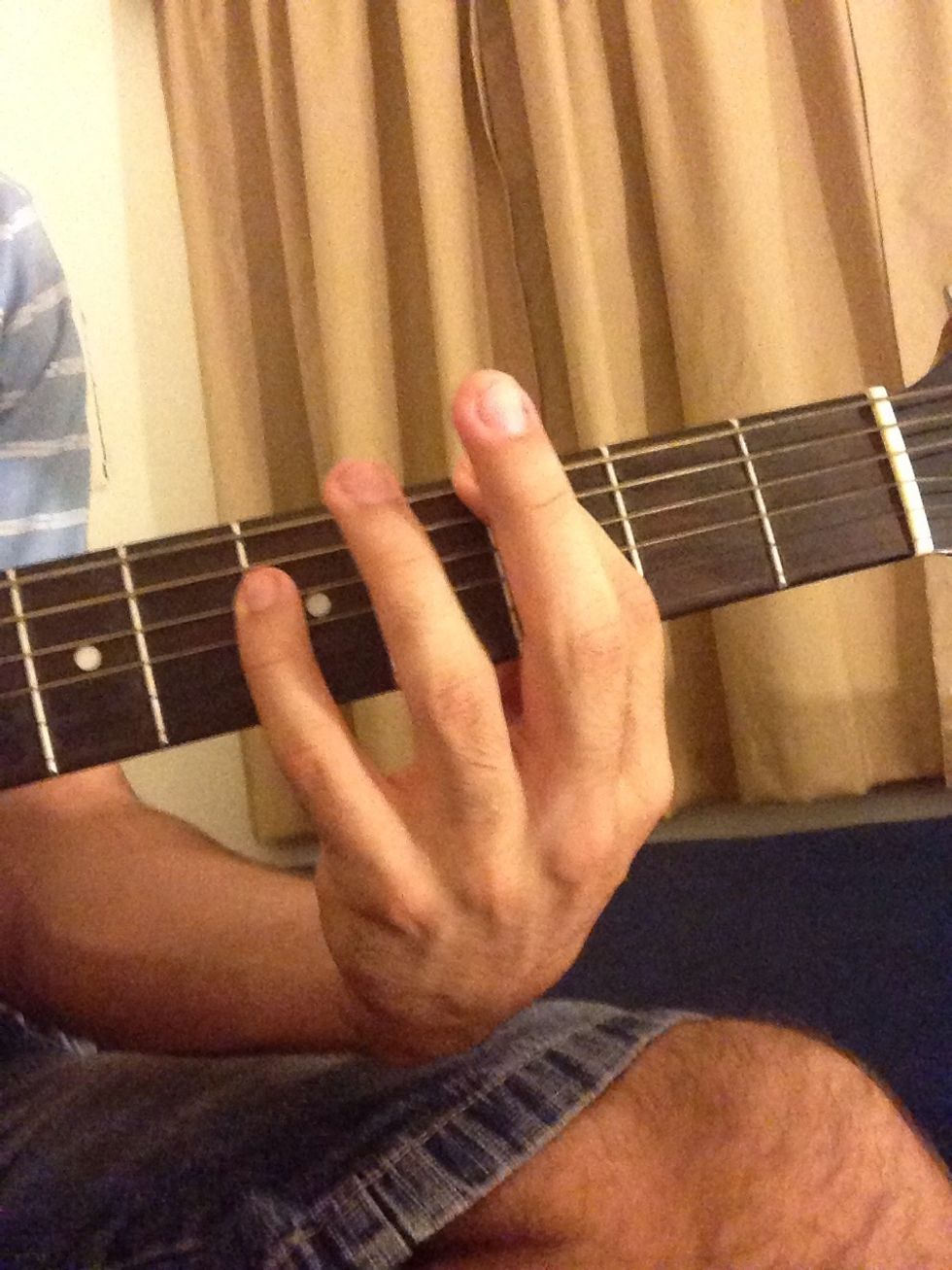 Now whenever you play a scale, you always start with and end with the root note to make it complete. The two G notes are an octave (8 notes) apart but sound the same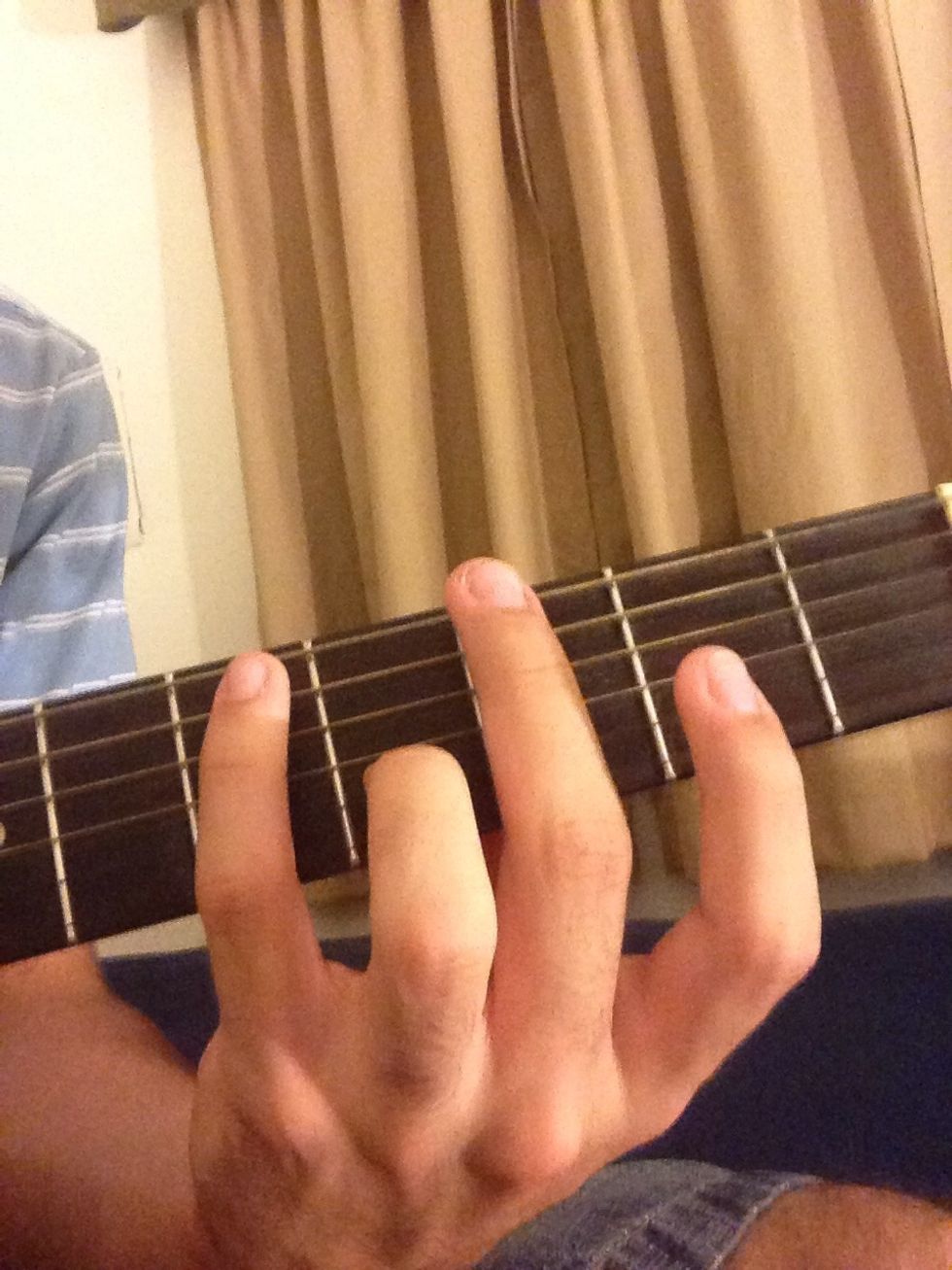 To begin the scale, play the root (G) and, on the 5th fret of the same string, an A note. When it comes to using the correct fingering, use your middle and pinky finger.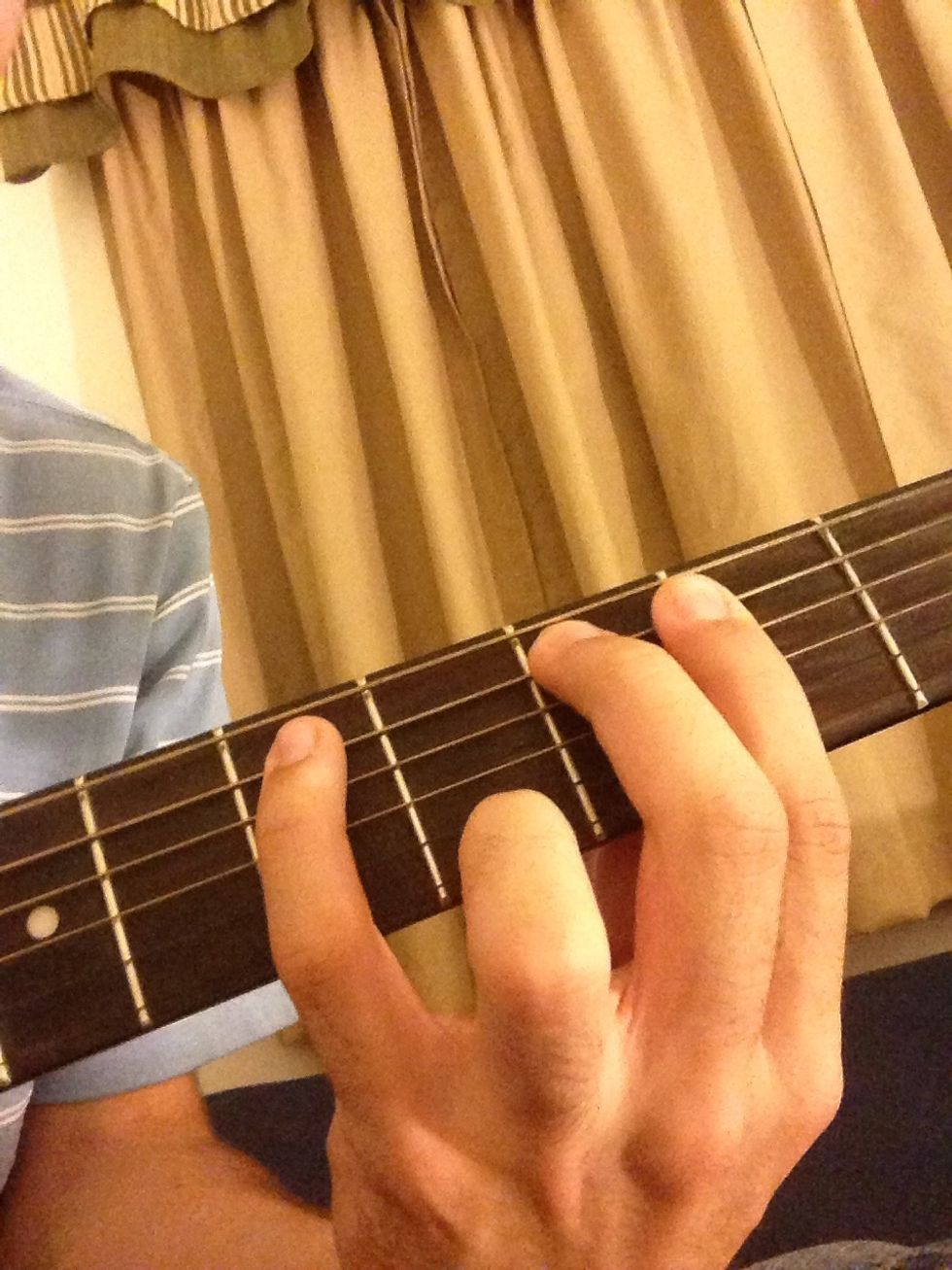 Moving onto the 5th string, you use your index, middle, and pinky fingers to play B (2nd fret), C (3rd fret) and D (5th fret)
To play the final notes in the scale to make it complete on the 4th string, use your index, ring, and pinky fingers to play E (2nd fret), F sharp (4th fret), and the octave G (5th fret)
If you were to practice this scale and memorize it fluently, you can play it everywhere else on the neck; the only difference is that it won't have the same root and notes
I'd be glad to accept any suggestions for future guides. Thank you😎👌
1.0 Guitar
4.0 Fingers
1.0 Guitar Pick
Atlantic City, New Jersey