How to play guitar: basic chords
The following lesson is for all beginner level guitarists who are serious in committing to playing guitar. If you want to just impress your friends, play as a hobby, or pursue a life long career.
15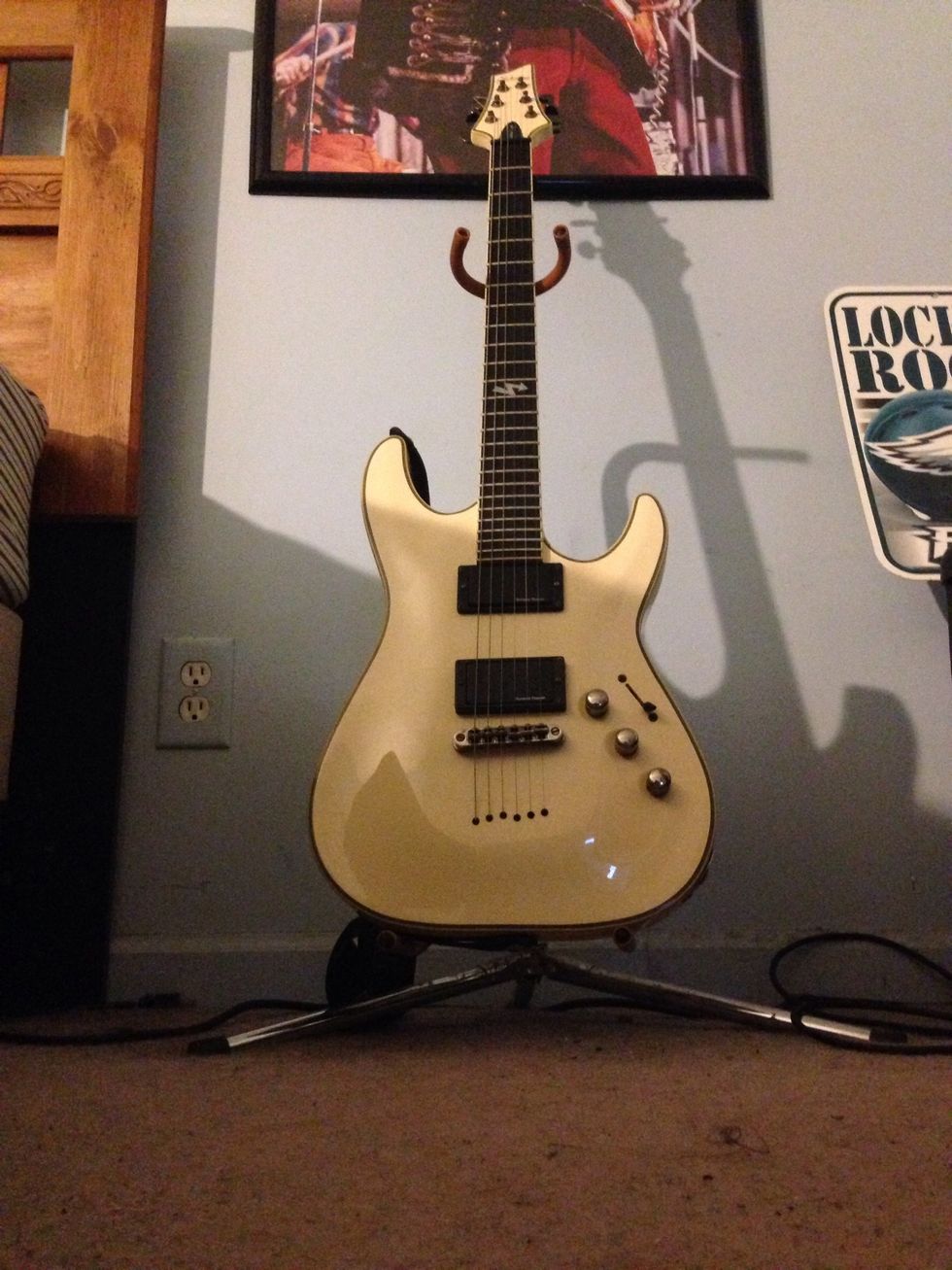 What you want to do is grab your guitar (it doesn't matter what brand or model, just as long as it has 6 strings is what matters) and plug into your amp (if you have an electric or acoustic-electric.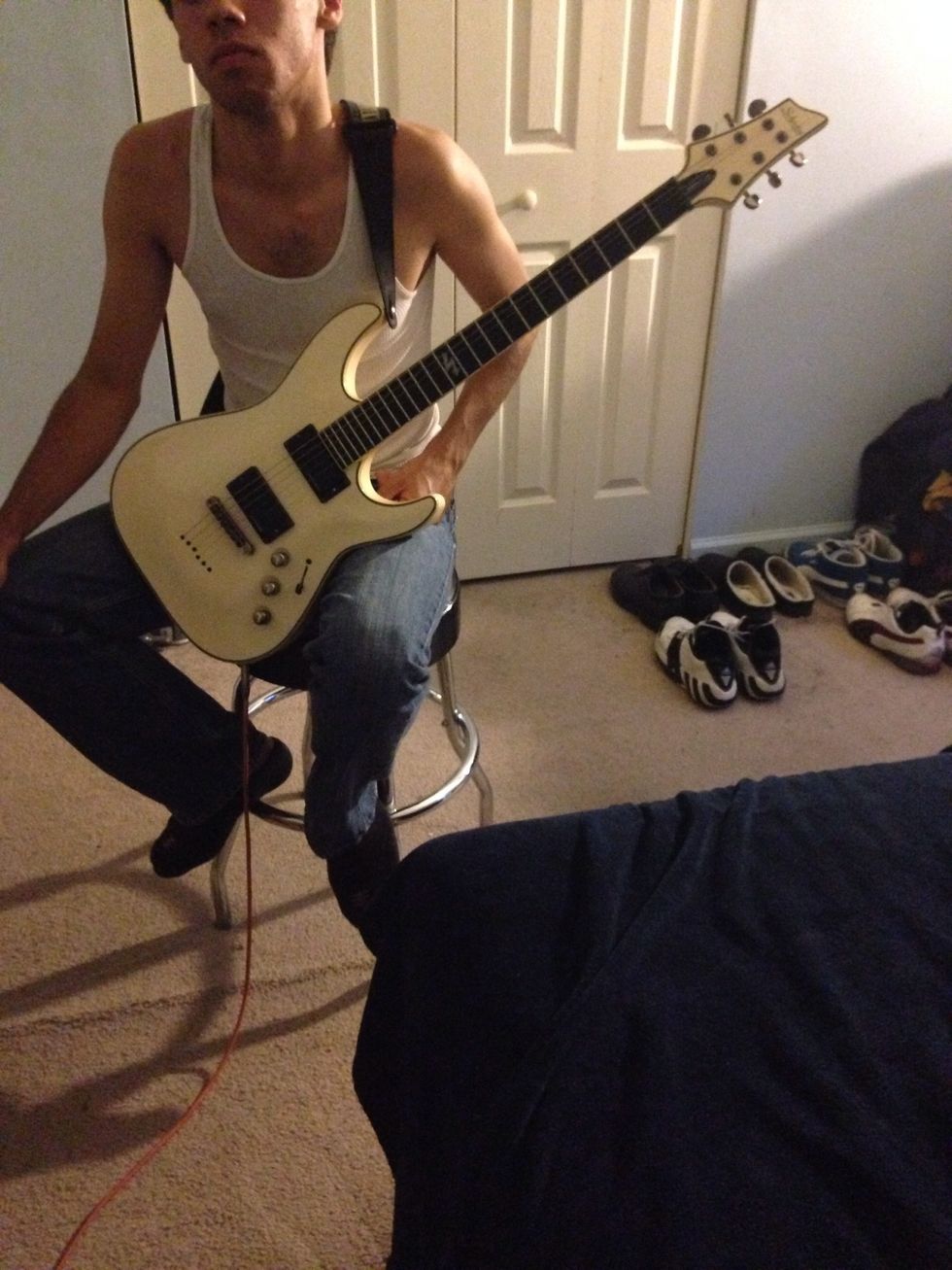 Assuming you have a guitar strap on, you want to make sure that it makes your guitar sit comfortably and perfectly aligned with your torso. Especially if you are sitting down in a stool.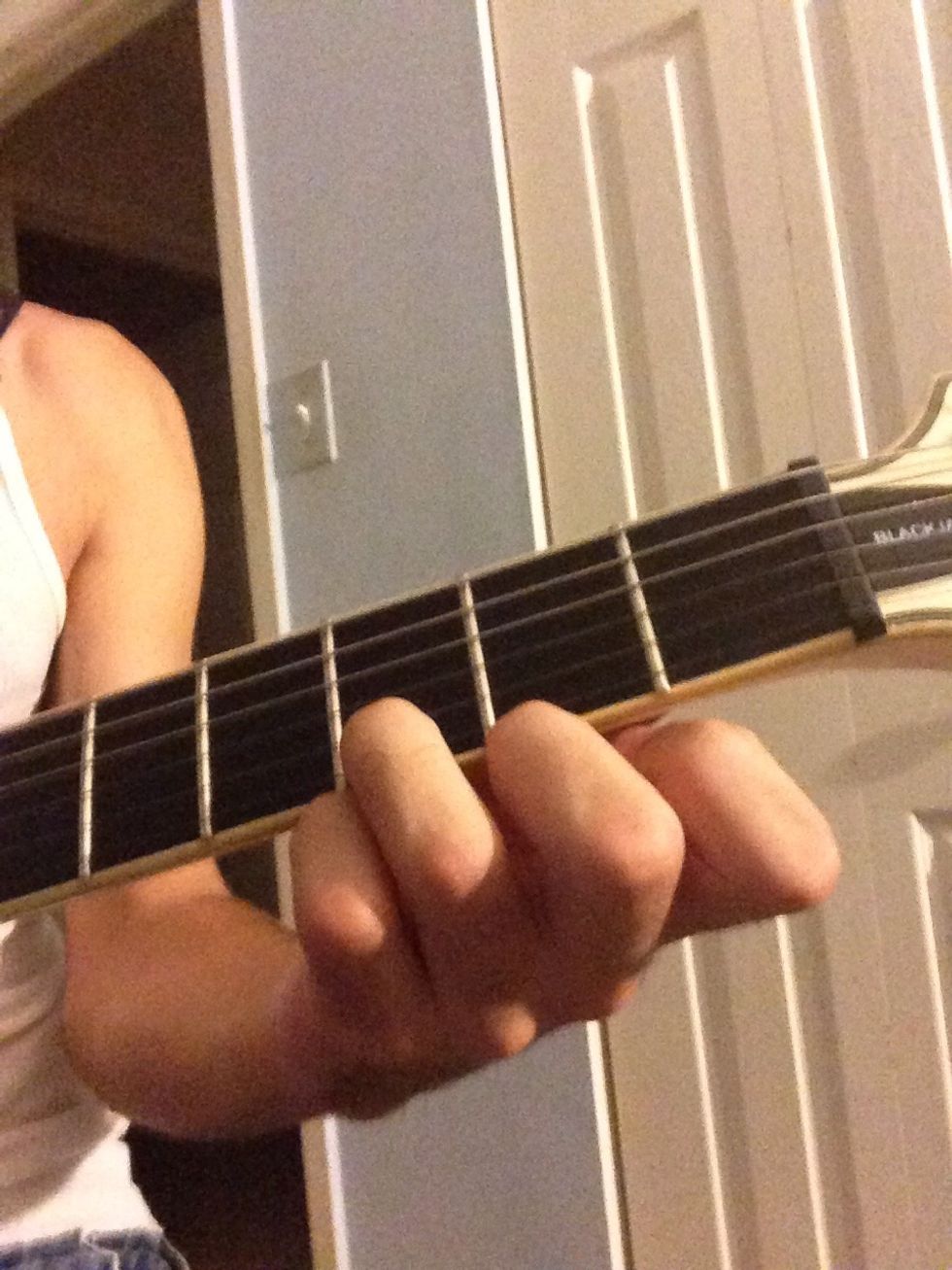 After you're done tuning the guitar to E Standard (E A D G B E) the first, and most popular guitar chord you will play is the G chord (as pictured). You will strum the bottom 4 strings with your…
As a beginner you may place your fingers in unorthodox ways, and that's okay. If you practice finger placement for at least 5 minutes before you play you should be fine.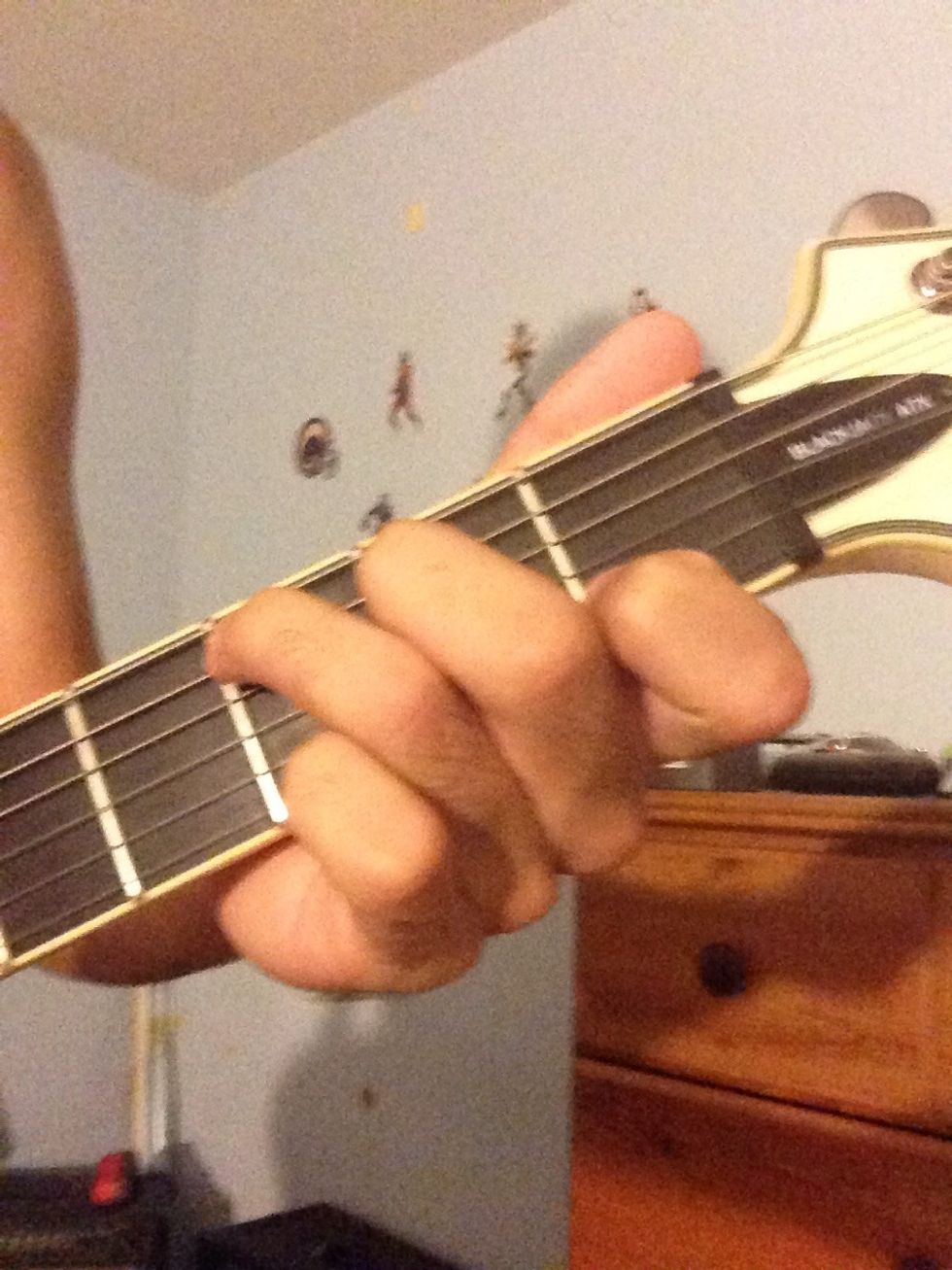 Now moving on to the C chord. You will start with your ring finger on the third fret of the second string, your middle finger on the second fret on the third string, the fourth string will be open and
Your index finger on the first fret of the 5th string.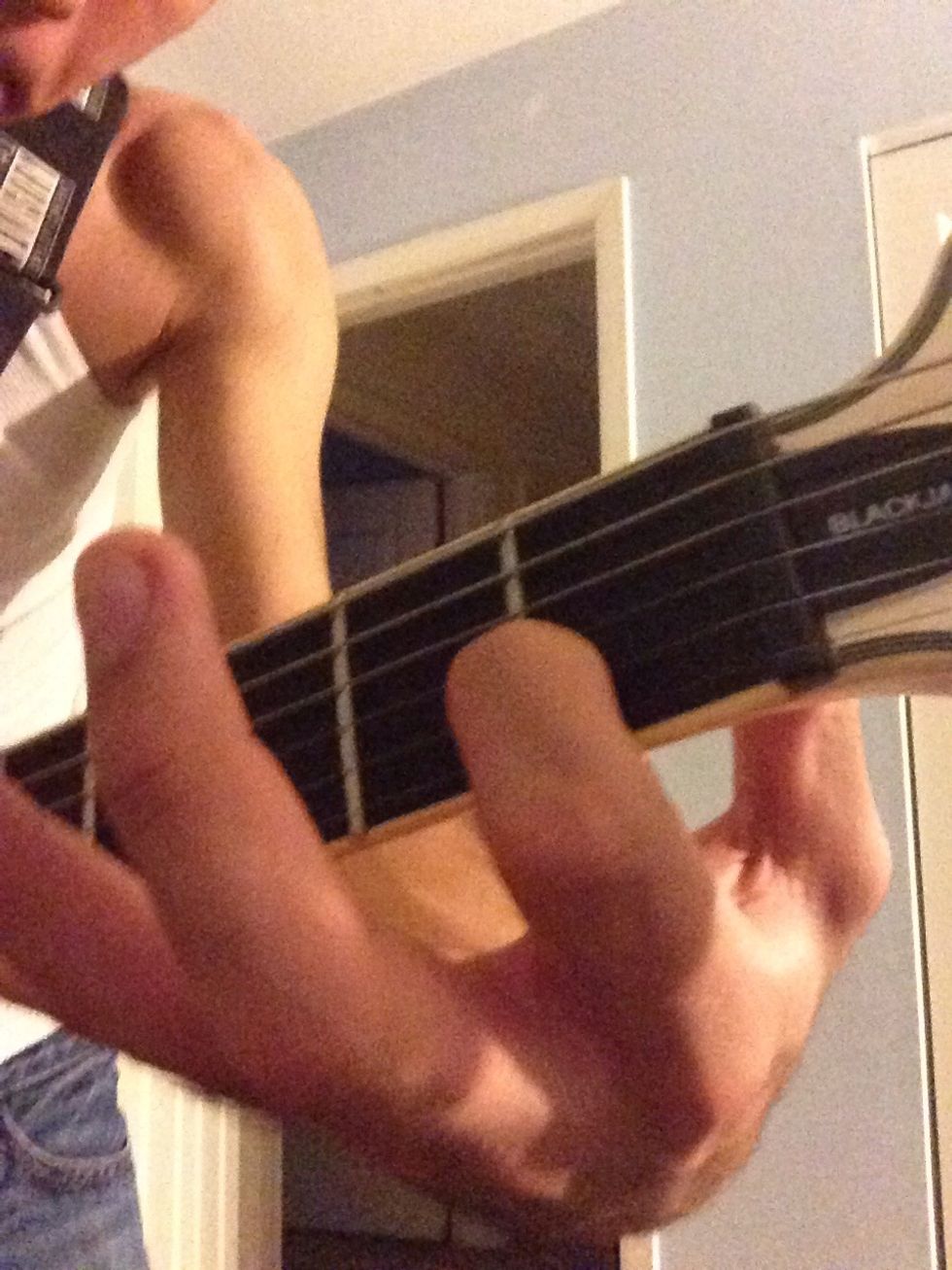 This is much easier to play. For this version you play the bottom 3 strings. String 4 is open, your index finger on the first fret of String 5. And String 6 will be played open as well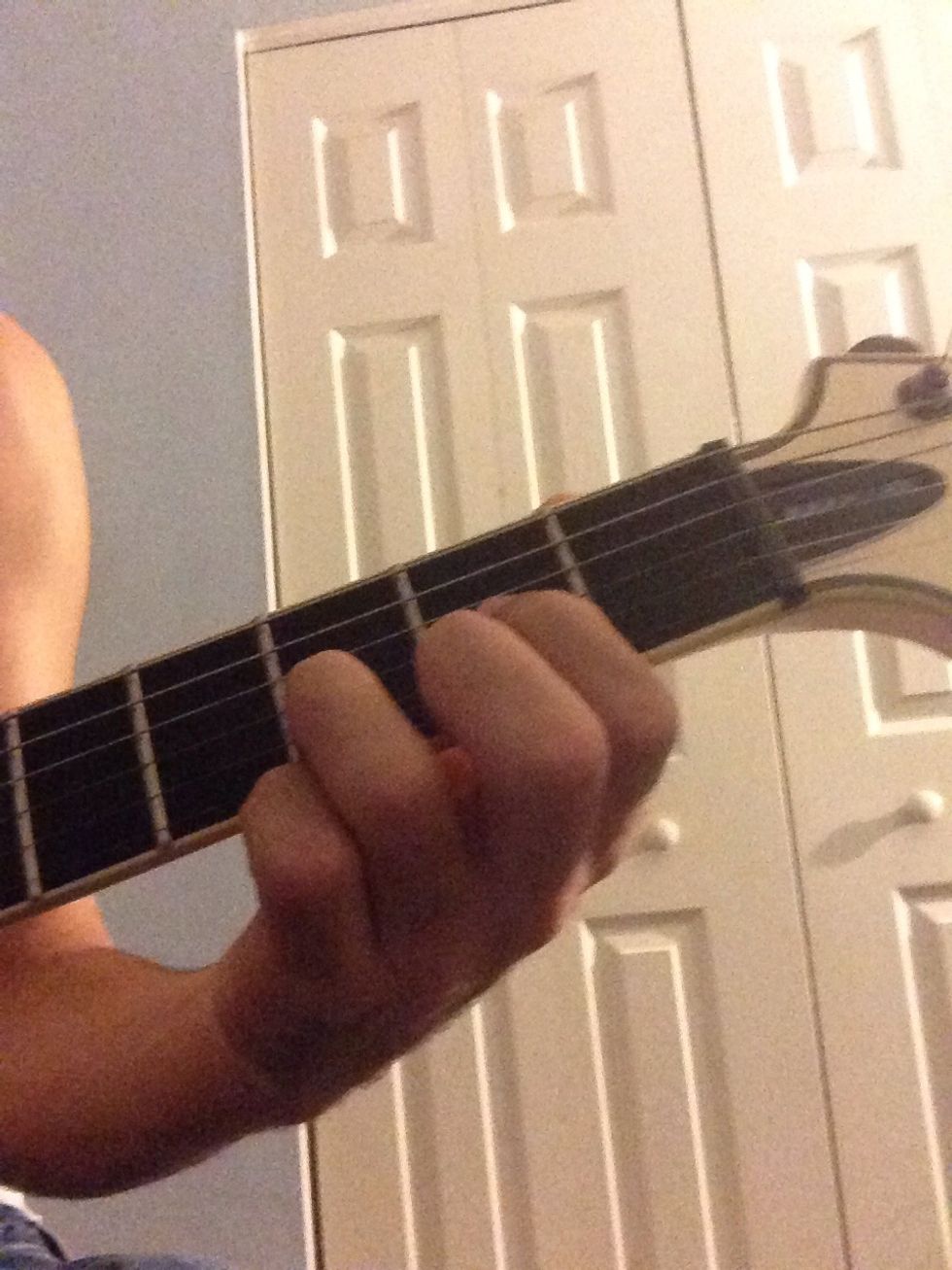 The last chord to play in this guide is the D chord. It's more involved than that of the C and G chords. Start with the four bottom strings. Play an open 3rd string, 2nd fret on the 4th, 3rd fret on…
String 5, and 2nd fret of the last string. Make sure that all of the notes come out very clear and that your fingers are not in the way of each other
1.0 Guitar
1.0 Amp (doesn't apply for acoustic)
1.0 Guitar Pick
Atlantic City, New Jersey