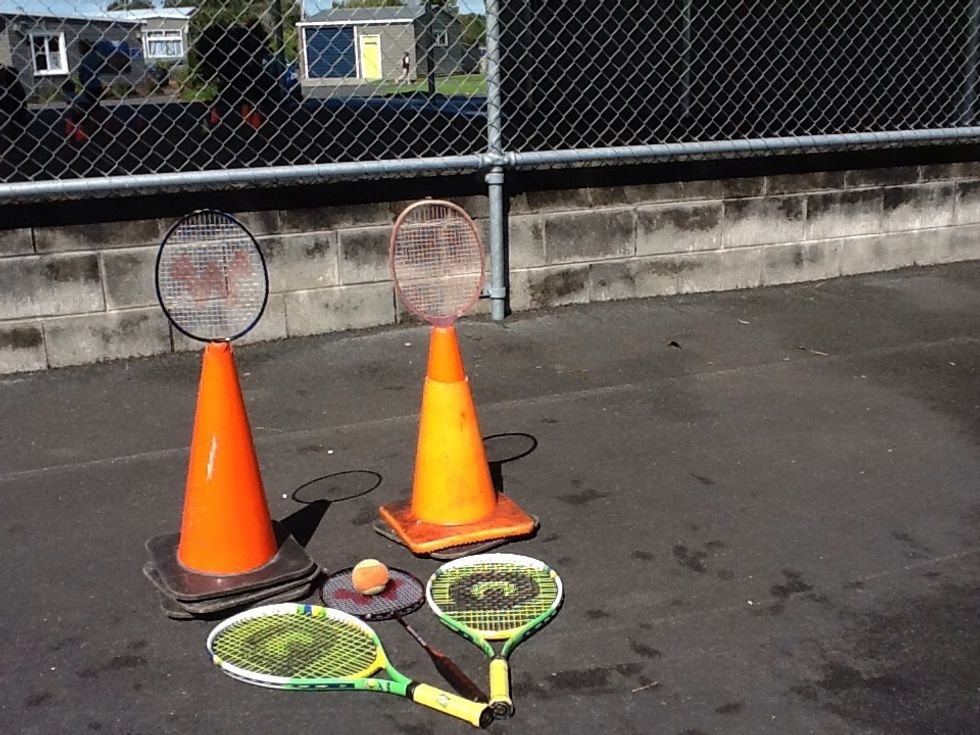 Equipment you Need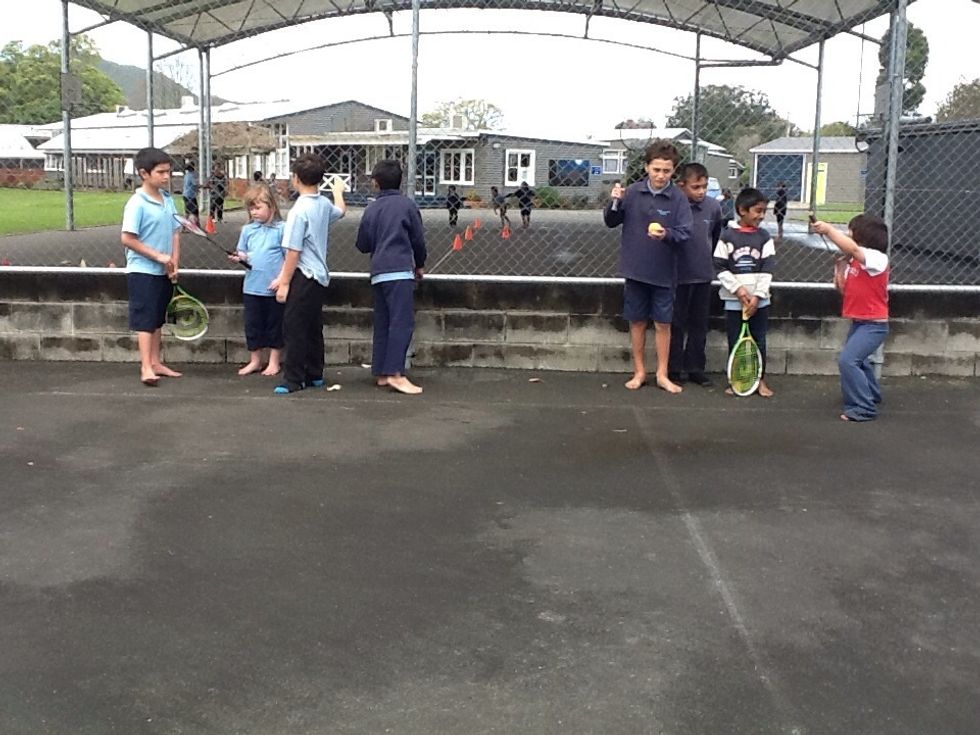 Line up.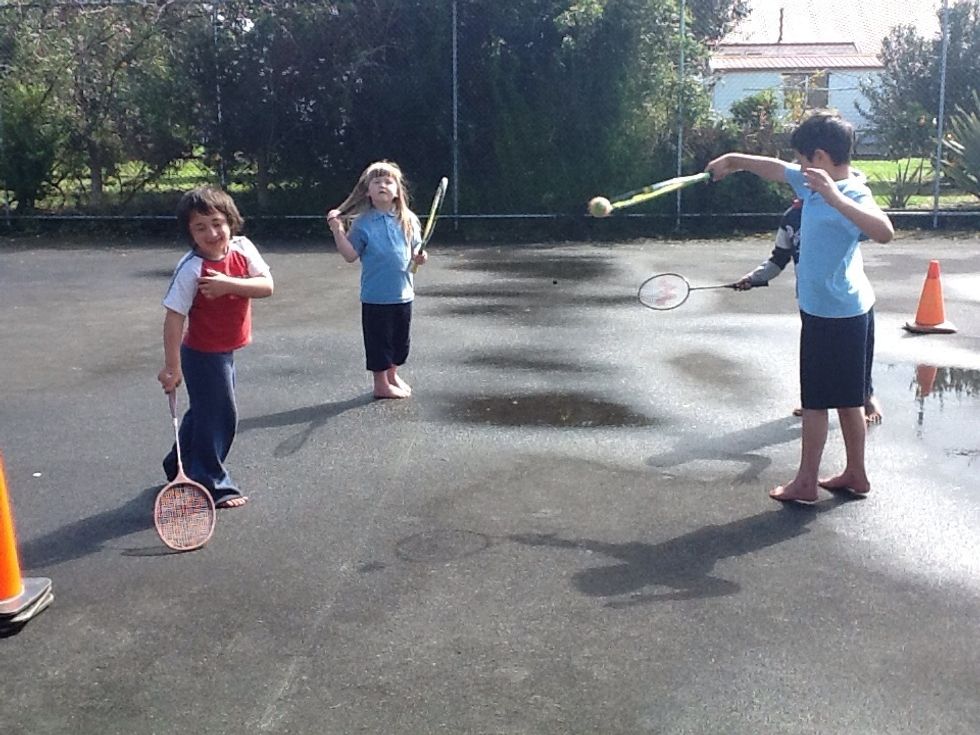 Hit the shuttlecock over the net. If they miss it you get a point. If they hit it, they get a point.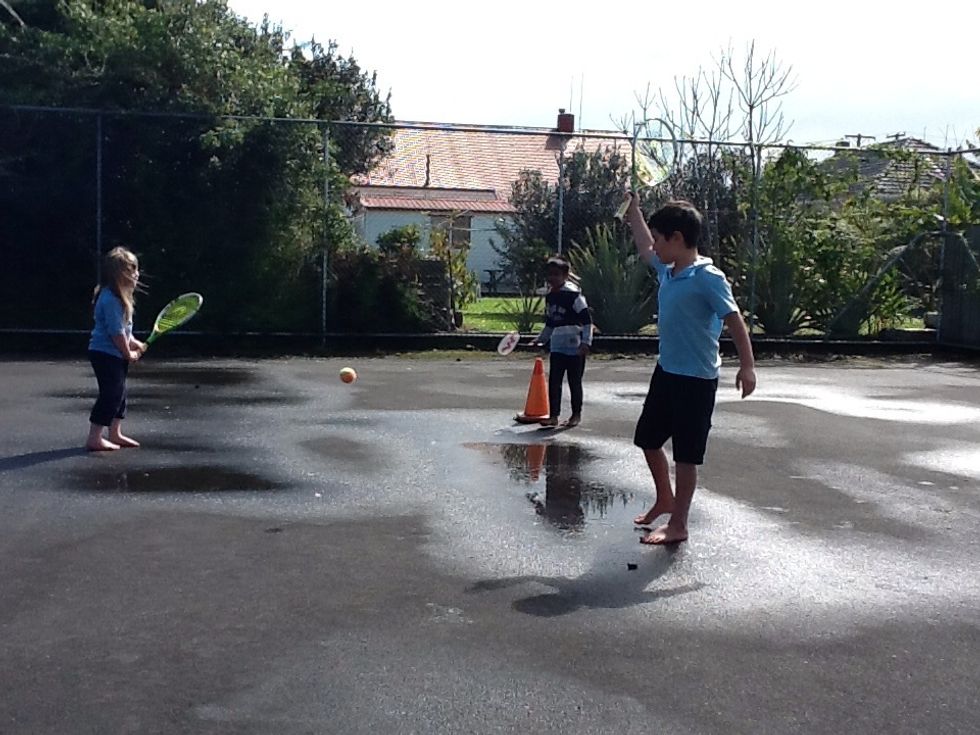 Line up again and then next 2 come in.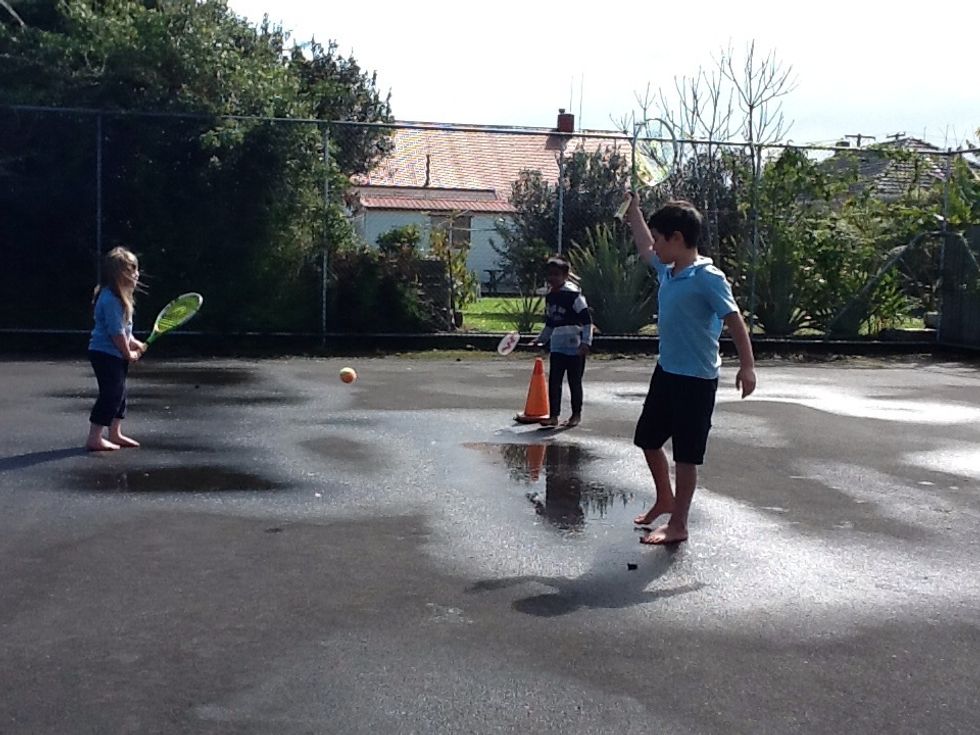 Keep playing until you have all had a turn.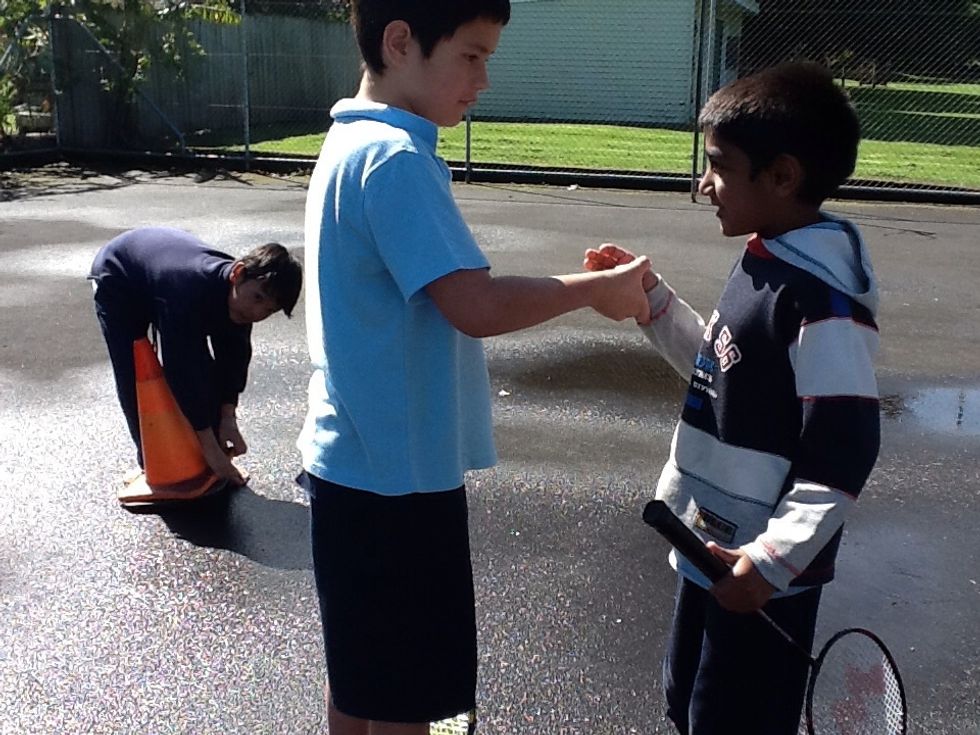 The team with the most points wins. Shake Hands at the end.
By Braahm, Cameron, O'shaarn, Jordan, Tangaroa.
Supplies
1.0 Net
2.0 Racquets
3.0 Shuttlecock
1.0 Court
10.0 Cones