Good guitar jam to practice your rapping skills :p
2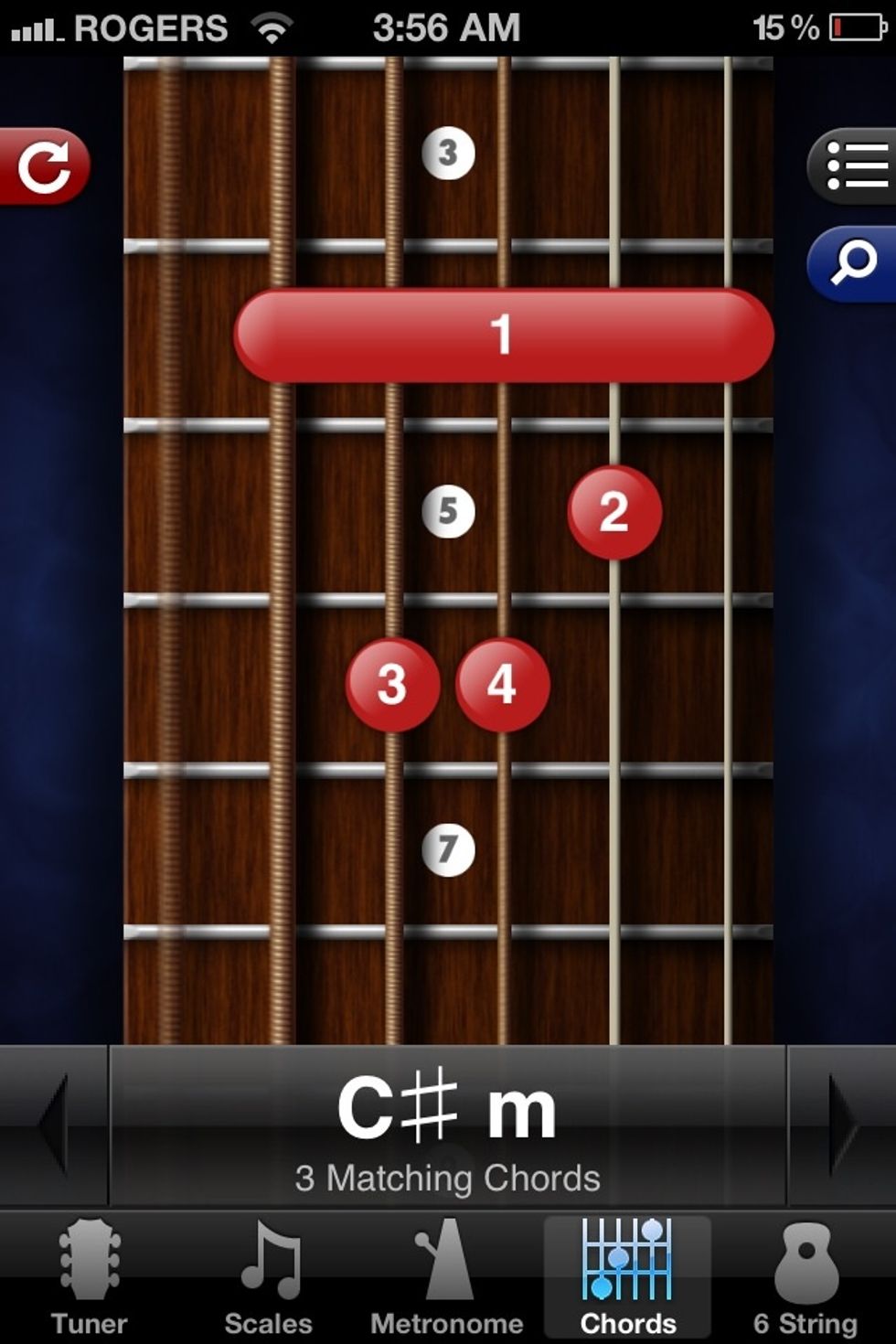 Your first finger is on the fourth fret... Make the chord position shown above and you're golden!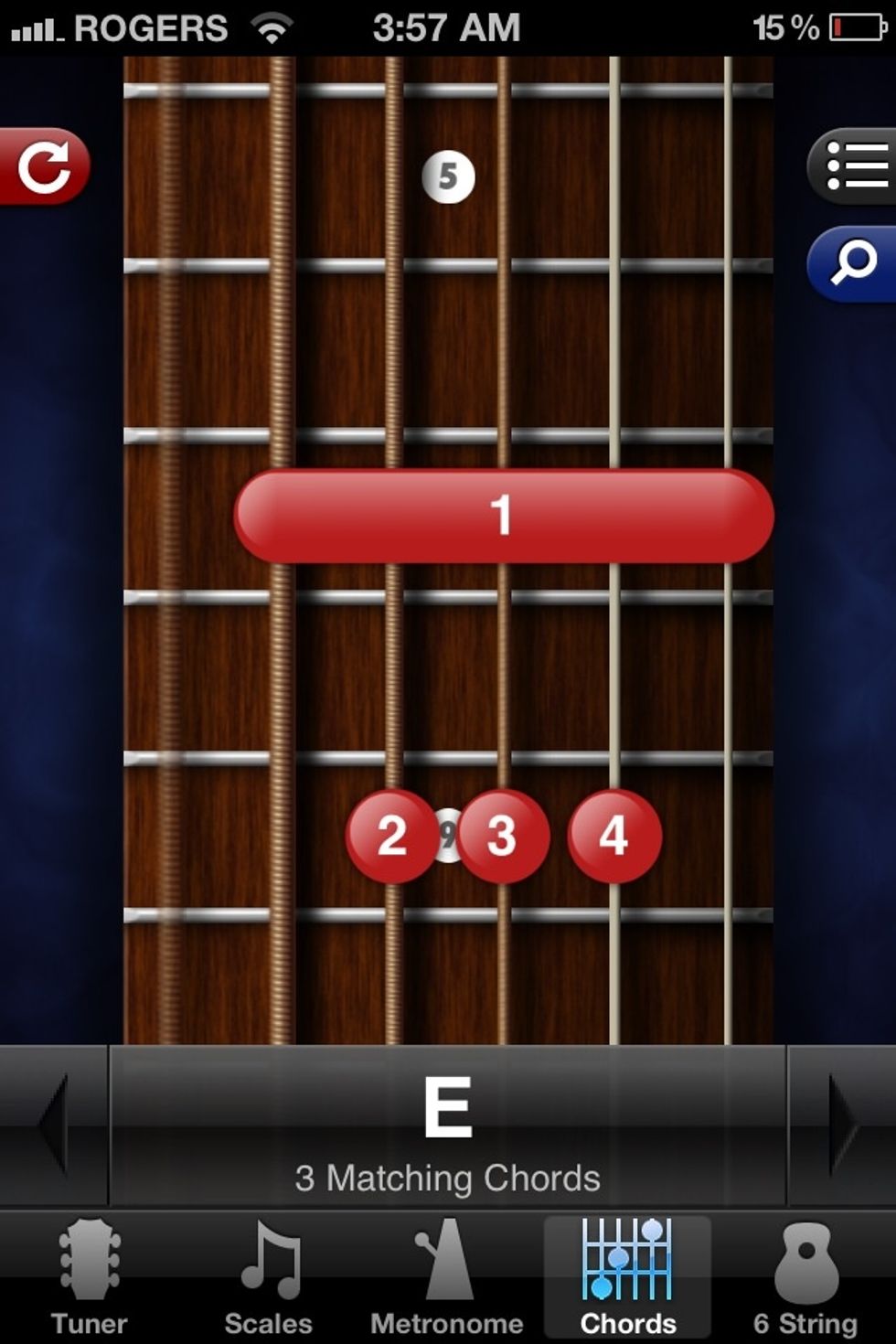 7th fret.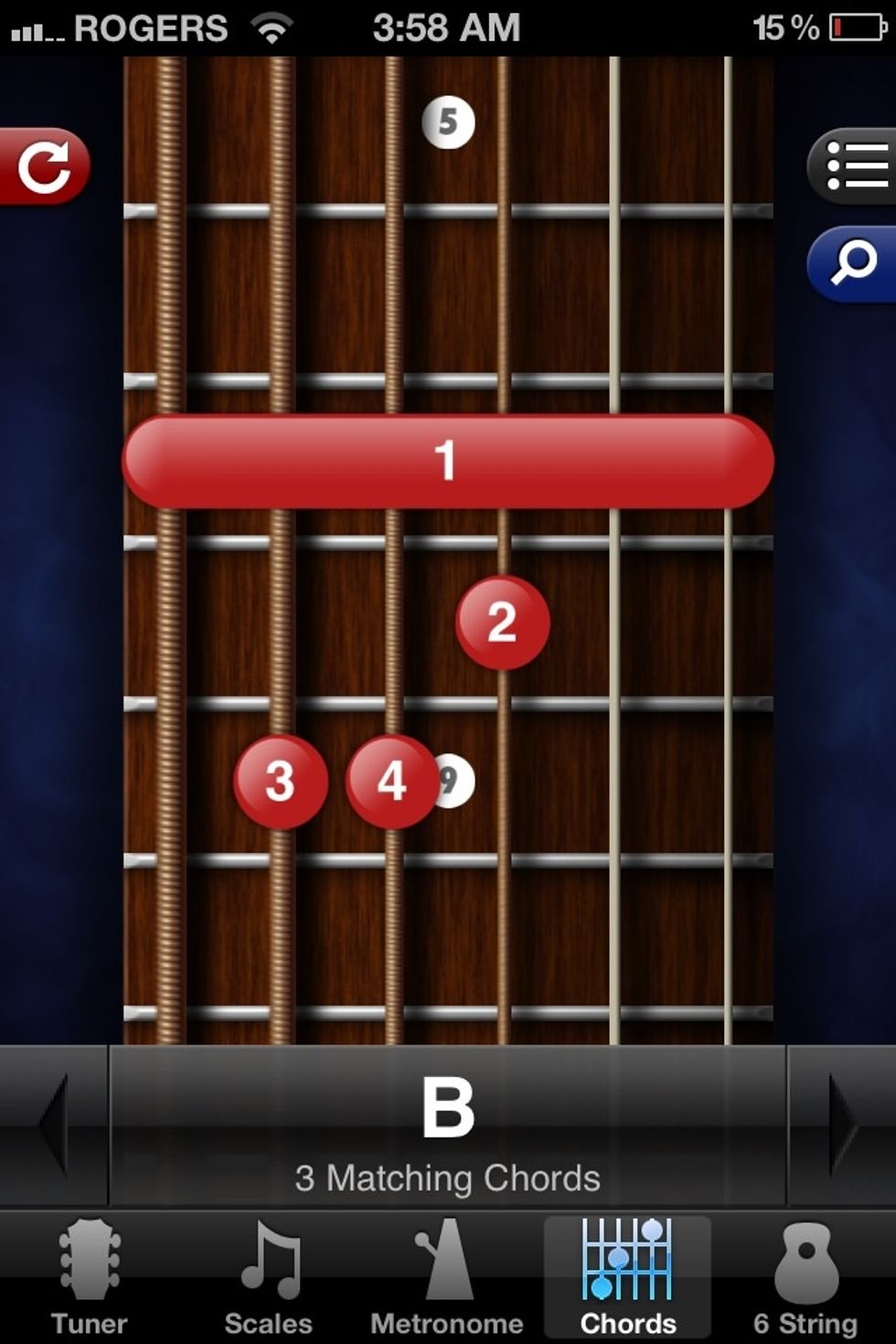 7th fret as well.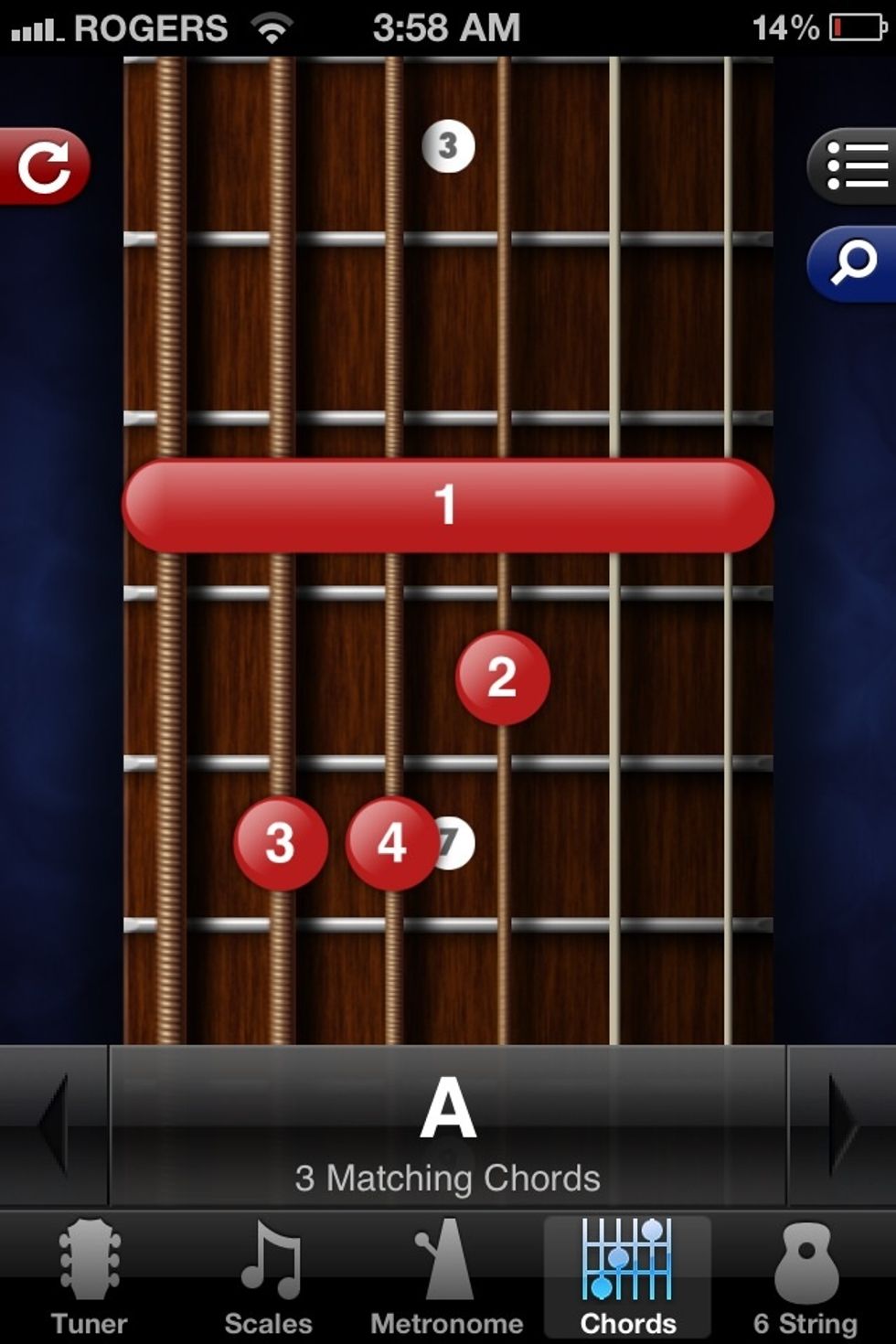 5th fret.
The whole song goes C# m, E, B, A. Enjoy!
Have fun with this one! If you have any questions feel free to fire em' this way.. Also please leave any suggestions to what you would have liked and request a song! I'll try to get around to it.