*note: The strings are number 1-6 from bottom to top so the bottom string is 1 and top is 6.
6
The G, C add9, and D chords are three useful chords that in my opinion go together pretty well. At the end I'll give a tune you can play to practice.
If you don't have a tuner, an don't know how to tune, there are a lot of tuners on the App Store that work great for no cost. I prefer Fast Tune HT6.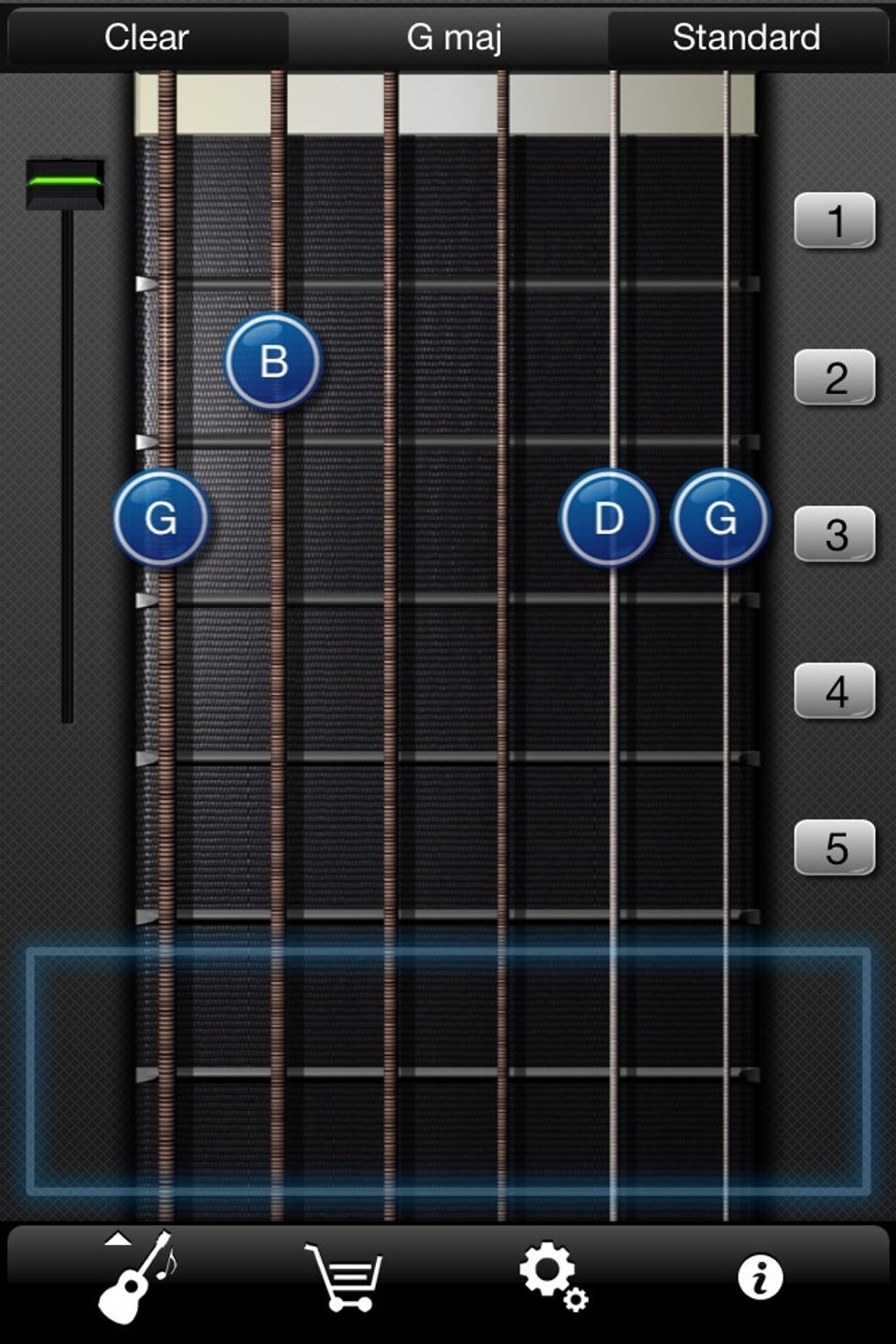 This is G.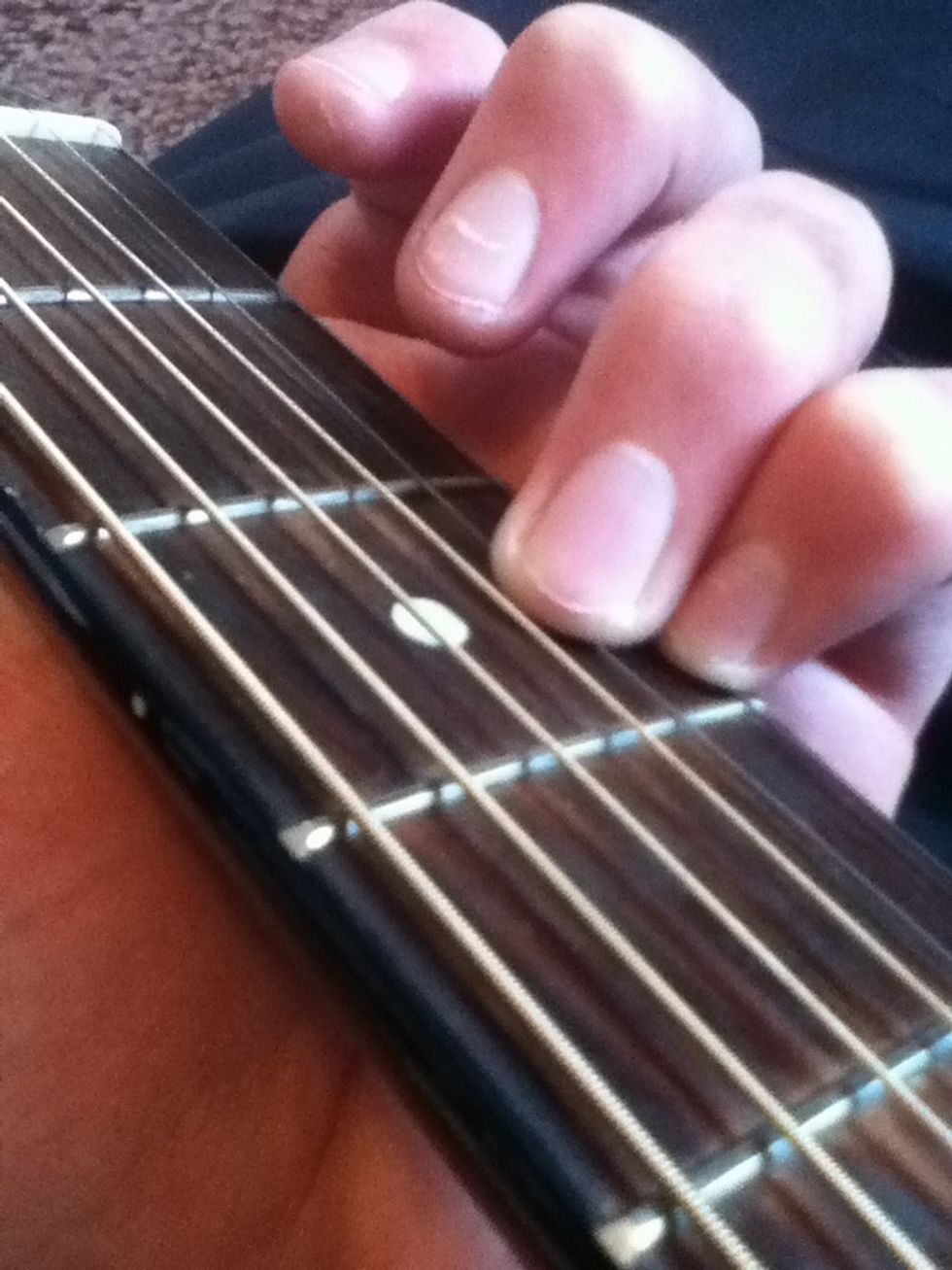 Start with putting your pinky and ring on the bottom two strings on the third fret. If it's easier you can just put your ring on the bottom string and not use your pinky.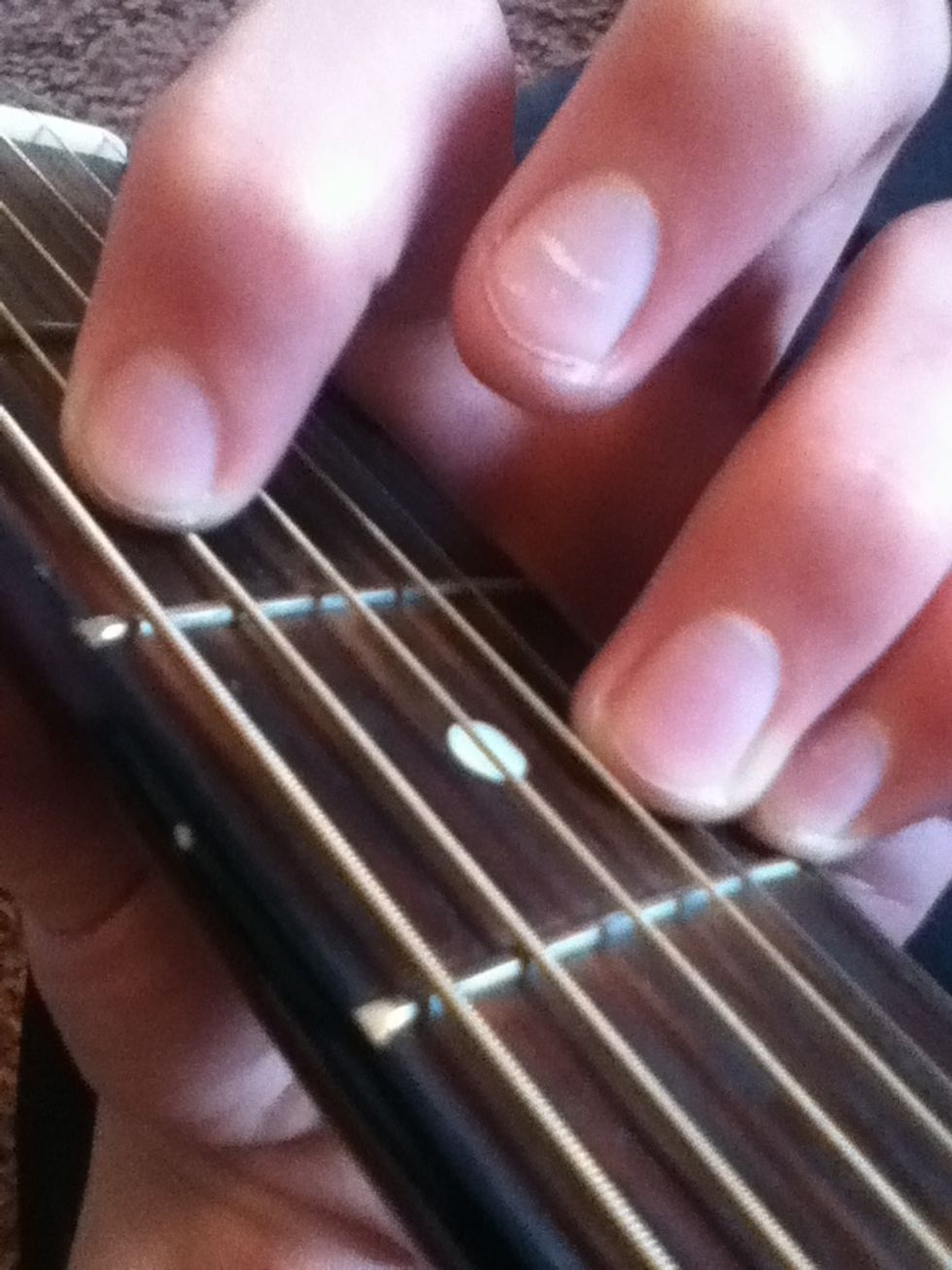 Then add your first finger on the fifth sting, second fret.
Finally plop your middle finger down on the 6th string, 3rd fret.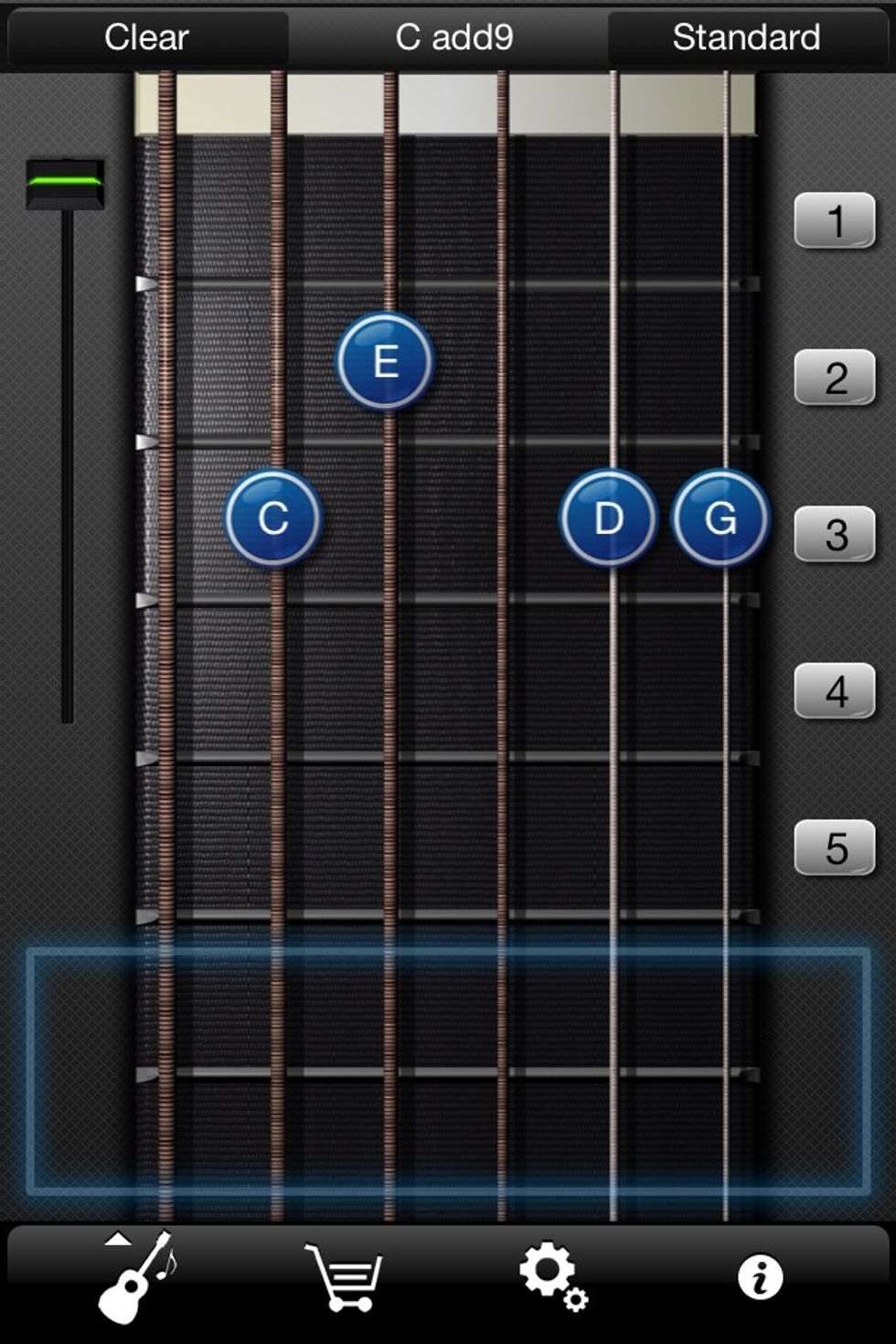 This is C add9. All you have to do to move here from G is take your 1st and 2nd finger and move them down a string.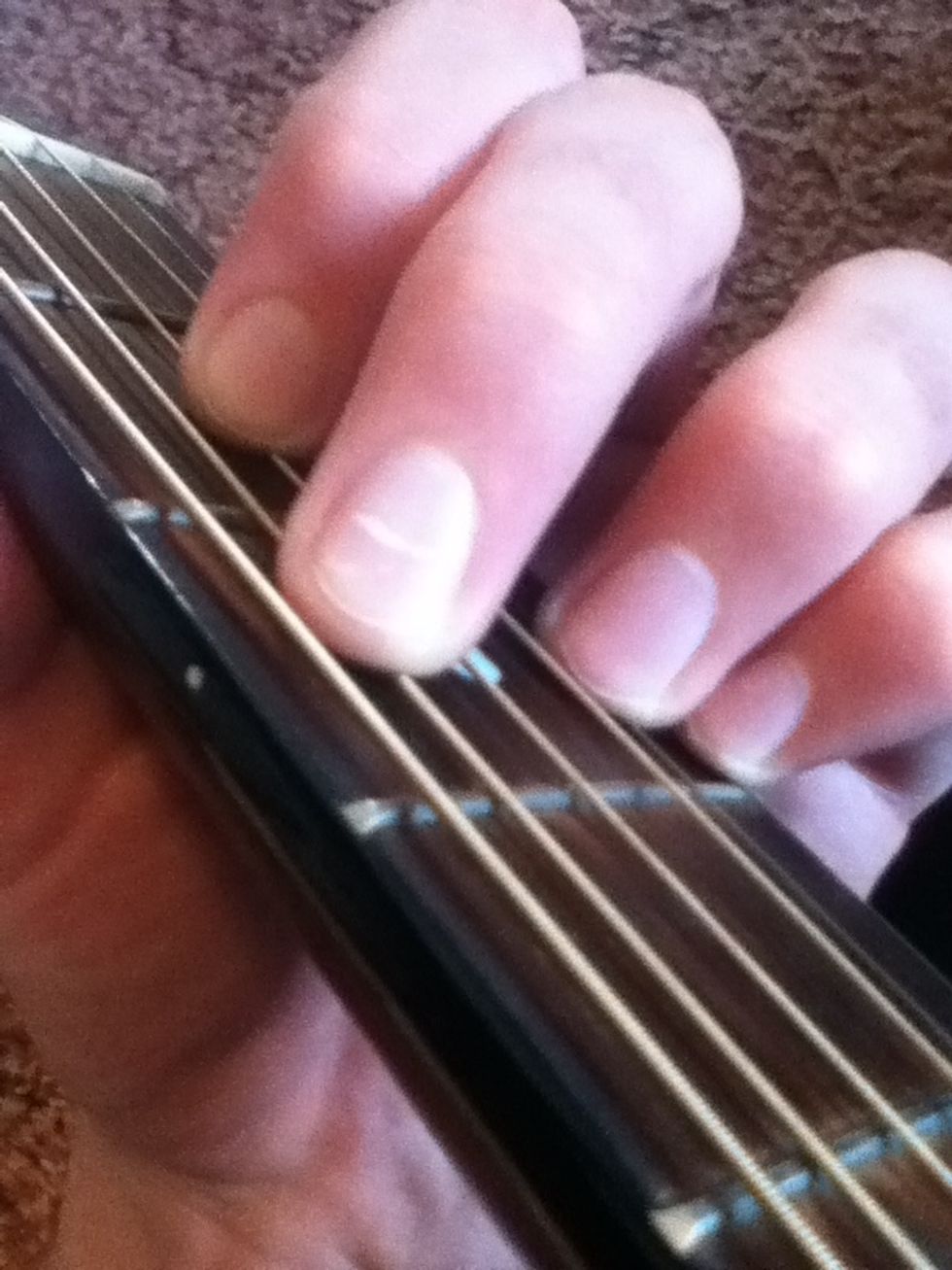 Now for C add9 take your first and middle fingers and keep them in the same position just move them down one string each.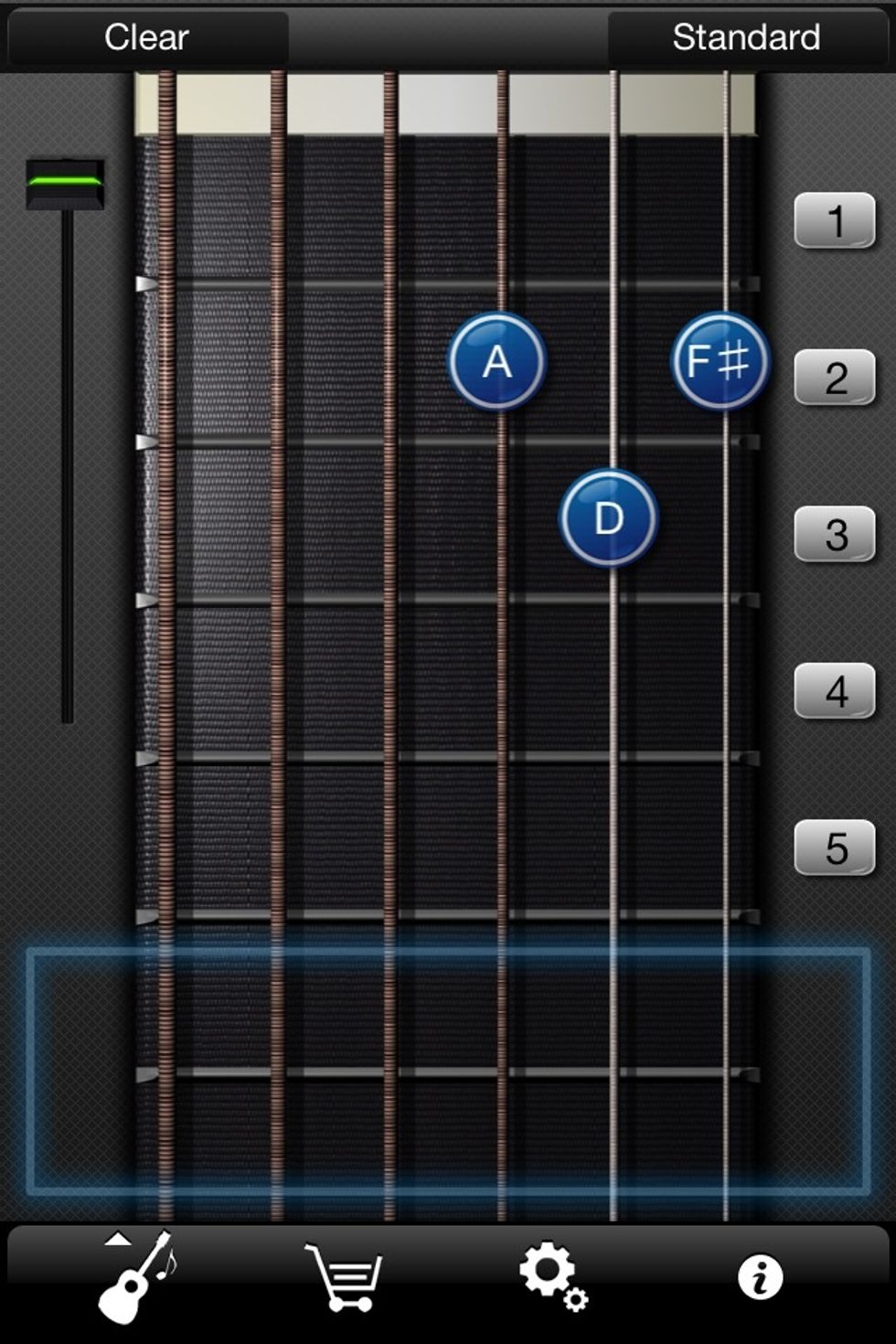 And finally D. This may be difficult to reach at first but you'll get used to it in time.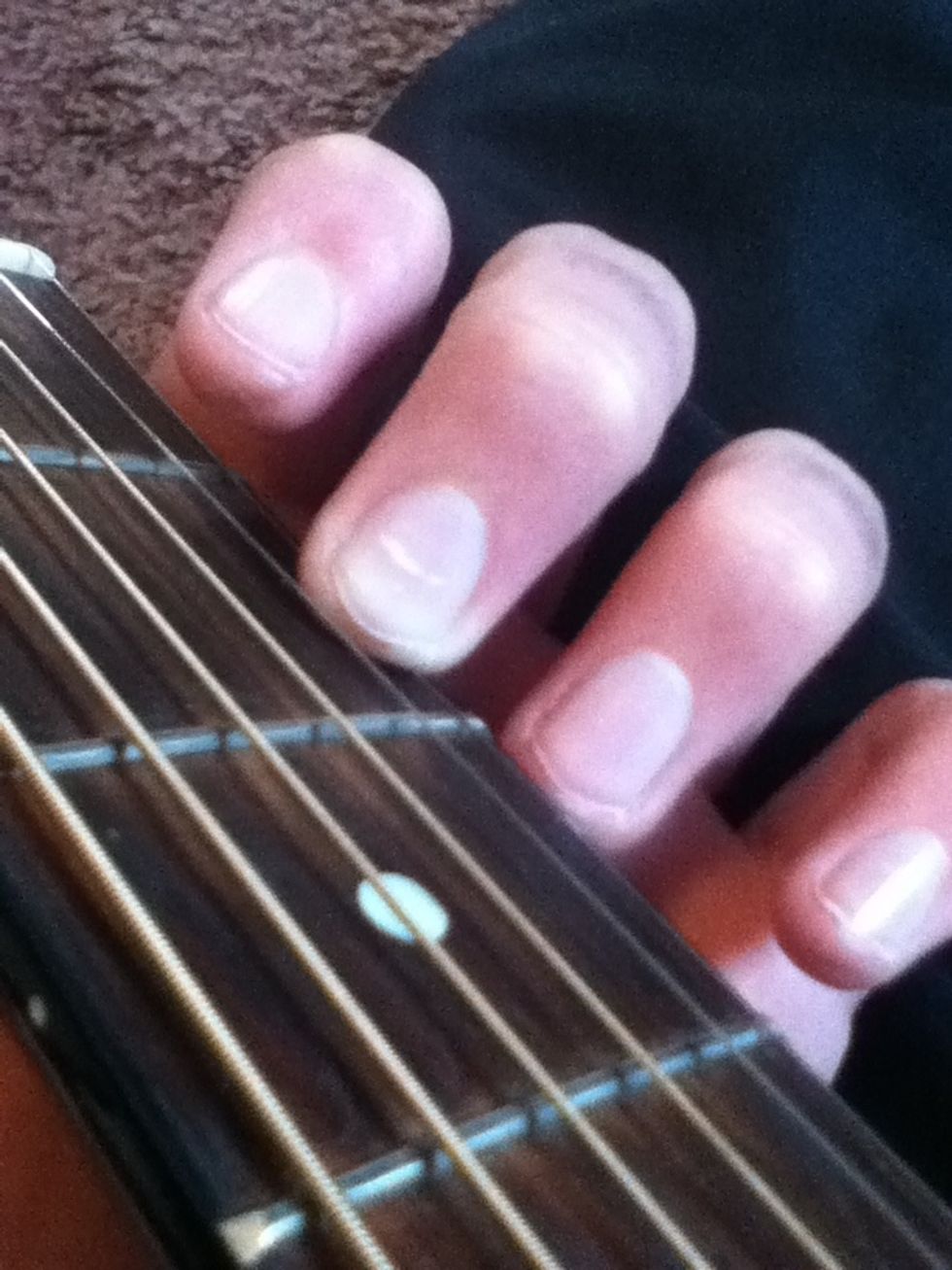 For D just put your middle finger on the 1st string, 2nd fret.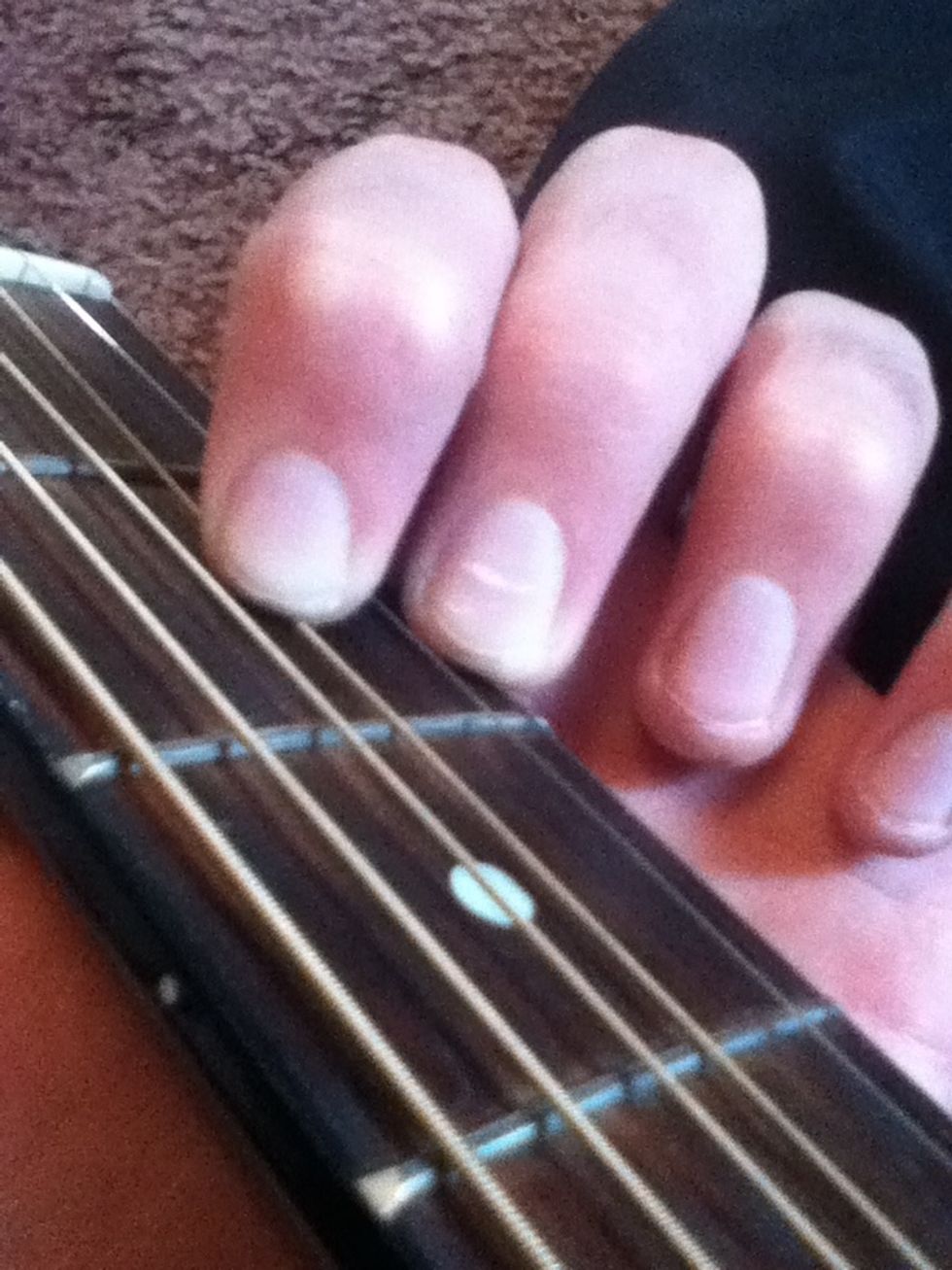 Take your 1st finger and put it two strings above your middle finger on the 3rd string, 2nd fret.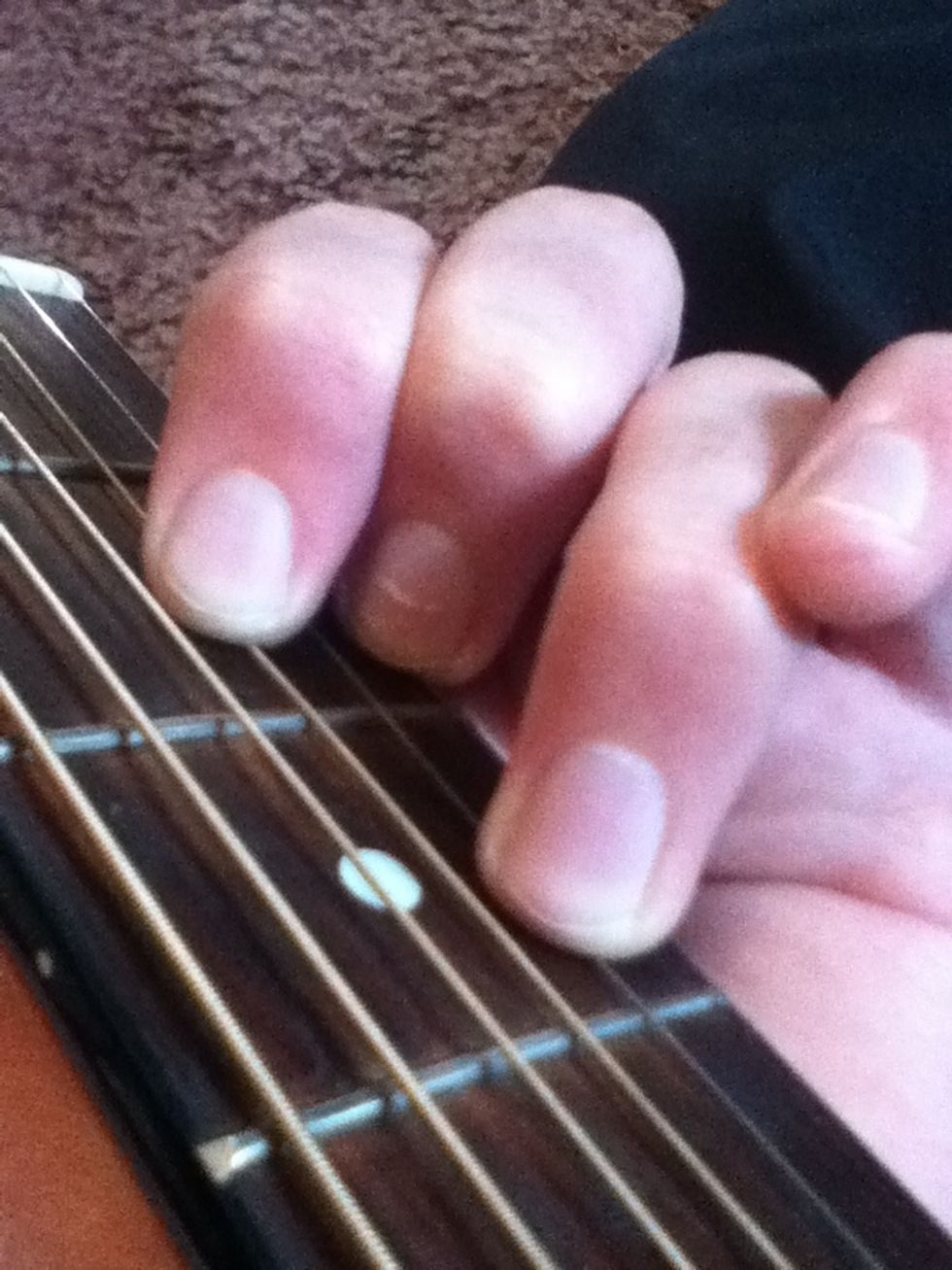 Now take your ring an put it on the 2nd string, 3r fret.
I hope this helped to get you starting guitar. If you have any requests, comments, concerns. Do not hold back. Good luck to you all. (☞゚∀゚)☞ you got it.
1.0 Standard tune guitar.
4.0 Fingers XD
Random Practice
Random practicing including stuff! Mostly Guitar. Feel free to suggest stuff to do. (☞゚∀゚)☞ you got it! I would also love to hear about your progressions.