Play "Fly Solo" by Wiz Khalifa on Guitar
7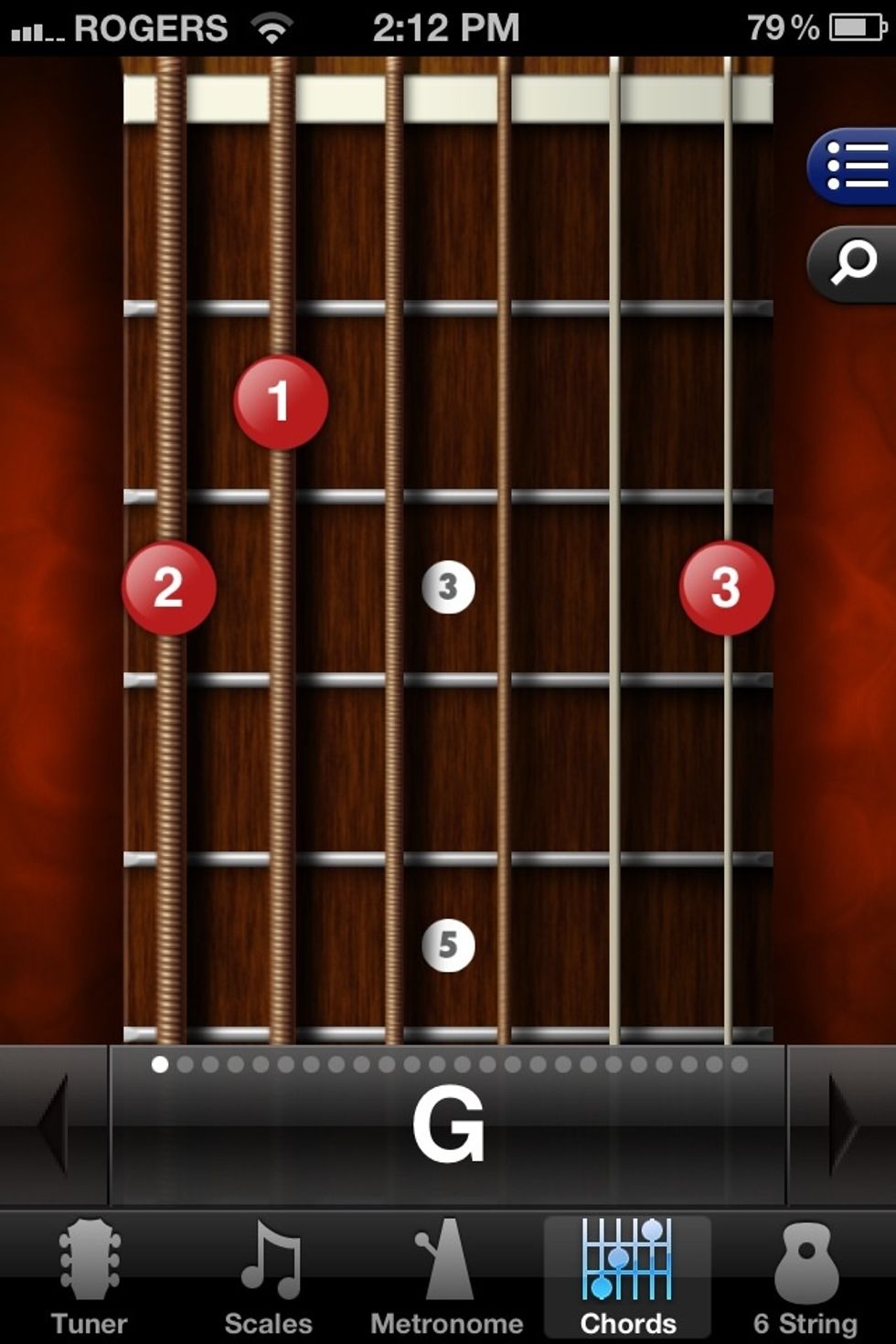 The verse and chorus go: G, Bm, D, G.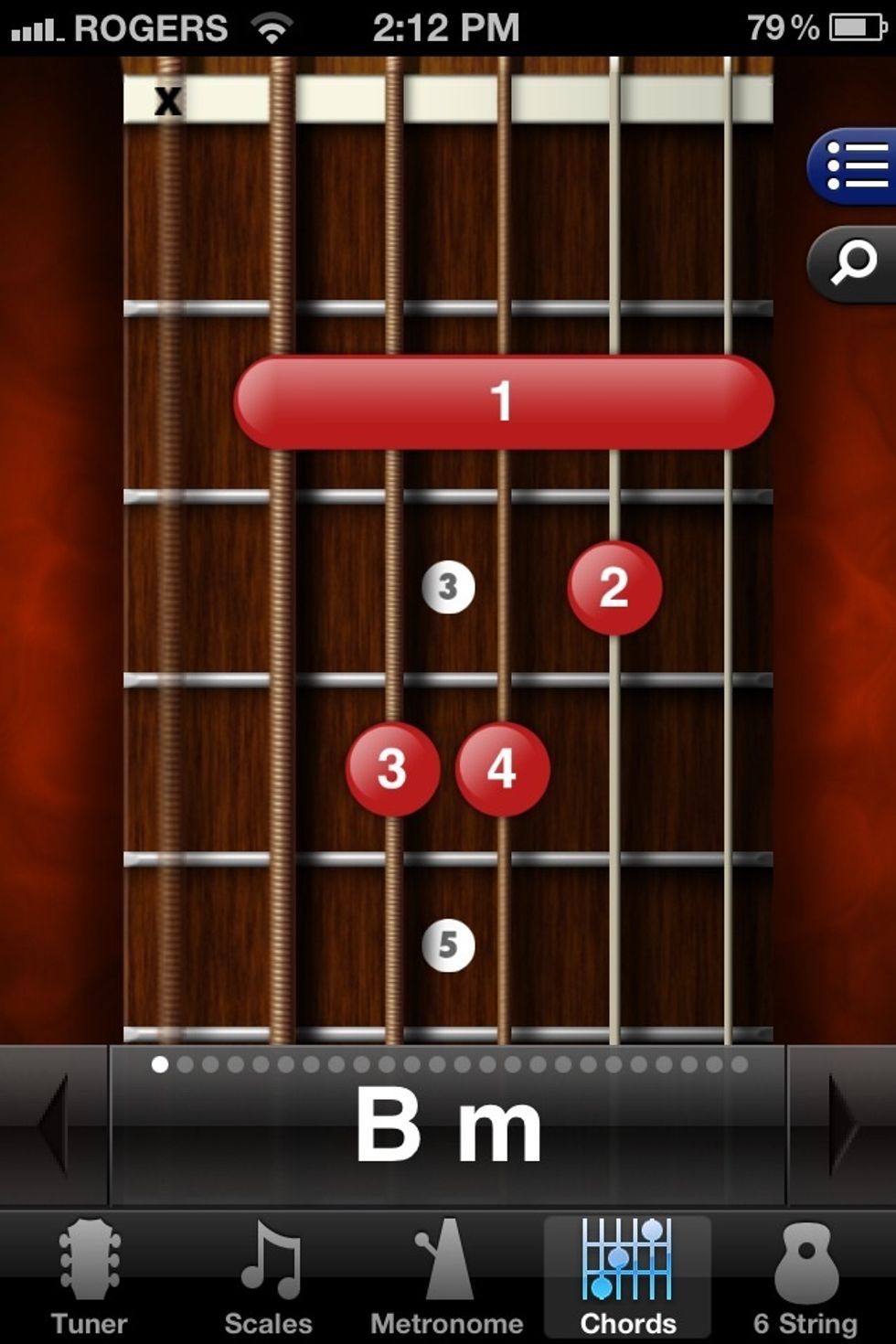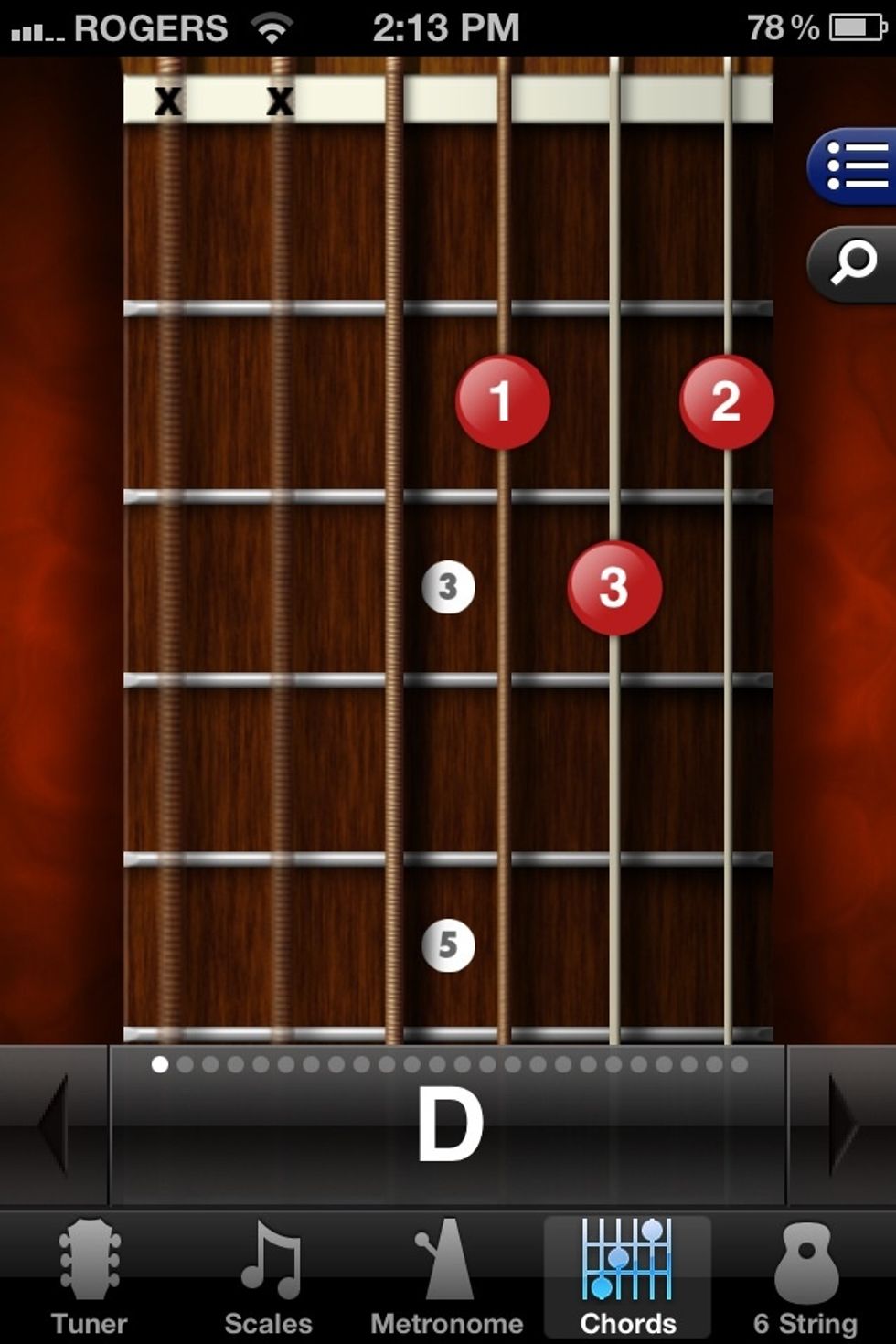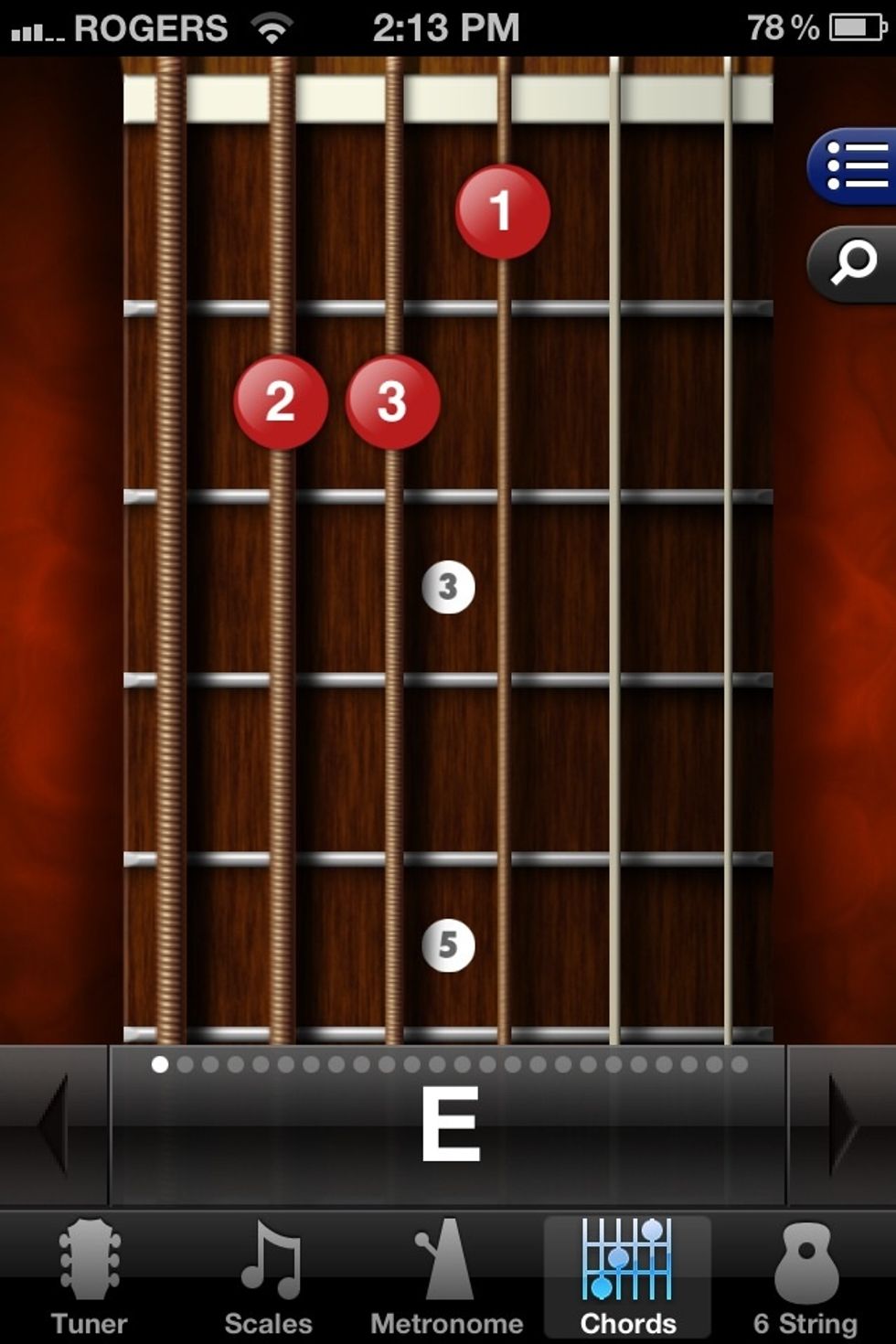 There's a little pre-chorus thing that only happens two or three times in the song that goes: G, Bm, E, G.
Play along with the song to get it down to a tee.. If you have any questions send em' this way. Also if you have any song suggestions I'd love to hear them!