Play Em7, Dsus 4, and Gsus 4 Guitar Chords.
3
These three chords sound difficult but they are actually going to teach finger switching someone fast I think. But if you read this far don't turn back just because of the crazy names! Trust me.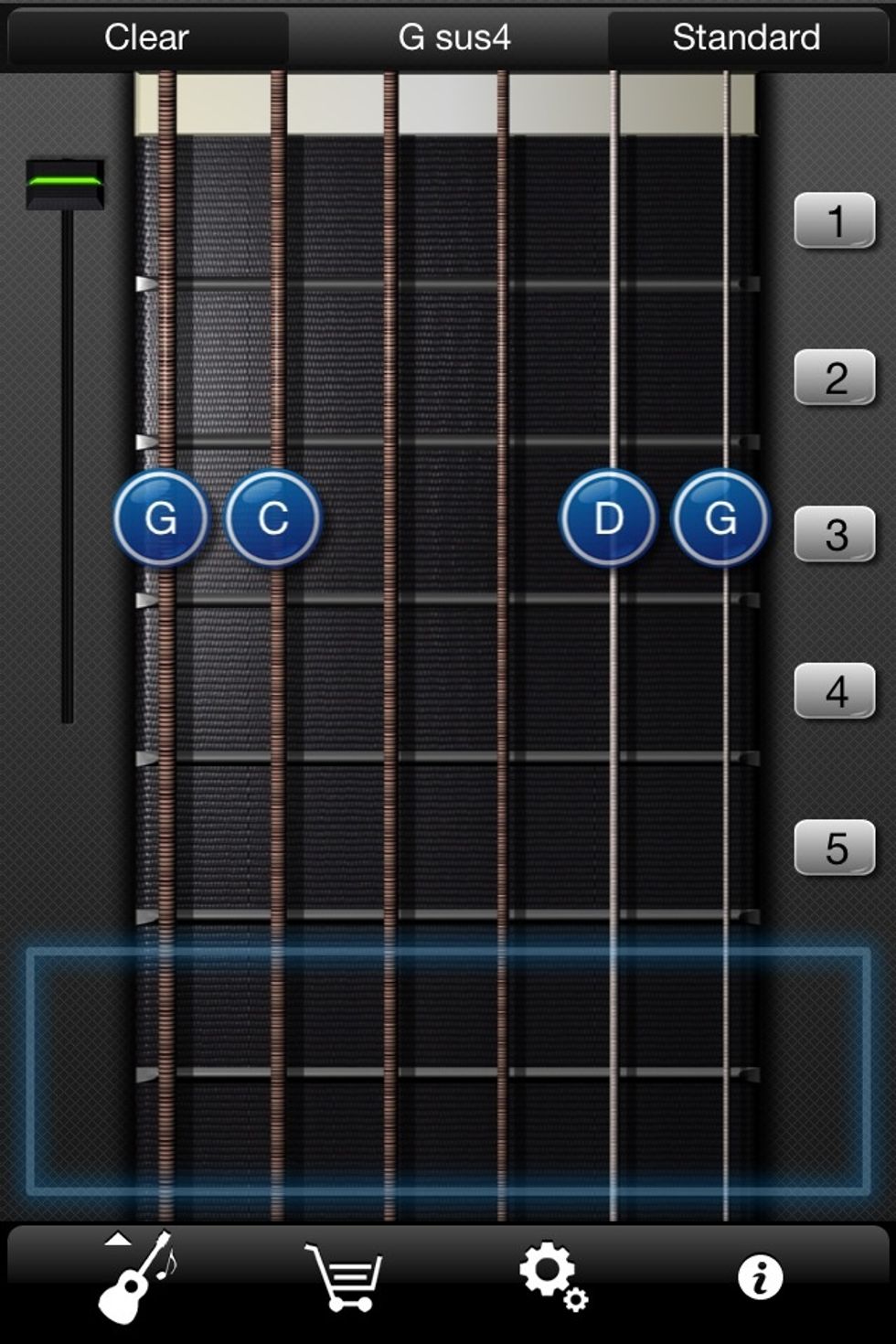 We are staring with the G sus4. If you look it's a lot like G major just with one note difference. These chords sound great together. I think they are great practice, anywho, lets get going.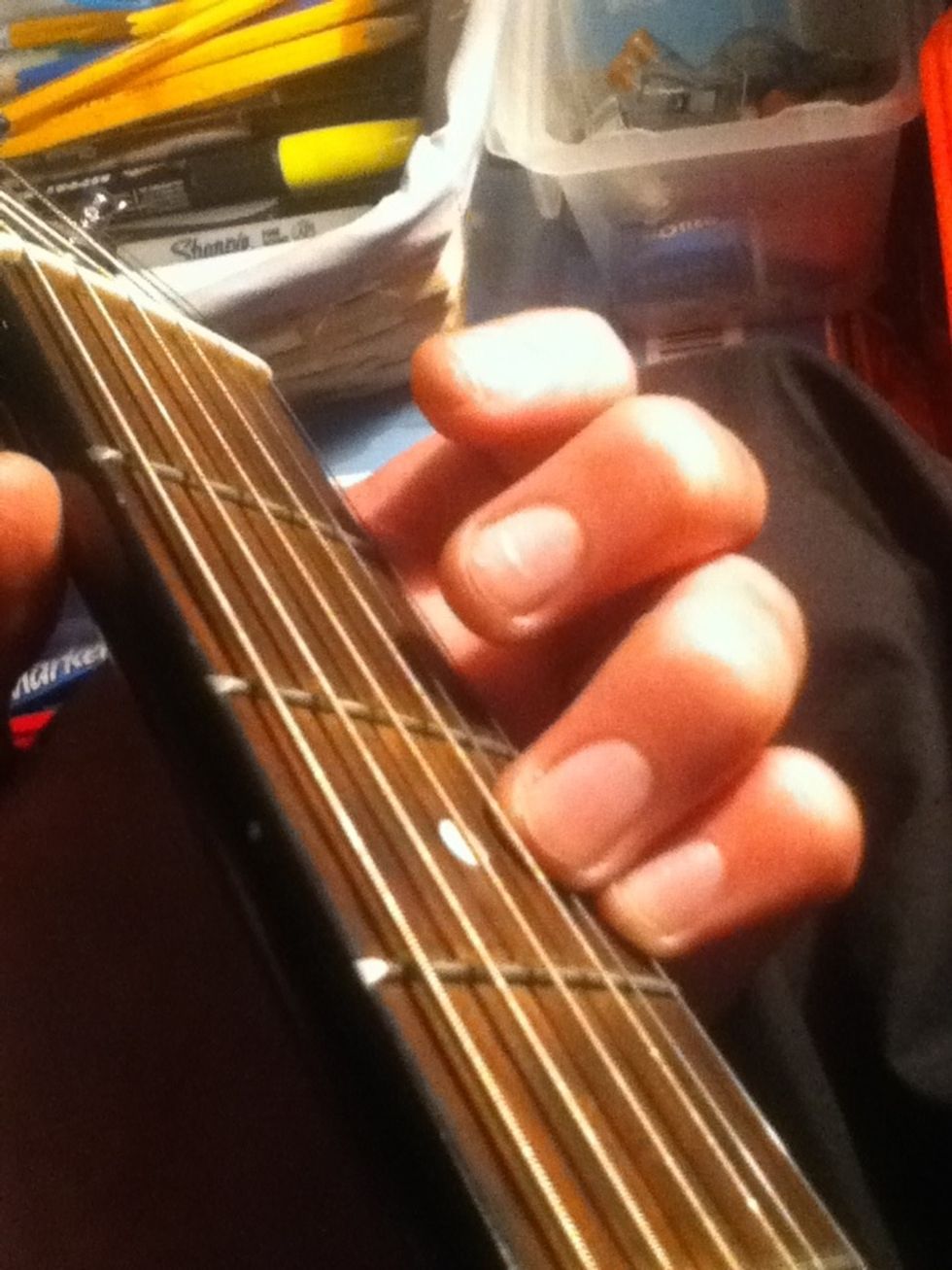 Start off with your ring and pinky on the 1st and 2nd strings of the third fret.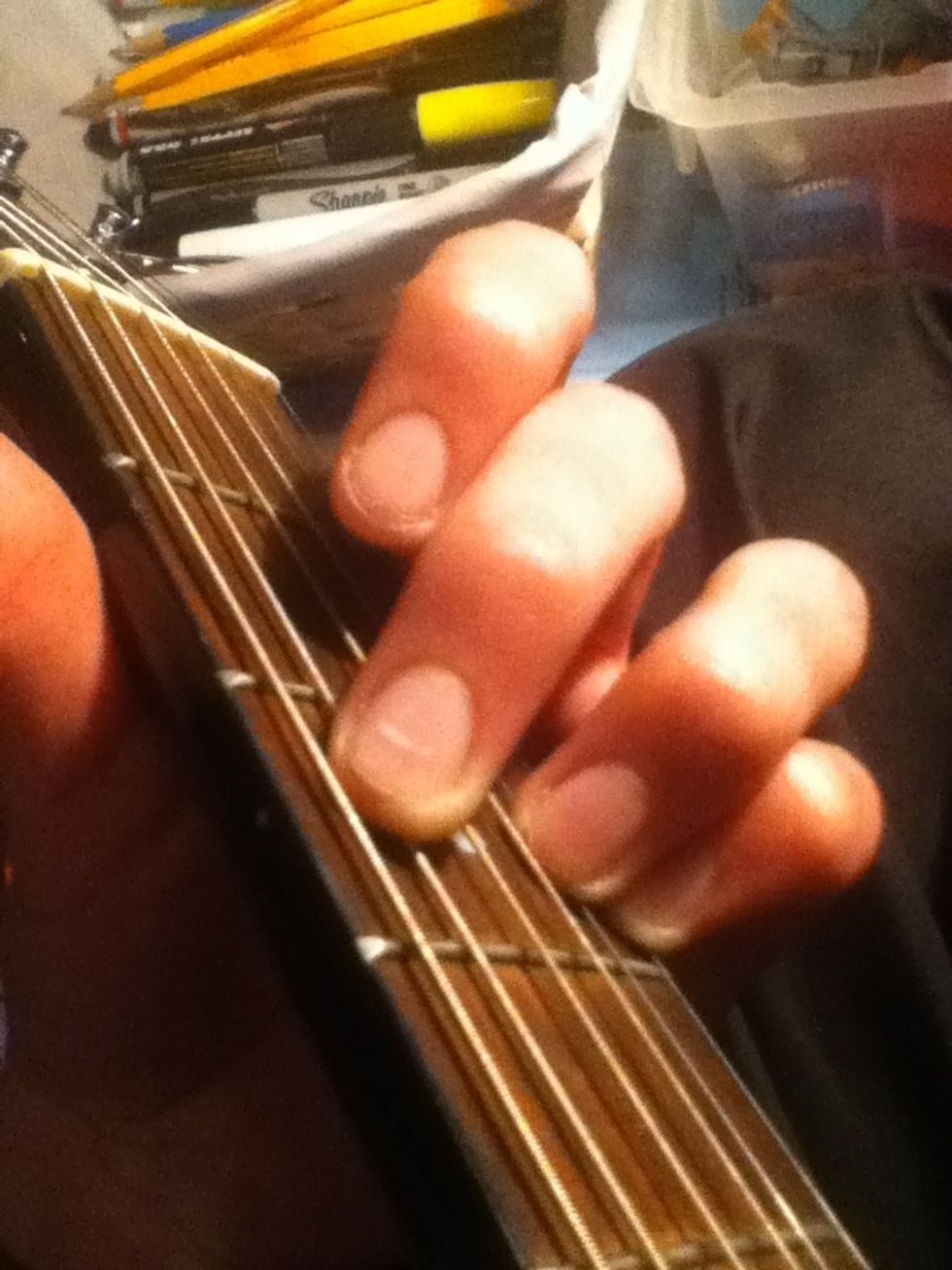 Now place your middle finger on the 5th string of the 3rd fret.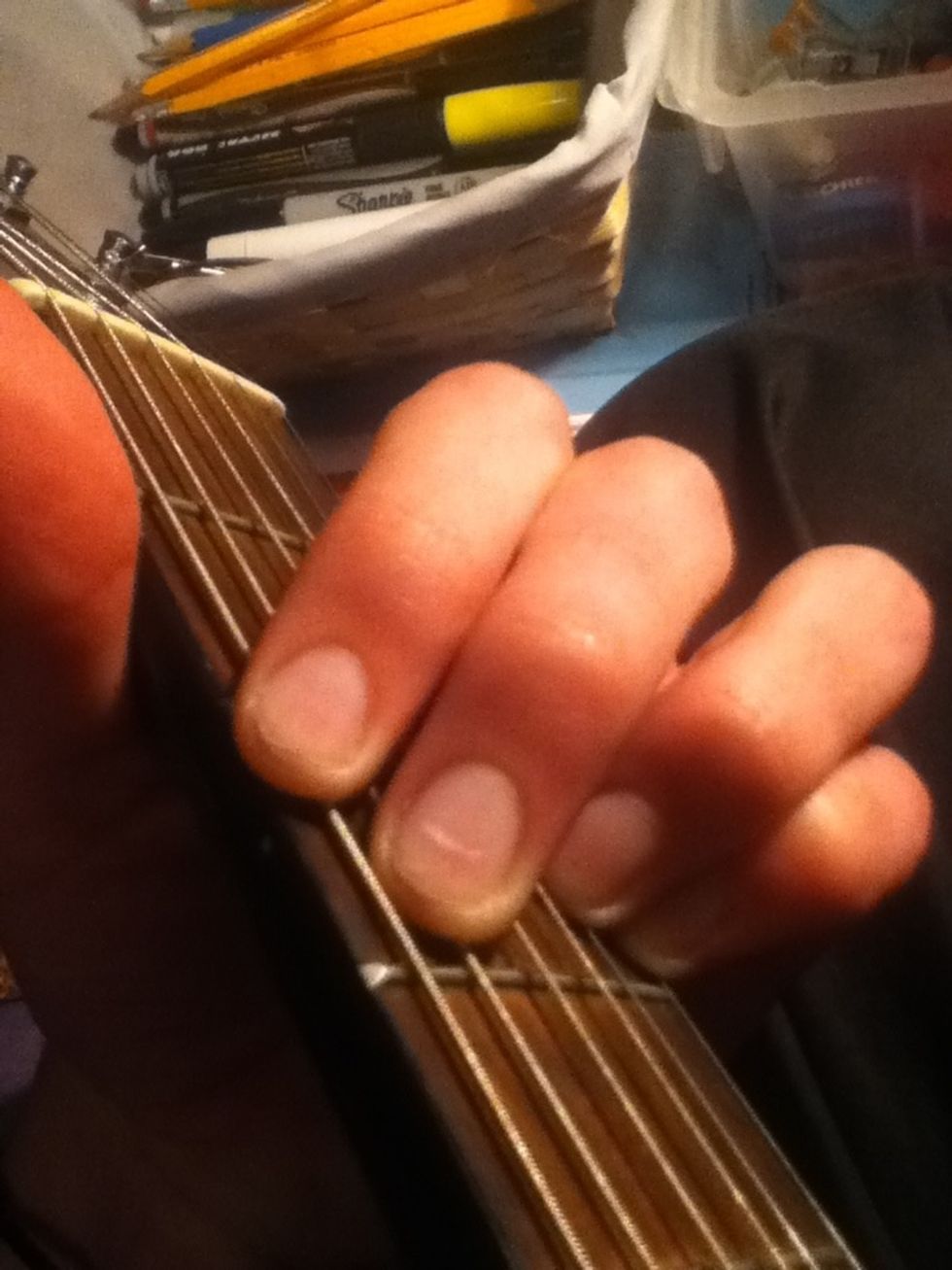 And now your index on the 6th string of the 3rd fret.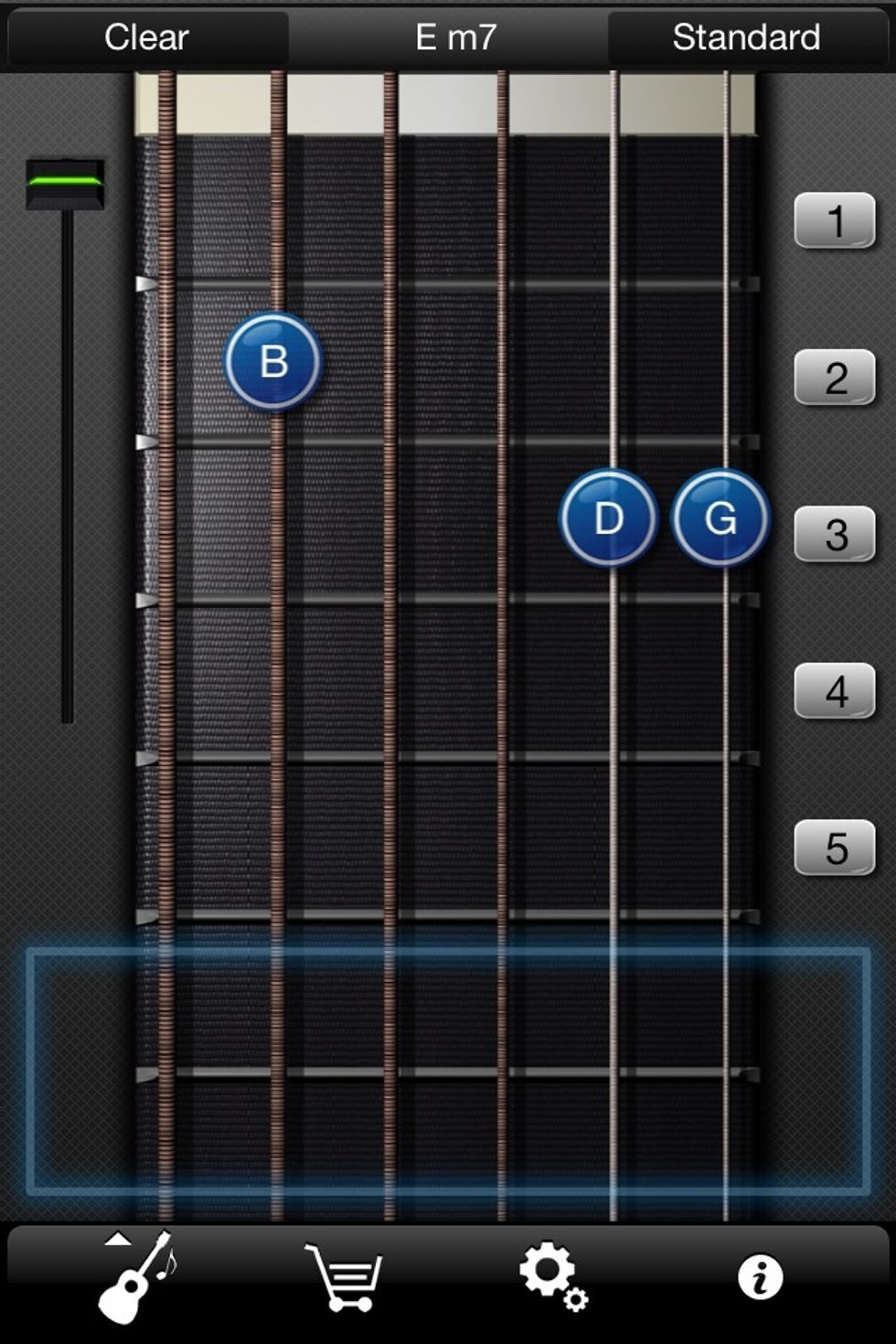 Now we are going to go with the Em7.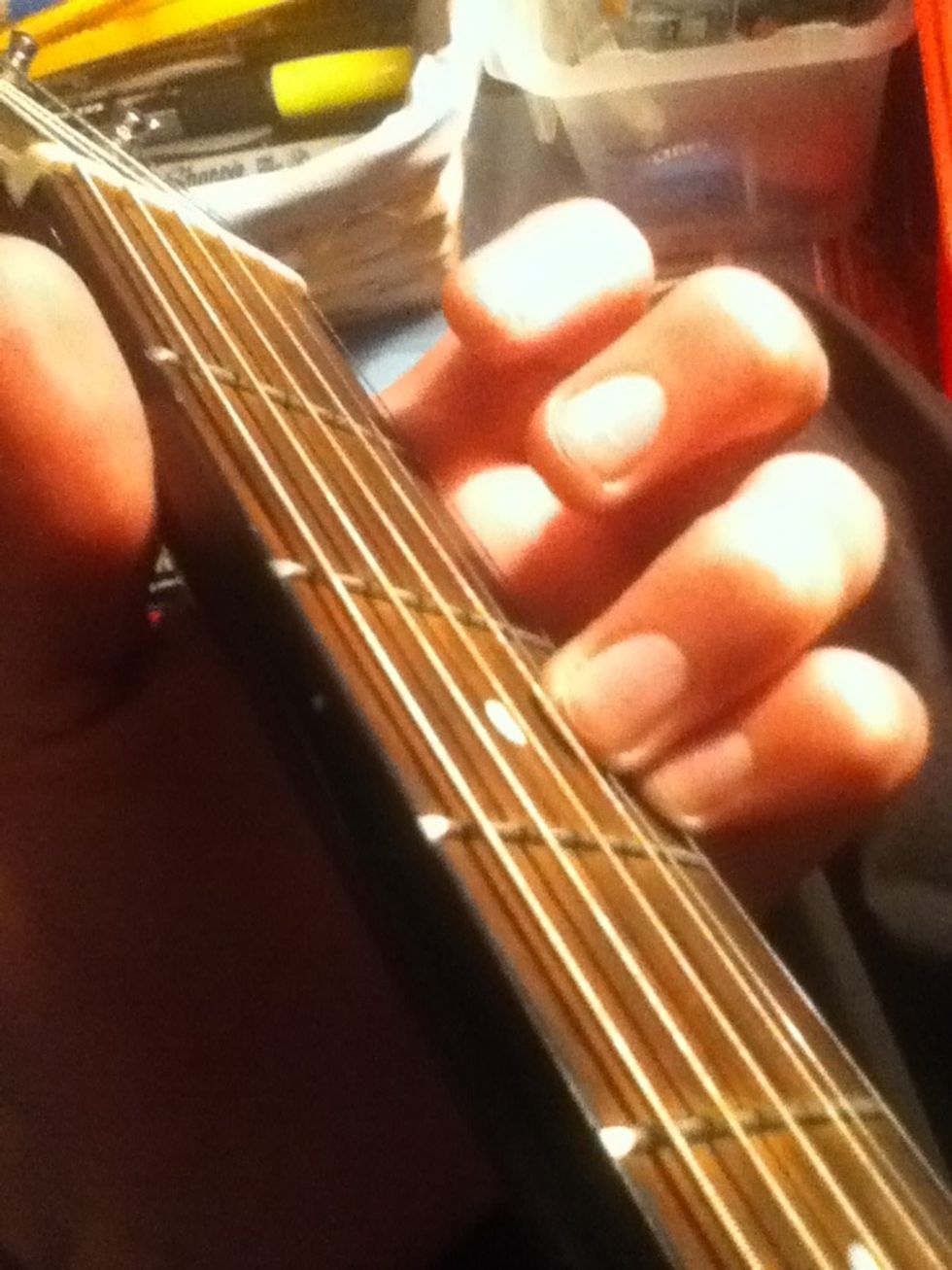 Leave the ring and pinky where they are just like the G sus4.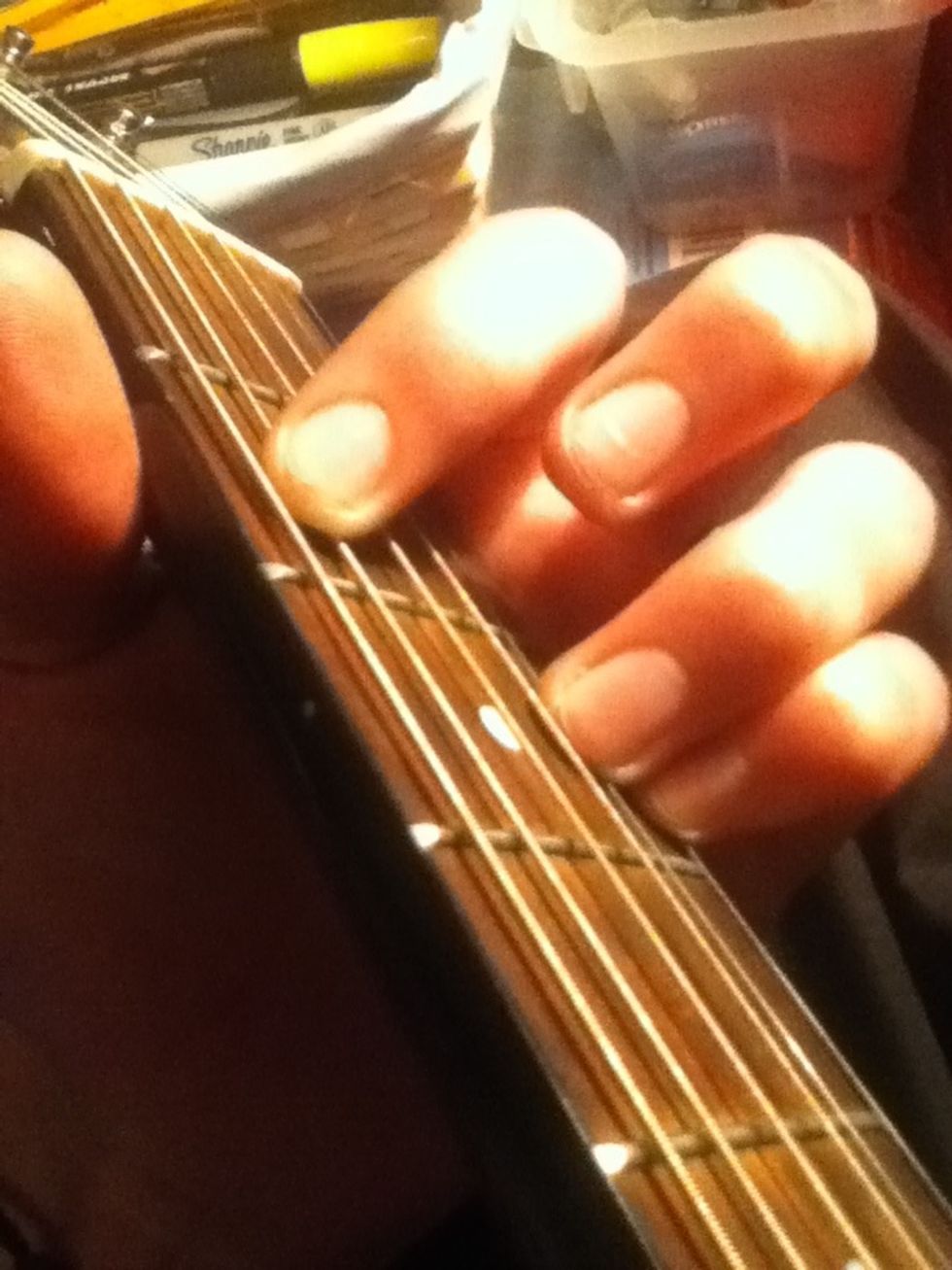 Now place your index on the 5th string of the second fret.
Finally, D sus4.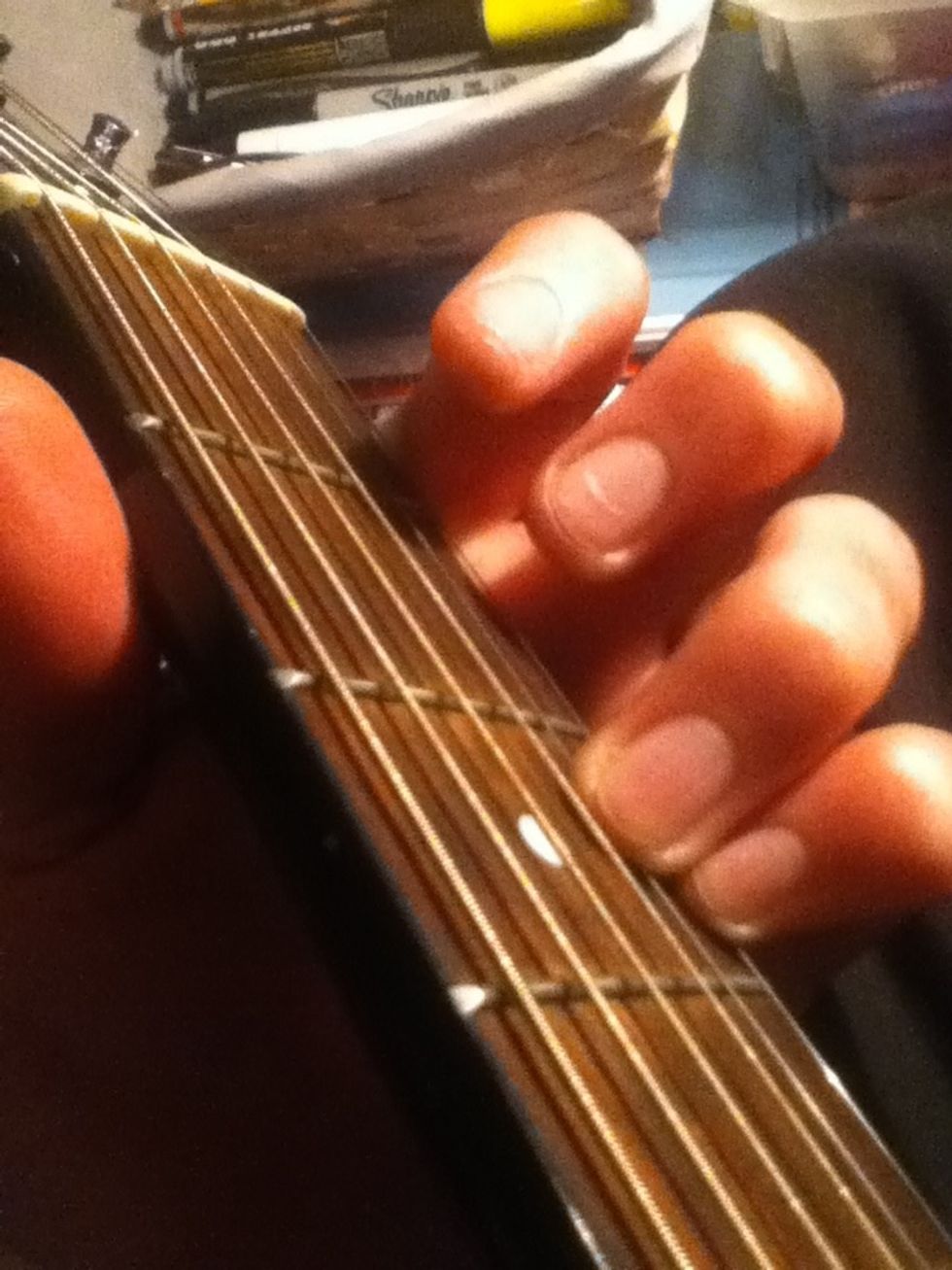 Again leave the ring and pinky where they are. Told you it was simple, and so ya know, after playing these chords for a while, your ring and pinky are going to HURT! But it will get better.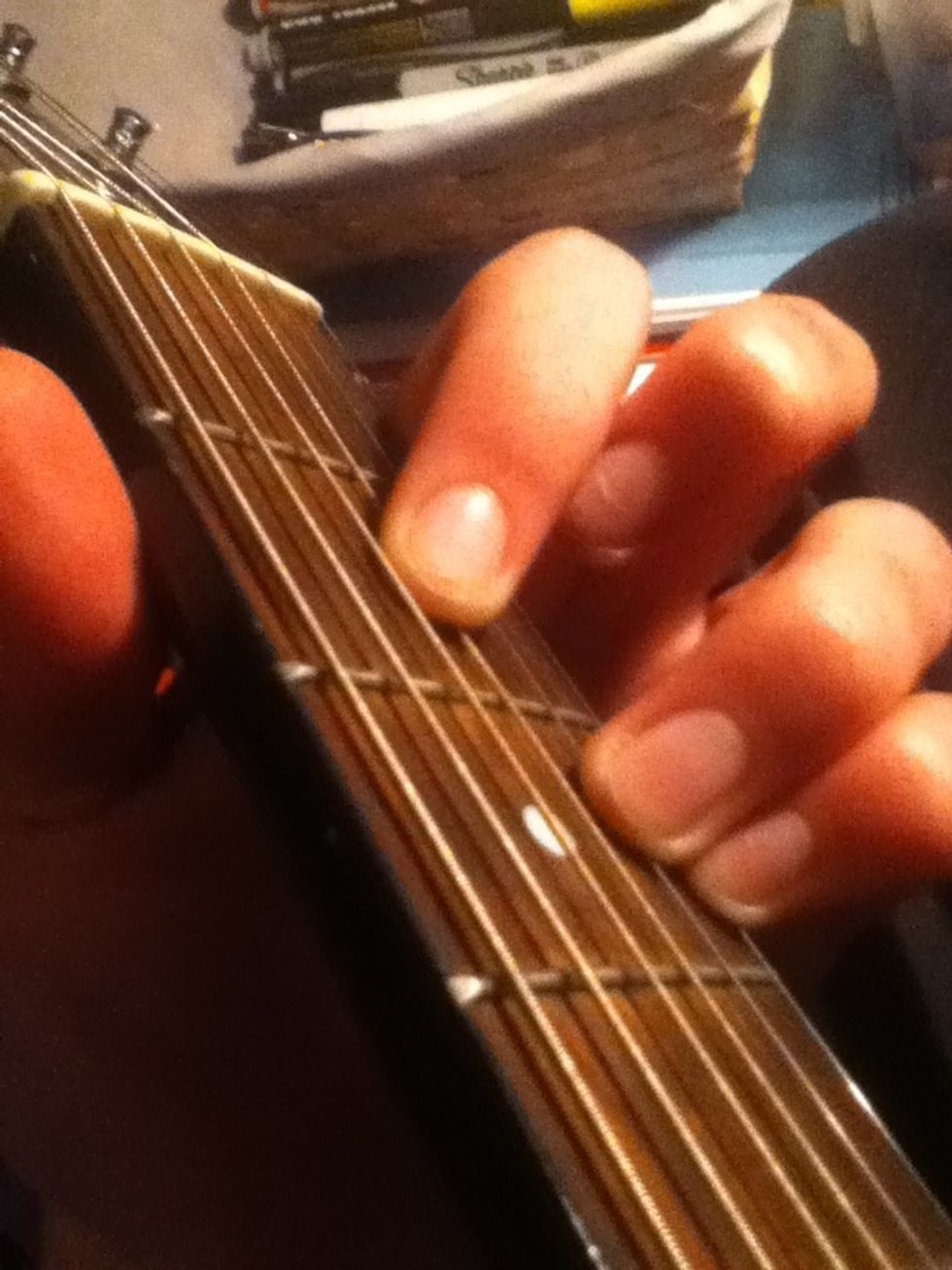 Now just place your index finger on the 3rd string one the 2nd fret.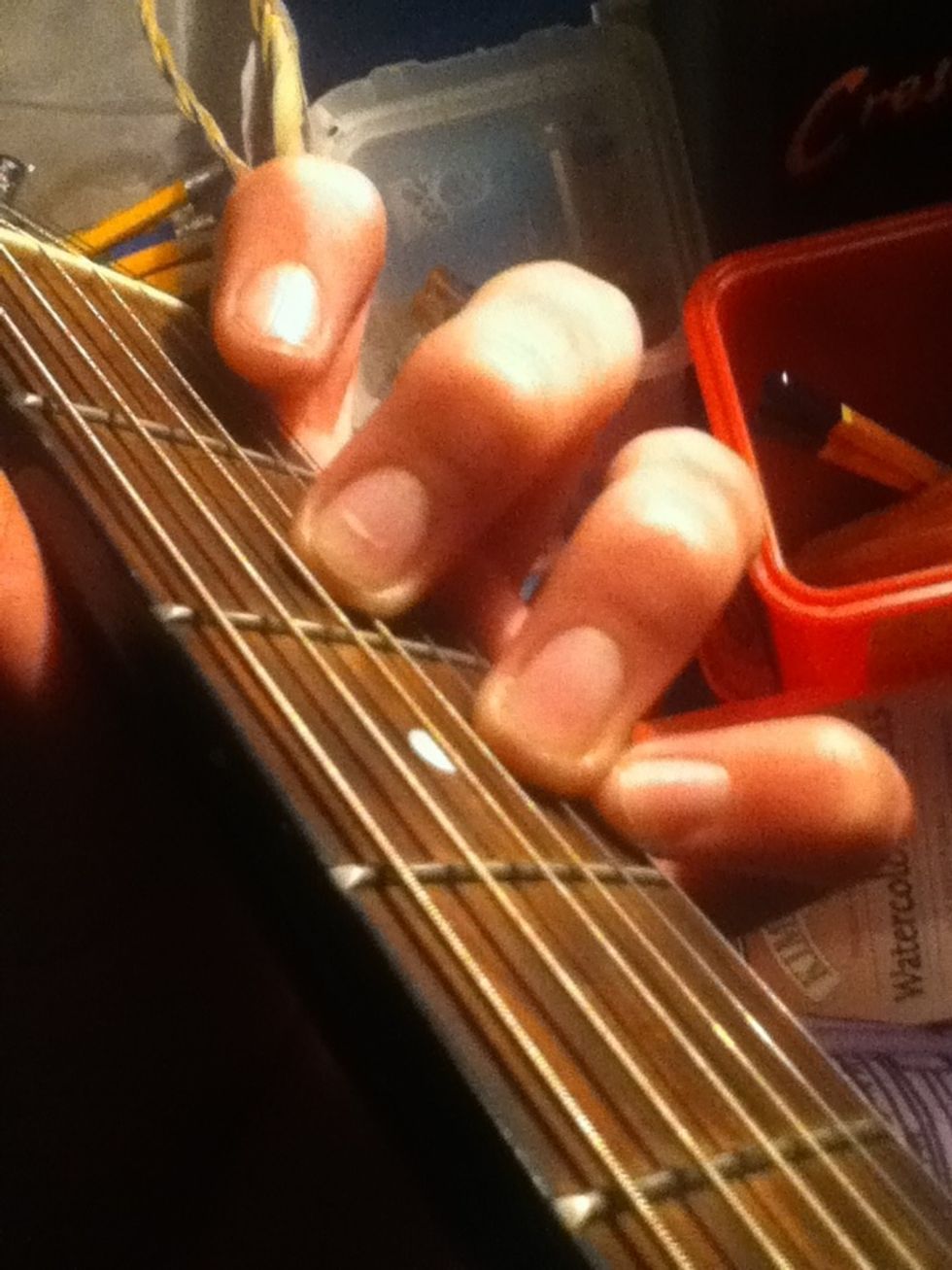 For some people it may be easier to use the middle finger but I'd suggest the first finger.
And after I searched around for a while looking for some simple switching chords we got this. I think they sound pretty great together! Mess around with them yourself and find the variations you like
I hope this helped you all, I've been Alex, and will be tomorrow too! Have fun practicing and remember. (☞゚∀゚)☞ You got it!
Random Practice
Random practicing including stuff! Mostly Guitar. Feel free to suggest stuff to do. (☞゚∀゚)☞ you got it! I would also love to hear about your progressions.