*Note: When grabbing the sting try to use only the tip of your finger so you don't mute other strings.
7
These chords are simple but take time getting used to. To many people they will be hard but just practice.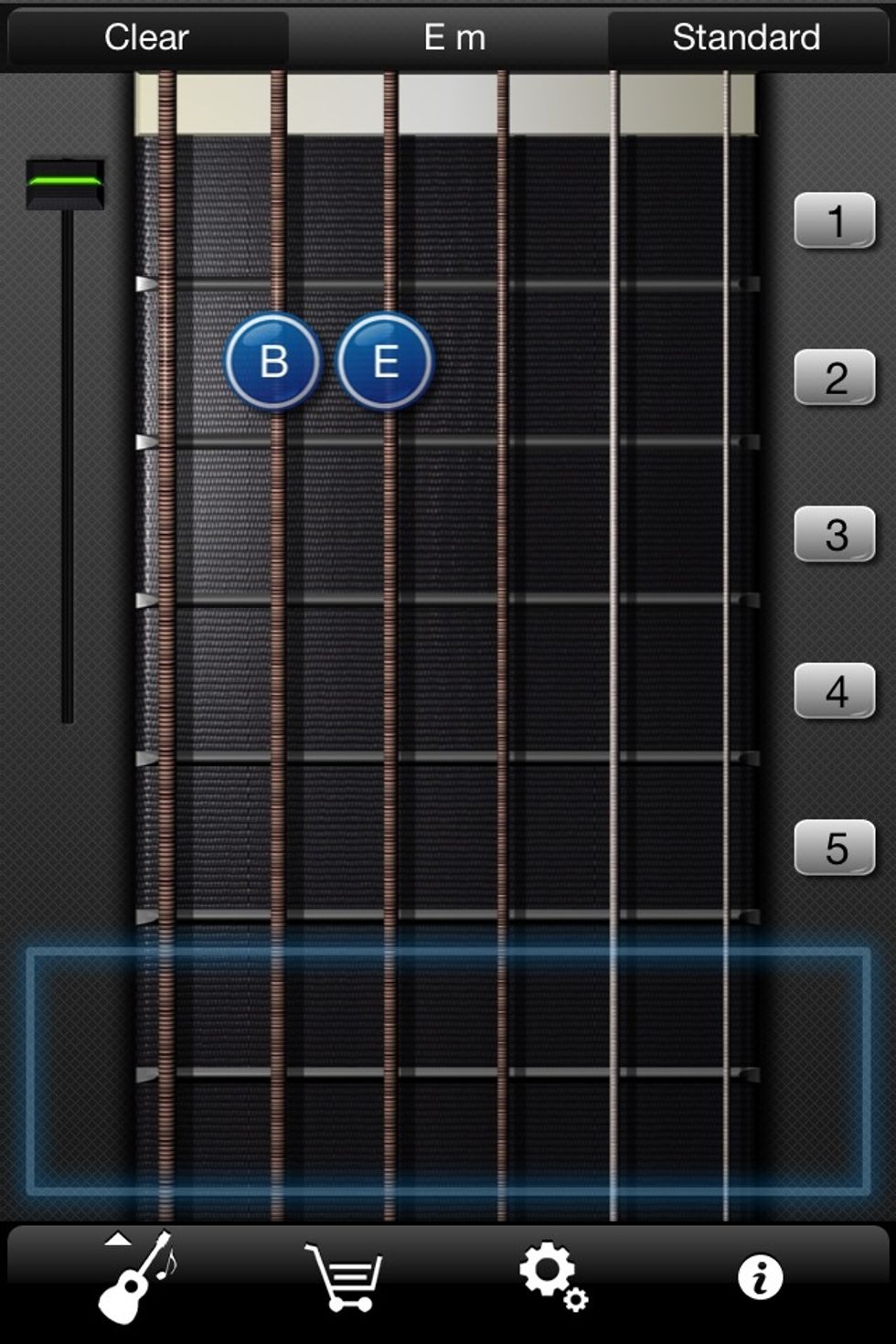 This is E minor, a very simple chord.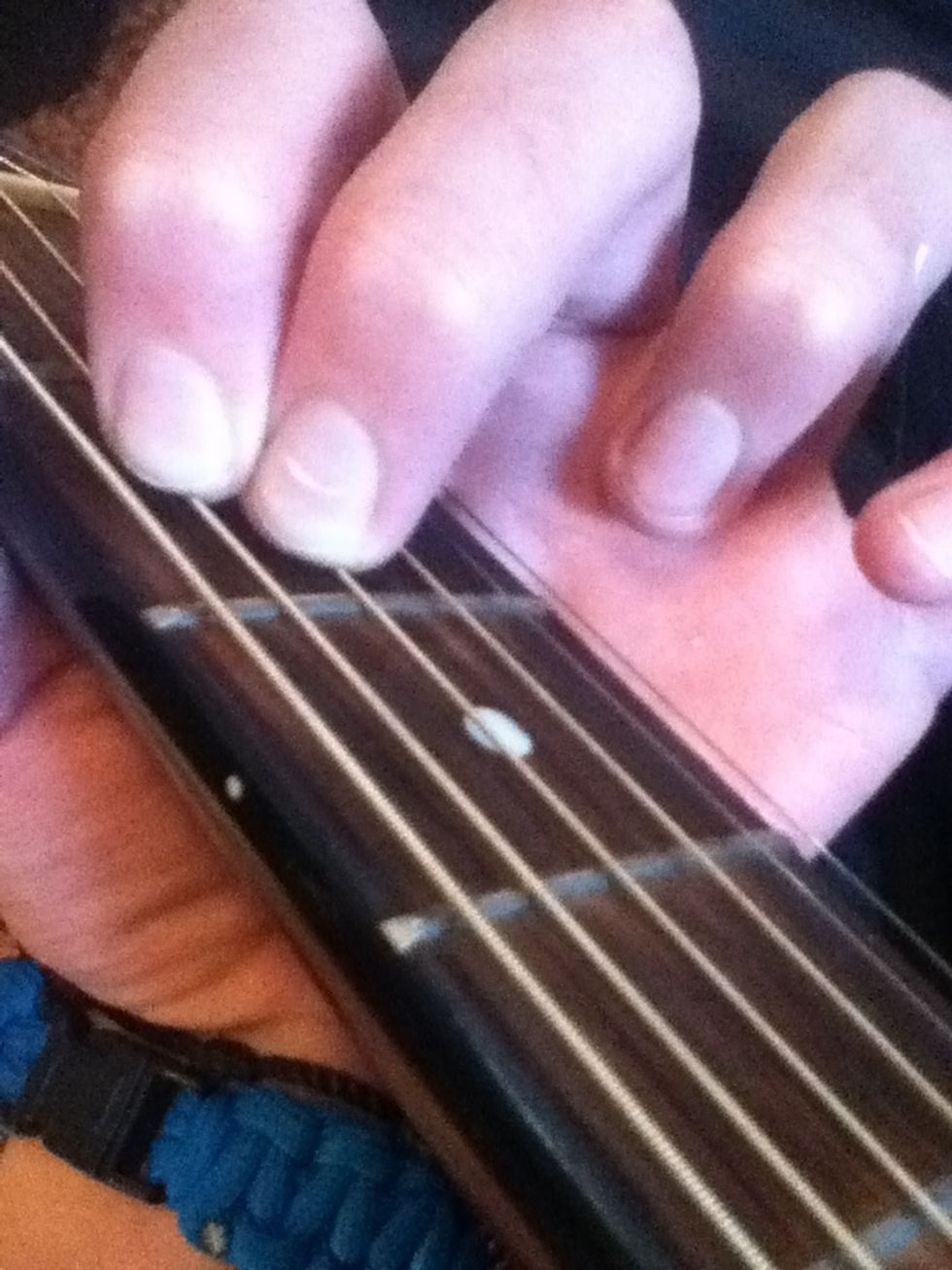 This is how I grab this chord, but you could used middle and ring fingers.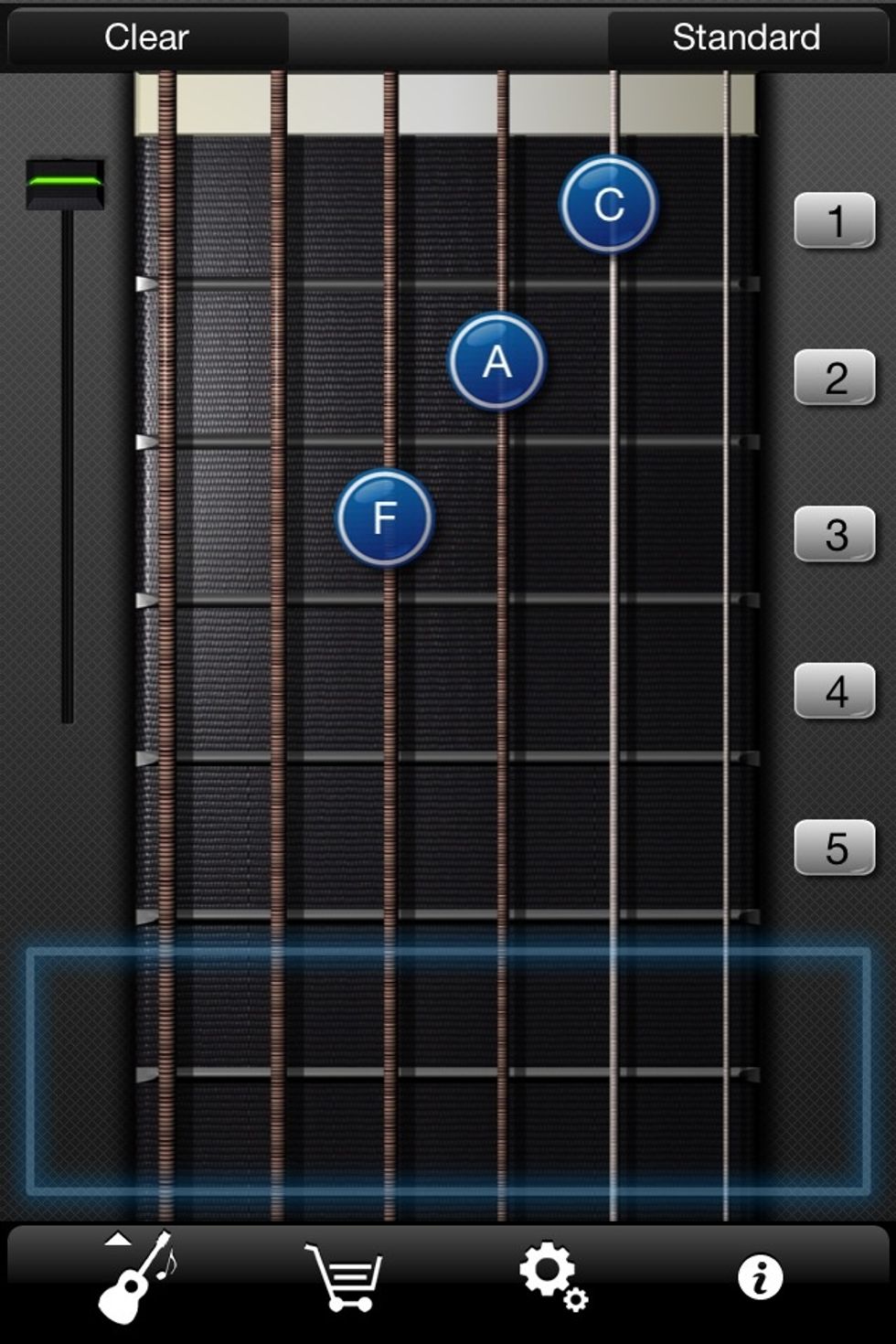 This is not exactly F but this is how I grab it because it is a lot easier and there isn't a huge sound difference.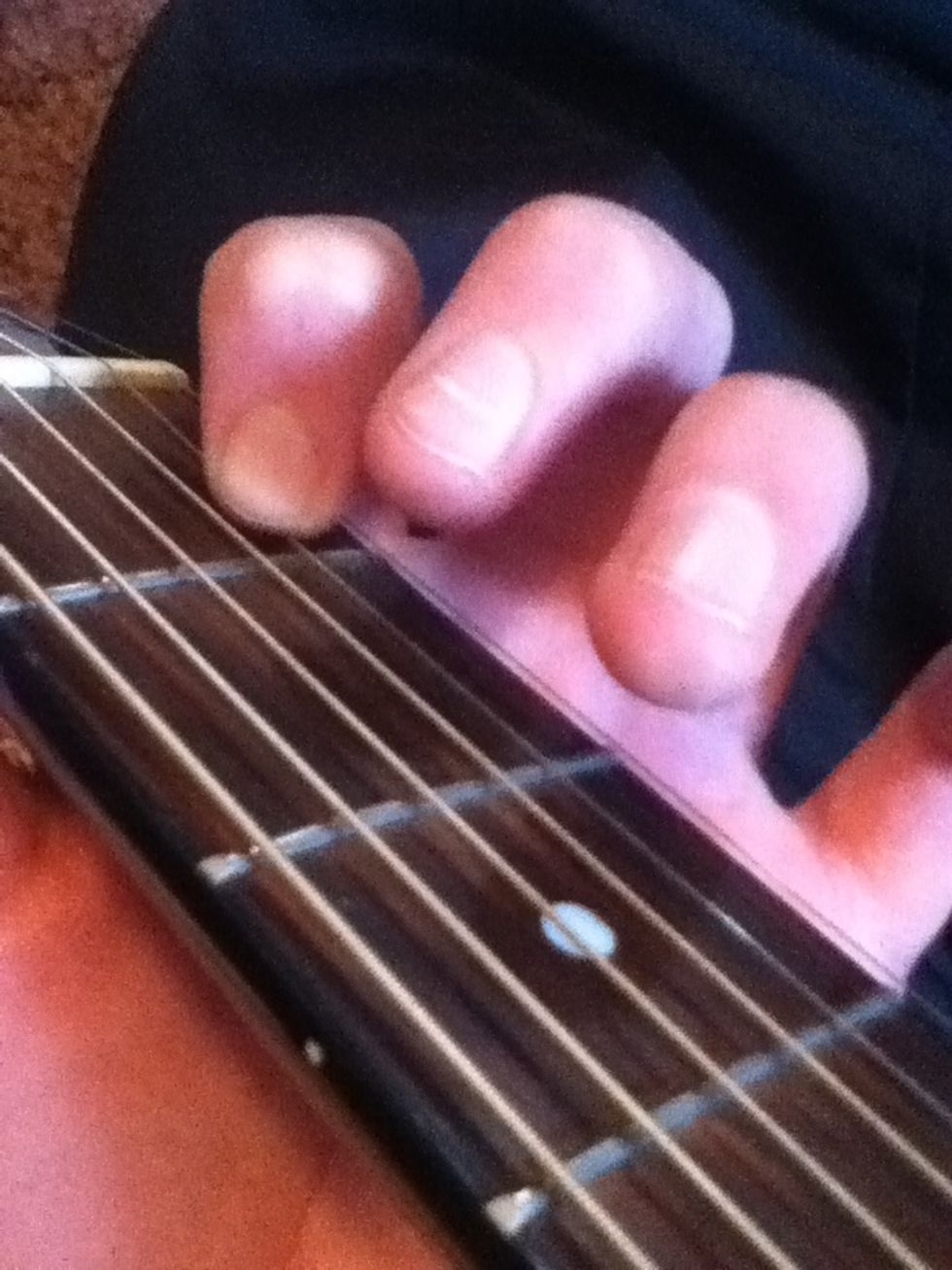 Put first finger on second sting 1st fret.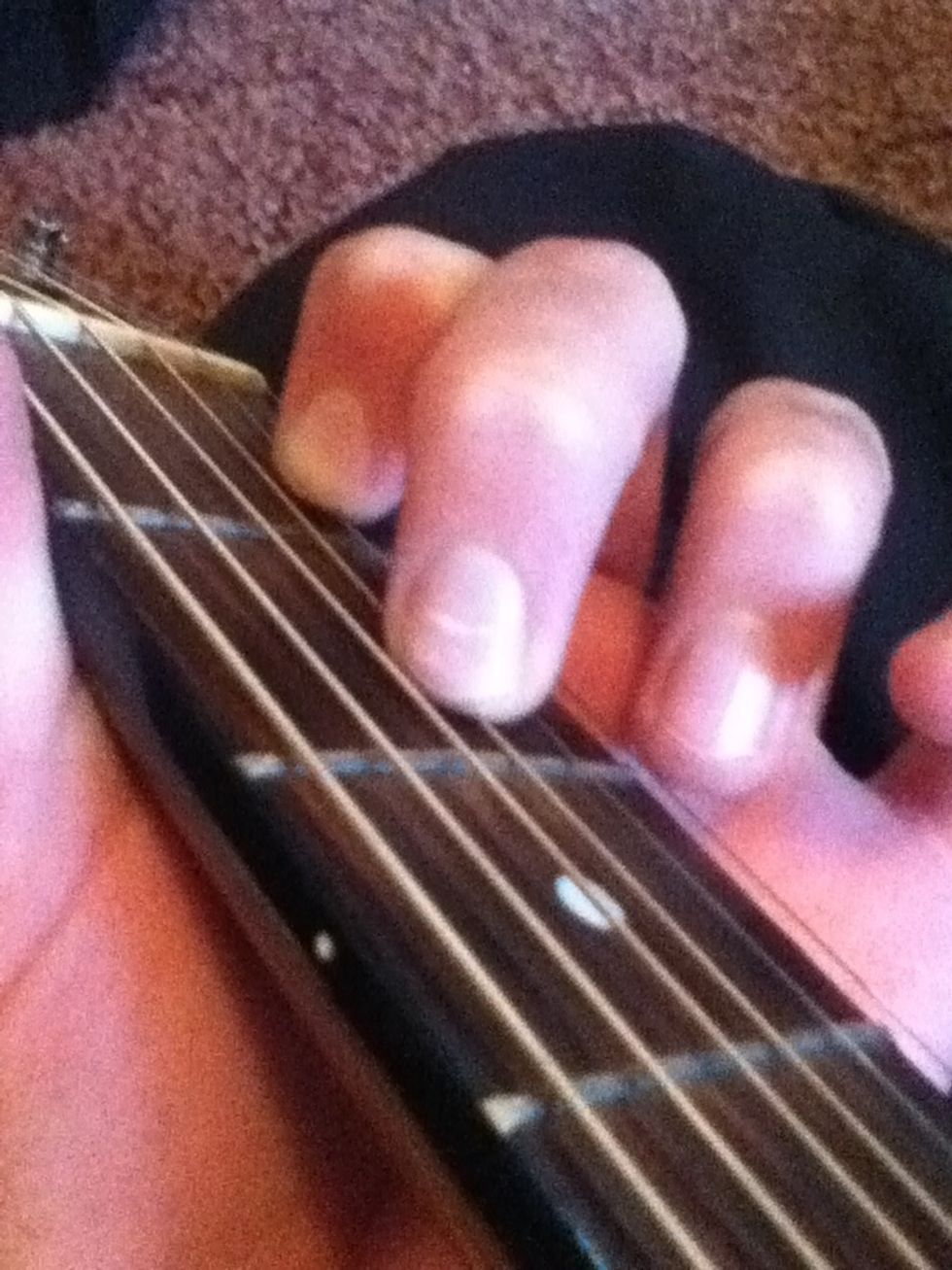 Place the middle finger kitty corner on the 2nd string, 2nd fret.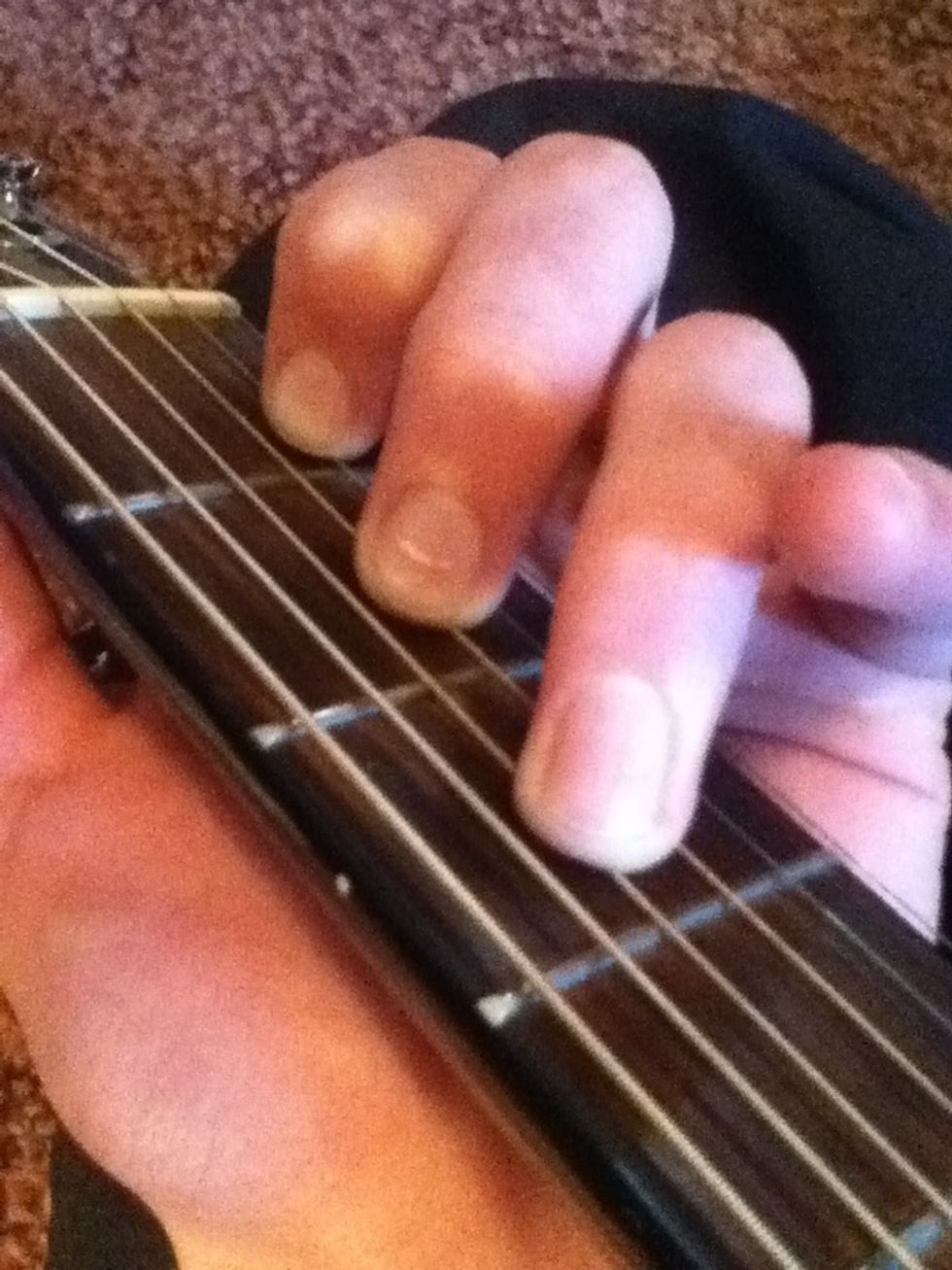 Now just take your ring and kitty corner to the middle finger place it, on the 3rd fret, 4th string.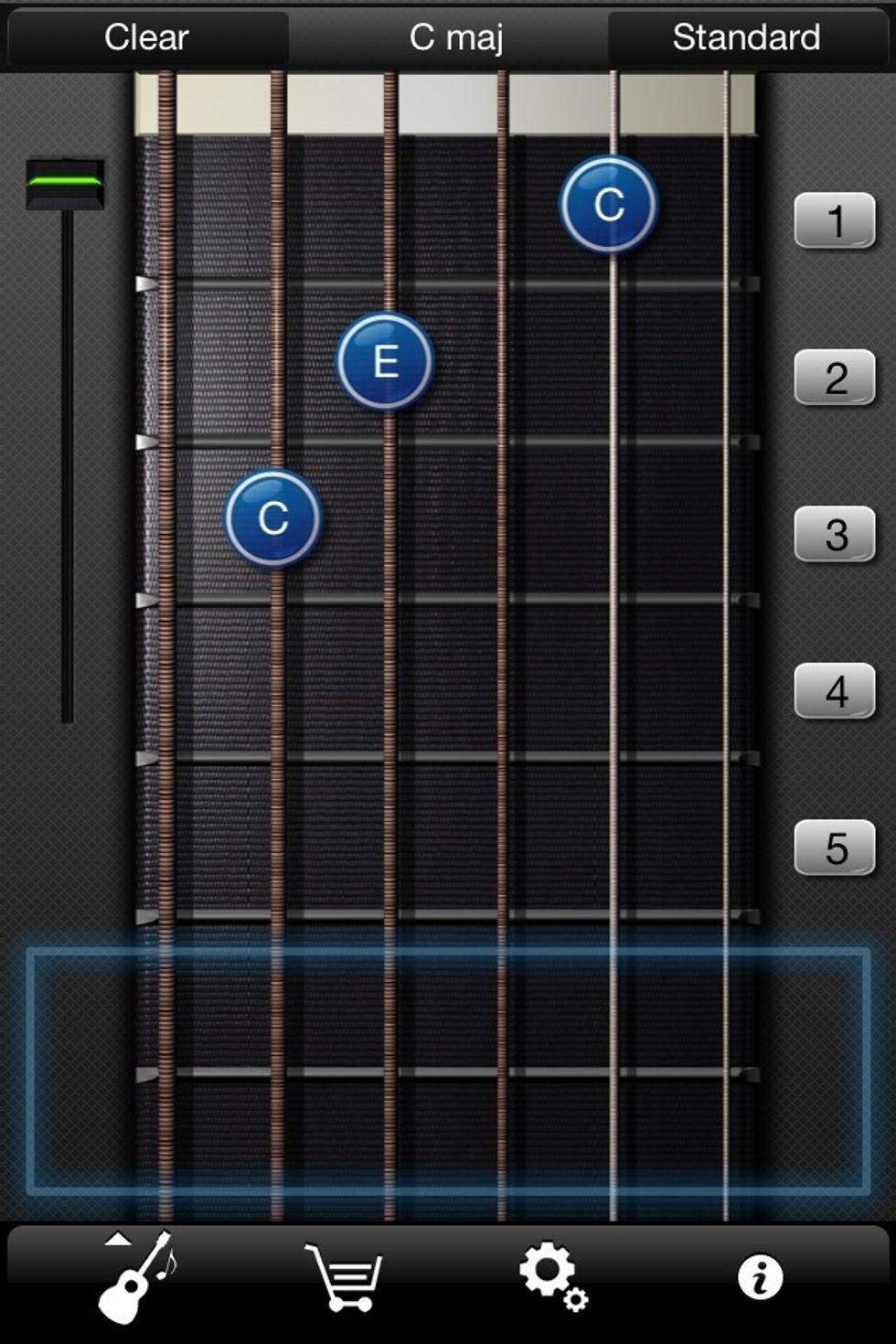 This is C maj. Just like F only take your middle and ring finger and move them up a string.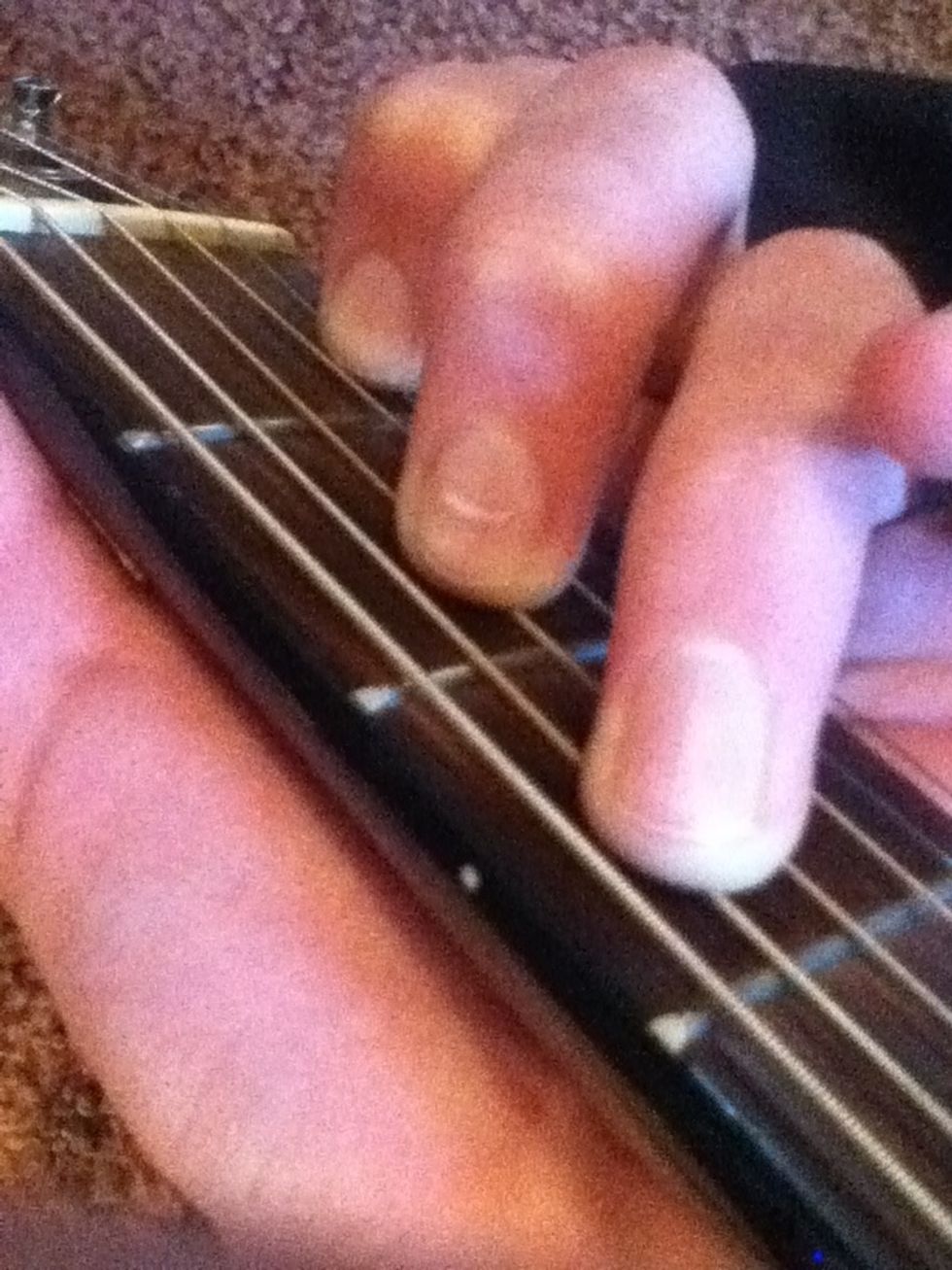 Take the ring and middle and move them up a string.
That was Em, F, and C. Now that you know six chords mess around a little with them and find things you like. Next ill have a how to that will use all the chords I've taught but C add9.
I hope this helped you on these chords. And remember (☞゚∀゚)☞ You got it! And if you have any comments, concerns, or suggestions do not hold back. Good luck.
Random Practice
Random practicing including stuff! Mostly Guitar. Feel free to suggest stuff to do. (☞゚∀゚)☞ you got it! I would also love to hear about your progressions.