How to play dynamite by tiao cruz on piano (verses 1 & 2)
This is verse one and two of the song Dynamite by Tiao Cruz on piano.
30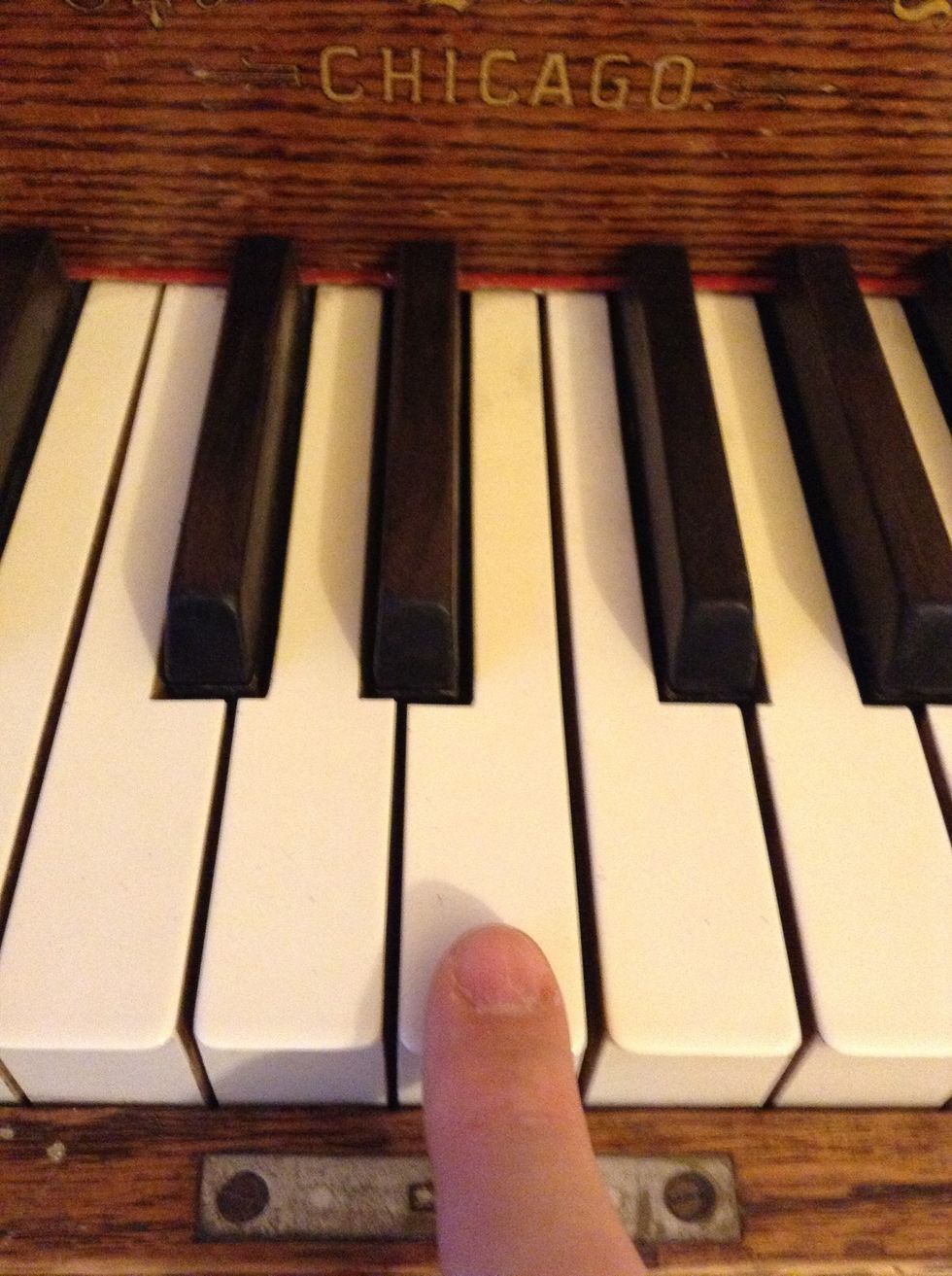 This is the rest of the right hand. Play E to the beat of the song as it starts. Play E twenty times.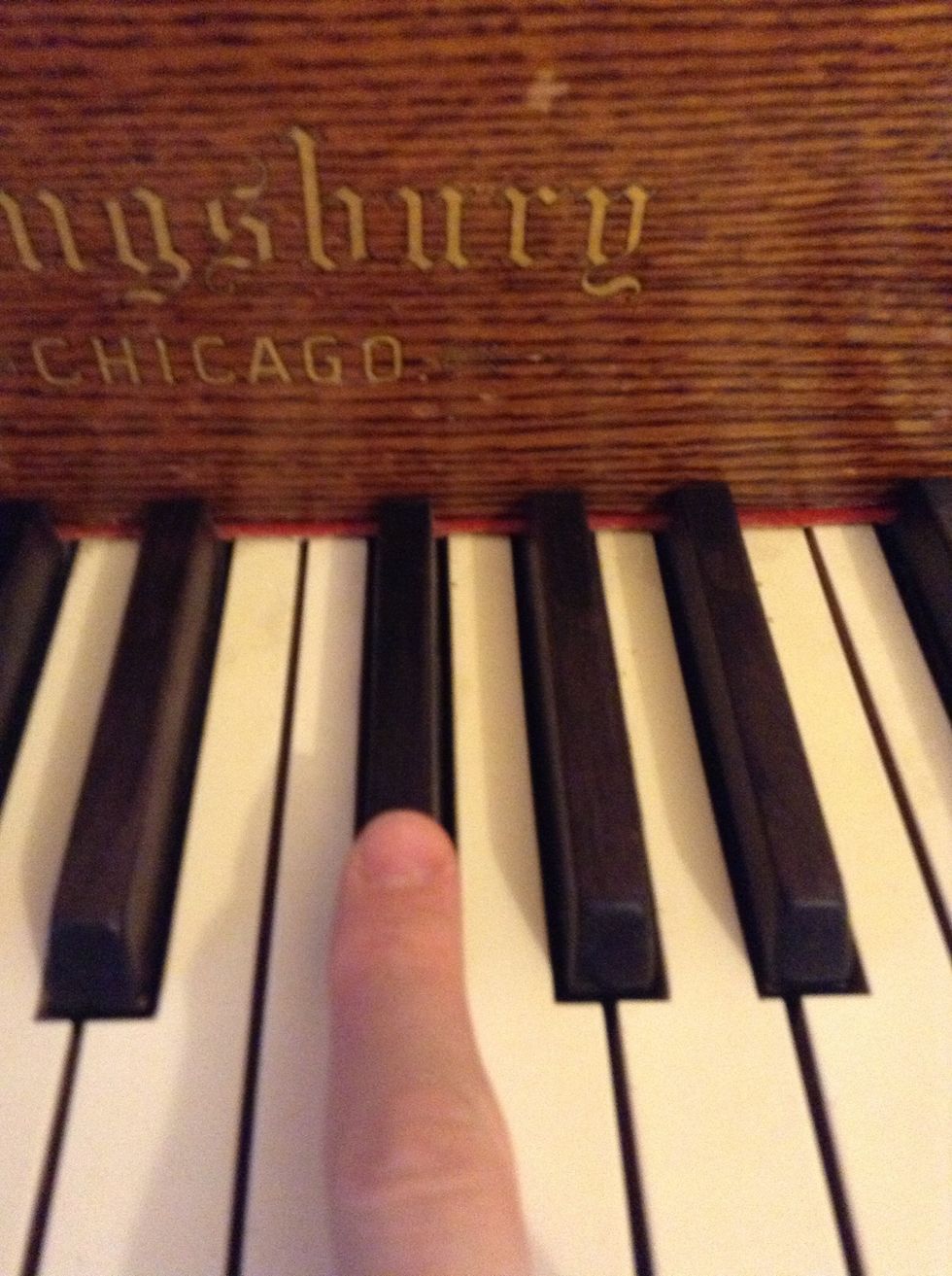 Now, play F#.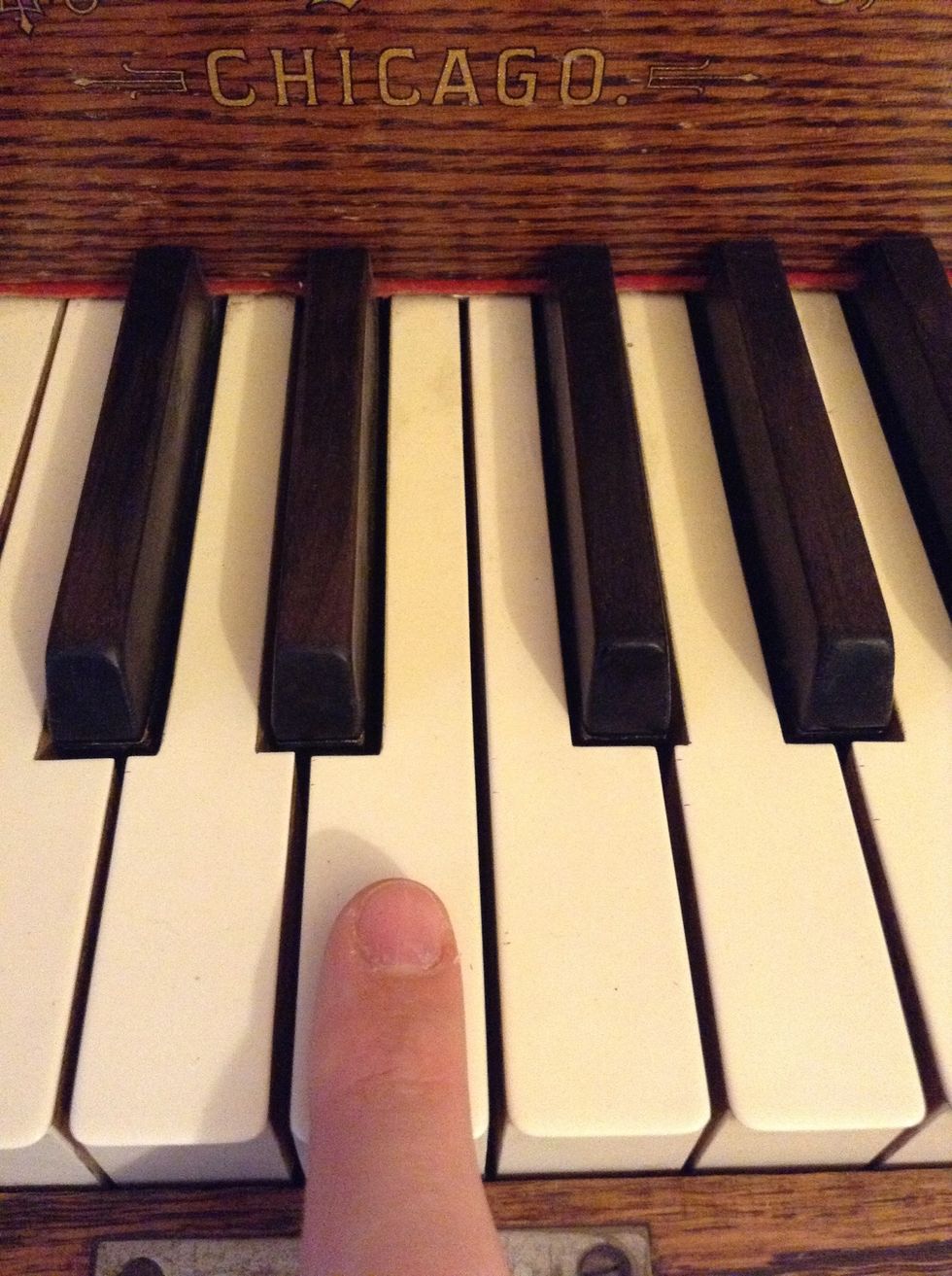 Back to E.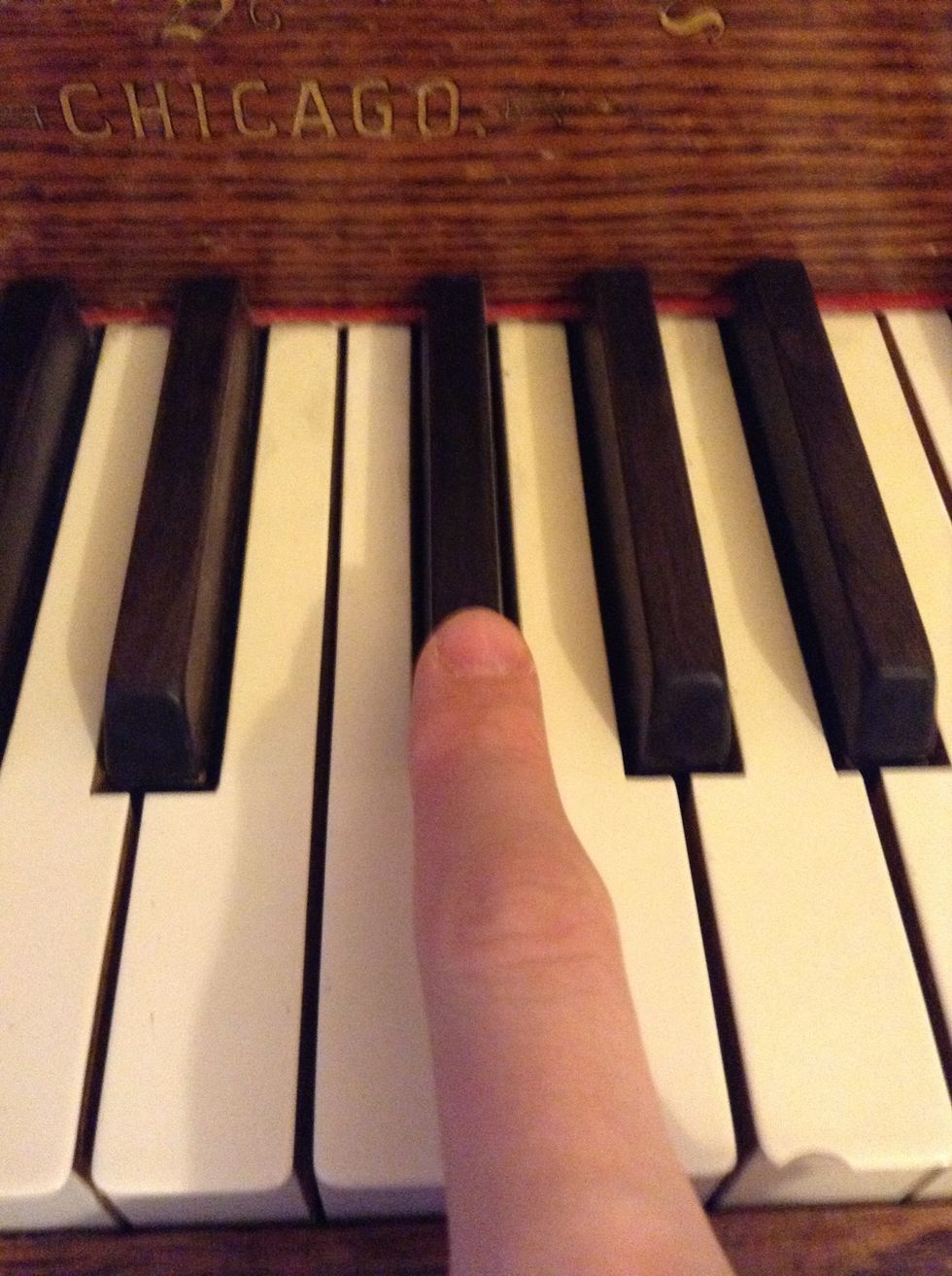 F# again. Make sure to stay in time with the song!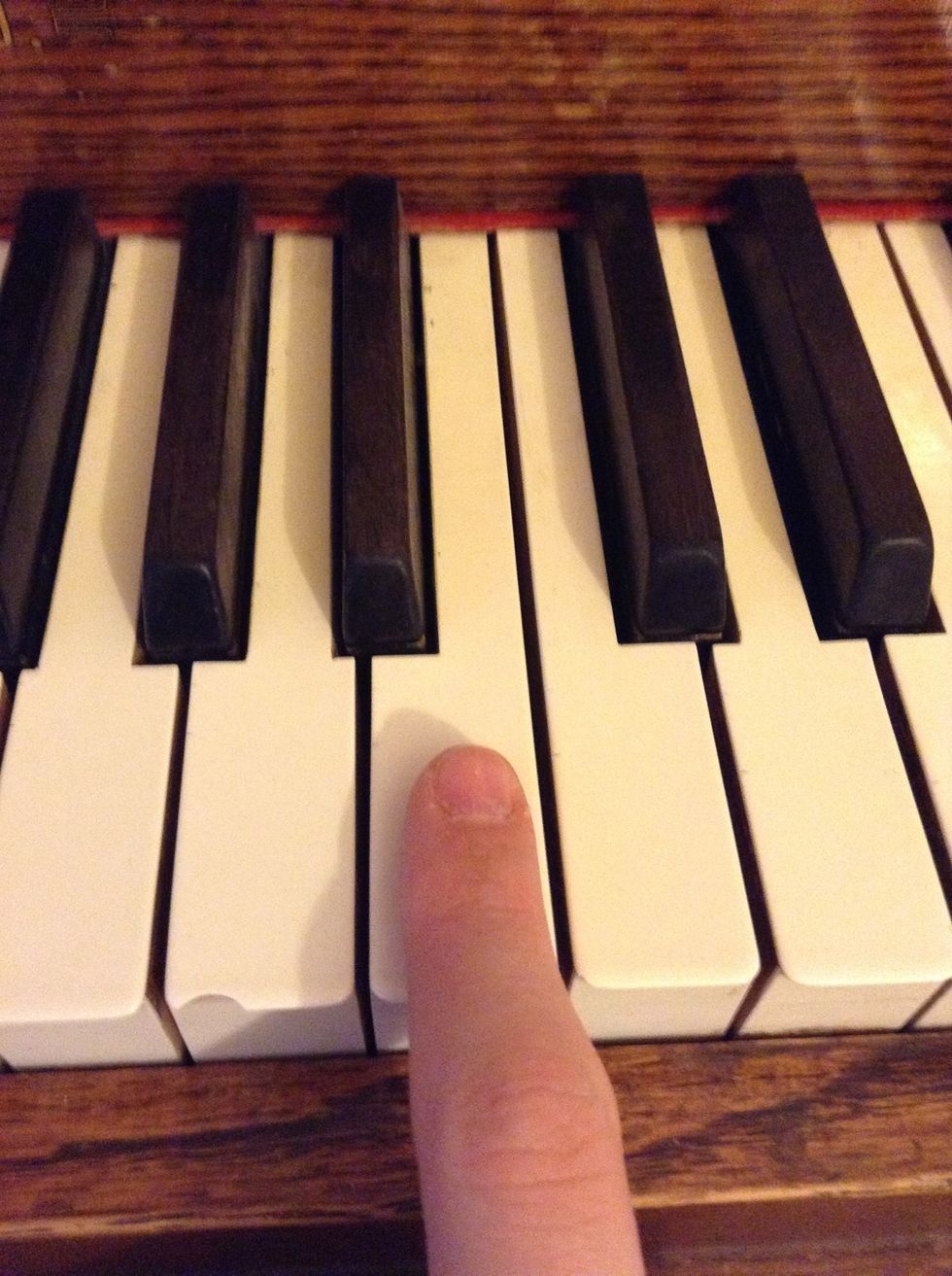 High B.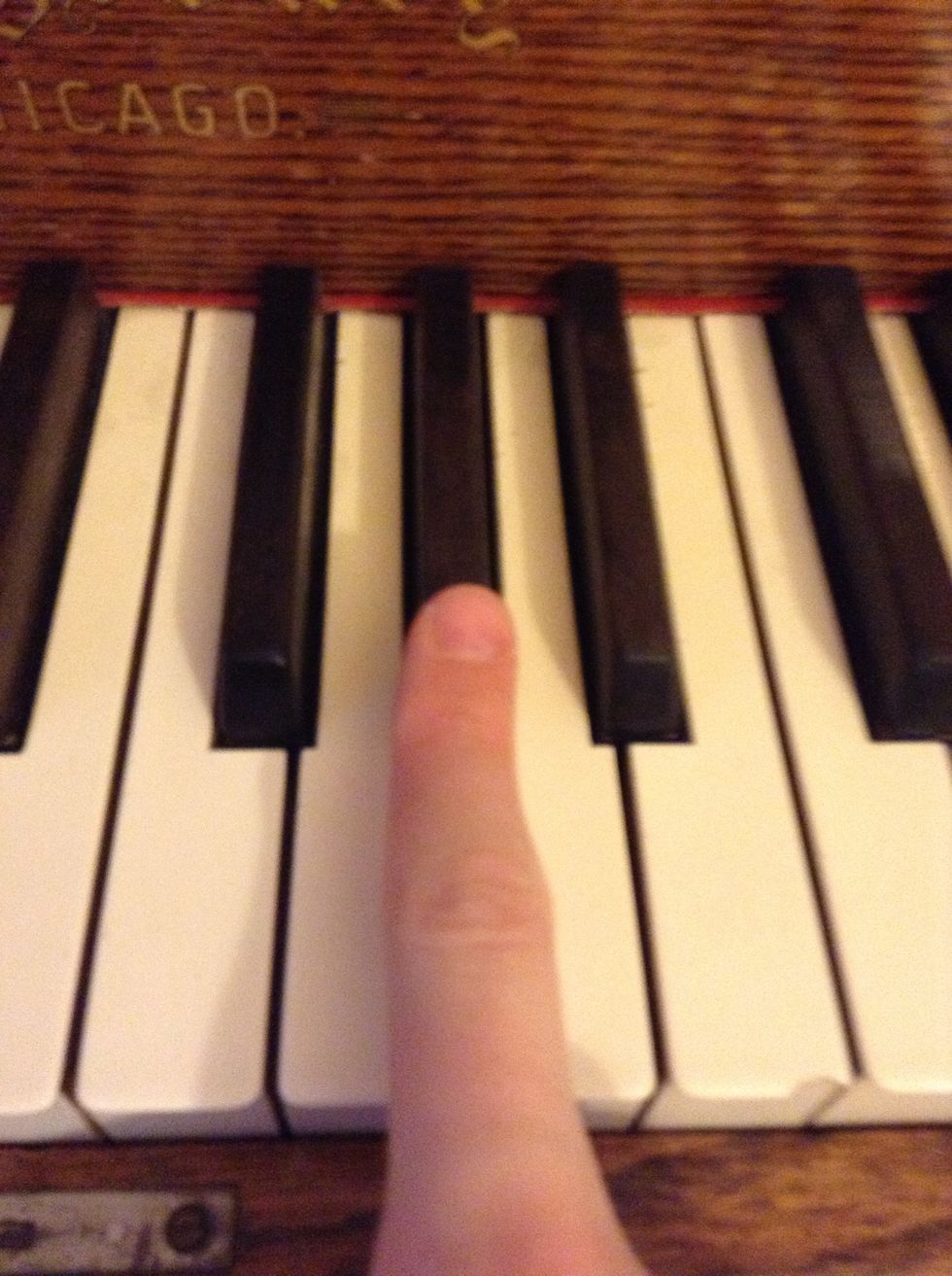 G# twice.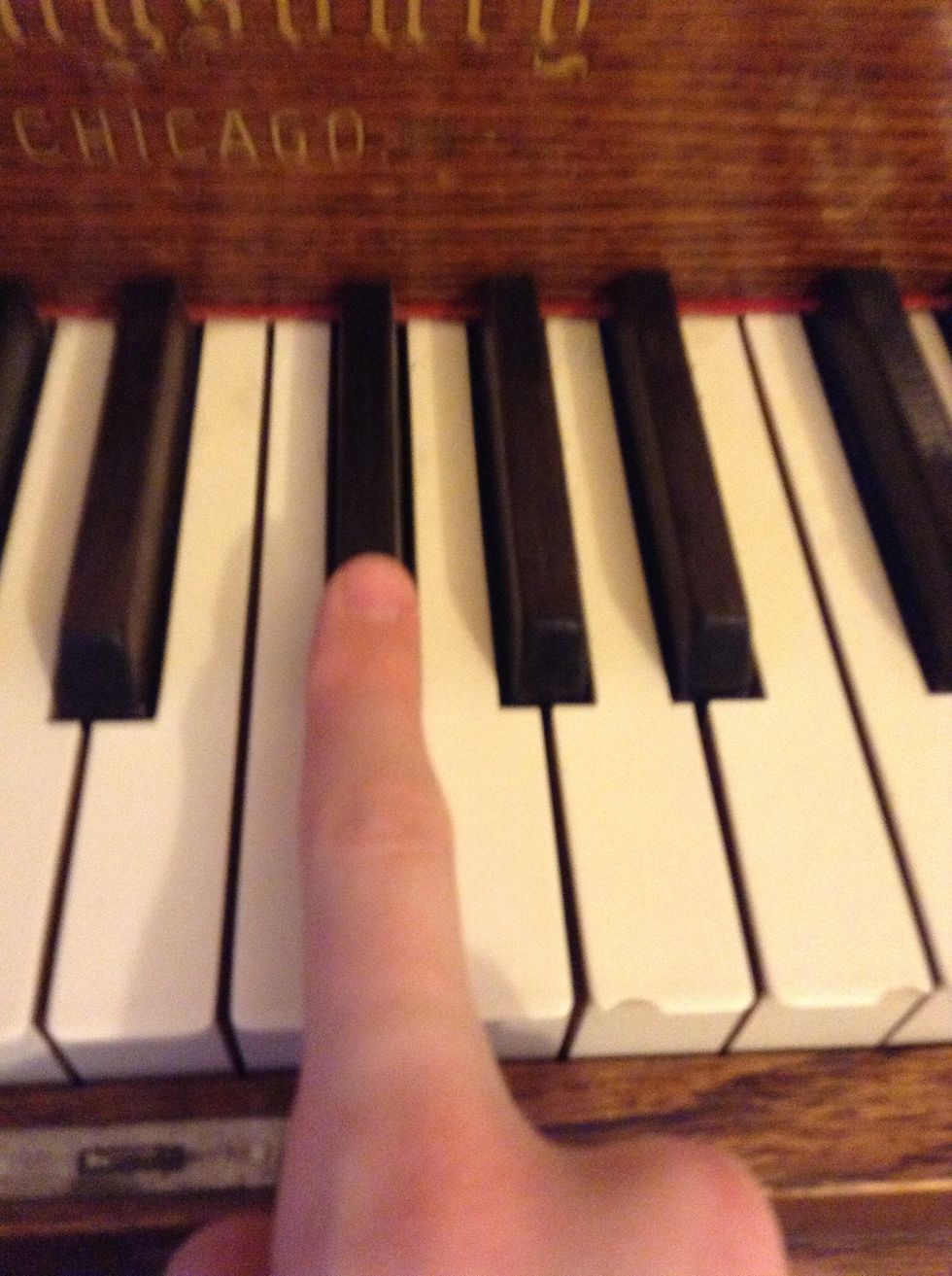 F#. Hold for a moment.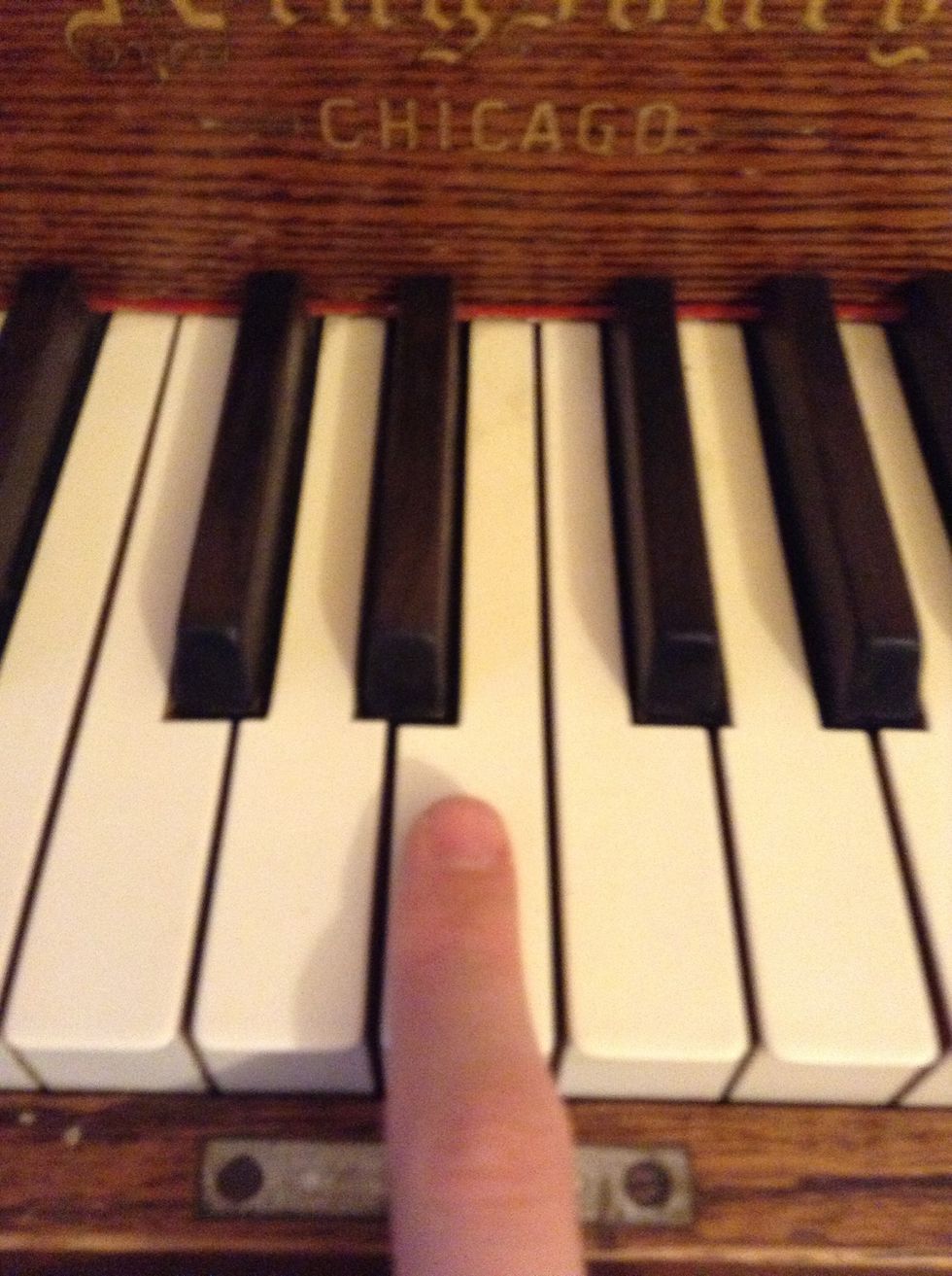 Now E again.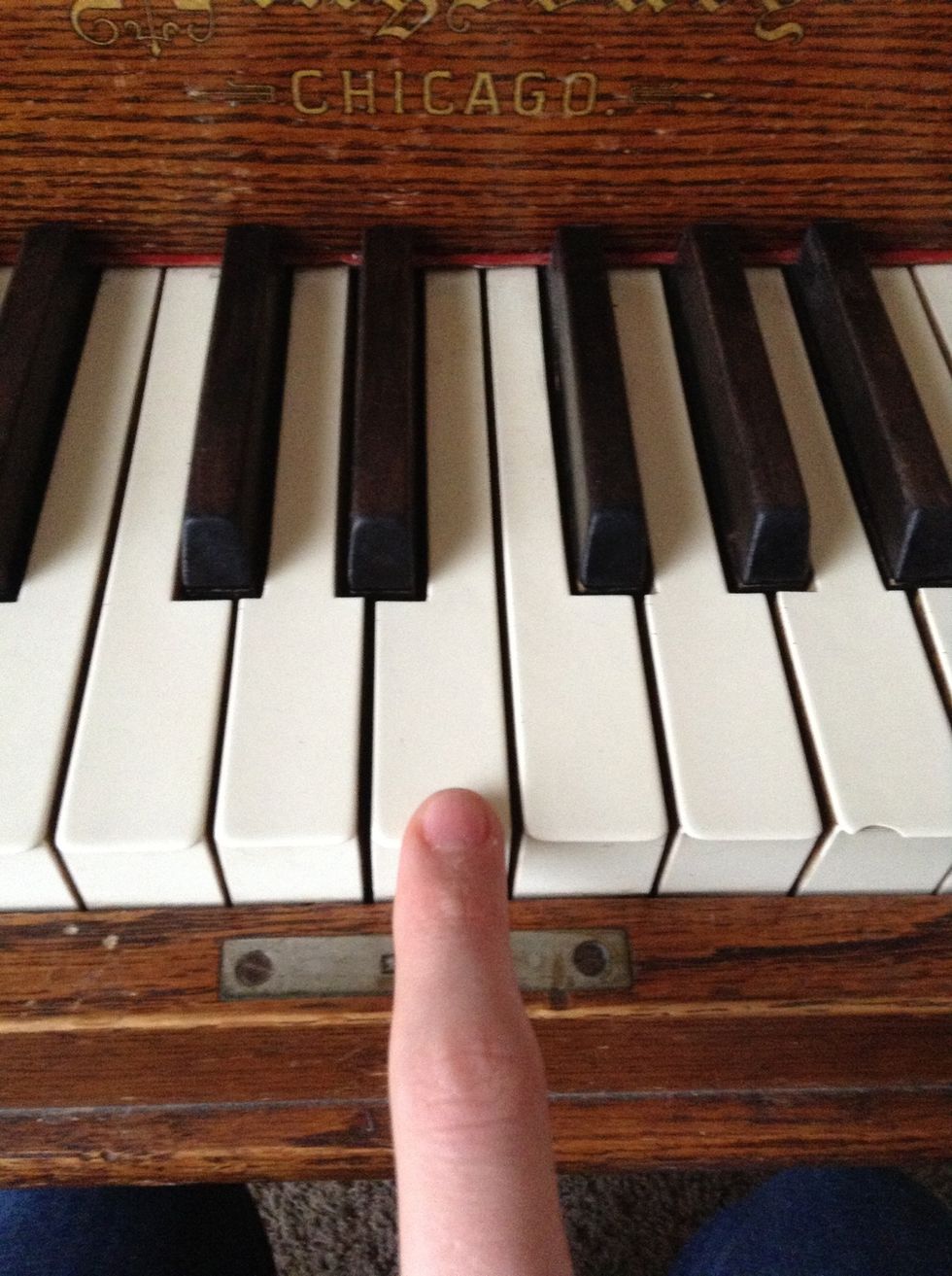 Now back to E. This time, play E 17 times.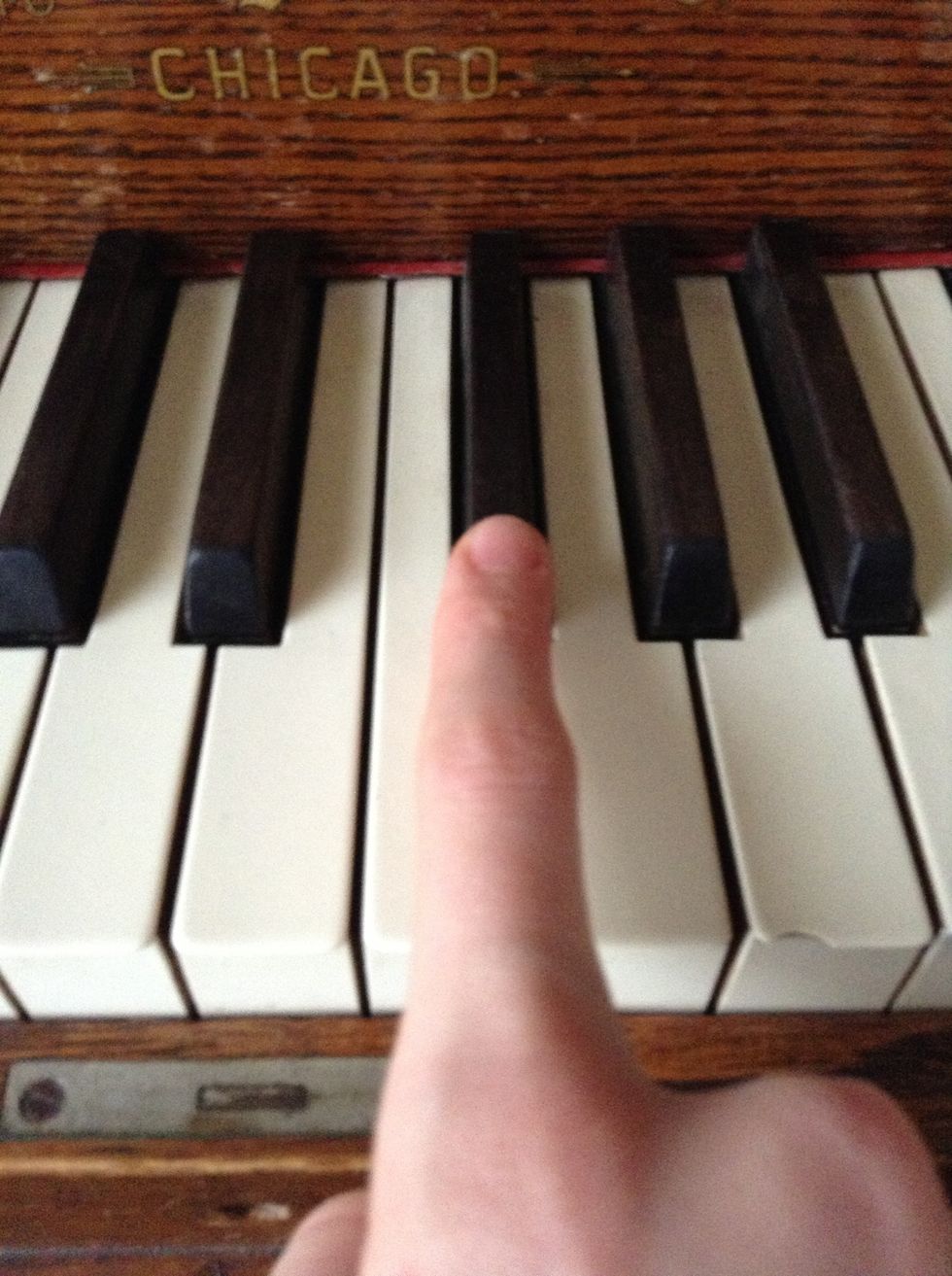 Now move to F#. Play once.
Back to E. Play one time.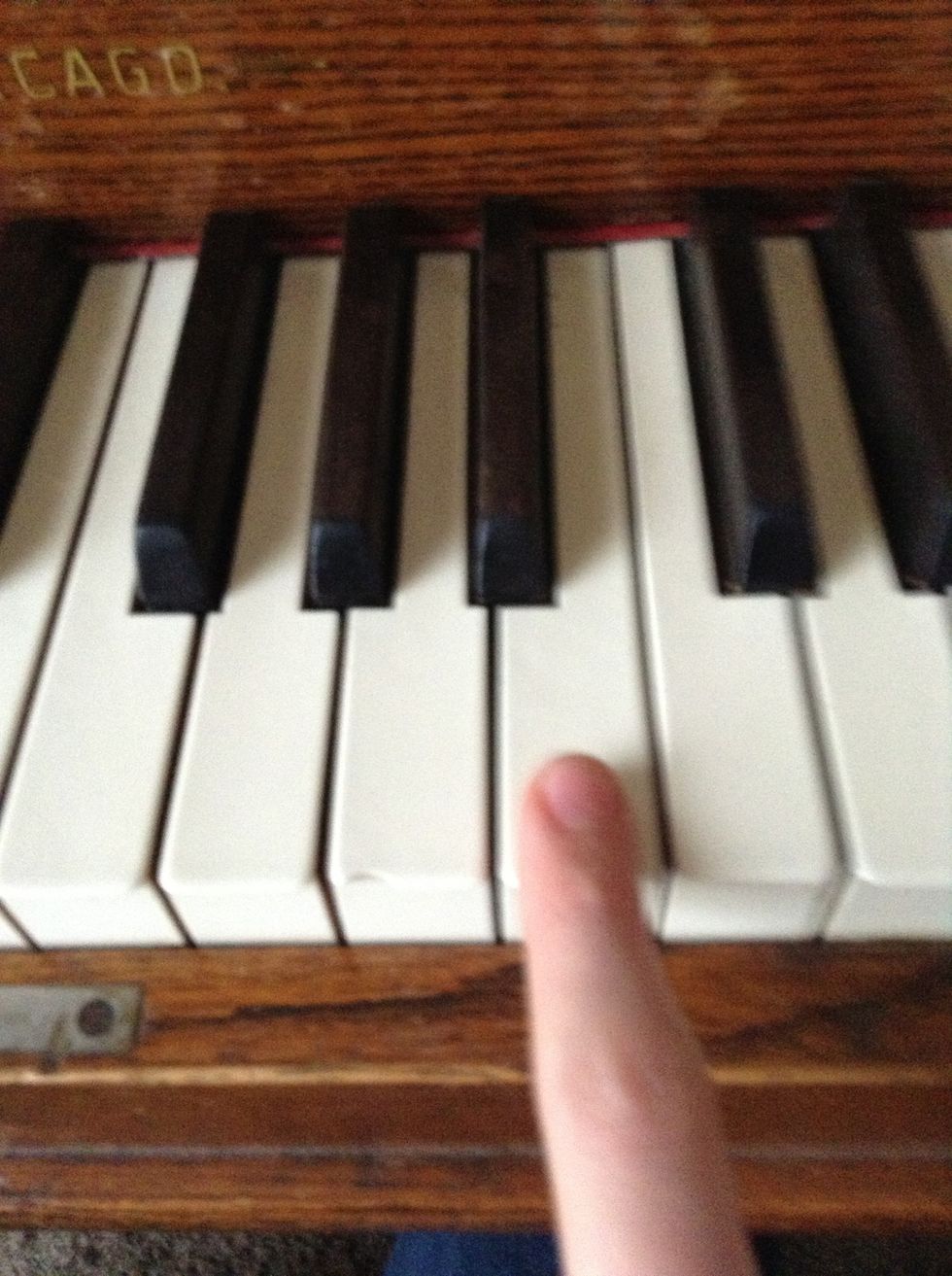 Now to high B.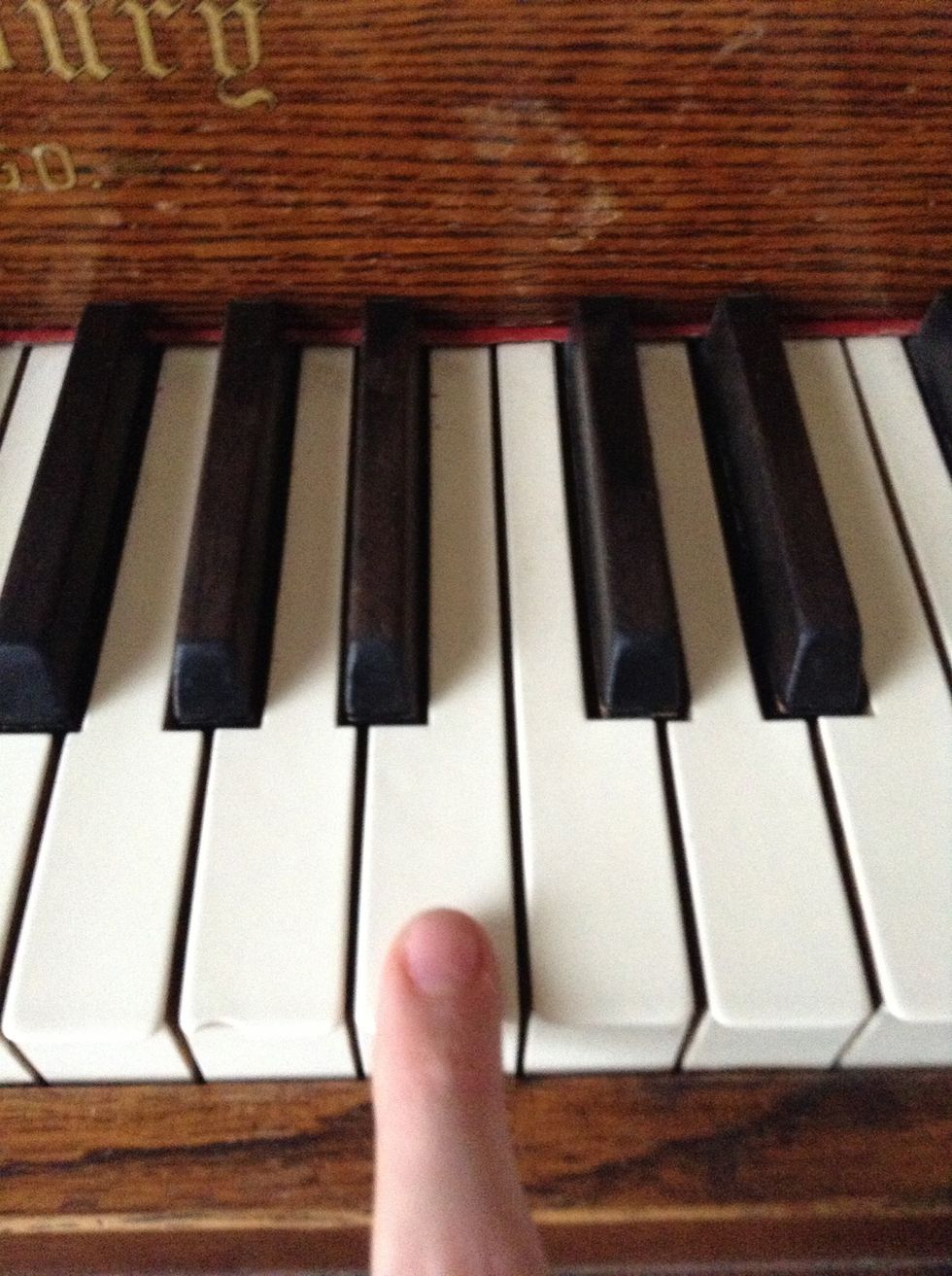 Play high B three times after a short pause after playing it the first time.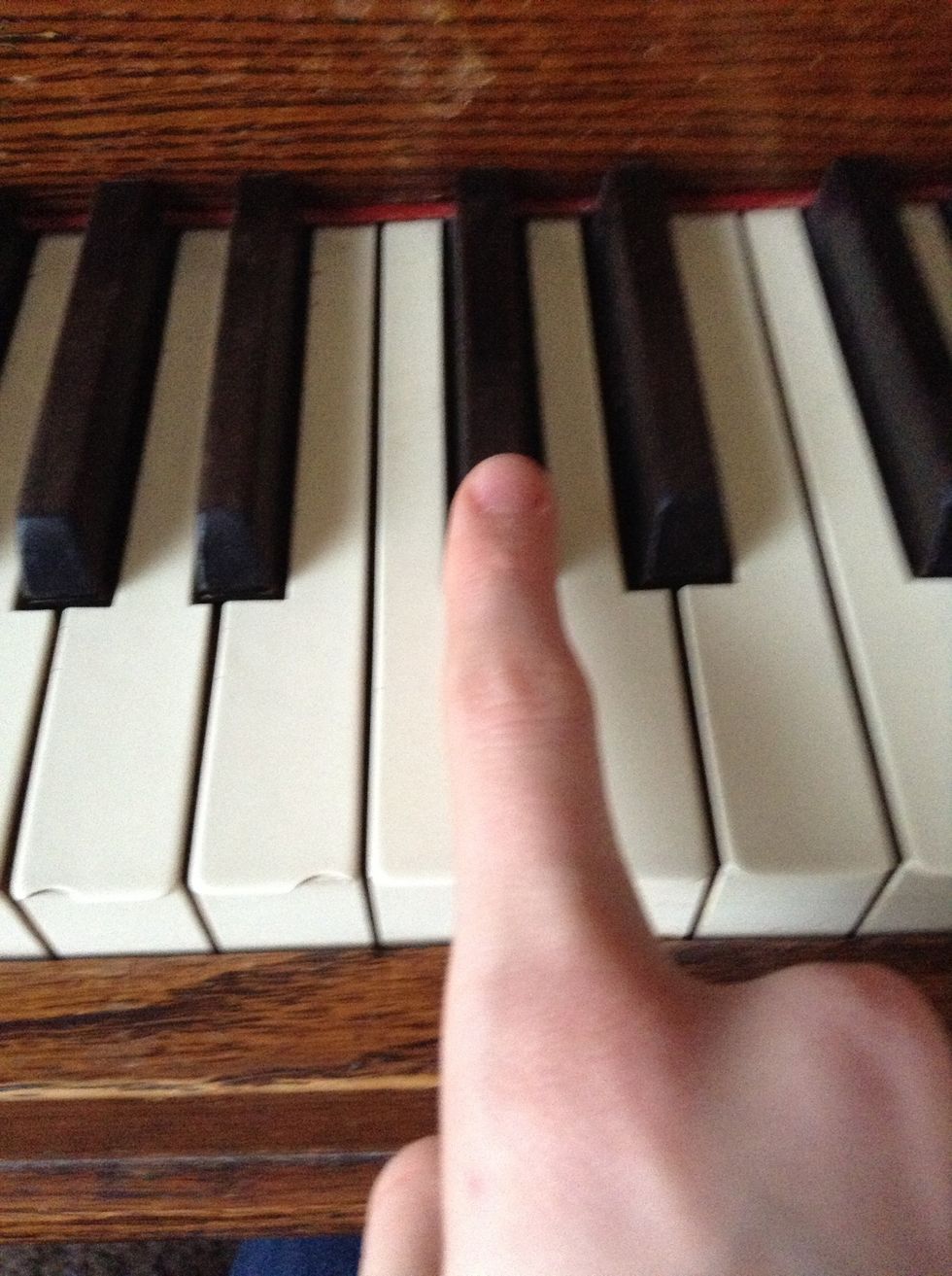 Go to C#. Play one time.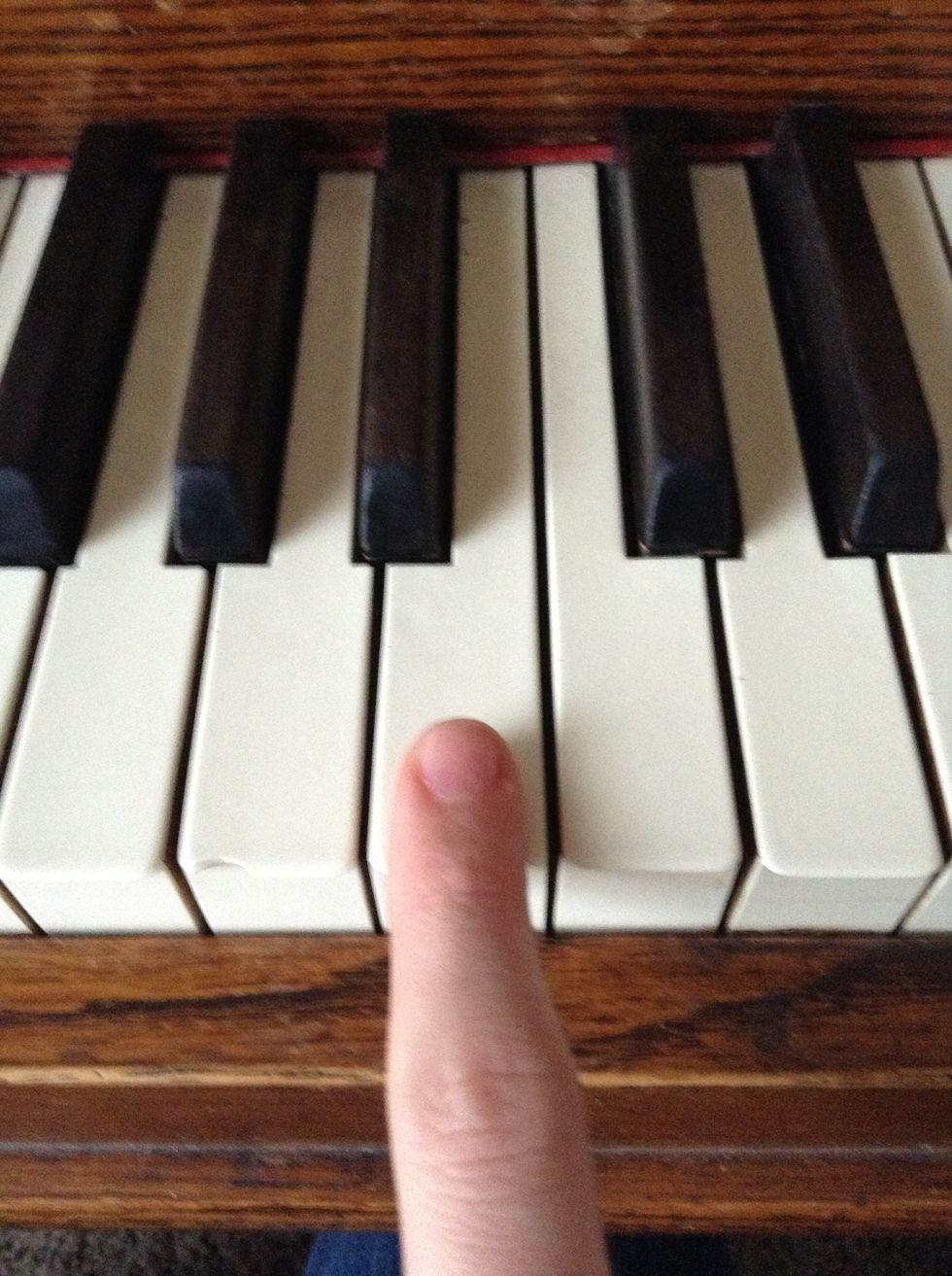 Now high B again.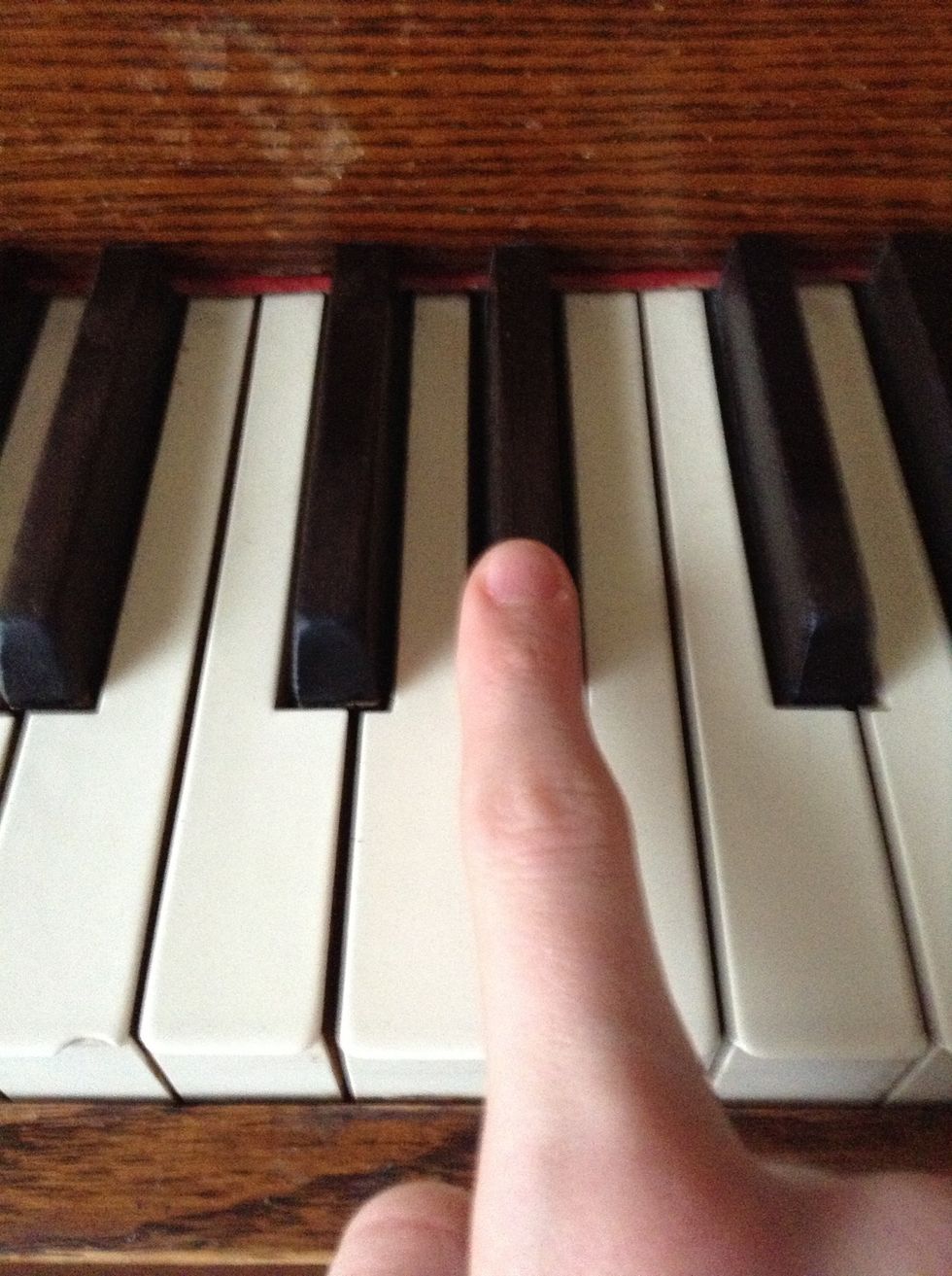 D# one time.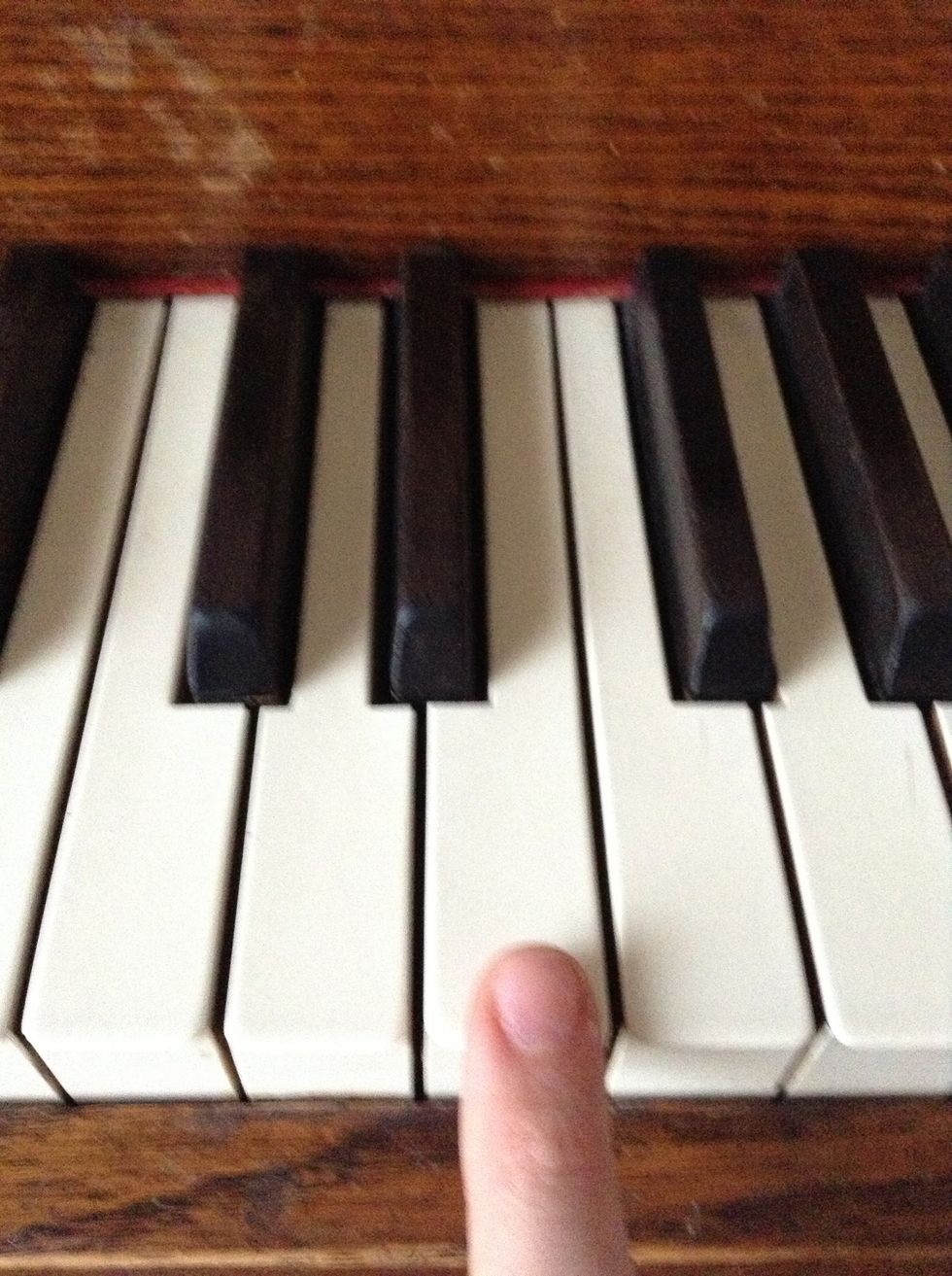 High E once. Hold.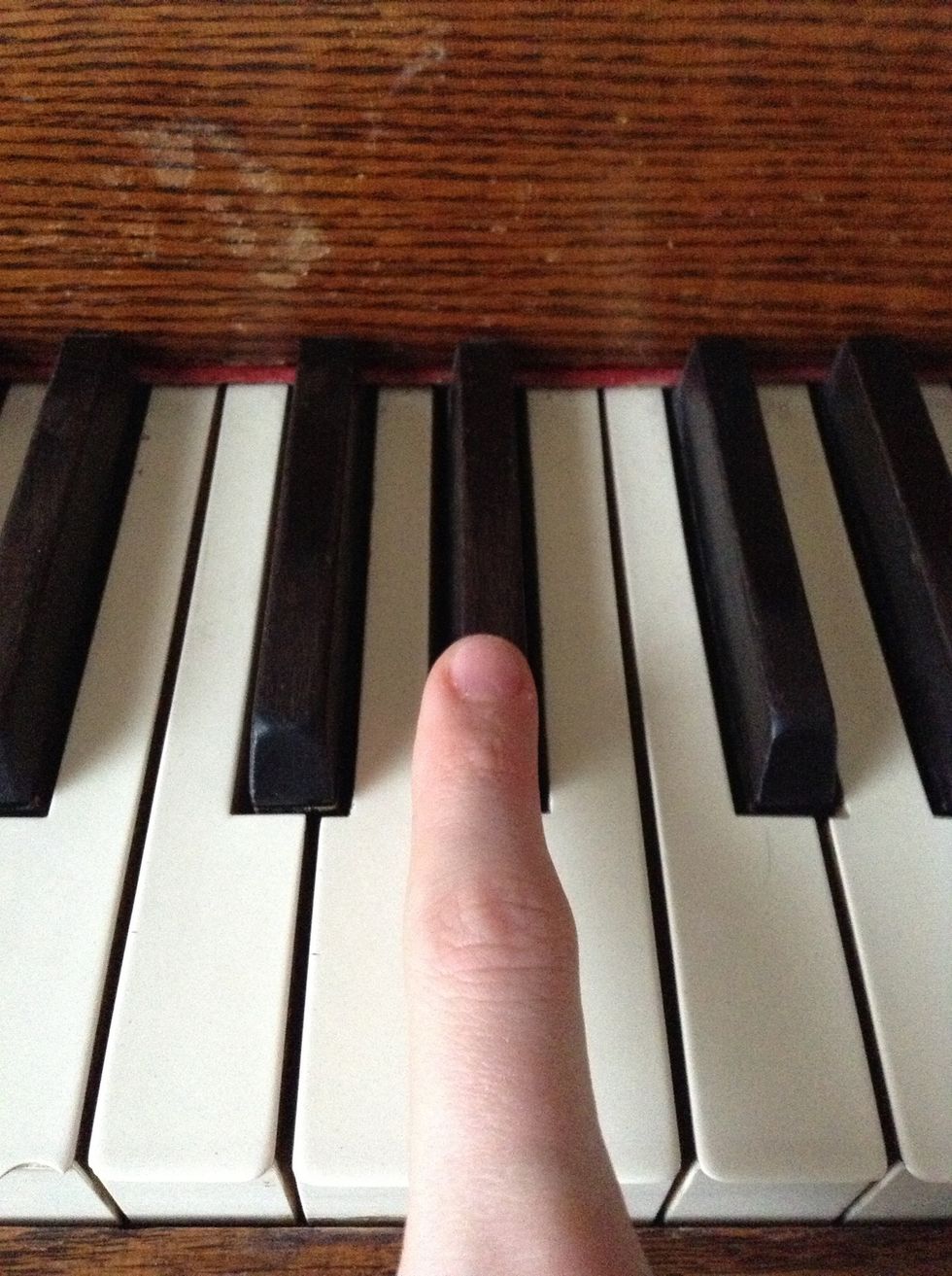 D# once more.
C# for the next note. Play once.
Now go back to the chorus. Play and then repeat everything to play the second verse. Have fun! View my next guide for how to play the left hand and put everything together!
The creator of this guide has not included tools
Kathryn M
Please check out my guides and follow! Requests for guides? Send me a message and I'll try to make it happen :)