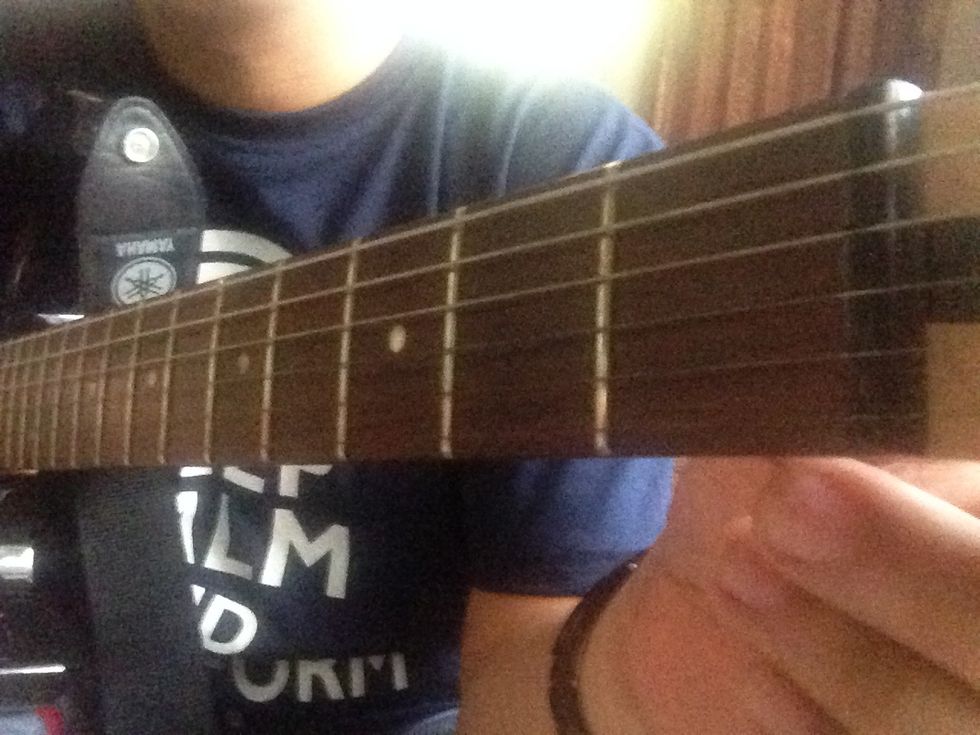 The D minor (Dm) chord is played over the span of 3 frets. This is a long one. One finger on each fret.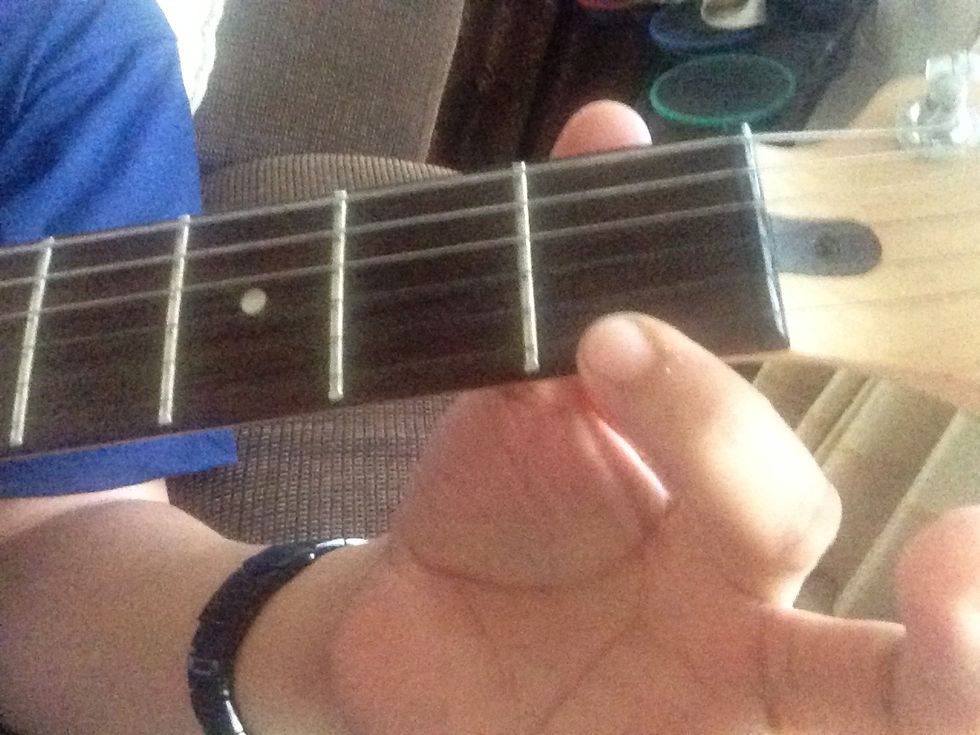 Put your index finger on the first fret of the first string, the thinnest string.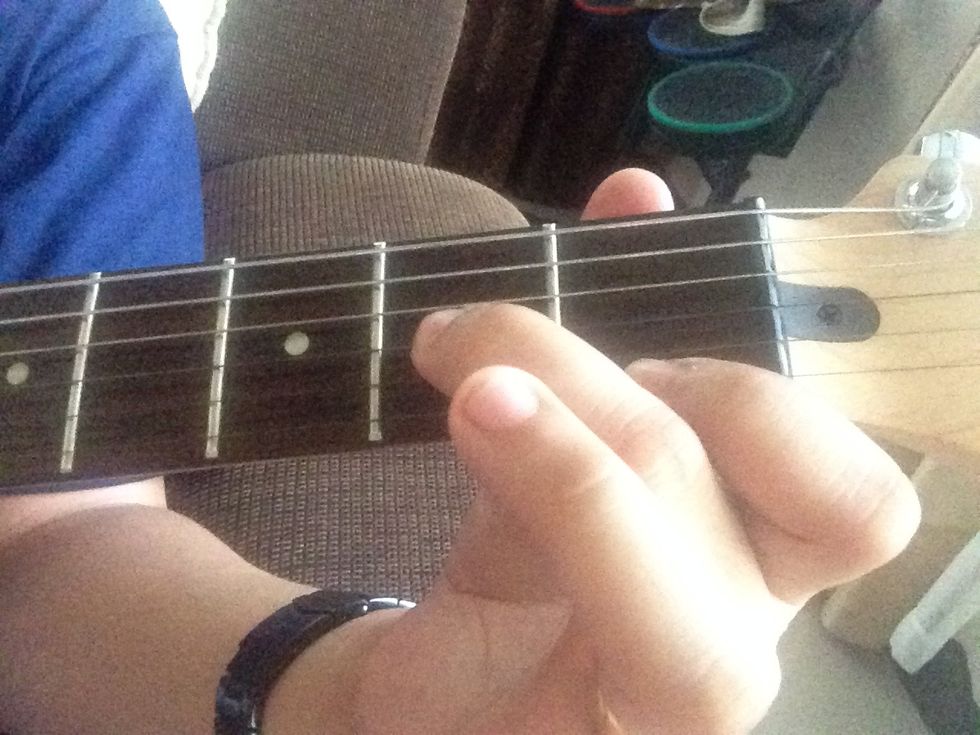 Next, put your middle finger on the second fret of the 3rd string from bottom/thinnest string. Always try to use the tip of the finger when fretting the strings.
The ring finger is on the 3rd fret of the second string. Shown in the image is the D minor (Dm) guitar chord.
1.0 Guitar
1.0 You
1.0 Willingness to learn
Riff Richards
Riff is a season guitar player who loves to play Beatles songs. Maintains www.riffriff.com and teaches newbies guitarists how to play the instrument