To me, the ideal game is a game that lets you create content and share it with a community. This category of gaming is called: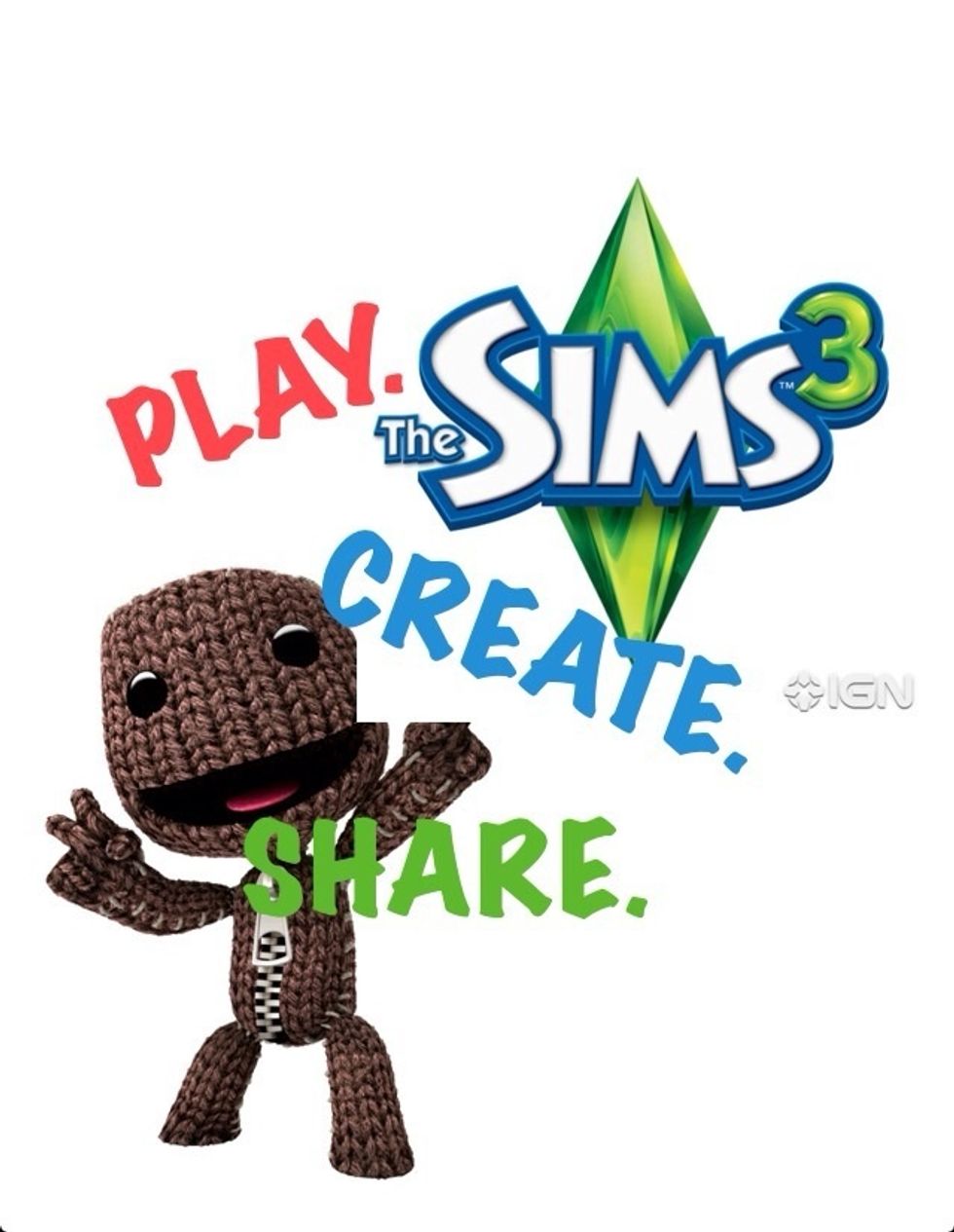 PLAY. CREATE. SHARE.
Play. Create. Share. is a genre of gaming that includes games that allow you to create content within the game and then upload it to a website or a server so that others can use it in their games.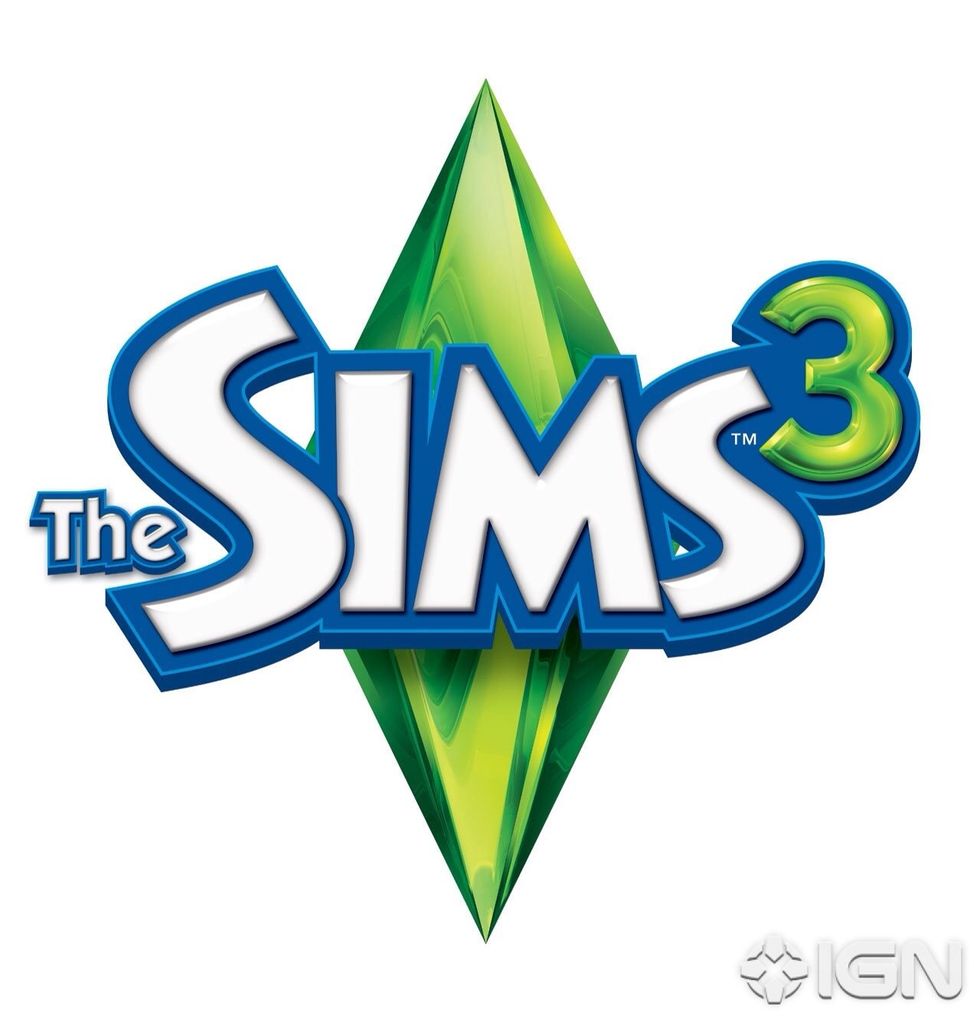 A great example of a Play. Create. Share. game is THE SIMS™ by MAXIS. The sims is a LIFE SIMULATION game. The SIMS of the game are like humans that have to do various things in their lives.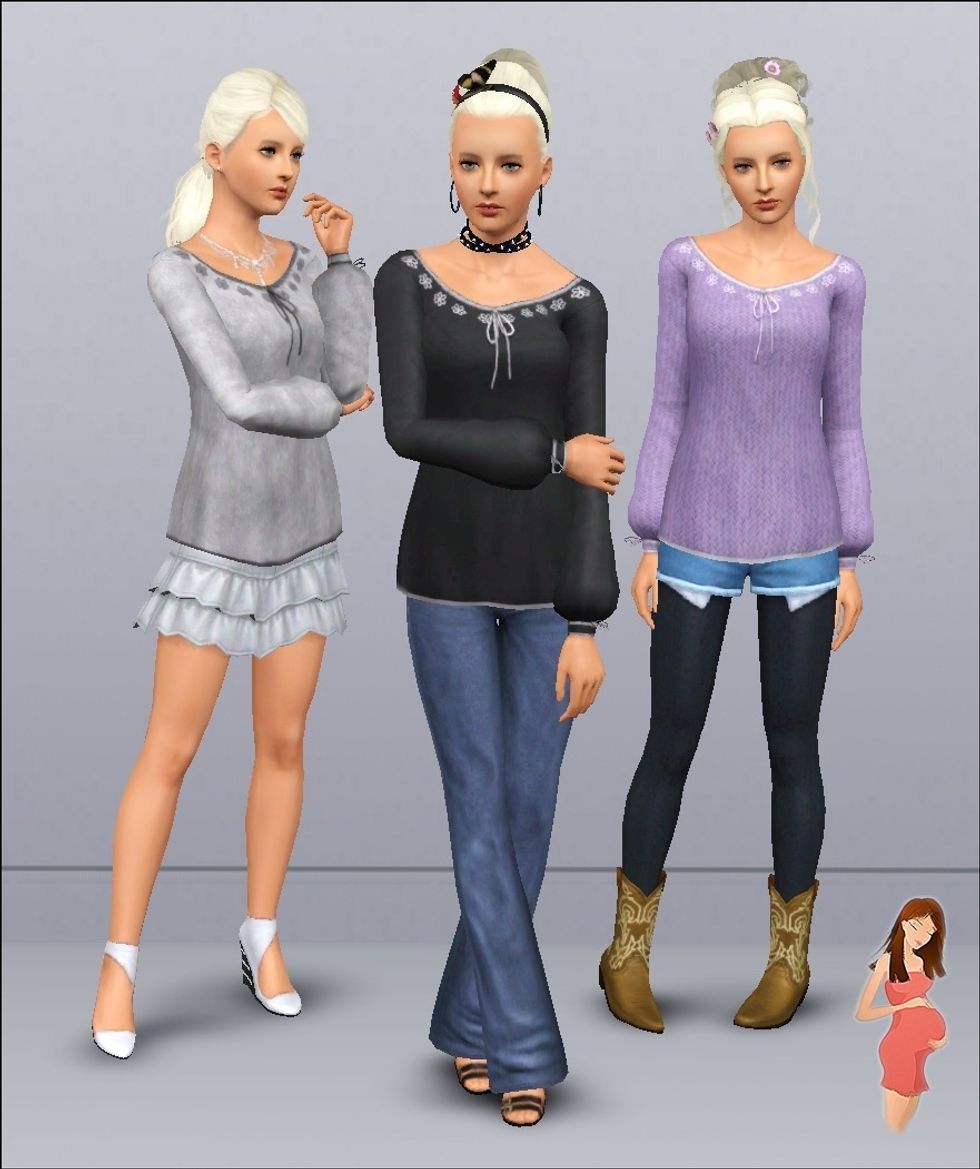 But this game can also create content for others to use. You can design an outfit for your sim and then share it for others to use on their sims.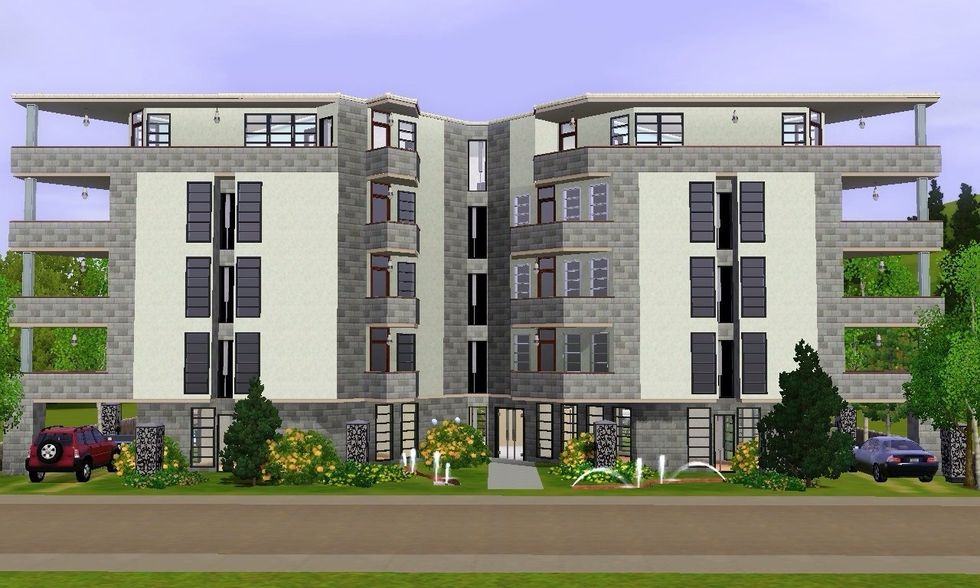 You can also build houses for your sims, and share them also. This was my favorite part of THE SIMS™.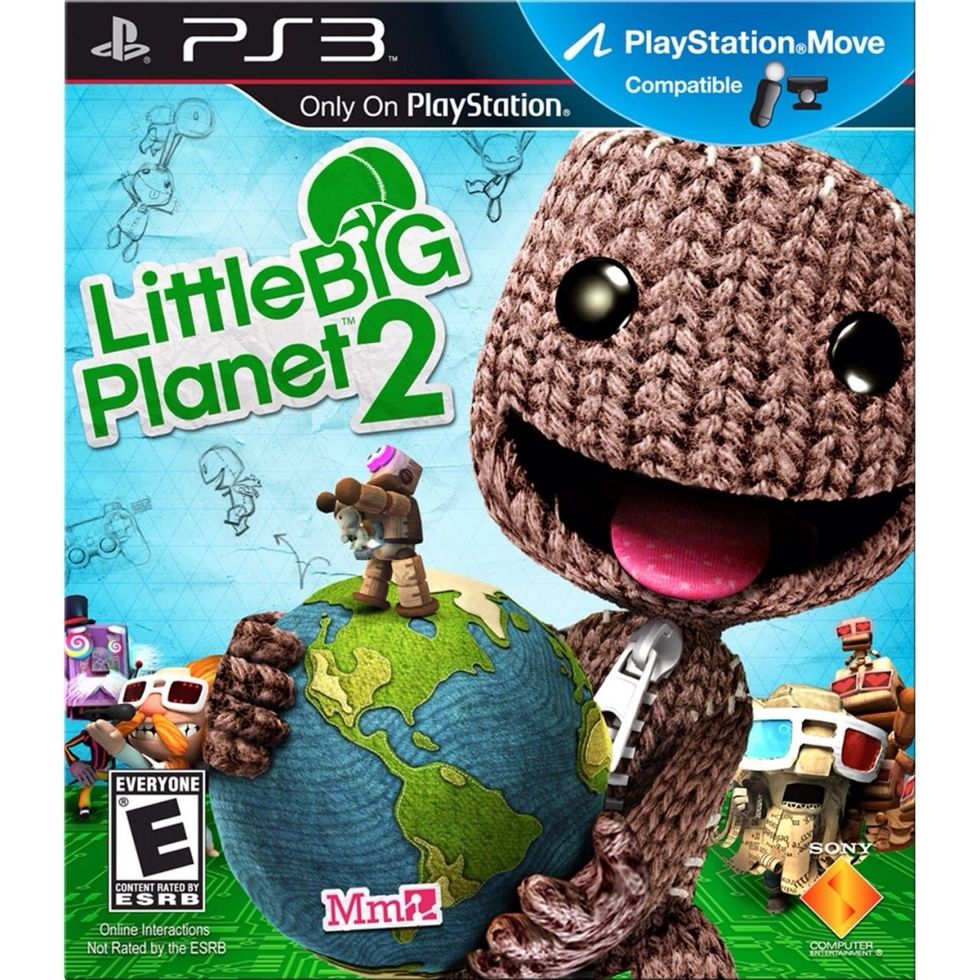 The best example of PLAY. CREATE. SHARE. is LITTLE BIG PLANET™ by MEDIA MOLECULE. It is, however, only available for the SONY PS3.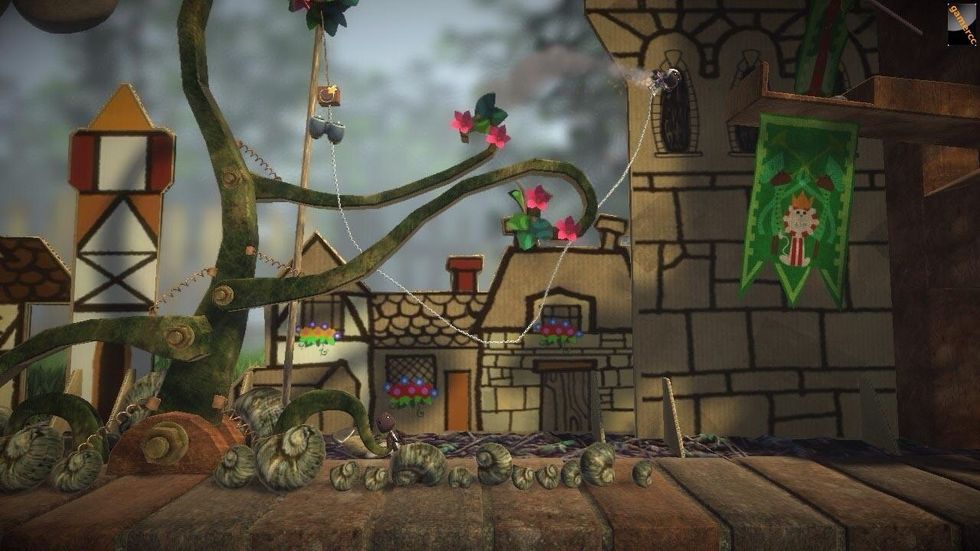 Little Big Planet is a PLATFORMER game that allows you to play, create, and share levels. It has a massive community with over 1,000,000 + levels! You are almost only limited by your imagination.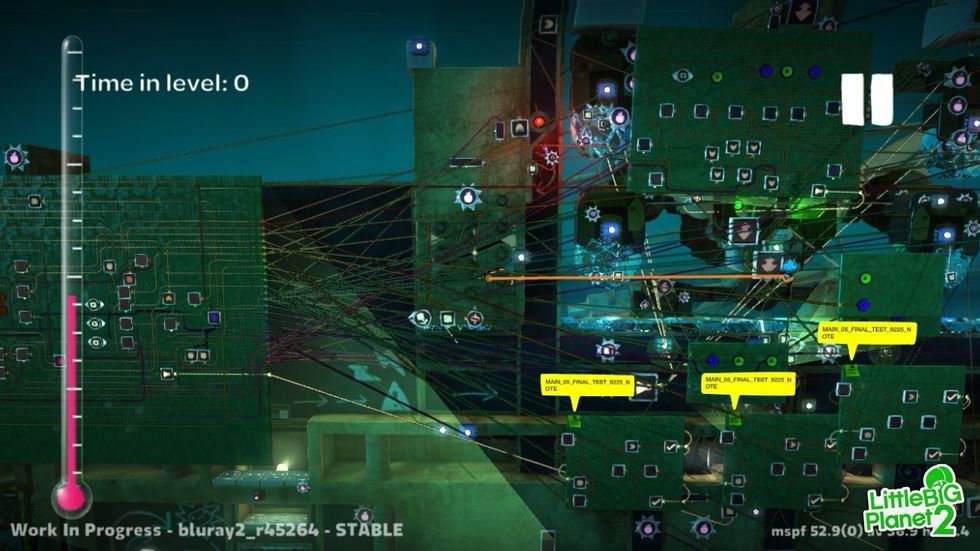 MEDIA MOLECULE uses an ingenious built in LOGIC system that allows you to create levels from a simple LBP level to your own rendition of MARIO or SONIC THE HEADCHOG. There is almost no limit to it.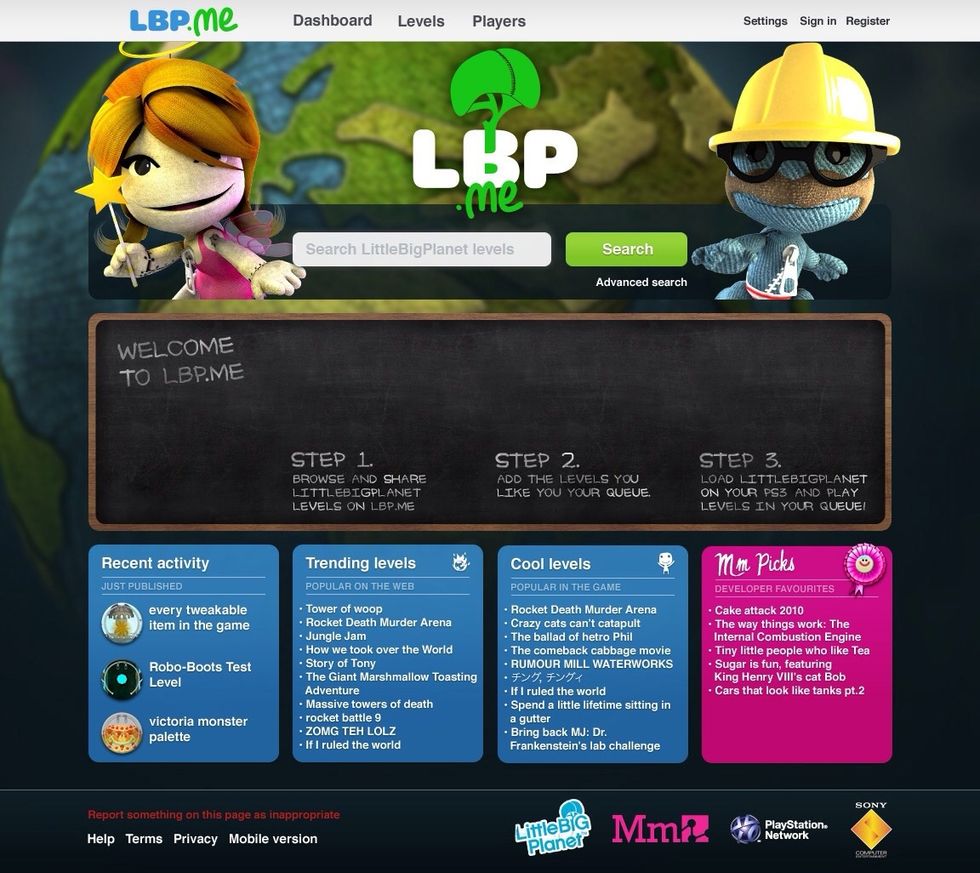 LBP.me is a greate community for Little Big Planet.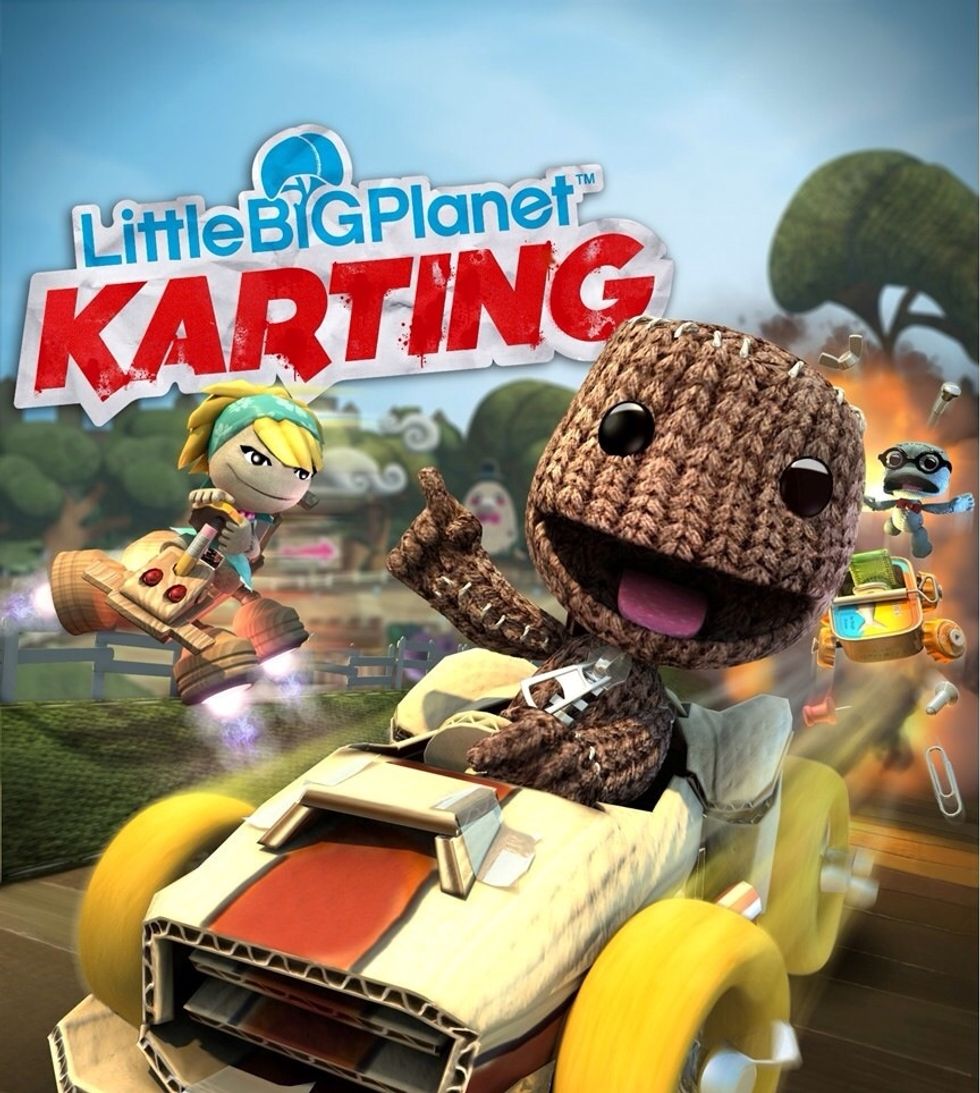 The newest LBP game is LITTLE BIG PLANET KARTING. This game is a collaboration of the designers of MODNATION RACERS. LBP KARTING allows you to create custom race levels and battle levels just like LBP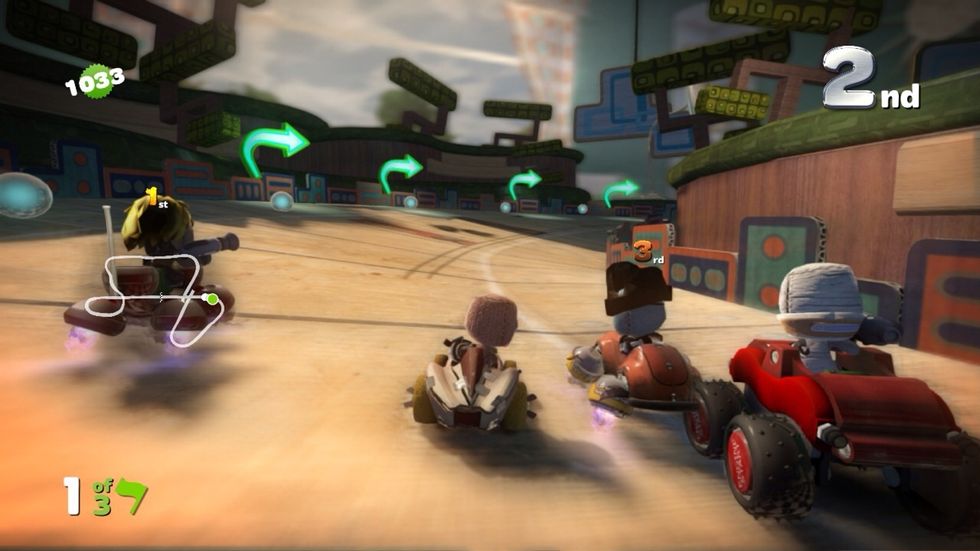 This is one level.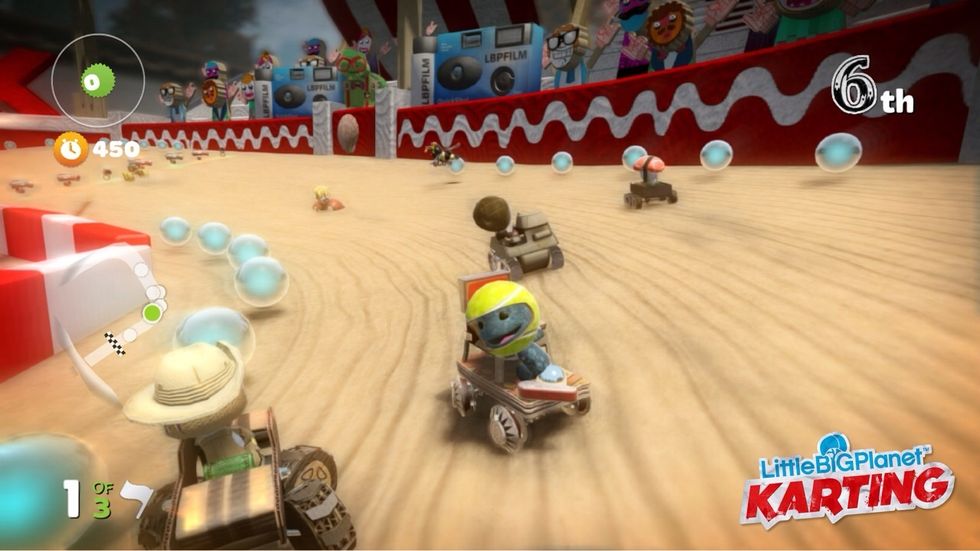 And another.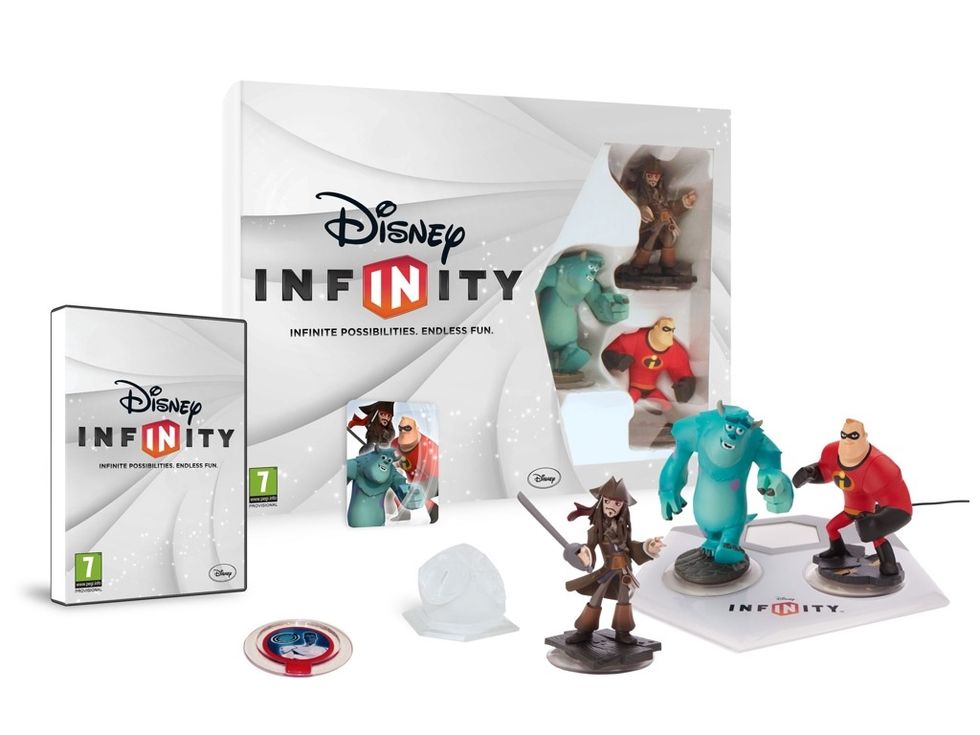 Disney Infinty's TOYBOX mode lets you create games with "infinite possibilities"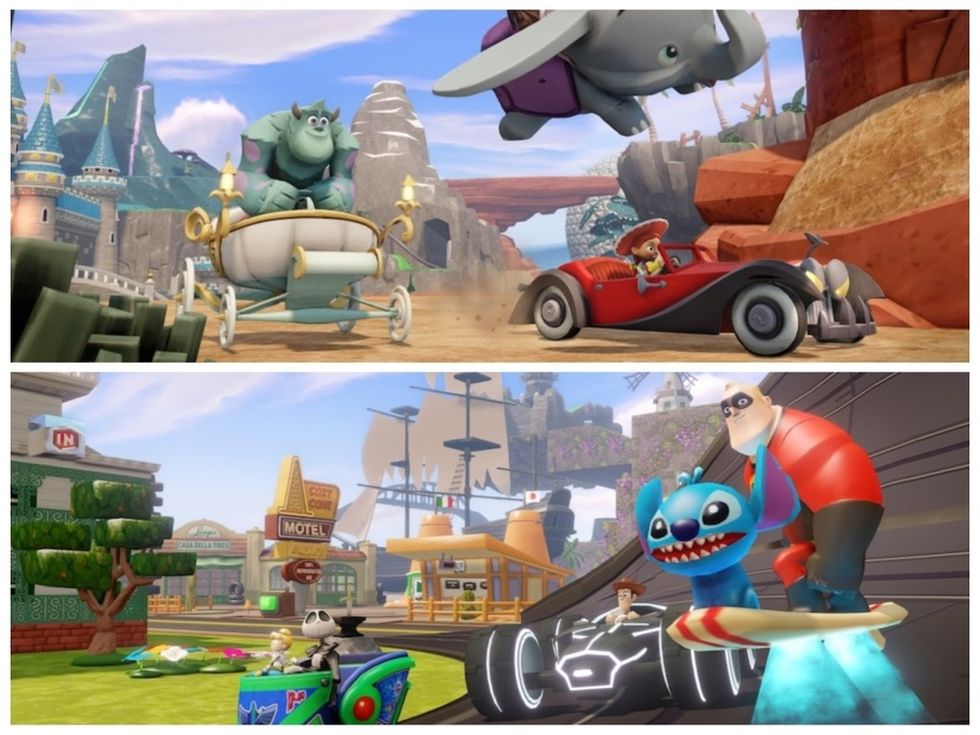 A 2013 Holiday must have.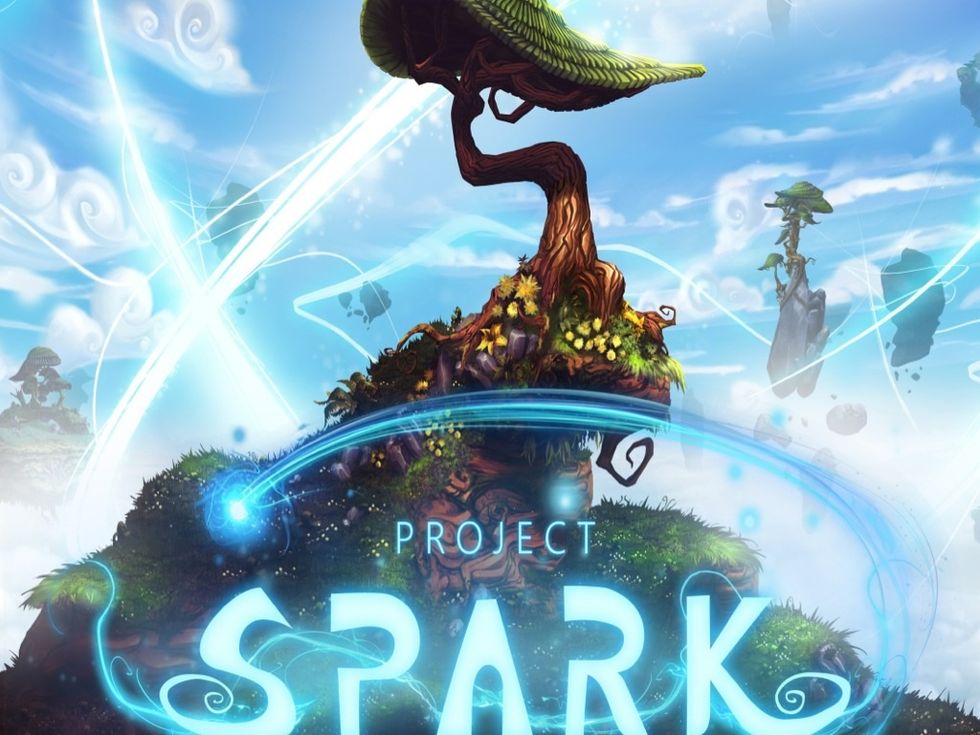 PROJECT SPARK has so many tools for creating your own adventure game, that is is pretty close to programming.
Now you can play UNLIMITED GAMES! Play. Create. Share. is like DIY gaming.
The creator of this guide has not included tools