Lets Enable Emoji - Click Settings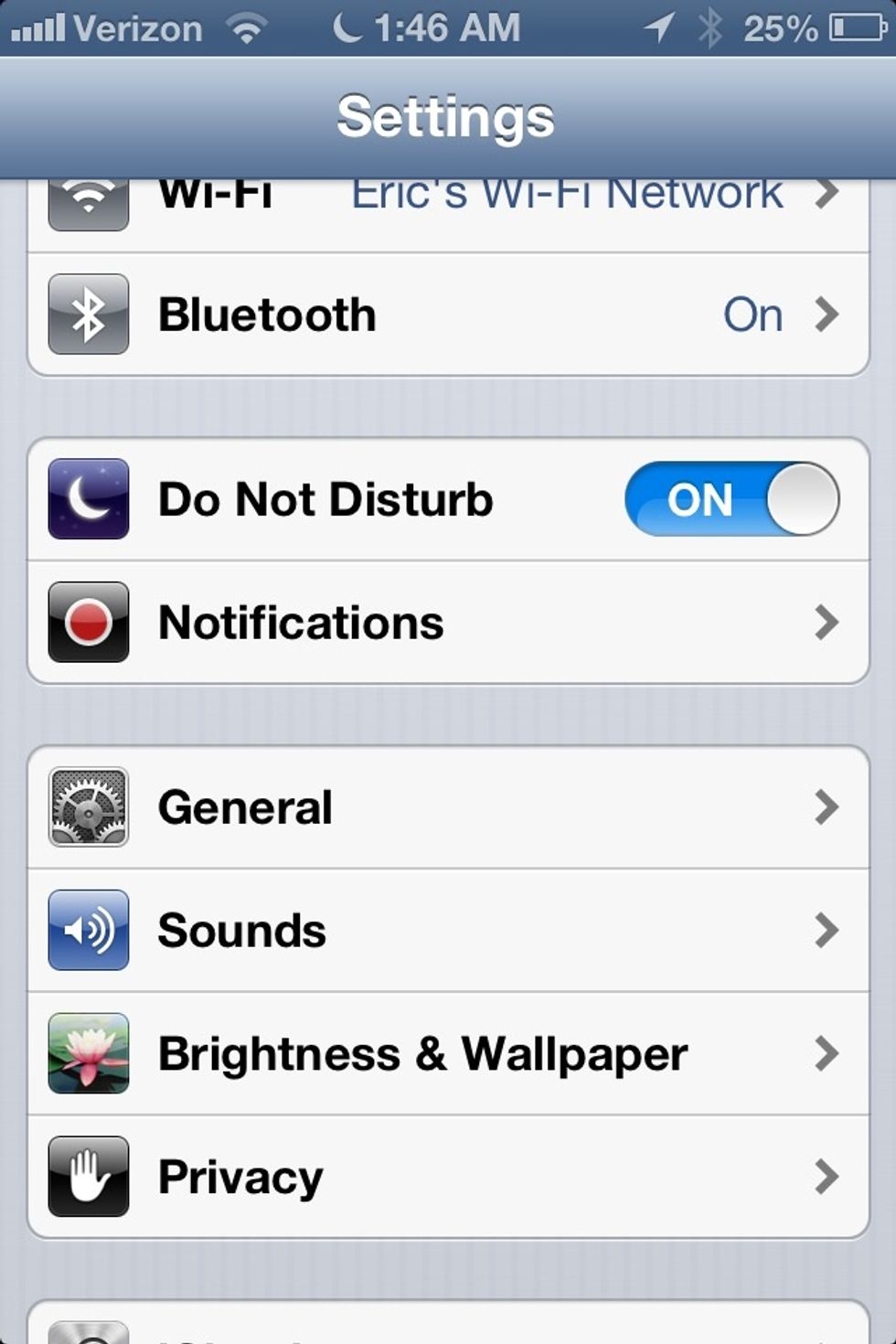 Click on General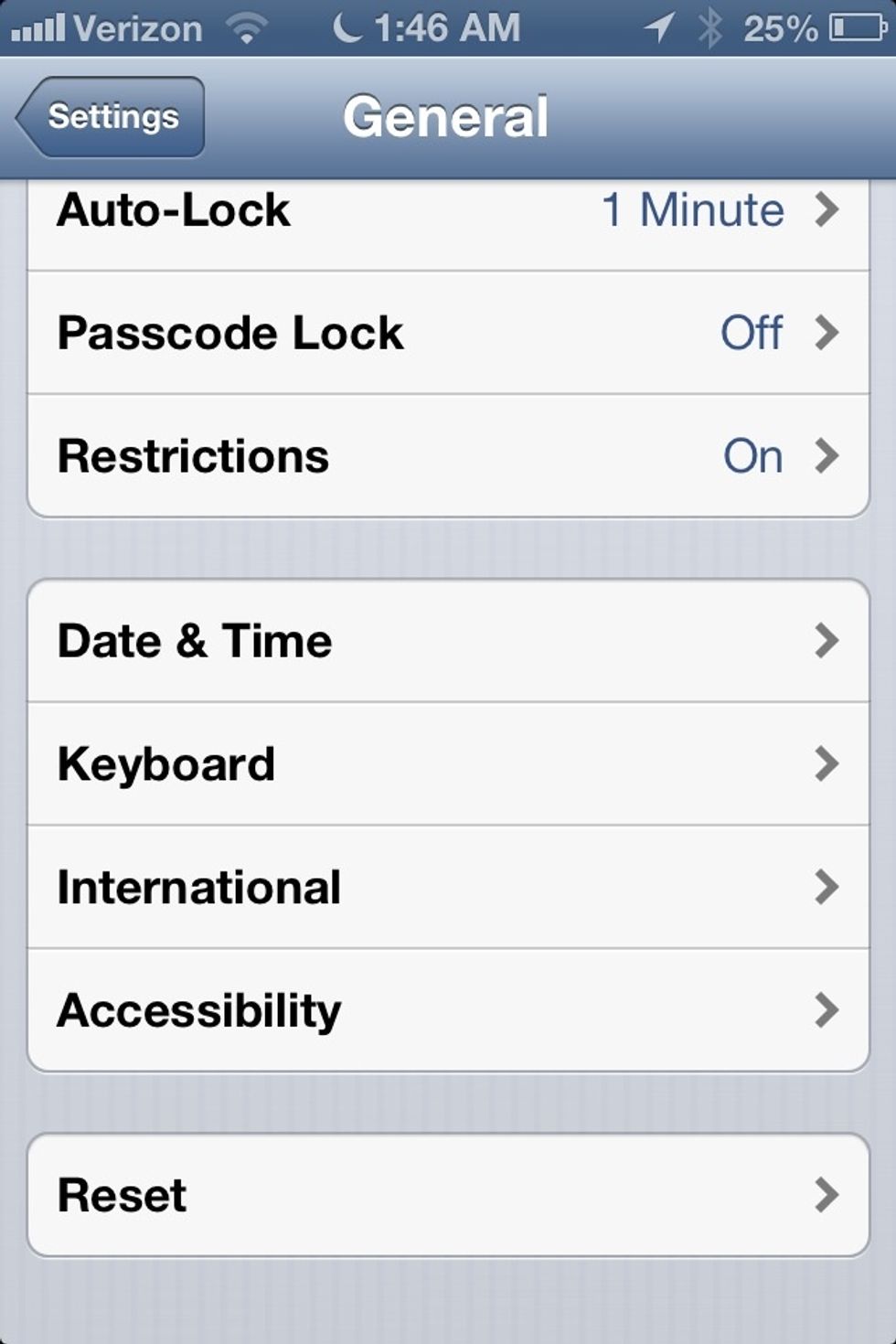 Click on Keyboard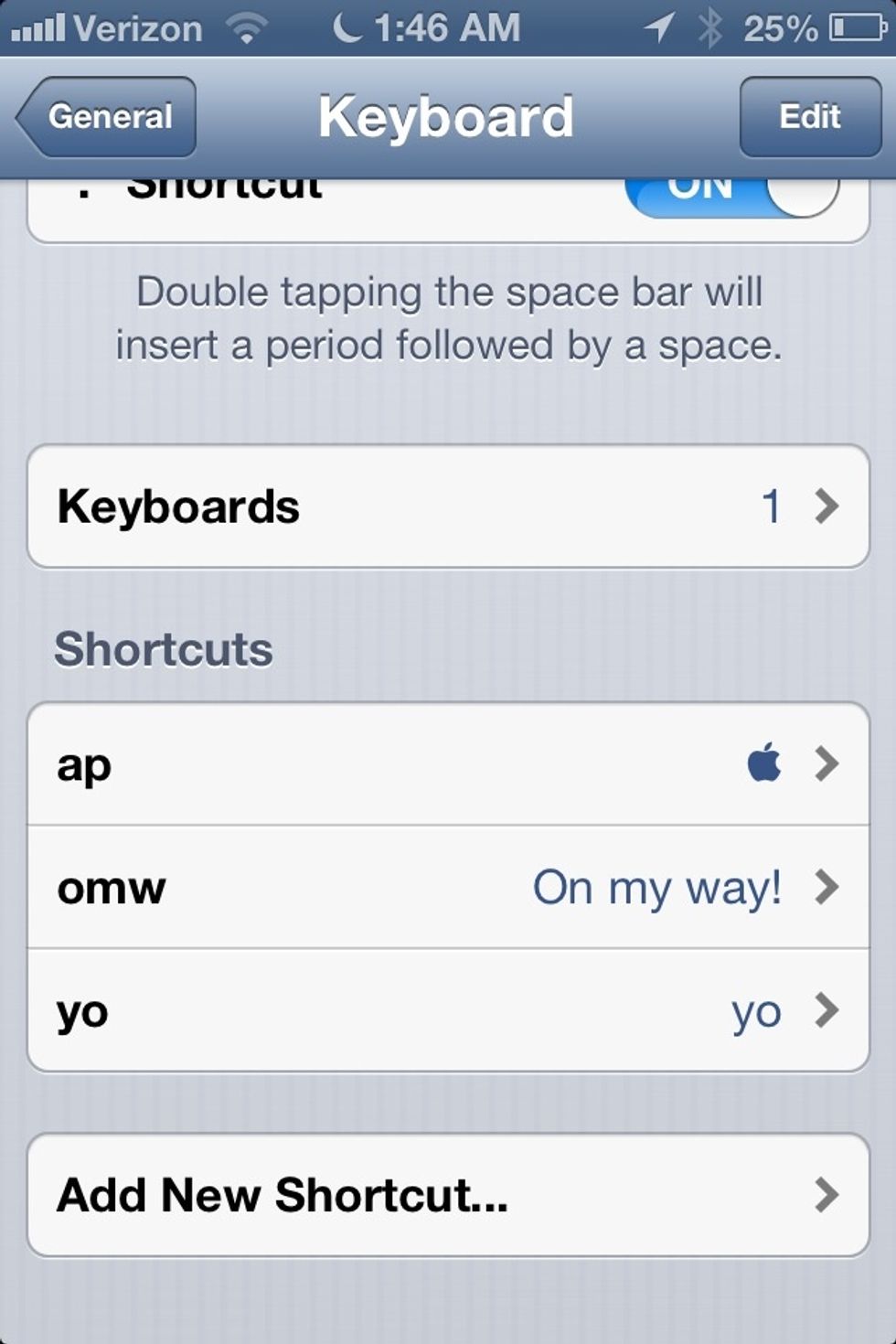 Click on Keyboards
Click on Add New Keyboard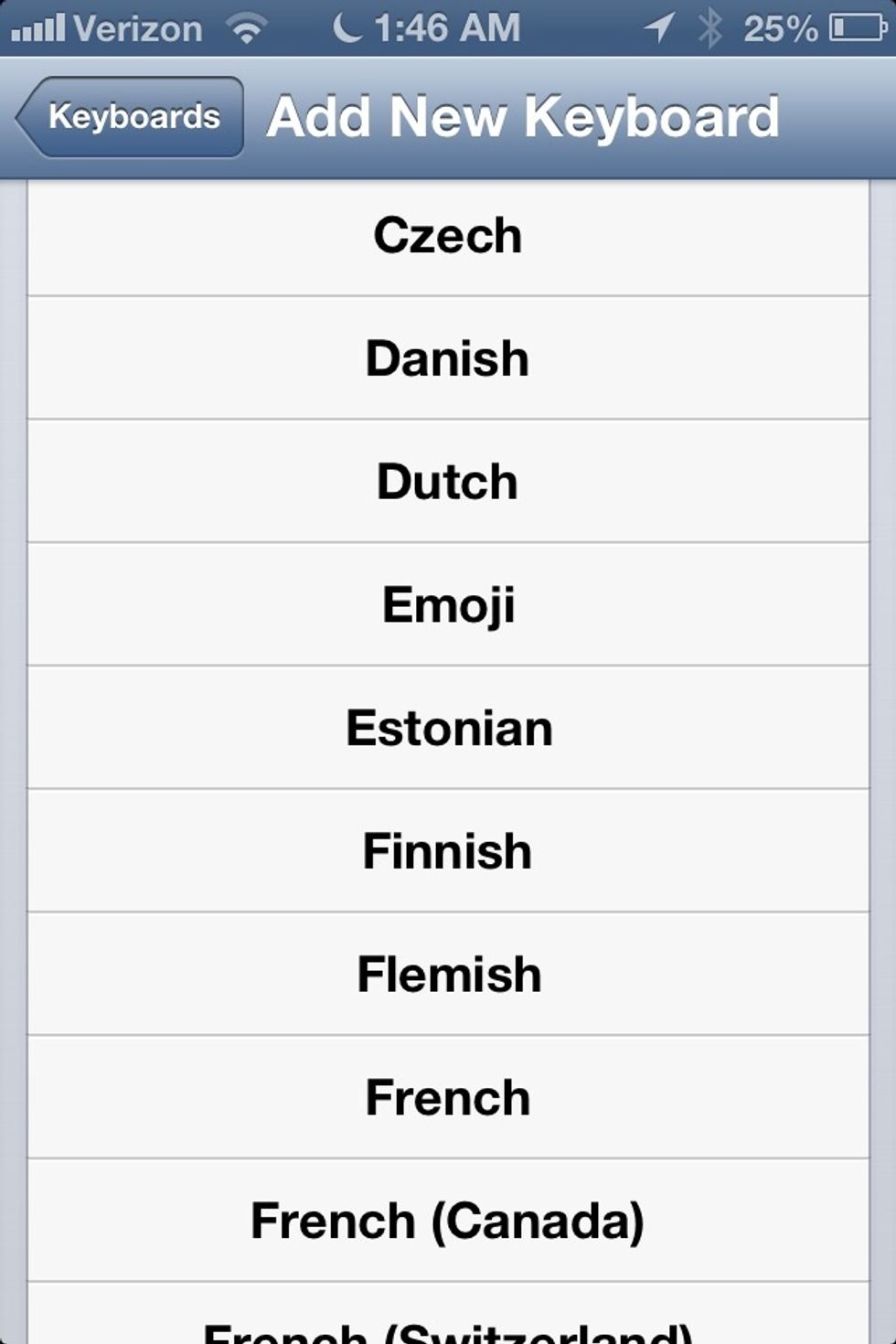 Scroll until you come across Emoji then select it.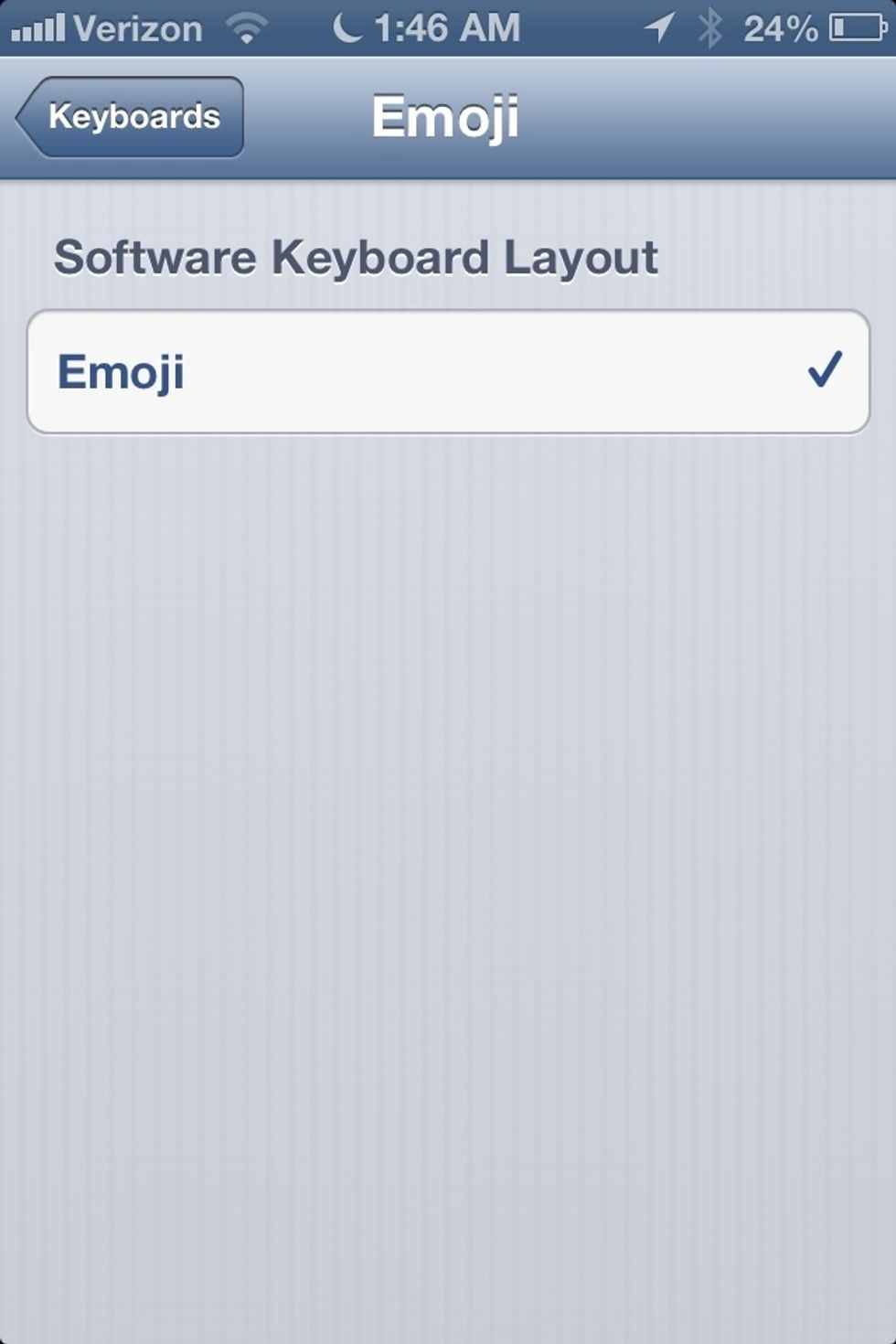 You should have a check mark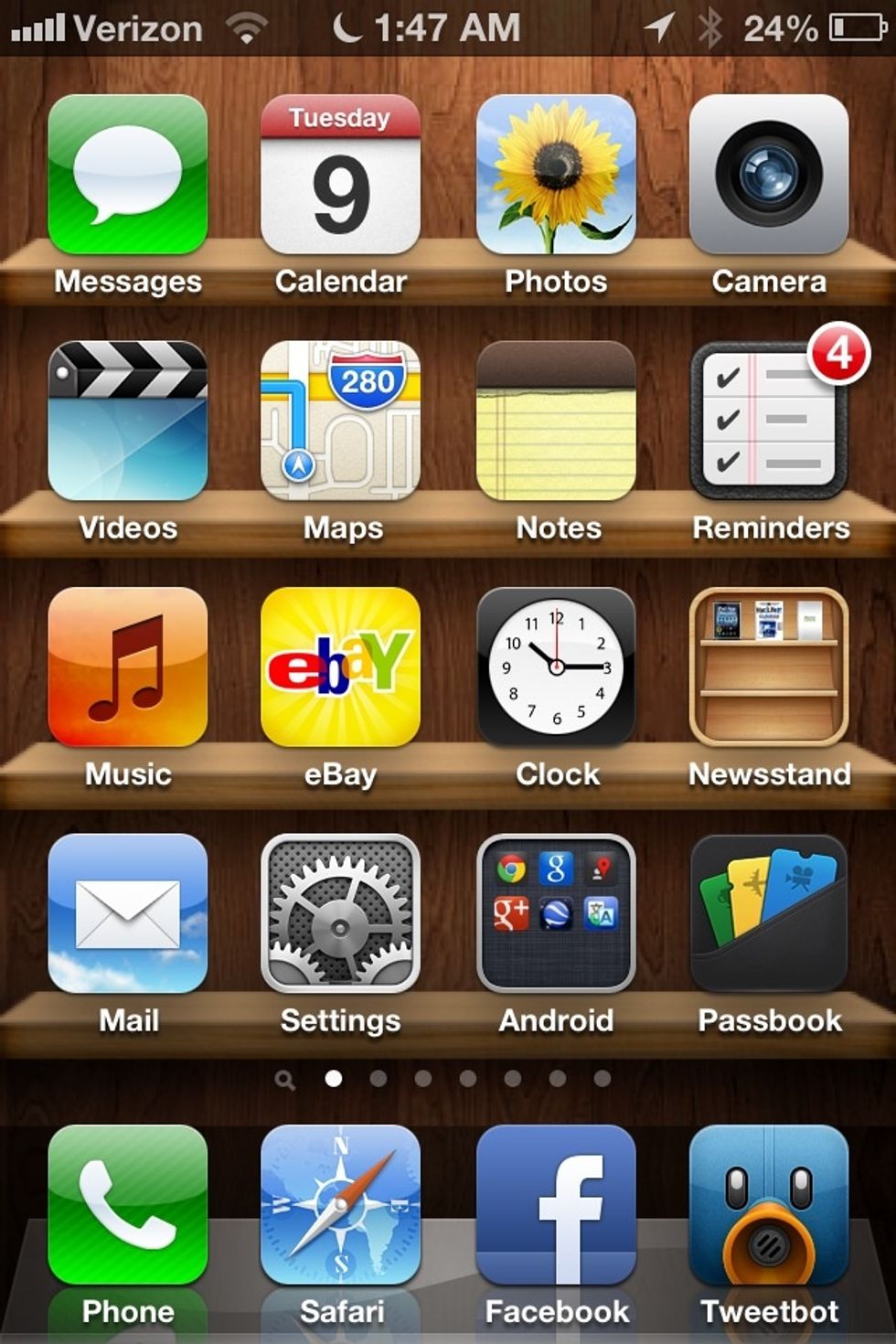 Open Messages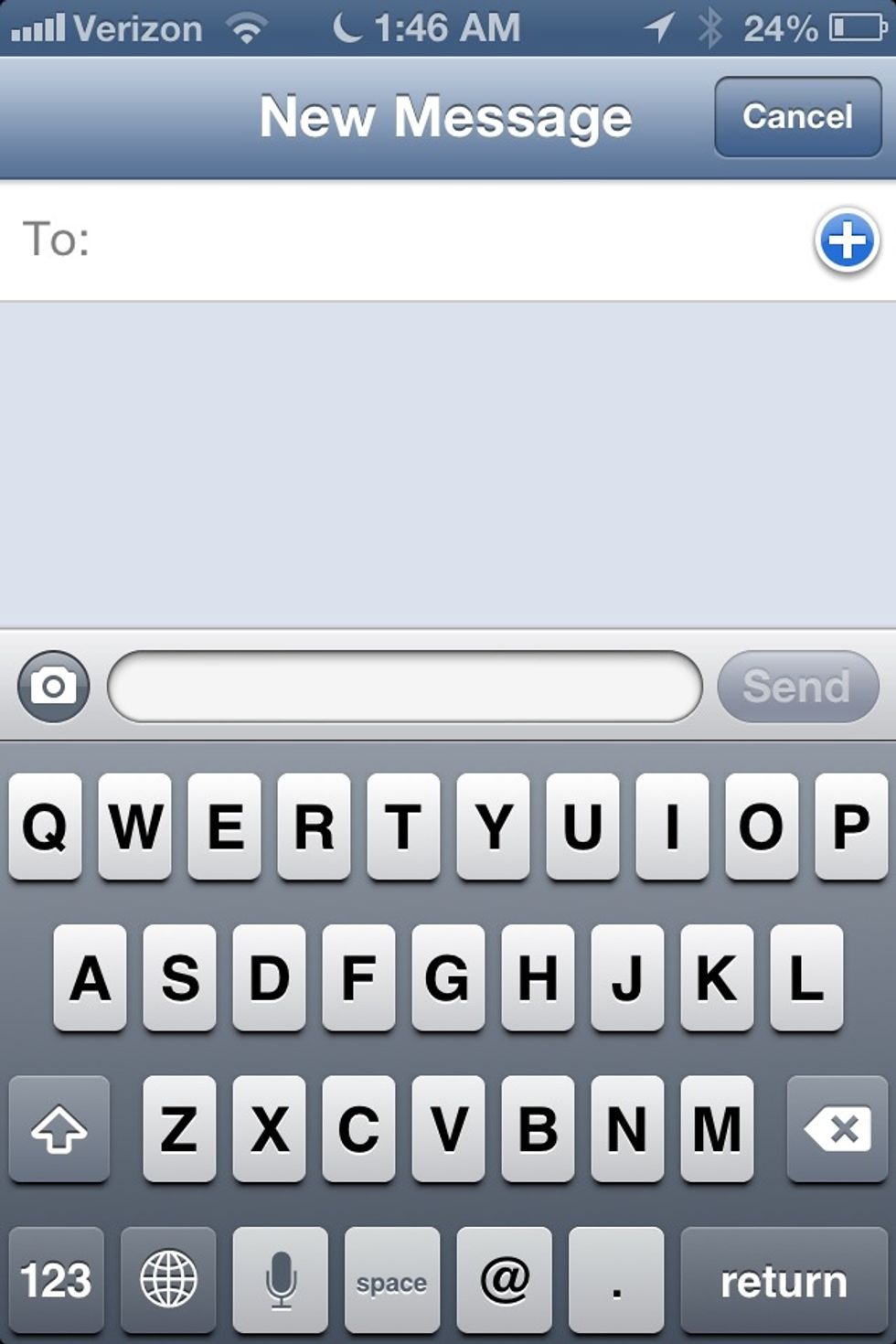 Click New Message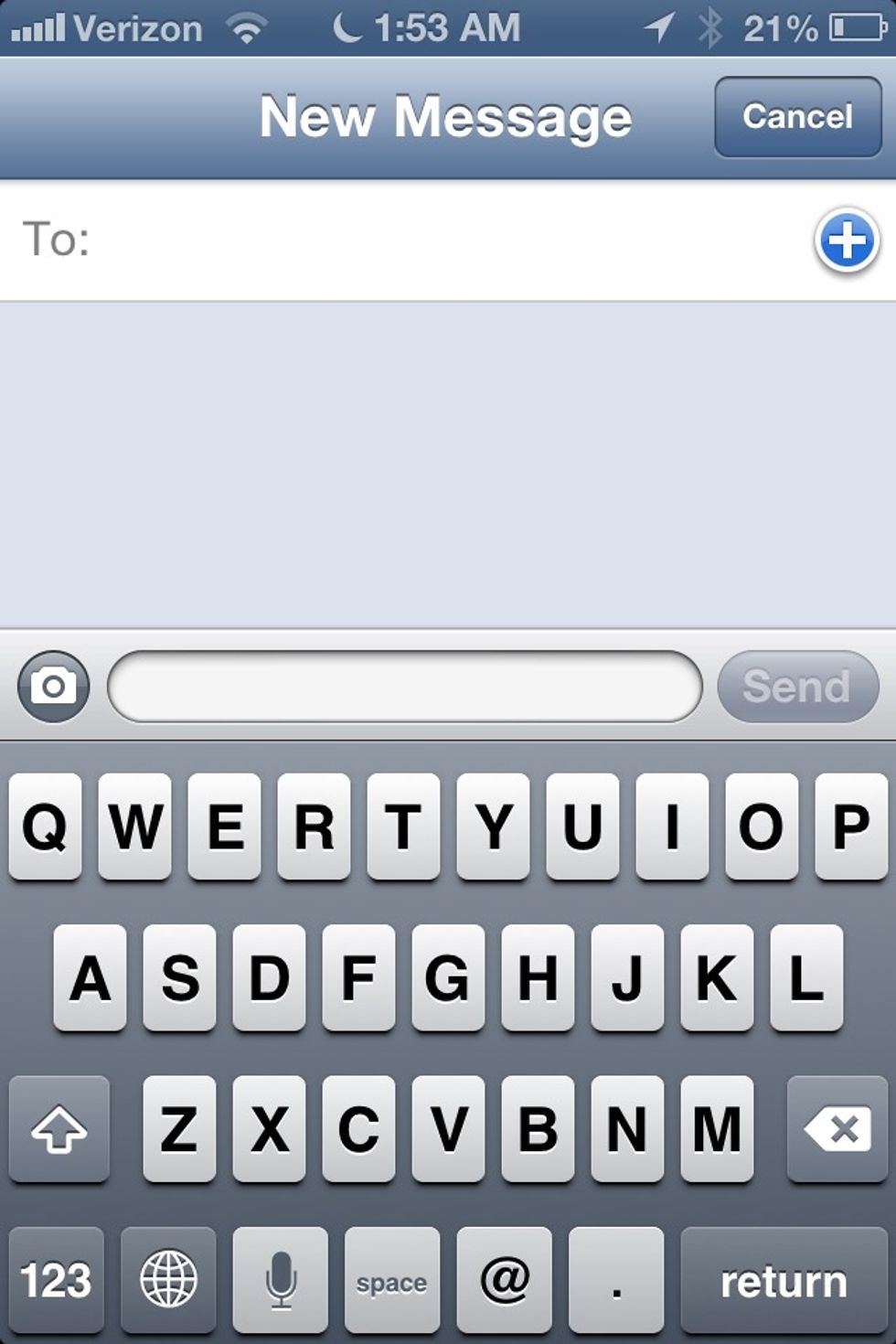 Click the button on the bottom left to change keyboard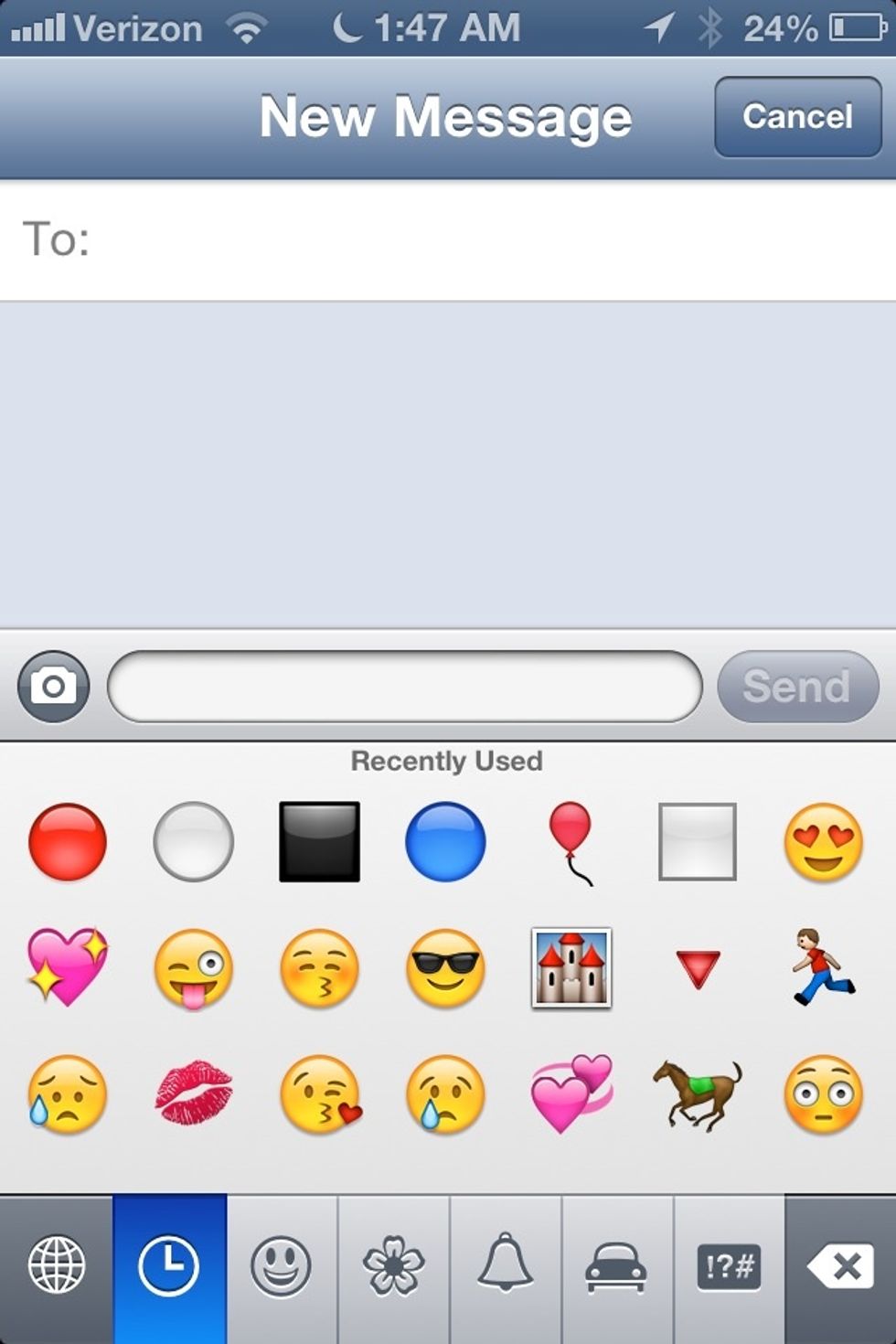 This is Emoji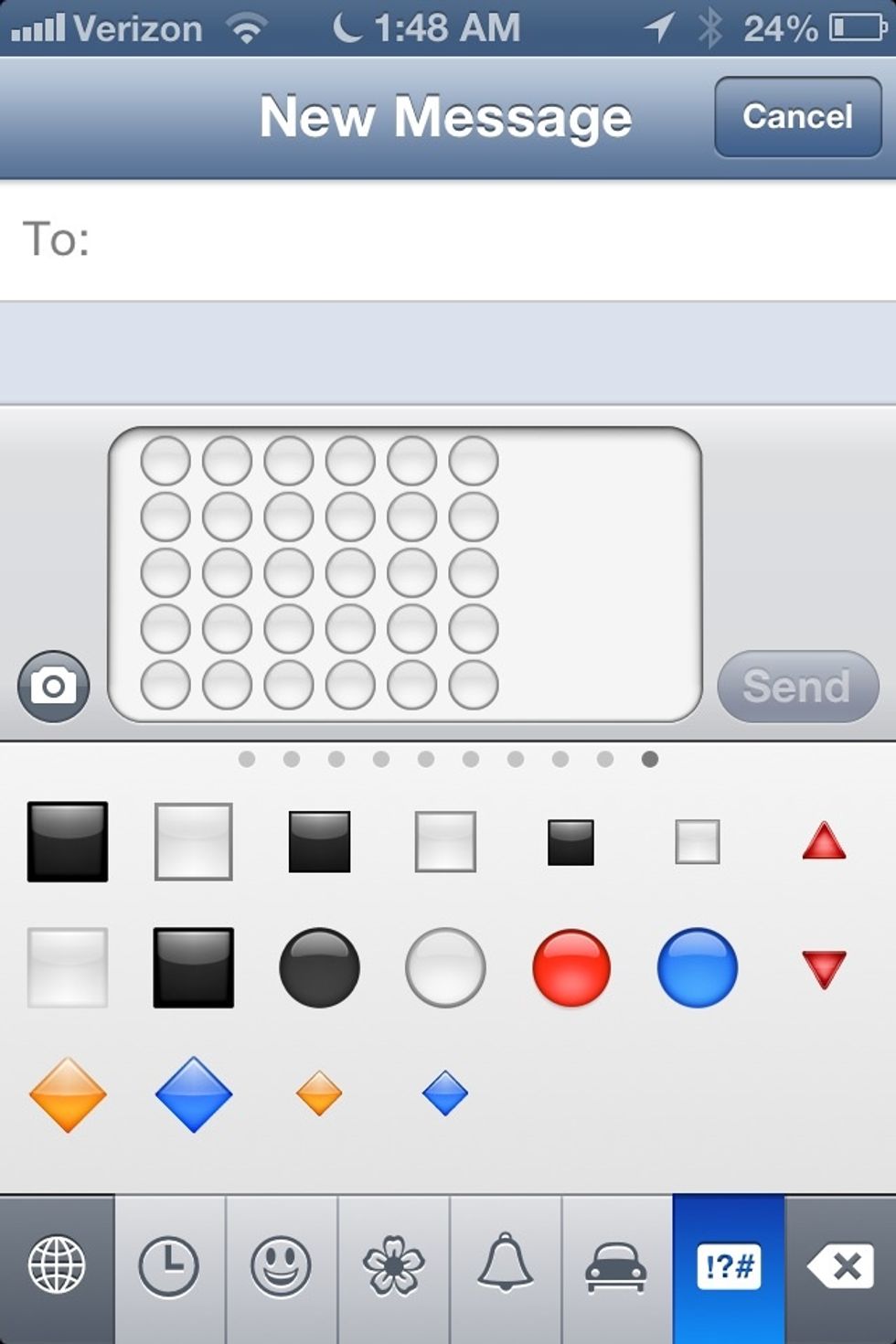 Scroll in Emoji until you see these shapes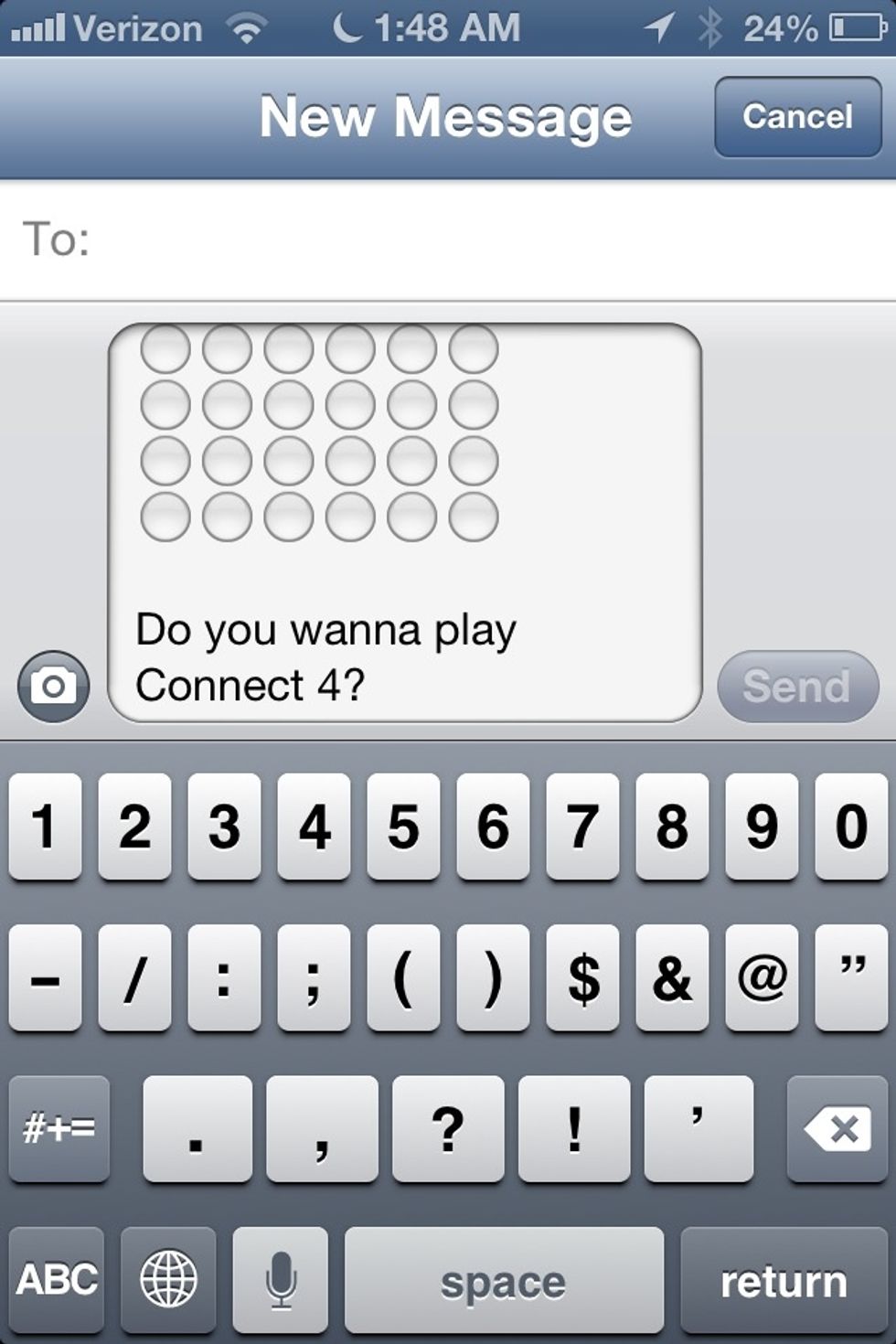 Add the clear circles board and text "Wanna play connect 4?"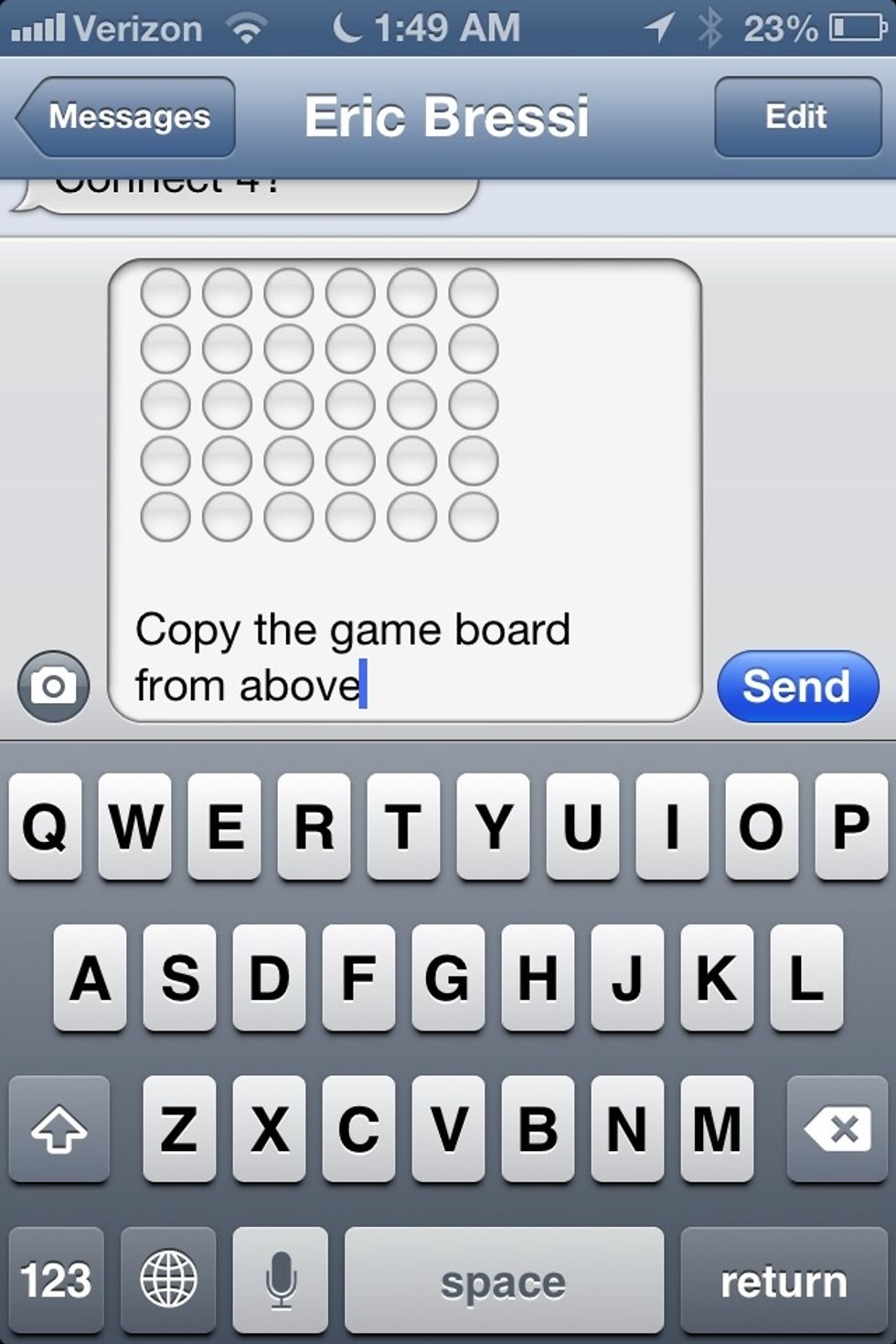 After you submit to your friend. You then play by copying each others text and adding your game piece until one of you get 4 in a row
Select your color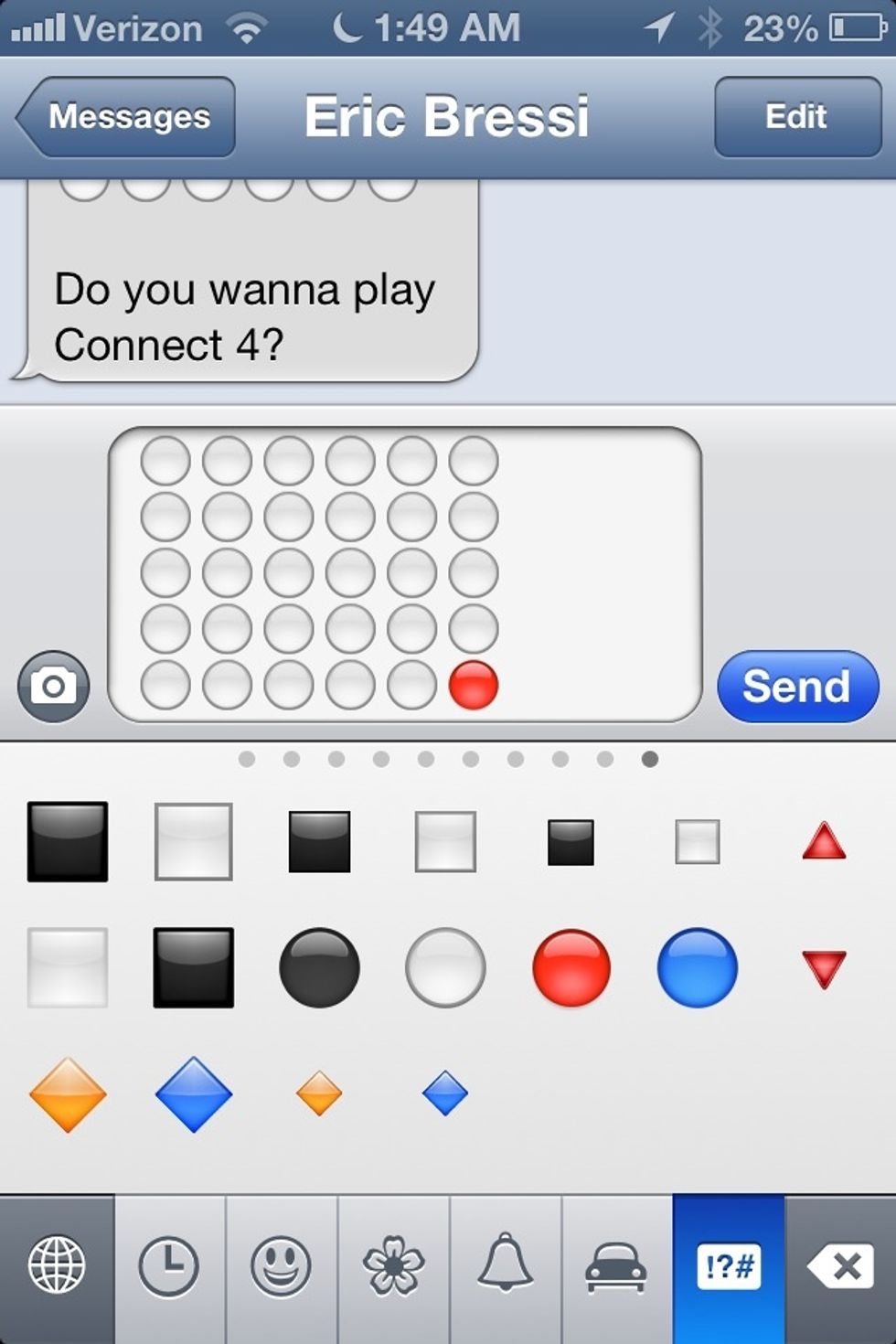 Then remove one of the clear circles and replace with your color of choice.
Keep playing and have fun
1.0 Device Running ios6
1.0 Enable Emoji Keyboard
Eric Bressi
Christian Rap Artist who blogs about Tech news, Apple and Android products. I am blessed to be married to Amanda and together we have 7 beautiful children.