Why did i pick Apples to Apples you might ask. So I picked it because I used to play it with are whole family, but I normally didn't play cause I didn't get how to play, but now since I'm older and.
I can play it I love it! And now I can play with the whole family, And I beat every One a lot of the time.
How to play you get seven cards and your supposed to lay a Main card down and then you have to put your card down with the best description and you take turns deciding what's the best description.
and who ever gets five green cards first you win. And you have to lay them upside down and everyone takes turns deciding what's the best card.
Thanks for watching ya boys.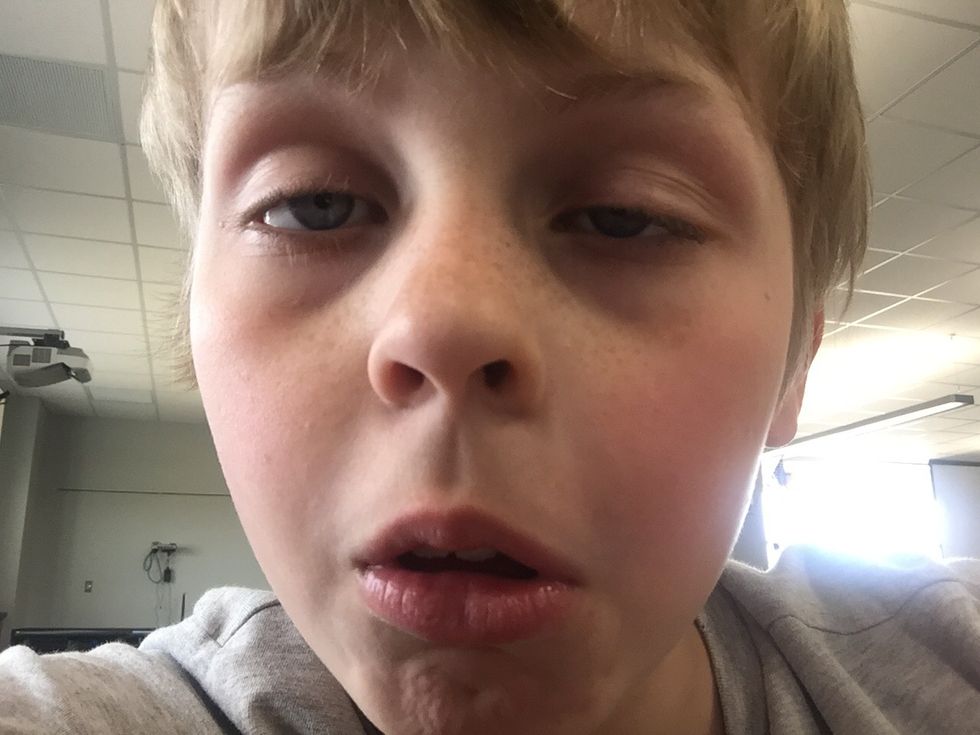 All the cards in the box.