How to play any video & audio format on iphone & ipad
Store and play MKV, Flash-Videos, WMV and even OGG & FLAC audio on your iDevice without conversion, simply save it from an app, FTP or through iTunes!
19
You always wanted to take your favorite movie from your computer, put it on your iDevice, take it with you and watch it anywhere you like? There is an App for that!
Apple wouldn't let you watch most of these formats without converting them to mp4 or m4a. But Infuse will...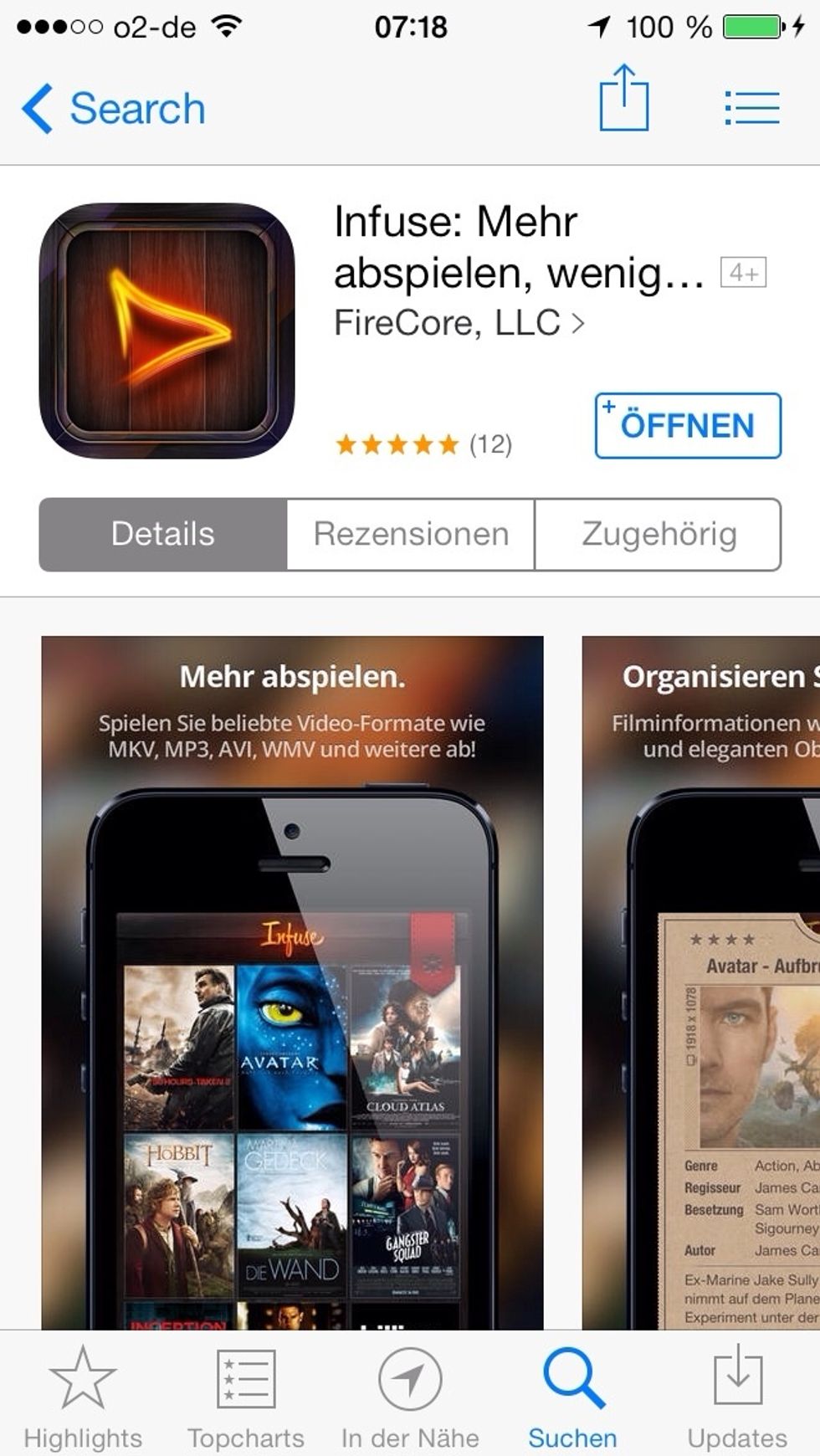 Get the Infuse app from the App Store.
Infuse allows you to get files from the places you like: From your Computer using iTunes, from an FTP and even from other apps
The video files are saved to your iPhone or iPad. So you do not need a network connection to watch them! You can take them with you, anywhere you like!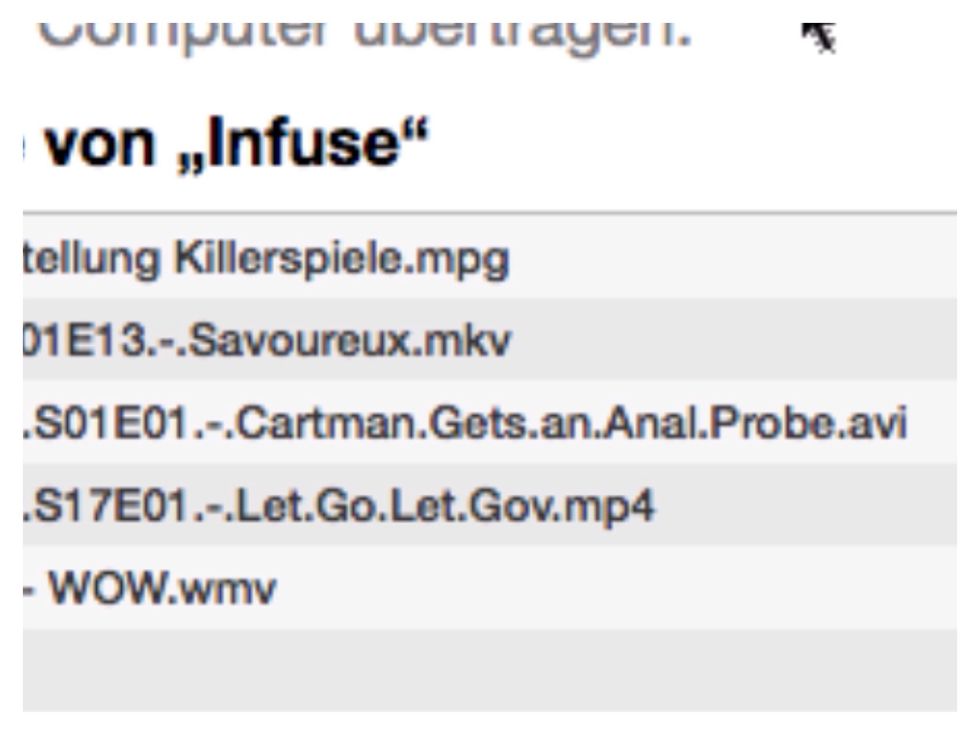 Here are some examples synced using iTunes: MPG, MKV, AVI, MP4 & even WMV!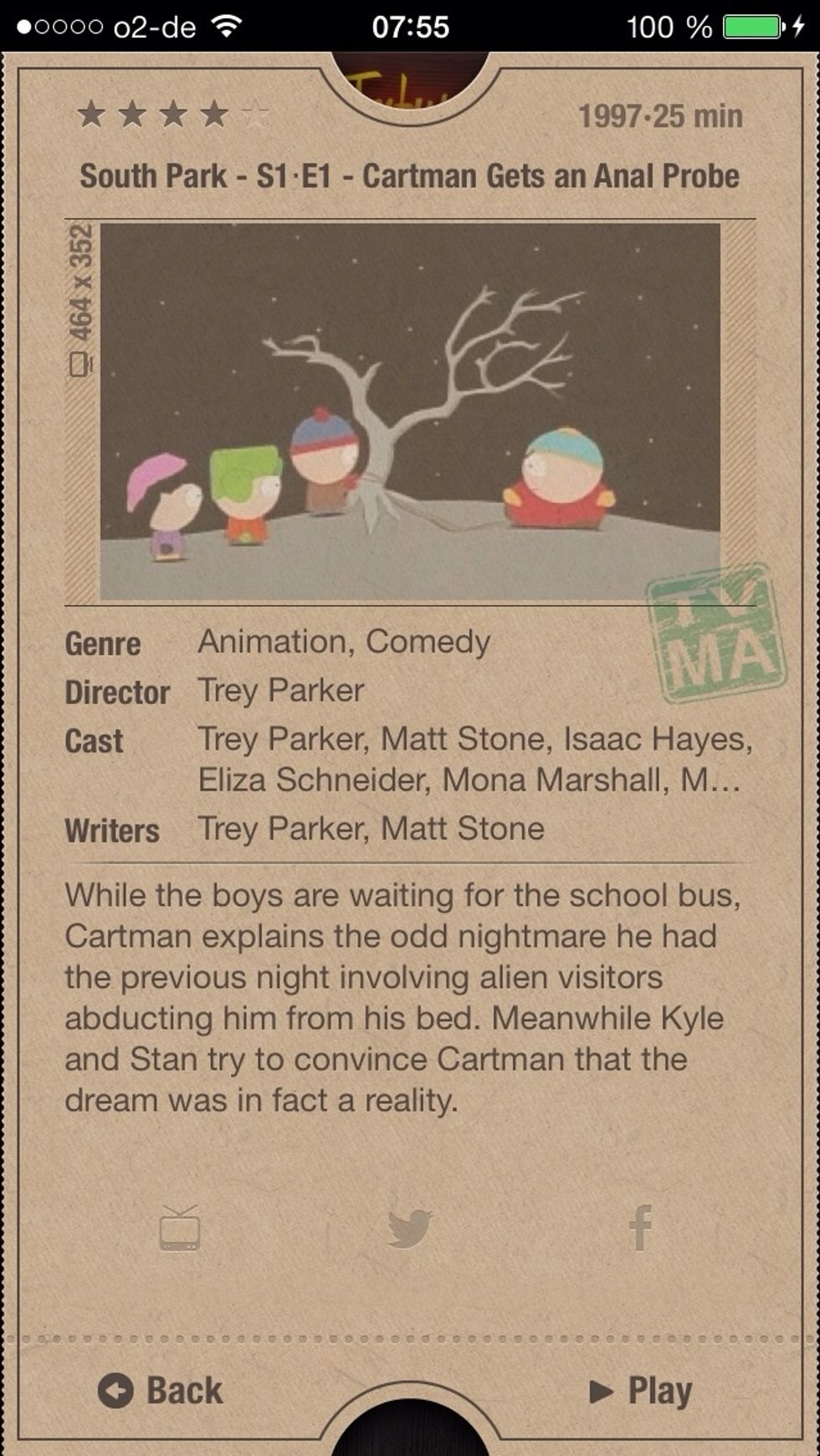 Infuse even identifies the video you synced and displays information about it nicely!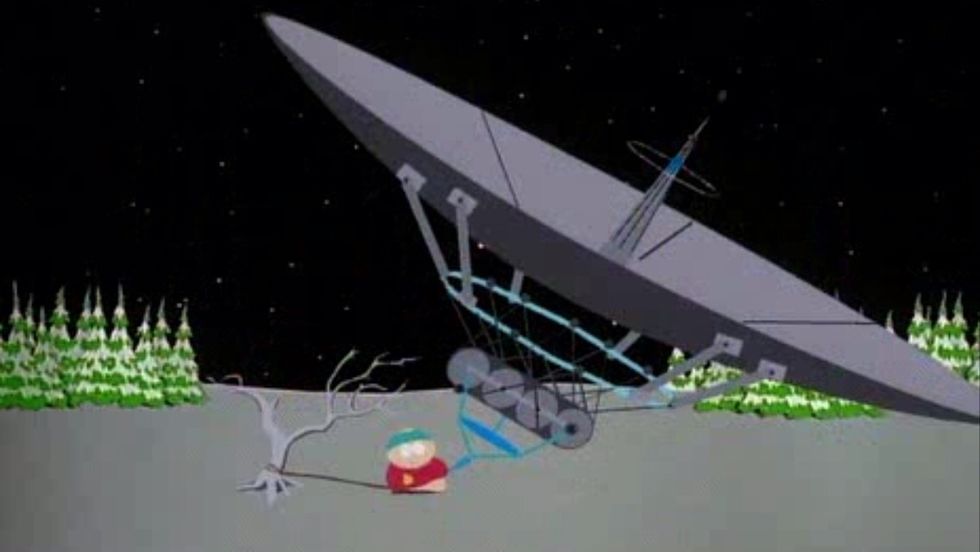 So this is Cartman getting his Anal Probe... from an AVI file
Here is the final episode of Hannibal playing - this is an MKV file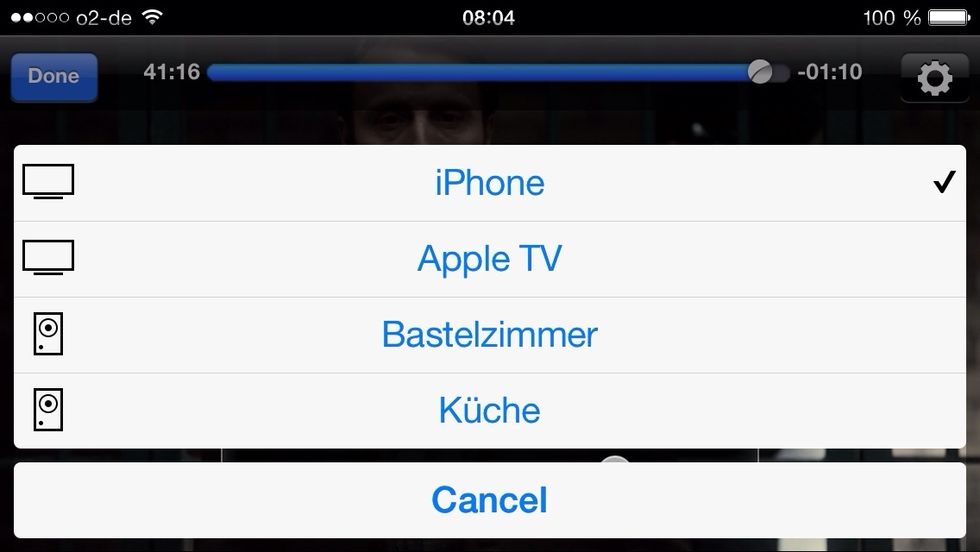 You can even use Airplay to put it on your Television!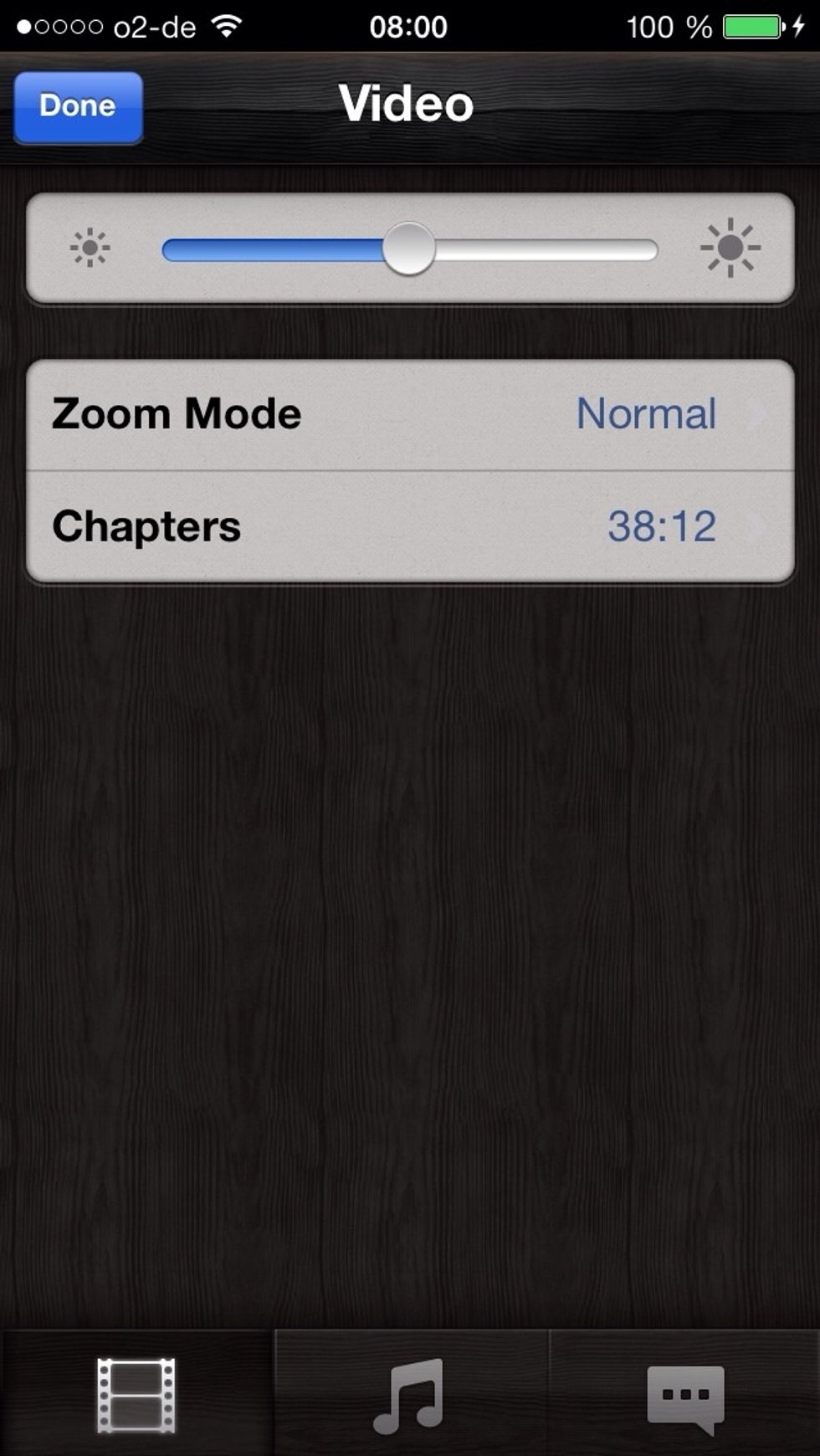 You have some advanced settings like zoom mode.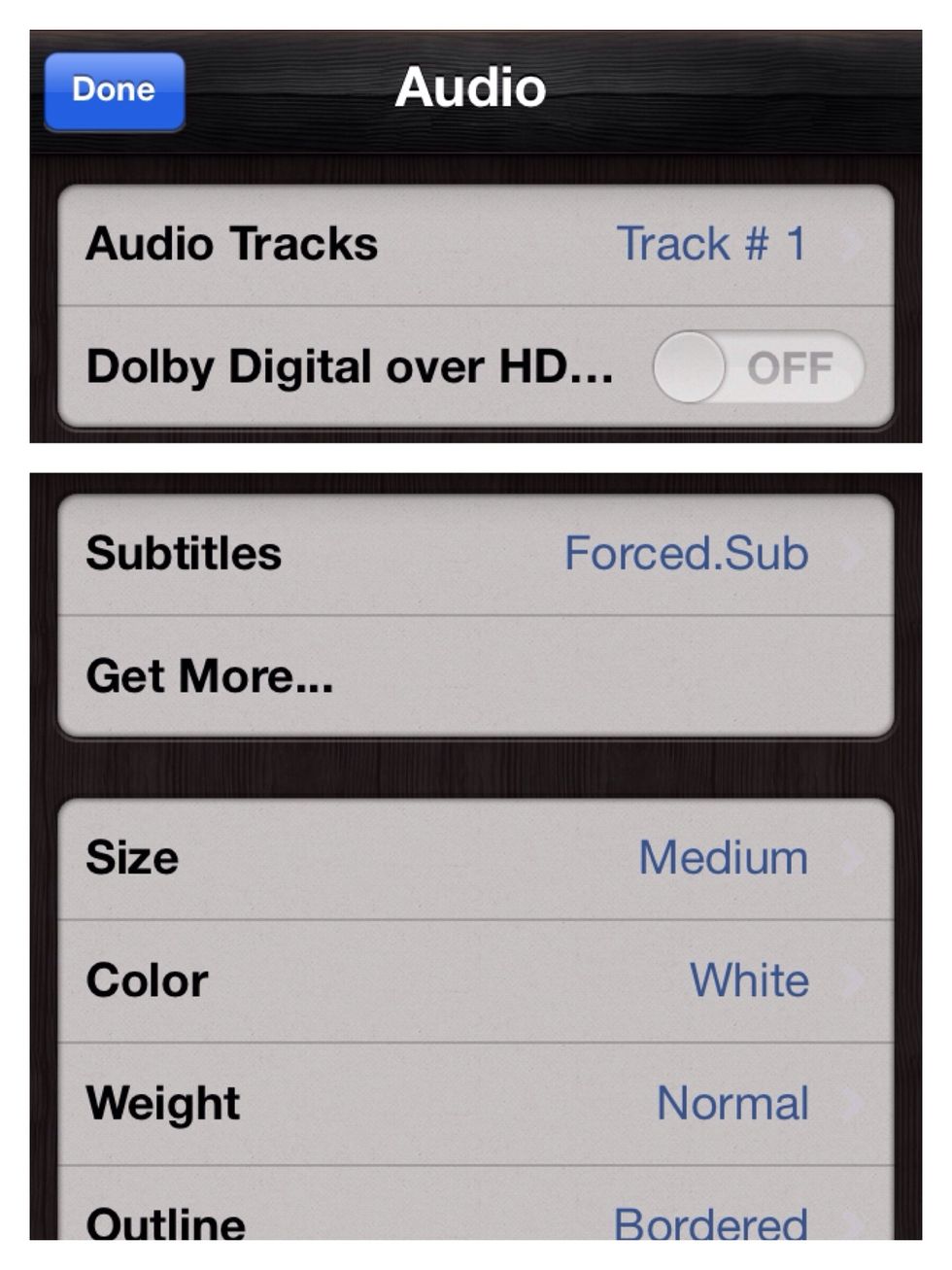 You can also choose different audio tracks and choose subtitles.
Martin Storbeck
I'm an IT-Consultant by day, but at night (and on weekends) I become a biker, IKEAhacker and LEGO-enthusiast, currently bringing the qlib to life