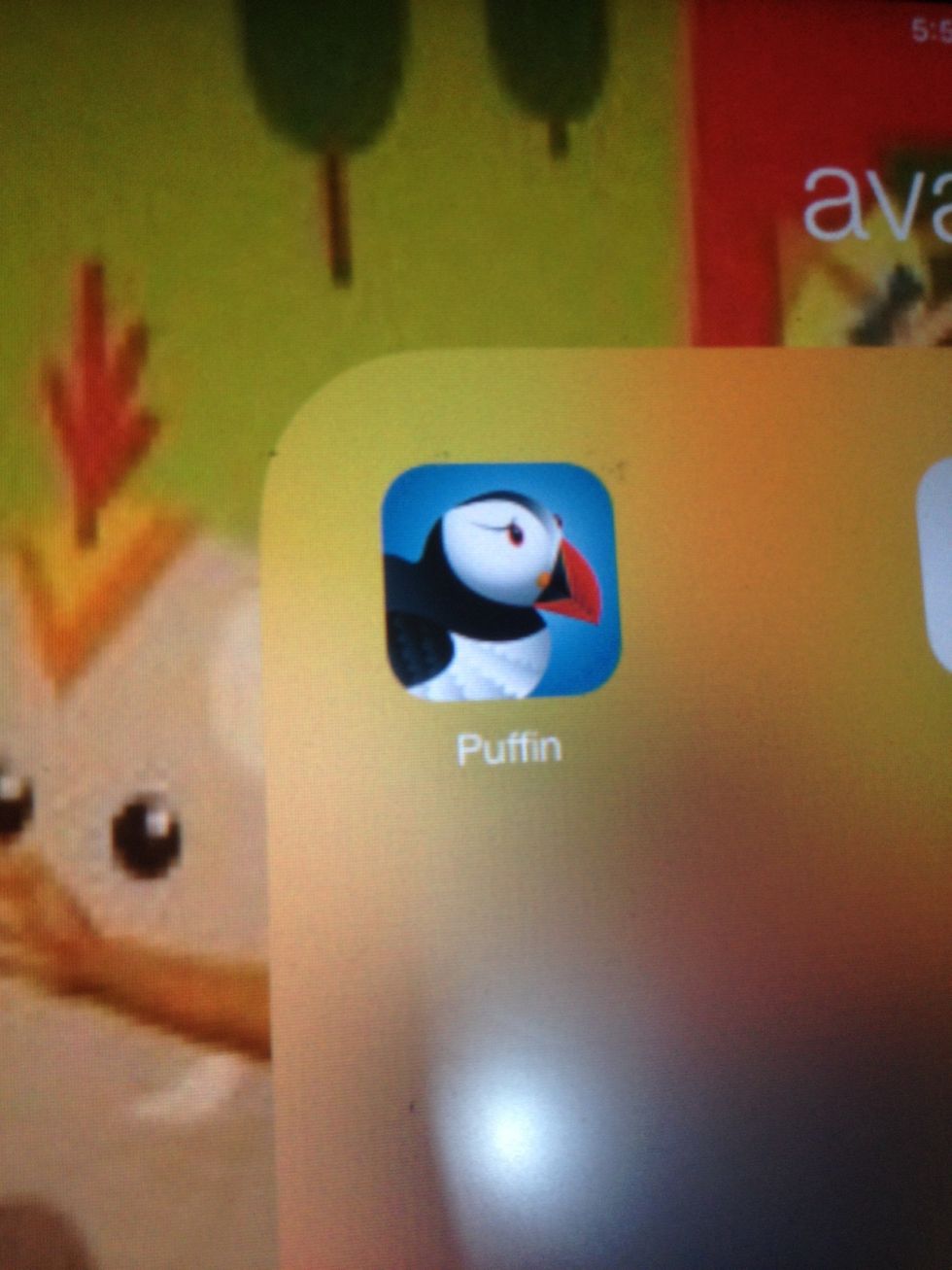 First, download or open the app "Puffin" (not the free version!). And remember, it only works on iPad! (But im not yet sure about that..)
There..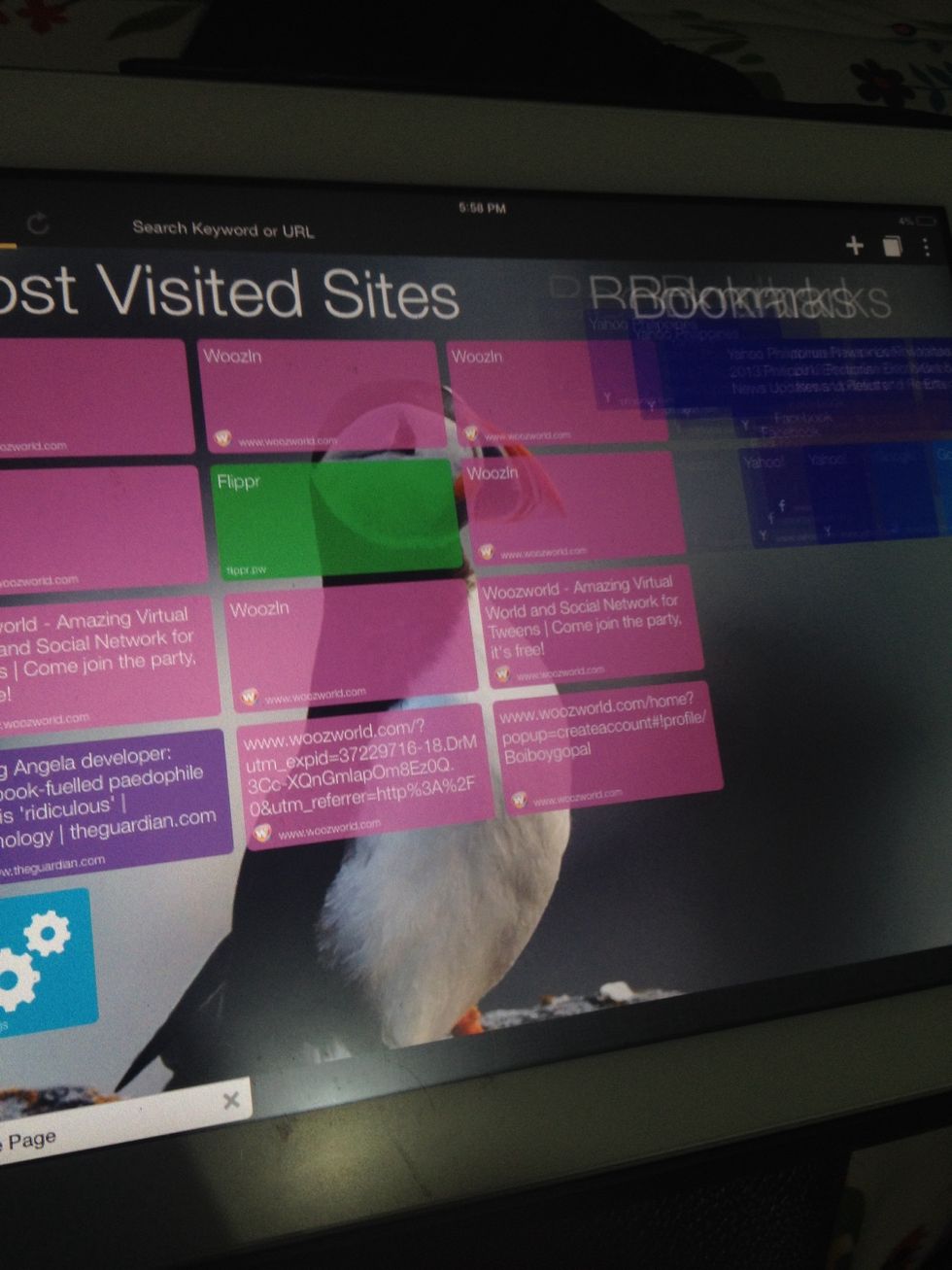 Open it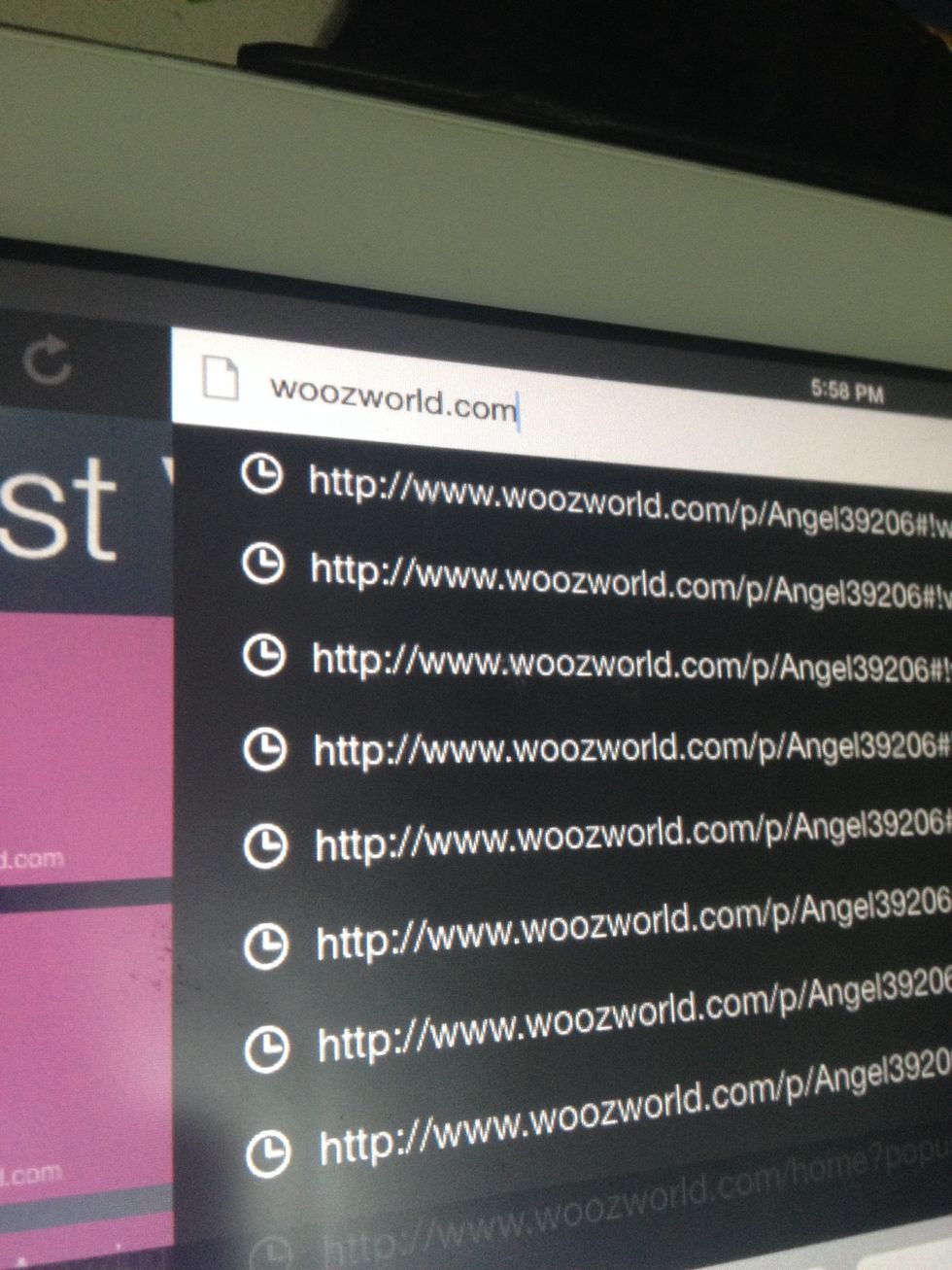 Then search the website (which needs flash) you want.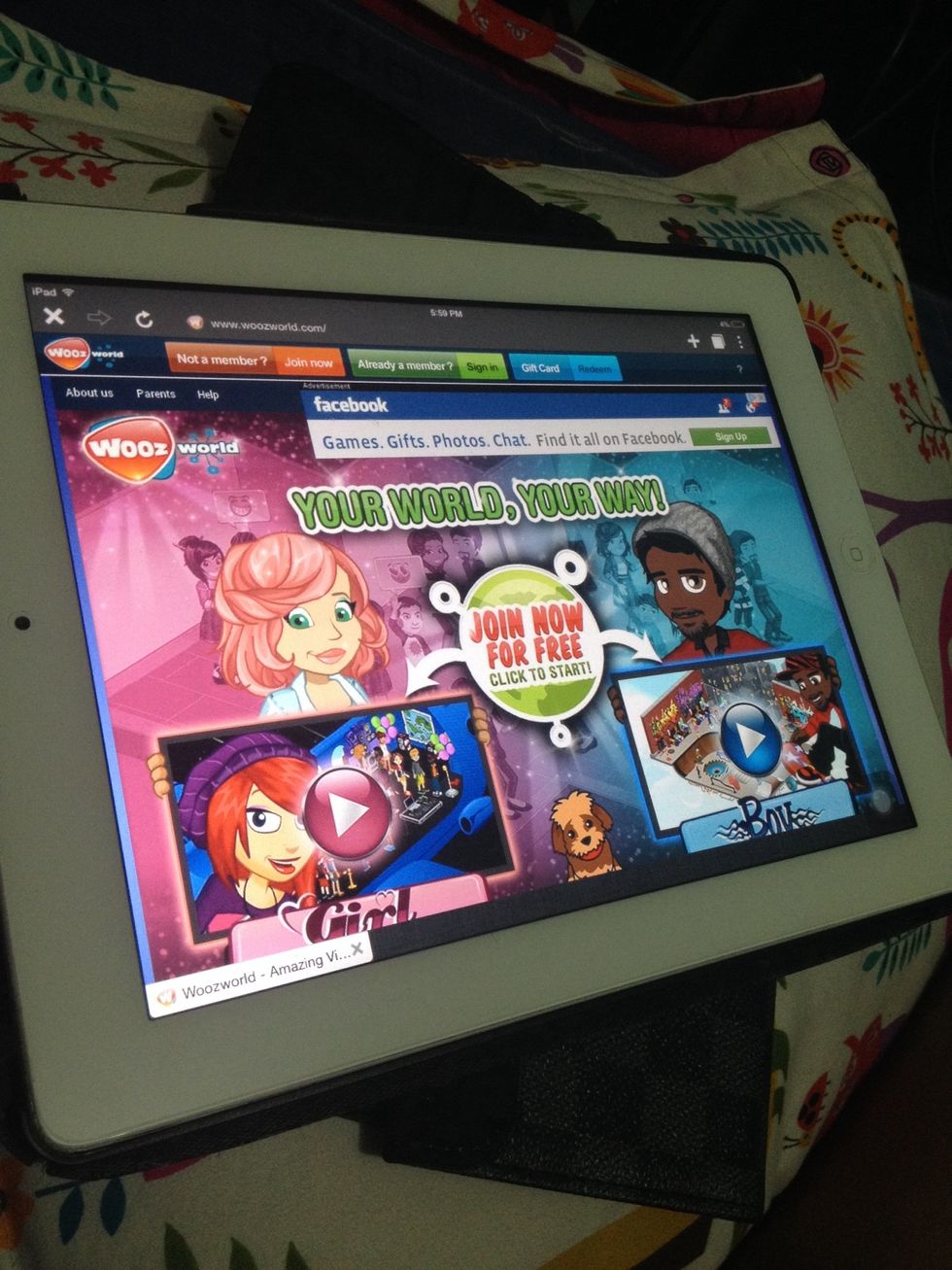 I searched "woozworld.com" this website needs flash for you to play it, it really works! I always use puffin for this :) hope this helps! Thanks for viewing!
Any Apple Gadget (i prefer Ipad)
Puffin web browser app (not the free version)