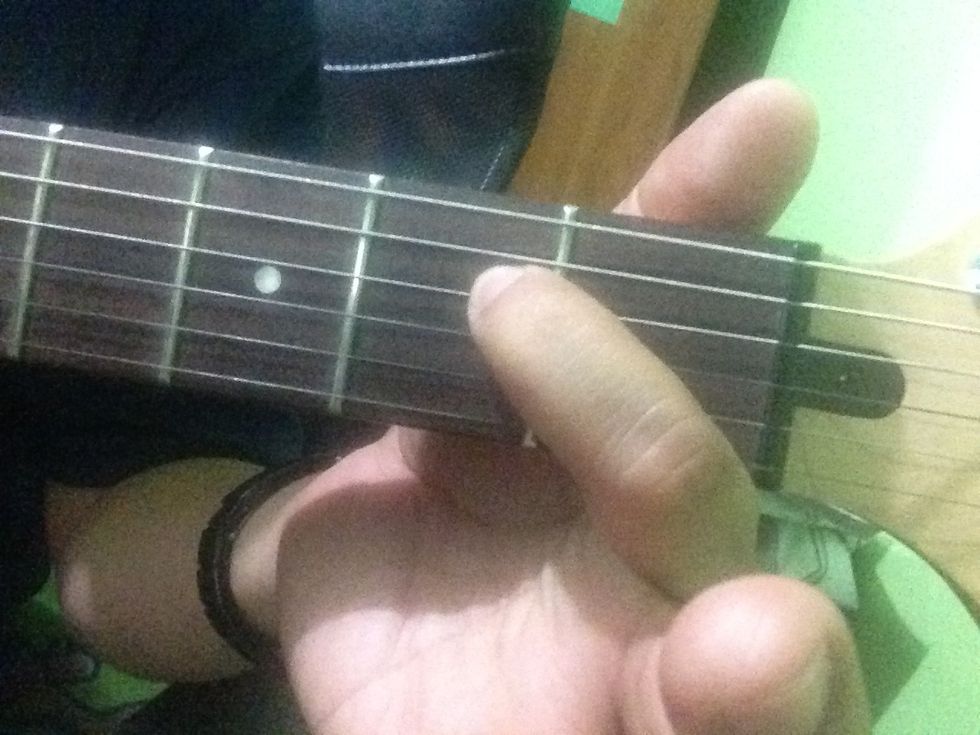 All fingers (left) will be on the second fret (between first $second metallic vertical lines). Place index finger on the 4rt string.. Strings are numbered 1-6 starting from the thinnest to thickest.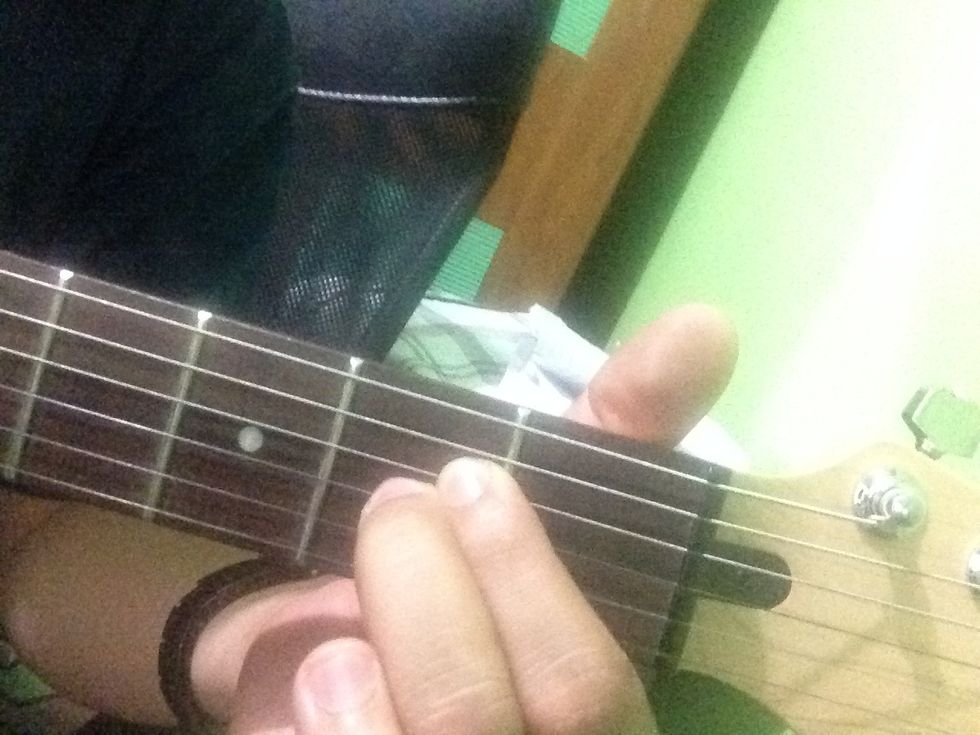 Next, middle finger just below the index finger. It's on the 3rd string. The index finger is closer the the first vertical fret.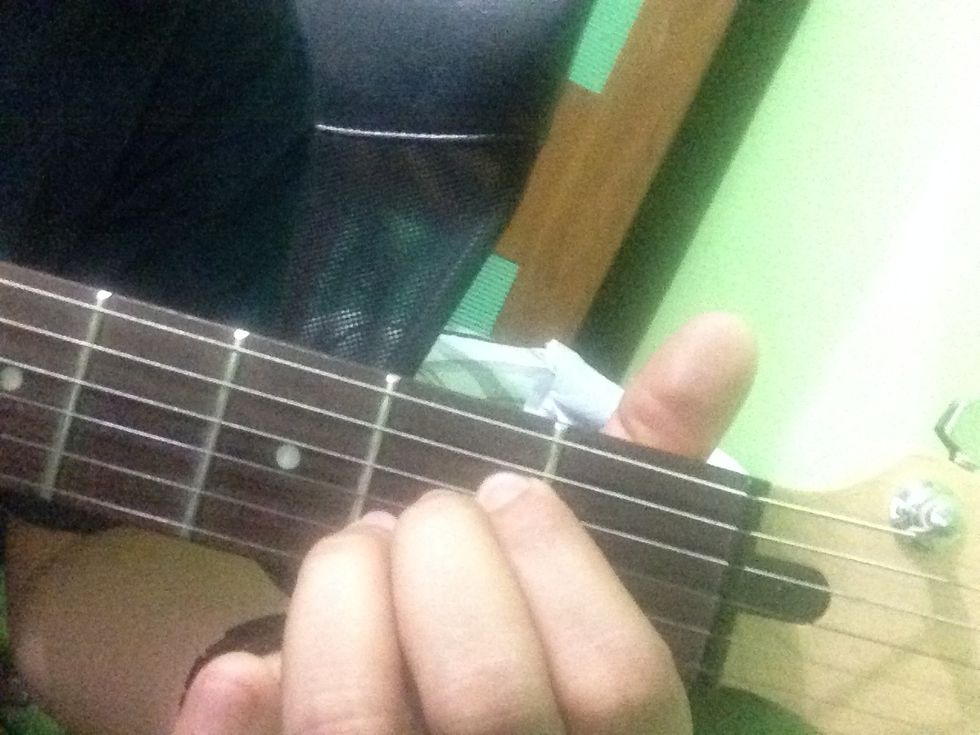 Last finger is on the second string. This one is closest to the second vertical fret. Try to make your finger vertical from the fretboard. Use the tip of finger, its stronger.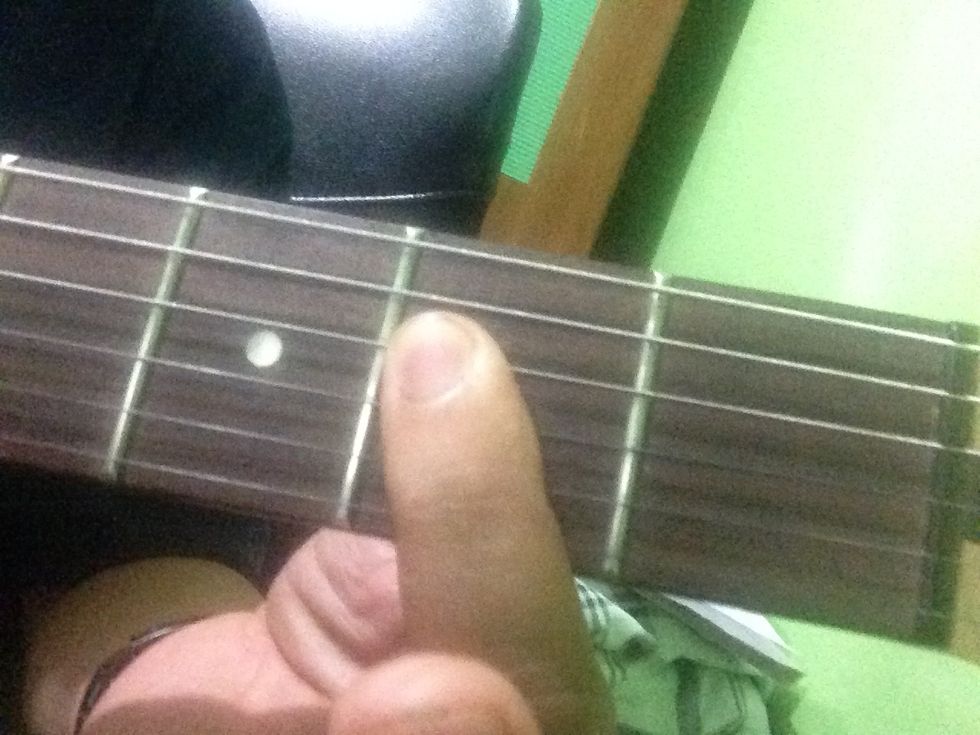 Another way of doing an A major chord is to lay your index finger as if lying on the second fret. its ok to mute the thinnest string (no.1) just make sure the other 3 strings ring out.
1.0 guitar
1.0 right hand ;)
1.0 left hand with fingers
Riff Richards
Riff is a season guitar player who loves to play Beatles songs. Maintains www.riffriff.com and teaches newbies guitarists how to play the instrument